PHOTOS
Whole New Face! Chelsea Handler Is BARELY Recognizable After Undergoing Laser Treatment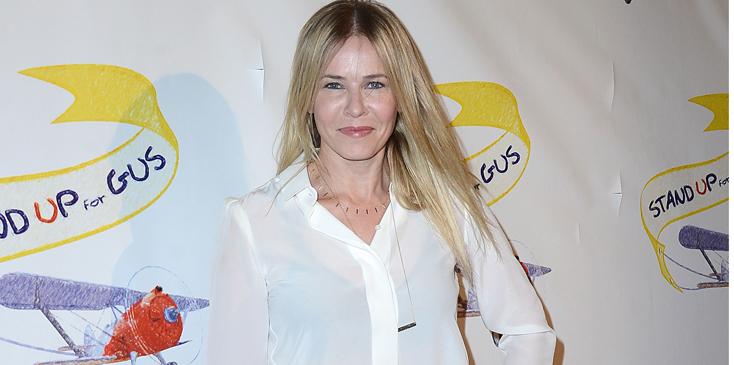 The Stand Up For Gus Benefit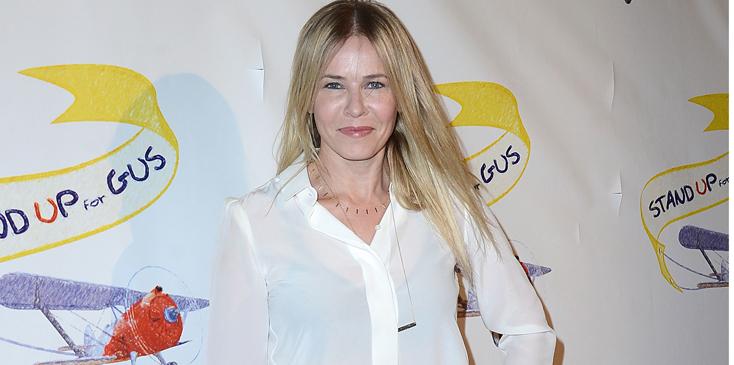 Talk about a drastic change! Chelsea Handler had fans doing a double take when she posted her latest selfie on Instagram.
Article continues below advertisement
The 41-year-old shocked fans after undergoing a ProFractional laser and giving a side-by-side view of the before and after. While mostly all celebrities are secretive about what work they've had done and their doctor, the comedian gladly gave the information on social media. She even bragged that after undergoing the procedure, she was back at work in several days.
spl1208331_003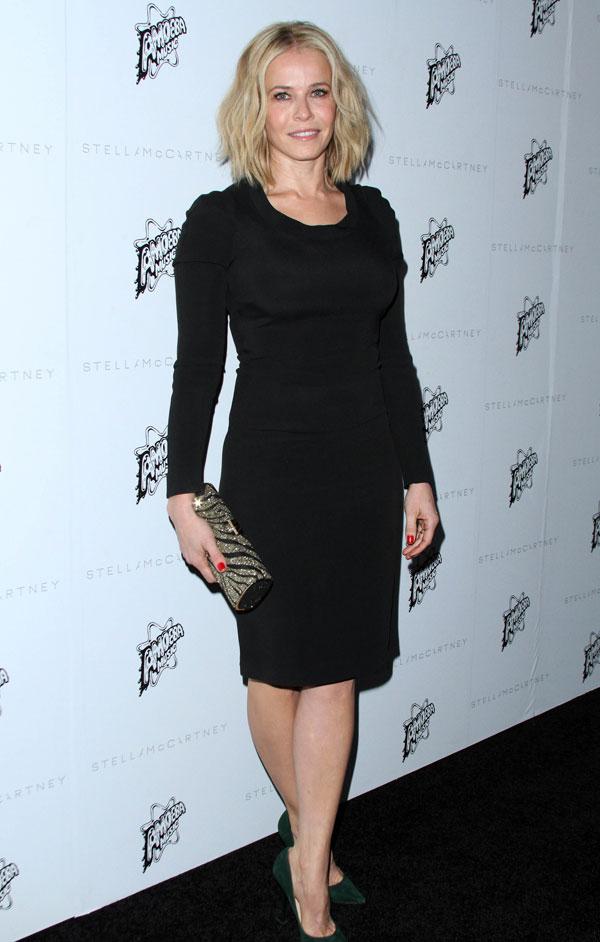 The treatment 's goal is to achieve resurfacing results with minimal downtime. It claims to improve skin tone, acne scars, and discoloration. For Chelsea, it's done that and much more!
Article continues below advertisement
spl1211393_007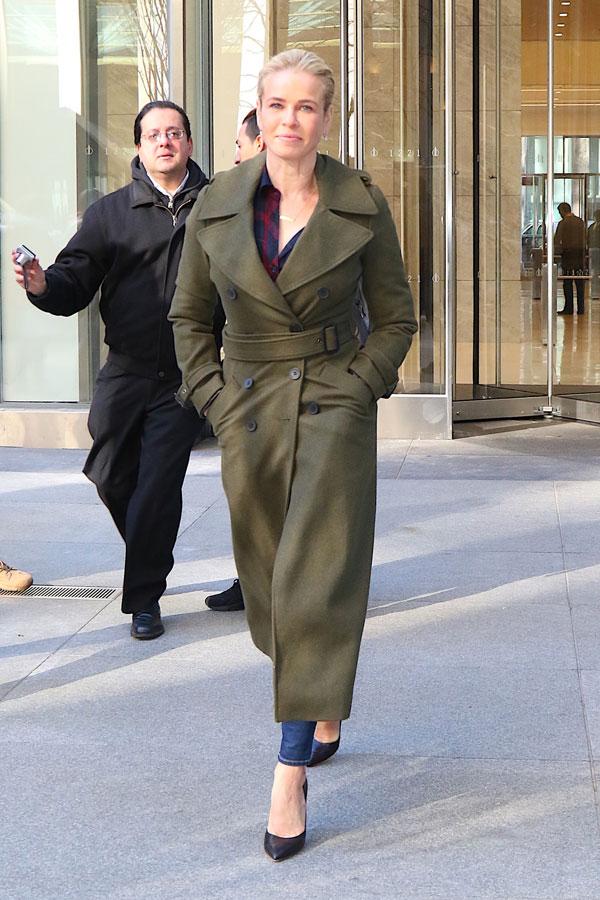 But despite plastic surgery rumors, she claims this is the only time she's headed to the doctor for a tune up.
Last year, she was accused of getting a breast lift but she took to Twitter to deny the allegation in the funniest way possible. "Um…there have been a lot of men who've touched my boobies, but not one of them has ever been a doctor," she wrote. Glad she cleared that up!
spl1362094_001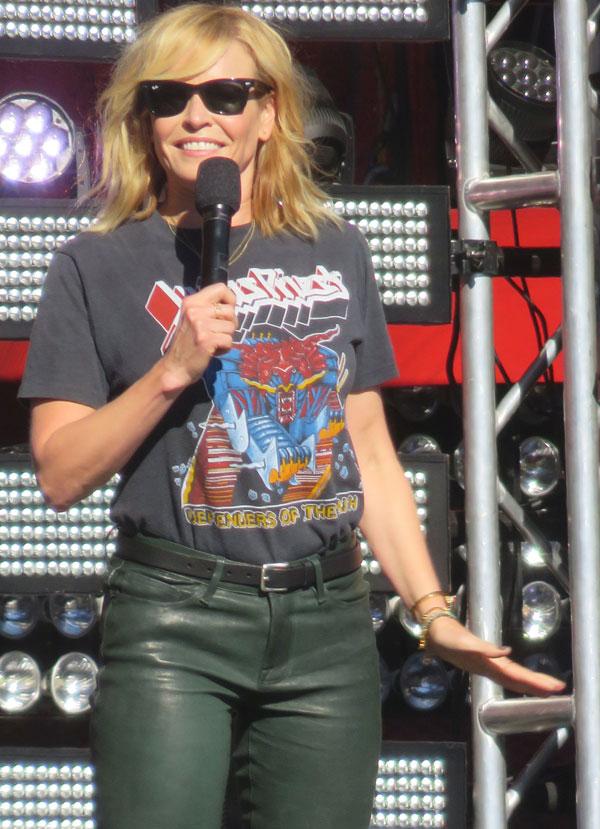 What are your thoughts on Chelsea's new look? Let us know in the comments section.