PHOTOS
Chelsea Houska's Nightmare! Adam Lind's Ex-Girlfriend Files Chilling Restraining Order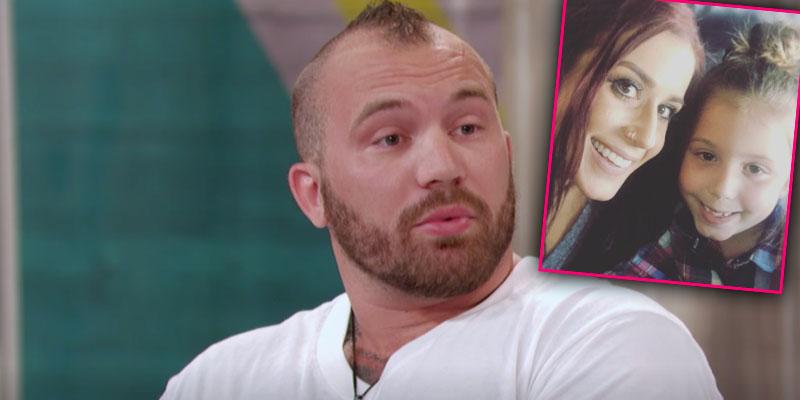 Chelsea Houska's nightmare! The Teen Mom 2 star has expressed her concern over her daughter, Aubree's visits with her troubled father, Adam Lind, on the MTV reality show. RadarOnline.com obtained an explosive restraining order that shows Adam's ex, Stasia Huber is accusing him of physical abuse, drug use, harassment and more chilling claims.
Article continues below advertisement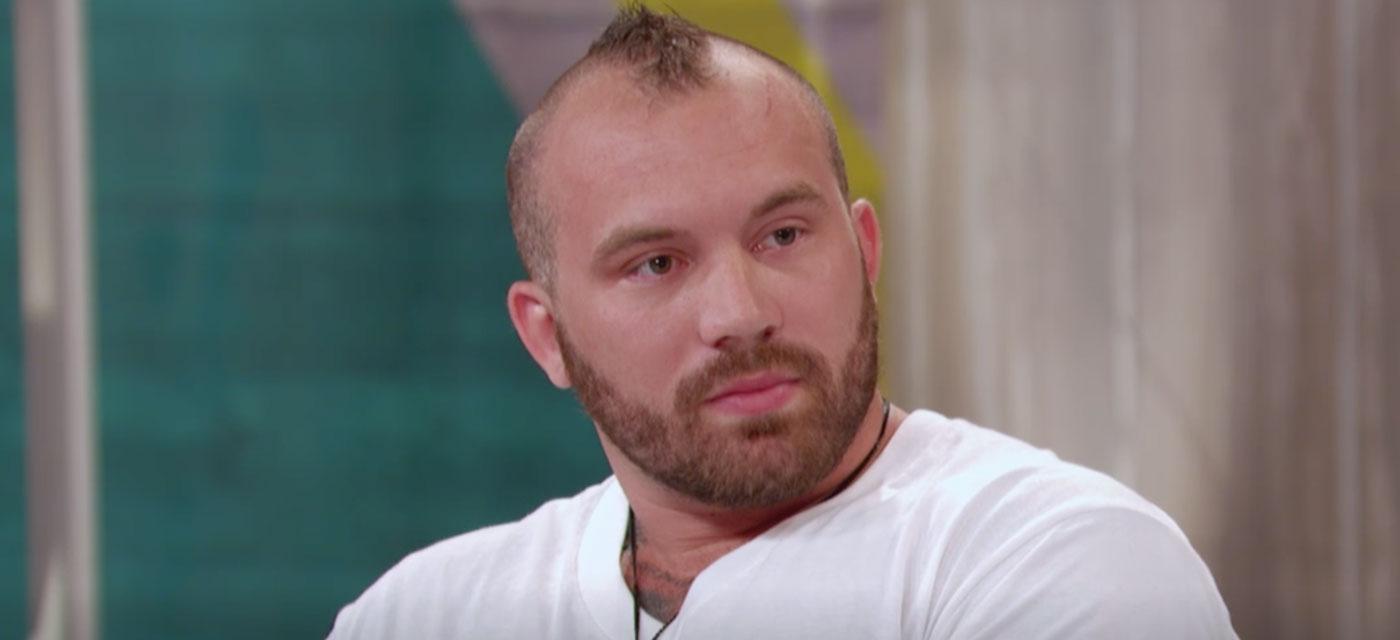 According to court papers obtained from Minnehaha County Circuit Court, Adam's ex filed for a protection order on November 7, 2017 for domestic abuse. She requested he stay 500 feet from her for five years and that Adam should obtain counseling for substance addiction.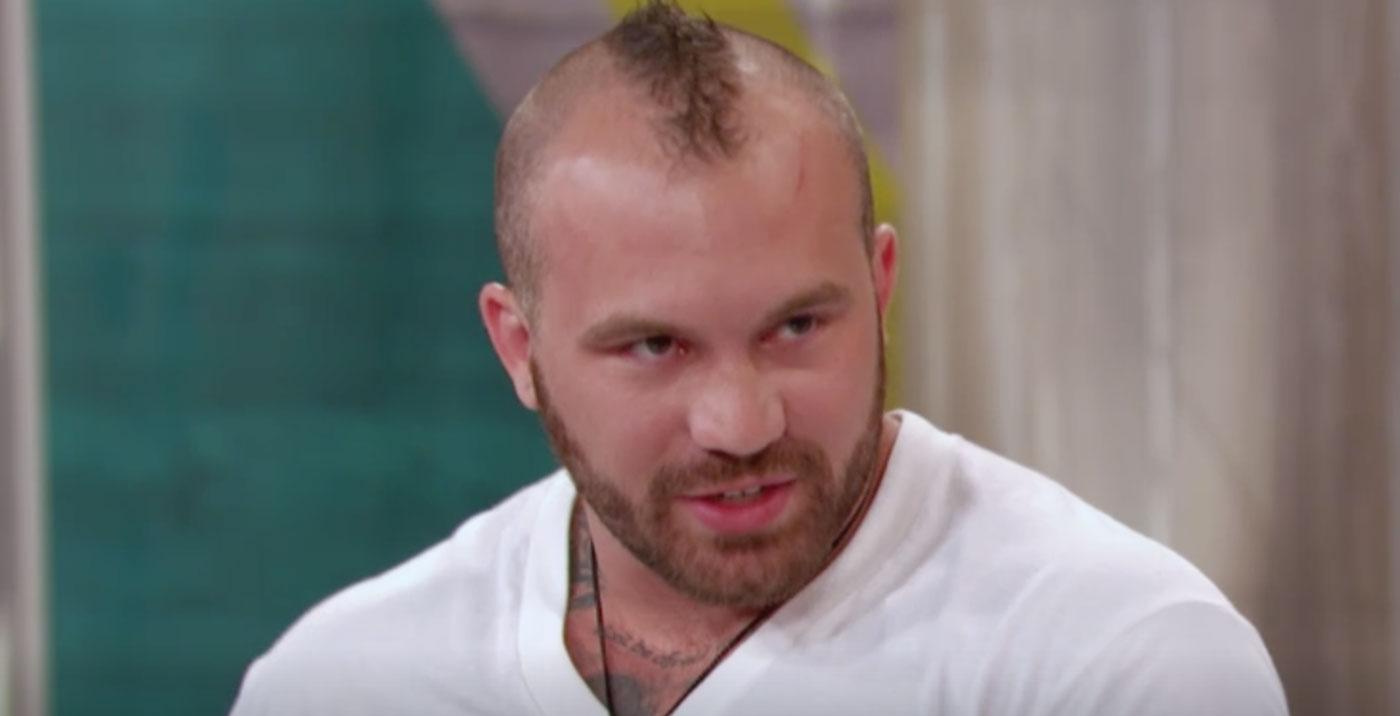 In the order, Stasia explained how the two dated for three years and were engaged for one year. She broke off the engagement and moved out of their home in mid-April because of a "long list of betrayal, emotional abuse, drugs and lying/cheating."
Article continues below advertisement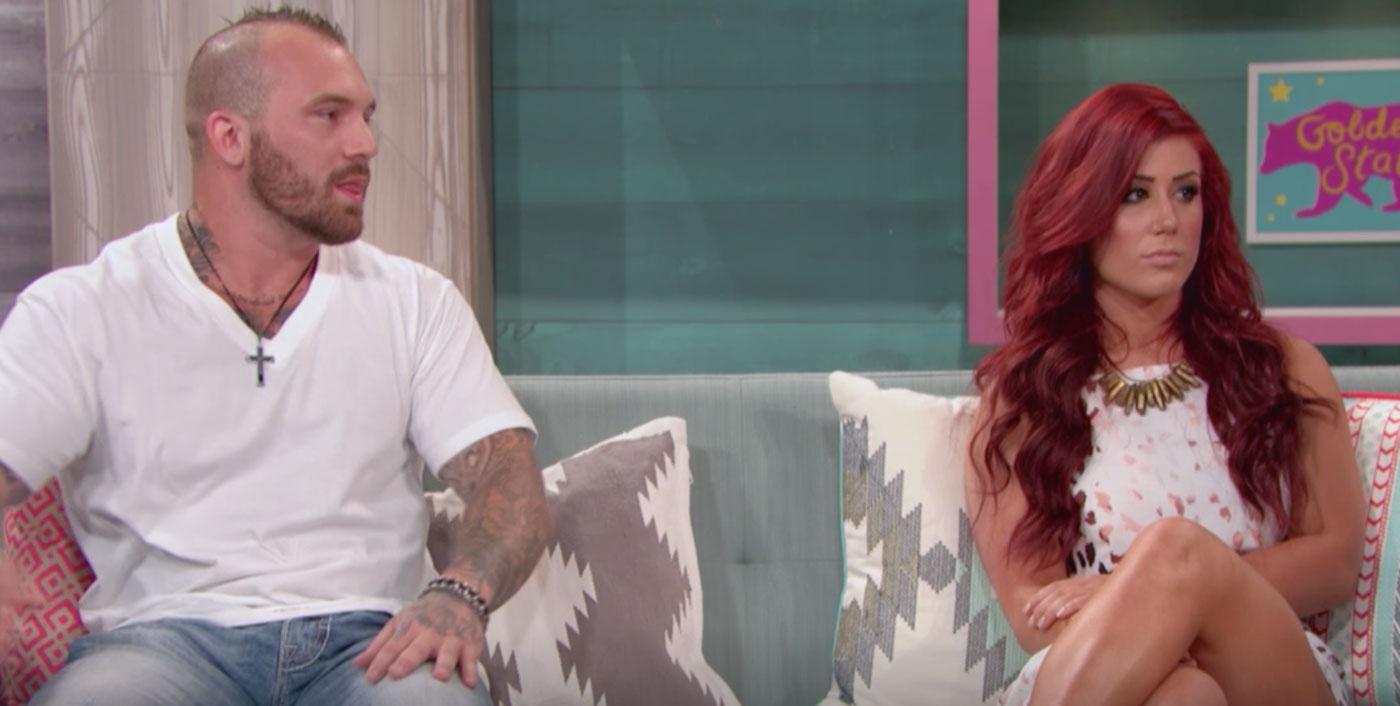 Stastia wrote, "On September 17, 2017, after the texts and calls wouldn't stop, I blocked him on everything and have not talked to him since." Adding, "It was after he sent me some depressing texts and we started to argue he threatened to hit me with his car if he ever saw me by his place." Since then, she claimed that he has showed up at her home, messaged her friends and had his friend contact her.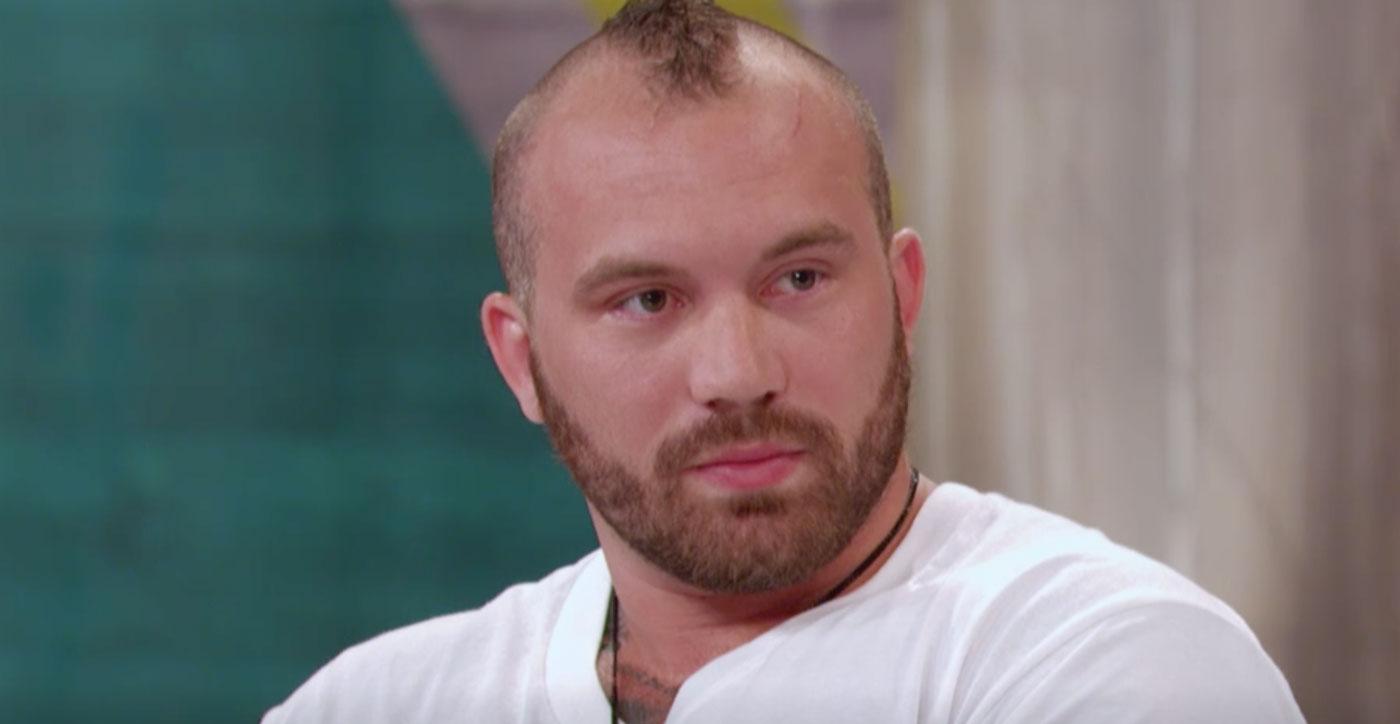 According to the documents, Stastia opened up about the abuse she allegedly suffered from Adam. She wrote, "While under the influence of drugs, alcohol and steroids, he fractured my forearm, locked me in the house saying I couldn't leave, smashed my phone and once he realized what he had done, he broke down crying and took me to the ER." Adding, "We broke up for a while after that."
Article continues below advertisement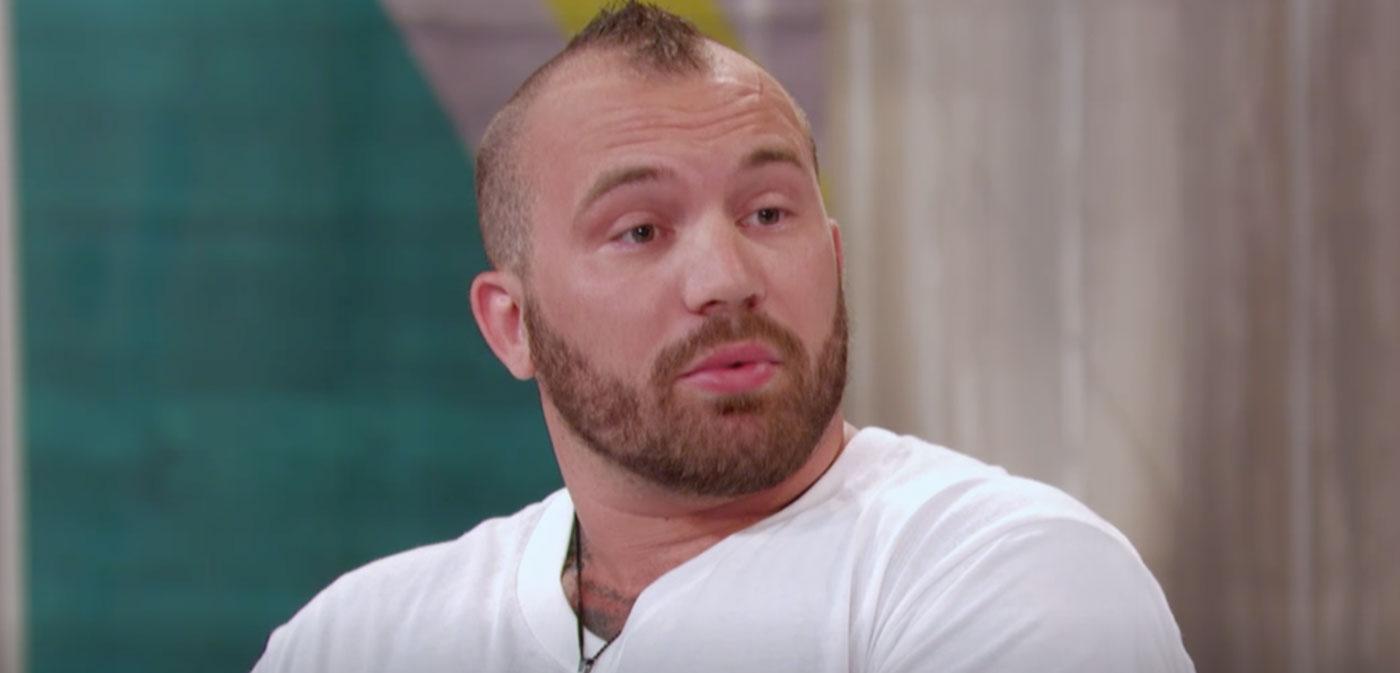 As for another incident, she claimed that Adam "ripped the bedroom door off of its hinges and threw it across the room and then put a hole in the bedroom wall." She continued, "He threw a beer bottle and it smashed on the wall next to me and cut my leg and foot and hand" after he drank a pack of beer within minutes. "Another time, out with friends drinking, I was driving us home and Adam began punching his windshield and laughed hysterically."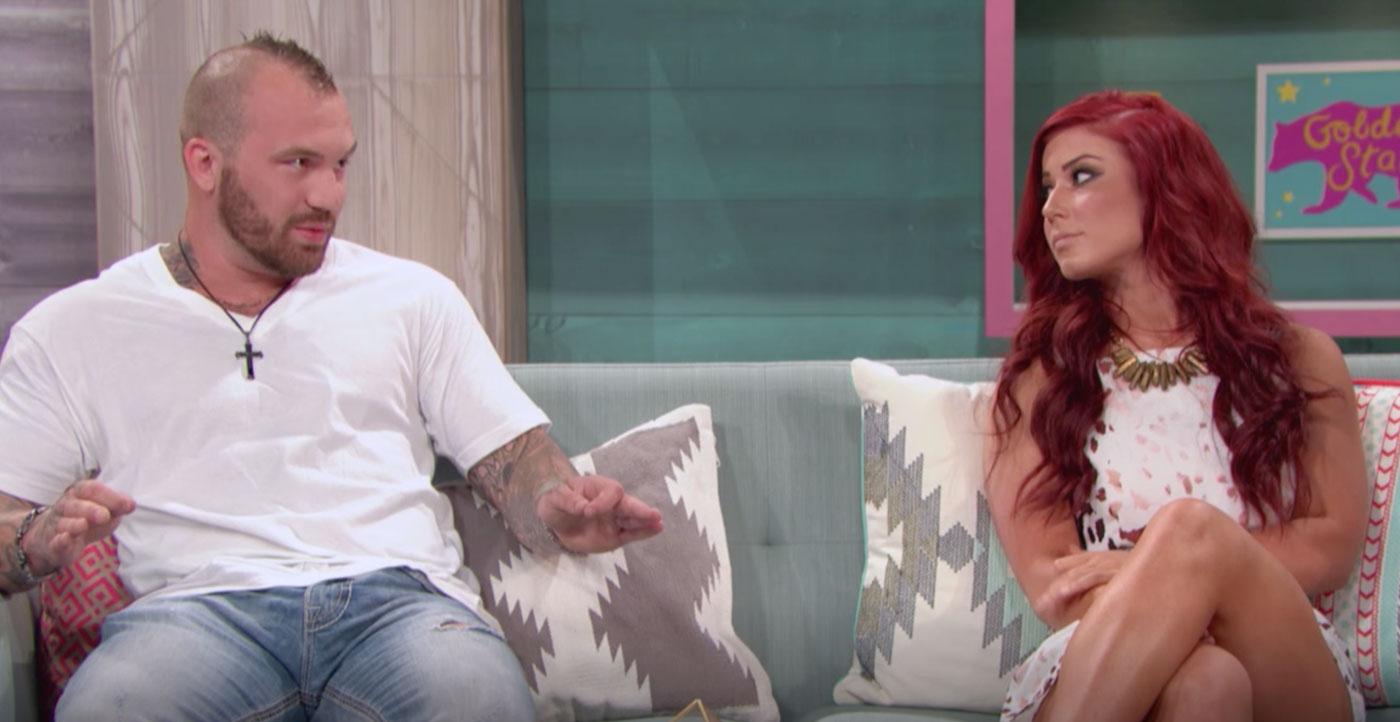 Back in September 2015 while they were broken up, she was out with friends and she claimed that Adam had been drinking and threatened to "beat up" any man she was with. "Once I got there, he came at me yelling and my friend ran to move me away from him and his friends began to hold him back. Then him and his friends started fighting each other until the owner told them they had to leave because they were trashing the place," she wrote.
Article continues below advertisement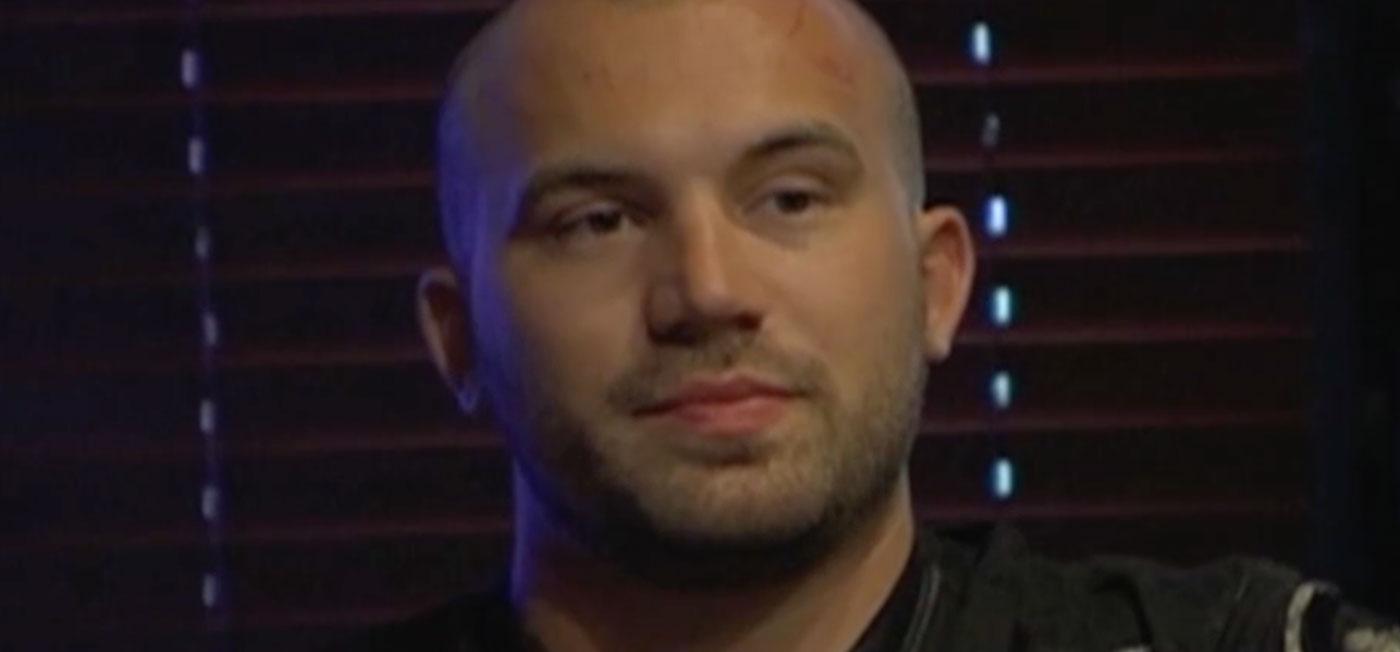 She claimed Adam would try to get back with her while he was "sleeping with and doing drugs with" other women. "He threatened to drive himself drunk to a guy's house to 'talk' so I would drive him over an hour away, just to have this guy pointing a rifle at us," she wrote. "I had a married women who I thought I was in the way of her being with Adam, threaten my life with an AK-47. I was constantly being stalked or harassed by other women he was cheating on me with."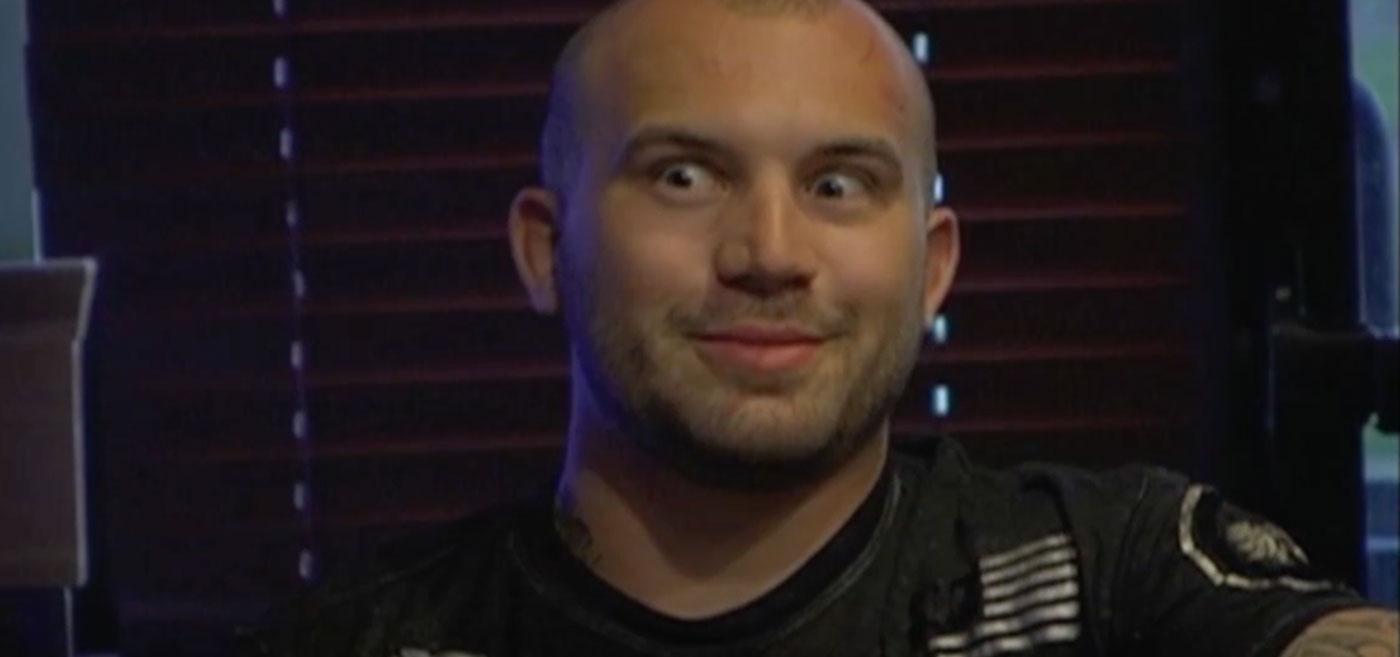 Adam showed up at Stasia's place on November 2nd, the night he was arrested for alleged domestic assault. "Due to excessive amounts and methods to contact me, I have had to block Adam from all social media, phone numbers and email," she wrote. "Because I did not want to see or talk to him, my roommate went outside and threatened to call the cops." Although Adam left the residence, he began messaging her roommate to tell Stasia to meet with him.
Article continues below advertisement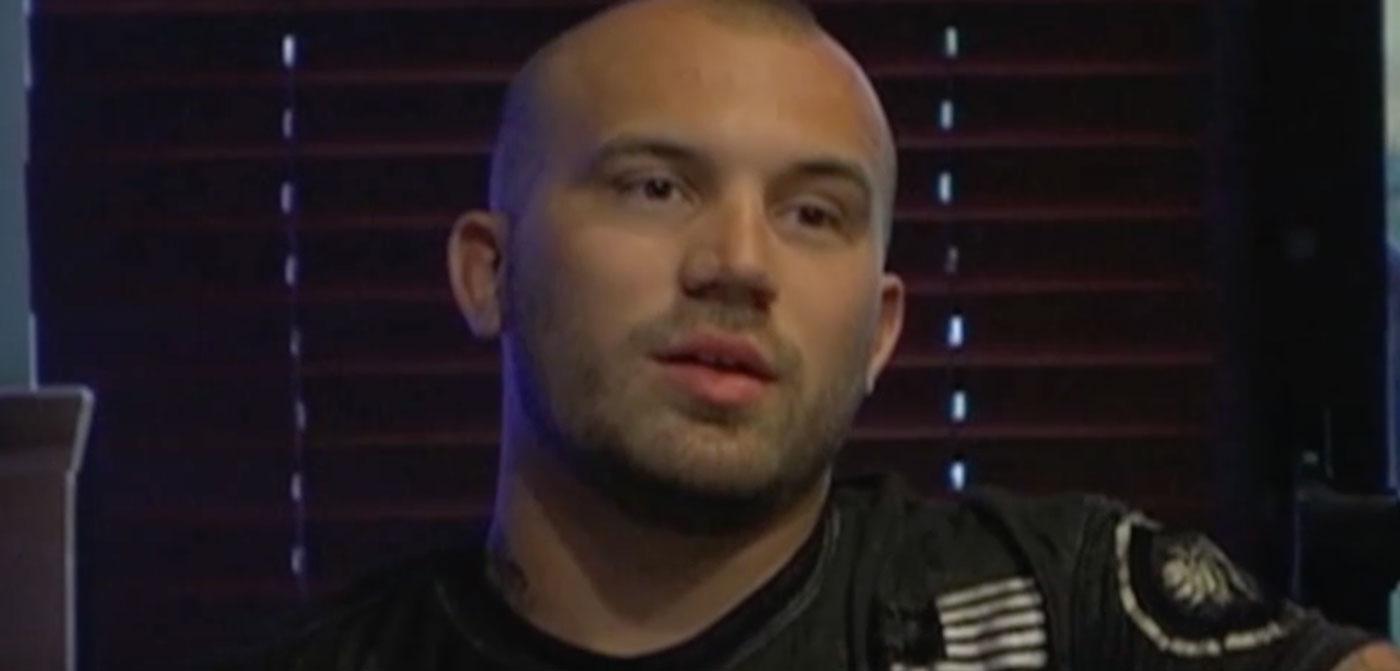 Stasia added, "He got very paranoid and edgy in the end of our relationship. I blame the drugs for most of it. When I moved out, it seems things have gotten worse with the drugs and desperation. This is something I never wanted to do, things I never wanted to bring to light, but I feel like this is the only option. I just want him to get help, move on, and be happy. I can't be there for him anymore."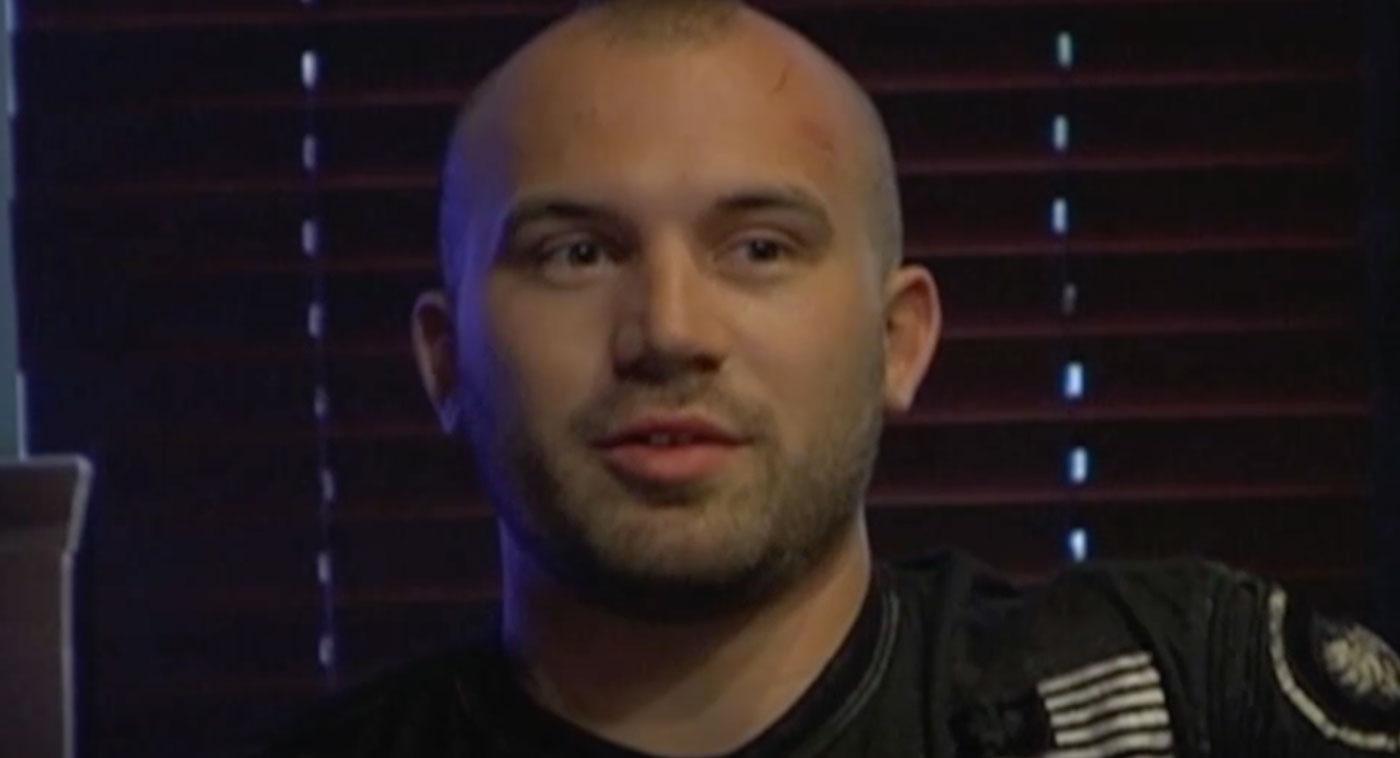 A temporary protection order has been granted until their upcoming court hearing on December 5. RadarOnline.com has attempted to contact Adam for comment.