PHOTOS
'Teen Mom' Drug Scandal! Adam Lind Had 'Substantial' Amount Of Meth In System During Drug Test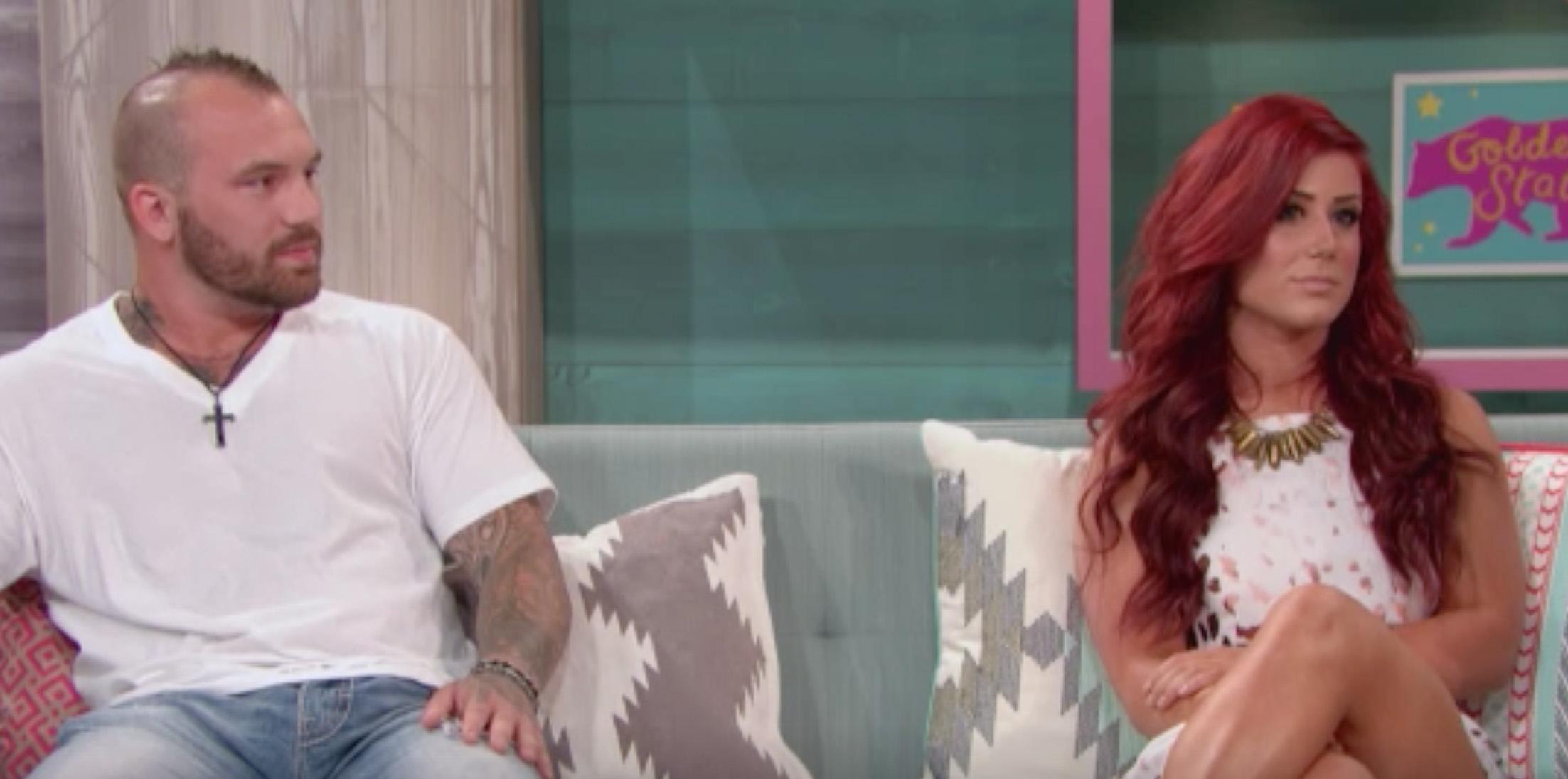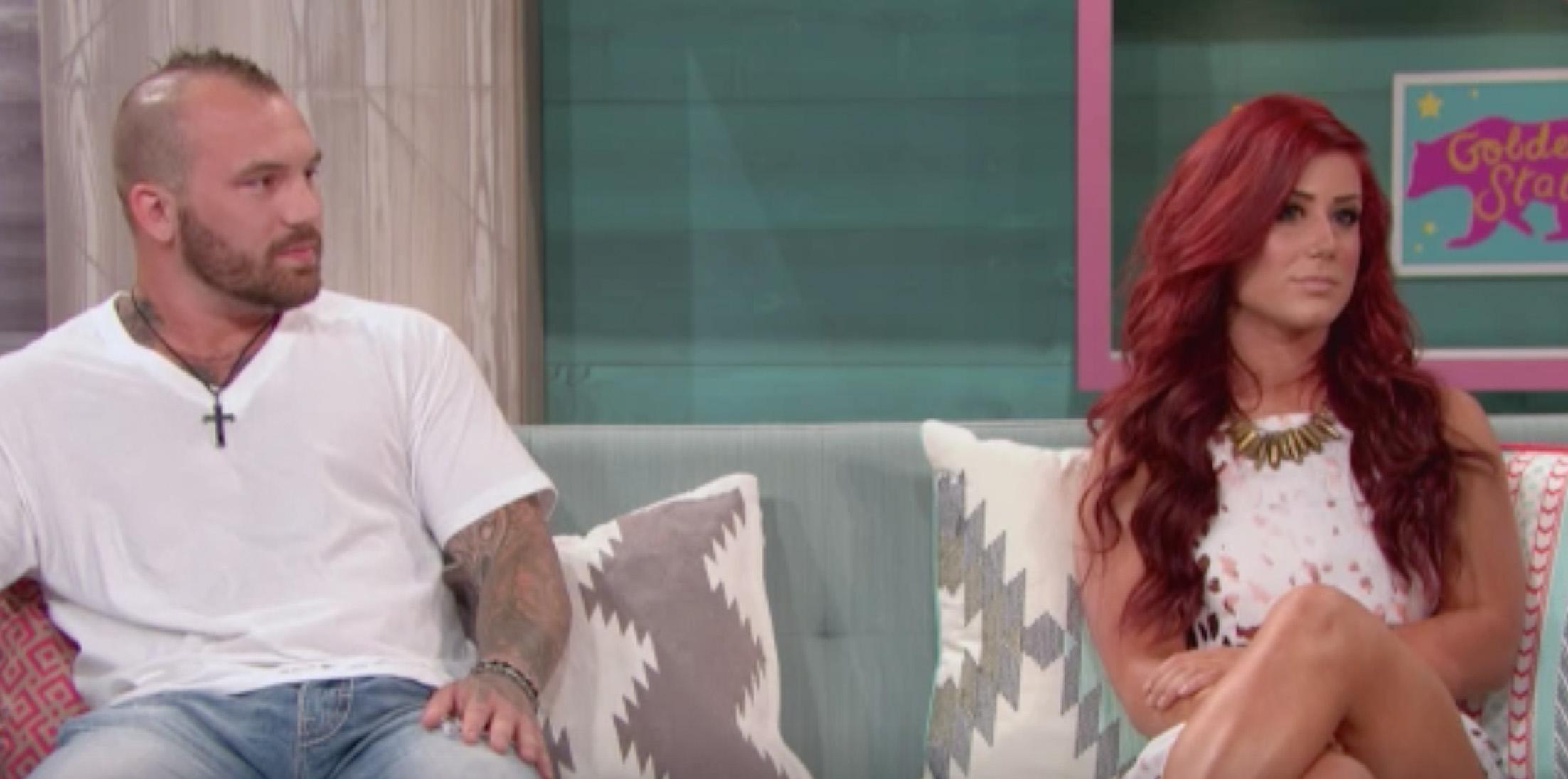 Back in April, Chelsea Houska's first baby daddy, Adam Lind, tested positive for meth during a routine drug test as part of his custody battle with second baby mama Taylor Halbur and now, RadarOnline.com has the proof!
Article continues below advertisement
According to the court papers obtained from Minnehaha County Circuit Court, Taylor requests the MTV dad pay her attorney fees because she was forced to file a motion when he wouldn't agree to enroll their one daughter together, Paislee, in a counseling program for her "concerning behavior."
Taylor claims Adam "engaged in drug usage of either steroids or methamphetamines," which forced the court to grant drug testing.
Article continues below advertisement
The court papers read, "Plaintiff failed his third drug test and he tested positive for amphetamines and methamphetamines." Adding, "The methamphetamine result in his system was substantial and this was just over 24 hours before he was to have the parties' minor child."
When the news first broke in April, a source close to Chelsea said that she "is going to enforce the court's order that Adam's visits with Aubree be strictly supervised."
Are you shocked with the latest Adam news? Let us know your thoughts in the comments section!