PHOTOS
Adam Is 'Dangerous!' Chelsea Houska's Baby Daddy Lind Accused Of Killing Two Dogs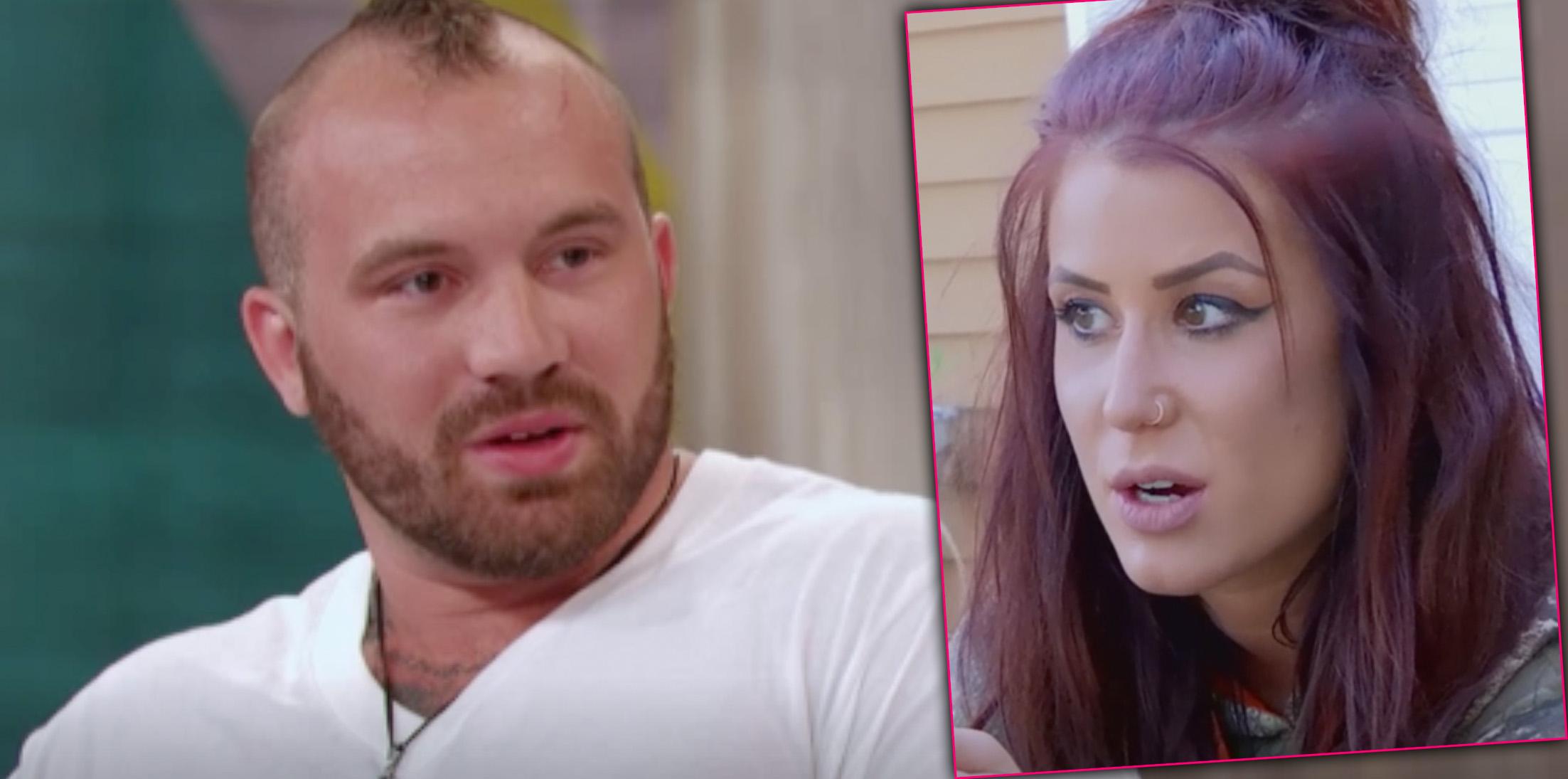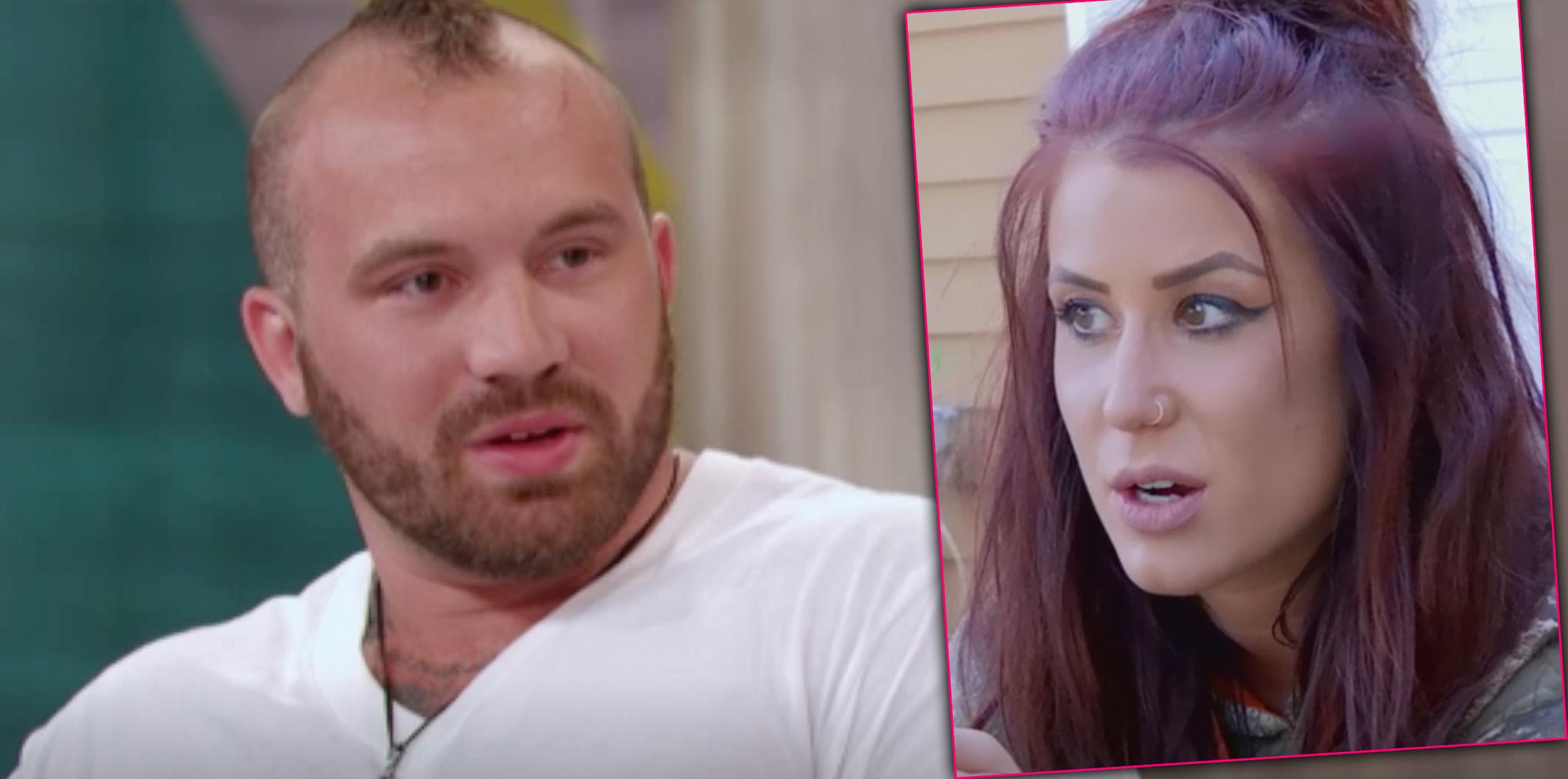 Adam Lind has shocked Teen Mom fans over the years with his bad boy ways, but the latest accusations will leave you completely speechless. According to court documents obtained by RadarOnline.com, Adam's second baby mama, Taylor Halbur, alleges that he KILLED two of her dogs.
Article continues below advertisement
According to the court papers obtained from the Circuit Court of Minnehaha County, Taylor asked a South Dakota judge to deny Adam's request for unsupervised parenting time with their one daughter together, Paislee, because he is a "dangerous person."
The papers filed back in December 2014 read, "His life has spun out of control ever since he found fame, or infamy for that matter, on a television series run on MTV called Teen Mom 2." Continuing, "He has come to view himself as a person above the law, above social norms and above all rules."
Article continues below advertisement
Taylor also claimed that Adam has "serious anger issues." The filing read, "Upon information and belief, when we were dating and lived together, he killed two of my puppies. There was also another relationship that he was in, where he may have killed that person's dog. If you hurt a dog, you will hurt a child!"
But that wasn't all Taylor accused him of! She also claimed that Adam uses steroids, according to the documents. "I myself have seen many needles strewn around his home," the filing read. "Others have posted pictures of the Plaintiff with needles. I believe his steroid of choice is Winstrol."
Article continues below advertisement
Taylor also alleges in the court filing that Adam was violent with her. "One time, he tried to get a cell phone from me that was in my pocket," she claimed. "In an attempt to get a cell phone out of my pocket he knocked me and our infant daughter to the ground. He did not seem to care that he had almost harmed an infant child." Taylor also claims that Adam pinned her up against a wall and yelled in her face while he was "very high on steroids."
Adam's second baby mama also explained that MTV bad boy refused to hand Paislee back over twice, which resulted in calling the police. In his response to her filing, Adam denied keeping Paislee from her and he could "neither admit or deny" the other claims against him because they are "prayers for relief as opposed to factual assertions." If an answer is required, he "denies" the claims.
Article continues below advertisement
Back in April, Adam tested positive for meth during a routine drug test as part of his custody battle with Taylor.
After the news broke, a source told Radar that Chelsea Houska "is going to enforce the court's order that Adam's visits with Aubree be strictly supervised."
Are you shocked with Adam's baby mama's claims? Let us know your thoughts in the comments section!