PHOTOS
Chelsea Houska's Friend Pleads Not Guilty To Child Rape Charges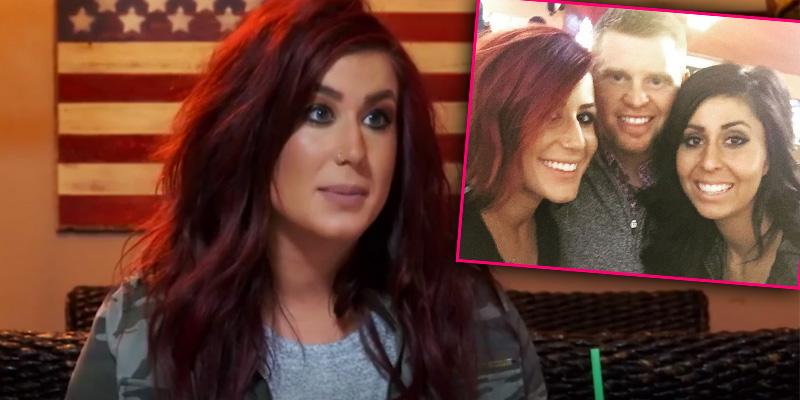 Back in December of 2017, Chelsea Houska's good friend Alex Bawek was arrested on attempted child rape charges. RadarOnline.com exclusively revealed the latest shocking details on the on the horrific scandal that rocked the Teen Mom 2 world. The pregnant reality star's friend is married to one of her best friends, Brittnee, and has appeared on the show multiple times.
Article continues below advertisement
Alex was charged with use of a computer to facilitate child sex crime, child enticement and attempted sexual assault of a child under 16 years of age, according to Radar.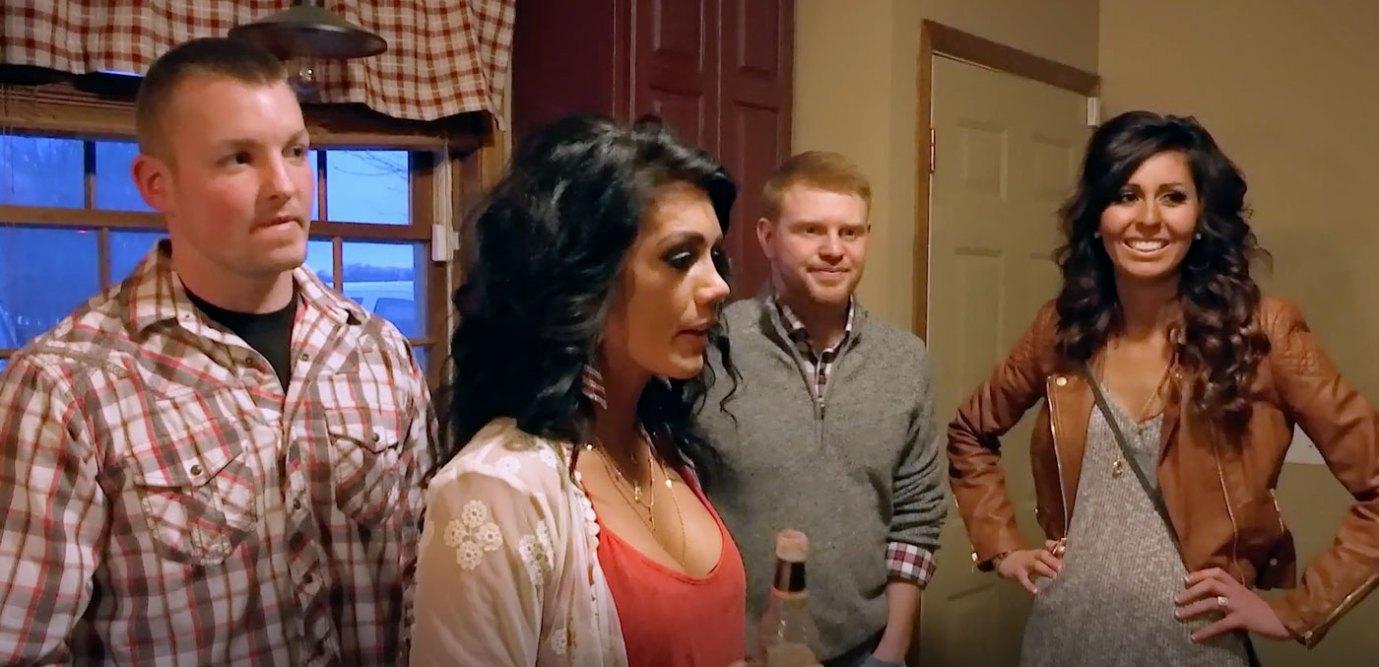 According to Eau Claire County Court, Alex had a court hearing on April 30th where he plead not guilty to the charges against him.
Article continues below advertisement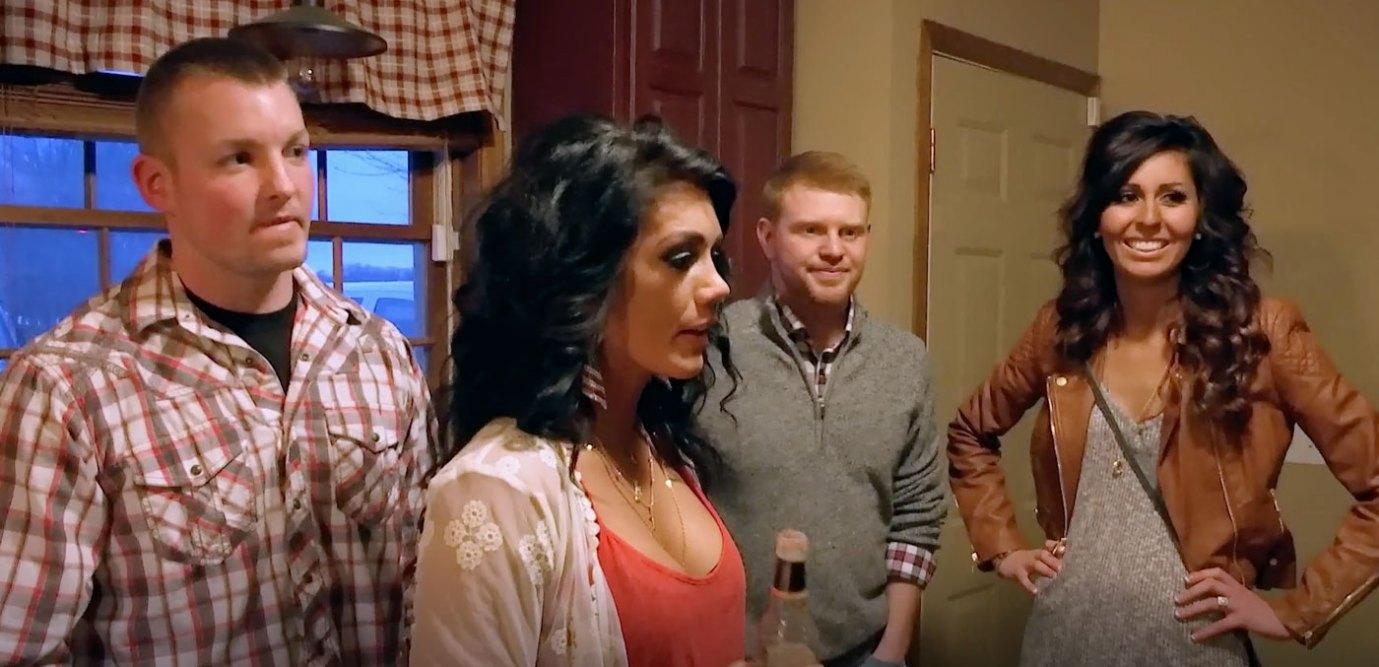 His next court date is July 11th, 2018. A clerk of court for Eau Claire County told Radar that the status of conference would be to discuss if the case will go to a jury trial.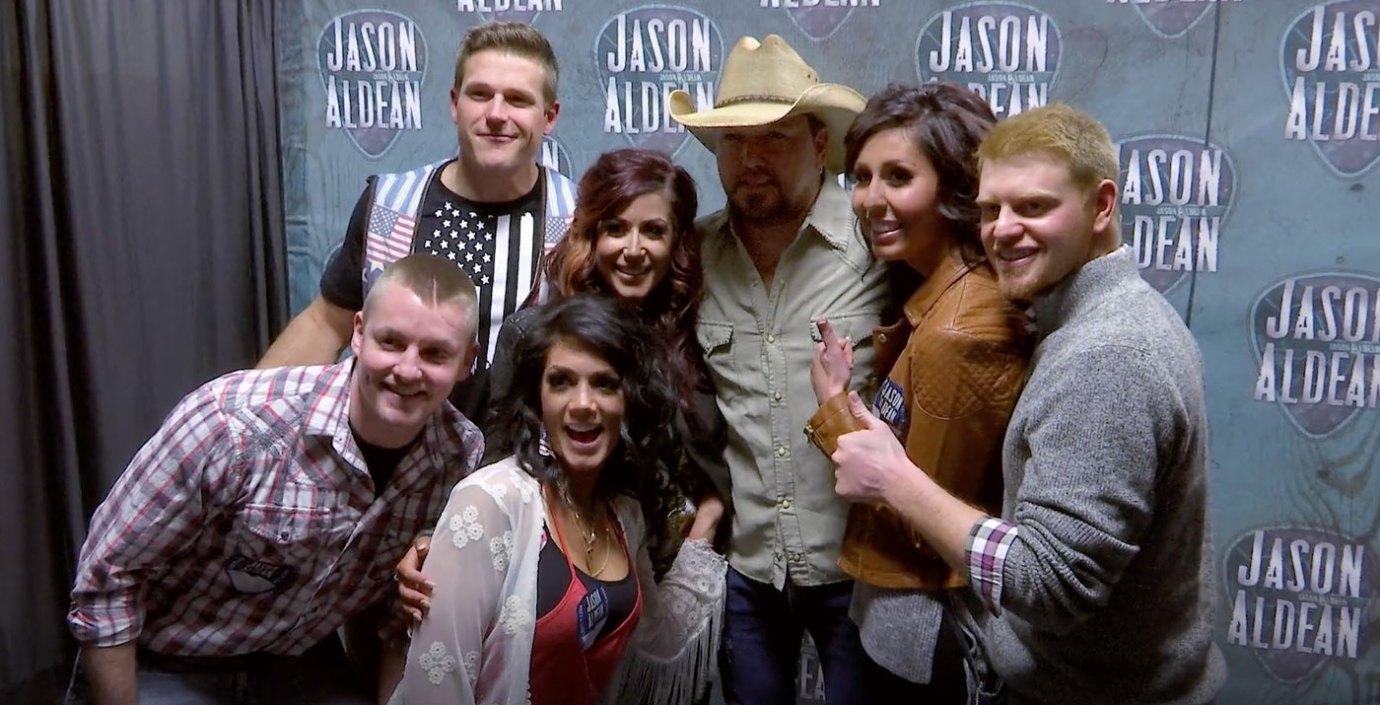 According to Radar, a detective from the Atloona Police Department responded to a Craigslist ad, which was posted by Alex. The ad read, "Business stud seeking female or select couple...I am staying in town for the night for work. Have a nice hotel room and would like to have a little warm fun while it's cold out? No endless emails or games. Again seeking female or couple that likes to have discreet hot fun. Be clean and normal."
Article continues below advertisement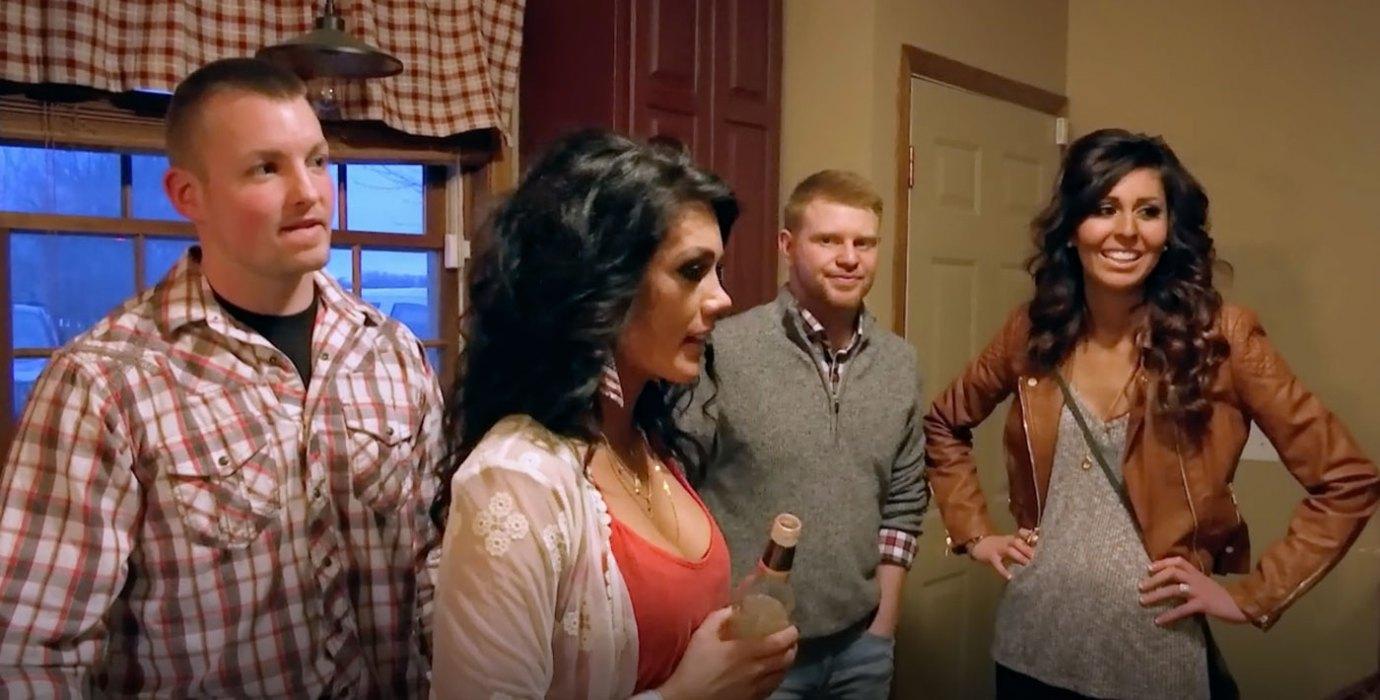 "Being you're 14 just makes me nervous," Alex wrote to her. "Don't want to get set up by police. When you finished with class. Want to come to the hotel after?" He also wrote to her, "Well if you want to play with my c**k you're more than welcome to...You haven't ever had sex?" He also requested "sexy pics" from her so he could see her "goods." The officer sent a photo of an underage girl in a bikini and Alex wrote back, "I'd love to have you wrap your lips around my big c**k."
When Alex went to go pick up the girl, police approached him. He allegedly confessed he was there to meet an underage girl and claimed she said she was 16 or 17 years old. When the detective asked if she was 14 years old, he admitted she was, say cops.