PHOTOS
Chelsea Houska Rushed To The Emergency Room — Get The Latest Details Here!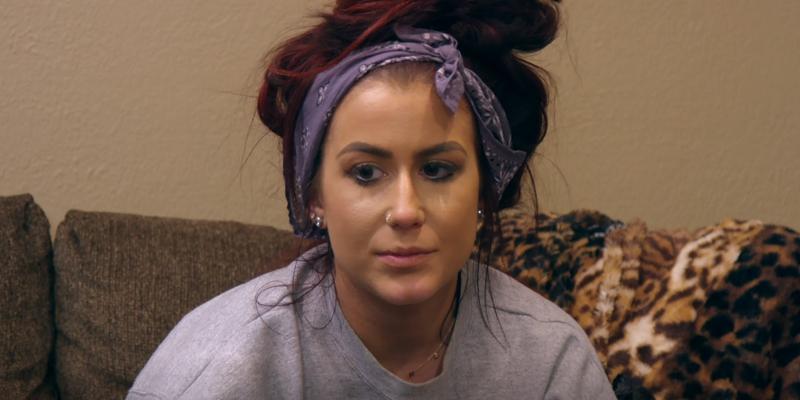 Scary details! Chelsea Houska was rushed to the emergency room after suffering what seems to be a panic attack on this week's episode of Teen Mom 2. Keep scrolling for more details.
Article continues below advertisement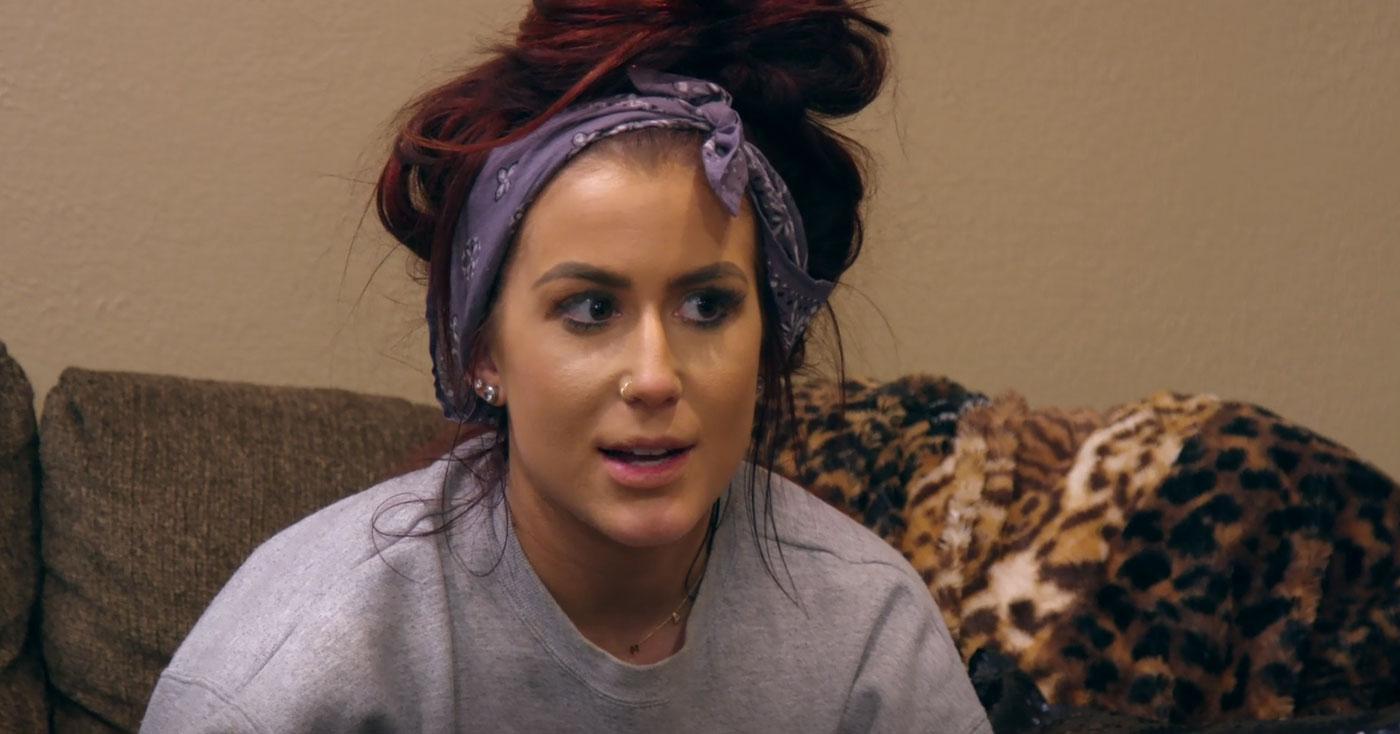 Chelsea explained that while she was out with her friend, she was unable to breathe and decided to go to the emergency room. Doctors believed it was caused by anxiety, but they hooked her up to a heart monitor for a few days to make sure that it wasn't anything serious.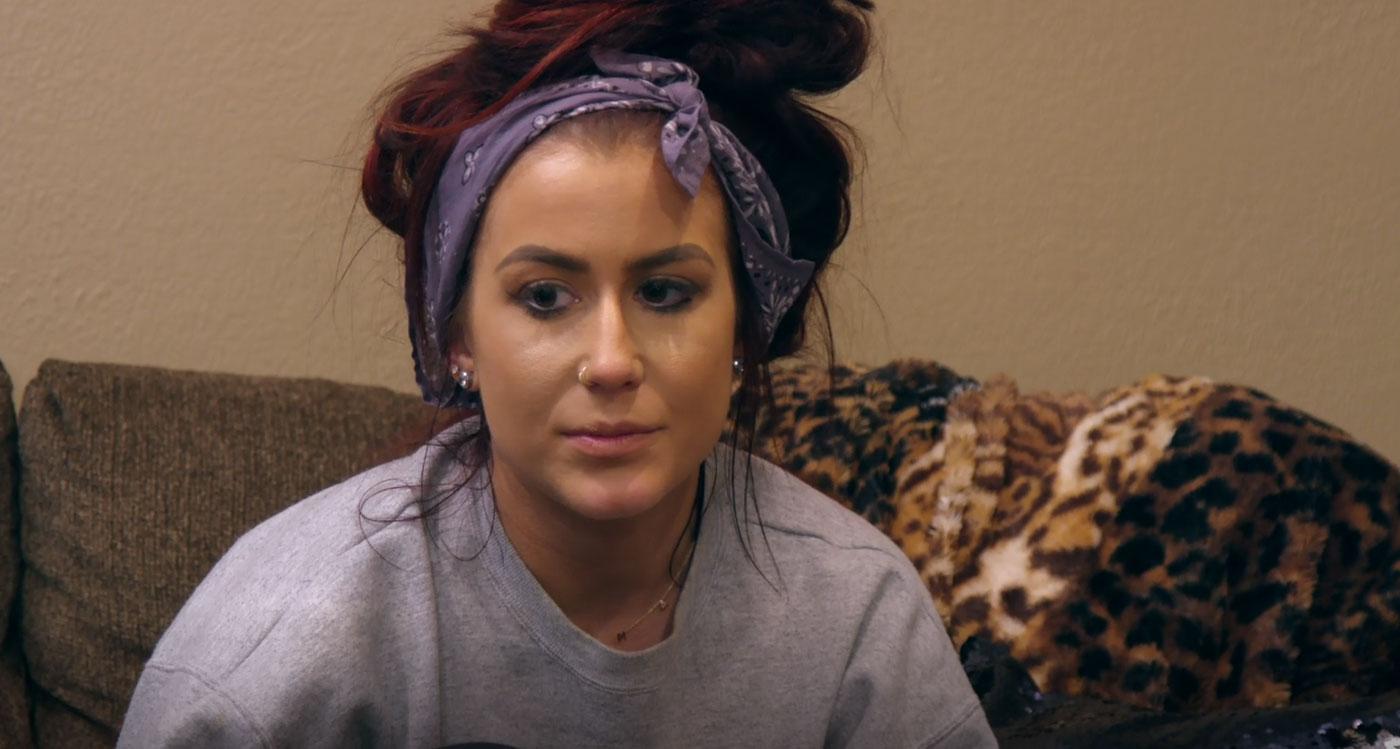 Article continues below advertisement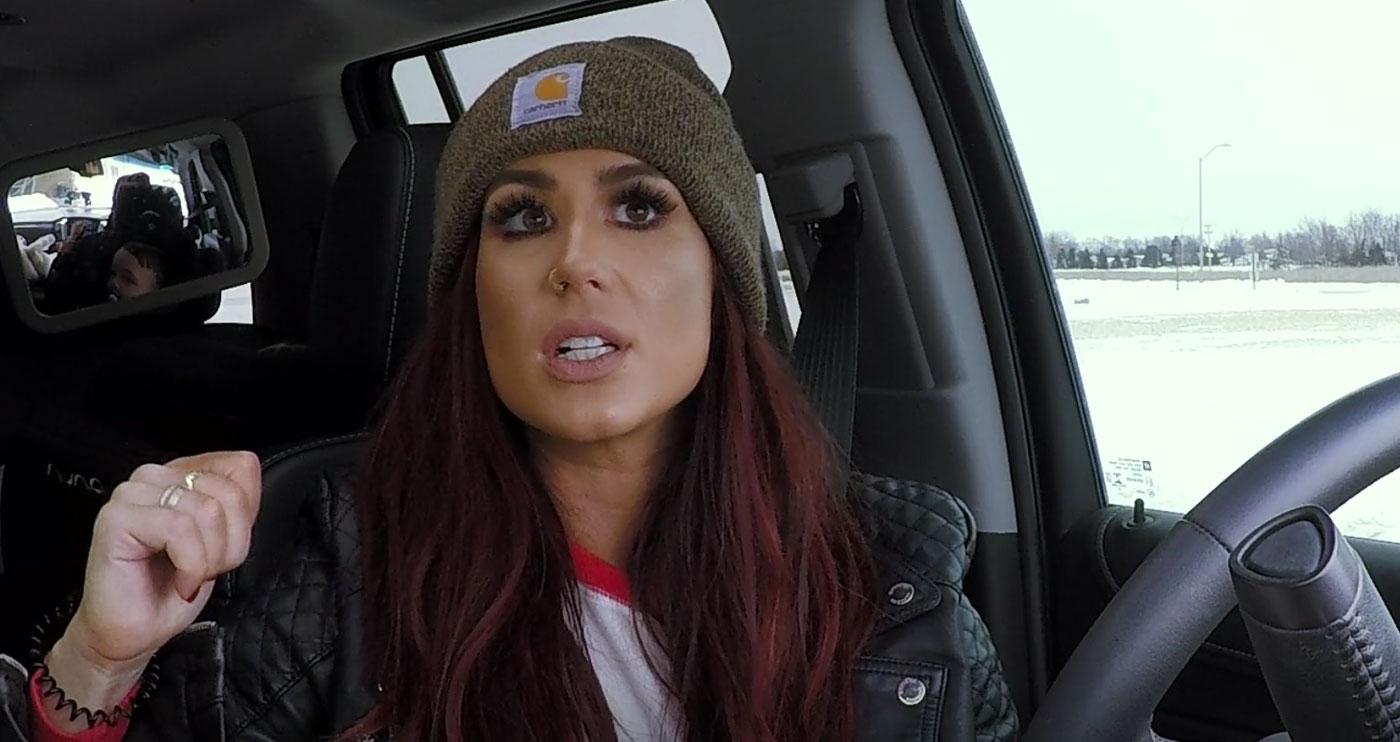 While at dinner with her dad, Randy, and stepmom, Rita, her friend, Chelsey Grace, further explained what happened that night.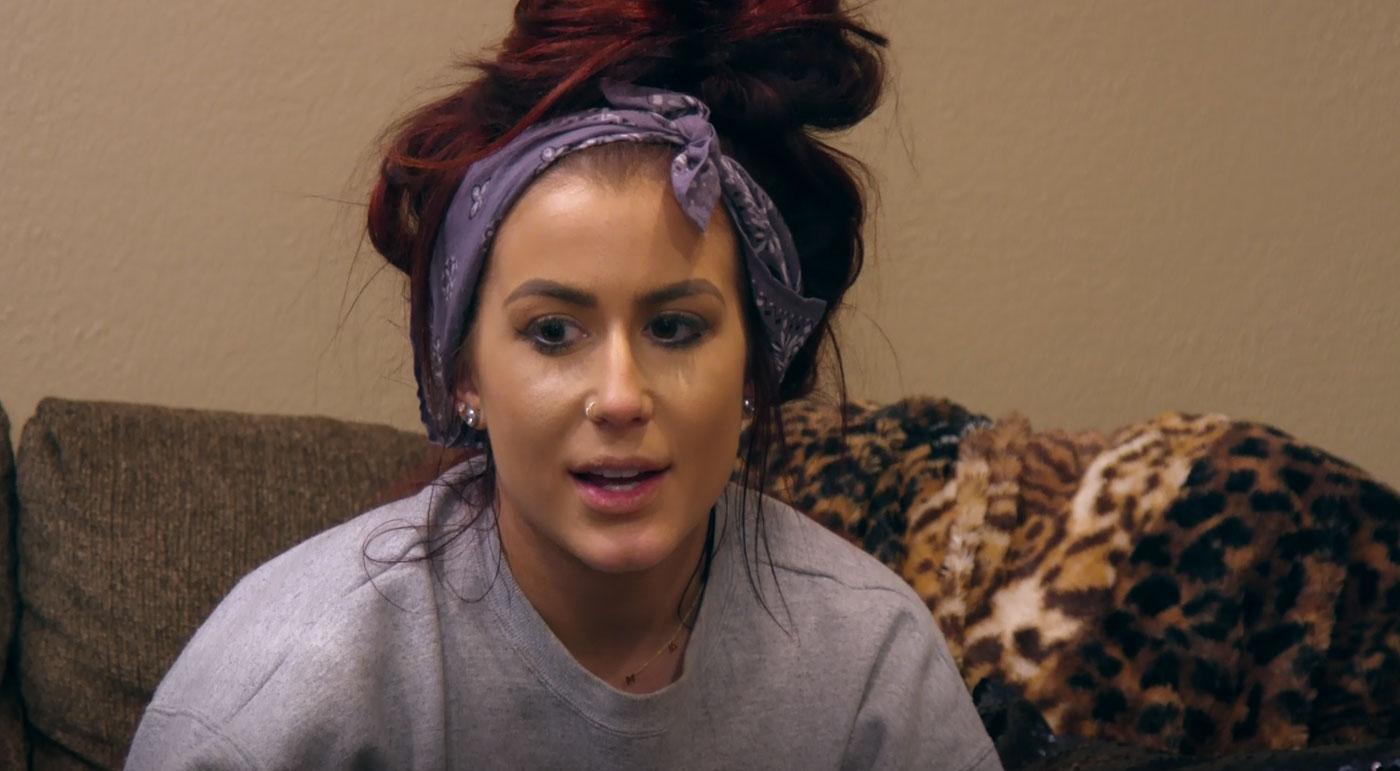 "We went in the bathroom and she grabbed the handicap bar and was kneeling down, while I'm thinking she is going to pass out," she said.
Article continues below advertisement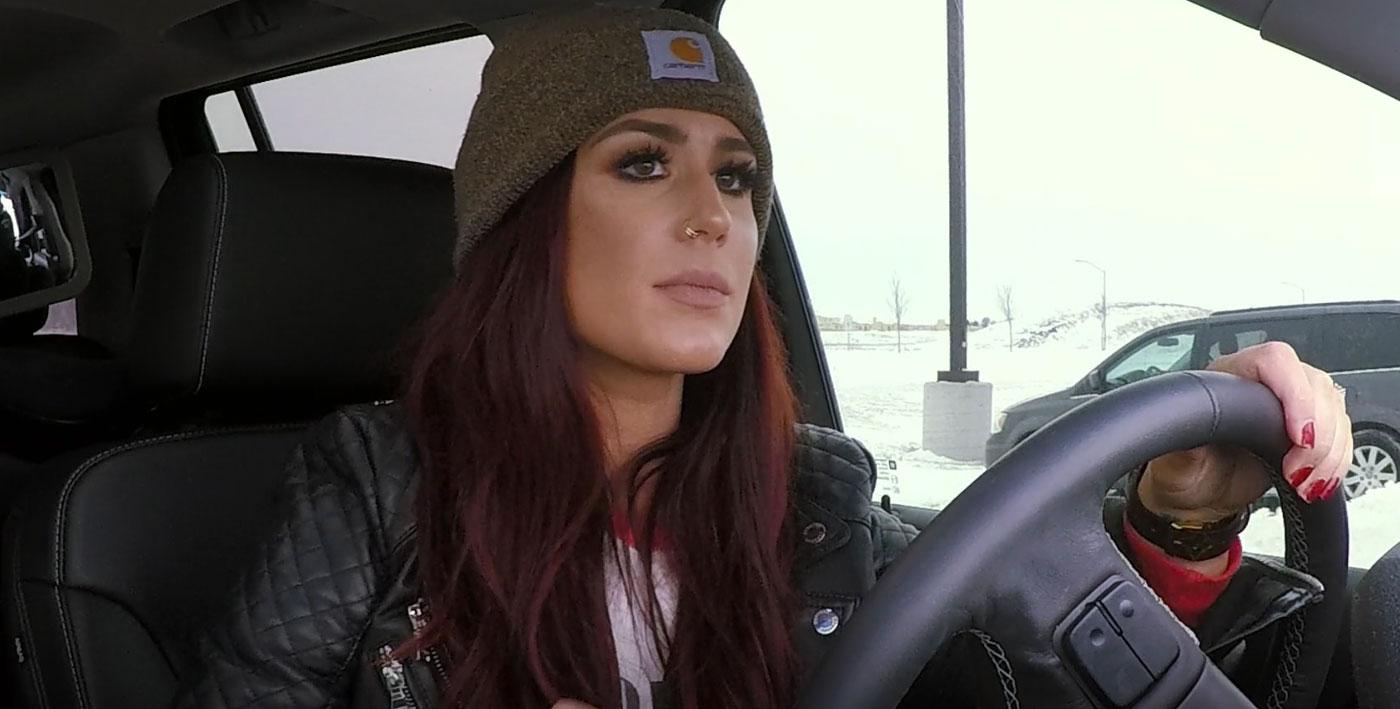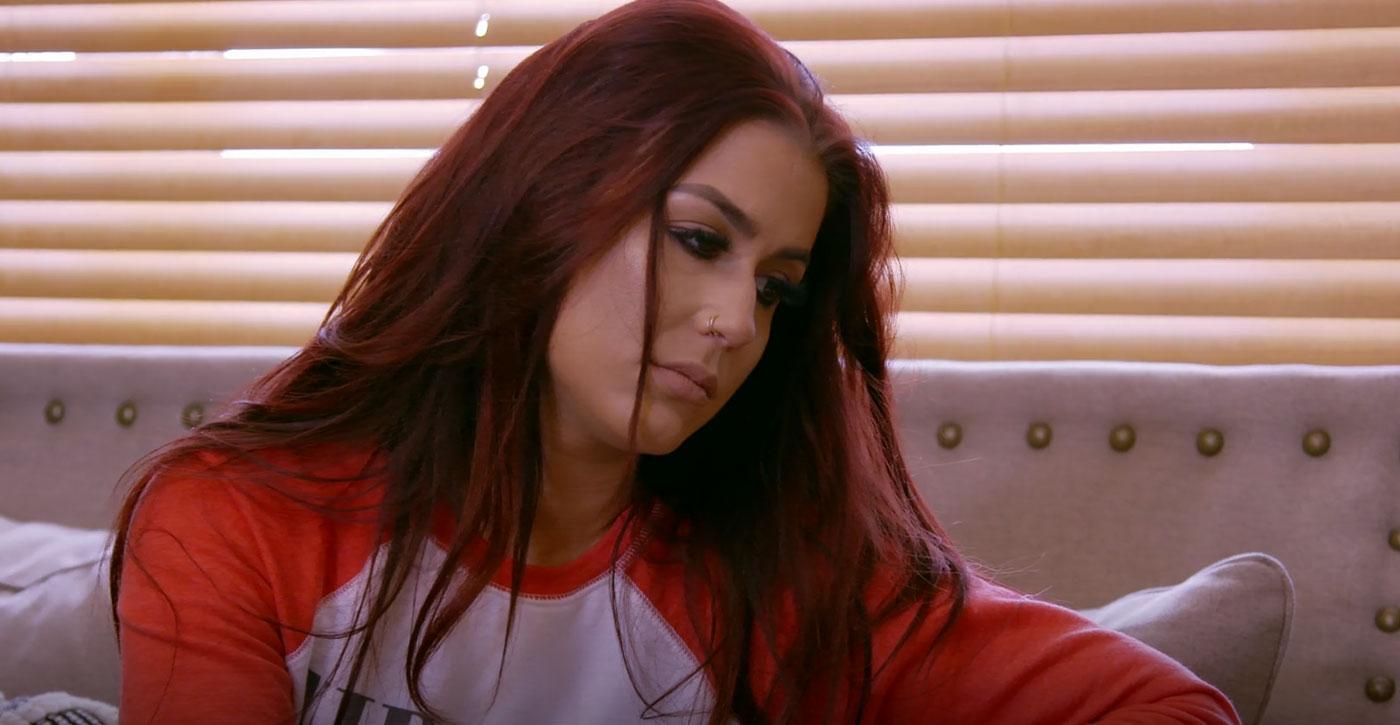 As for the robbery, Chelsea said, "I told you guys this was going to mess me up." She added, "I don't handle this stuff well. I will never get over it."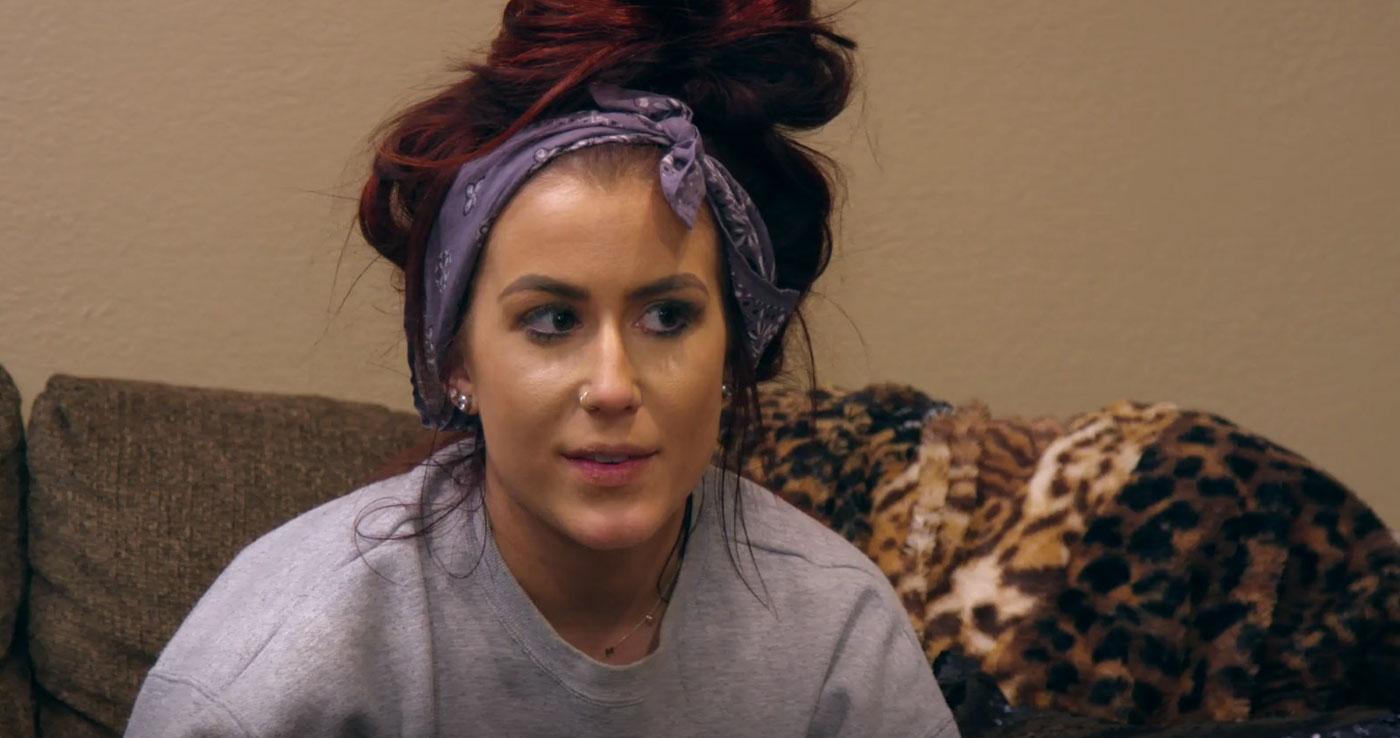 What did you think of last night's episode? Let us know your thoughts!