PHOTOS
Chelsea Houska Launches A Clothing Line Collaboration & It's Amazing!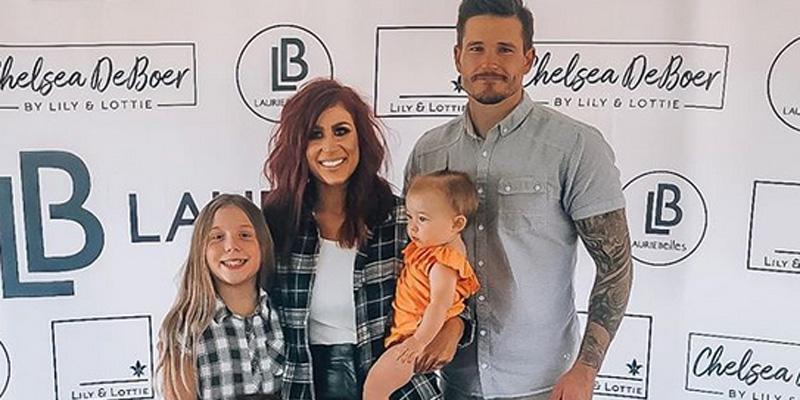 Teen Mom 2 fans have been waiting for this moment! Chelsea Houska was introduced to MTV over a decade ago and over the years, fans have fallen in love with her always-changing fashion. From leopard prints to bleach blonde hair to all things plaid, the mother-of-three has become a fashion icon on the hit MTV reality show.
Article continues below advertisement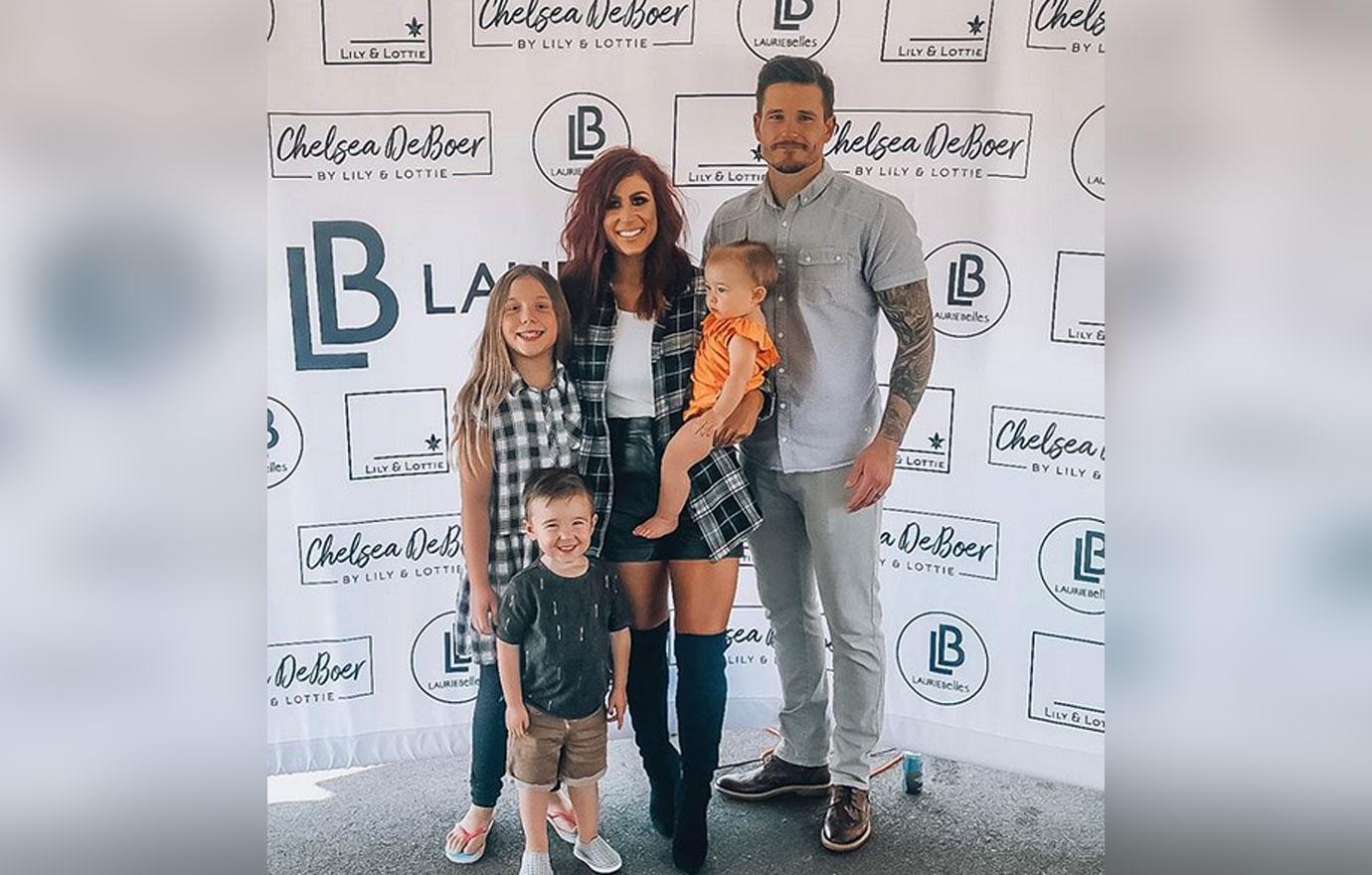 Chelsea, 28, released her clothing line collaboration with Laurie Belles on Sunday, September 15th!
Article continues below advertisement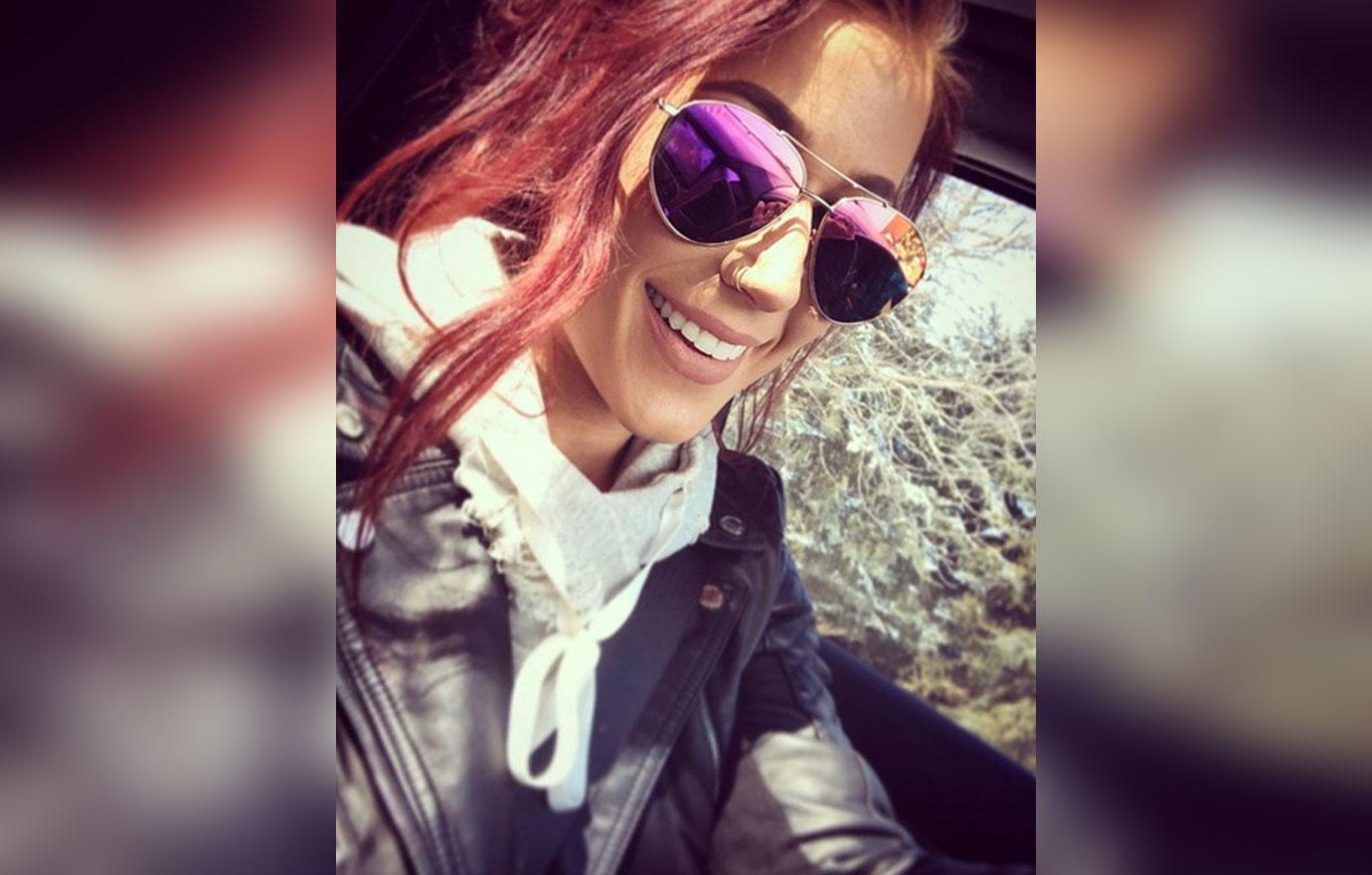 "My heart is SO SOSOSOSOSOSO full. I am so grateful for the opportunities I've had lately and today was nothing short of amazing. To be able to work with @lauriekarlson on something I'm so passionate about is a dream," she wrote on Instagram.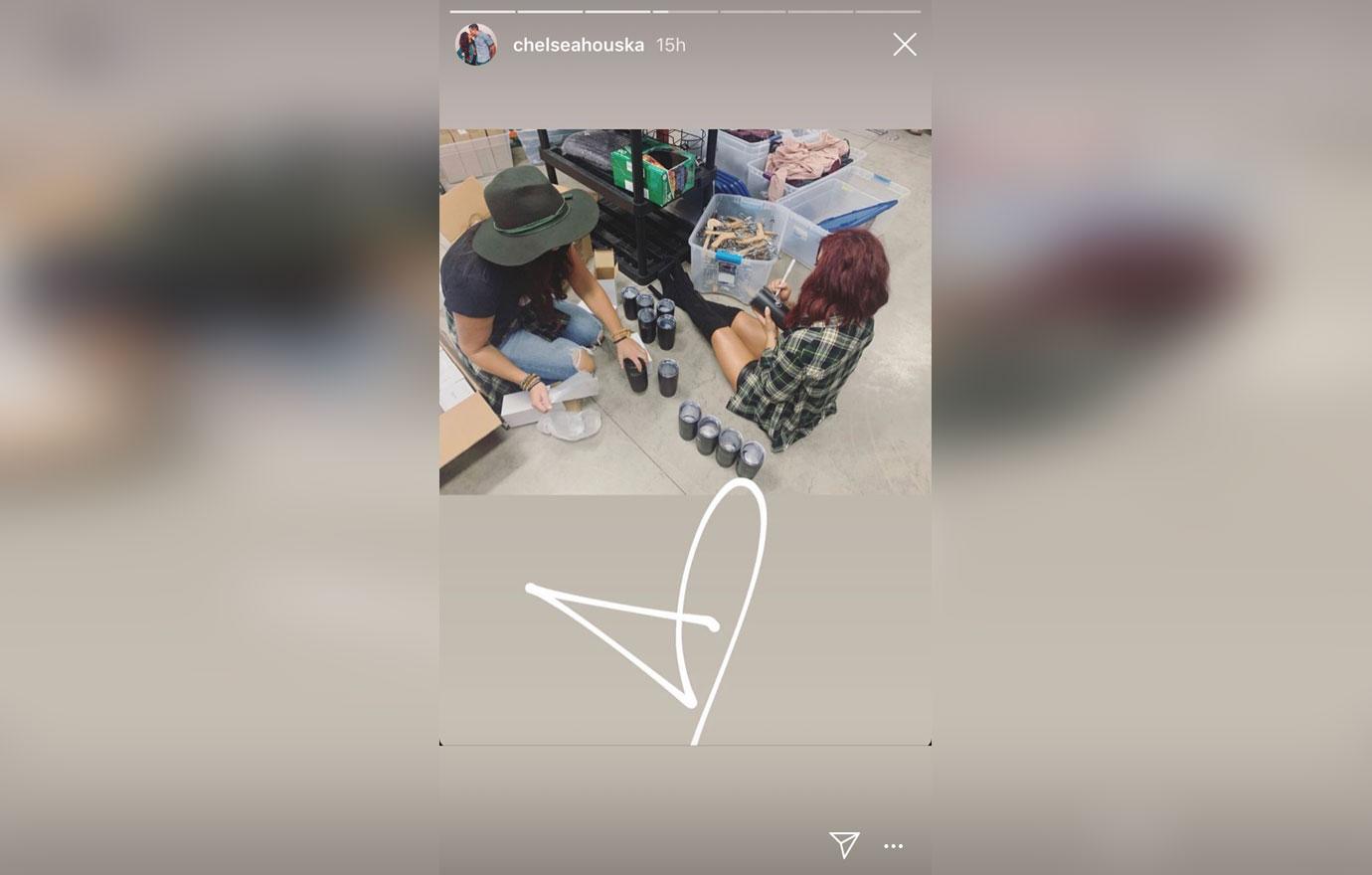 Adding, "Today was only the beginning. Wouldn't be a Chelsea DeBoer clothing line partnership if I didn't start with some flannels! Check out the link in my bio to grab yours!"
Article continues below advertisement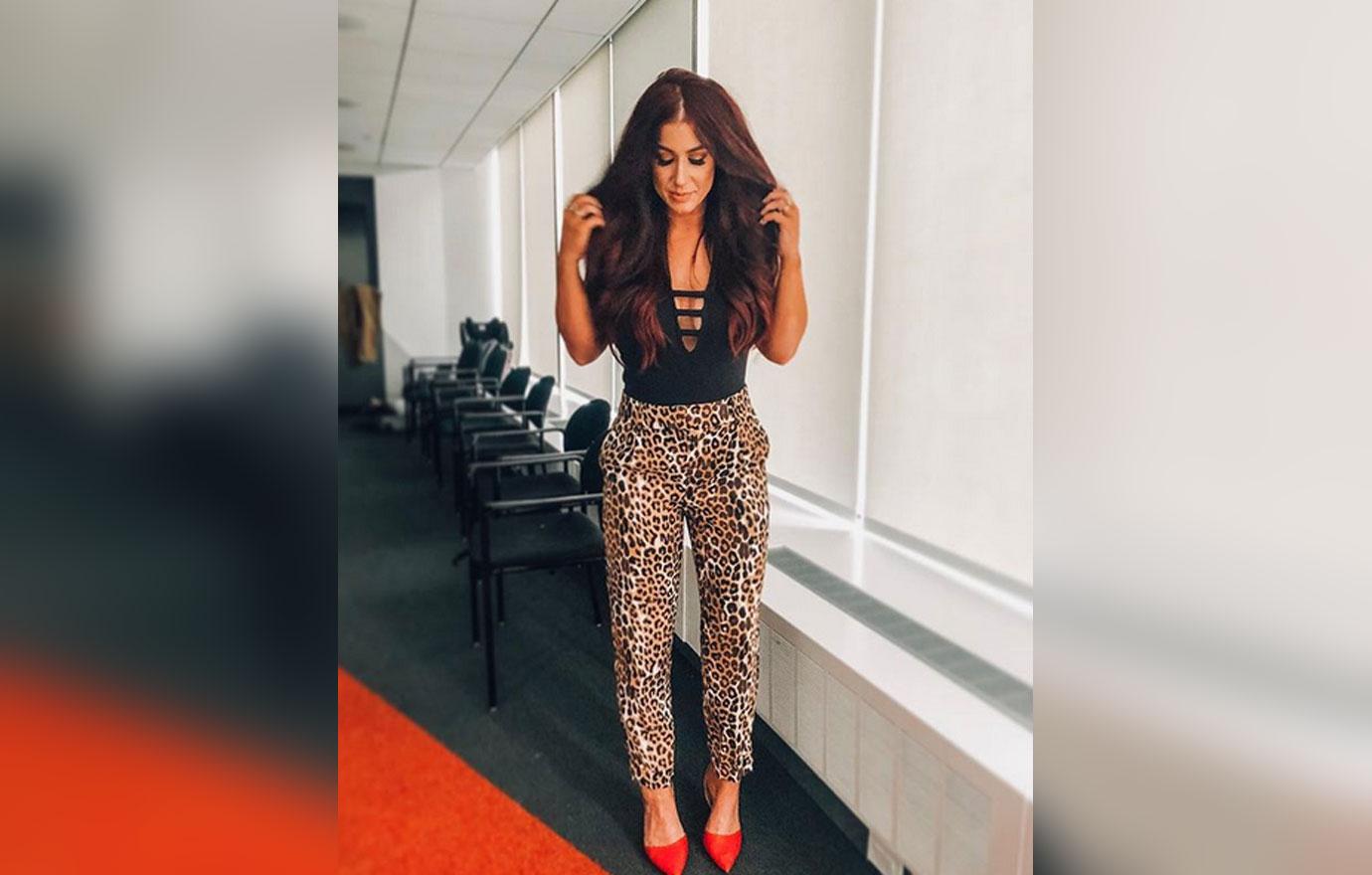 Over the years, fans have fallen in love with Chelsea's edgy but classy style. When MTV viewers first met her on 16 & Pregnant when she was expecting her daughter, Aubree, with her ex, Adam Lind, she was crazy over leopard and zebra!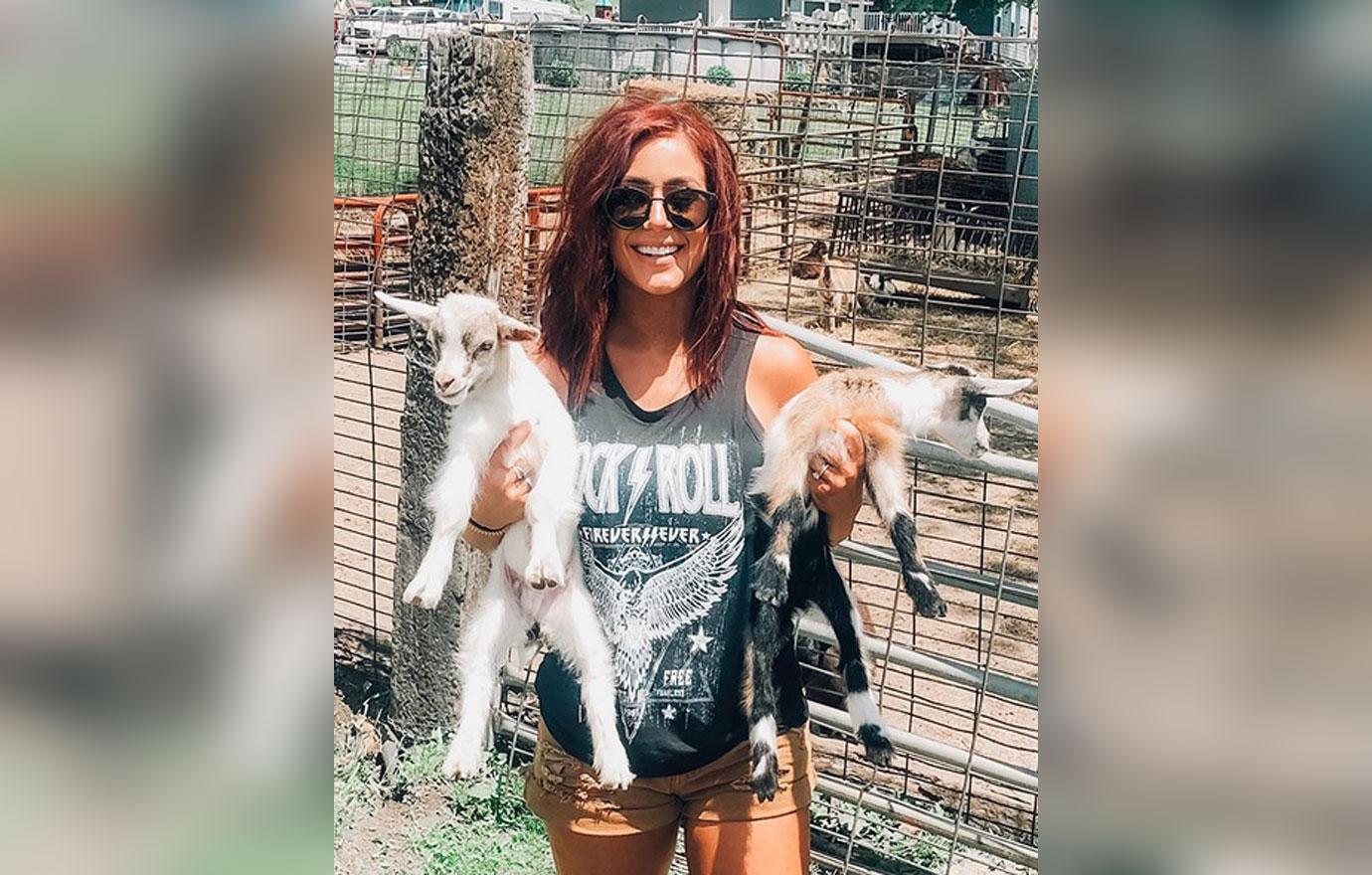 For the first launch, Chelsea released two different flannels that are absolutely adorable! Haven Plaid is a gorgeous green, yellow and white plaid. The reality star also released the Maisie Plaid, which is a red and black plaid. Luckily for fans it seems like Chelsea will be releasing even more pieces! In a different Instagram post, which happened to be a giveaway, Chelsea wrote, "Comment what you hope to see come from Lily & Lottie in the future." Looks like fans should start saving up for more in the future!
Article continues below advertisement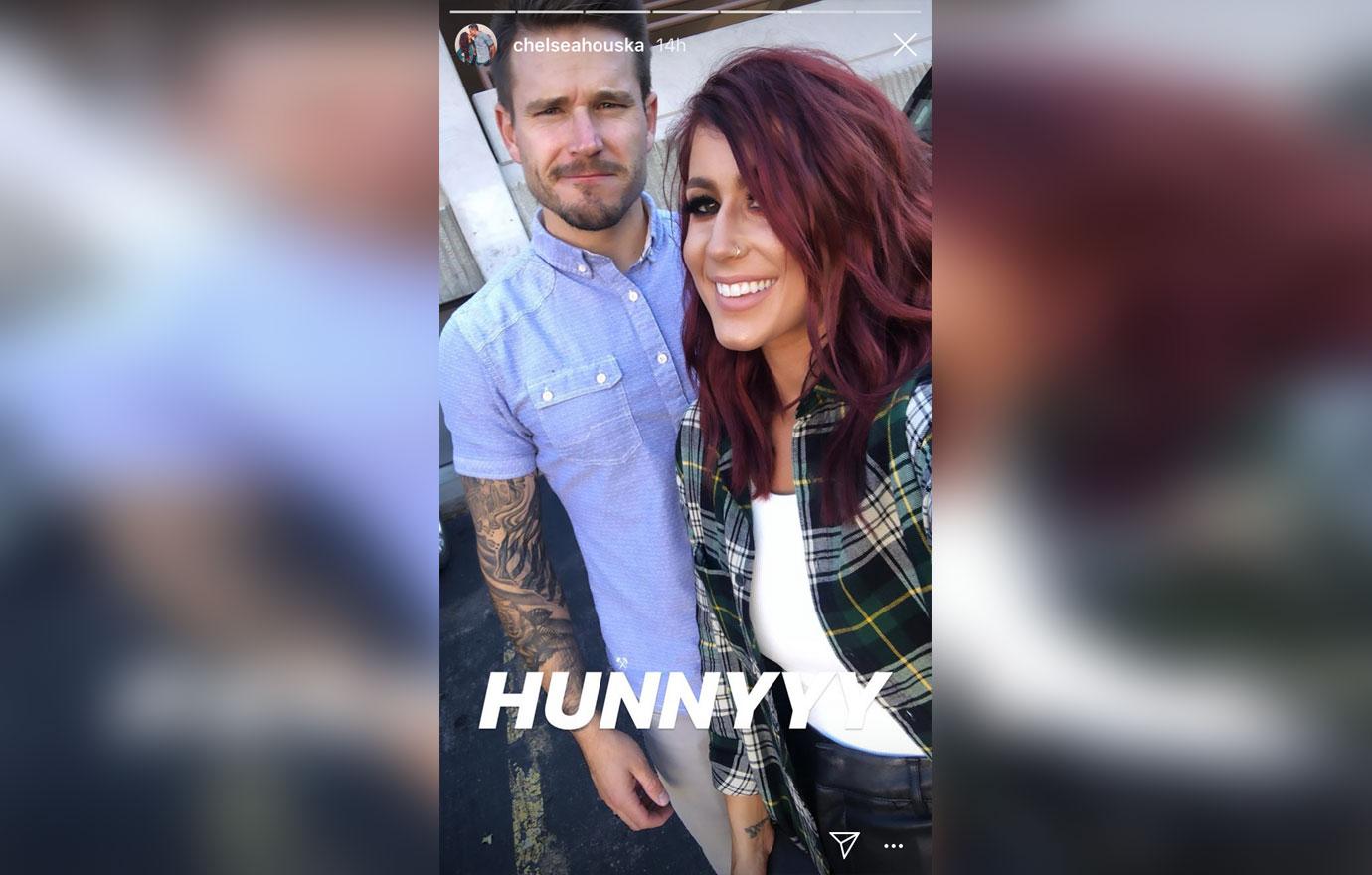 Chelsea's husband, Cole DeBoer, was there to support his wife! So cute. Aubree was also in attendance, as well as her two children with Cole, 2-year-old son, Watson Cole and 1-year-old daughter, Layne Ettie.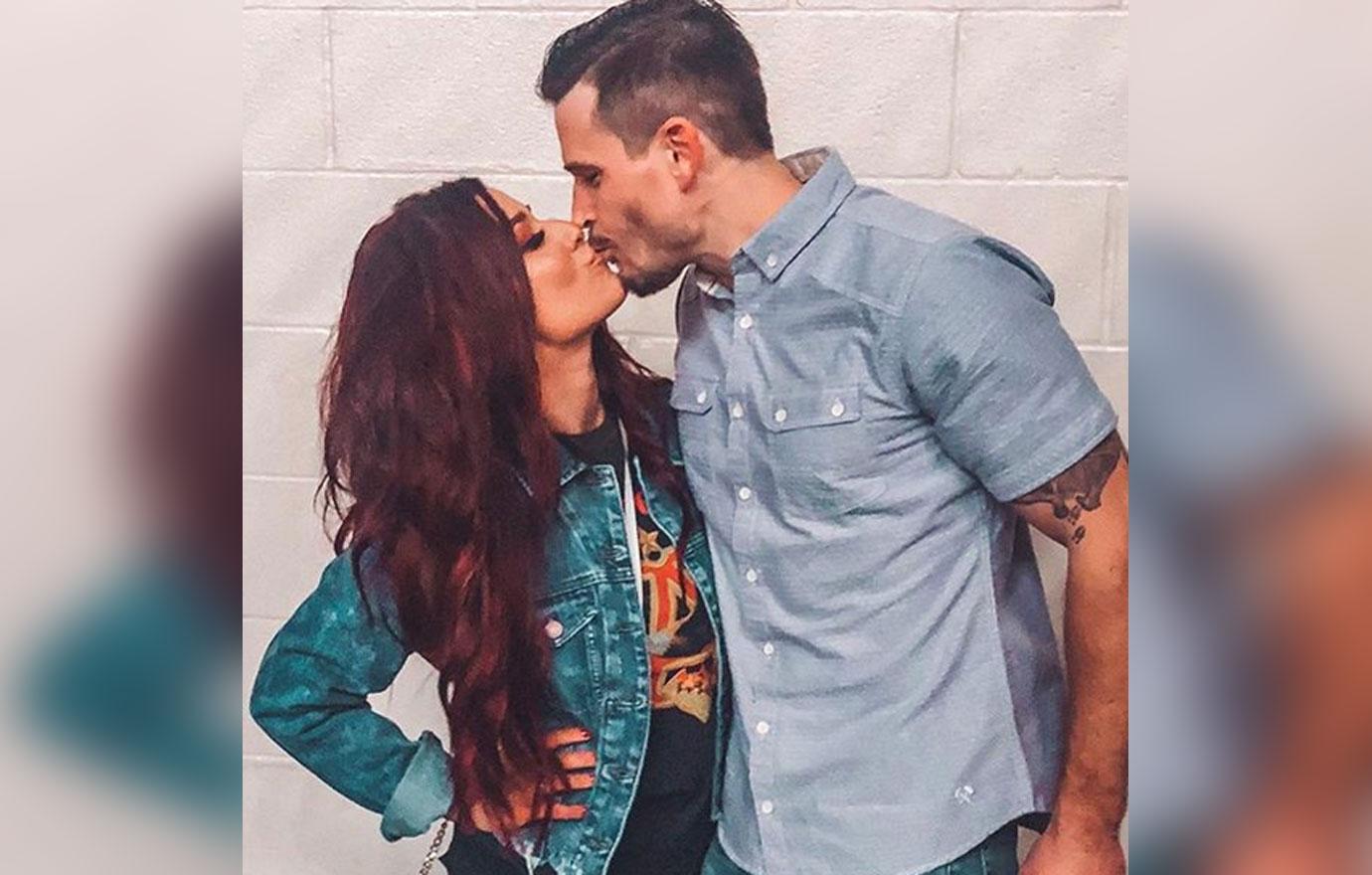 So many fans took to the comments section to congratulate Chelsea! "I am so happy how great things going for you," one wrote on Twitter. Another wrote, "Congratulations !! Smile Big..You Deserve It!!"
Article continues below advertisement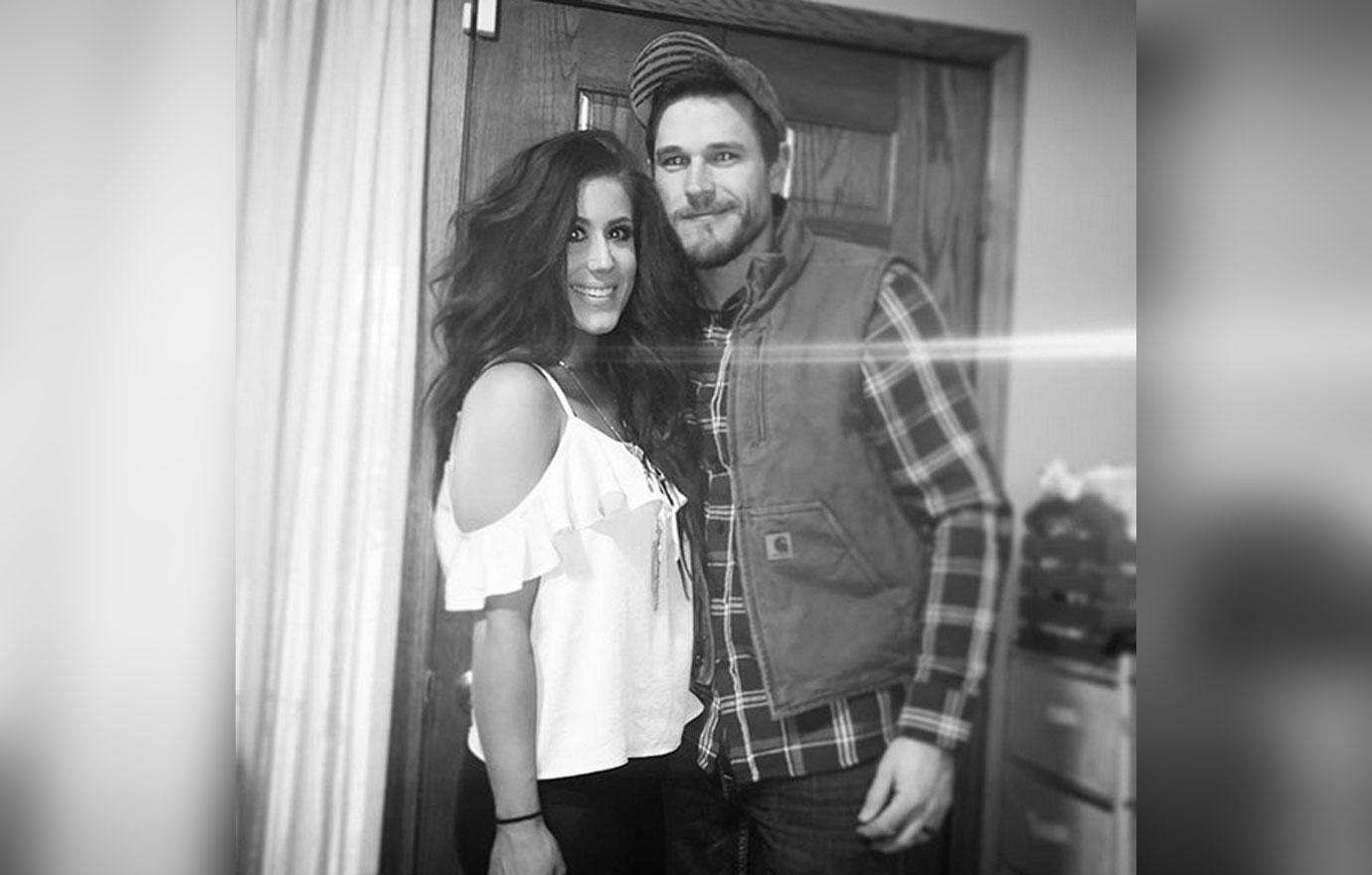 Fans also took to her Instagram to gush over the new line. "I am in ? with your line! So excited to purchase," one wrote. Another fan wrote, "Very happy for you! You have a beautiful family!"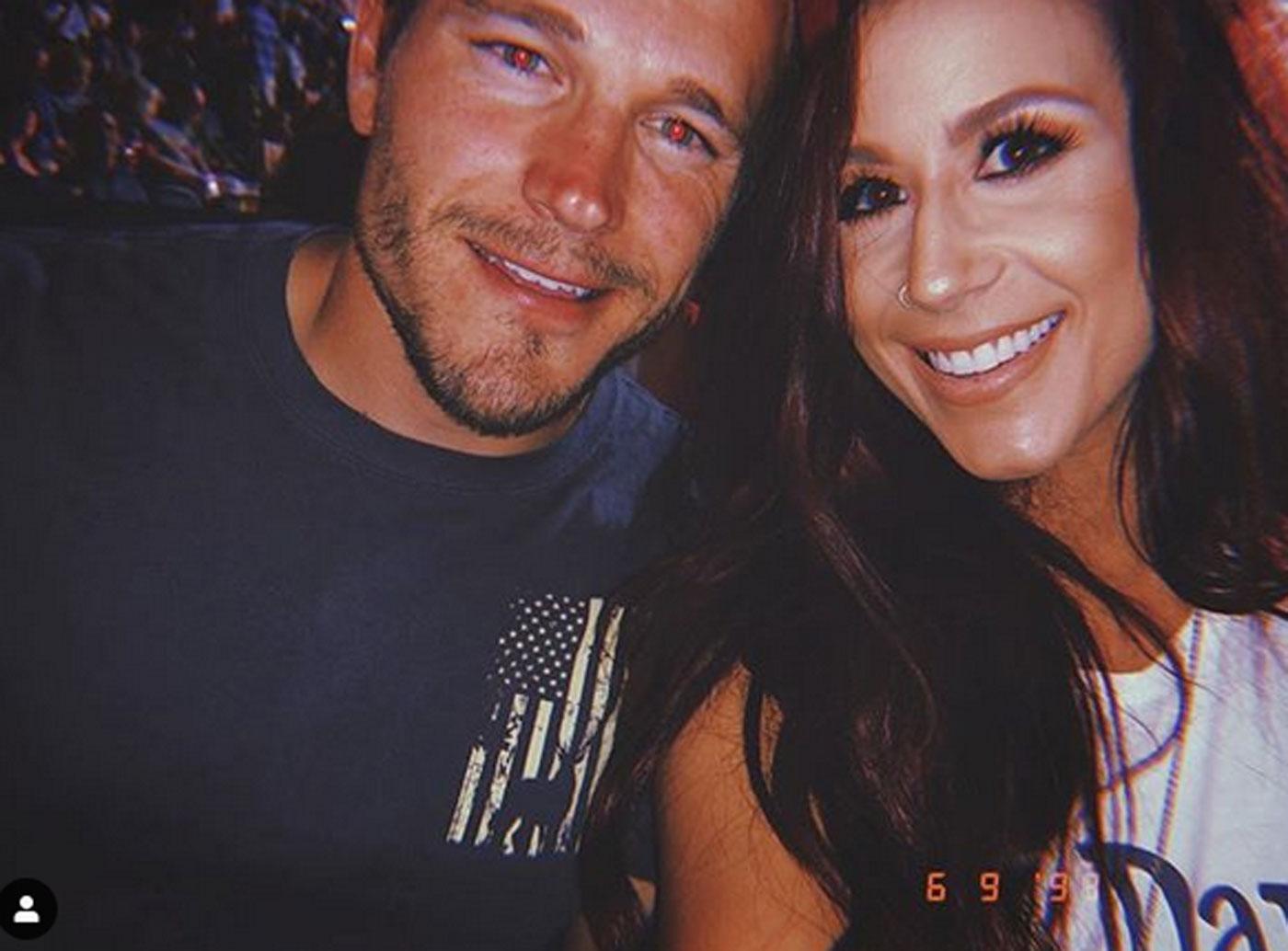 Stay with OKMagazine.com for more updates on Chelsea!