PHOTOS
Adam Quits! Lind Reveals Chelsea Houska's 'Teen Mom 2' Salary And Why He Refuses To Film Season 8!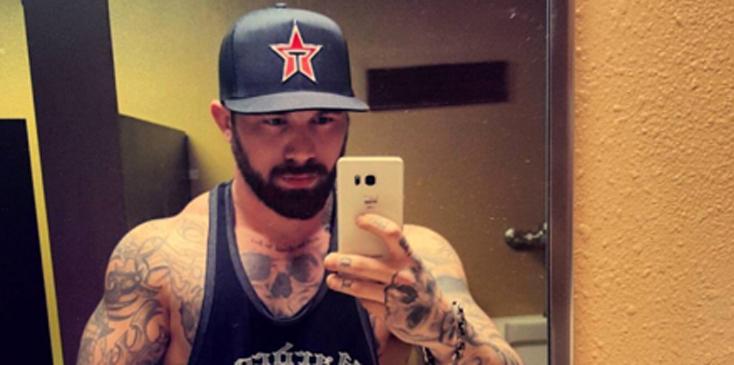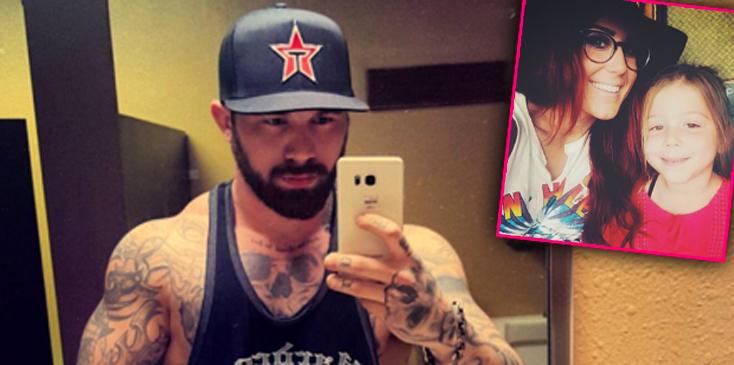 Teen Mom 2 season 7 hasn't even premiered yet and there's already drama surrounding season 8! In a new Instagram rant, Adam Lind revealed some shocking details about the next season and his ex Chelsea Houska's salary!
Article continues below advertisement
During his Instagram rant, Adam revealed in the comments section that Chelsea earned "$250,000" last year and that her "contract" will be up to "$300,000 plus for new seasons."
Well, that escalated fast! Chelsea's dad, Randy Houska, shared some of Adam's opinions surrounding the show and defended his daughter. Besides revealing Chelsea's salary, he also revealed that their daughter, Aubree, is almost up to $50K in her savings account because of her appearance on the MTV shows.
Article continues below advertisement
He also admitted that he "will not" be signing a contract allowing Aubree to appear on the show because he is "done" with it all.
He admitted that as of now, he will be "milking it out for a free trip to NYC one last time so Stasia has the opportunity to see NYC for free" and then he is done.
Article continues below advertisement
But his future with MTV wasn't the only thing he revealed. He also spoke out on Chelsea "trying for more child support" and that "she feels $945 a month is necessary."
Yikes! Do you think Adam will stick to his word and quit the show?