PHOTOS
You Won't Believe How Chelsea Houska's Dad Randy Responded To Her Third Pregnancy News!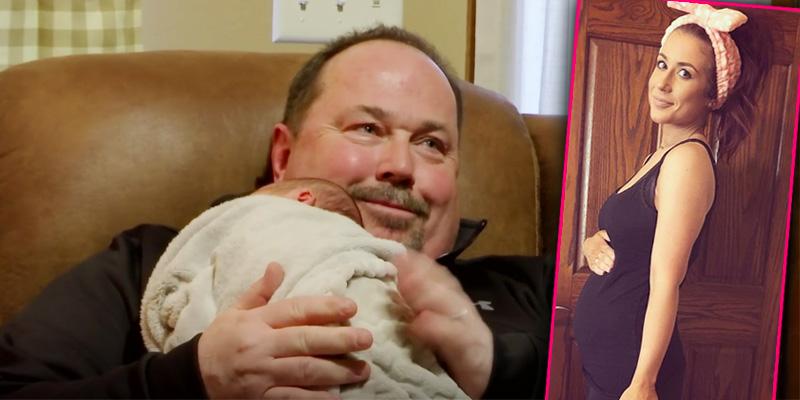 Randy Houska is a man of few words! Chelsea Houska didn't hold back revealing her father's "mean" texting ways on Twitter on Thursday. The father-daughter duo went back and forth making some accusations, insults, and more...but in all good fun!
Article continues below advertisement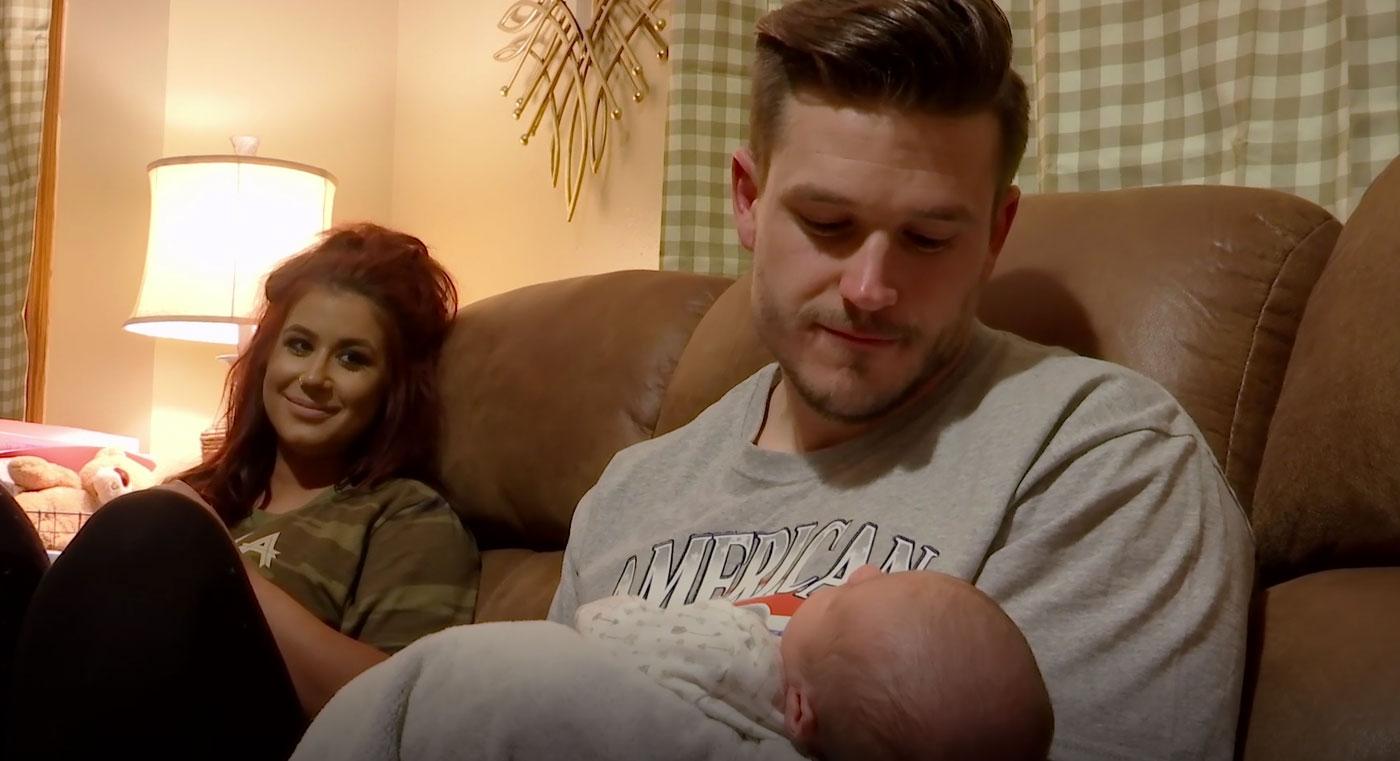 The mother-of-two was gushing over her husband, Cole DeBoer, sending sweet text messages, but she didn't have the same nice words to say about her dad!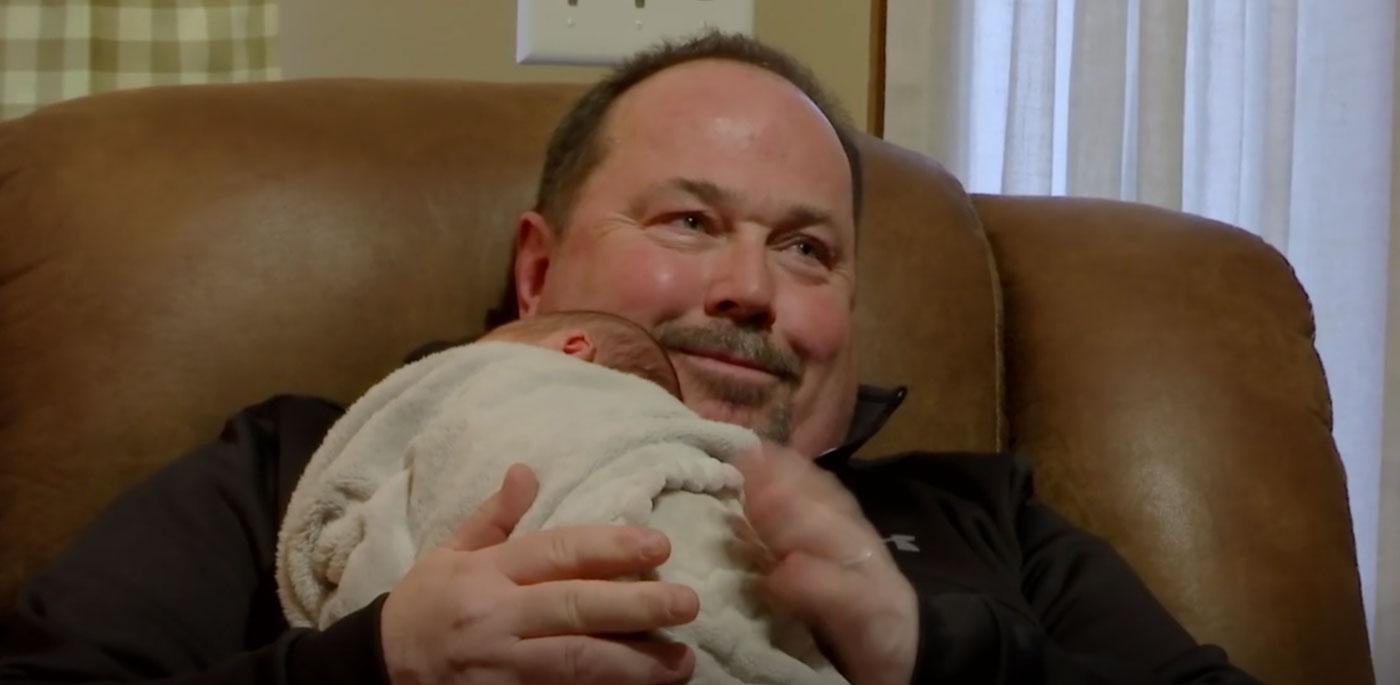 She called him out tweeted, "On the other hand, want to know who is a mean texter? My dad. @PapaRandlicious ...whenever I tell him anything he usually replies 'K' or 'Geez.'" Randy wrote back, "At least I reply, unlike some people I know................"
Article continues below advertisement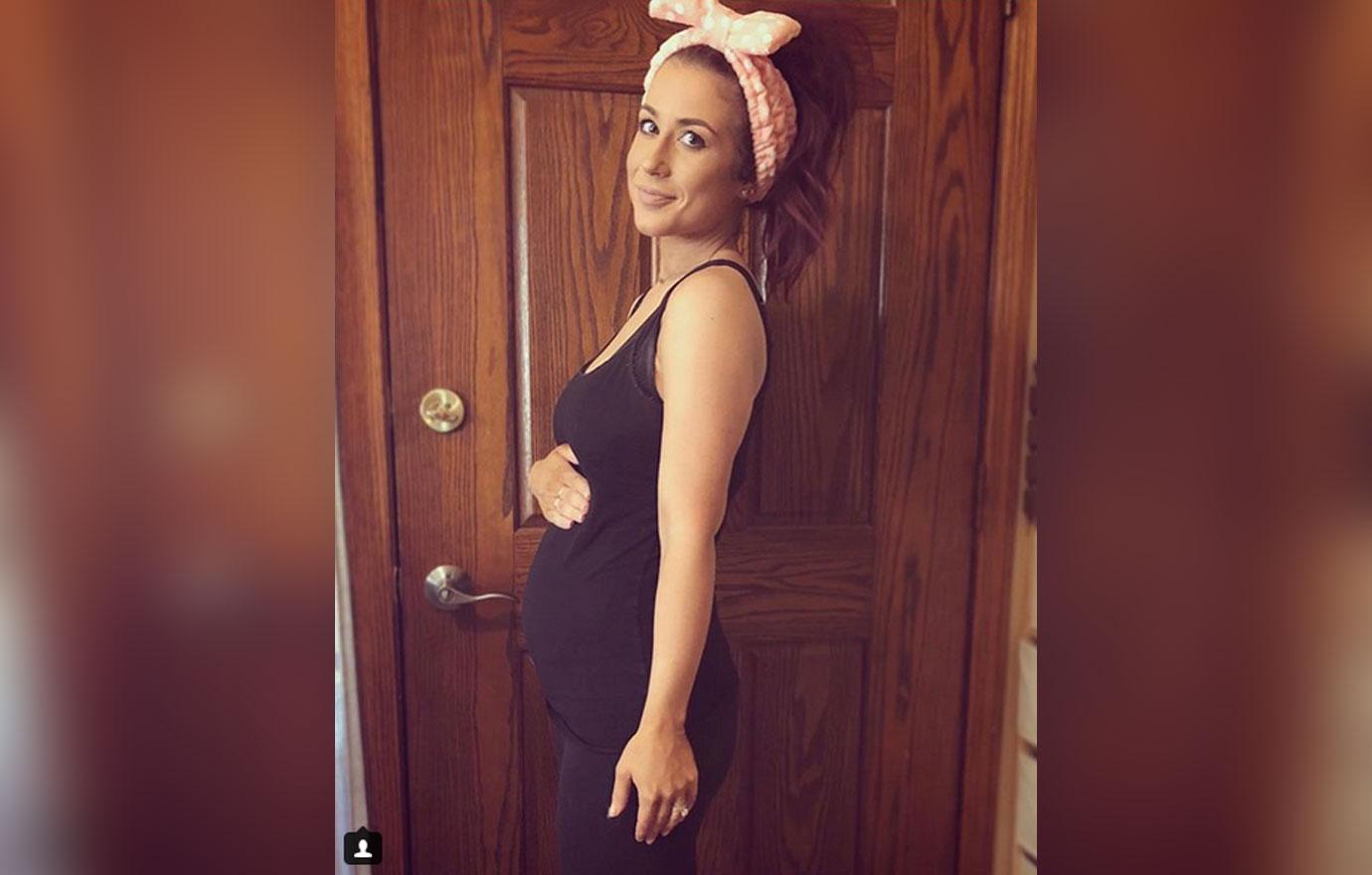 Back in March, Chelsea announced that she is expecting her third child. Following the baby announcement, fans FREAKED OUT however...Randy didn't!
A fan wrote to Chelsea, "Omg all I can think of when i saw this is 'Dad, Watson is gonna be a big brother'... 'K' LMAO I can't???."
Article continues below advertisement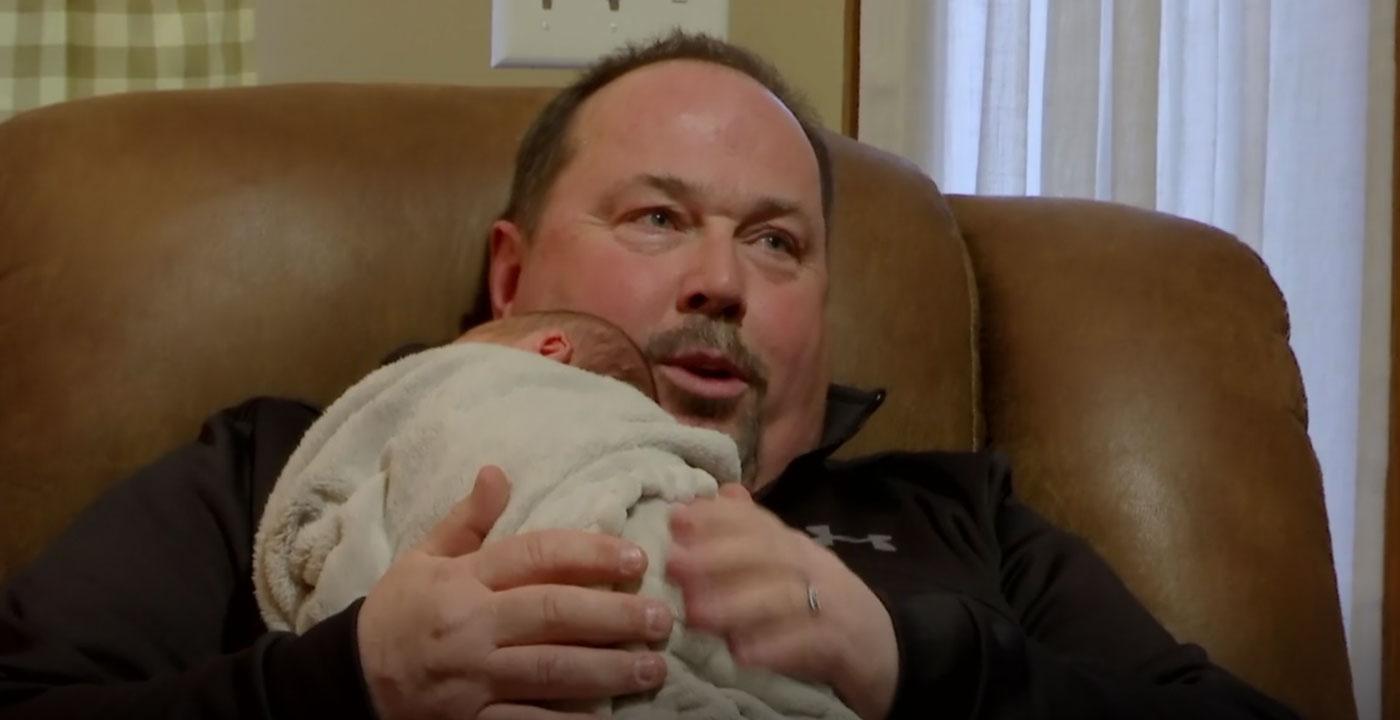 Chelsea tweeted, "Want to know his actual response when we told him?!?! 'Geez!'"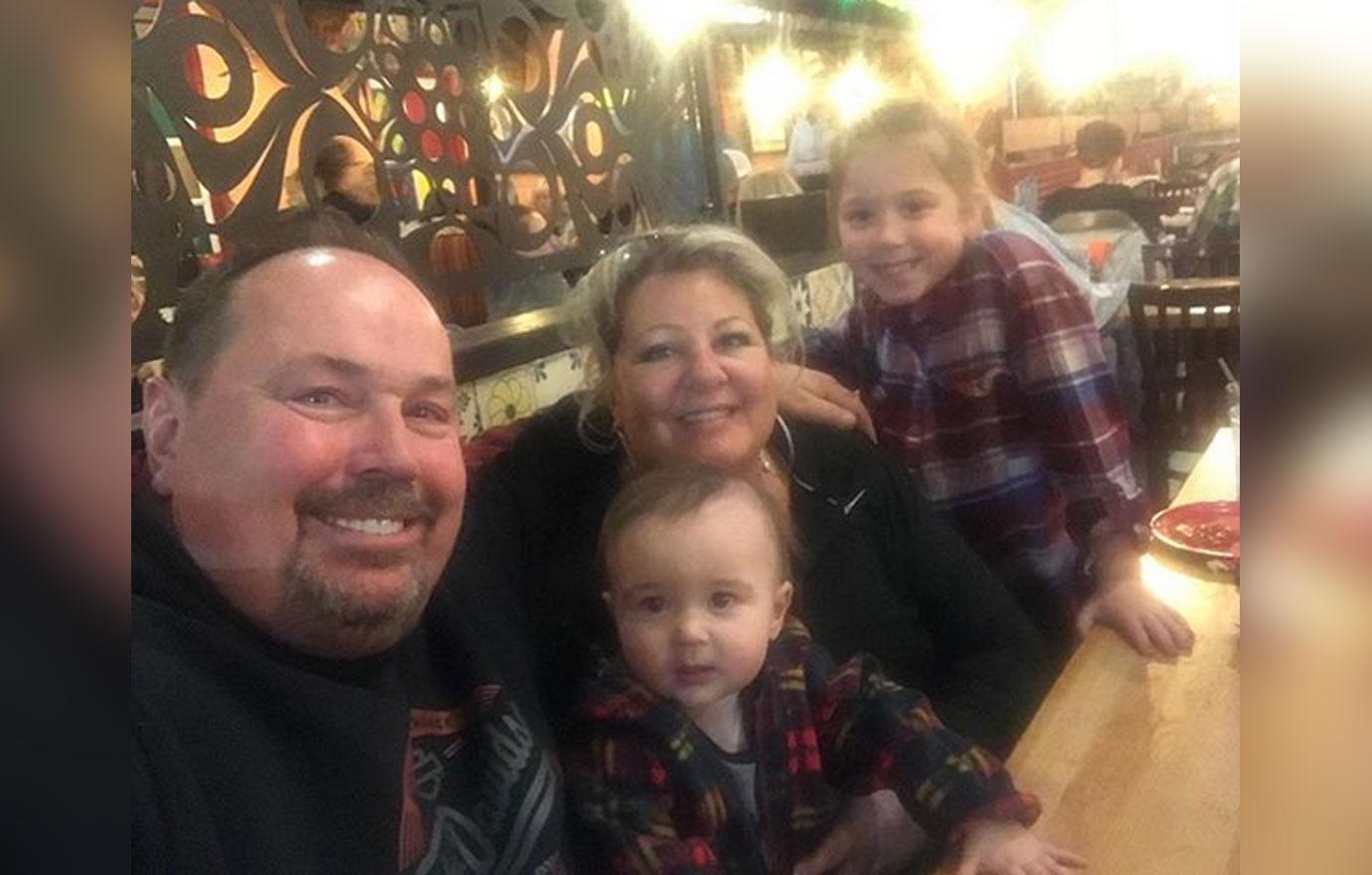 Randy replied,"I don't think that is accurate. Is it?" He added, "I think I typed a very heartfelt response of joy that got deleted right before I sent it."
Article continues below advertisement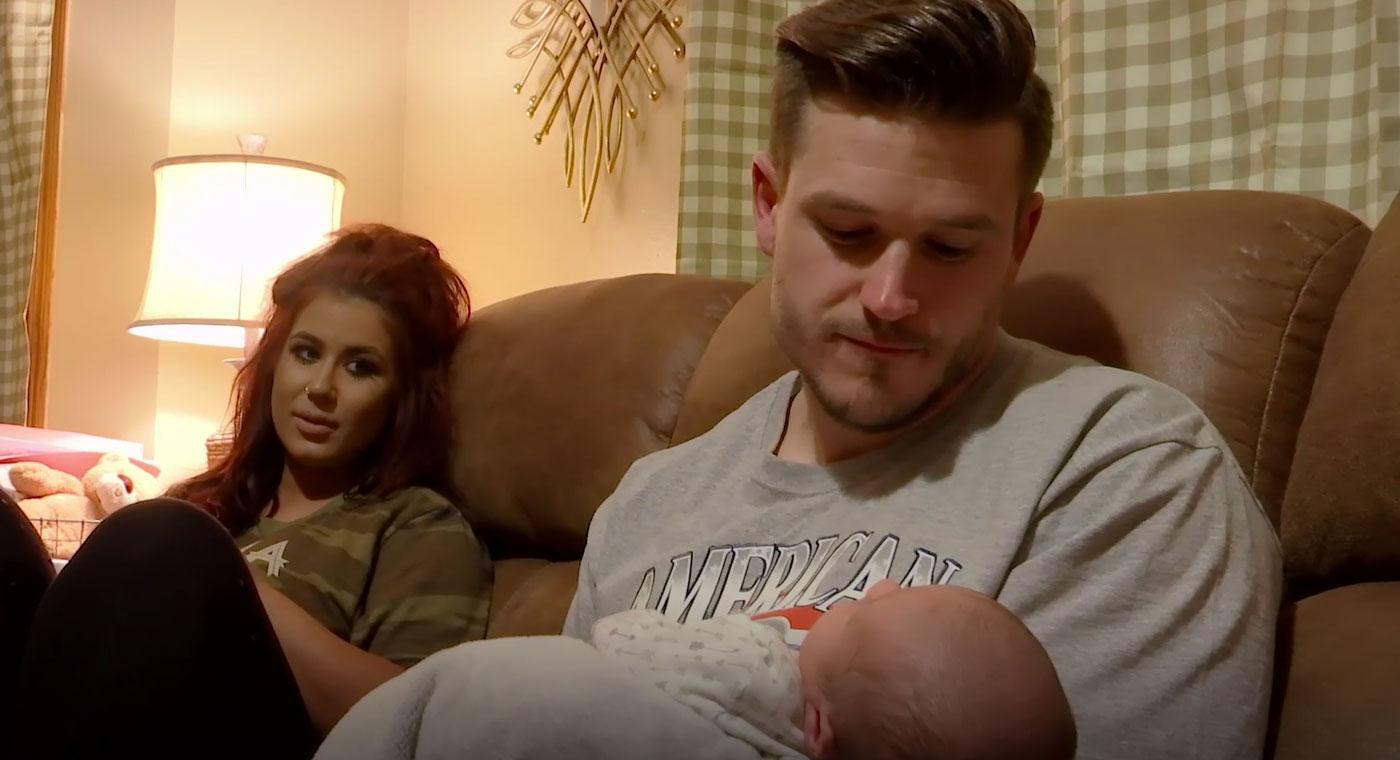 "YES! I should find the text! I remember telling you that you needed to work on your reactions," Chelsea said. So now...we wait for the screenshots!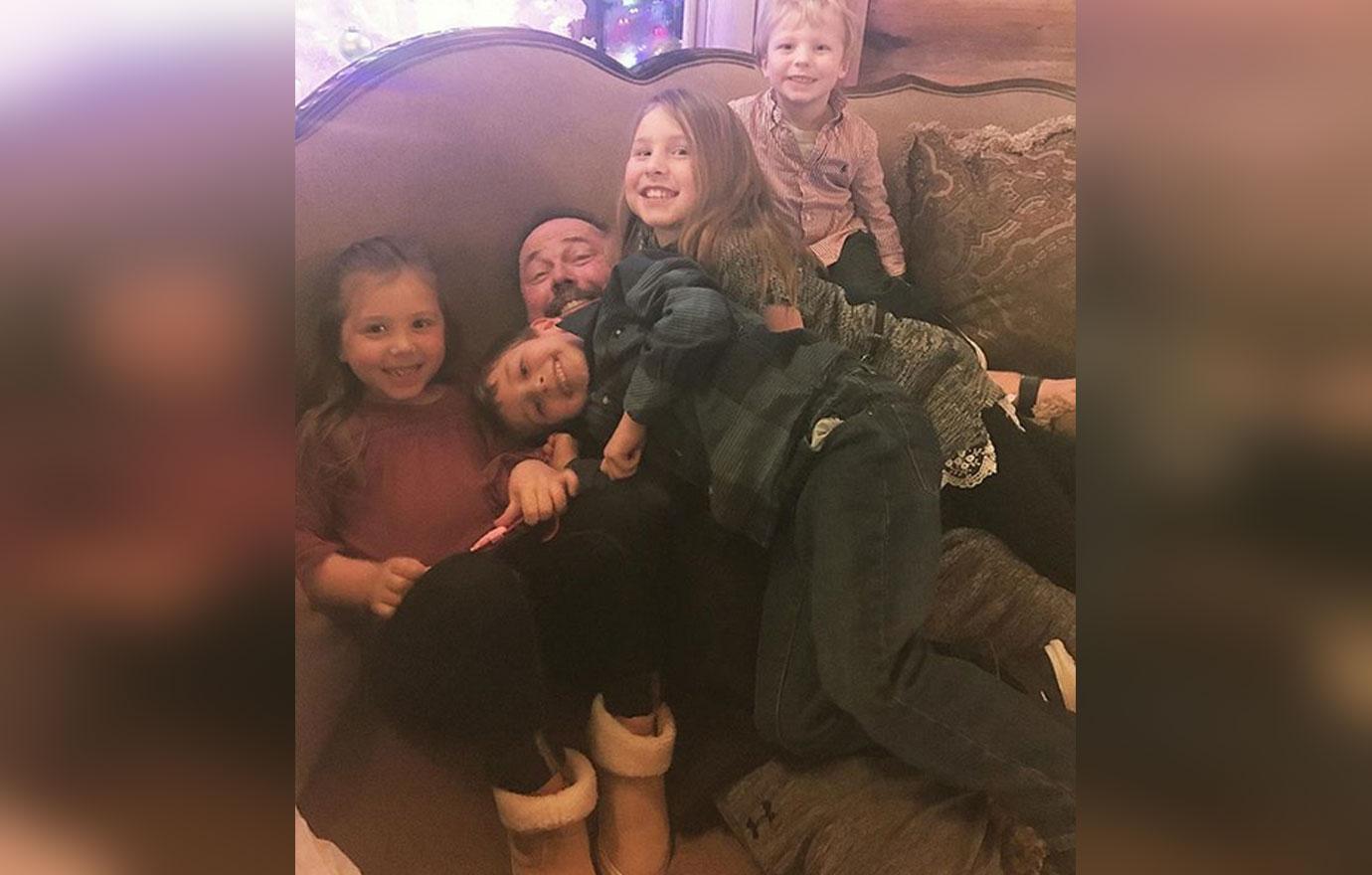 What do you think of Randy's reaction to another grandchild? Let us know your thoughts!