PHOTOS
Baby DeBoer! Did Chelsea Houska Drop A MAJOR Hint About Her & Cole's Baby's Gender?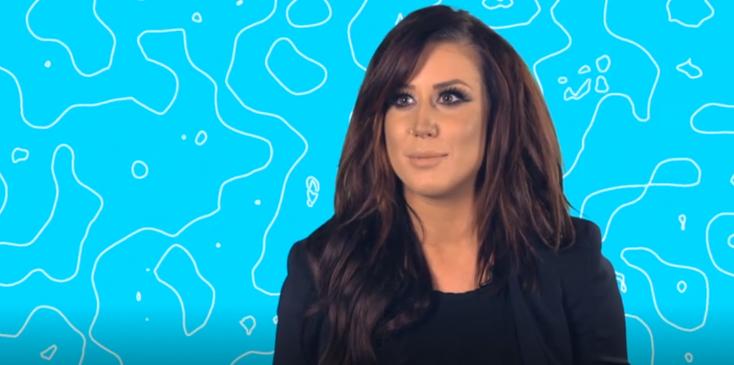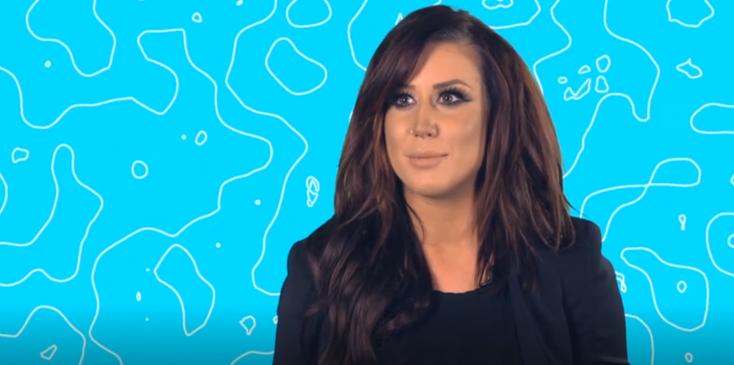 Baby news! Chelsea Houska and Cole DeBoer recently announced that they were expecting their first child together, and just like the couple, fans are eager to know if they are expecting a boy or girl!
Article continues below advertisement
Looks like Chelsea isn't wasting any time when it comes to prepping for baby number 2, expected in Feb. 2017.
A fan asked the reality star what she was having and Chelsea replied...
Article continues below advertisement
With a zipper mouth and a wink face emoji! Okay, they must know the gender already!
During a Twitter Q&A, Chelsea did say that they would probably end up announcing the gender since she has a hard time keeping secrets!
Alright, so it's time to tell us Chelsea! Do you think they are expecting a baby boy or girl? Let us know your thoughts in the comments section!