PHOTOS
Baby Bombshell! Chelsea Houska Shares The First Photo Of Baby DeBoer & Reveals Shocking Pregnancy Details!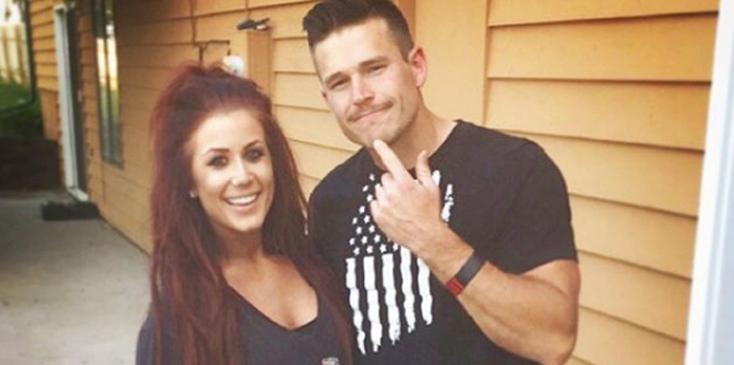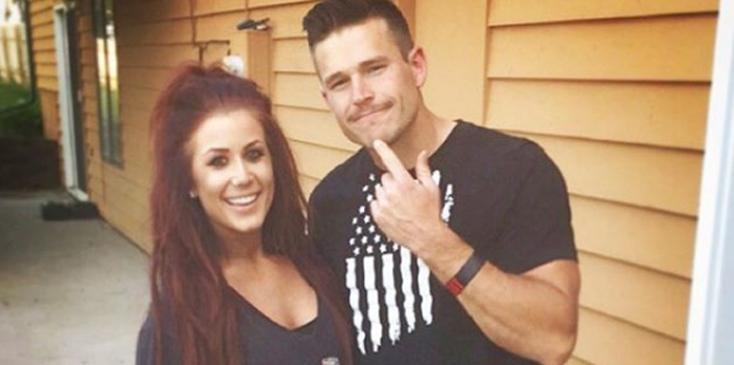 Baby details! Chelsea Houska and Cole DeBoer recently announced that they are expecting their first child together in February 2017 and the couple couldn't be more thrilled!
Article continues below advertisement
"I just started the second trimester! Baby is about the size of a lemon! My belly hasn't really grown yet, but my boobs are legit – the size of Texas," Chelsea wrote on her blog.
She admitted that she has been feeling good and has "been starting to have more energy and trying to eat healthy and get back in the gym."
Article continues below advertisement
On her blog, Chelsea shared an adorable photo of the sonogram! "We had an appointment with our midwife last week and she said everything is looking great, she even showed us our little nugget," she happily said.
Chelsea and Cole announced their pregnancy about a month ago and even hinted that they already know the gender!
Check out Baby DeBoer here! What do you think Chelsea and Cole are having? Let us know your thoughts in the comments section!