PHOTOS
Chelsea's PREGNANT! Houska Is Expecting Second Child With Fiancé Cole DeBoer! — Was The Baby Planned?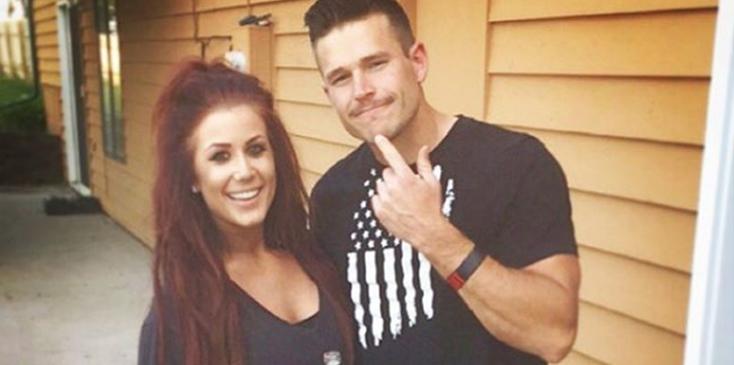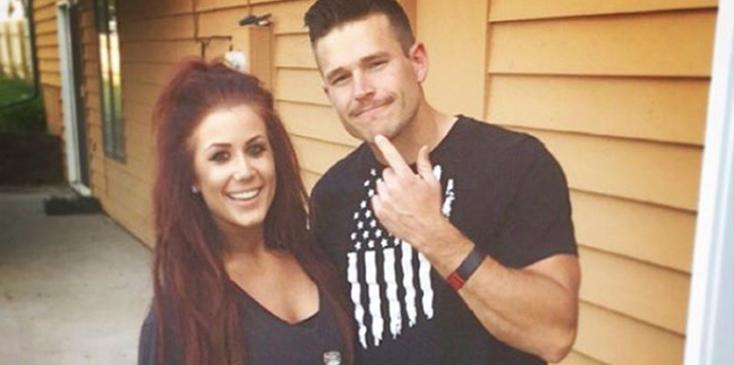 And then there were 4! Chelsea Houska and Cole DeBoer confirmed that they are expecting a baby together! Click through for the newest details about "Baby DeBoer!"
Article continues below advertisement
Both Chelsea and Cole uploaded this adorable photo of the future big sister, Aubree, holding a sonogram of the newest addition.
"We're really excited and Aubree is pumped to be a big sister," the Teen Mom 2 star told MTV News.
Article continues below advertisement
And the proud father added, "I'm a proud dad of one already, so adding another to the family is just amazing."
During a Q&A on her Twitter account, Chelsea answered her fans questions and revealed more pregnancy details!
Article continues below advertisement
The soon-to-be mama revealed that Baby DeBoer is expected to make his/her arrival on Valentine's Day 2017!
The adorable couple don't know the baby's gender at the moment, but plan on finding out because Chelsea said in a tweet she "can't handle surprises".
Article continues below advertisement
As for the future big sister's reaction, Chelsea said Aubree gave her a "huge hug" and is very "excited!"
And fans were curious on how Chelsea told Cole that he was going to be a father! "He was with me when I took the test! So he knew right away," she said in a tweet.
Article continues below advertisement
A fan asked her what she was most excited about during the pregnancy and she responded, "To be able to experience this with an amazing supportive man." Too cute!
And don't think that Baby DeBoer will be getting in the way of their nuptials! Chelsea revealed that the two are still set to wed on October 1st.
Article continues below advertisement
Even though Chelsea admitted that she planned on being married before getting pregnant, she admitted that the pregnancy was "not unplanned." Adding, "But happened faster than we expected! Super happy! We are very lucky."
Do you think Chelsea and Cole will have a girl or a boy? Let us know your thoughts in the comments section!