PHOTOS
Chelsea Houska Proves Son Watson Is A 'Mama's Boy' In This ADORABLE Video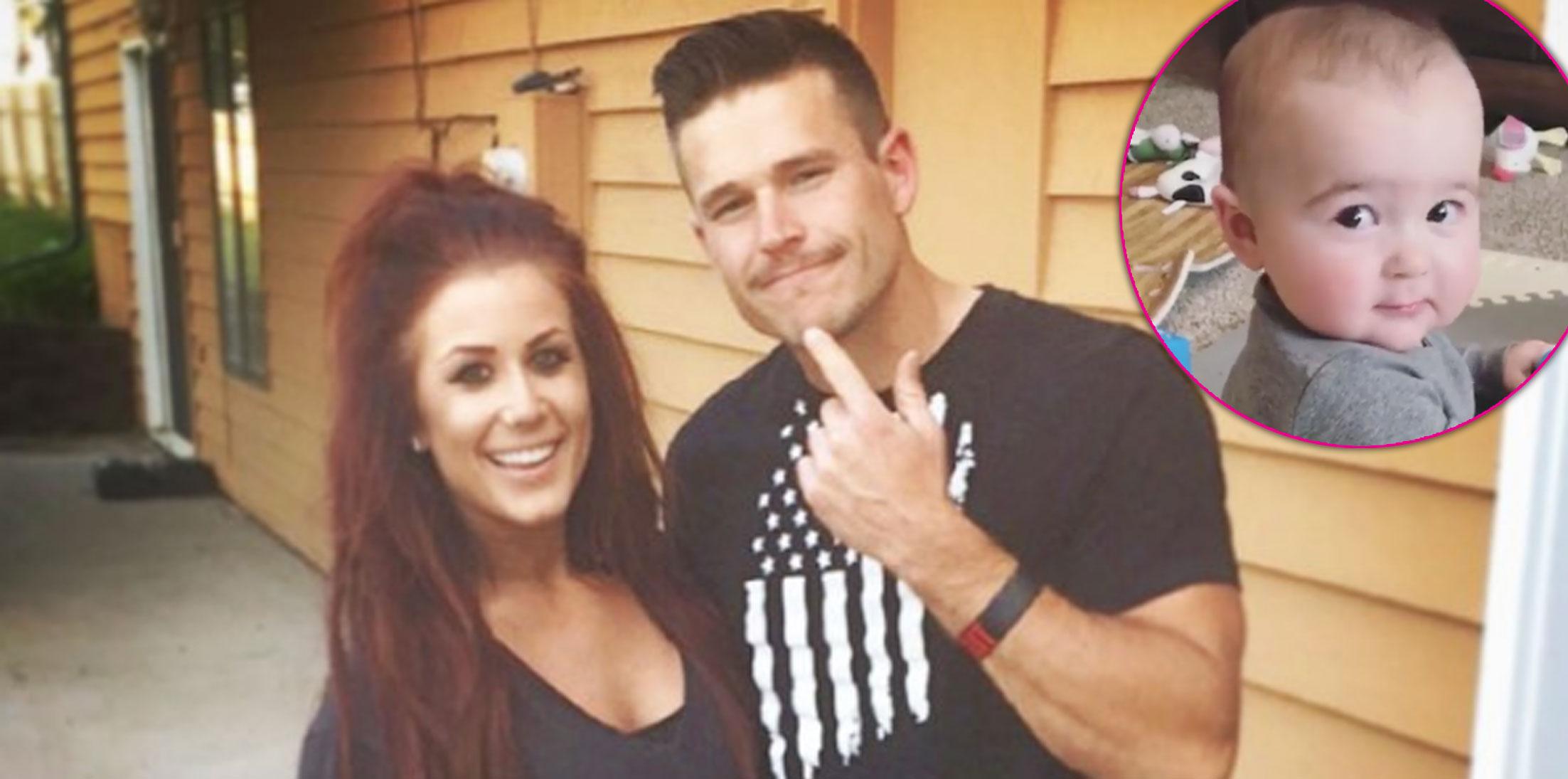 Chelsea Houska may have just made her husband Cole DeBoer very jealous! In an adorable video, the Teen Mom 2 star, 26, got her eight-month-old son Watson to say that she was his favorite. Sorry, Cole! Click through to see the sweet video that is guaranteed to brighten your day.
Article continues below advertisement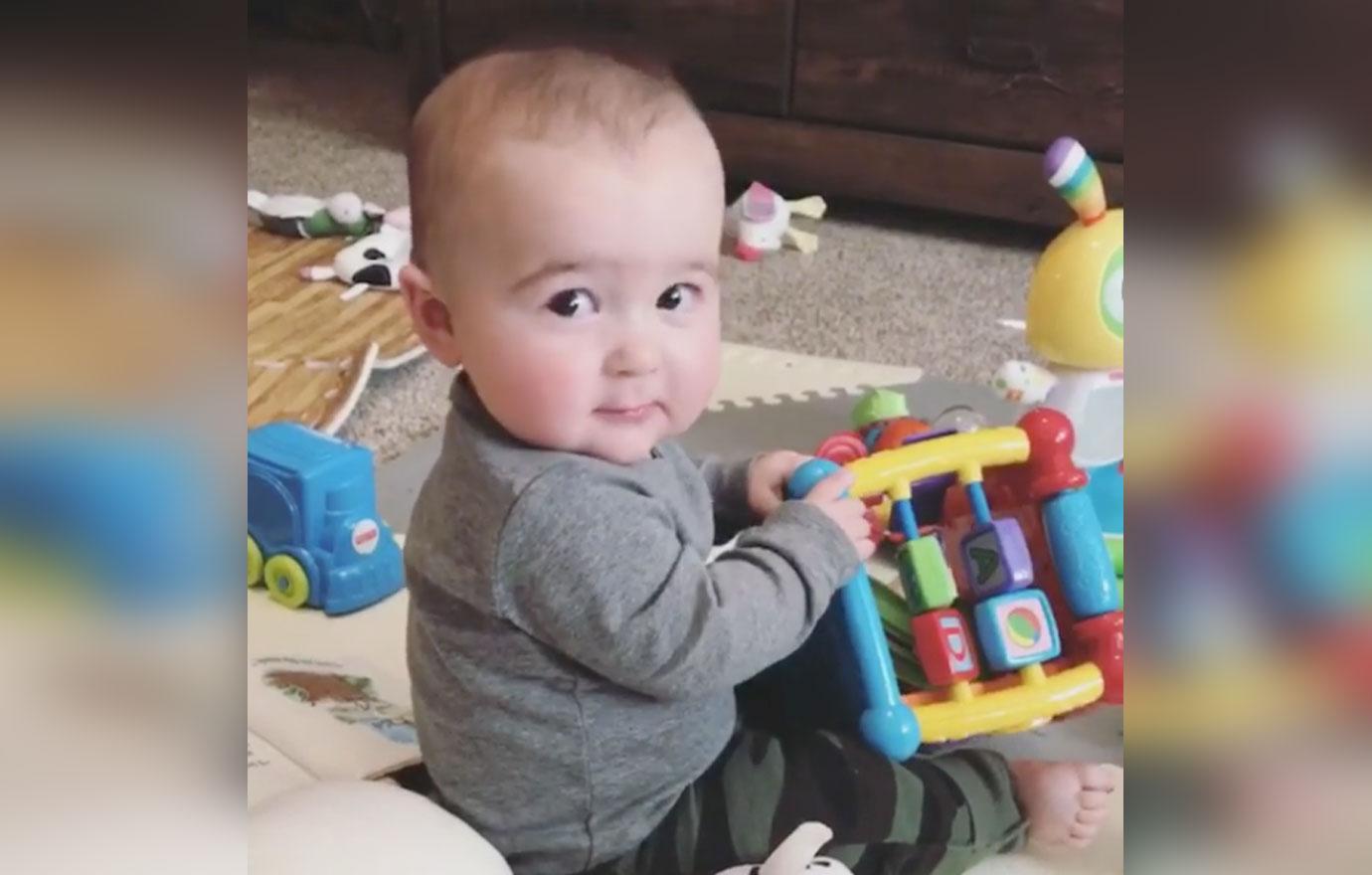 "Are you a mama's boy?" Chelsea asked Watson in the video.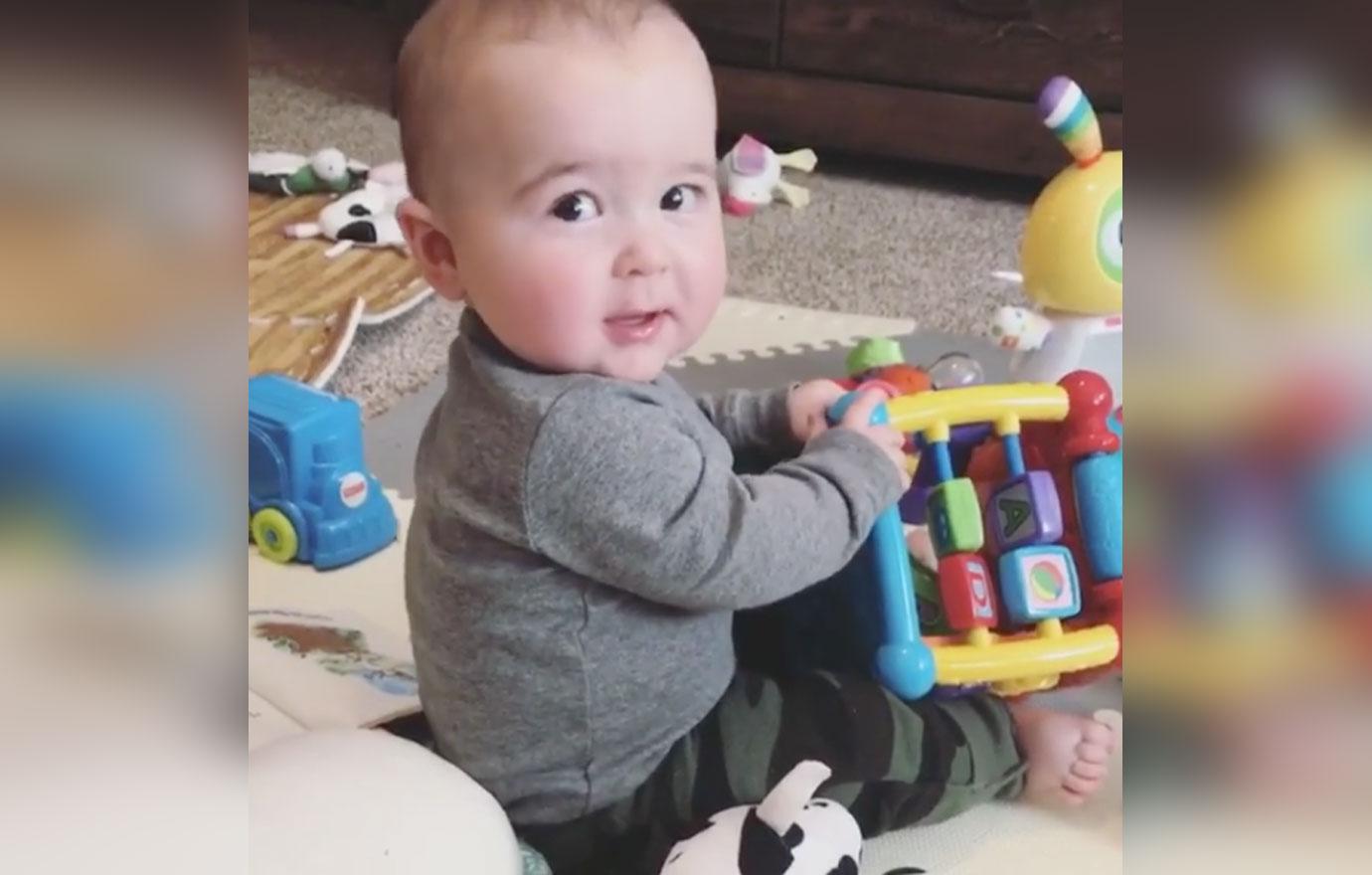 Article continues below advertisement
"That's right! Mamas boy. Sorry @coledeboer," Chelsea captioned the video, posted here.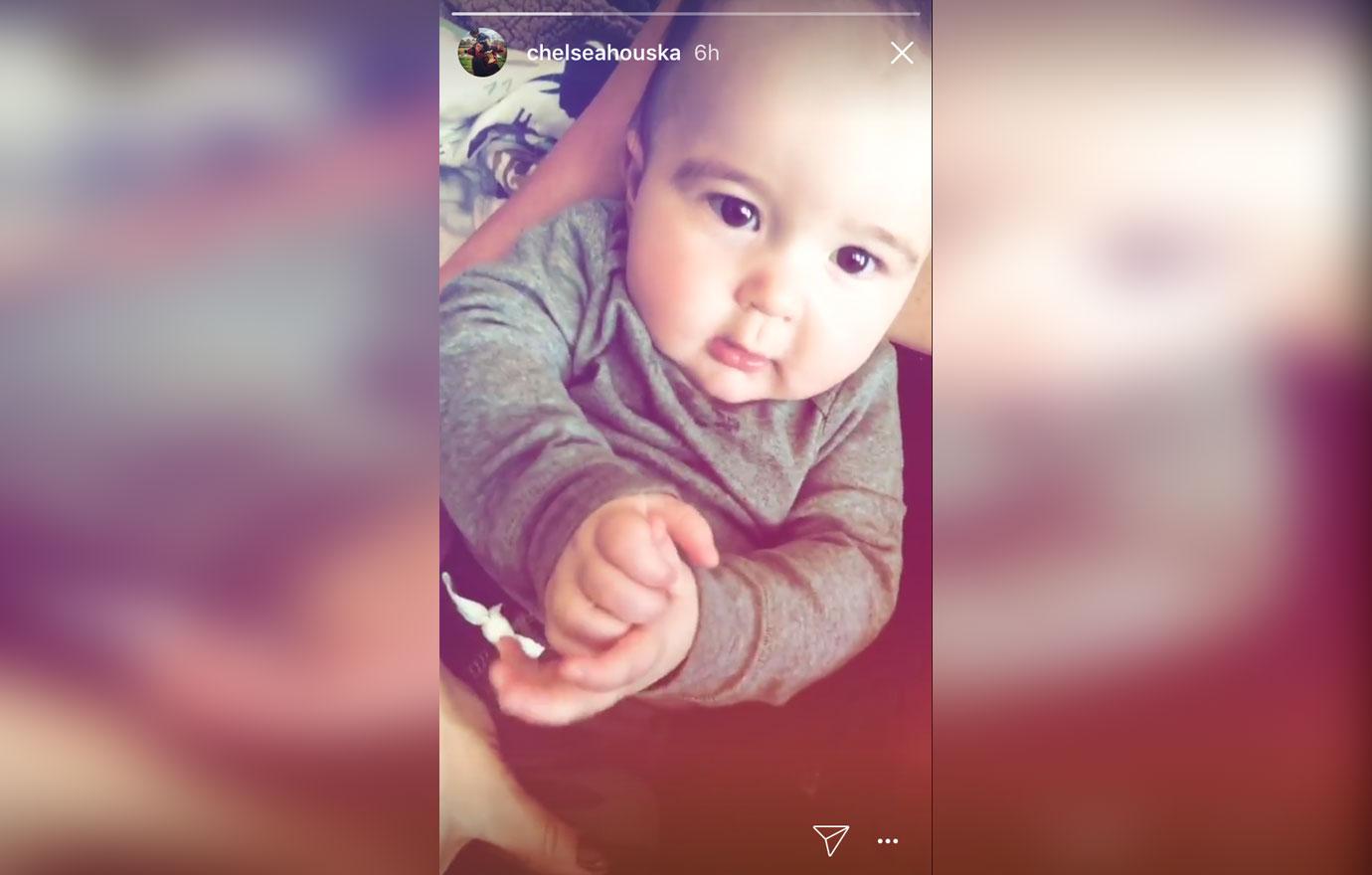 But that wasn't the only precious footage of Watson Chelsea shared! She also posted this cute video to her Instagram story, calling him her angel!
Article continues below advertisement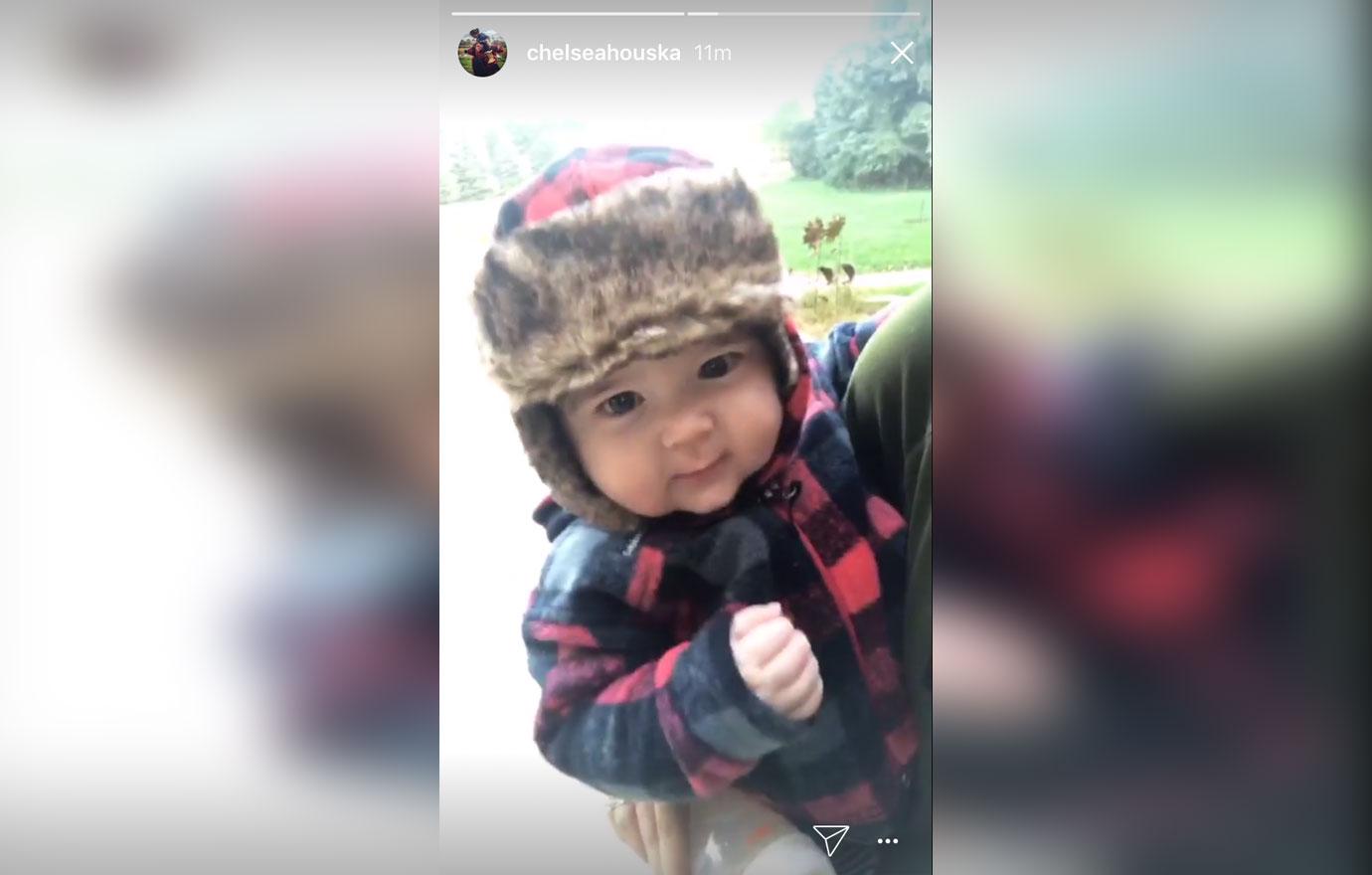 As if that wasn't enough for all of her followers' collective heartstrings, Chelsea next shared a video of Watson decked out in his plaid gear for fall. Have you ever seen anything this cute?!
Chelsea has a lot to smile about lately. Over the weekend, the MTV star finally enjoyed her long-awaited wedding reception with her husband Cole. Although the two tied the knot last year, they decided to wait until after Watson was born to throw their official post-wedding party.
Article continues below advertisement
On a scale of 10 to The Limit Does Not Exist, how cute do you think the video of Watson is? Sound off in the comments below!