PHOTOS
Ready For Baby DeBoer! 'Teen Mom 2' Chelsea Houska Shares The FIRST Look Inside The STUNNING Kids Room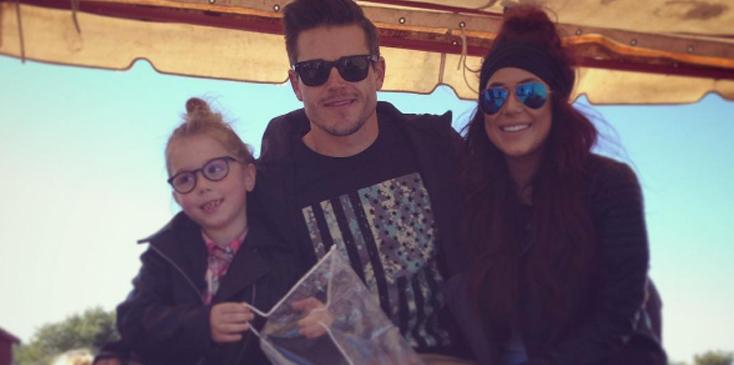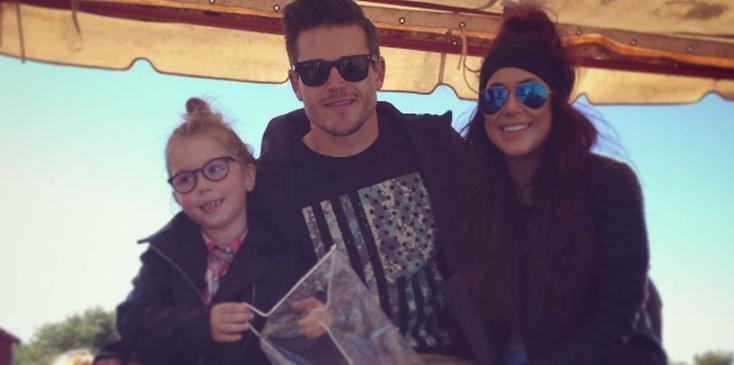 Chelsea Houska is ready for her baby boy! The Teen Mom 2 star shared a sneak peek into the new room for her babies.
Article continues below advertisement
img_1006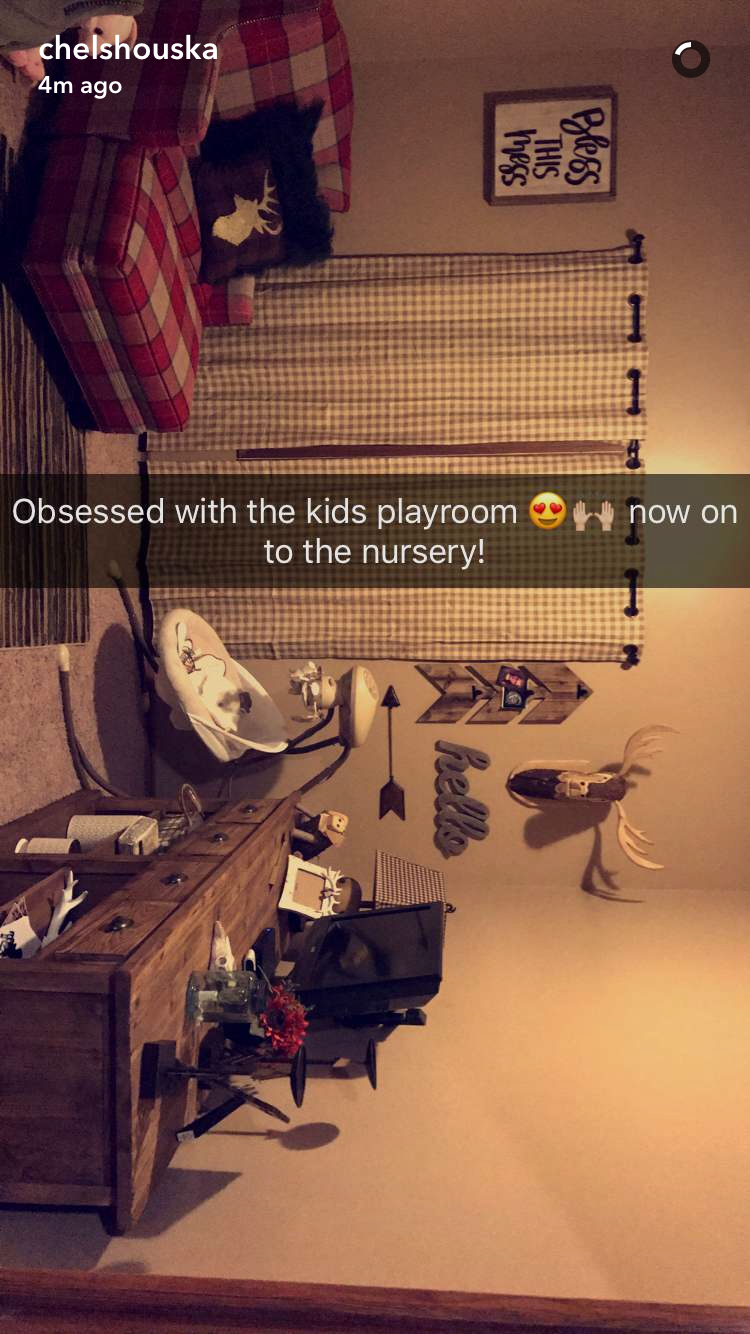 Adorable! The reality star is prepping for her little man's arrival next year.
Chelsea is expecting her second child on Valentine's Day 2017, but her first with her new husband, Cole DeBoer.
Article continues below advertisement
They recently announced that they are expecting a boy together, but haven't released any names just yet!
The two wed in an extremely private ceremony in the beginning of October with just their family members.
What do you think Chelsea and Cole will name their baby boy? Let us know your thoughts in the comments section!