PHOTOS
Did She Really Do That? 15 Secrets & Scandals Of 'Teen Mom 2' Star Chelsea Houska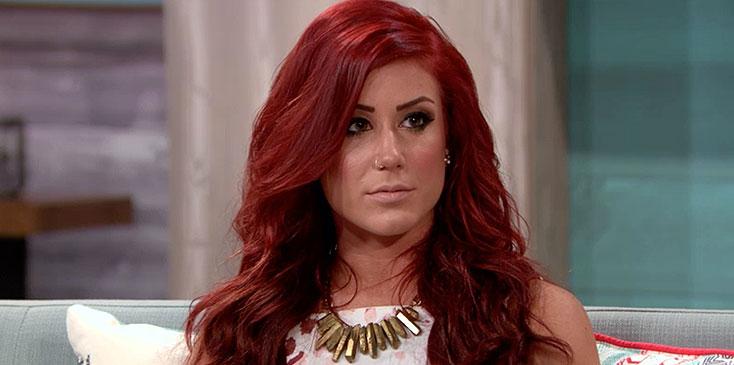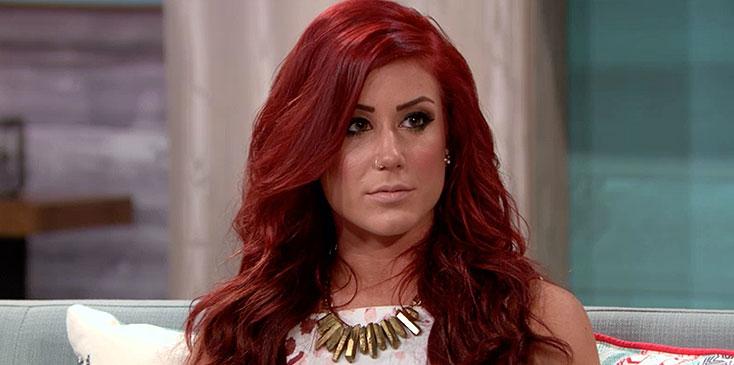 Chelsea Houska, 22, is a Teen Mom on top. But life hasn't been easy since giving birth to daughter Aubree when she was just a teen. Click through for the reality star's dirty little secrets.
Article continues below advertisement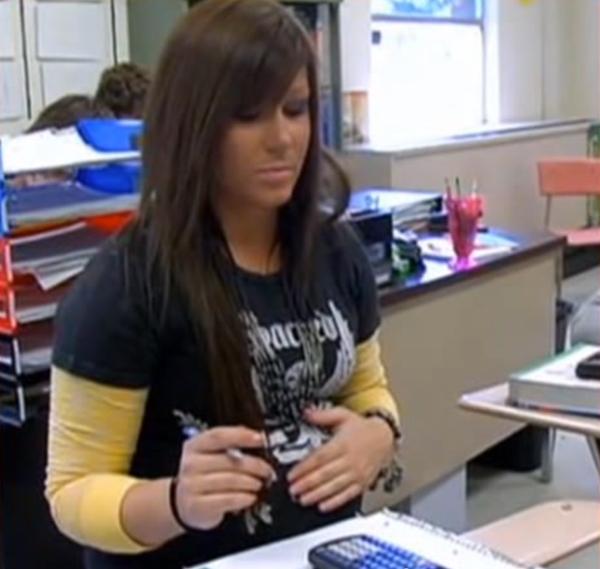 High school dropout! Houska high-tailed it out of school after she welcomed daughter Aubree in 2009. She later got her GED before earning a cosmetology degree in 2013.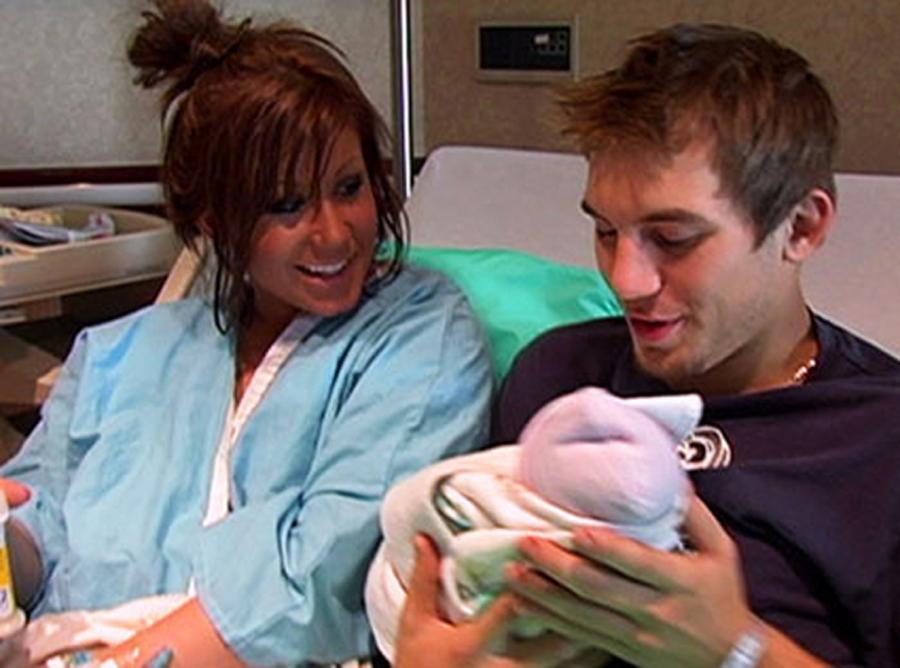 Bad news baby daddy! Just weeks after then-teenager Houska gave birth to their daughter, her on-off boyfriend Adam Lind attacked her with a slew of abusive text messages. "You fat stretch mark bitch...Tell me where and when to sign the rights over for that mistake," he said, referring to his adorable newborn.
Article continues below advertisement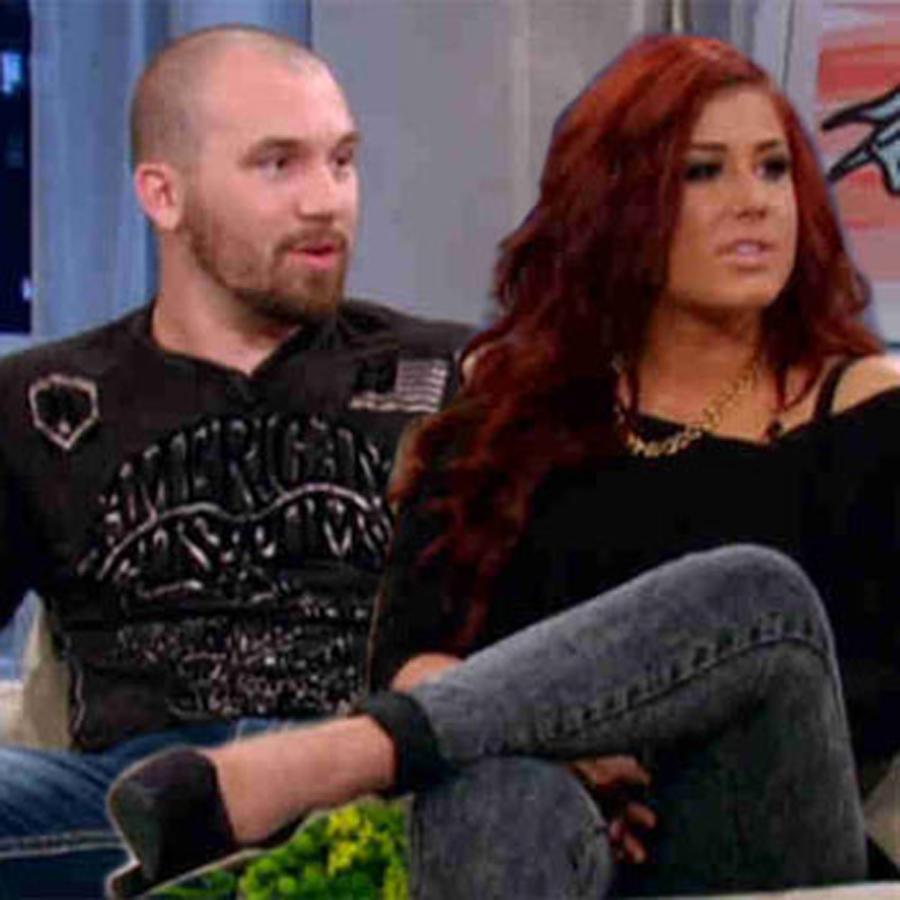 Though she's normally a good girl, Houska has some skeletons in her closet. On the Teen Mom 2 season finale special in April, she admitted to sleeping with ex Lind months prior while he was on a break from his pregnant girlfriend, Taylor Halbur. However, "Chelsea learned her lesson," a friend tells Radar.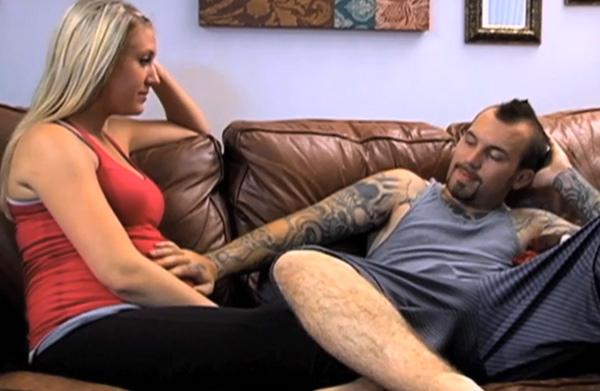 Catfight: As a result of Houska's fling with Lind, Halbur banned her man from talking to his other baby mama — even though they had to discuss custody issues about Aubree.
Article continues below advertisement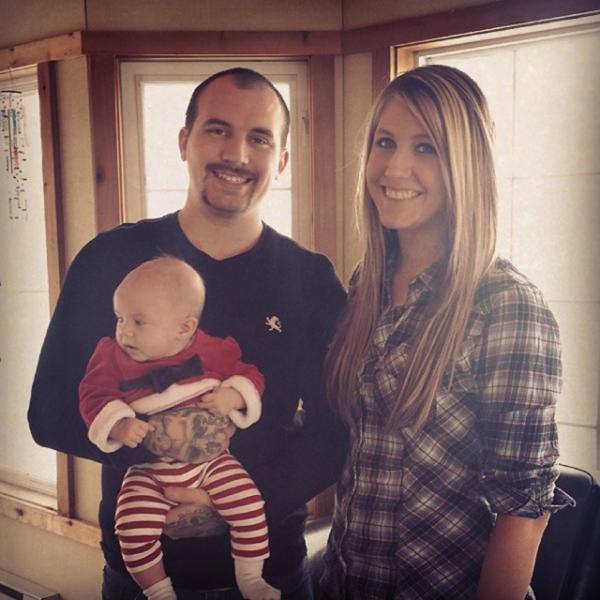 Oops, he did it again. Despite his mounting legal issues and infrequent custody visits with daughter Aubree, Lind welcomed his second daughter, Paislee, with Halbur in September 2013. The couple split just months later when sources tell RadarOnline the blond beauty caught Lind "talking to multiple girls."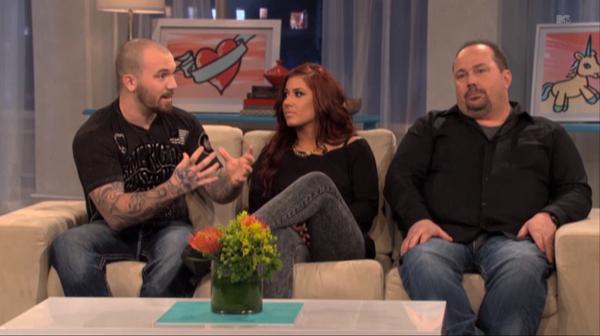 Have the tables turned? On the Teen Mom 2 season finale, Lind accused Houska of cheating on him with his friend — while she was pregnant with Aubree! But a friend of Houska denied his claims. "Adam left Chelsea, and she started dating a mutual friend who was a really nice guy," a pal explains to Radar. "She wasn't sleeping around or trying to hurt Adam like he says."
Article continues below advertisement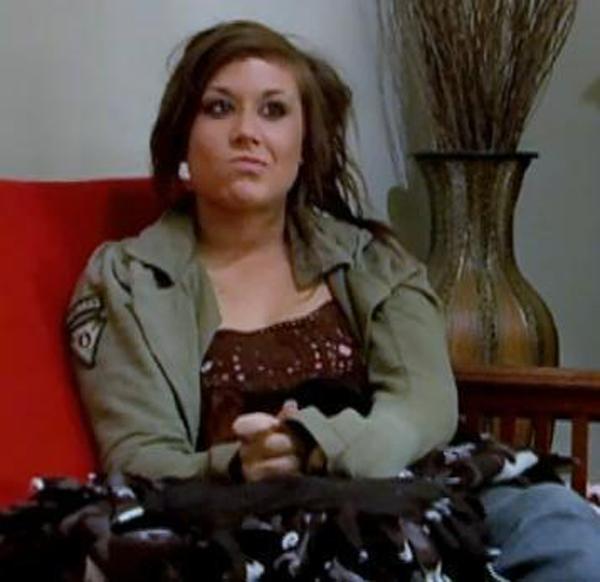 Her costar Jenelle Evans publicly battled drug addiction — but was Houska secretly struggling with substances too? After a 2012 report claimed the mother of Aubree loved to "pop pills," Houska spoke out. "This is entirely false & disgusting," she tweeted.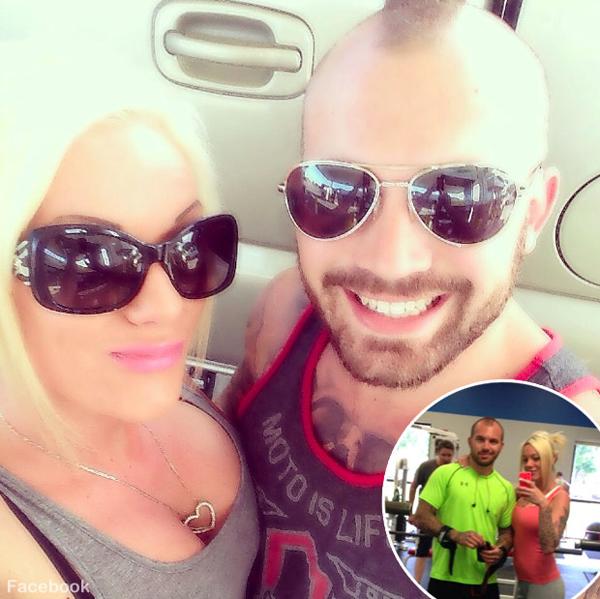 Houska's bad boy baby daddy is a father of two — and a father figure of one. Lind has gotten close to his new live-in girlfriend Jessica Nicole's teen son.
Article continues below advertisement
Family ties: Houska's sister, Emily, was also a teen mom. She welcomed daughter Braylee well before cousin Aubree's 2009 birth.
adam_lind_car_wreck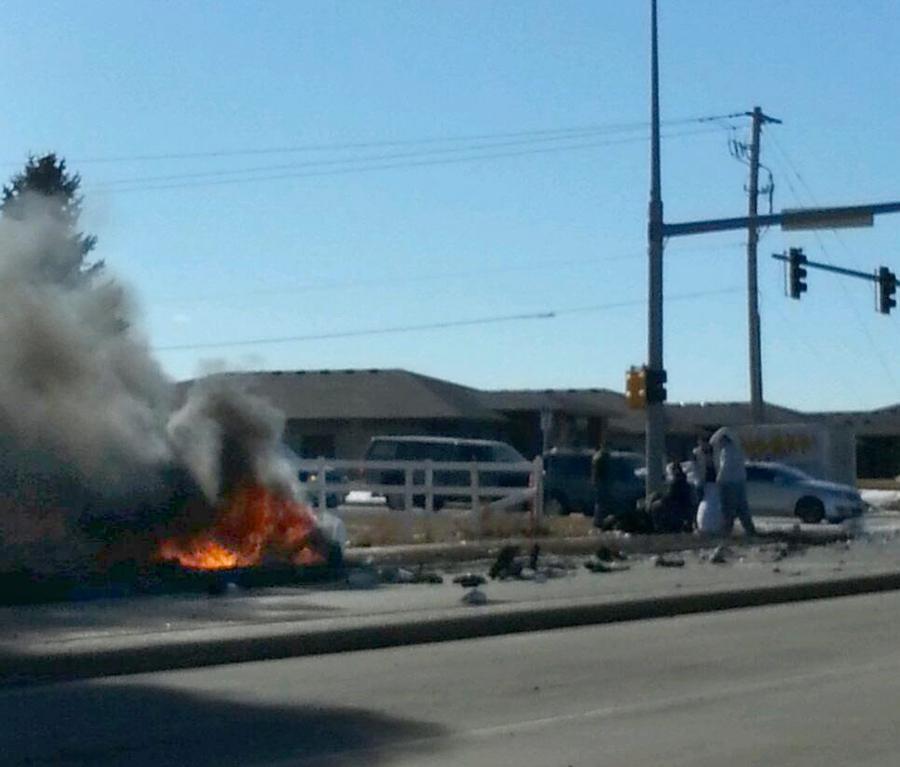 Close call: Lind nearly died when he crashed his Corvette into an elderly couple's car in his native Sioux Falls, North Dakota on February 21, 2014, resulting in a fiery explosion. He was pulled from the wreckage and escaped with just a concussion, while the older victims suffered broken bones. The star was charged with five misdemeanors in connection to the accident: reckless driving, driving with a revoked license, driving with a suspended license, driving an unlicensed vehicle, and not having insurance.
Article continues below advertisement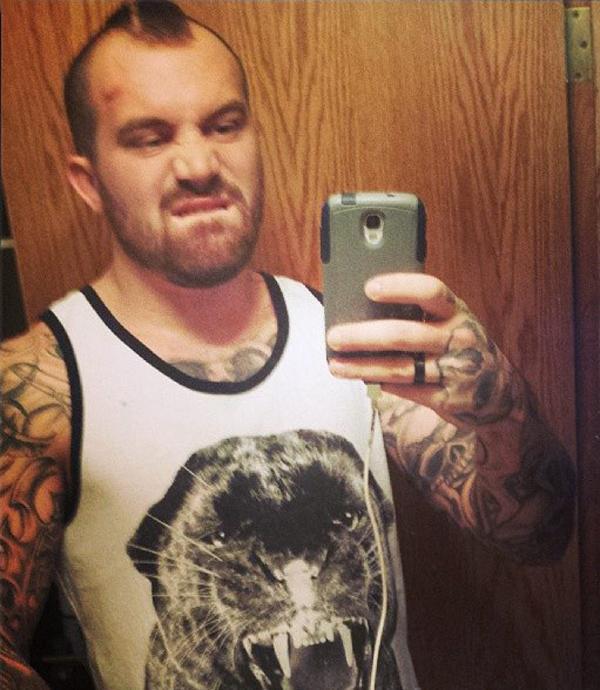 But Lind doesn't tend to follow the law: Just a month later, he was arrested for driving with a revoked license— prompting Houska to set meetings with her lawyers to restrict Lind's one weekend a month visitation schedule with daughter Aubree. He was also arrested in June for violating probation, and spent the weekend in jail.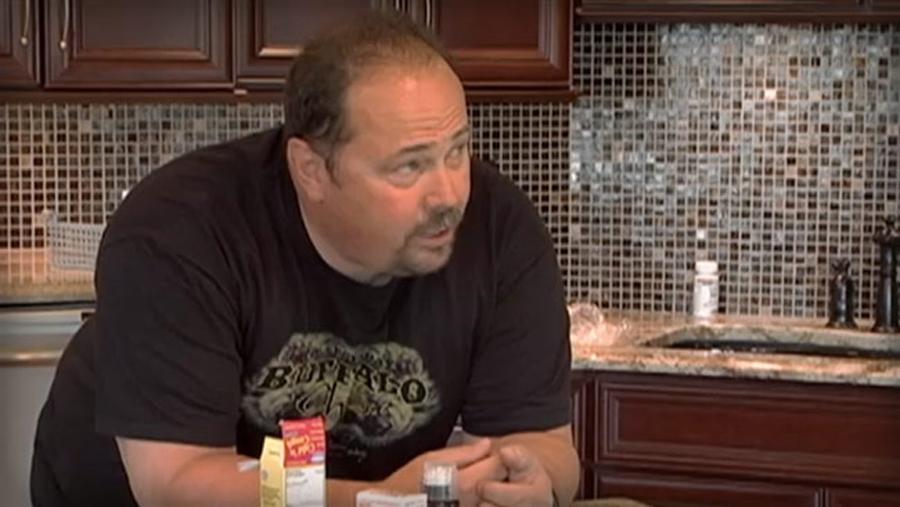 Taking it all off? A friend told Radar in 2012 that the sexy star wanted to pose for Playboy or Maxim, but her protective father Randy wouldn't allow it!
Article continues below advertisement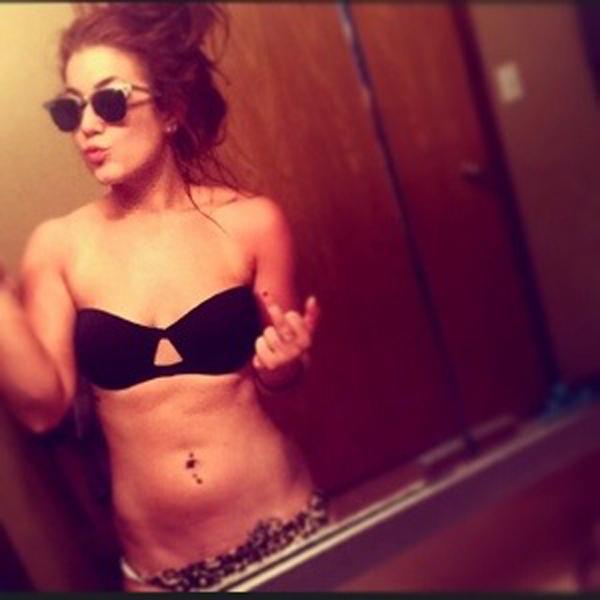 Though she didn't strip for Playboy, Houska did reveal her bikini body for the first time on Instagram in June — while flipping off the camera!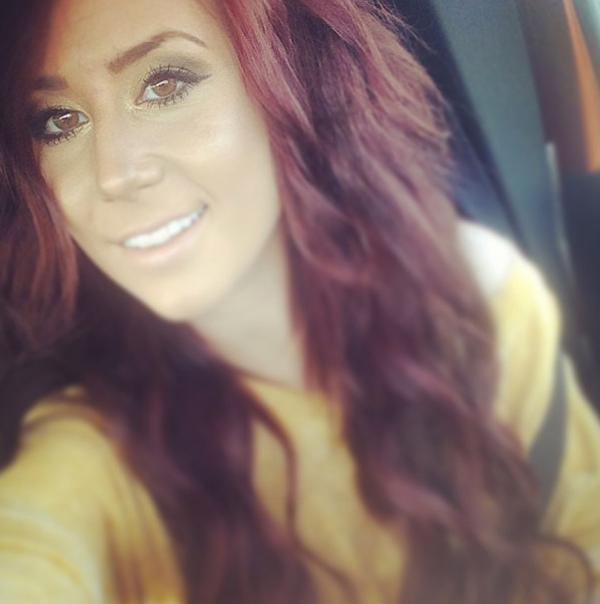 Cyber feud! Houska's web developer shut down her personal site in June 2012 after he says she refused to pay for his services.