PHOTOS
Cheryl Denies Rumors That She Blamed Her Mom For Liam Payne Split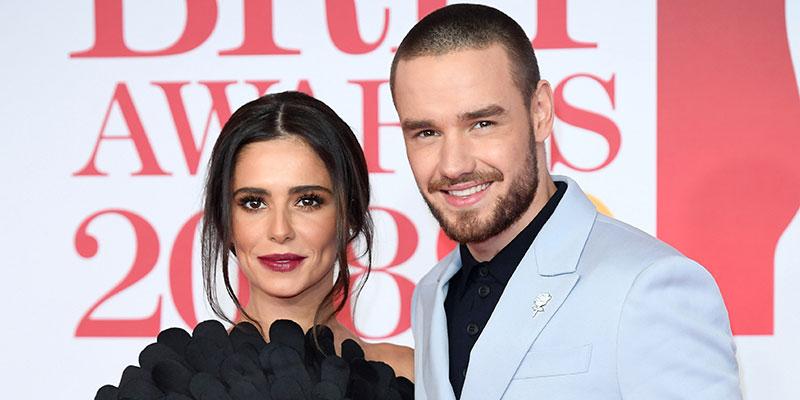 Cheryl is slamming claims that her mother is responsible for her breakup with Liam Payne. Read on to find out what she said.
Article continues below advertisement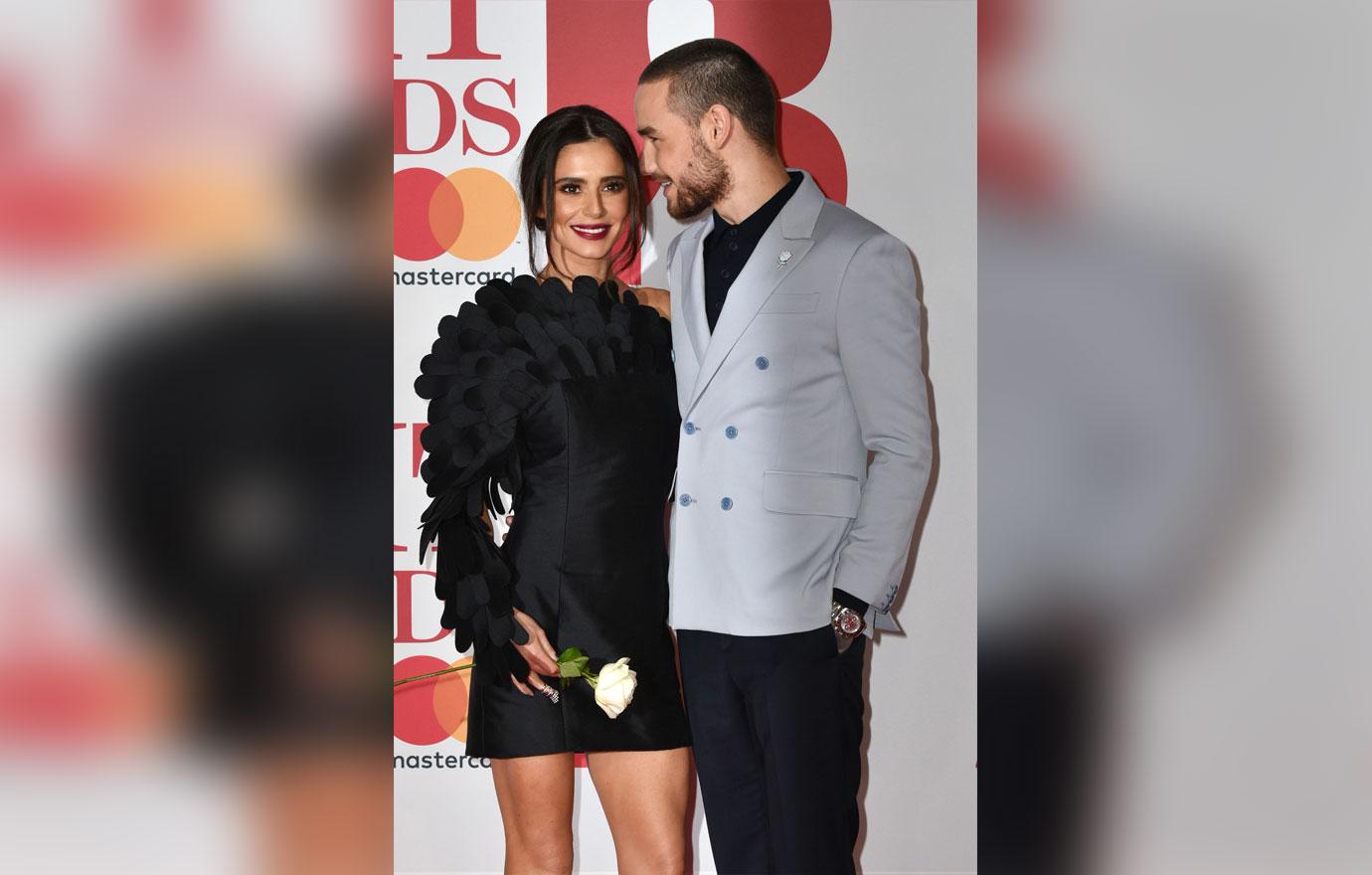 Cheryl fought back, saying that her mother, Joan Callaghan, is not to blame for her recent split. Sources claimed that Joan was very involved in the couples' lives and she pitted both her and Liam against each other.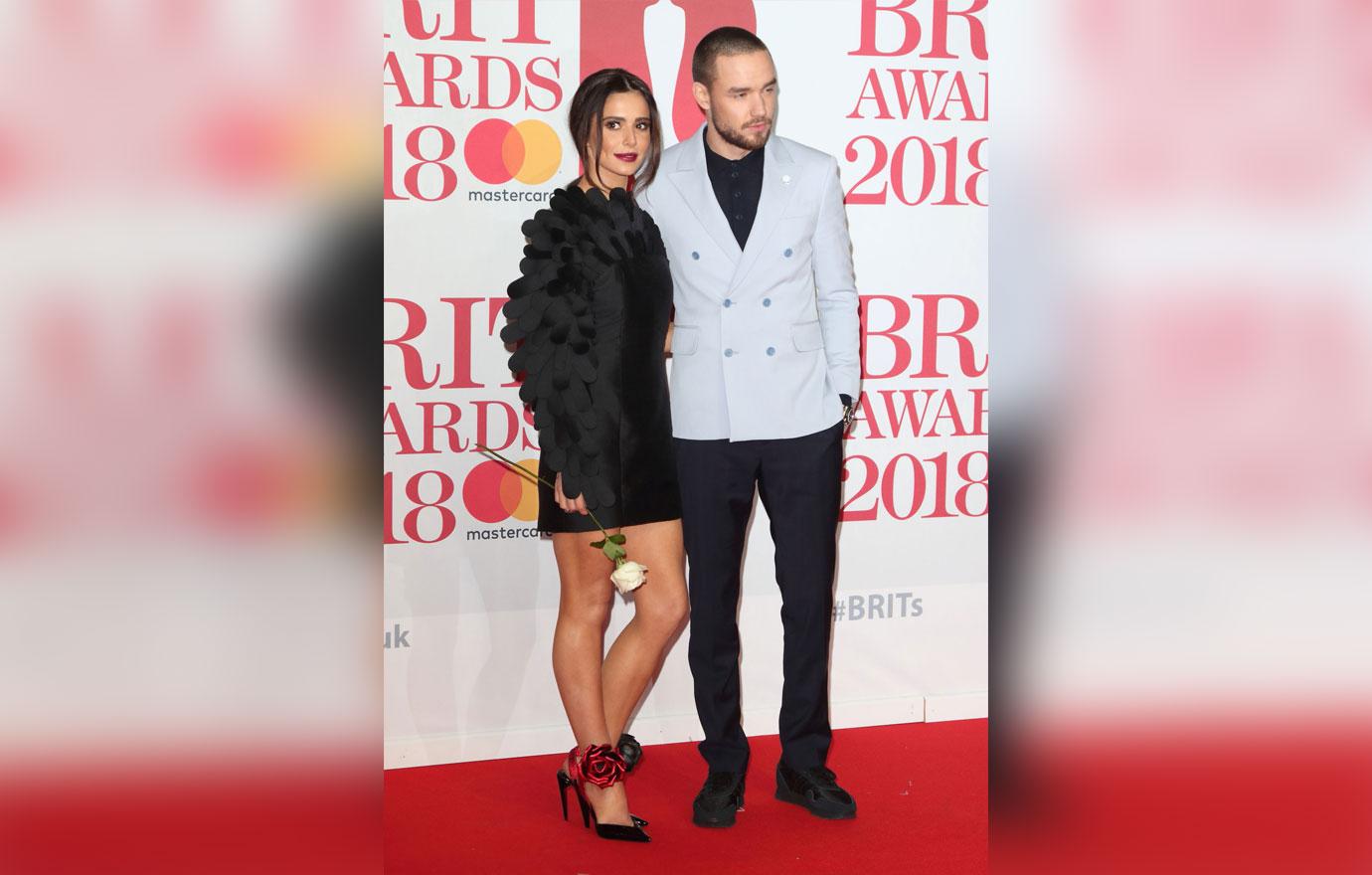 The 35-year old "Fight For This Love" singer said in a statement, "I hate responding to stuff esp at such difficult times but I cannot sit here and listen to such nasty, false articles regarding my mam. I don't know why they involve her in stories about me. I can assure you she has absolutely nothing to do with any of it. I am a grown woman who is capable of dealing with my own life. She is a soft and kind woman who doesn't deserve to be dragged into something that has nothing whatsoever to do with her."
Article continues below advertisement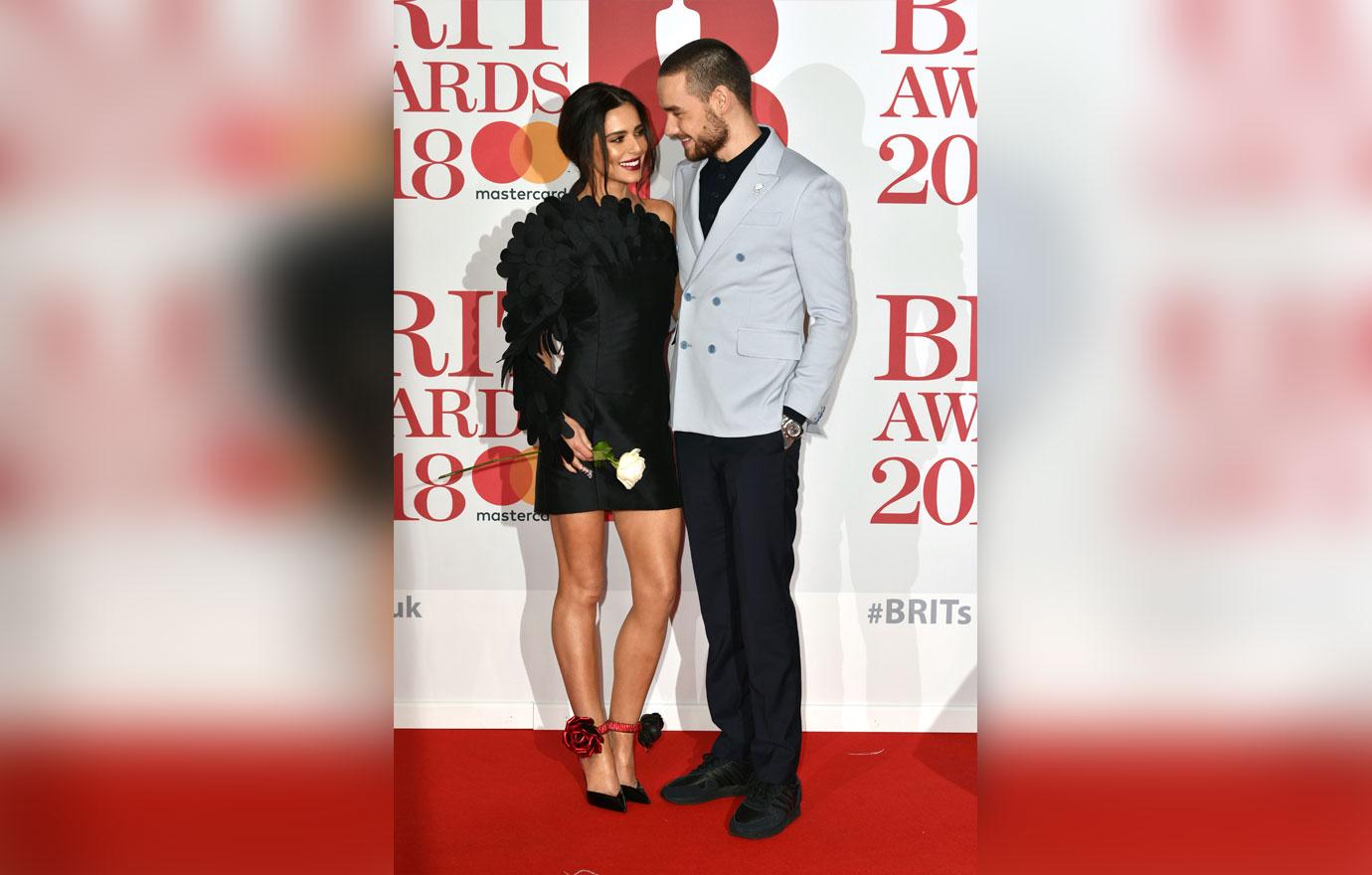 Cheryl and Liam fell in love in 2015 but decided to separate last Sunday. "Cheryl and I are sad to announce that we are going our separate ways," Liam wrote via Twitter. "It's been a tough decision for us to make."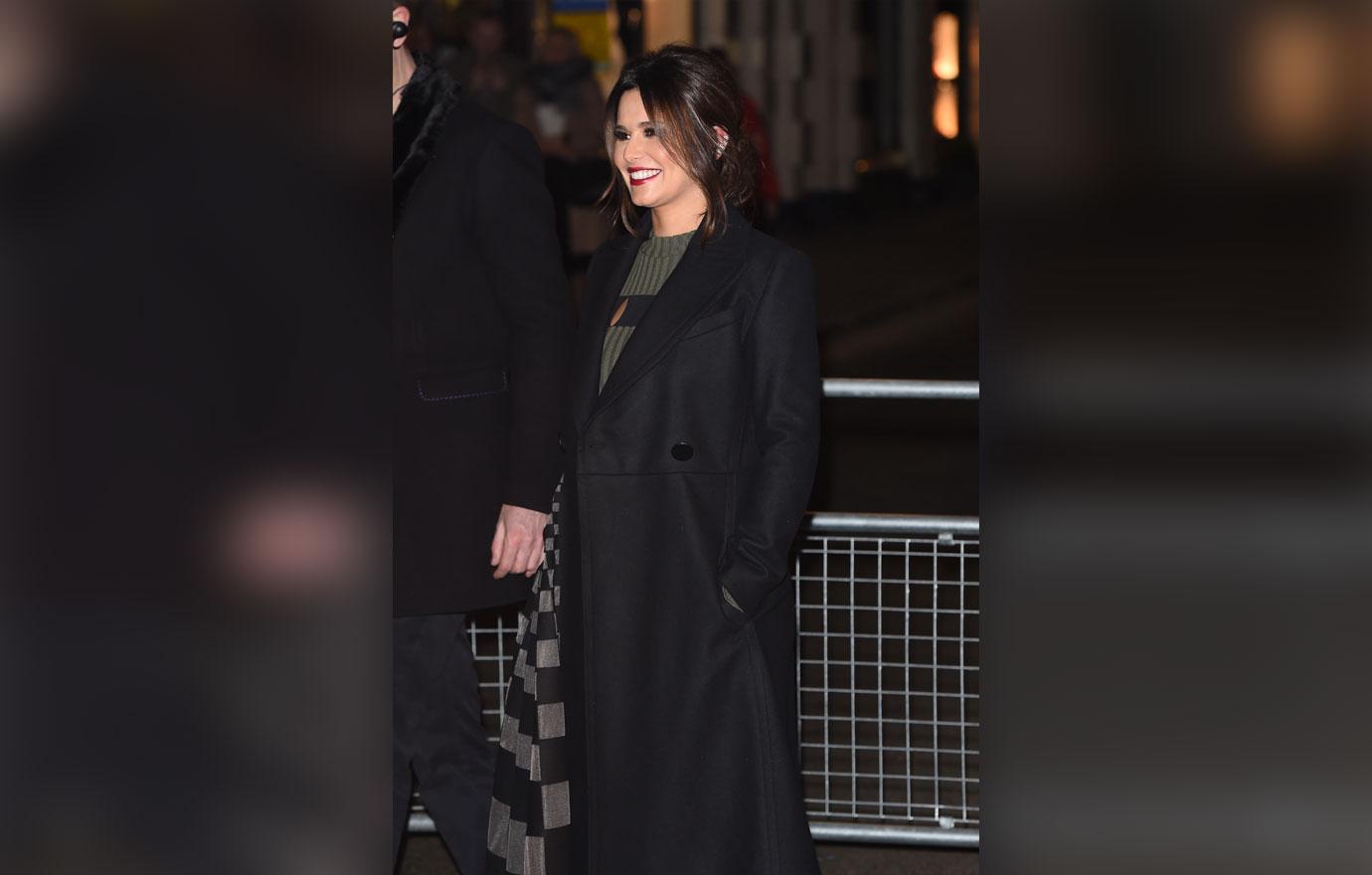 Cheryl gave birth to their first son, Bear, in 2017. Her pregnancy was kept under strict wraps but publicly announced it with a maternity shoot.
Article continues below advertisement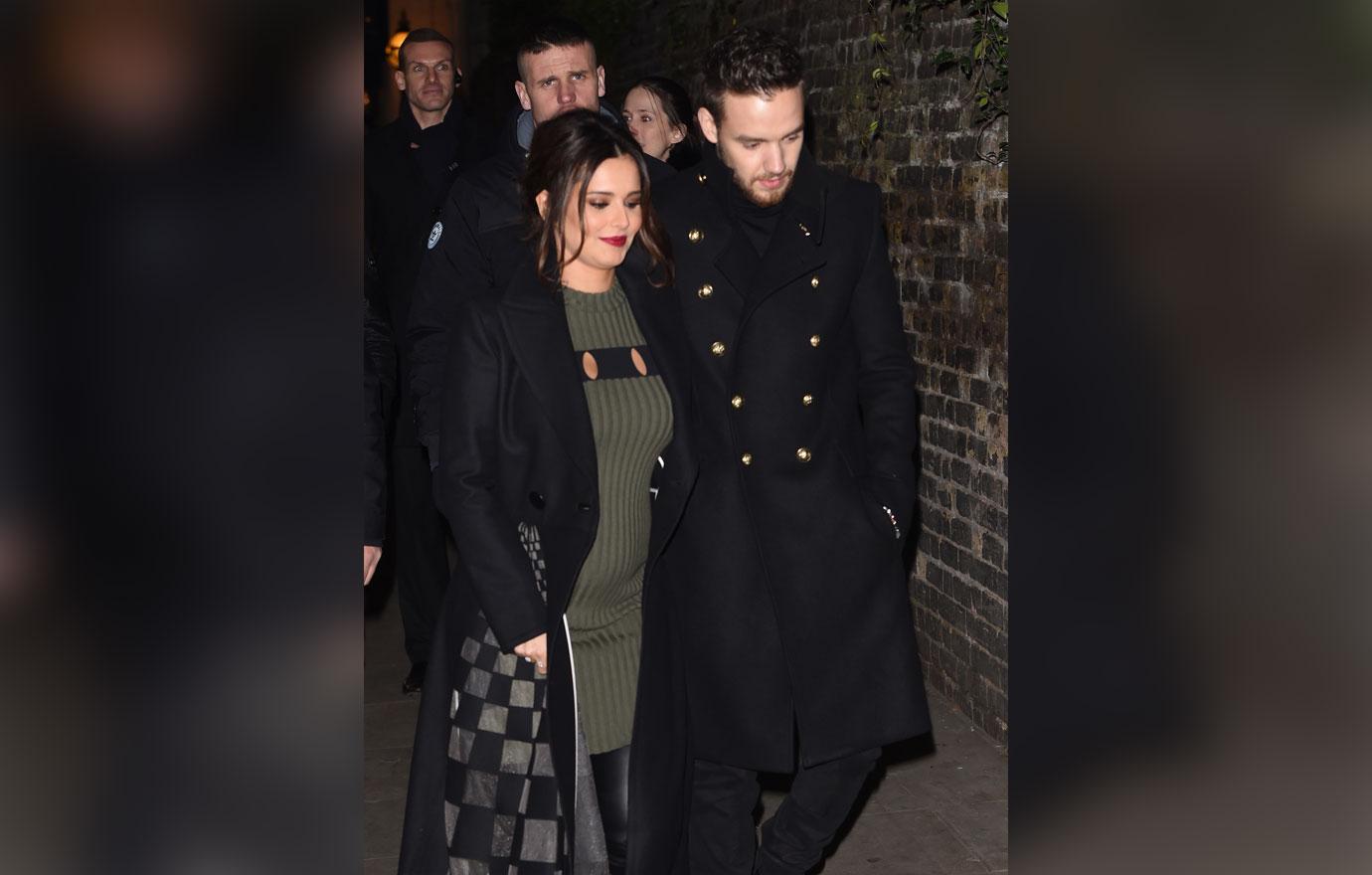 Cheryl and Liam first met on the X-Factor U.K in 2008 when she was a judge and he was still part of One Direction.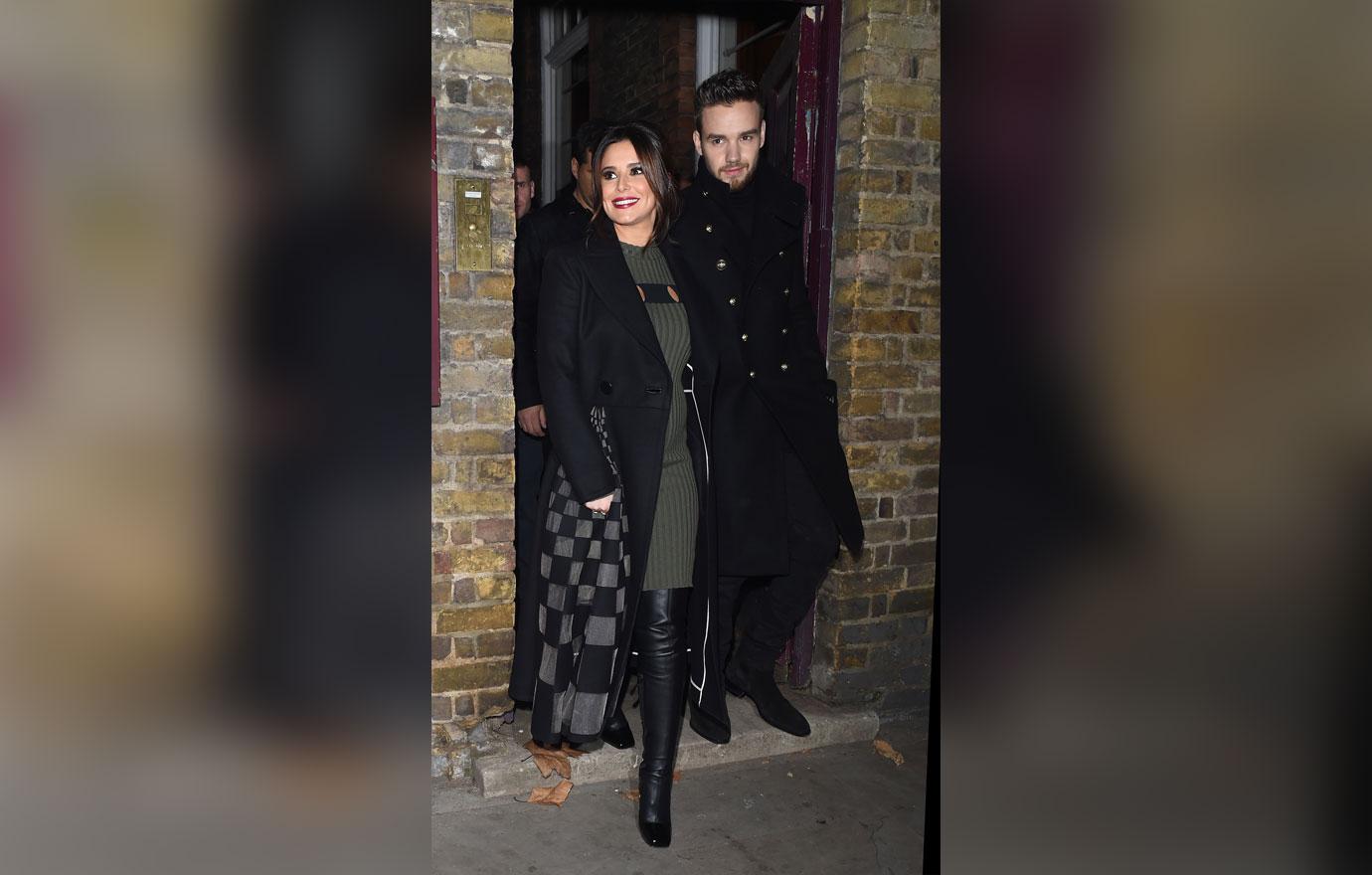 Do you think Cheryl's mom caused their breakup? Let us know what you think in the comments below!