PHOTOS
Tom Hanks' Son Chet Hanks Blames Drugs For His Use Of The N Word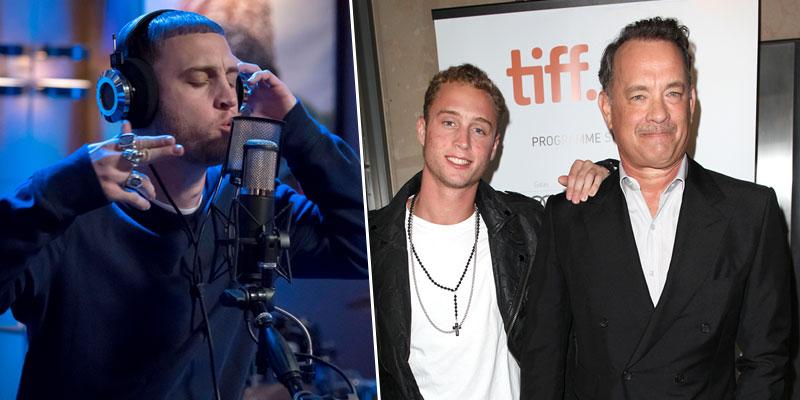 Tom Hanks' son Chet Hanks, also known as Chet Haze, was blasted in 2015 for using the n-word repeatedly in both his music and on social media. Back then he shared an Instagram video defending his use of the word based on "culture." Now the actor is finally speaking out and saying drugs are to blame.
Article continues below advertisement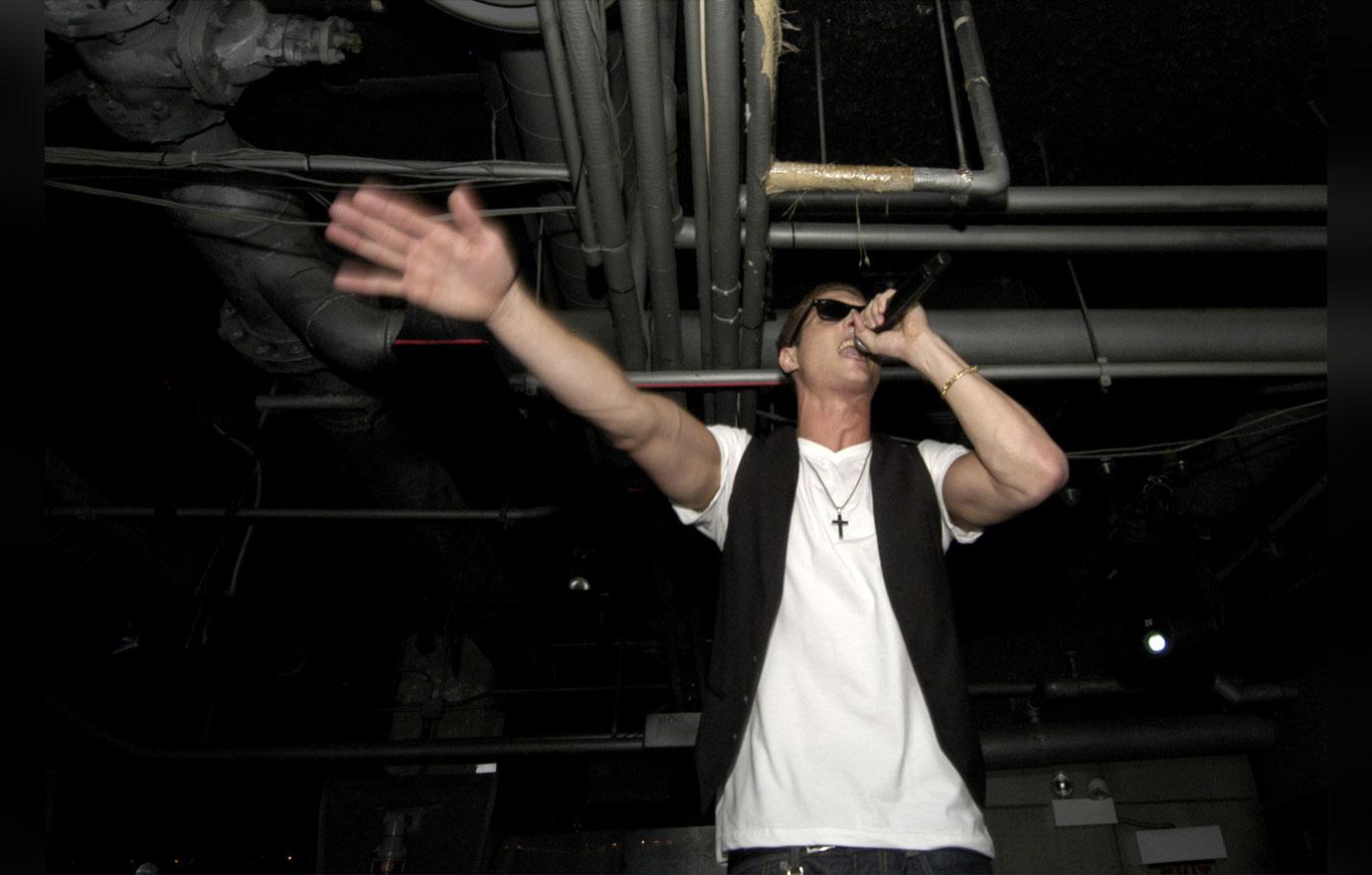 In a now-deleted video on Instagram Chet told his fans in 2015, "Hip-hop isn't about race. It's about the culture you identify with. If I say the word n**** I say it amongst people I love and who love me."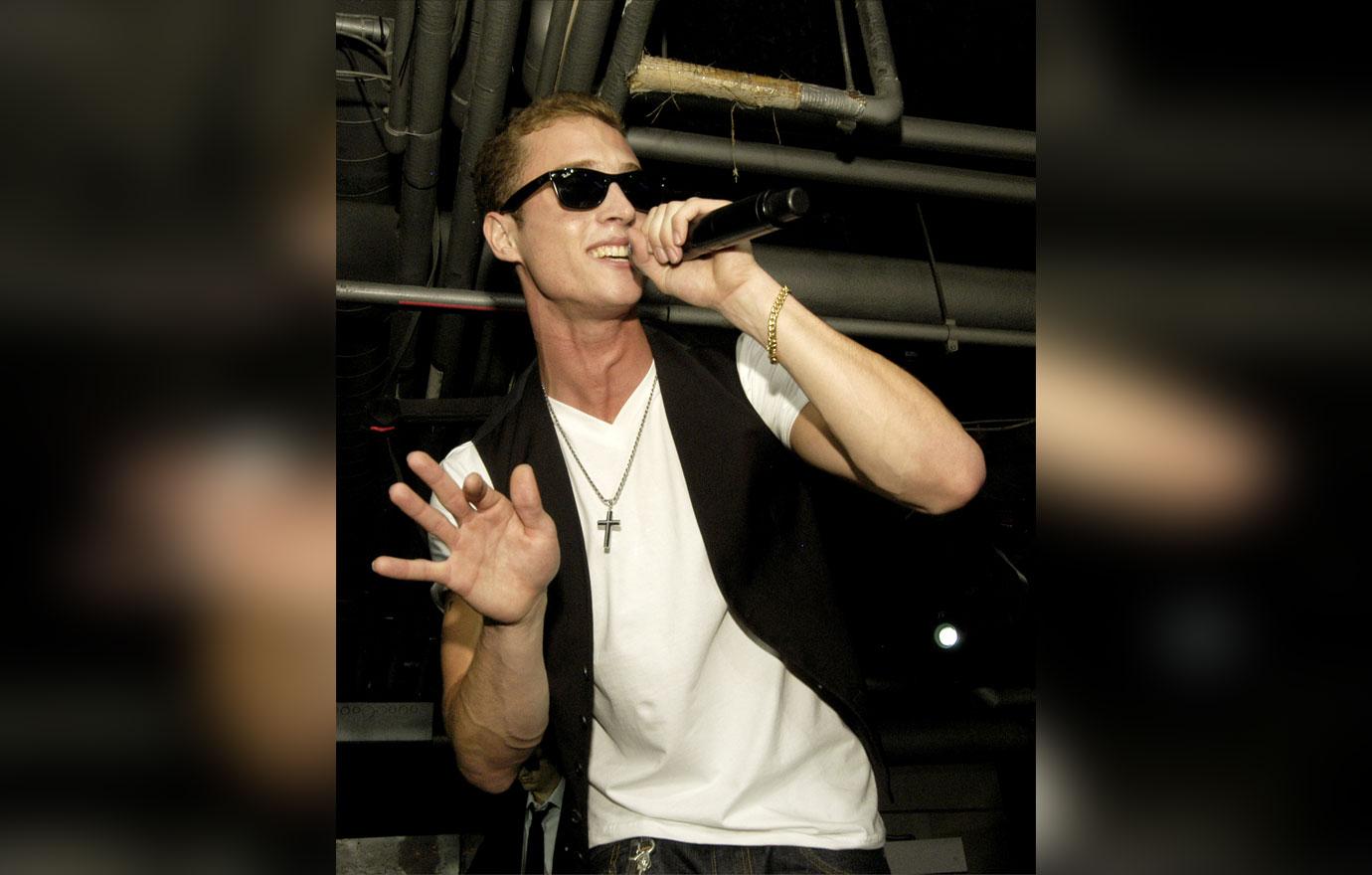 He continued to say, "We have reached a point where the word can no longer have a negative connotation if we so choose. Who is to say only black people can use it?"
Article continues below advertisement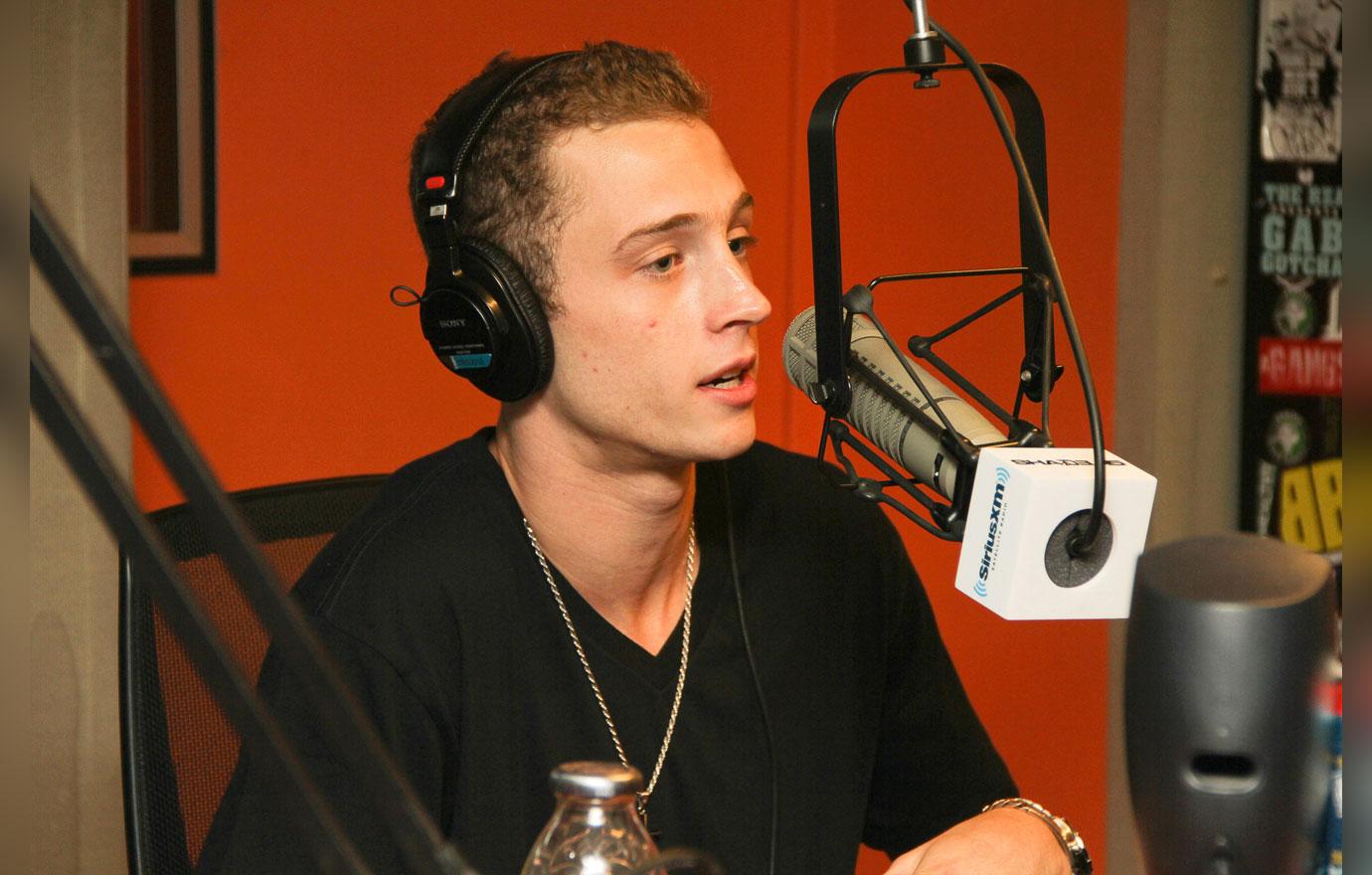 It seems as though the rapper turned actor has changed his perspective. On Van Lathan's Red Pill podcast he addressed the issue and said, "Number one, I was on a lot of drugs. I wanted to be, like, down, you know what I mean? I just felt like I wasn't enough."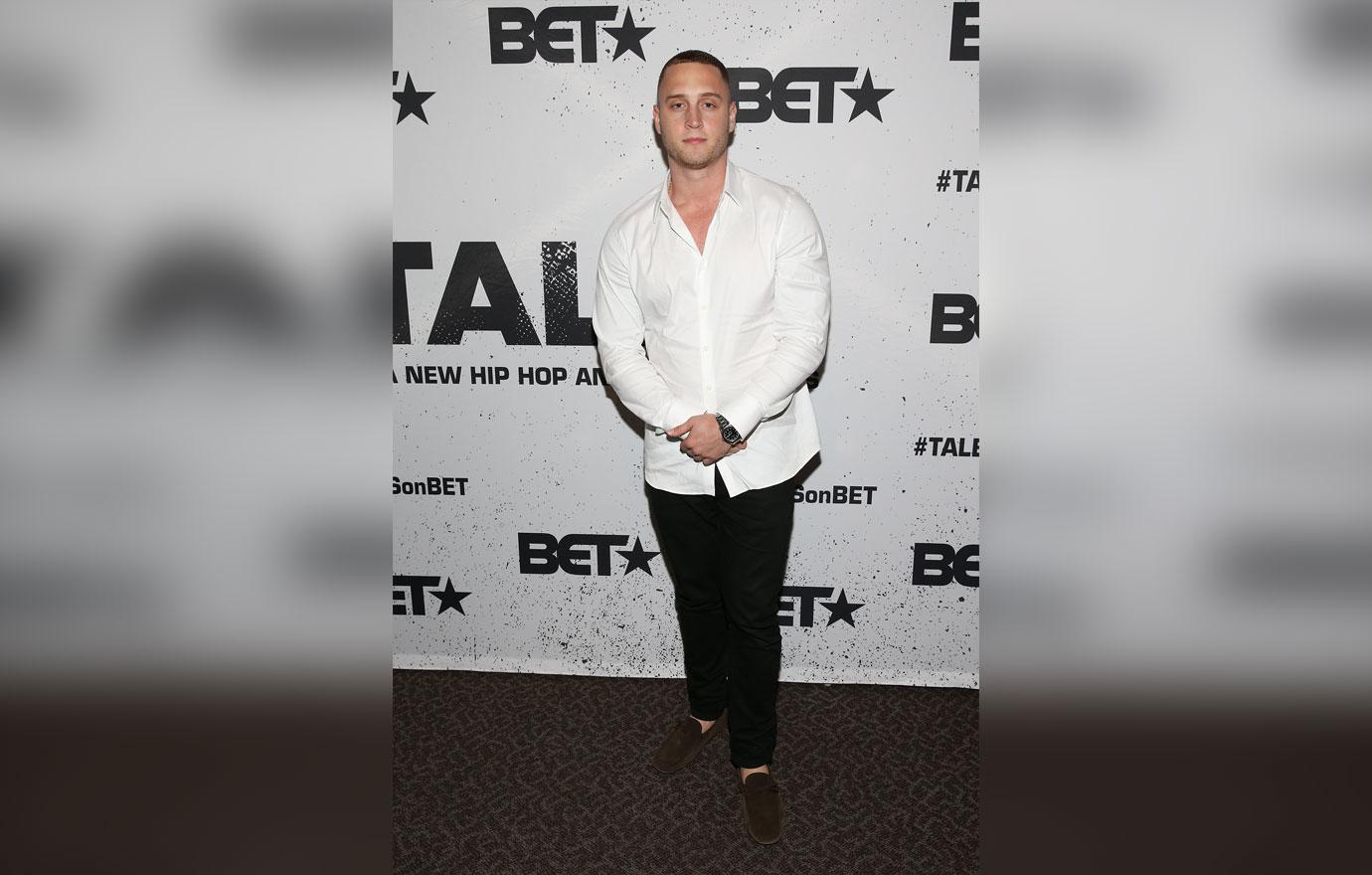 The 28-year-old attempted an apology for the racial slur and said, "I did the ultimate lame thing. I did the ultimate cornball thing. And that s**t wasn't cool."
Article continues below advertisement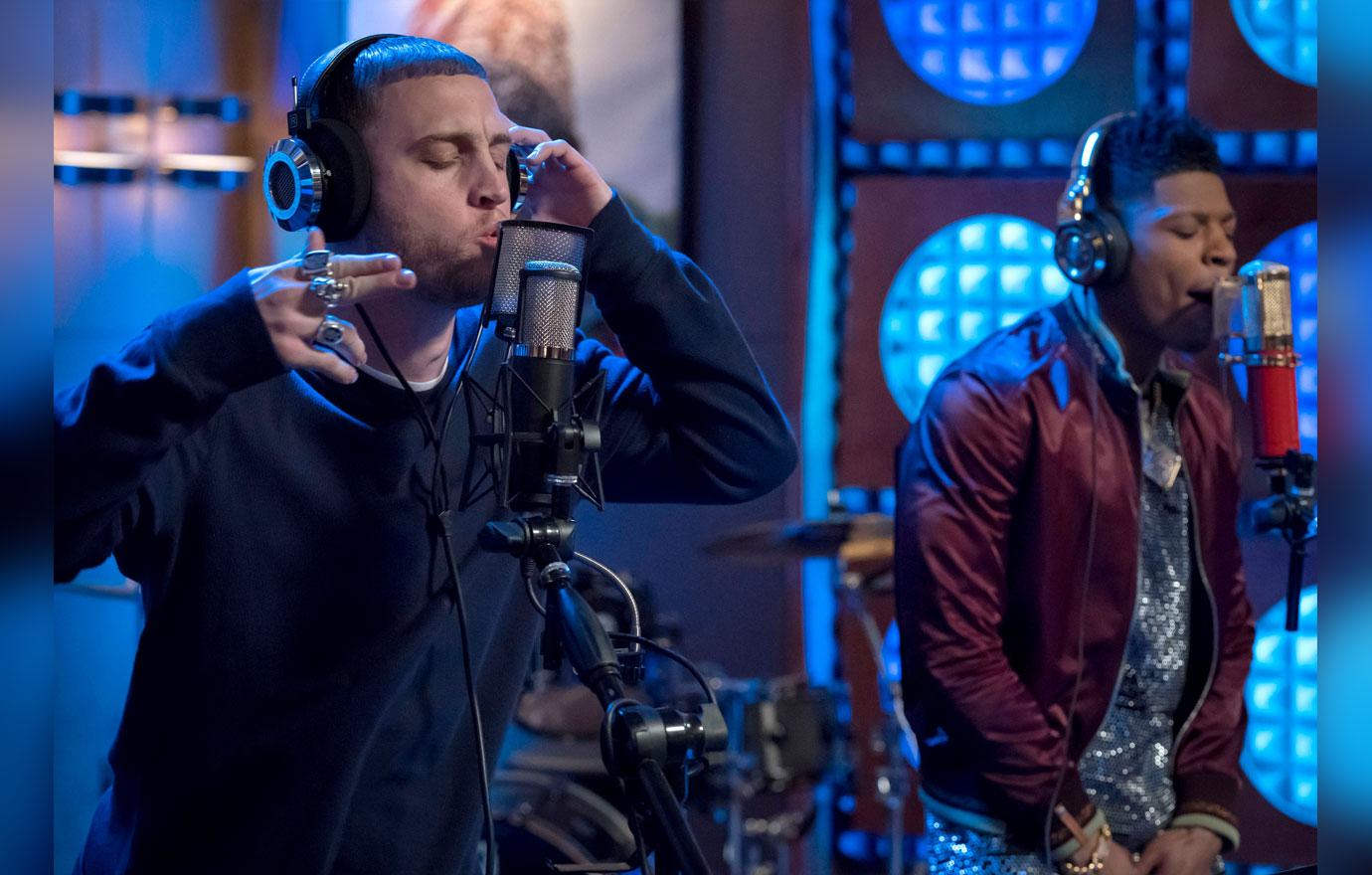 Chet currently stars in the Fox series Empire and previously starred in the Showtime series Shameless. In the latter series, he starred as a recovering alcoholic and deadbeat father with two baby mamas. His character, however, has not used racial slurs as a side effect of addiction.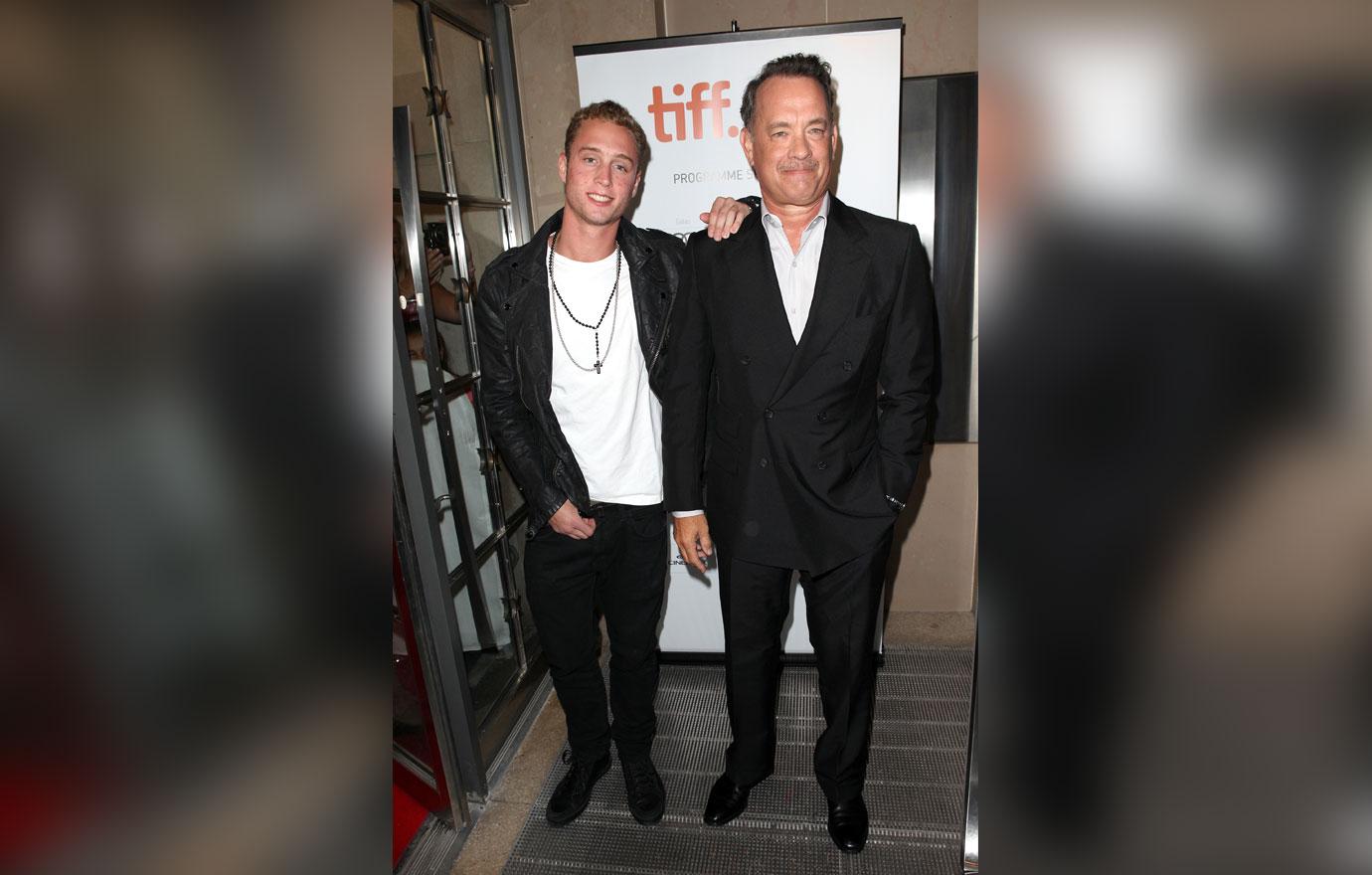 Do you think Chet's new defense is valid? Sound off in the comments.