PHOTOS
Chet Hanks Leaves Fans Baffled With Fake Patois On The Golden Globes Red Carpet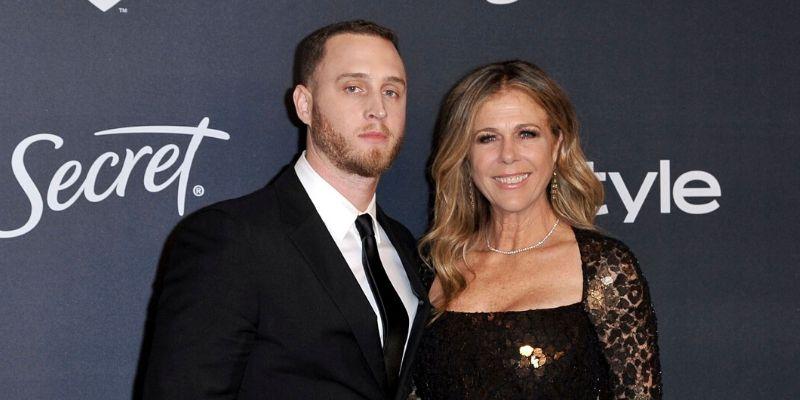 Chet Hanks stole the spotlight from his father Tom Hanks on January 5 — or on Instagram, at least. On the red carpet for the 77th annual Golden Globes Awards, the Empire actor left fans baffled as he spoke in fake patois. Patois is an English-based language spoken in Jamaica, the Caribbean and across the Caribbean diaspora.
Article continues below advertisement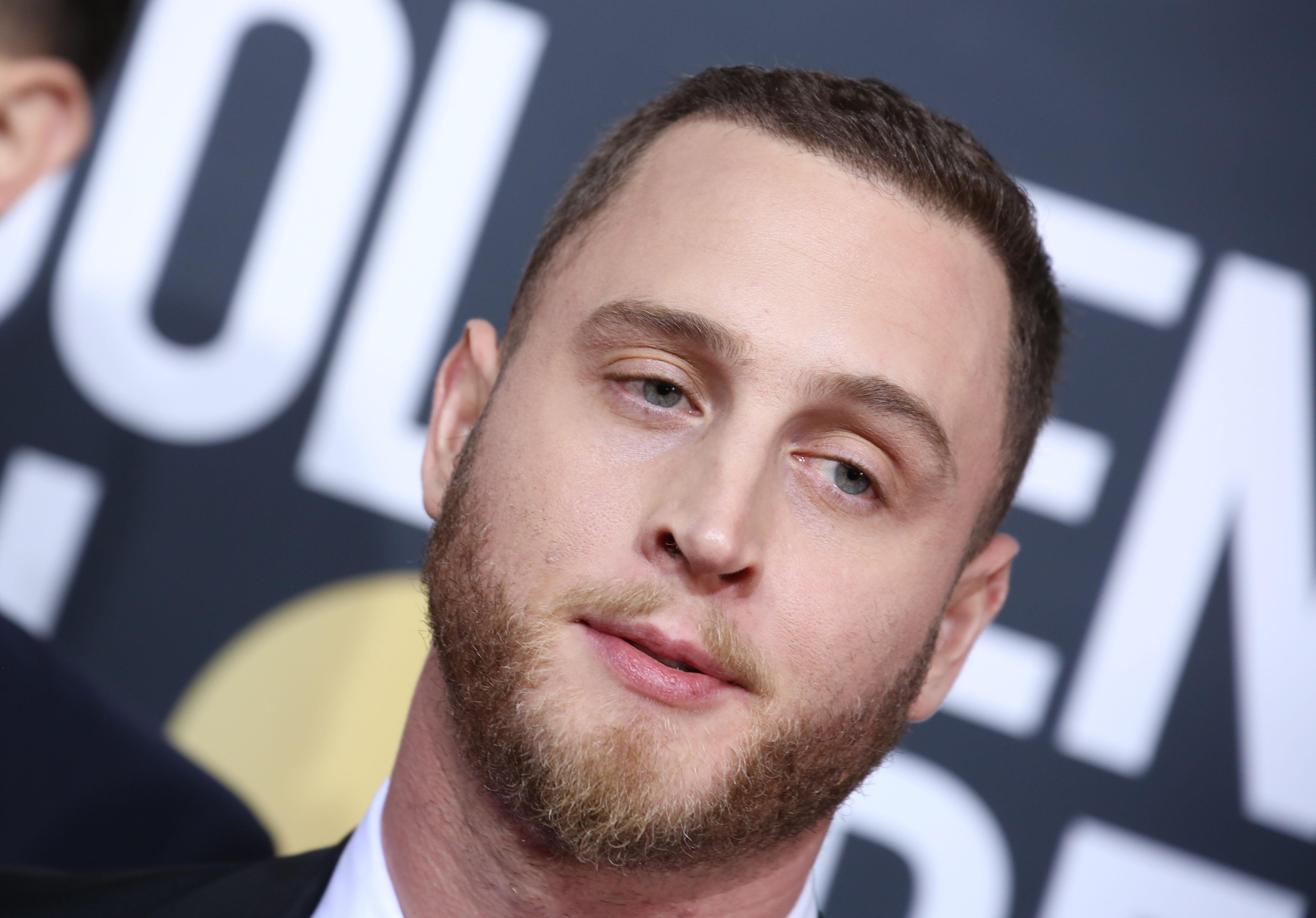 Chet, 29, shared a video for his 77K Instagram followers. "BIG UP FIMI WHOL FAMILY SOON COM AT DI AWARDS NA SEEN. CHUNE IN," he captioned the clip, as he left a message for his fans with fake patois and a few exaggerated hand gestures. Although mom Rita Wilson commented, "Maybe the best laugh of the night," on his post, fans were baffled by Chet's antics.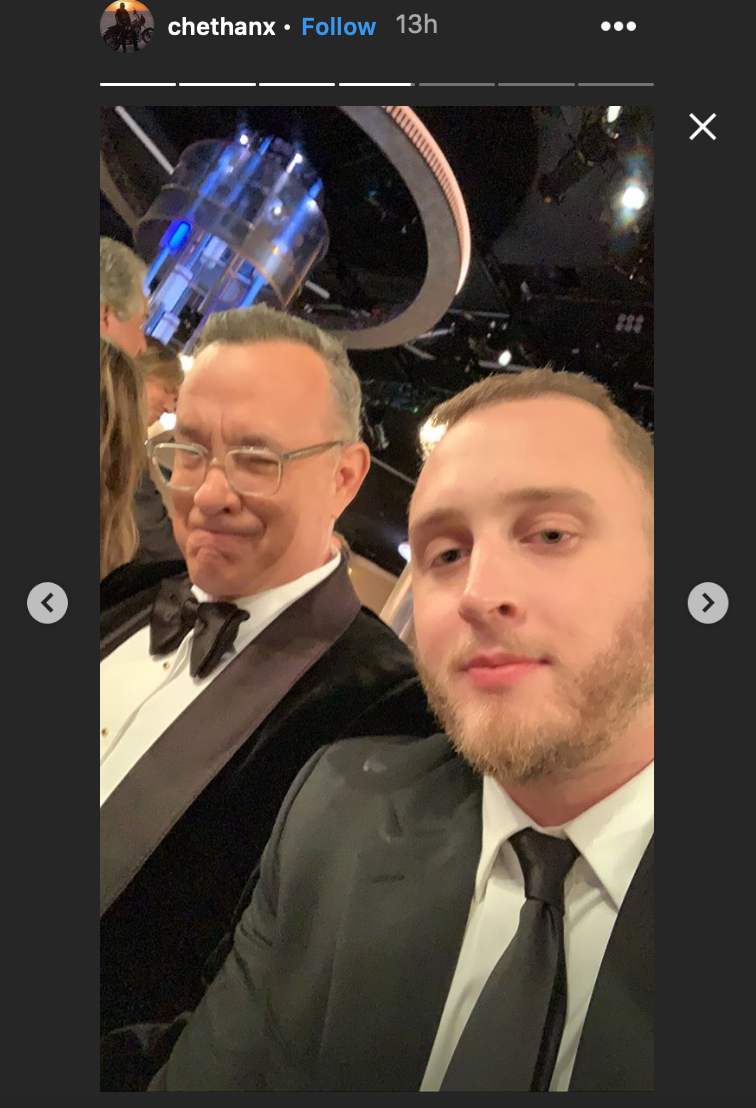 "Chet Hanks speaking patois has to be one of the most random and funniest things I've ever seen," one fan wrote on social media. "Chet Hanks speaking patois is a glitch in the matrix," another tweeted. "I had no idea Chet Hanks existed before tonight," a third confused user added.
Article continues below advertisement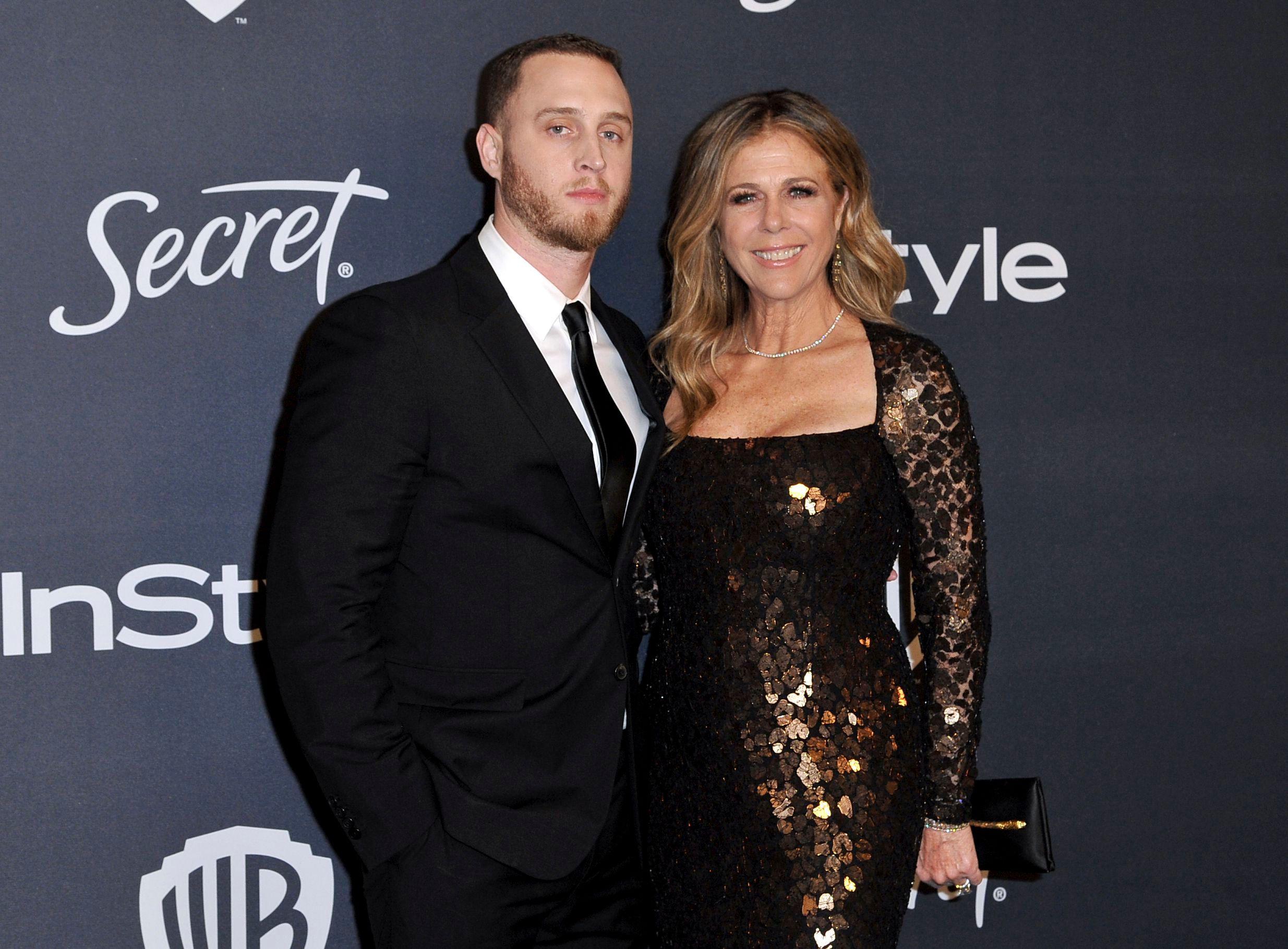 Some joked about Chet being the oddball of the Saving Private Ryan star's son. "Everybody has that one child who just won't act right" one user chided. "Somebody tell Tom Hanks to come get his son." A second person chimed in, "Imagine being at the Golden Globes and your 30 year old rapper son, who WANTS to live in the hood, gets camera time?! Cringe worthy!"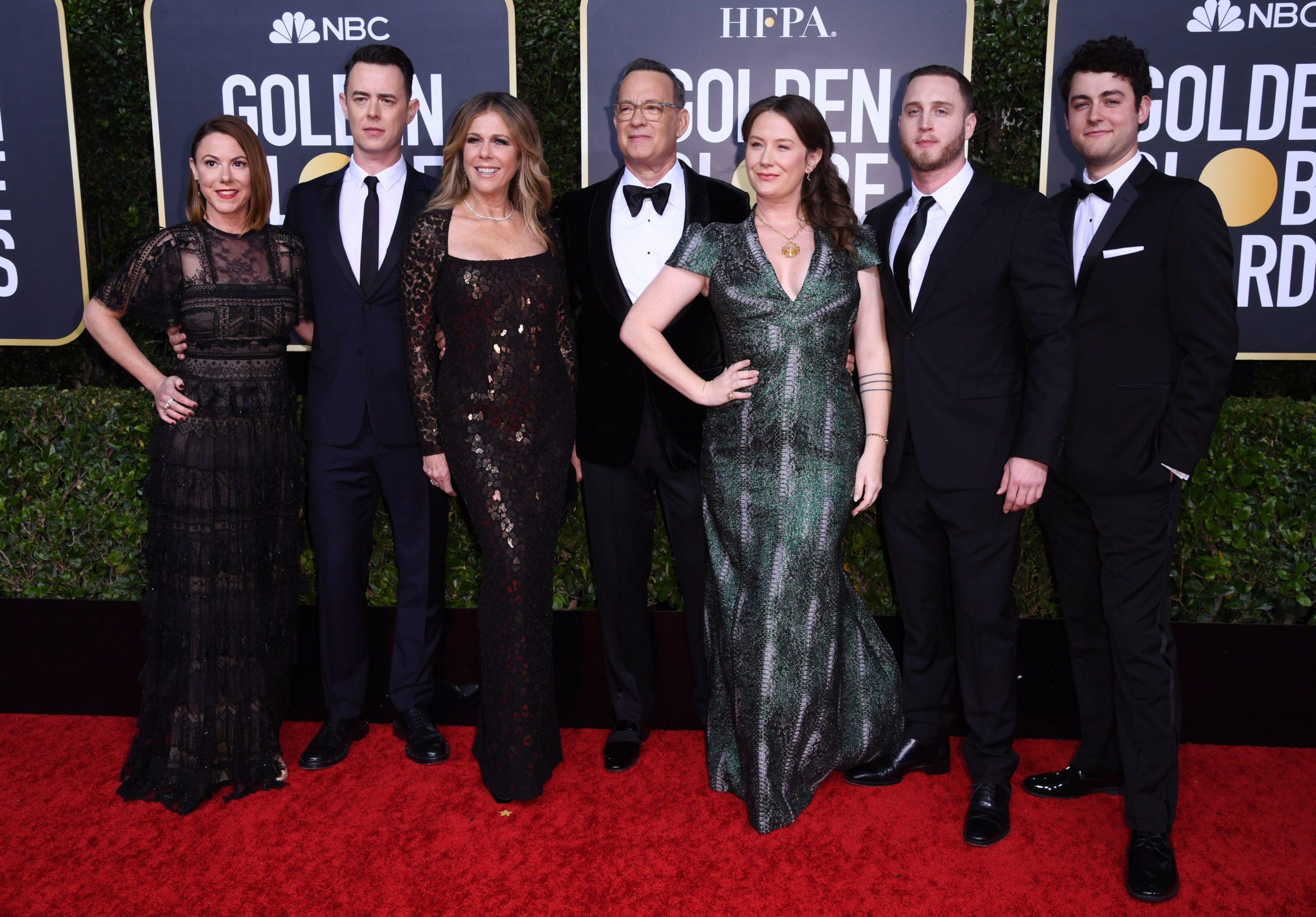 Others accused Chet of cultural appropriation. "Oh, so now he's Ja-faken. No, just no. As a Jamaican, I'm highly offended," a fan wrote on Instagram. "He grew in Beverly Hills... to non-Jamaican parents," another noted. "He been a culture vulture," someone added.
Article continues below advertisement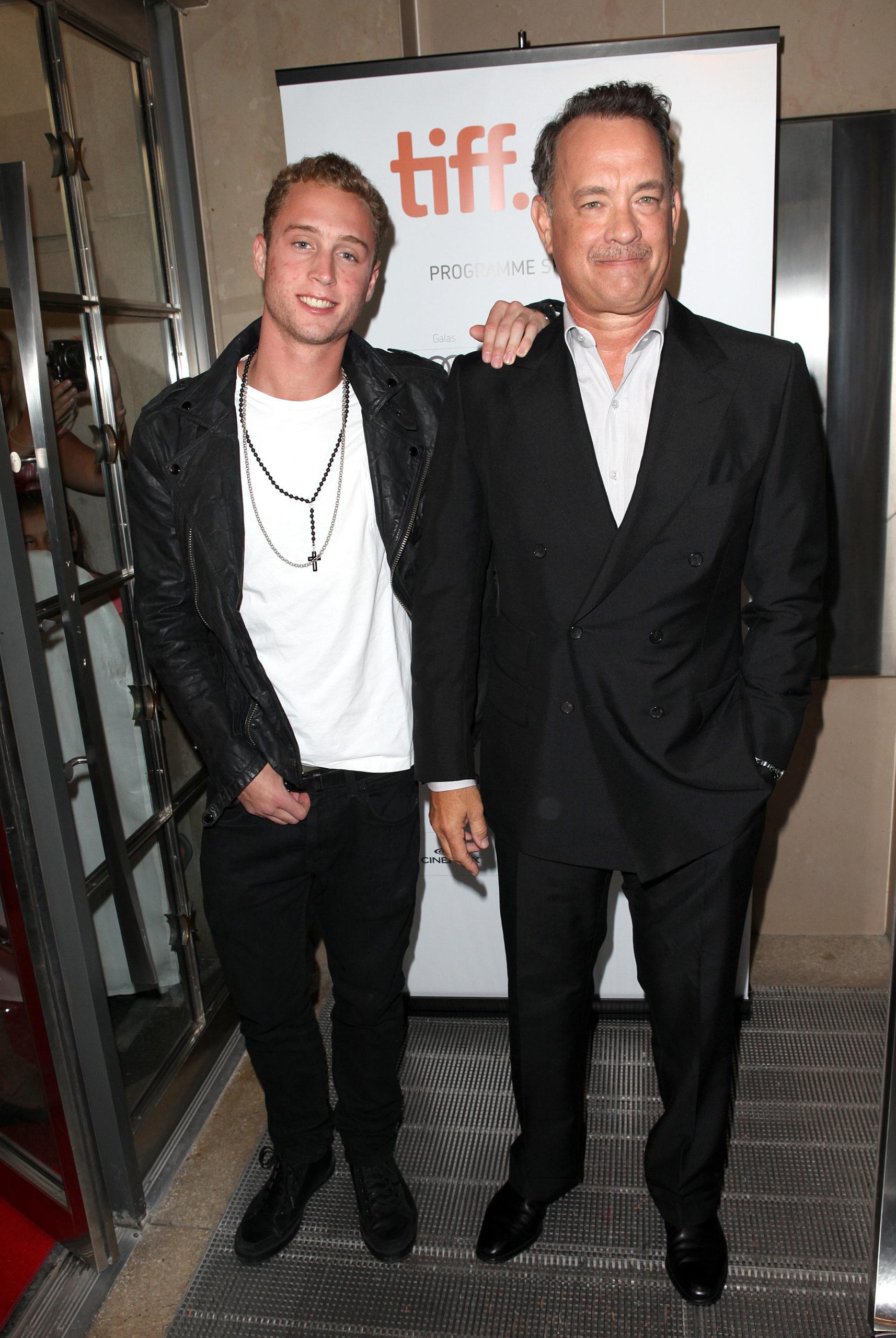 The Fantastic Four actor had previously been under fire for defending using the n-word. In 2015, he asserted that it "unifies the culture of hip-hop across all races." "I do say the n word in real life amongst my black friends who get me and can't nobody tell me I can't say what the f**kI feel like no disrespect to the struggle of black ppl during the civil rights movement but it's 2015 now," he wrote on Instagram at the time.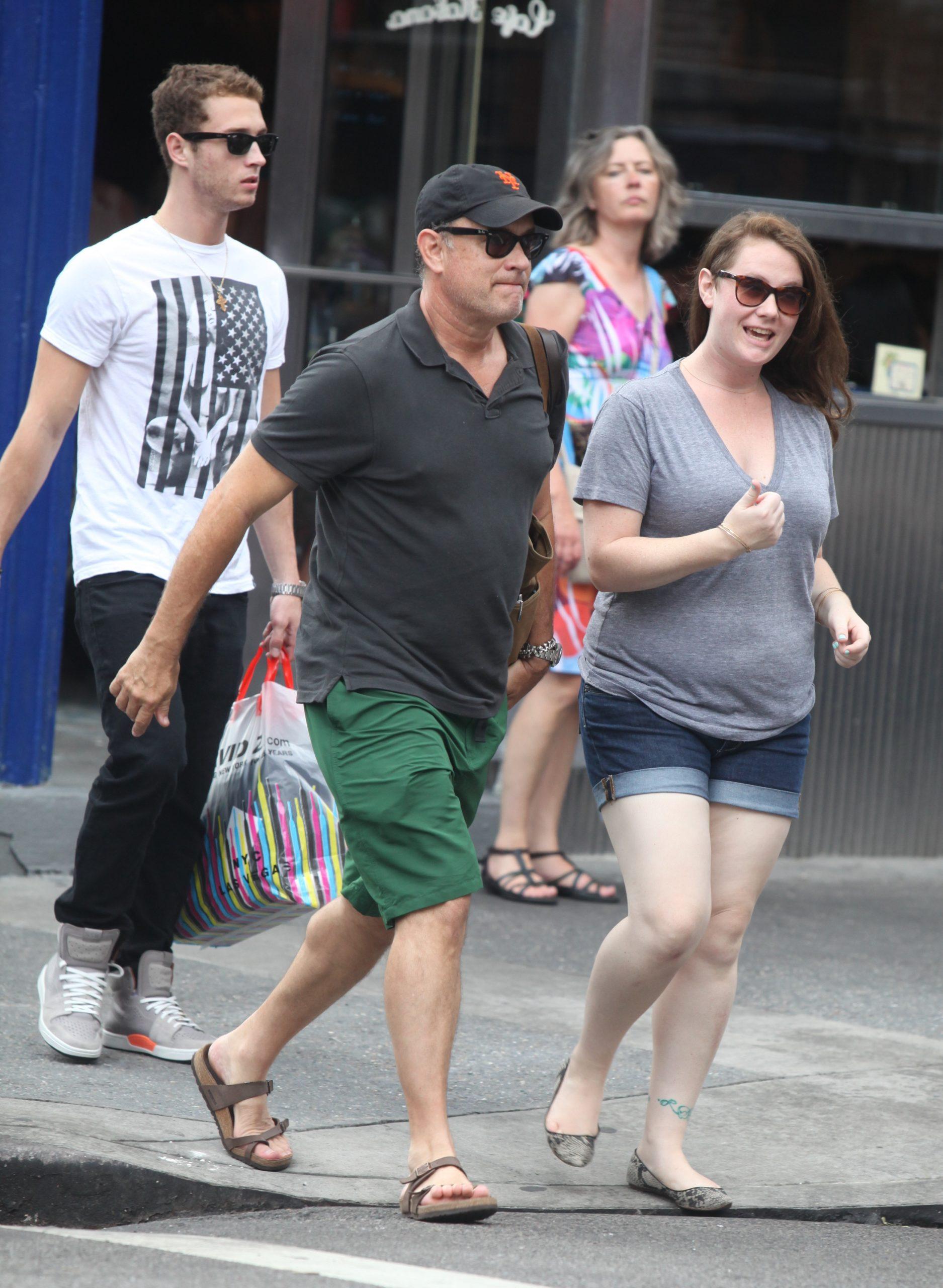 "Guys, we (of a particular age) know that Chet Hanks used to rap. We are also confused as to why he is speaking patois," one added. Chet previously rapped under the name "Chet Haze."
Article continues below advertisement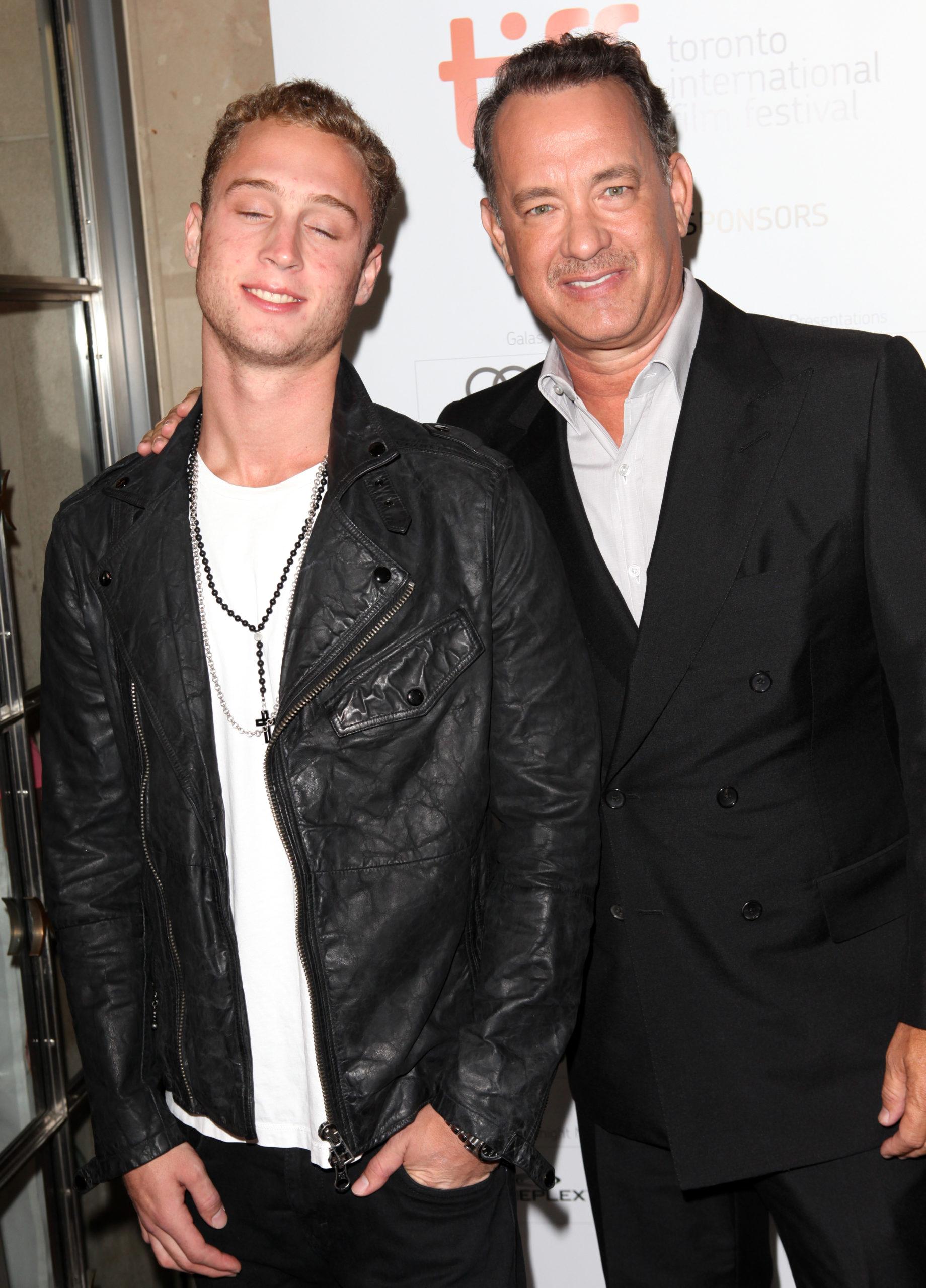 The Larry Crowne actor joined his parents Rita, 63, and Tom, 63, along with siblings Truman, Elizabeth, and Colin Hanks as the Forrest Gump star was honored with the Cecile B. DeMille Award.