PHOTOS
Cheyenne Floyd & Cory Wharton's Daughter Ryder Hospitalized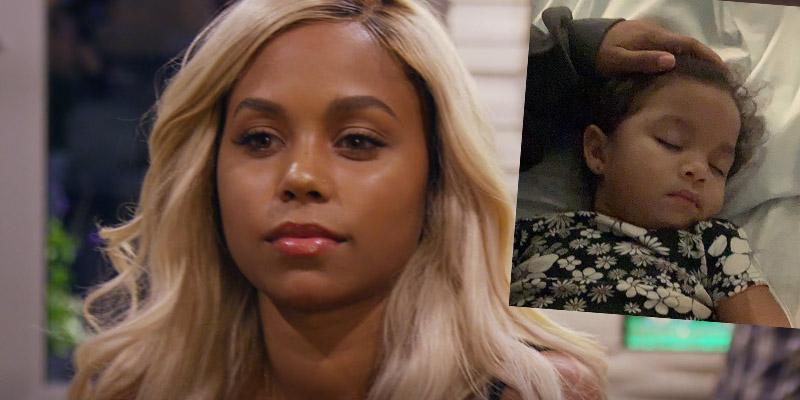 Cheyenne Floyd and Cory Wharton's daughter Ryder was hospitalized. The Teen Mom OG star shared scary details about her daughter's health.
Article continues below advertisement
Cheyenne shared a sweet video of Ryder all excited to go home. "First off thank you to everyone who has reached out and called on God for prayers.. this is us right after we found out Ryder could get released & we were so happy ❤️ as always I am so open with Ryder's health journey because I want to bring awareness to what families with VLCAD face," she wrote.
Article continues below advertisement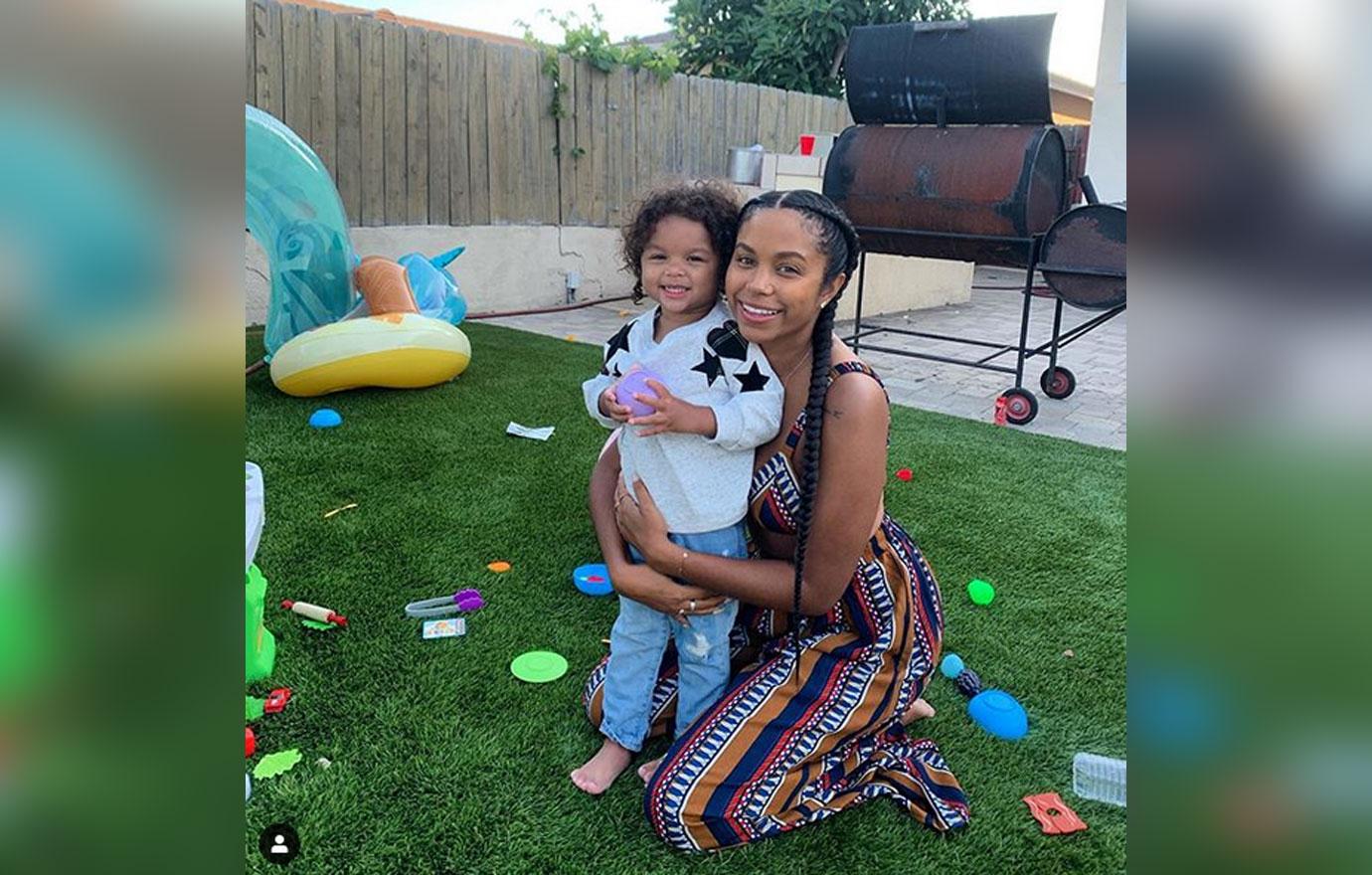 "When her fever first came on we stayed home to try to get it to come down, after she couldn't hold her food down she enters a 'fasting' period and she cannot fast or she could have a metabolic crisis. I took her to the ER and they put her on an IV to get her fluids.. I didn't know some ERs do not have pediatrics and if you need to be admitted to the proper hospital you have to go by ambulance. That was our next journey.. Ry took her first and hopefully last ride in an ambulance. We spent the night in her regular hospital..her temps kept jumping around and she was placed on a liquid diet," she continued.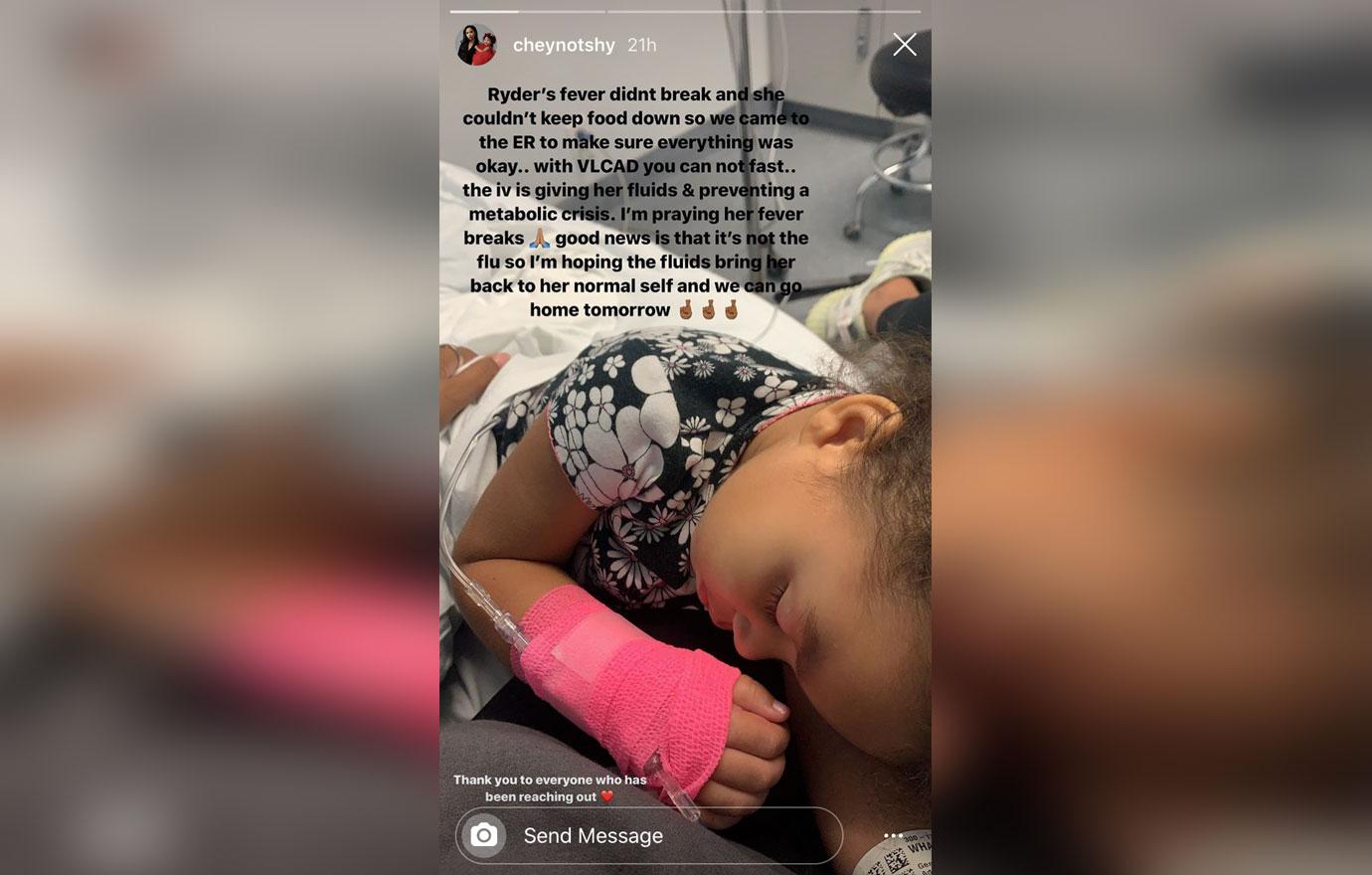 "I prayed that we would wake up and she would be better. It's the worst feeling in the world to have a sick child and to put them in more pain with all the hospital test. She woke up and still had a fever but she was eating and holding her food down so that was a good sign. Soon after her fever broke, she was able to be taken off the IV, and she looked better. The doctors believe she has a virus and we will be able to keep her in the house to let it run it's course as long as she's eating. People constantly ask me why do we take Ryder to the hospital for a common fever, and the answer is for her it's not a common fever it can turn into something much worse because she is a VLCAD carrier so we will always be extremely cautious. I'm so happy we are home and she's able to cuddle up in her own environment to fight off this virus. We are so blessed that her VLCAD is mild and this has only been our second hospitalization. Thank you again to everyone who sent in messages, text, dms, & calls. I will always continue to share our health journey ?? follow @rageregardlessry for more information about metabolic conditions & ways to help families that aren't always as lucky. Special thank you to @zayxclusive & @remychantel09 for being my hospital buddies love you girls," she concluded her post.
Article continues below advertisement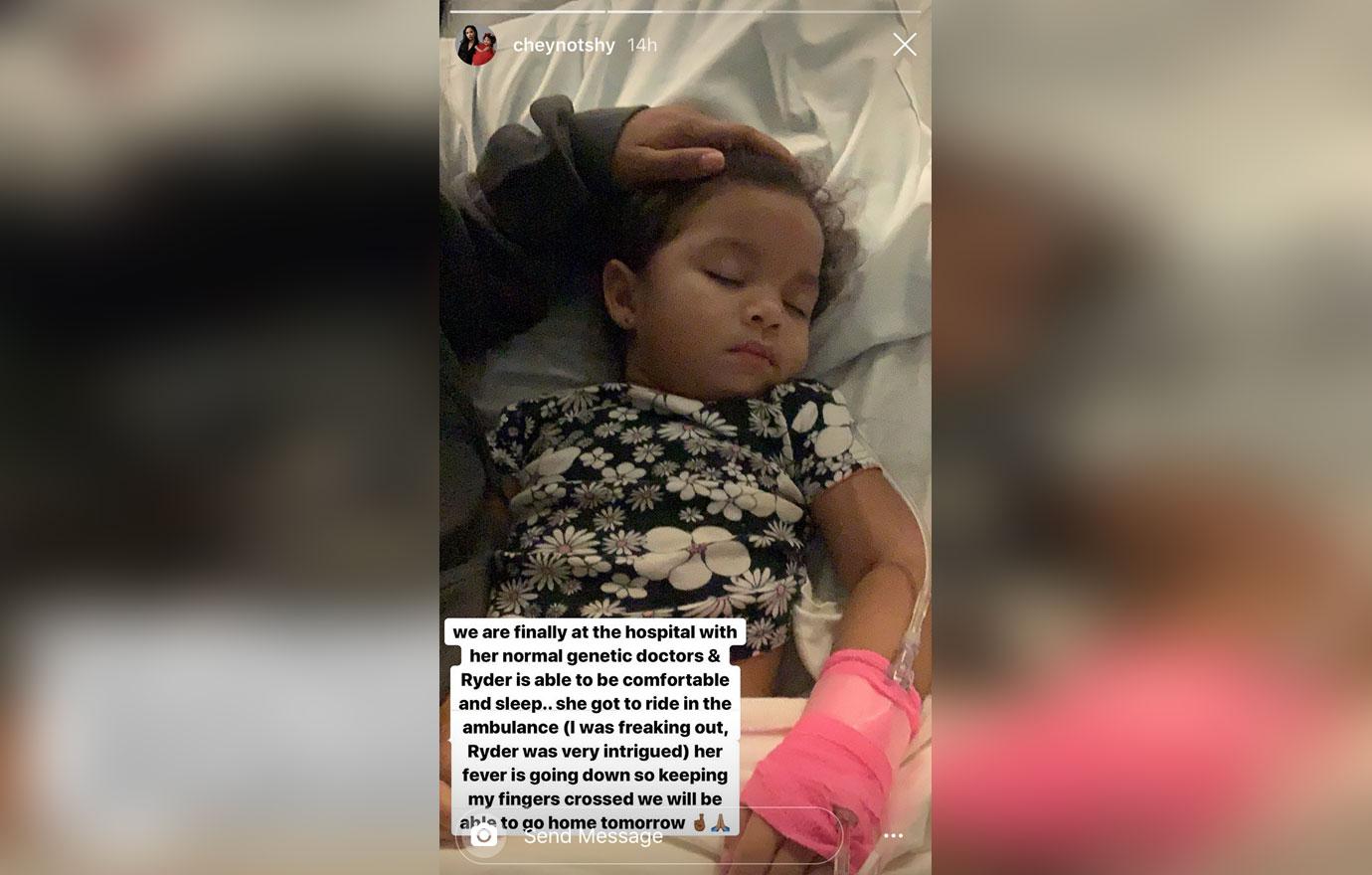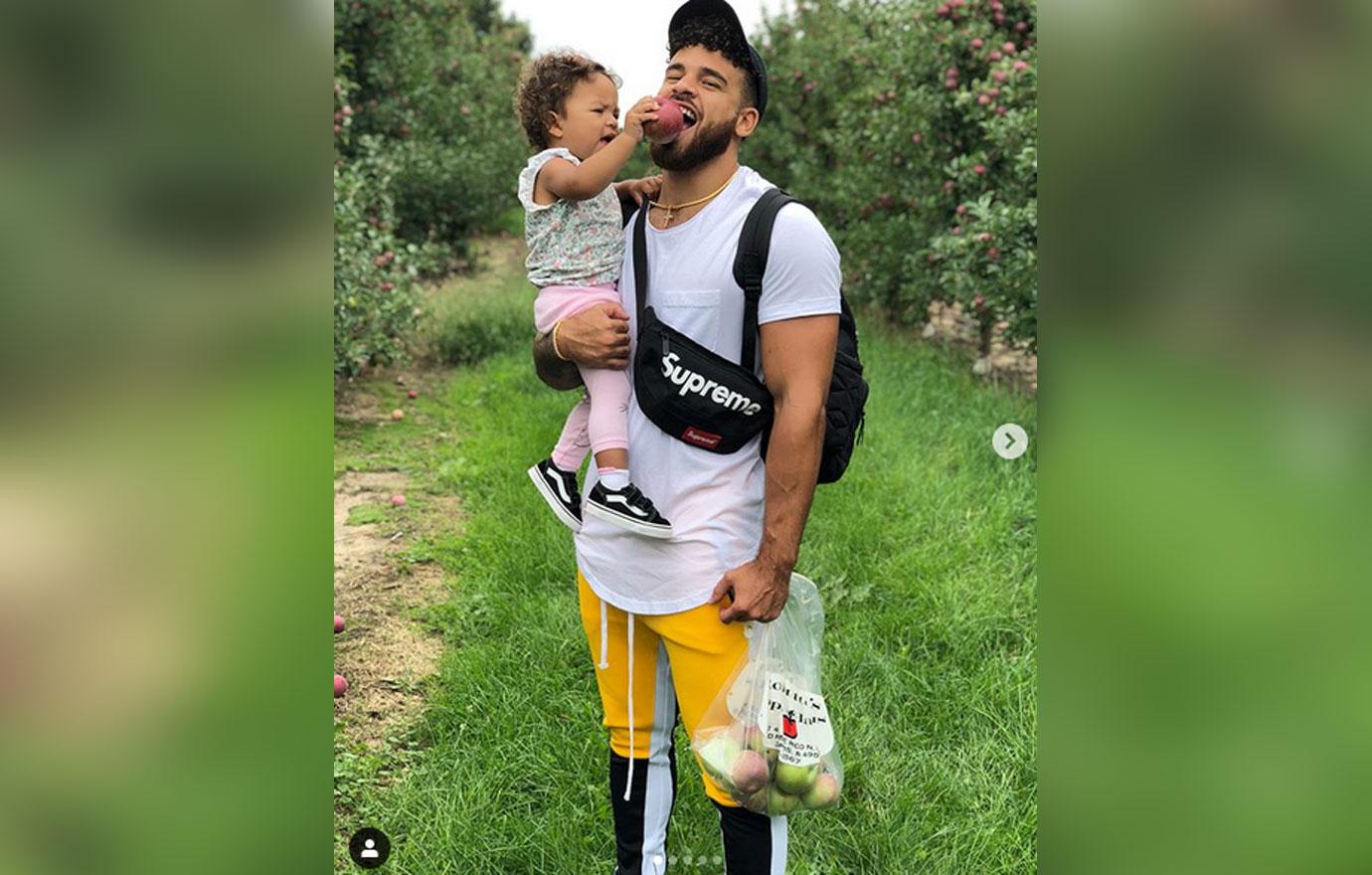 Many fans questioned Cheyenne in her comments section about where Cory was during Ryder's hospital stay. She explained that since he is filming and working, she decided no to alarm him about their daughter so he can finish what he started with a clear mind. She added that if he gets angry, she stands by her decision.
Article continues below advertisement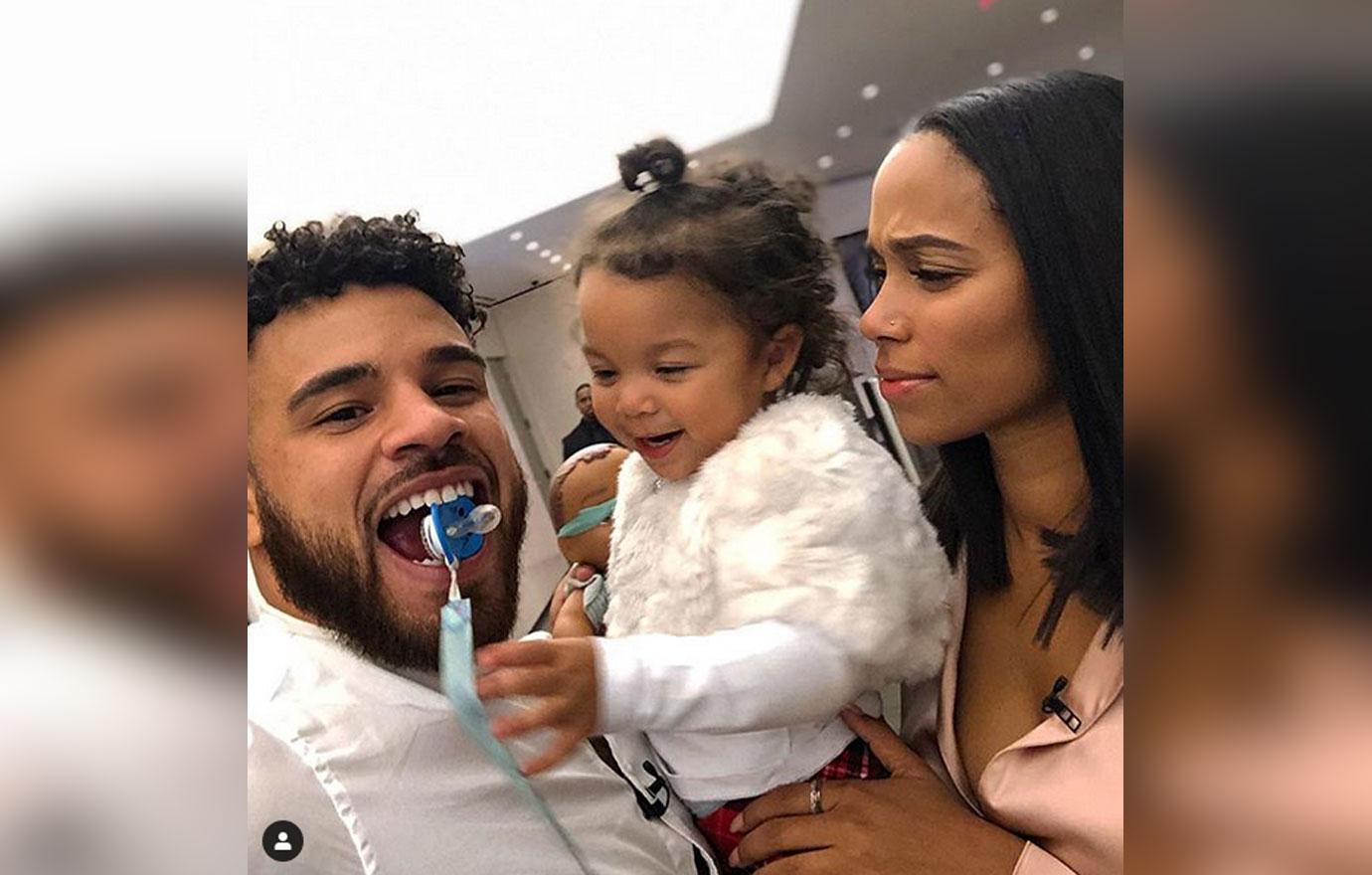 In April 2019, Ryder was in the hospital for an ultrasound of her heart. "I try to be as open and honest as possible about Ryder's health journey. Today was her first ultrasound. I pray that we will receive positive results and everything will go as smooth as possible. This testing is commonly done with kids/adults who have VCLAD. Ryder has shown no symptoms, but this is to cover all of our bases to make sure she is getting the best care," Chey wrote at the time.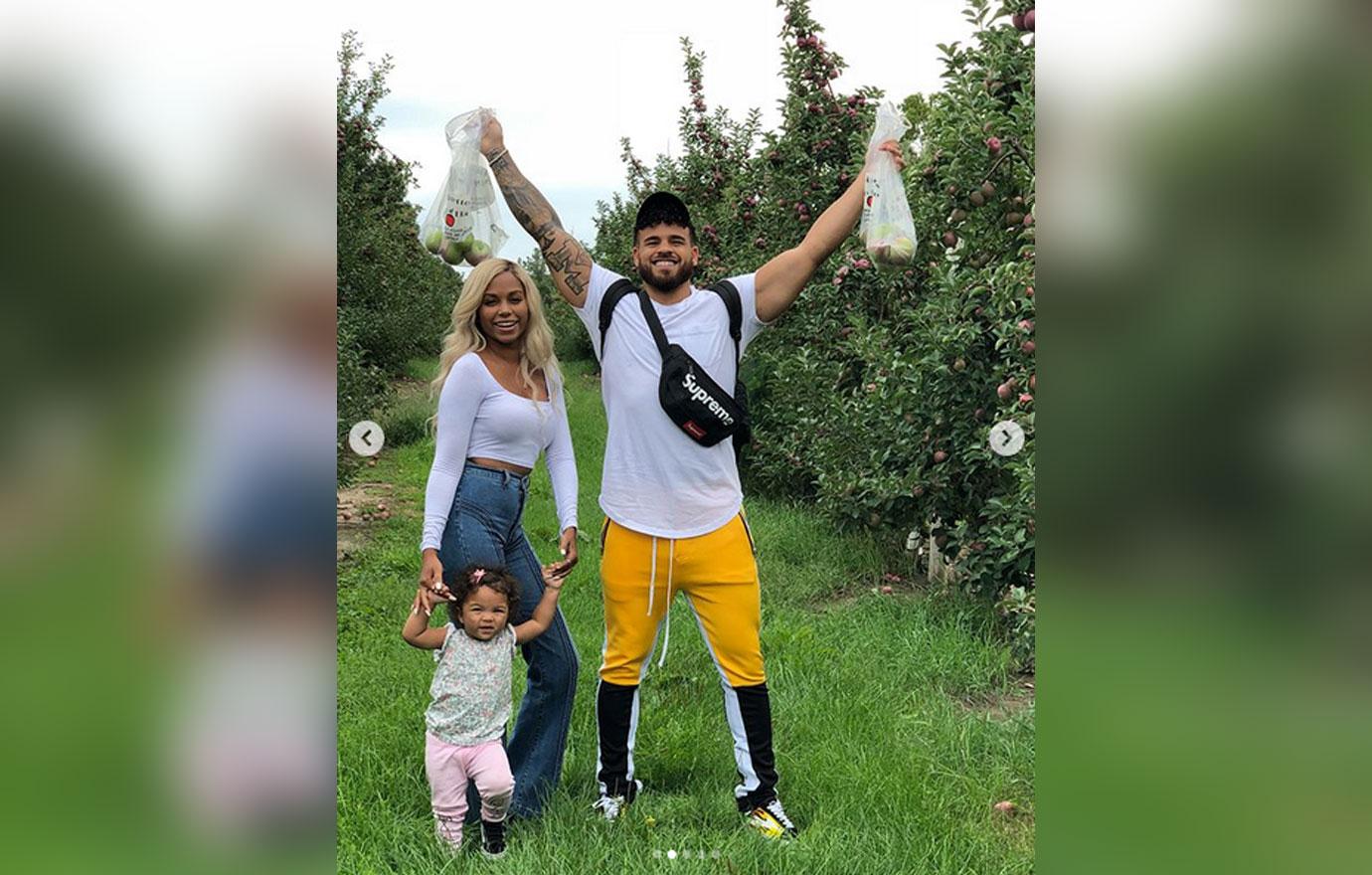 Ryder was also hospitalized in February 2019 while Cory was on vacation with his girlfriend Taylor Selfridge. Many fans slammed him and called him a "bad dad" for not being there for his daughter and Chey.
Article continues below advertisement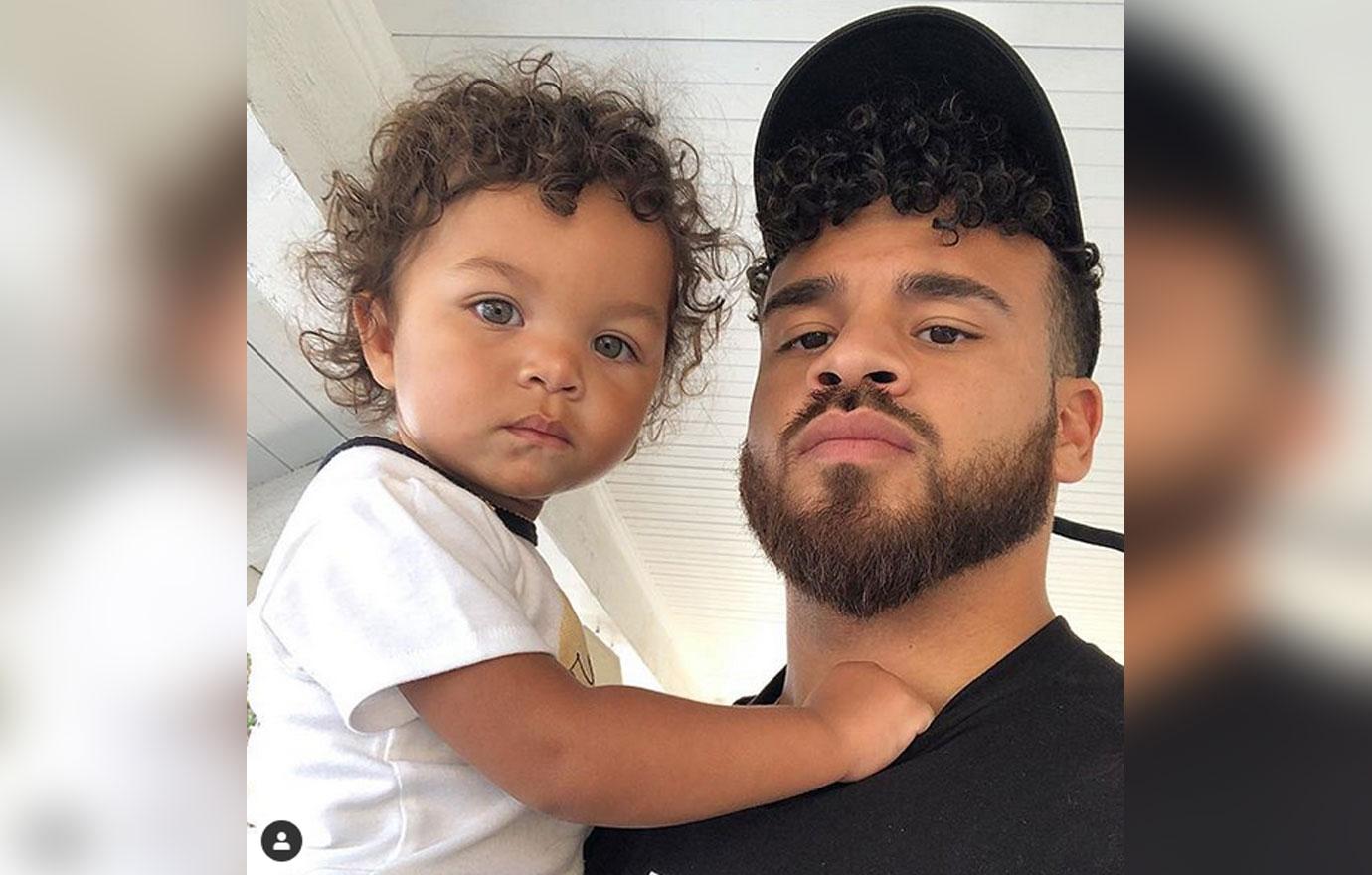 He later took to Twitter and wrote, "Everybody is so quick to try paint me as a bad dad, it's not fair at all Ryder got sick while I was on vacation and once it got worst I booked a flight home. At this point I can't care about what everyone one else thinks I know what type of dad I am ?? I just want Ryder to get better."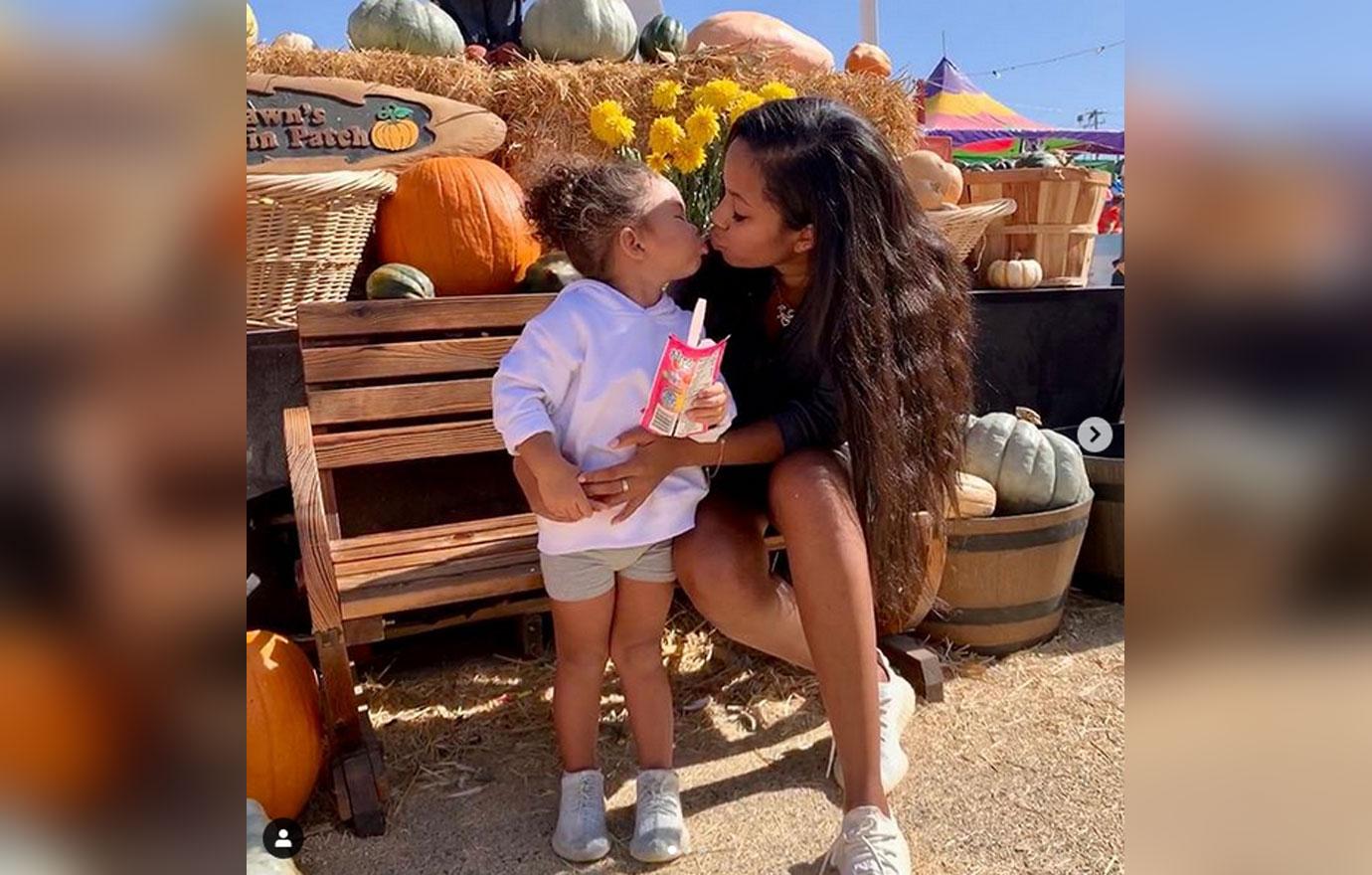 As TMOG fans learned, the 2-year-old was diagnosed with VLCAD shortly after she was born. On the show, Cory and Cheyenne hoped to bring awareness to the condition.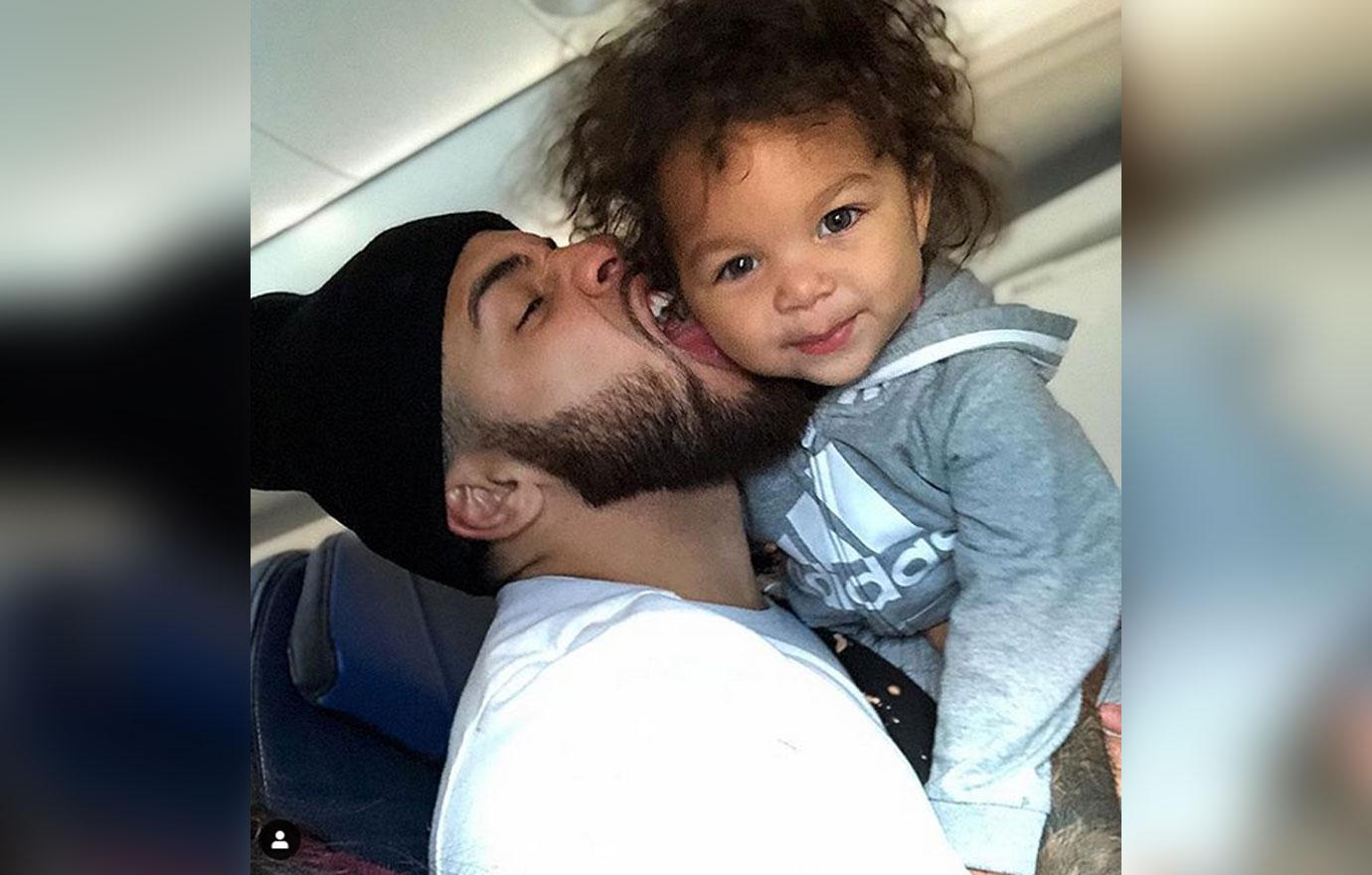 Over the years, Chey and Cory have been co-parenting their daughter in the best way possible.