PHOTOS
Cheyenne Floyd Gushes Over Boyfriend Matt's Instagram Photography Skills!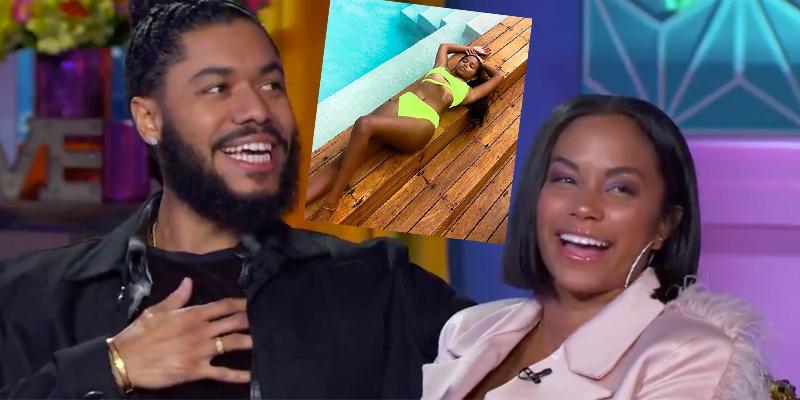 Cheyenne Floyd's boyfriend knows how to take a picture! The Teen Mom OG star gushed over her man, Matt, with the sweetest post.
Article continues below advertisement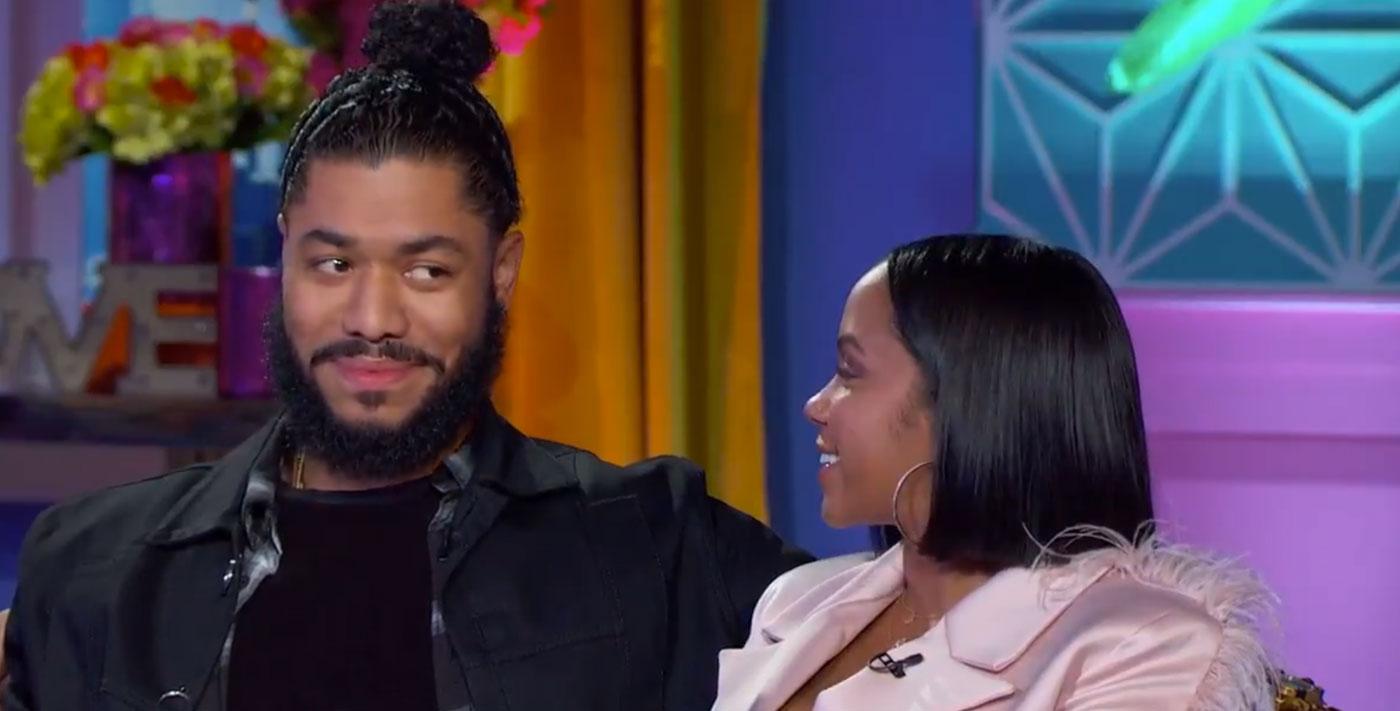 Fans have fallen in love with Cheyenne's relationship, but her latest confession has officially made them #relationshipgoals!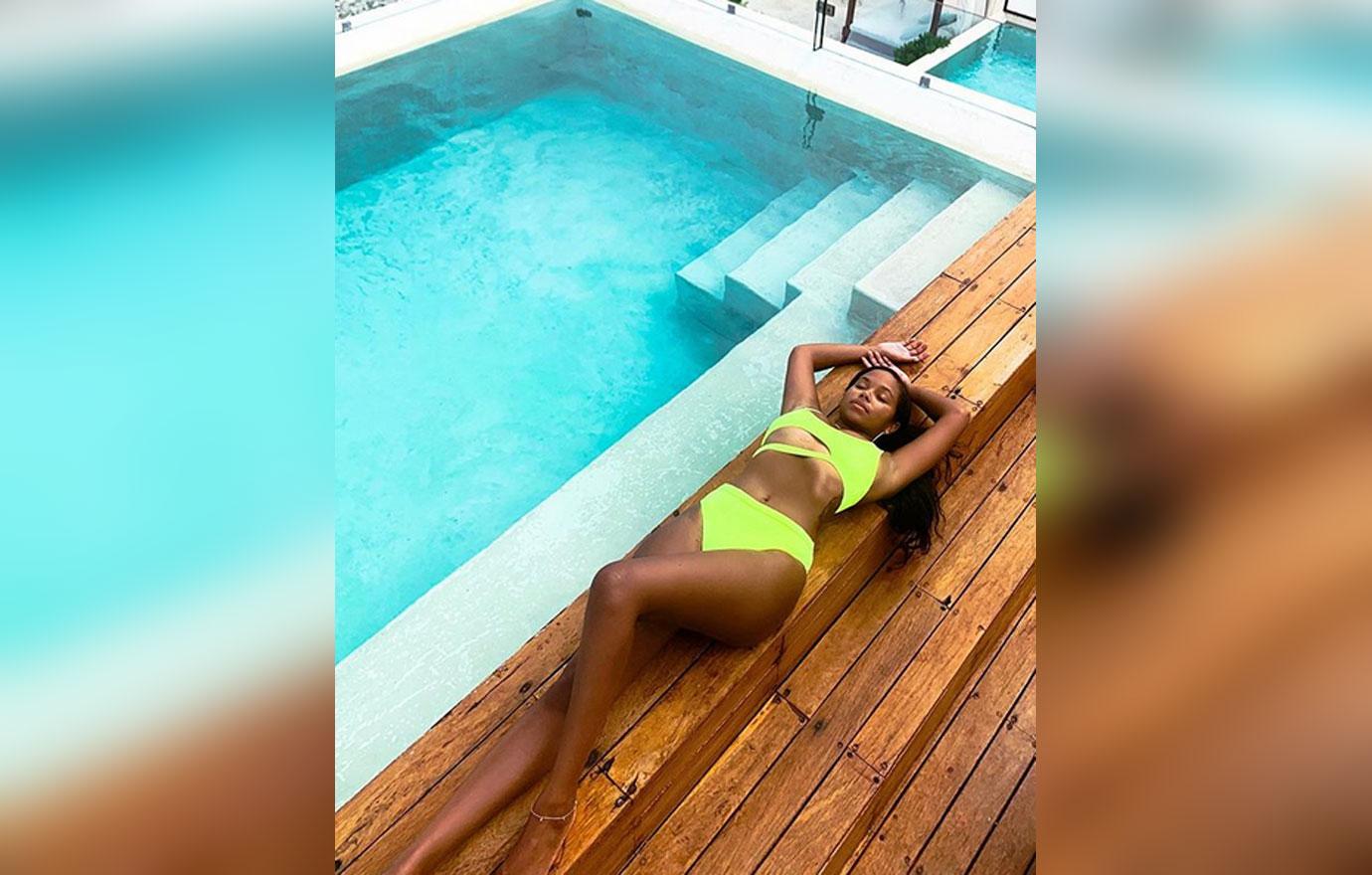 Okay, Cheyenne! The mother-of-one captioned the gorgeous photo of herself in a lime green bikini laying by the pool, "Home and trying to get out of vacation mode ?."
Article continues below advertisement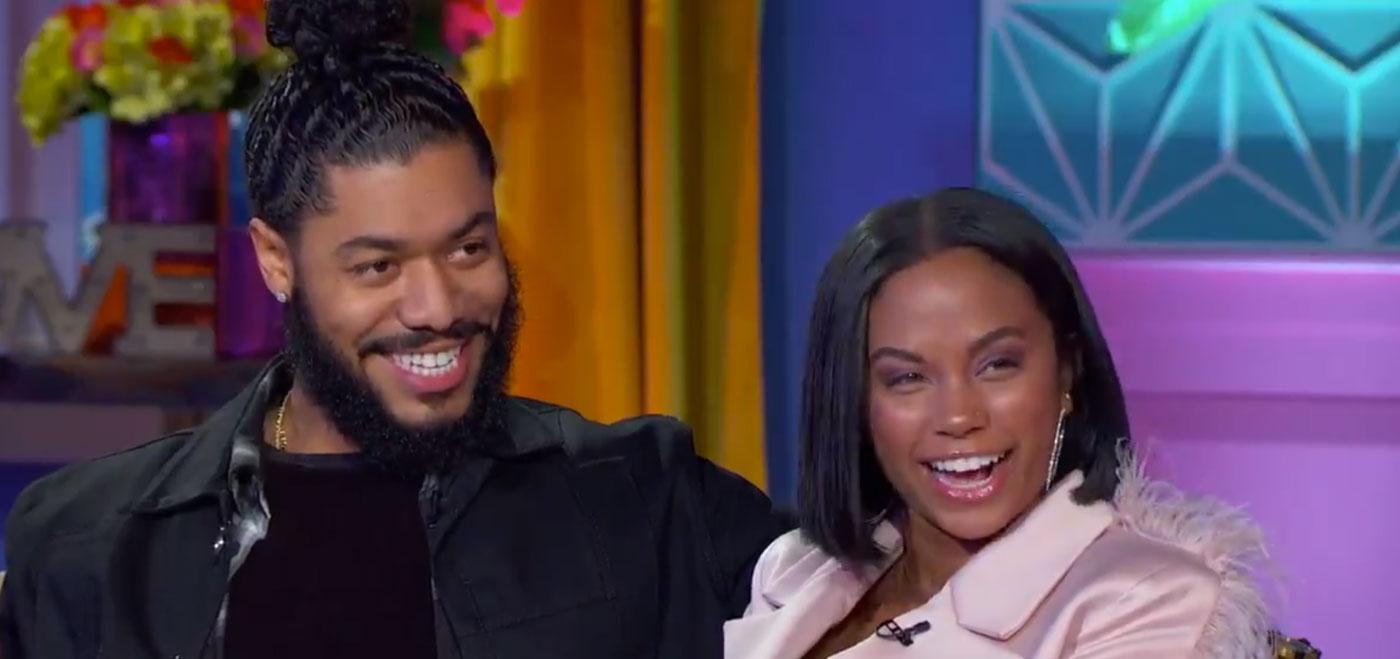 She added, "@emex stood on a table to take this ?? true love."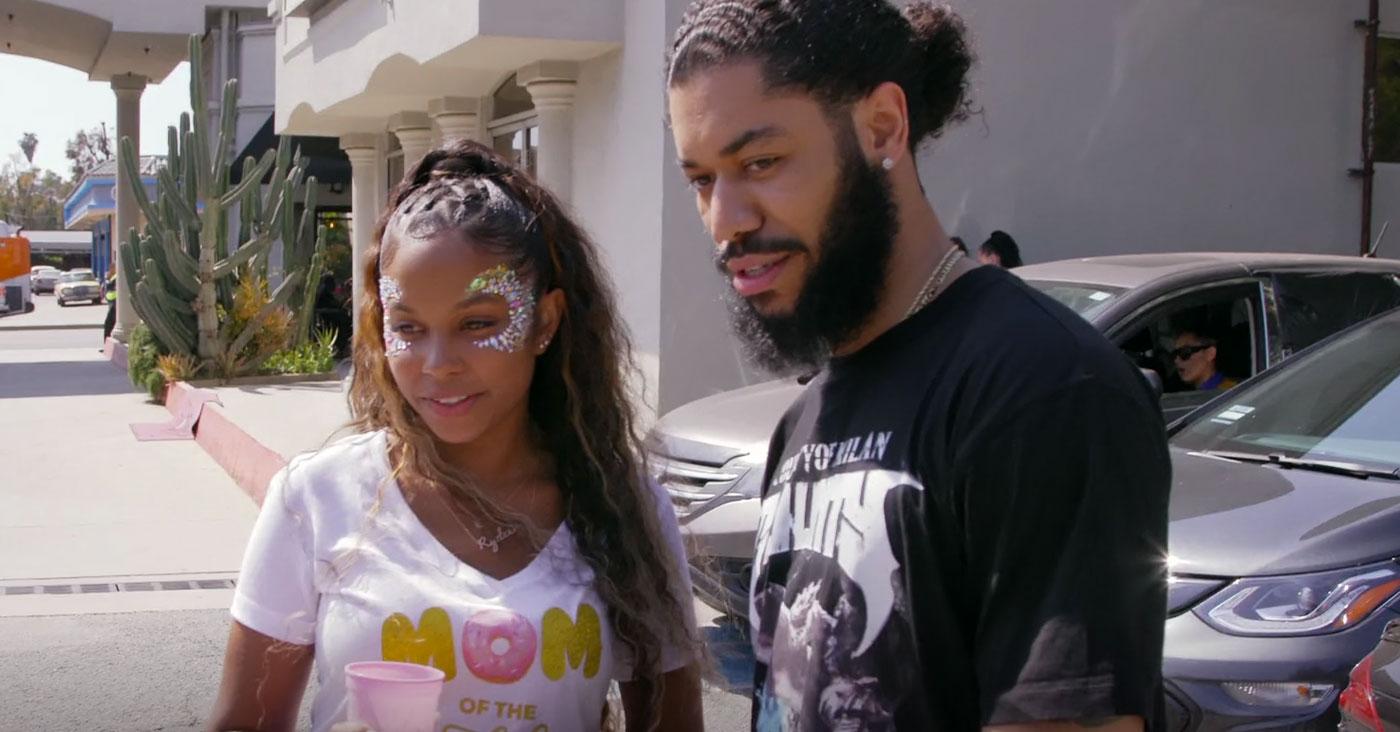 Article continues below advertisement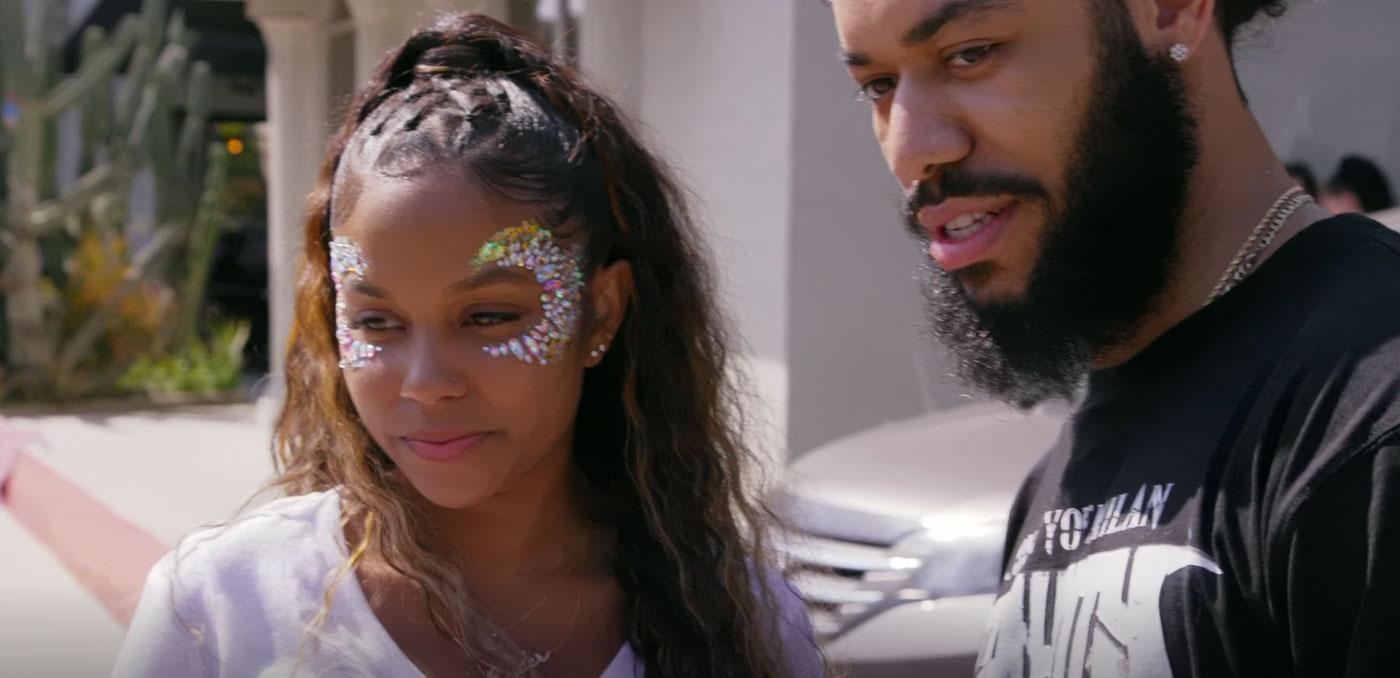 Fans started catching on to their romance when they were posted sweet comments on Instagram posts and appearing in photos together on other accounts!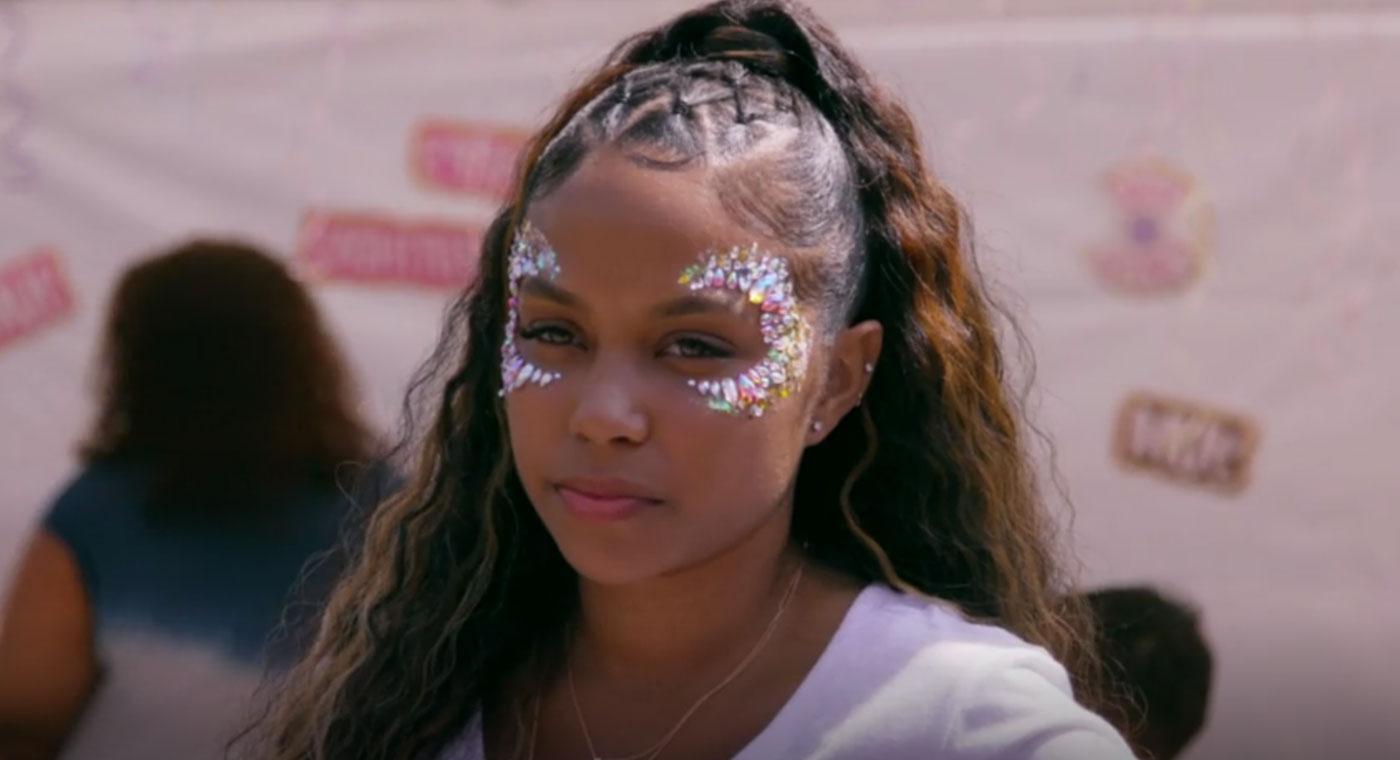 Article continues below advertisement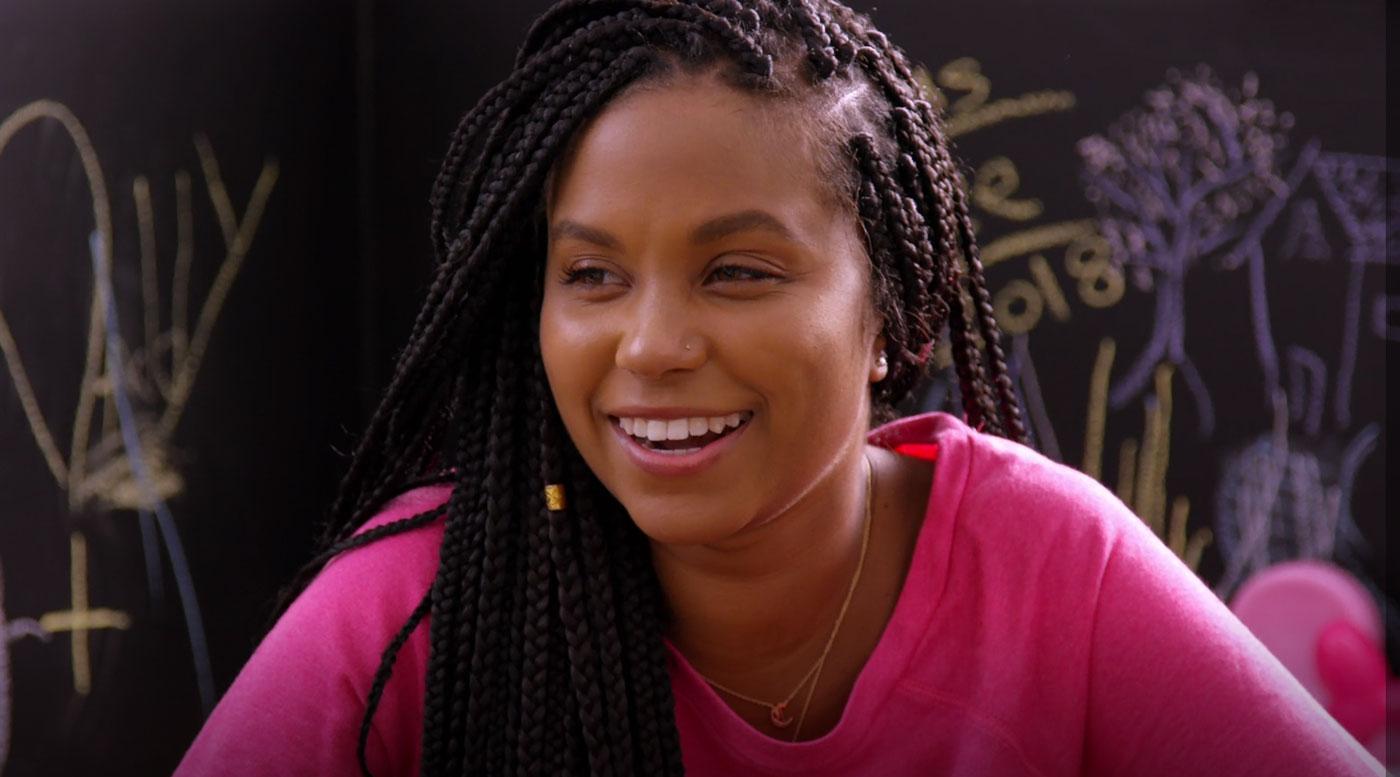 Cheyenne has one daughter, Ryder, with fellow MTV star, Cory Wharton. As seen on the show, she has been open about her desire to want more children one day!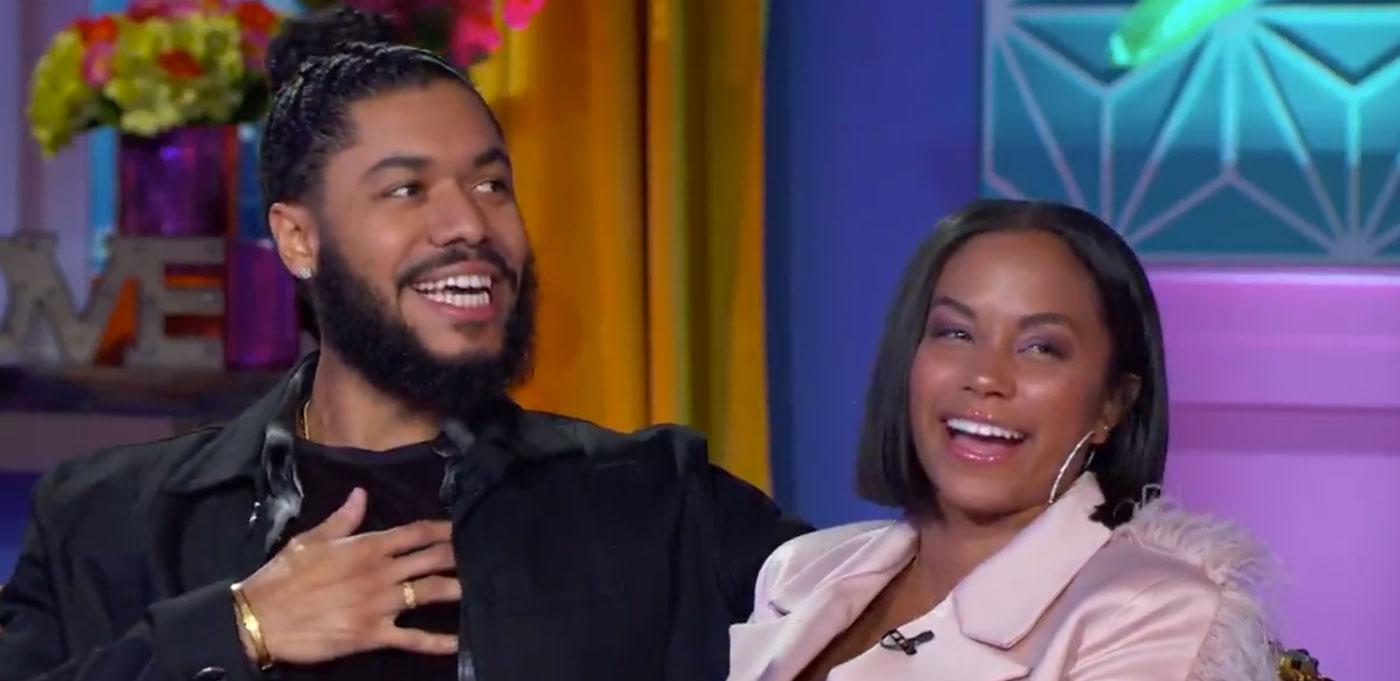 "You talked about baby fever..." Dr. Drew said to the couple about this past season on the reunion special. With huge smiles on their faces, Cheyenne responded, "Have I?!" Dr. Drew responded, "How severe?" Matt admitted that it's pretty severe, however, he "welcomes it."
Article continues below advertisement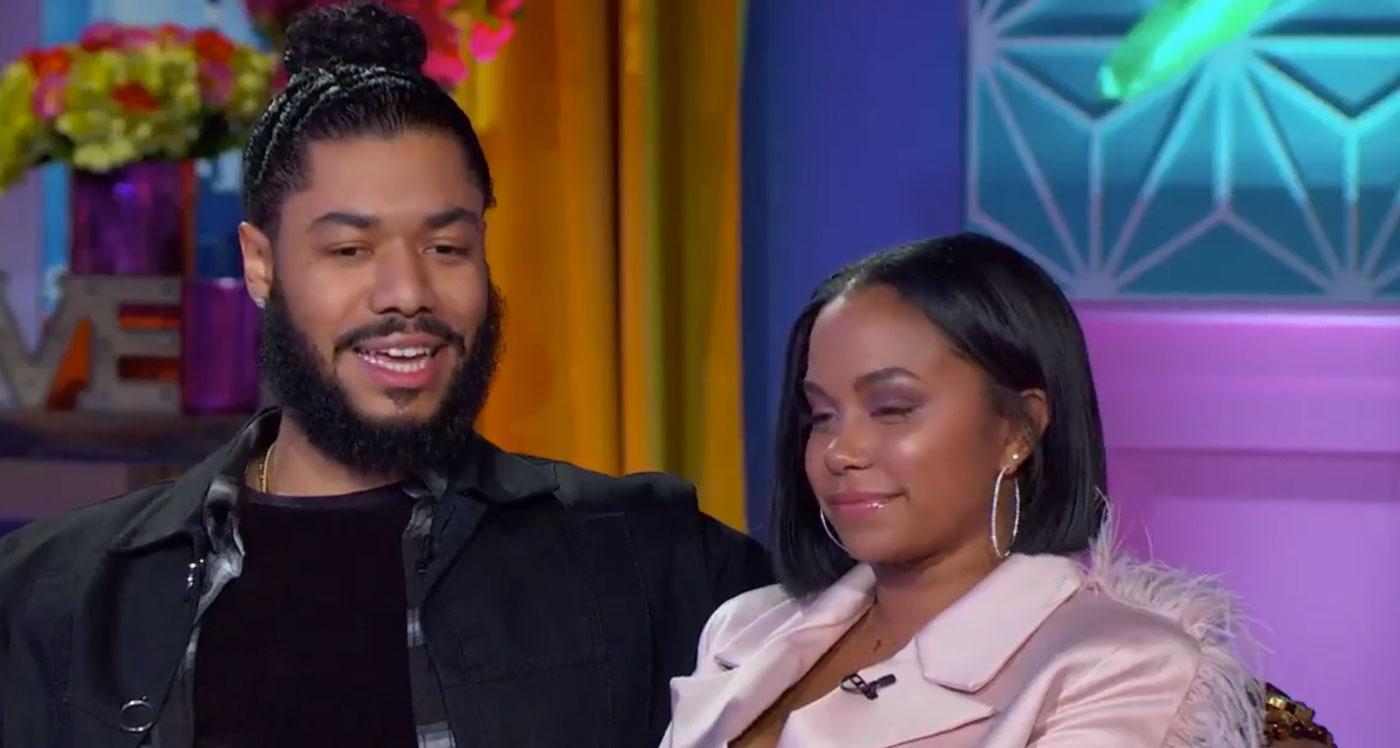 Dr. Drew seemed shocked by his responded asking the musician if he's ready for fatherhood before Matt clarified, "I'm not saying that. I'm saying, I think it's a beautiful thing that she wants to have another kid. It's necessary for you to establish these things when you're taking your relationship seriously."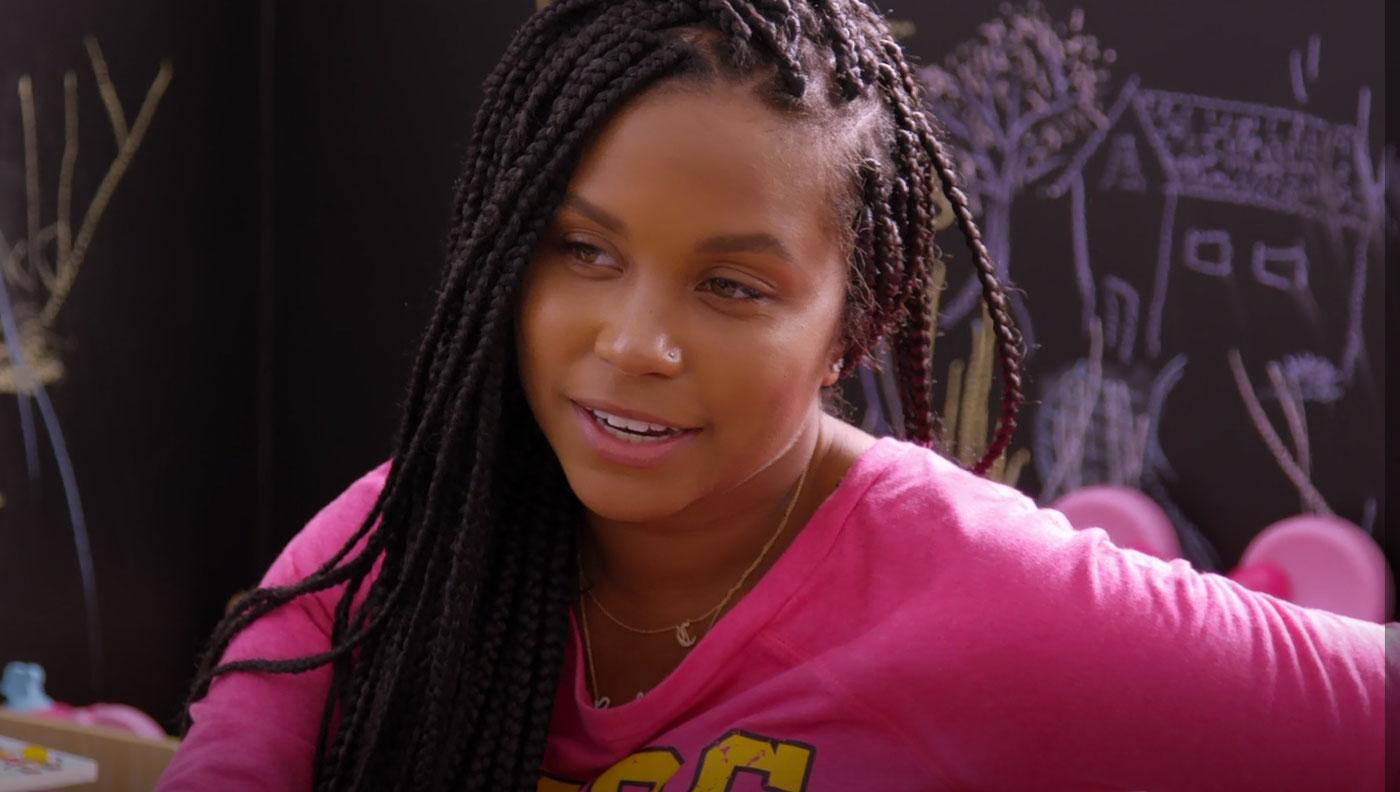 Dr. Drew wanted to know what the timeline of their baby plans and asked the couple if they are using protection. "Sheesh! Ya'll just climbed right in bed with us," Cheyenne said back. However, she revealed she's on birth control. As seen on social media, Matt has the sweetest relationship with Ryder!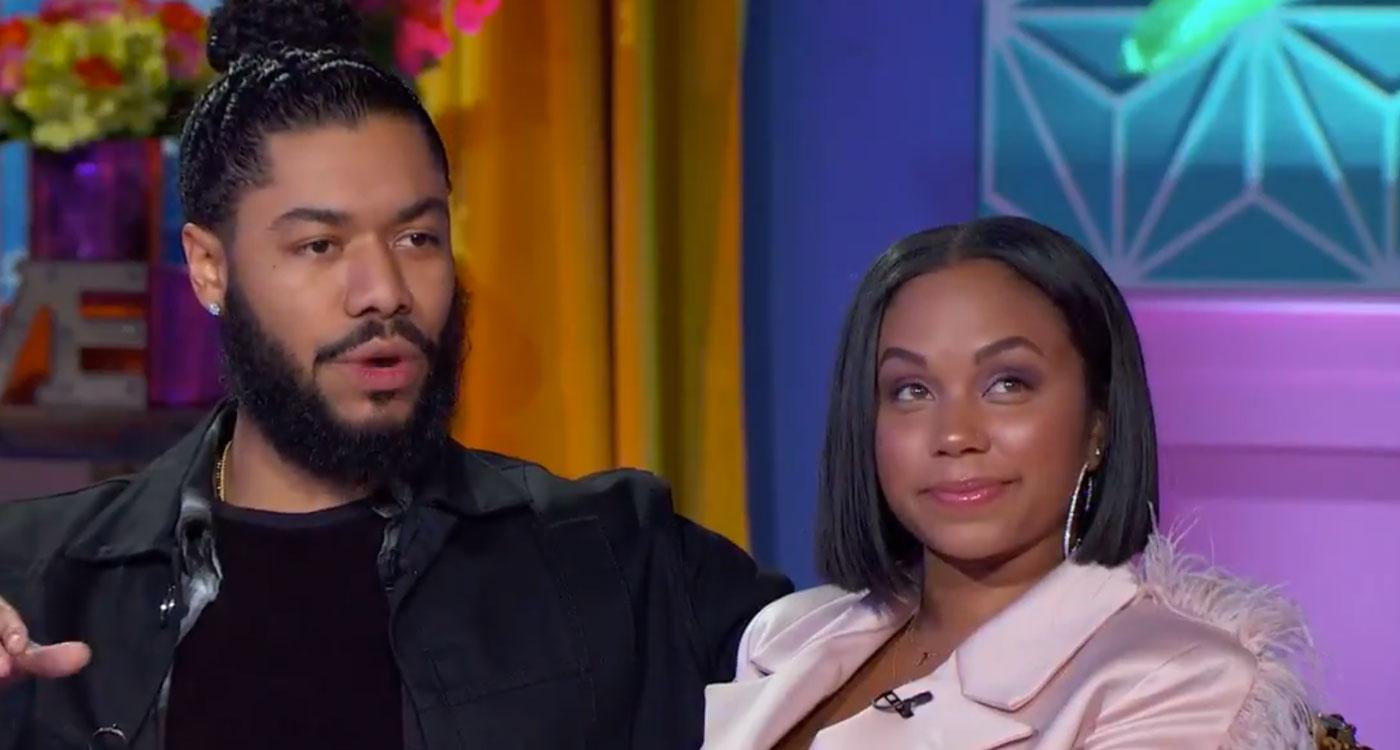 Do you hope to see Cheyenne and Emex engaged soon? Let us know!