PHOTOS
Cheyenne Floyd & Boyfriend Matt Announce Baby News!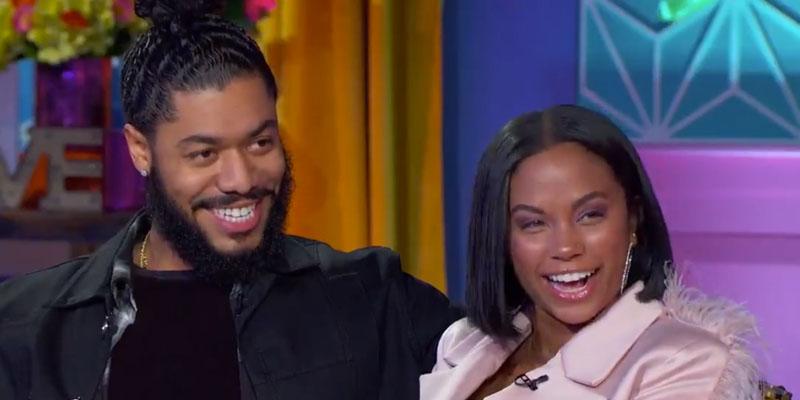 Oh baby! Cheyenne Floyd and her boyfriend, Matt, had some very, very exciting news to share on the Teen Mom OG reunion!
Article continues below advertisement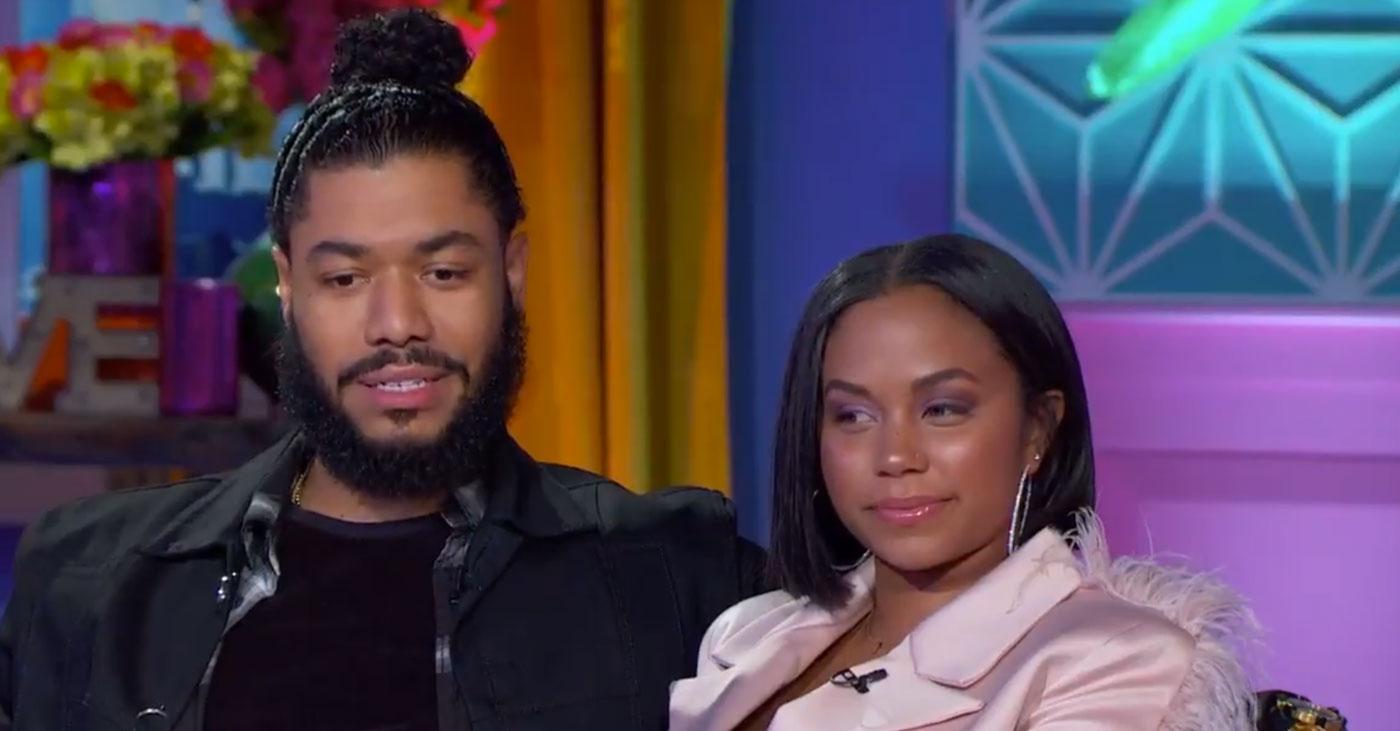 "You talked about baby fever..." Dr. Drew said to the couple about this past season.
Article continues below advertisement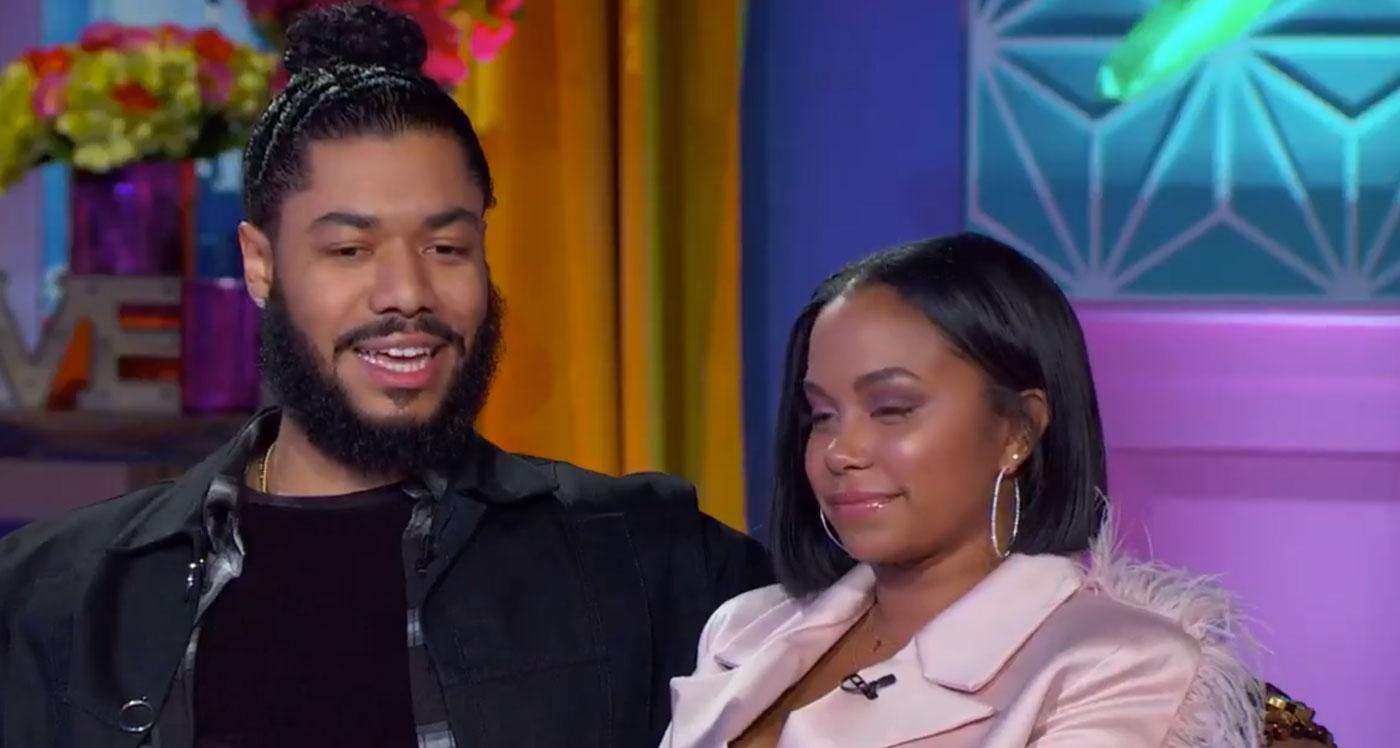 With huge smiles on their faces, Cheyenne responded, "Have I?!" Dr. Drew responded, "How severe?" Matt admitted that it's pretty severe, however, he "welcomes it."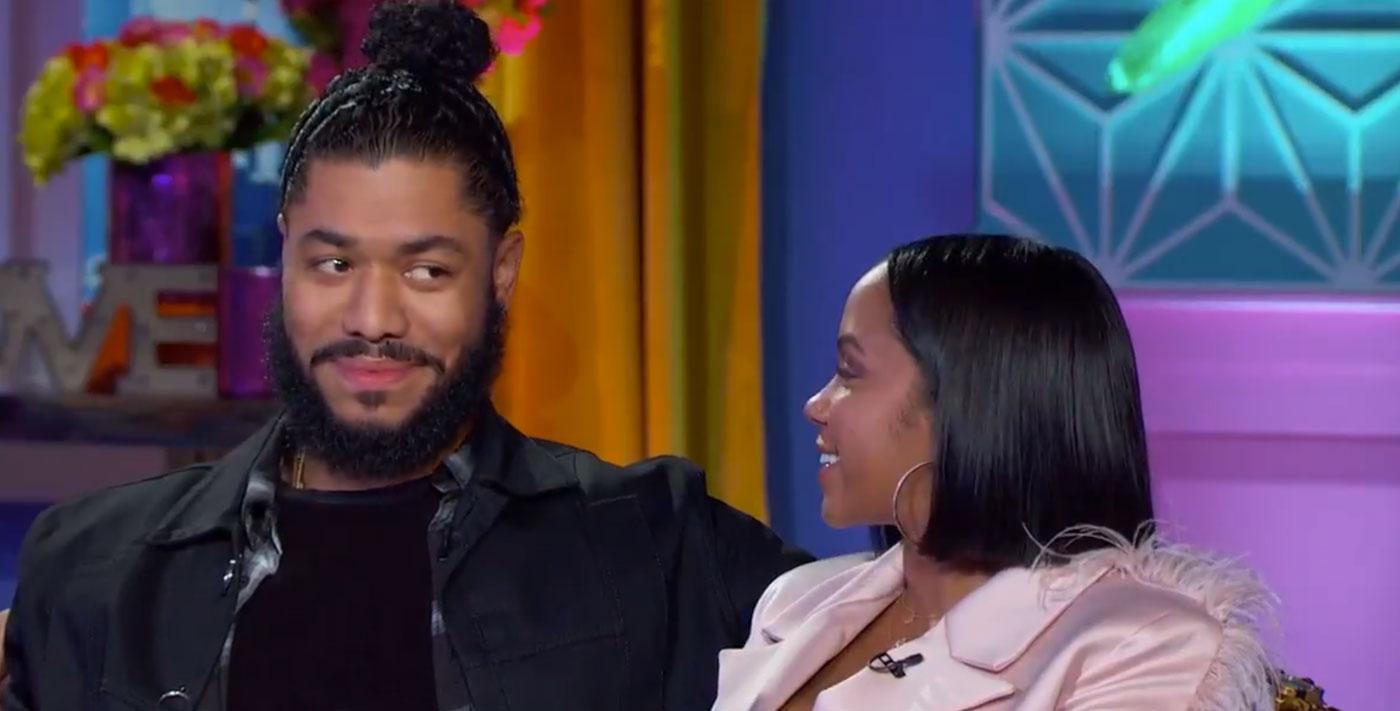 Dr. Drew seemed shocked by his responded asking the musician if he's ready for fatherhood before Matt clarified, "I'm not saying that. I'm saying, I think it's a beautiful thing that she wants to have another kid. It's necessary for you to establish these things when you're taking your relationship seriously."
Article continues below advertisement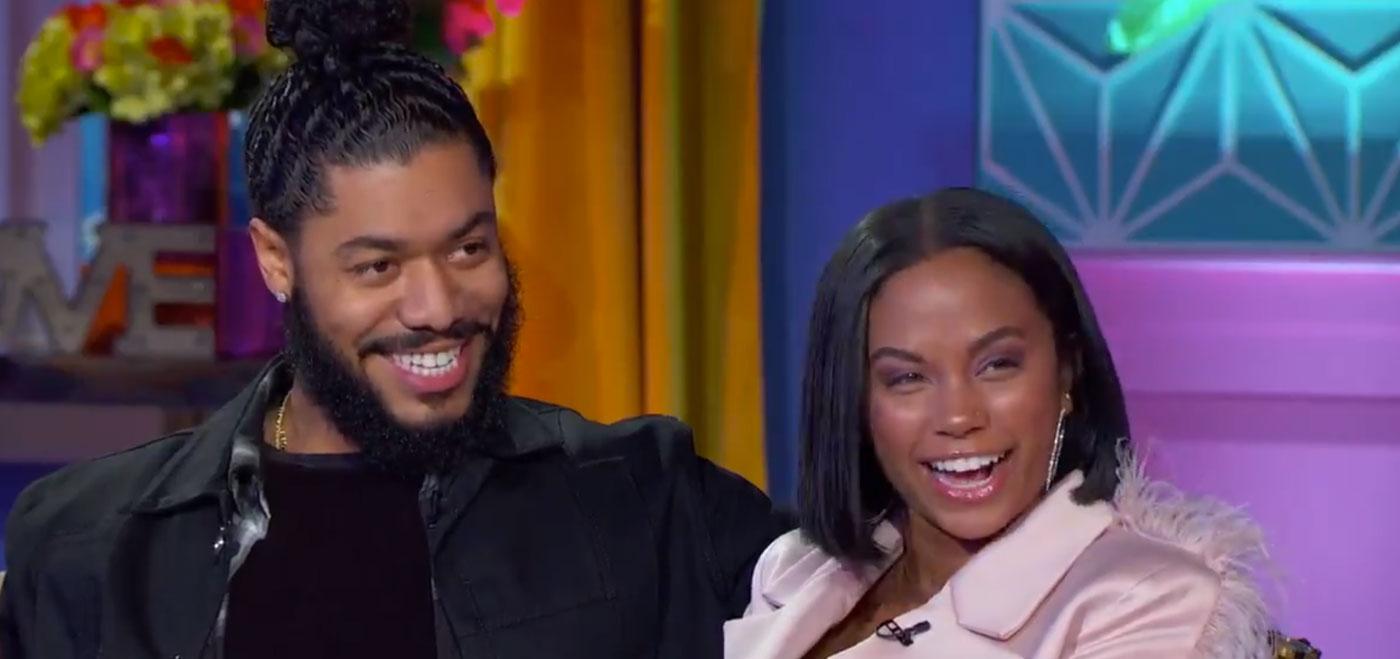 Dr. Drew wanted to know what the timeline of their baby plans and asked the couple if they are using protection. "Sheesh! Ya'll just climbed right in bed with us," Cheyenne said back. However, she revealed she's on birth control.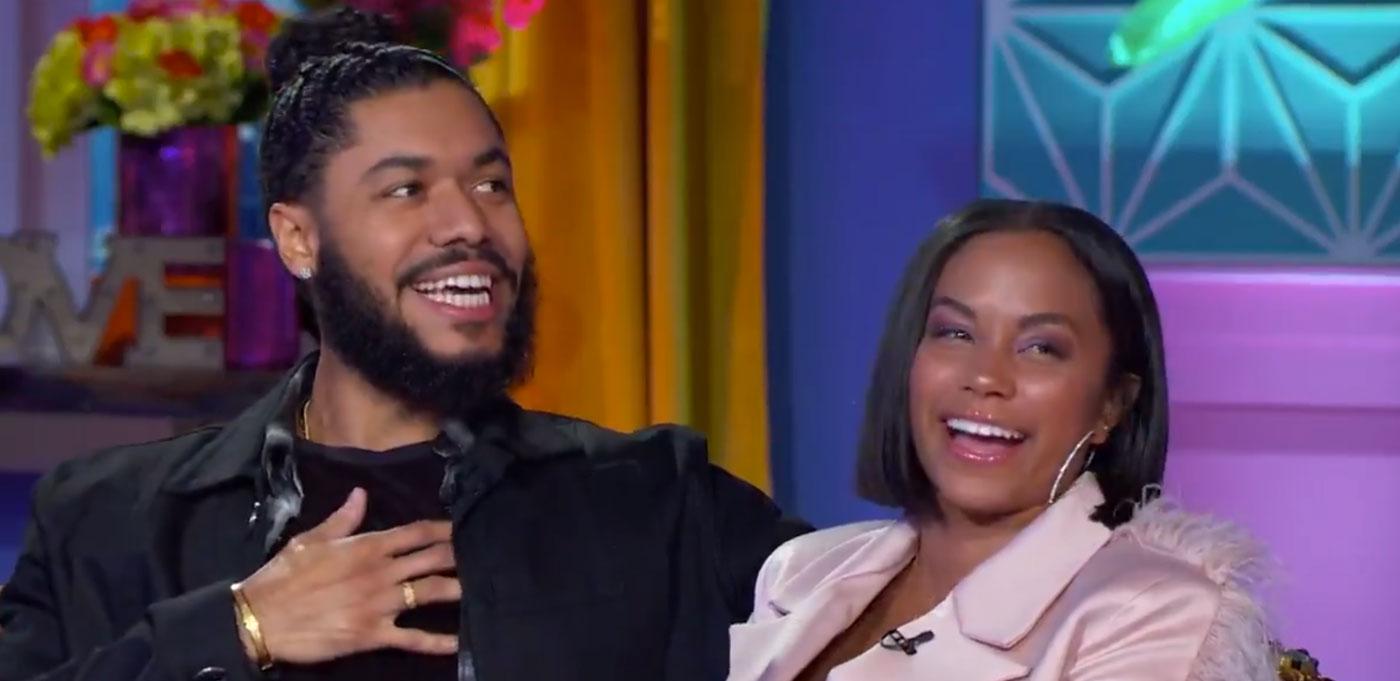 As seen on this season, Cheyenne admitted that she wanted to have another baby around the time that her daughter with Cory Wharton, Ryder, is 2-years-old.
Article continues below advertisement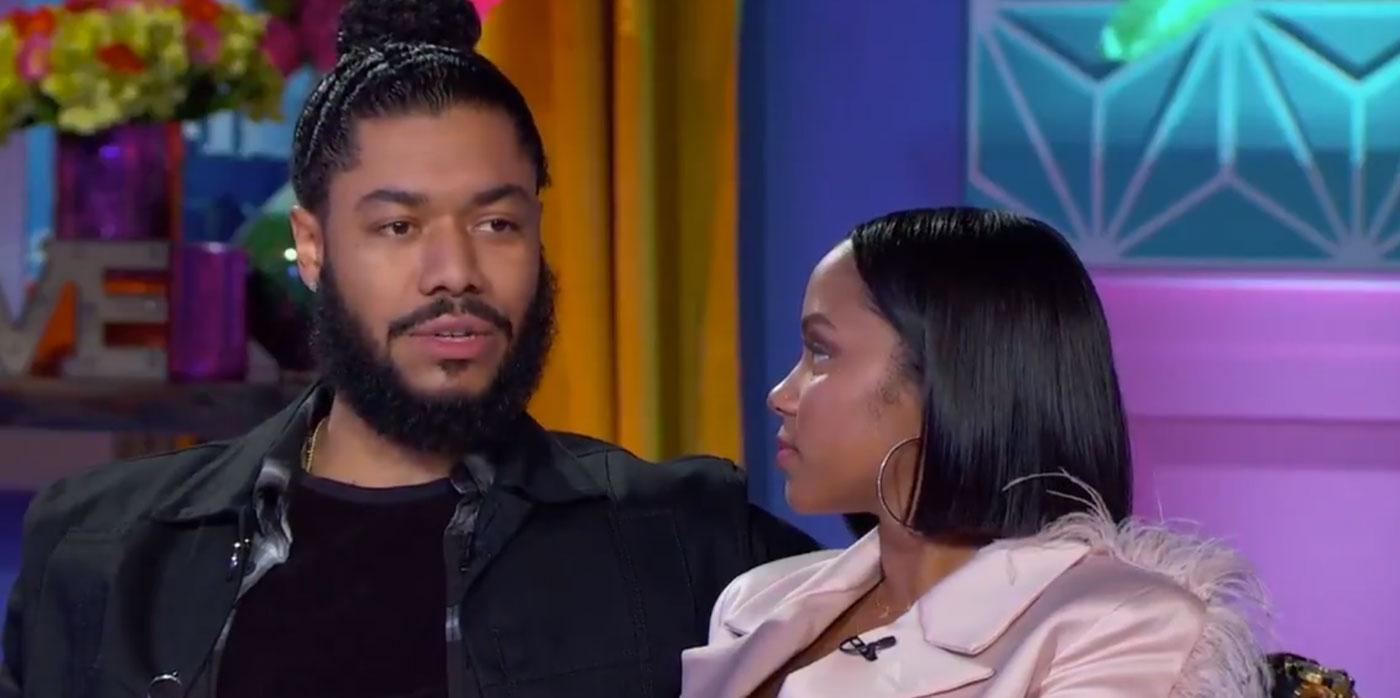 After some thinking, she realized that when the time is right, she will have another baby!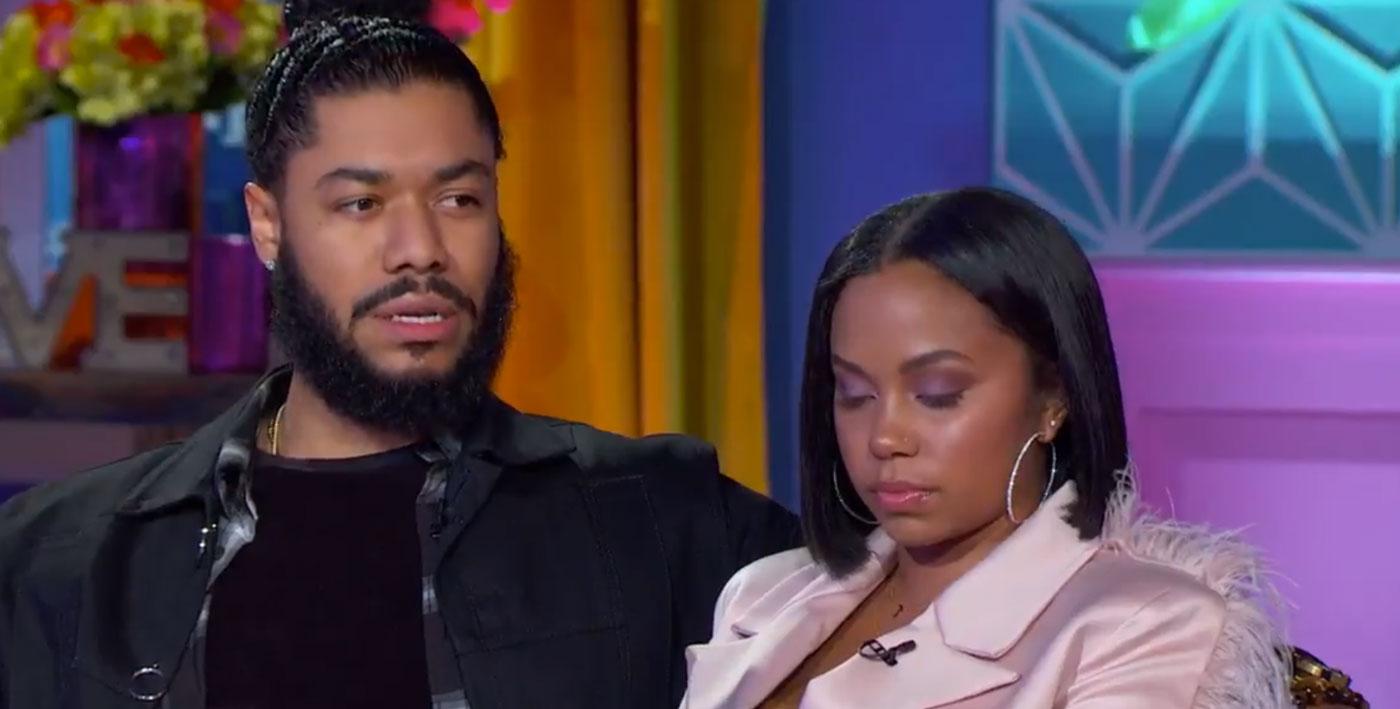 Besides baby plans, Matt also updated fans on his plans to move to Los Angeles to be closer to Cheyenne.
Article continues below advertisement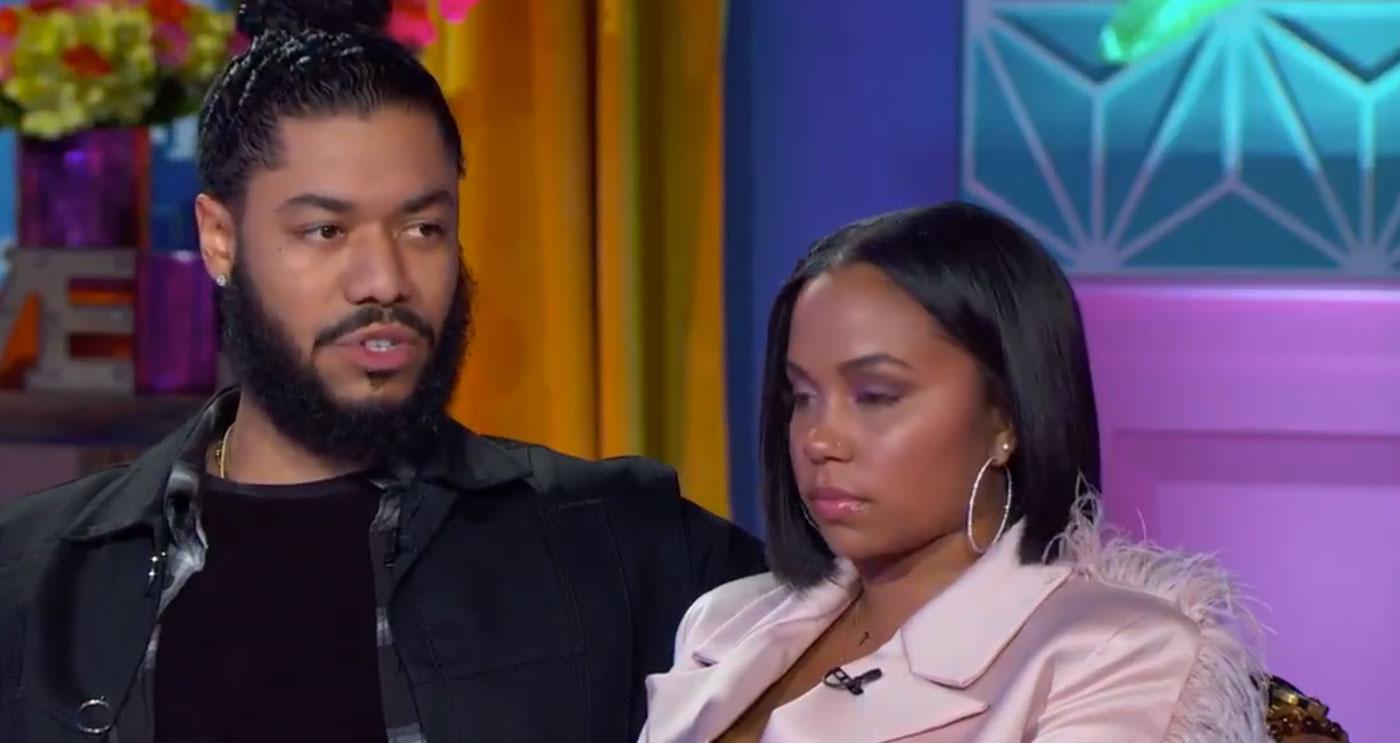 "I pushed it back a little bit," Matt admitted. "We've just been a lot of different things, a lot of traveling."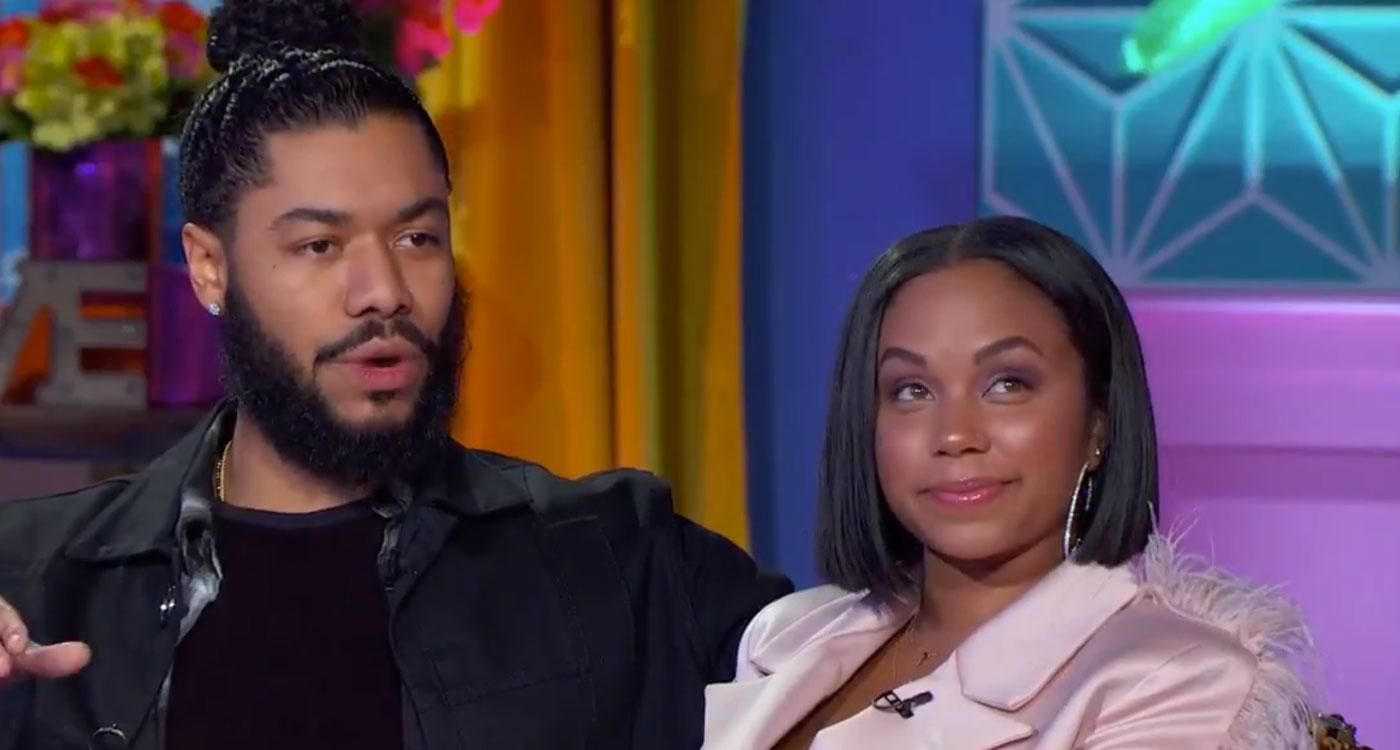 Are you excited for Cheyenne and Matt to welcome a baby? Let us know your thoughts!