PHOTOS
Cheyenne Floyd's Ex Matt 'Didn't Get Closure' After Their Split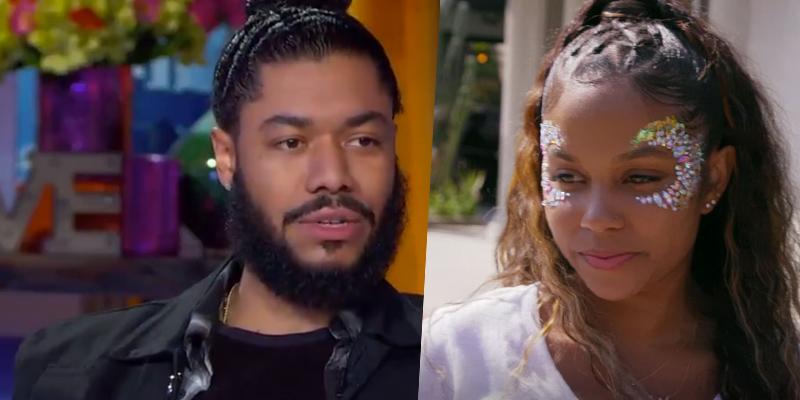 Cheyenne Floyd's ex, Matt, got honest about their split. The Teen Mom OG star's former man opened up about his heartbreak and admitted he still loves her.
Article continues below advertisement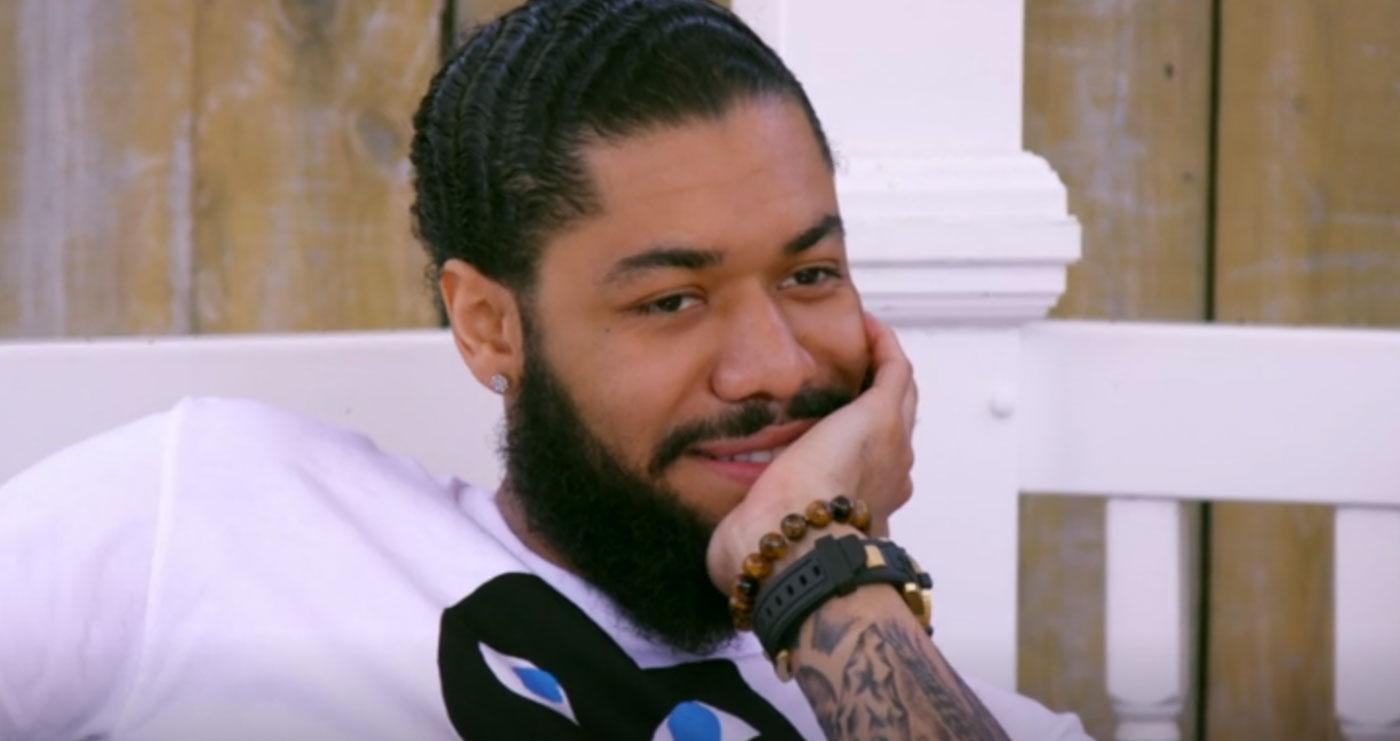 "Yes, I am single. I wish I could give you guys more of an understanding, but I actually didn't get close. I don't really know what the f**k happened if you want me to be real, I am not here to bash anybody, my ex included. I still love her, it's just, you know, I will always have a love for her, everybody around her as well, her family and friends, all of that kind of stuff. I can't really give you too much, because I don't know. If you know me, you know me, you know me, you know kind of what happened I guess as far as the energy being shifted, you know what I mean. When the energy fell off, I just fell back you know," the musician explained in his Instagram Live.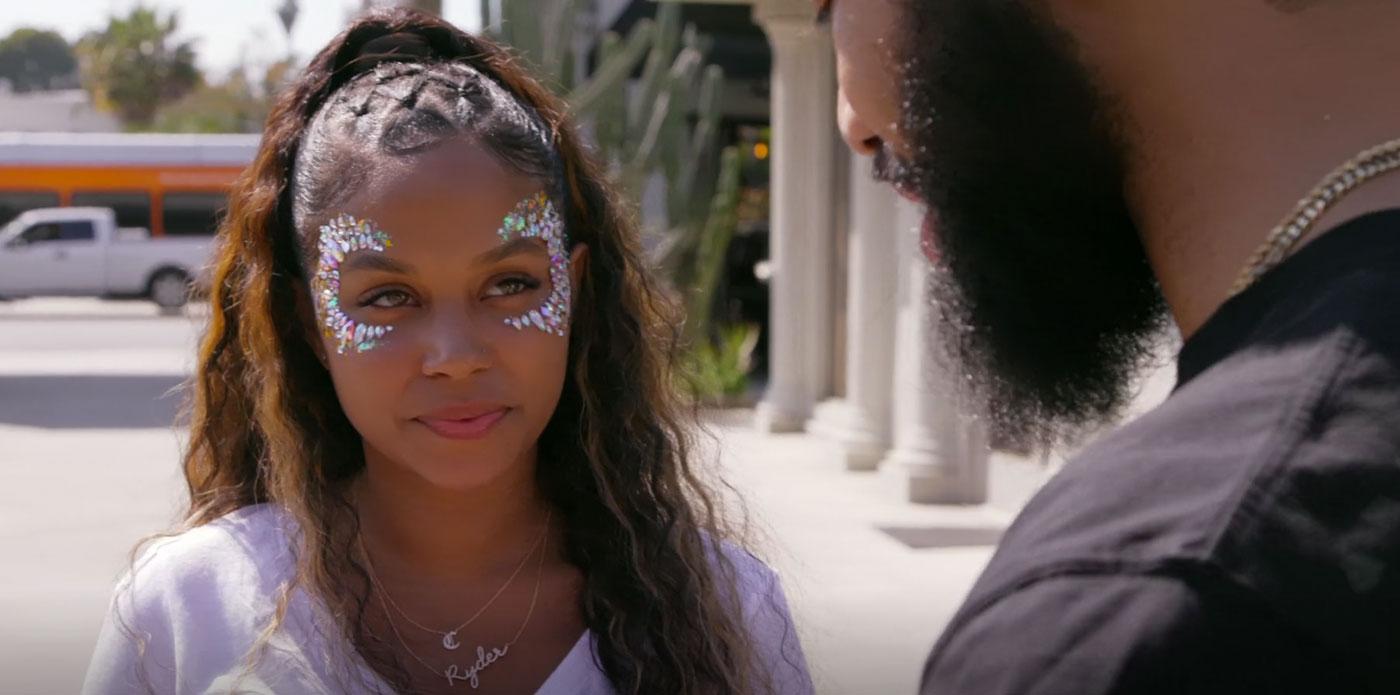 He confessed that their split "had nothing to do with her wanting a baby" and that the two had their "timeline."
Article continues below advertisement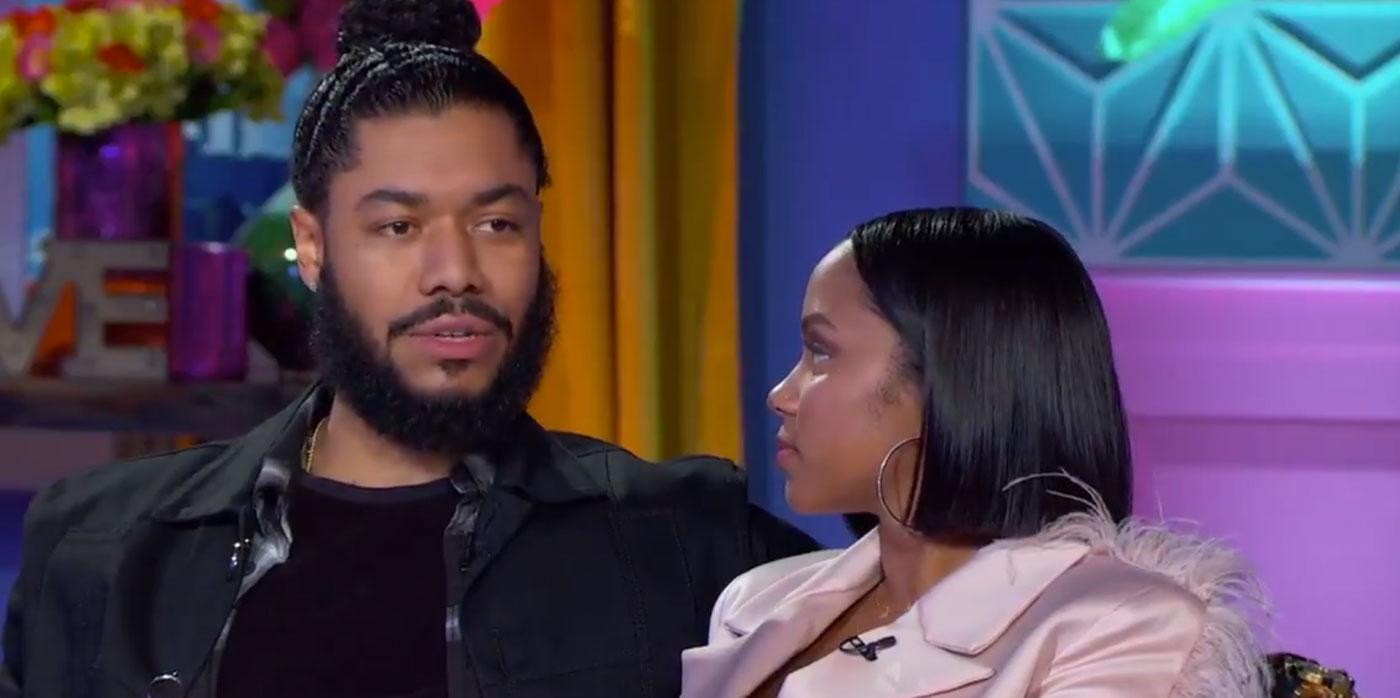 Matt explained that he decided not to leave a comment regarding their split because he was "extremely f**ked up by it." He continued, "I'm good now, you know, I'm in great spirits. I'm doing sh*t for me, but at the end of the day, we shared our special moment and you know, I have nothing negative to say, and I am going to keep it all the way. I'm not into the whole, you know, bashing someone who I was in love with, to me that would be fake, that would be stupid."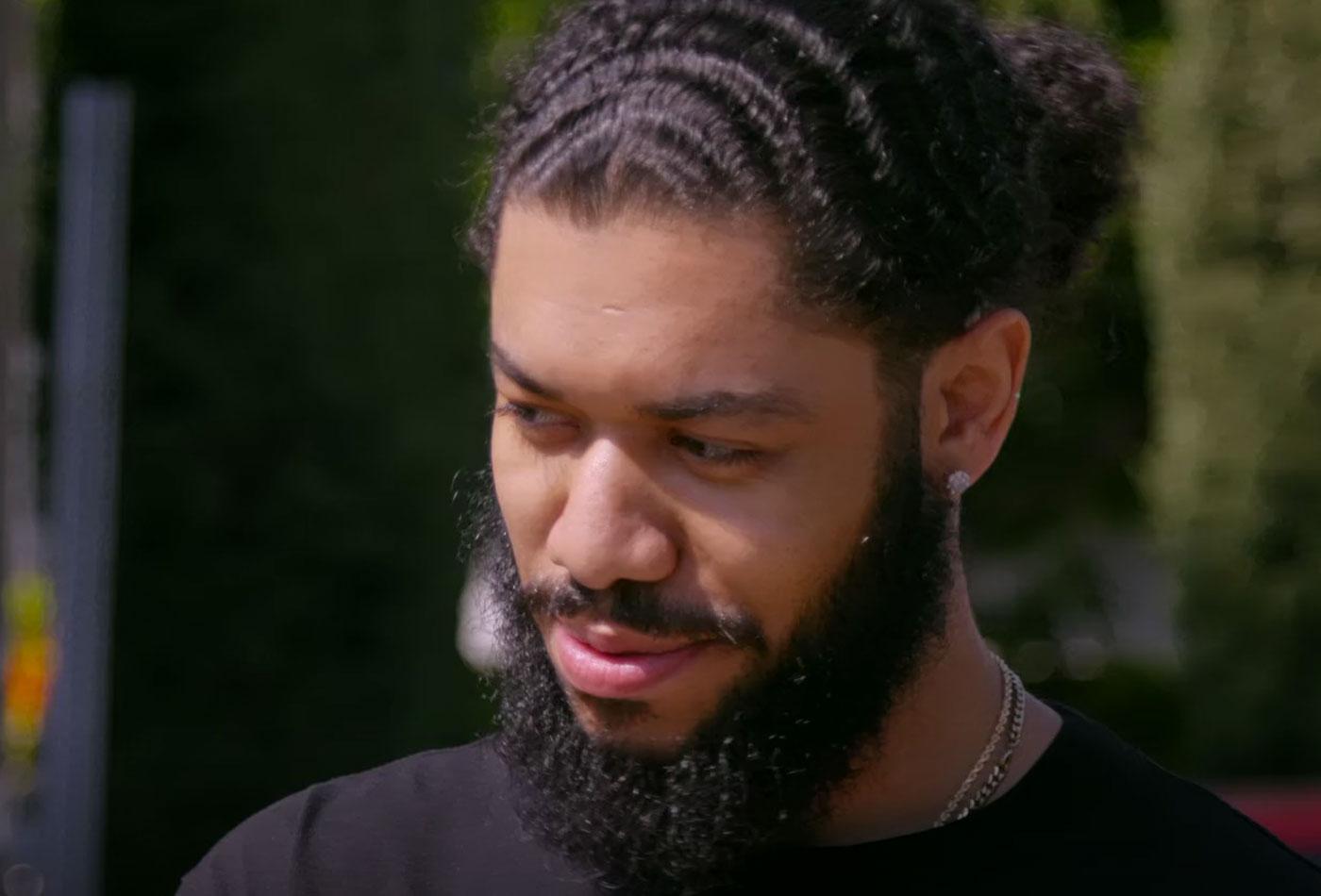 Matt, who is a rapper, is releasing new music and explained that it's "a big reflection of it and where my mental space was." He explained, "Some of these were recorded a few months ago, when we were still all rocky road or whatever the case may be. It was my way to get out my thoughts and my feelings. That's the way I decided to carry it. I didn't want to make any statement with MTV or anything like that. I decided to do it in a way that would be productive for me, you know what I mean. I had a lot of negative thoughts prior to this because I didn't understand what was going on or why, why things were going the way that they were going."
Article continues below advertisement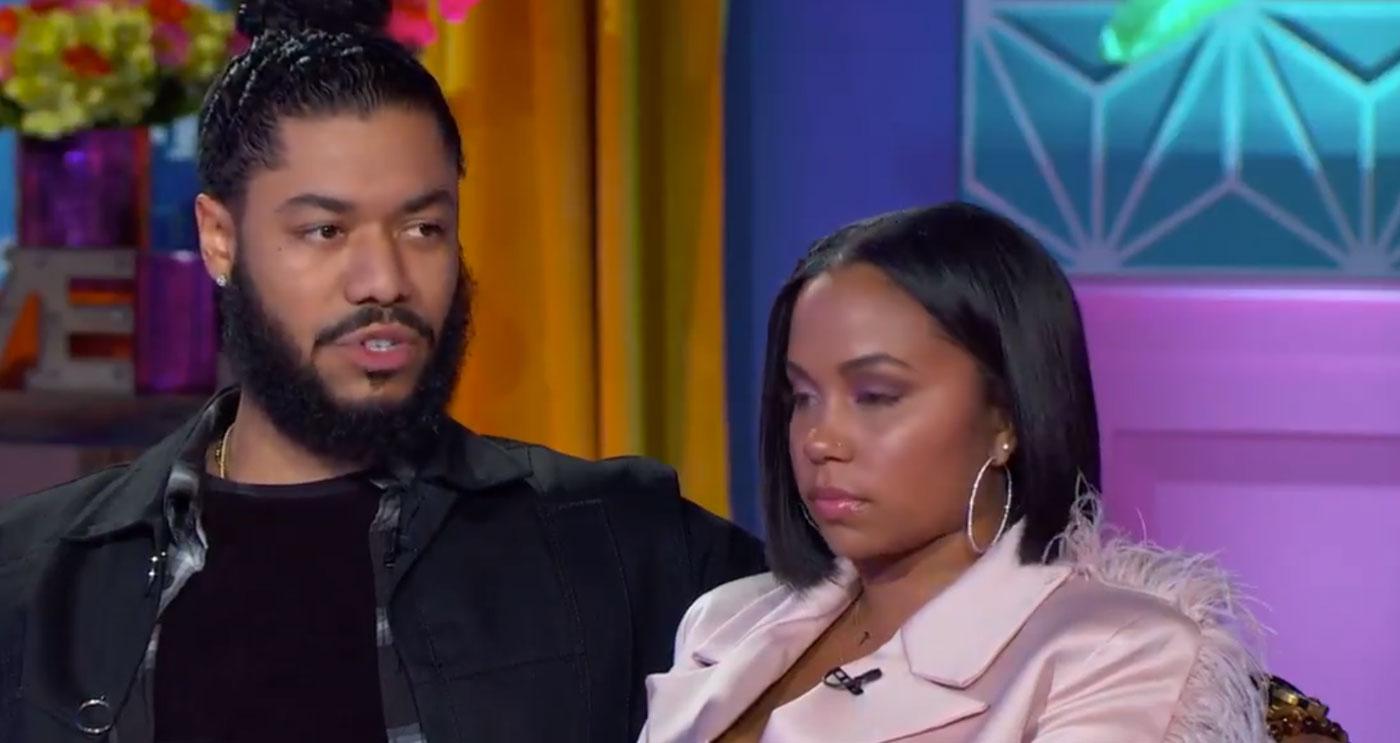 He continued, "There was no explanation behind it and every time I was trying to fix things, we were just...I don't know. I don't know what was going on, so I couldn't fix it especially, me being the one trying to put in the effort."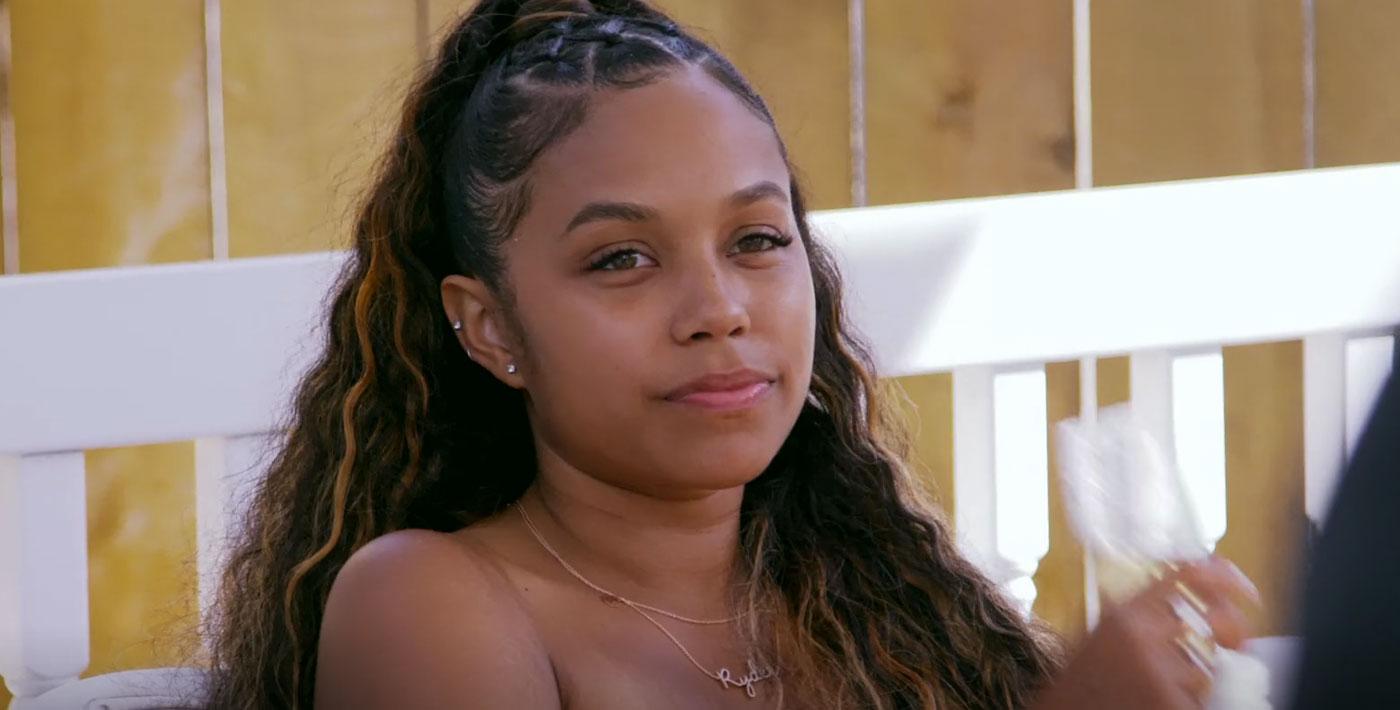 Article continues below advertisement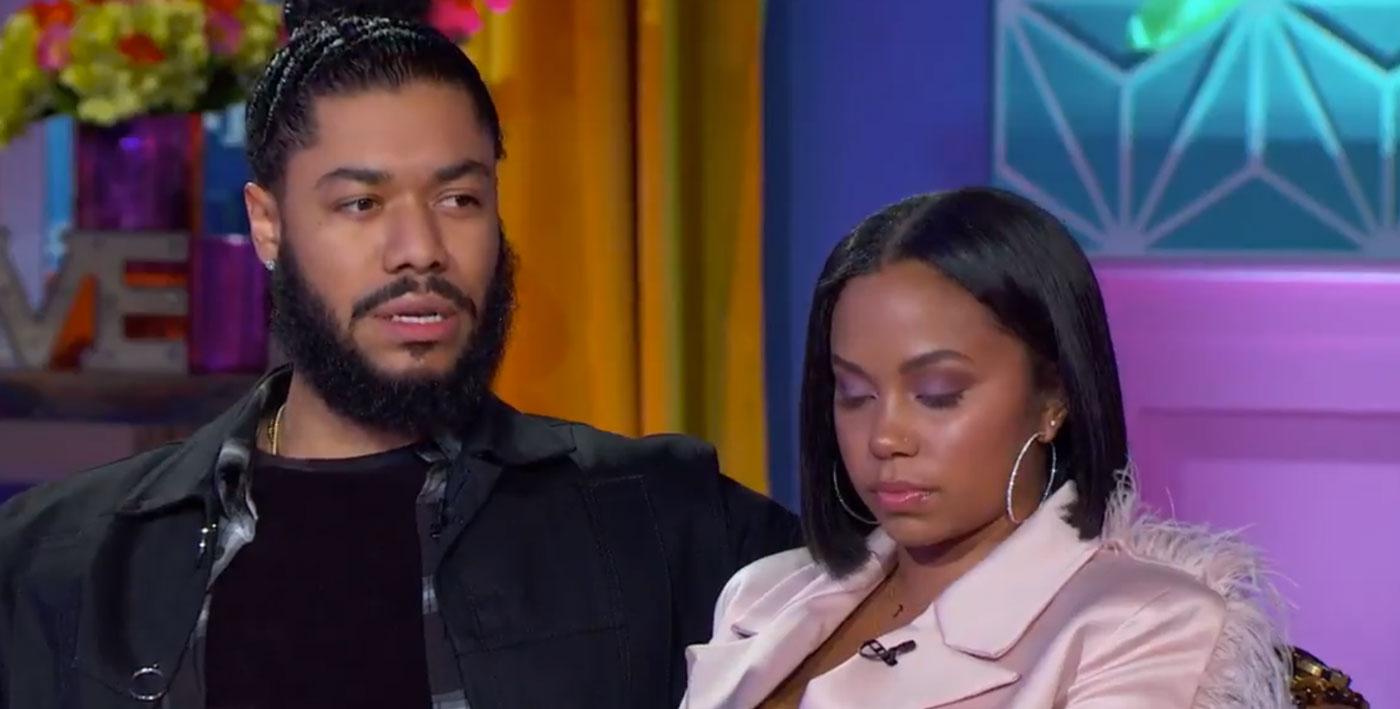 "What can I do? I'm not about to beg somebody to put forth the energy that I feel that I deserve or that we deserve, and a mutual reciprocated relationship. So what's done is done," Matt added.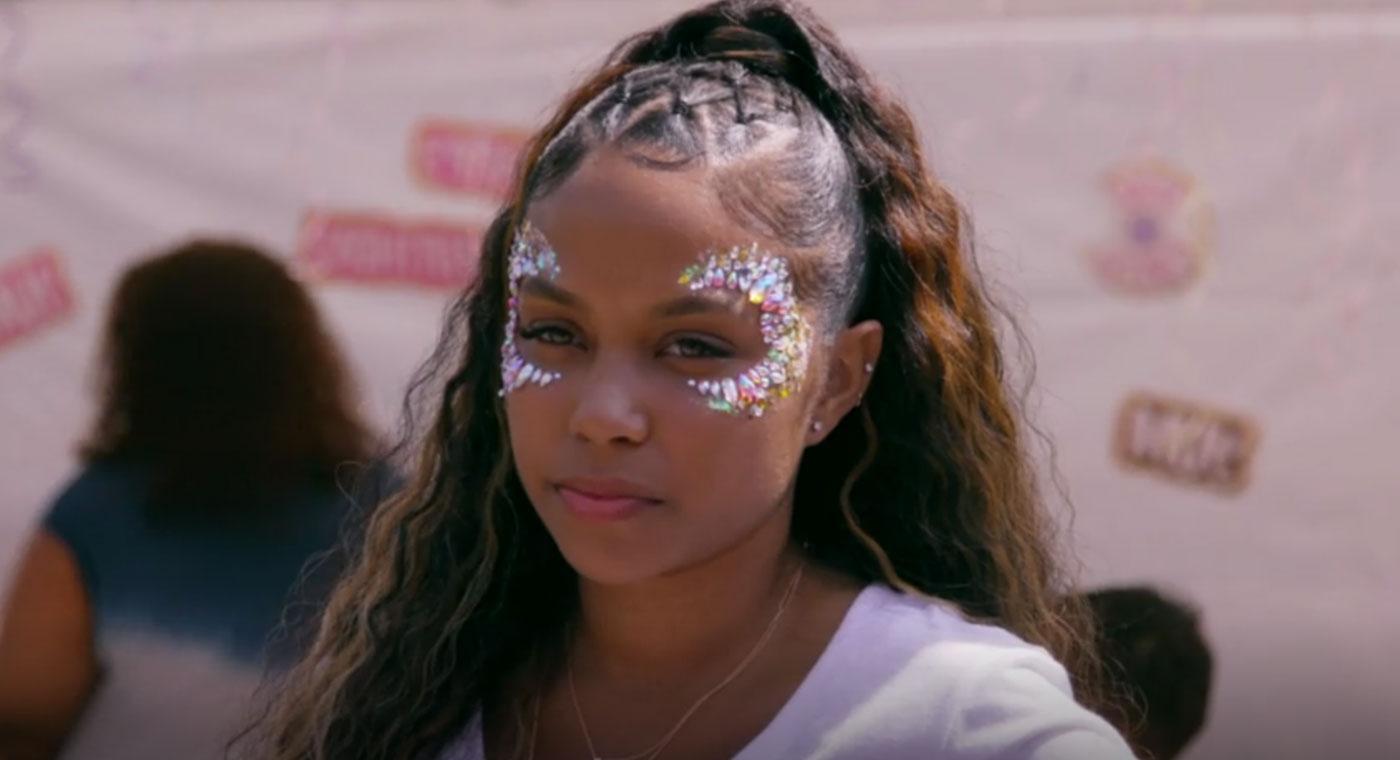 Cheyenne confirmed their split during an Instagram Q & A.
Article continues below advertisement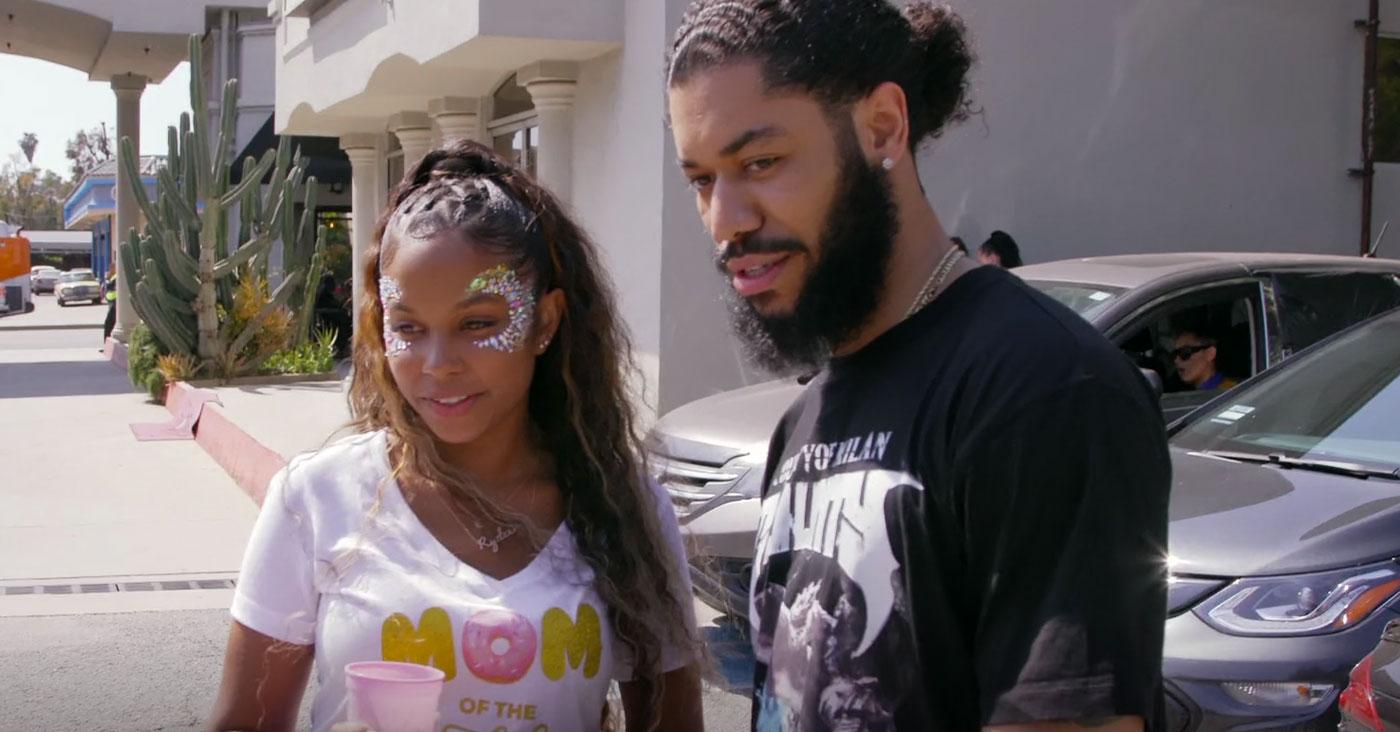 The two dated for about a year and fans got to see their romance on the MTV series.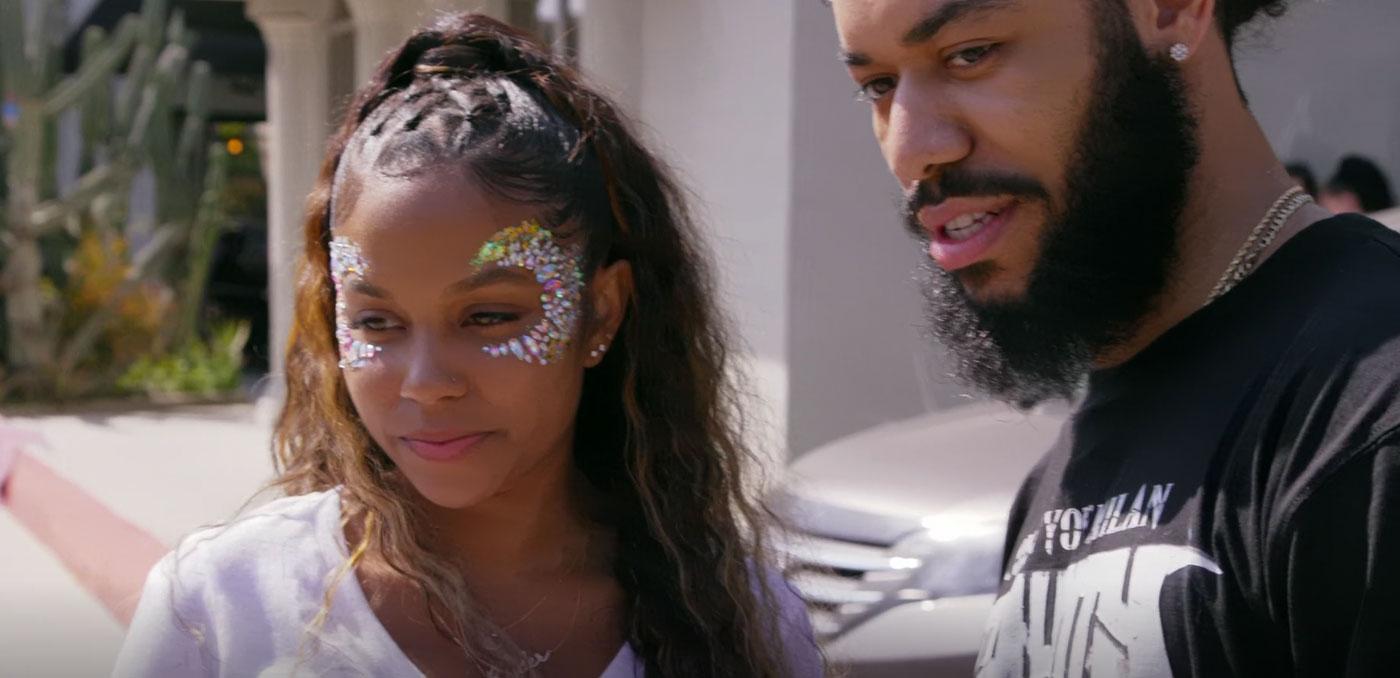 Stay with OKMagazine.com for all updates on Cheyenne!