PHOTOS
Instagram Star Chiara Ferragni's Infant Son Undergoes Surgery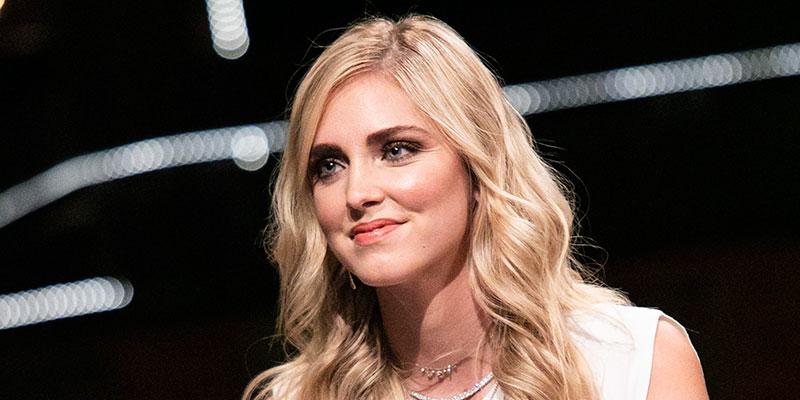 Instagram star Chiara Ferragni's 6-month-old son Leone had to undergo surgery on Monday morning that if not treated could've caused permanent hearing issues for the little one. Read on for all the details.
Article continues below advertisement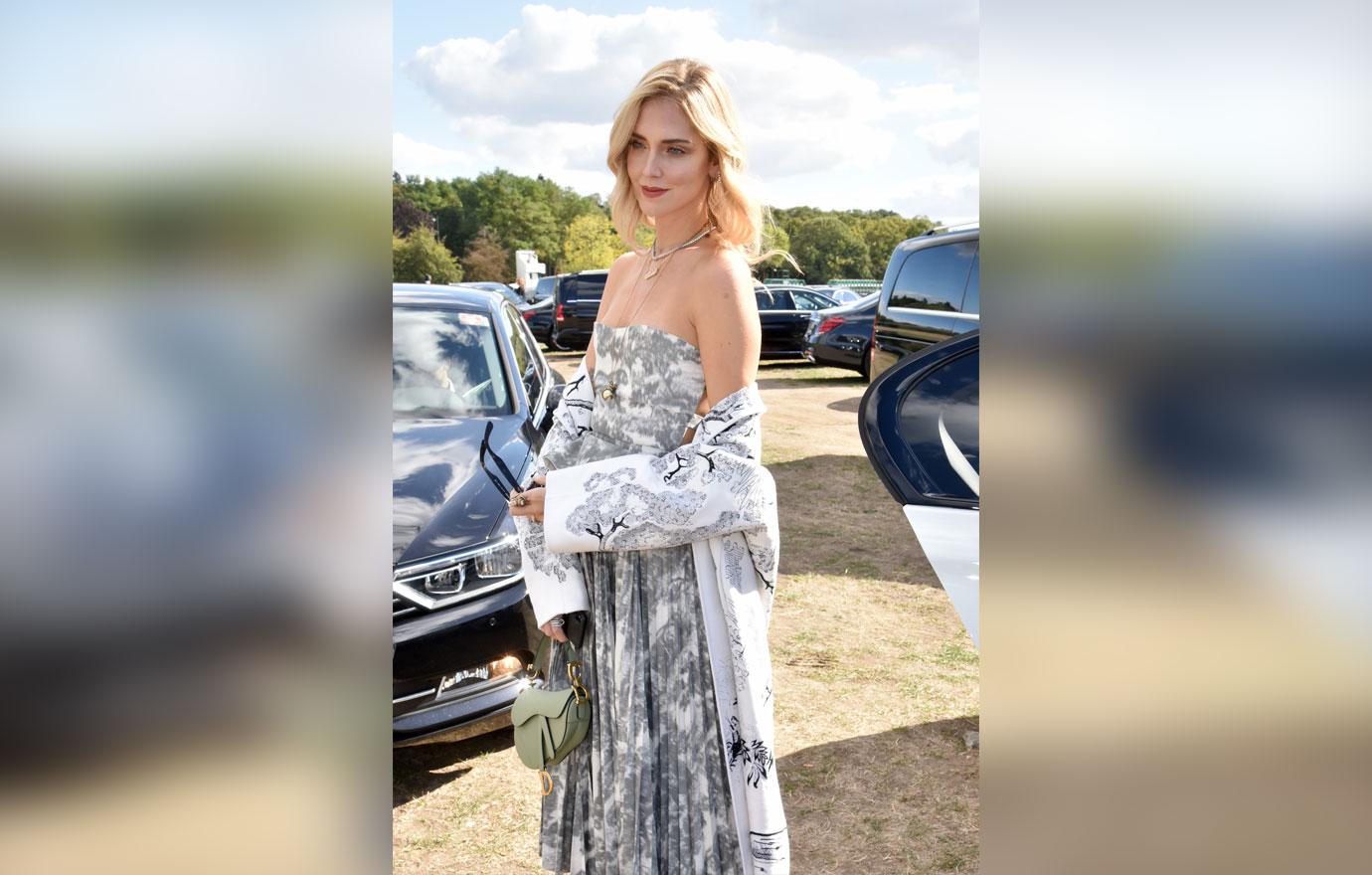 She shared two separate photos from his time at the hospital, one of which showed her cradling him in her arms and her husband Federico Lucia (otherwise known as Fedez) doing the same in the other.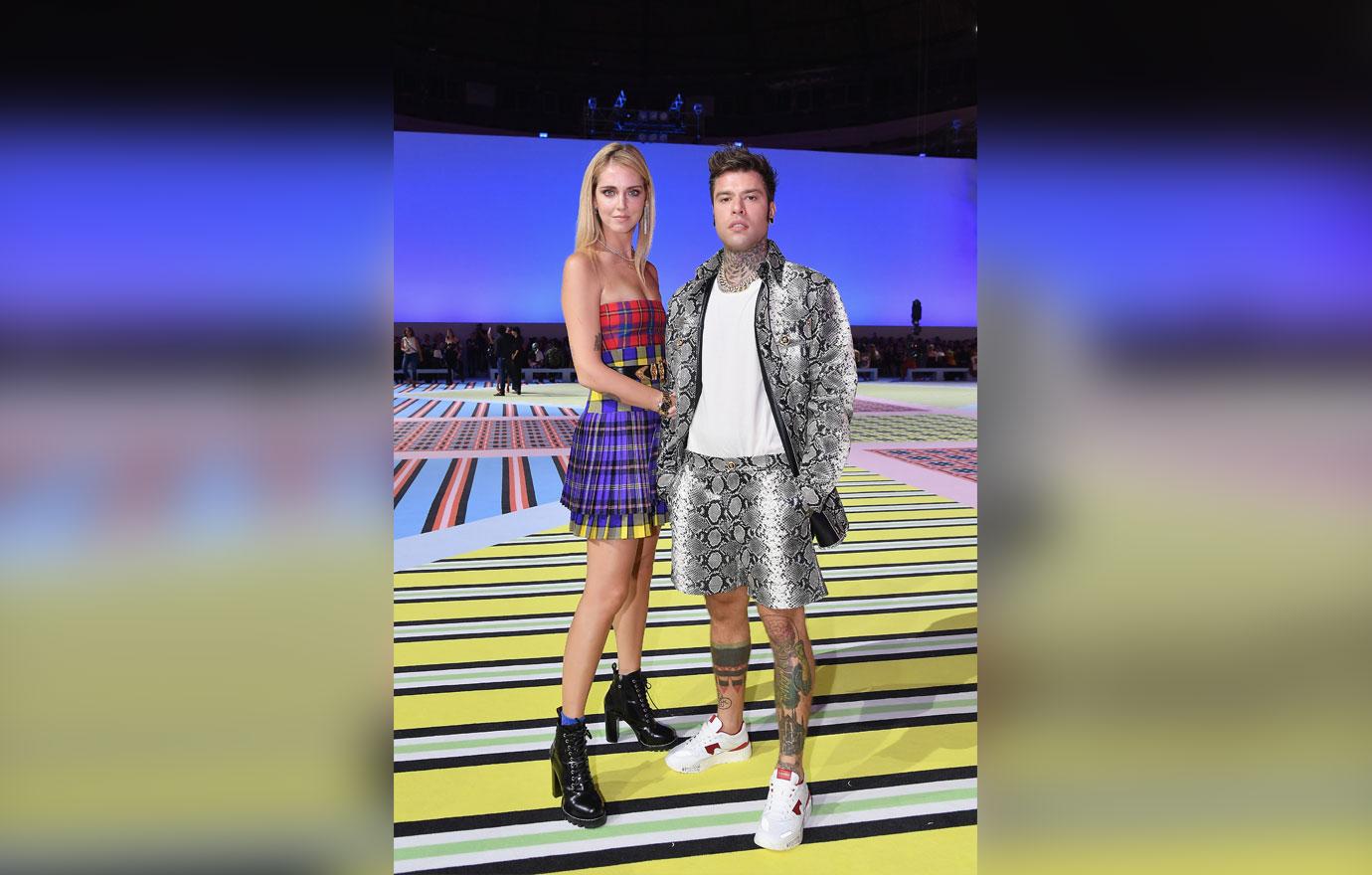 "This morning our little Leo got a very fast procedure at Children's Hospital to get eartubes in his ears to get rid of some liquid he's had since he was born that otherways could cause him hearing loss in the long time," she wrote. "His procedure was fast and super simple so we're super happy we did it and he's home with us now."
Article continues below advertisement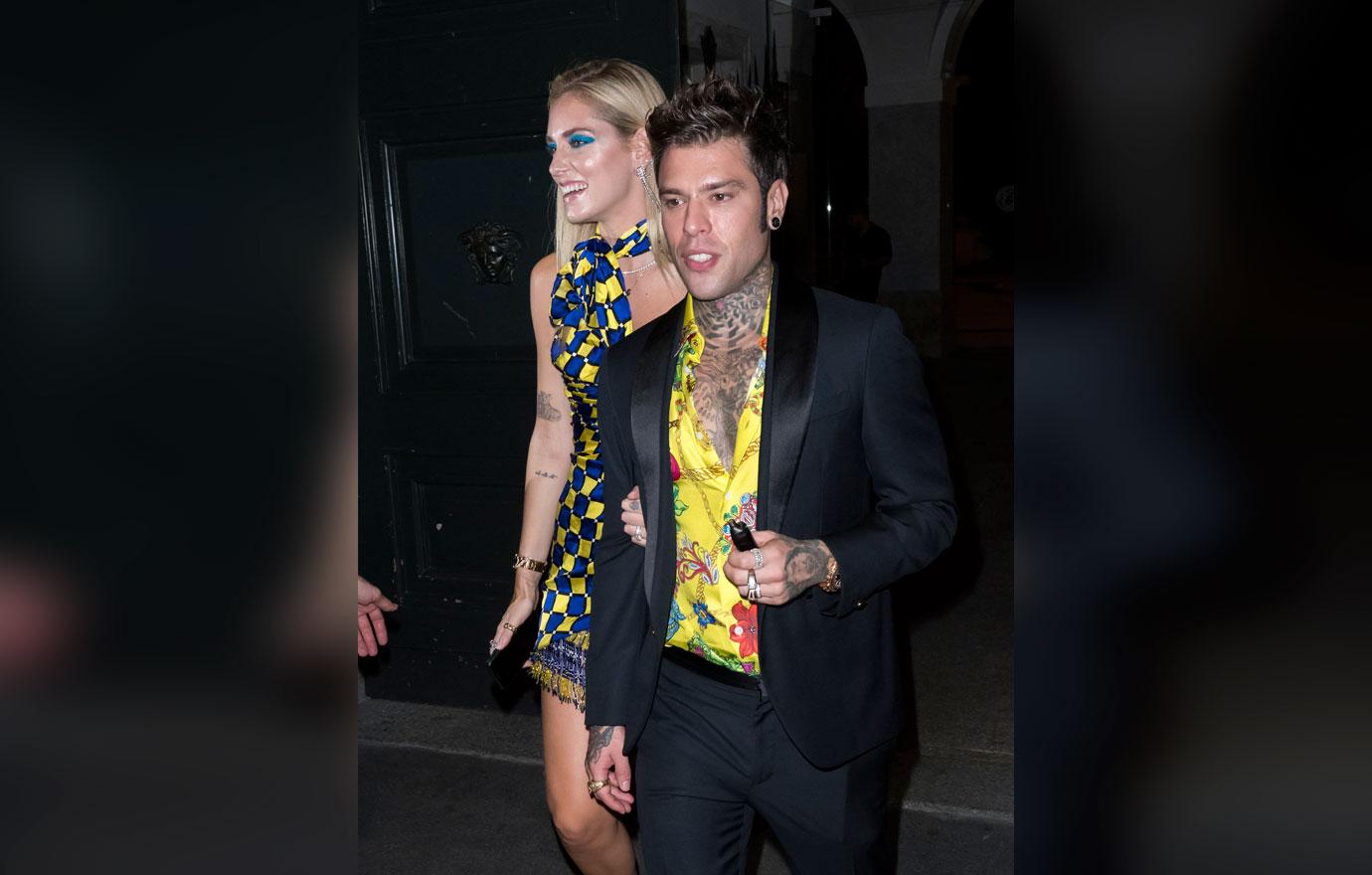 "Seeing so many parents there having to witness their babies going through open heart surgeries made me cry non-stop and really understand that when you and your family have health, you cannot complain," she continued. "It is the most important thing in the universe."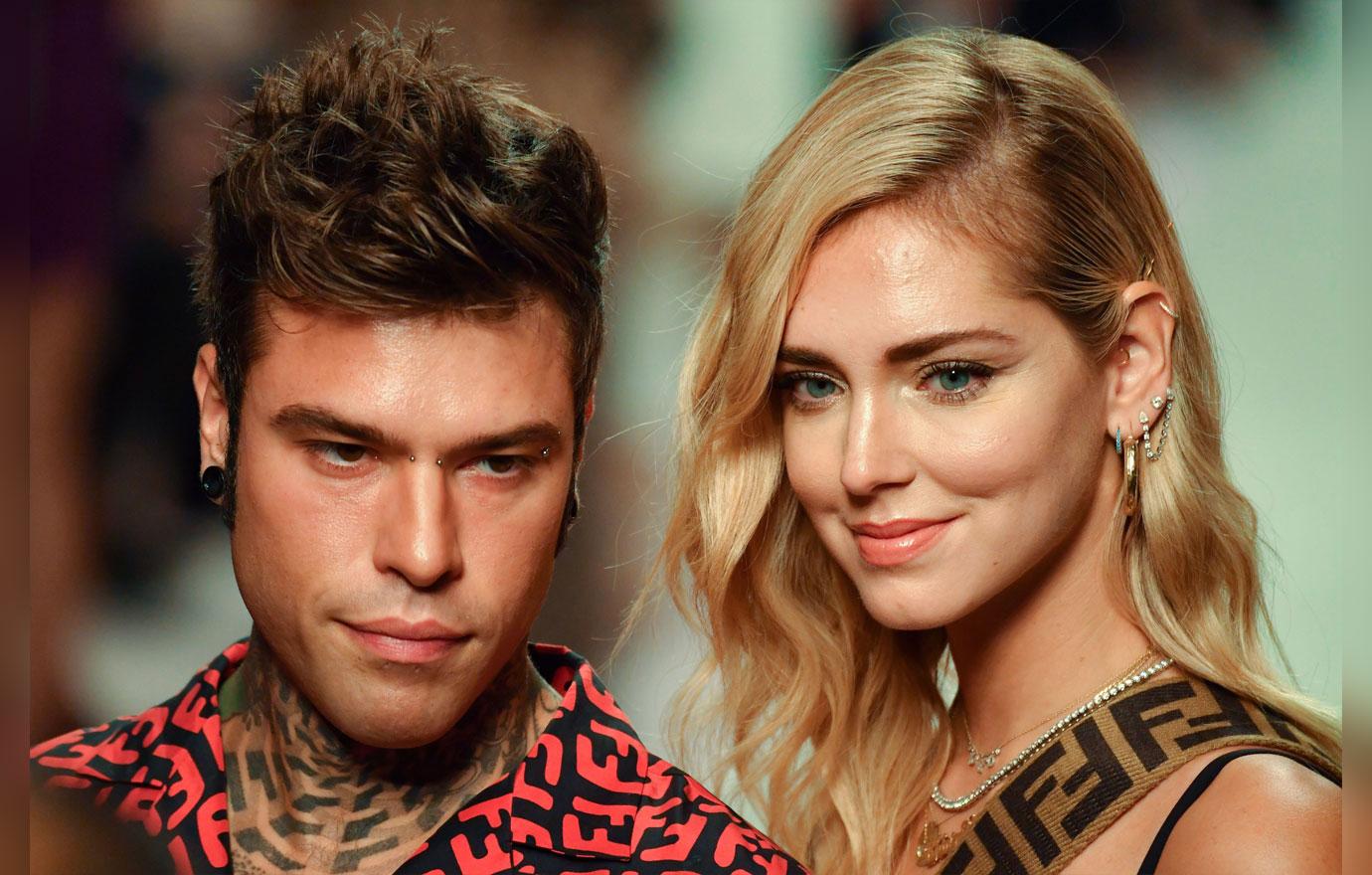 "And being a mum and seeing a child in pain makes you feel like you're dying. I'm posting this because It is important to acknowledge how lucky we are, everyday. Don't ever take it for granted."
Article continues below advertisement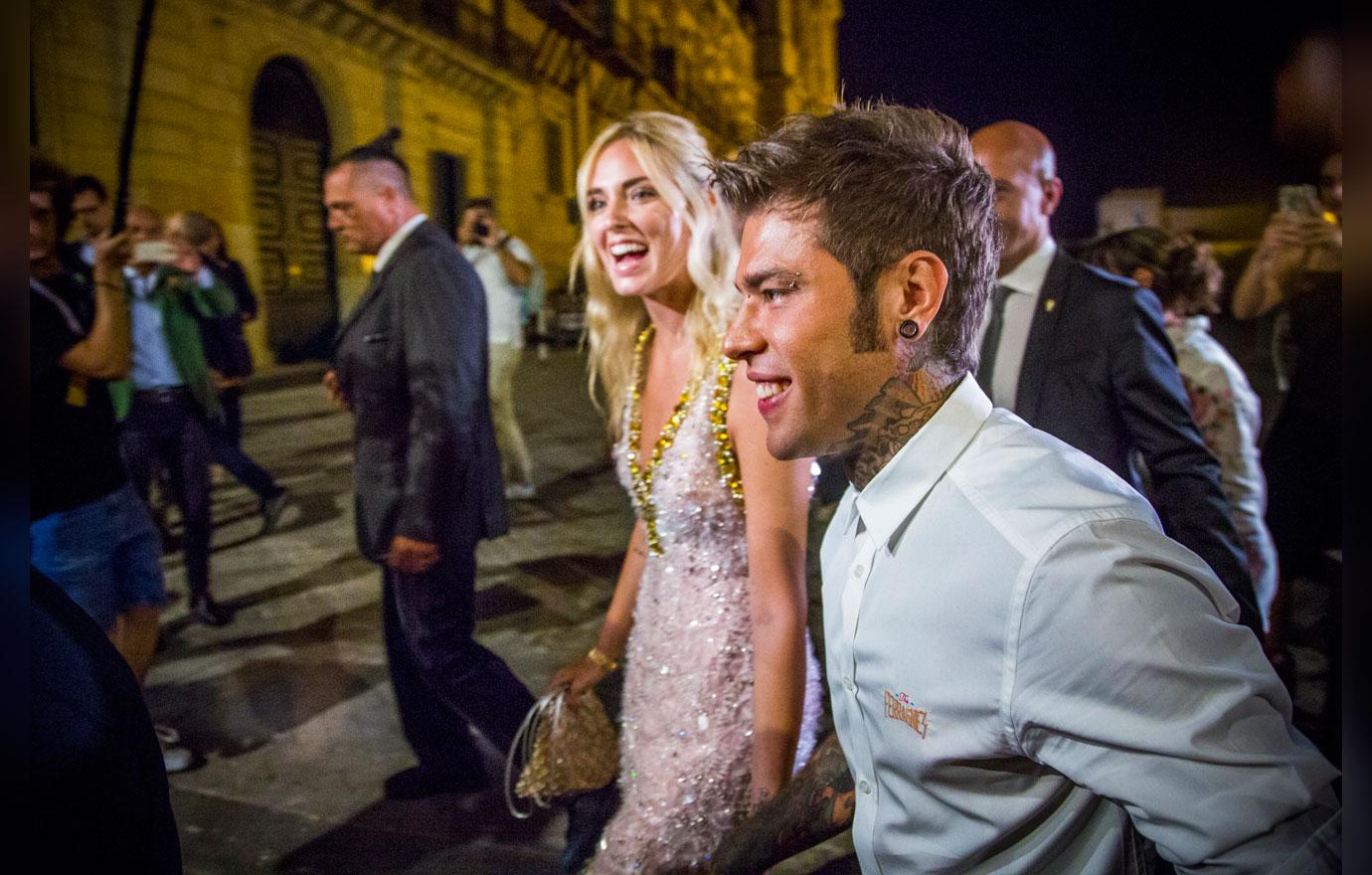 Chiara, who just gave birth to Leo on March 19th, shared an Instagram story on Monday afternoon that showed him peacefully sleeping the day away. "He's good and home with us right now," she wrote.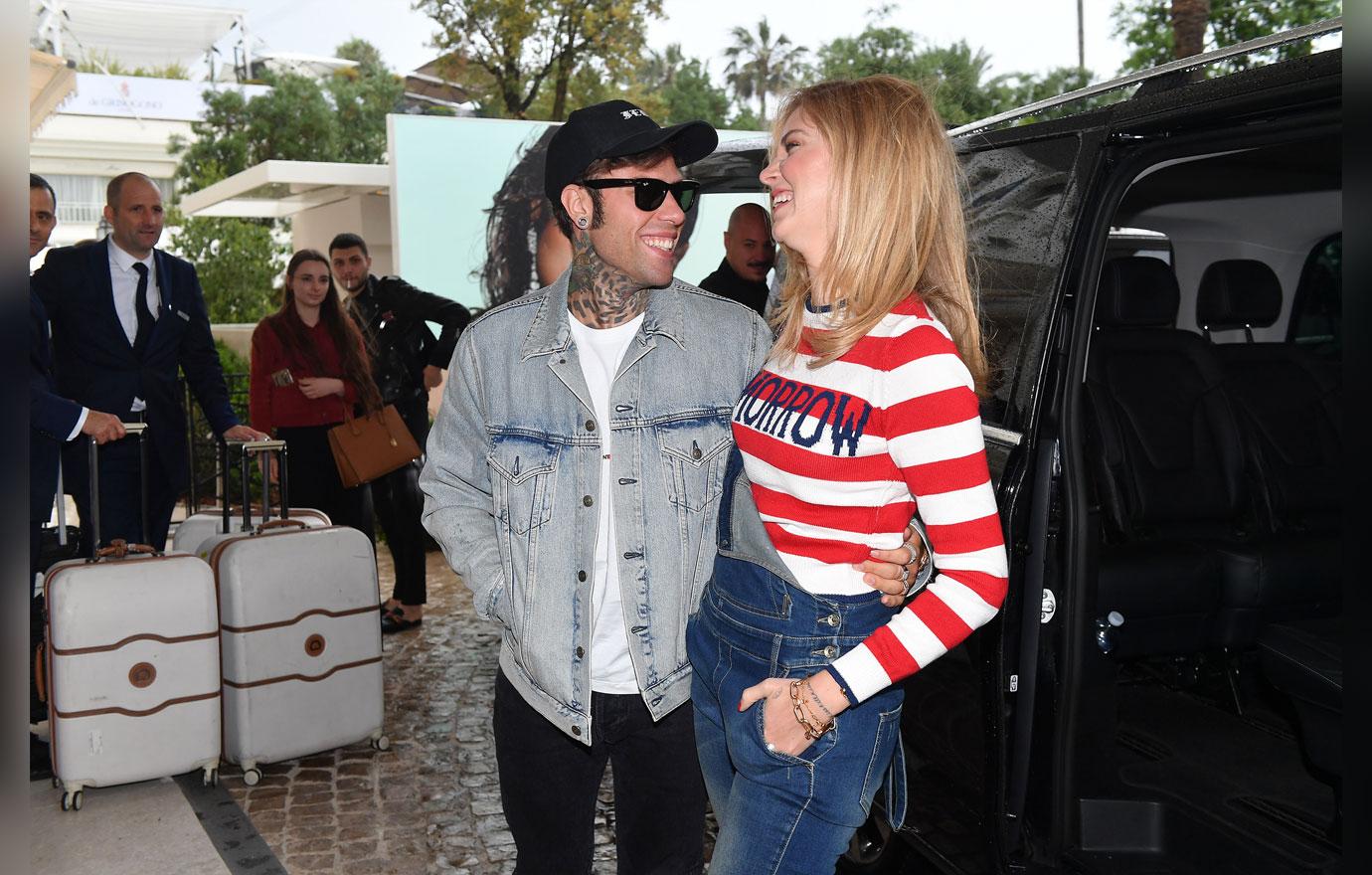 Leave your well wishes for Chiara, Fedez and Leone in the comments section.