PHOTOS
'Chicago Fire' Star Yuriy Sardarov Speaks Out About Departure From The Show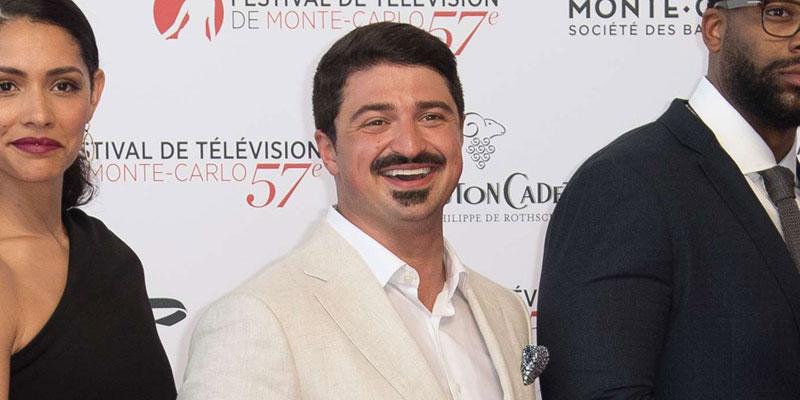 If Chicago Fire fans are still recovering from the bombshell from the eighth season's premiere episode on September 25, Yuriy Sardarov's latest social media update won't help. The actor who portrayed Brian 'Otis' Zvonecek' on the NBC show shared an emotional tribute to his character, and his costars and the show's creator shared their own words about Yuriy, 31 and his beloved character.
Article continues below advertisement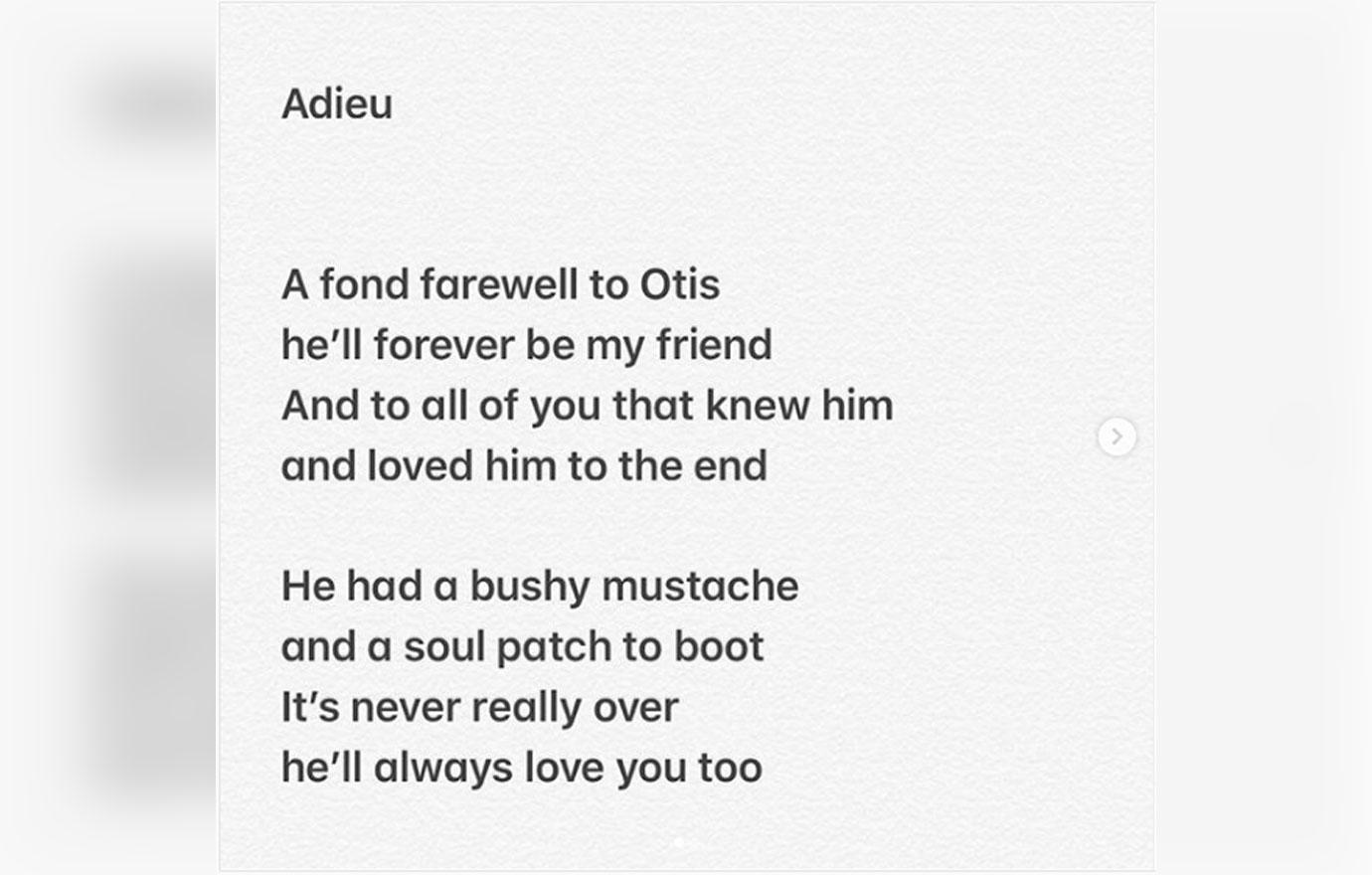 The actor shared a short poem on Instagram on September 26 dedicated to his character titled, "Adieu." "Thank you for the greatest 7 years of my life," he captioned the bittersweet tribute with the hashtag, #ChicagoFireForever.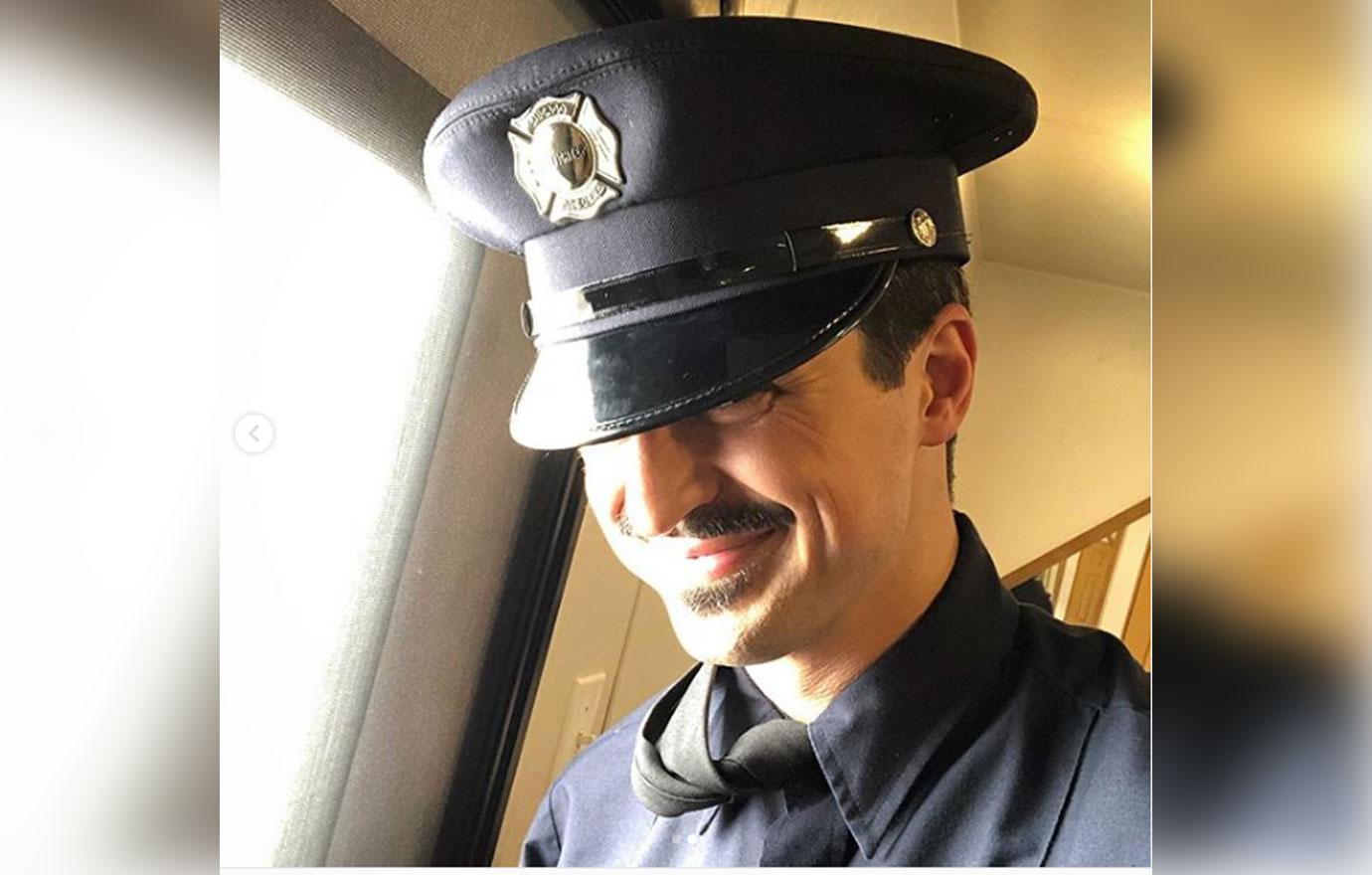 He also posted a selfie of him in costume, complete with his hat and iconic bushy mustache. Yuriy was on Chicago Fire since the show premiered in 2012.
Article continues below advertisement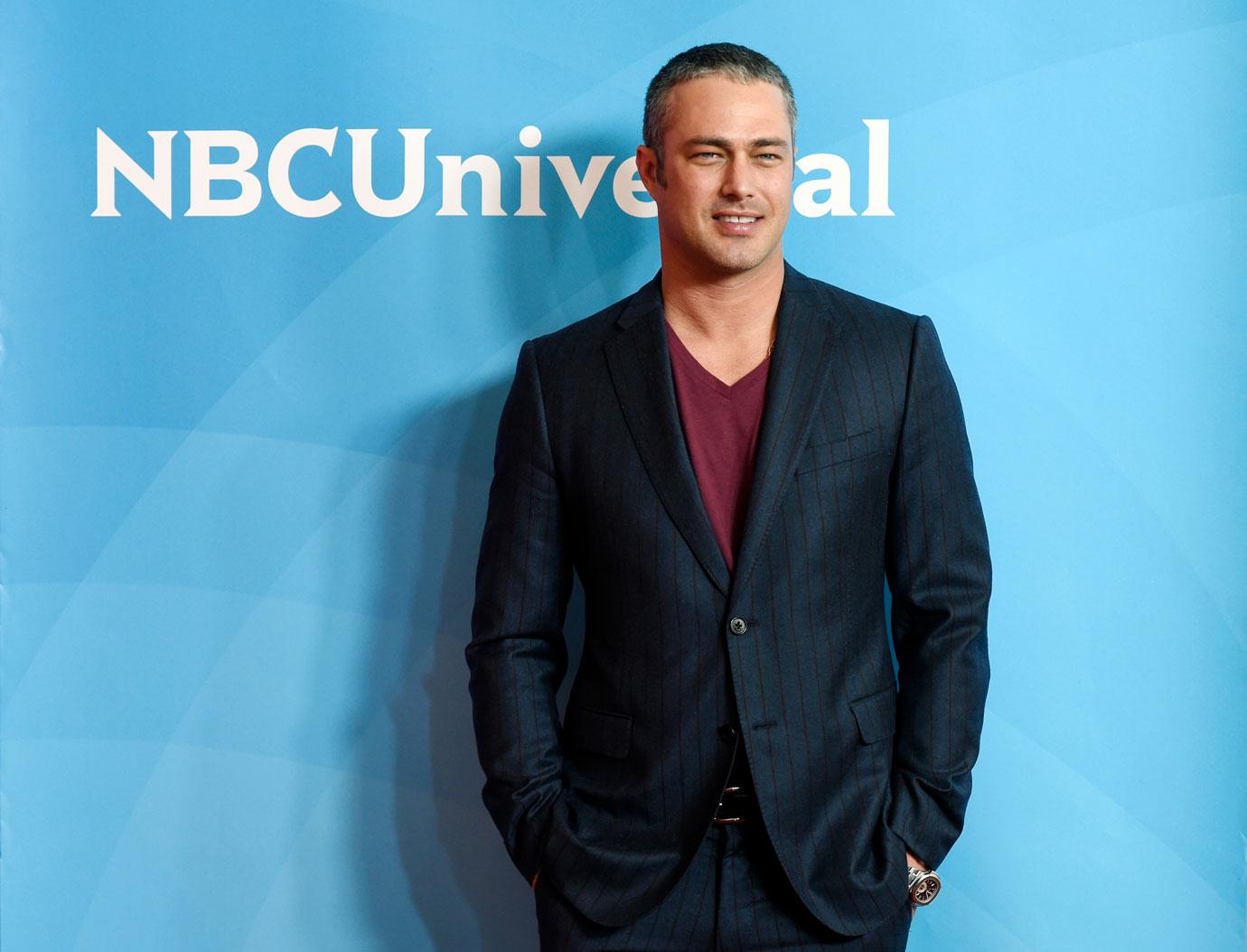 Costar Taylor Kinney headed to the comments section to send some affection his way. "Love you brother," he wrote. Joe Minoso also left a Twitter tribute for his fellow Chicago Fire castmate. "Thank you all so very much for your kind words and b-day wishes. But most importantly thank you @yursar for your endless love, your tremendous talent and your unwavering friendship. Our show will never be the same. #brothers #ChicagoFire #RIPOtis," he wrote.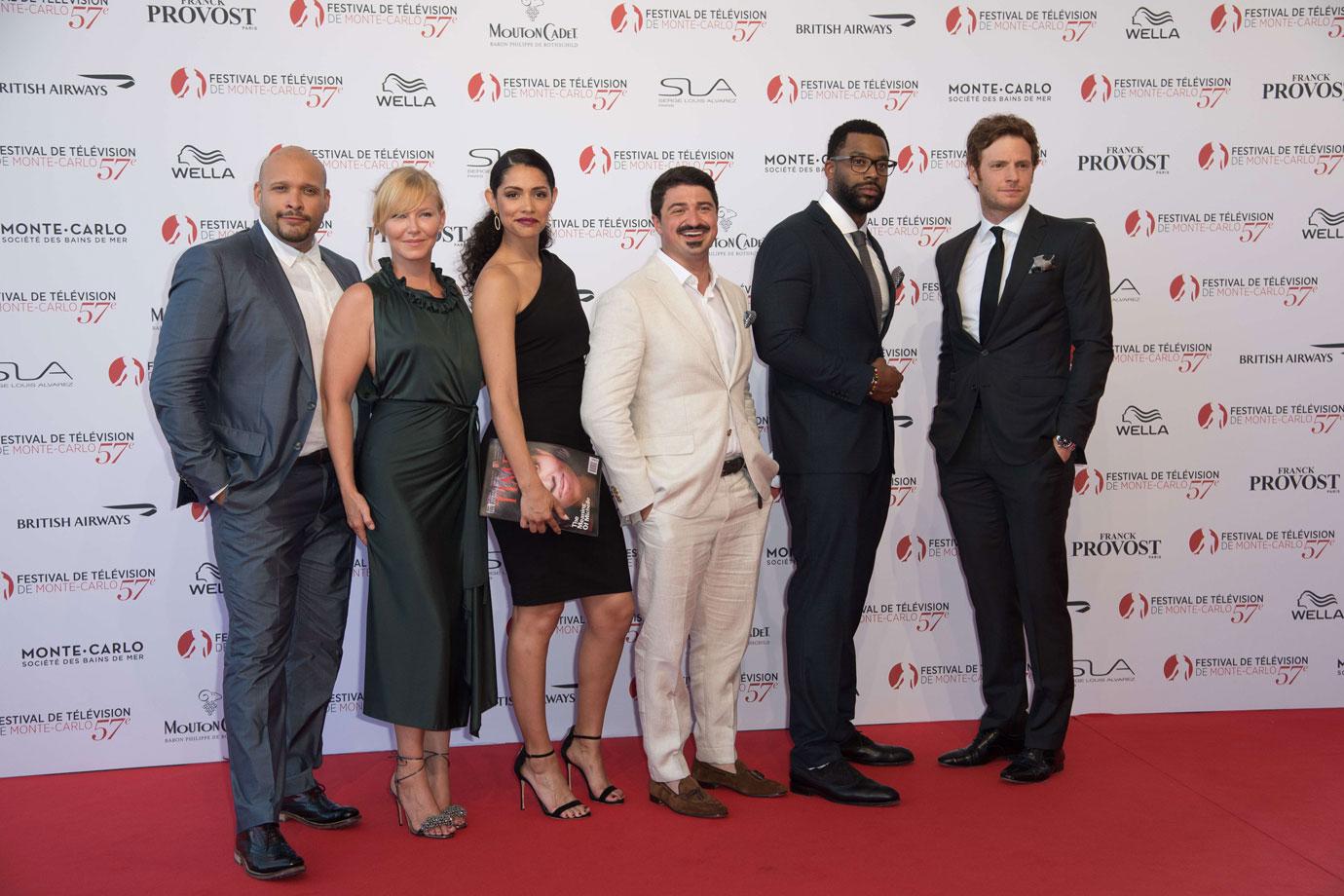 Costar Kara Killmer also posted an Instagram gallery dedicated to Yuriy. "I love you. I miss you," she captioned it.
Article continues below advertisement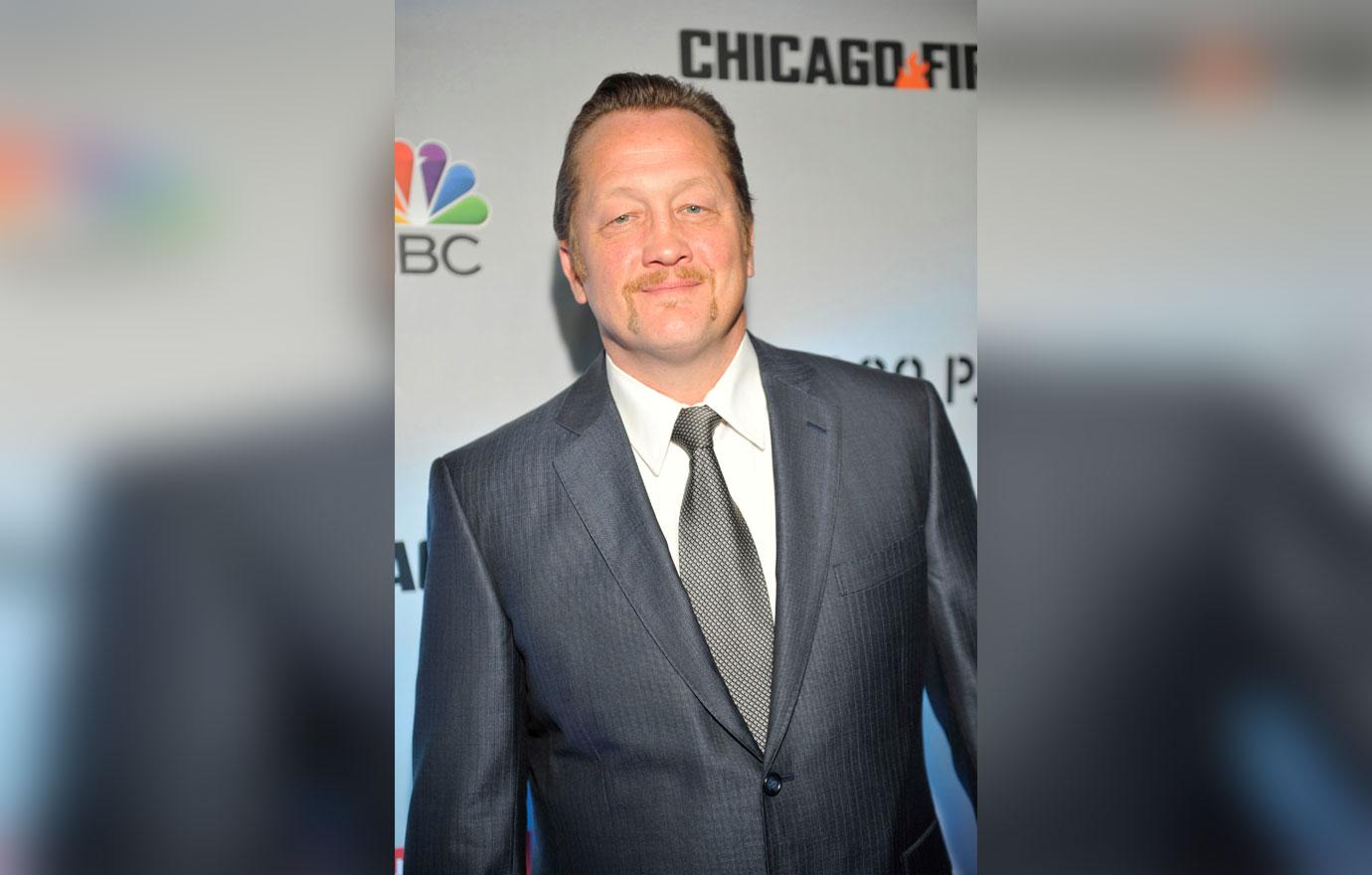 Actor Christian Stolte Instagrammed a meme of Yuriy's Otis in a firetruck. "Seven years in a truck with this man," the text on the image read. "Long hours, sweating, freezing, waiting — interminable waiting — building fictional worlds between set-ups, universes held together with comedy, populated with unlikely idiots with bizarre motivations. Laughter so prolonged and intense it often felt like physical brutality. I miss him every day. How lucky I have been. Seven years in a truck with this man," he said.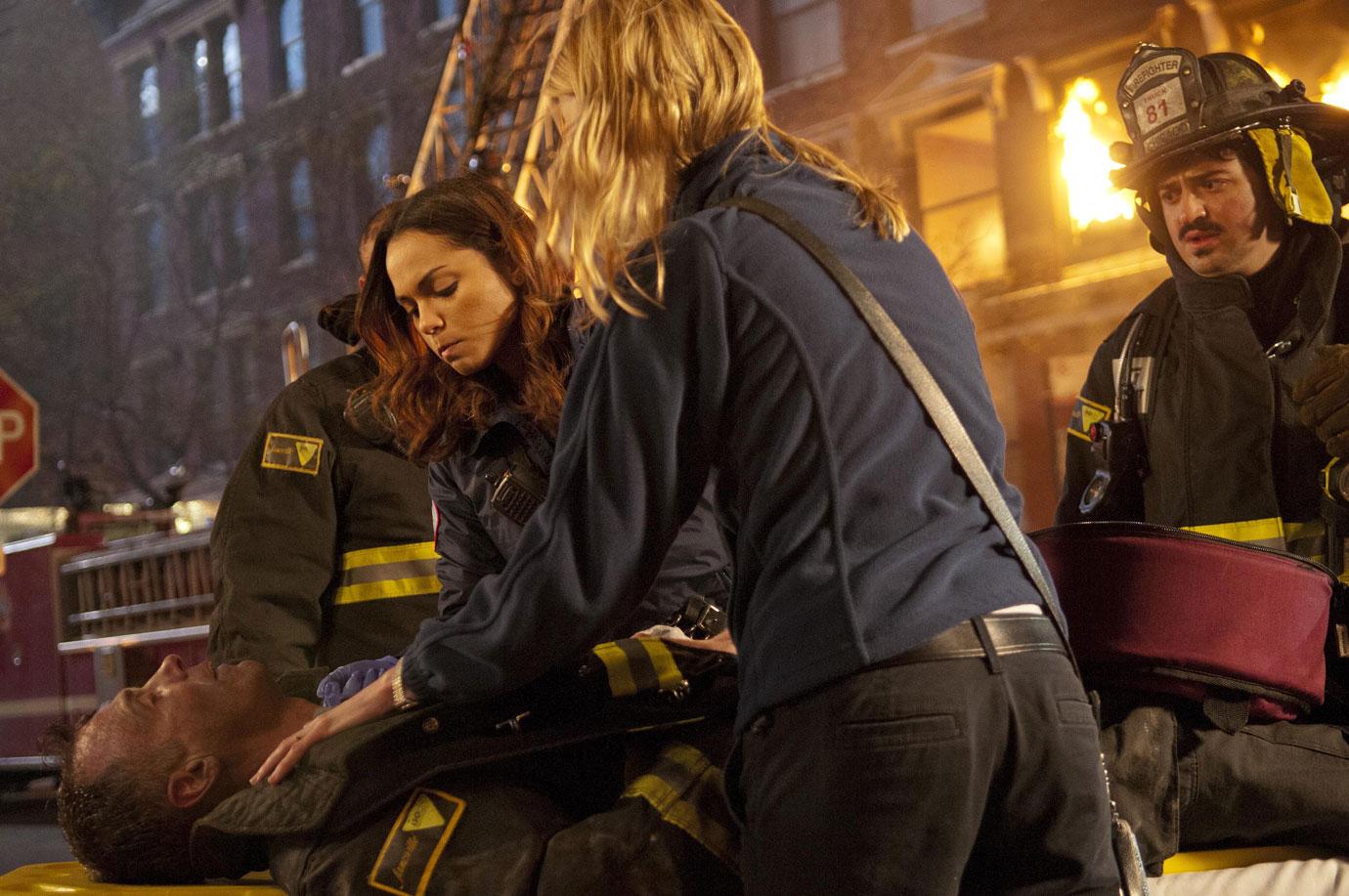 Chicago Fire's showrunner Derek Haas recently spoke about Yuriy in light of his departure from the series. "I've known Yuriy since he was a junior in college in Michigan. We did a movie together before Chicago Fire and it's been awesome watching him develop into the actor that he is… It was tough making that call to kill off Otis, but I knew it was right for the show. I tried to make it not meaningless," he said.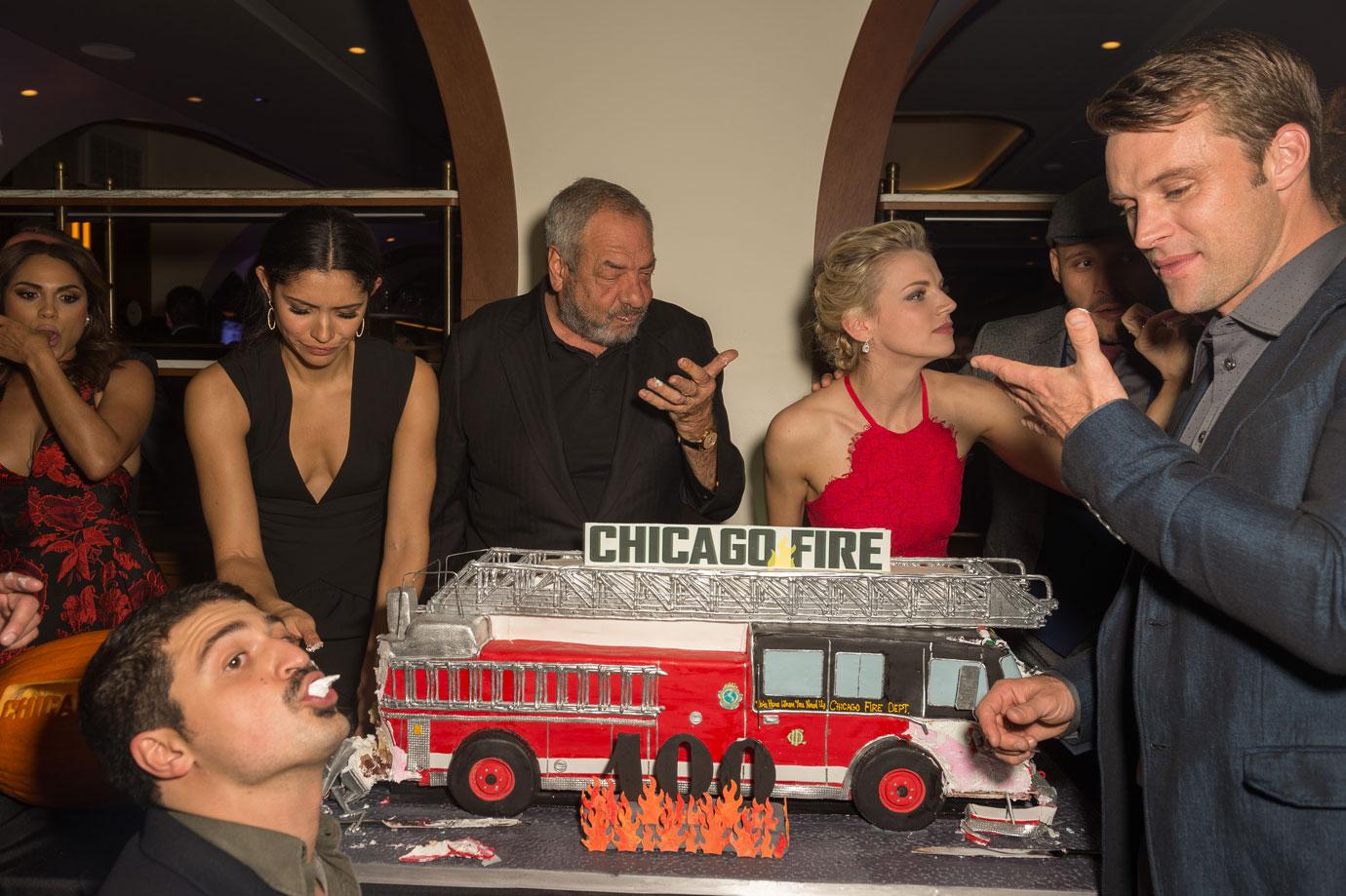 Derek added, "I'm not worried about Yuriy because I just know he's going to go do amazing things and I get to say, 'Oh, yeah, well he started on Chicago Fire. I'm like a proud Papa; I get to watch these things happen."