PHOTOS
Inside Chip & Joanna Gaines' New Waco Hotel!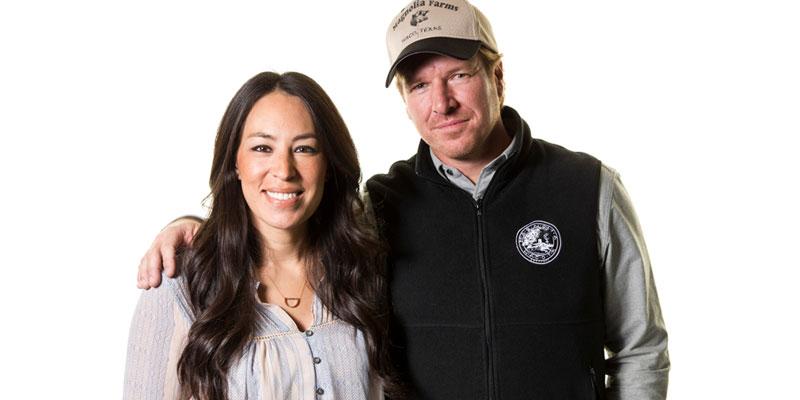 The Fixer Upper couple is at it again! Chip and Joanna Gaines shared new details about their latest project on October 4. Chip, 44, and Joanna, 41, partnered with AJ Capital and are working on their first-ever hotel. The project will entail building at three-story, 53,000 square-foot hotel in a historic building located in Waco, Texas. Keep reading for all the exciting details!
Article continues below advertisement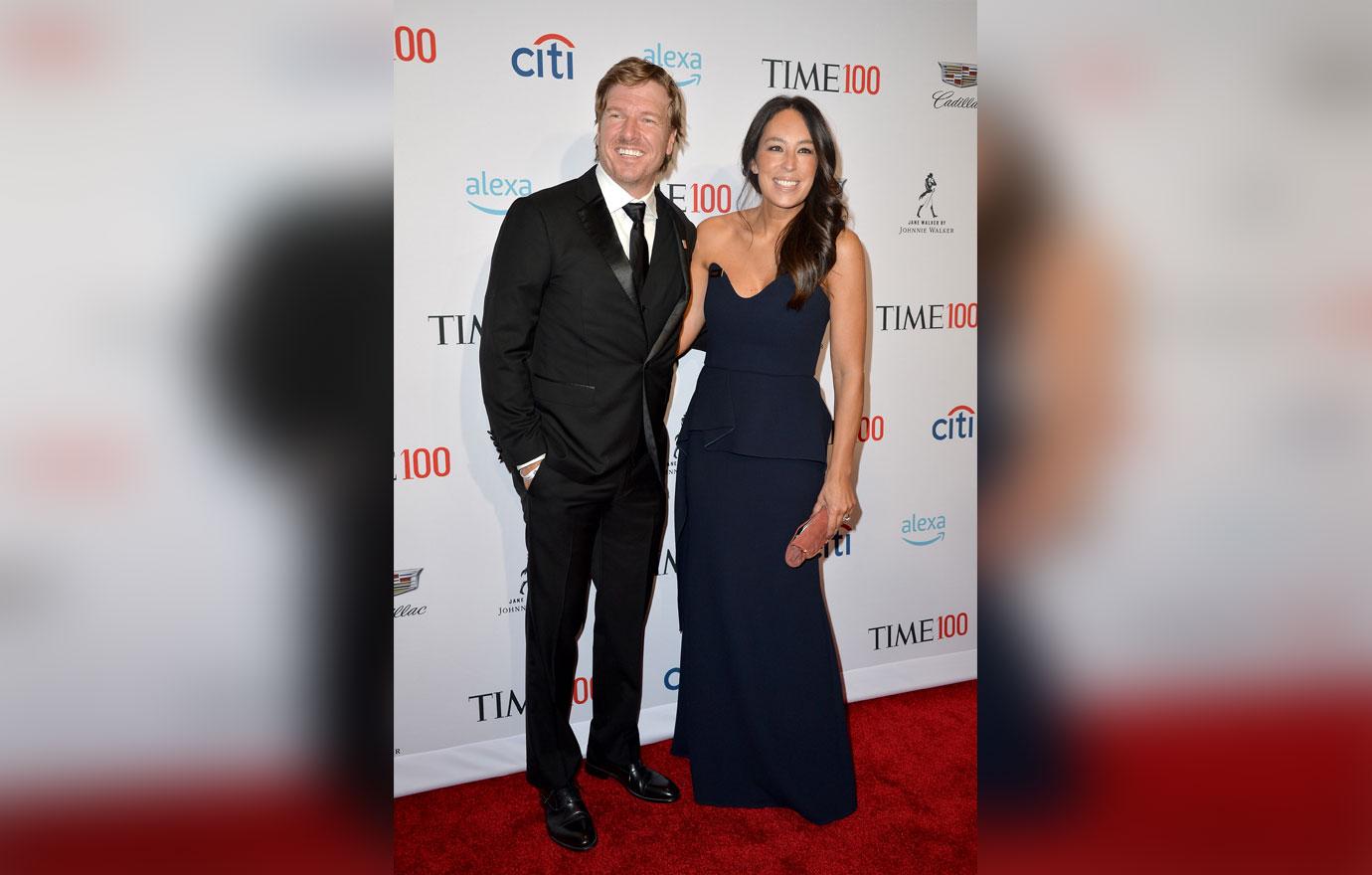 Joanna and Chip shared a video on their website with a blog post detailing their new project. "We are excited, we finally get to share some news with you," Joanna exclaimed in the clip. Chip stepped out for a quick costume change as an overeager bellhop. "Y'all, we're gonna have a hotel in downtown Waco, Texas!" Chip revealed.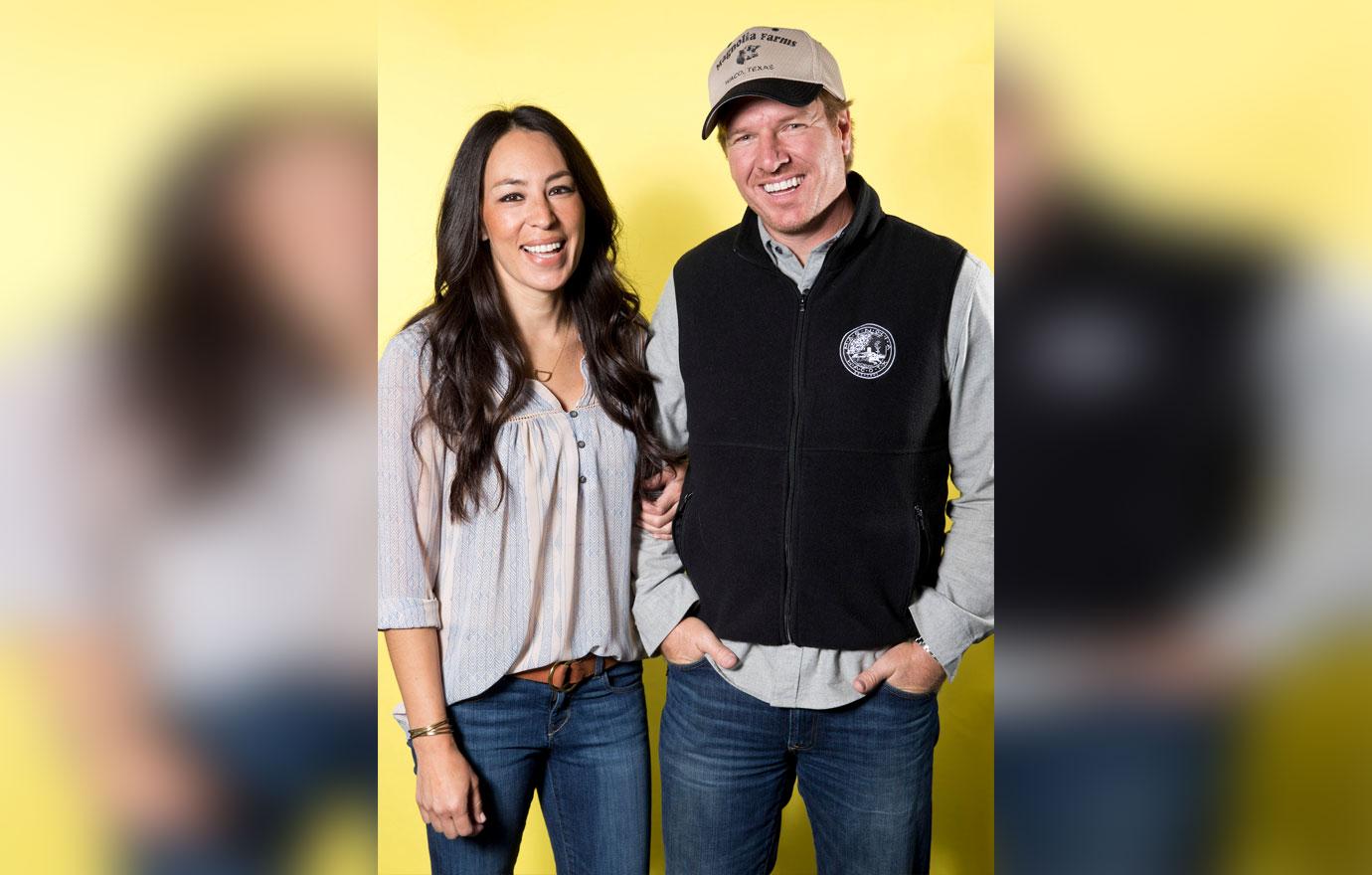 Joanna added, "We are ready to get started on this iconic building downtown a few blocks away from the Silos." The married couple of 16 years will renovate the historic Grand Karem Shrine. Much of the structure remains unchanged and still features details of the Freemasons, according to Architectural Digest.
Article continues below advertisement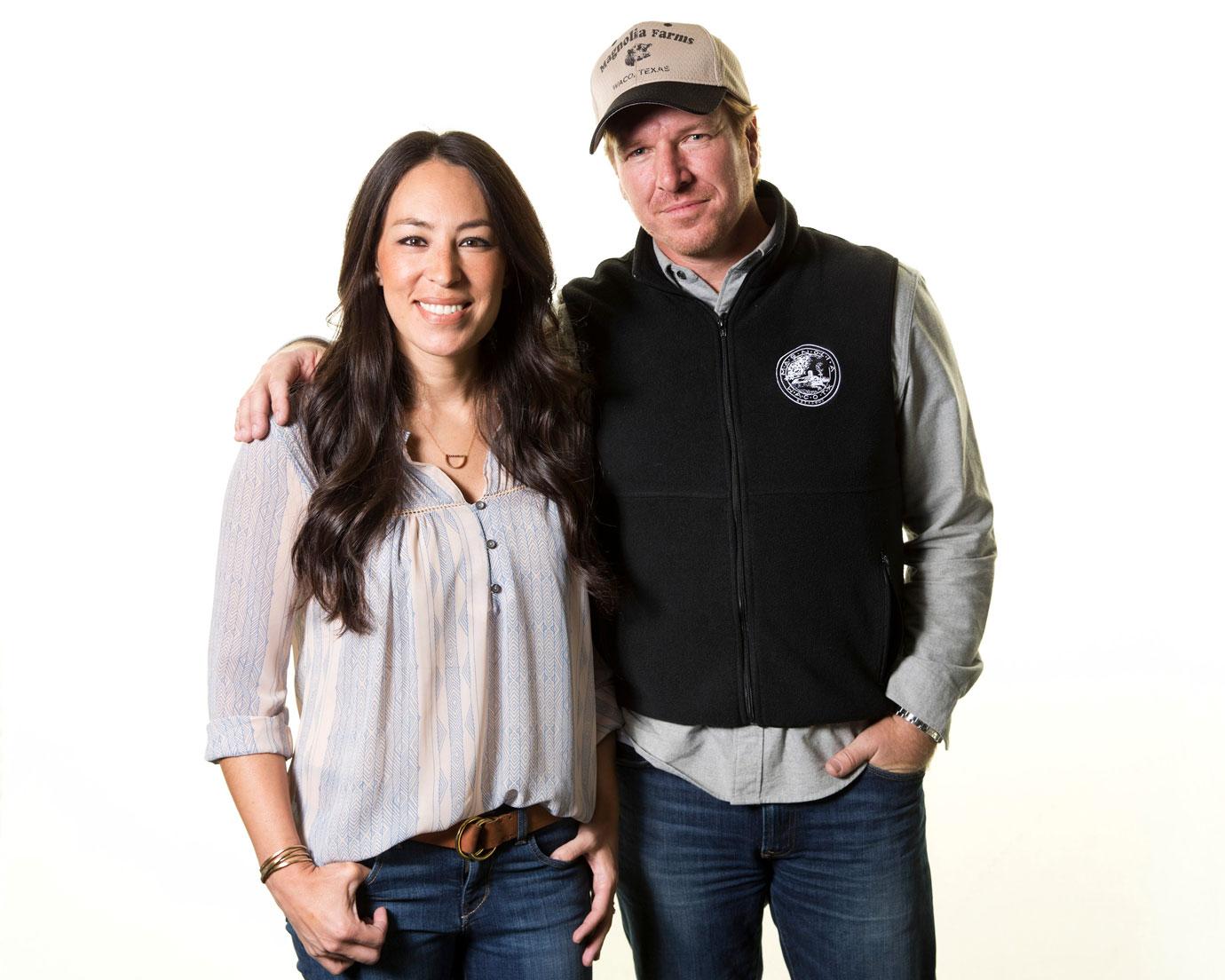 The couple plans on keeping much of the structure as it is, which was originally built in 1928, including the ballroom. Additions being made include a rooftop terrace, a ground-floor restaurant and a café. "When a project like the one we're announcing today comes along, and it bridges what we're most passionate about — home, hospitality, and restoration — we can't help but go all-in," Joanna wrote on their blog.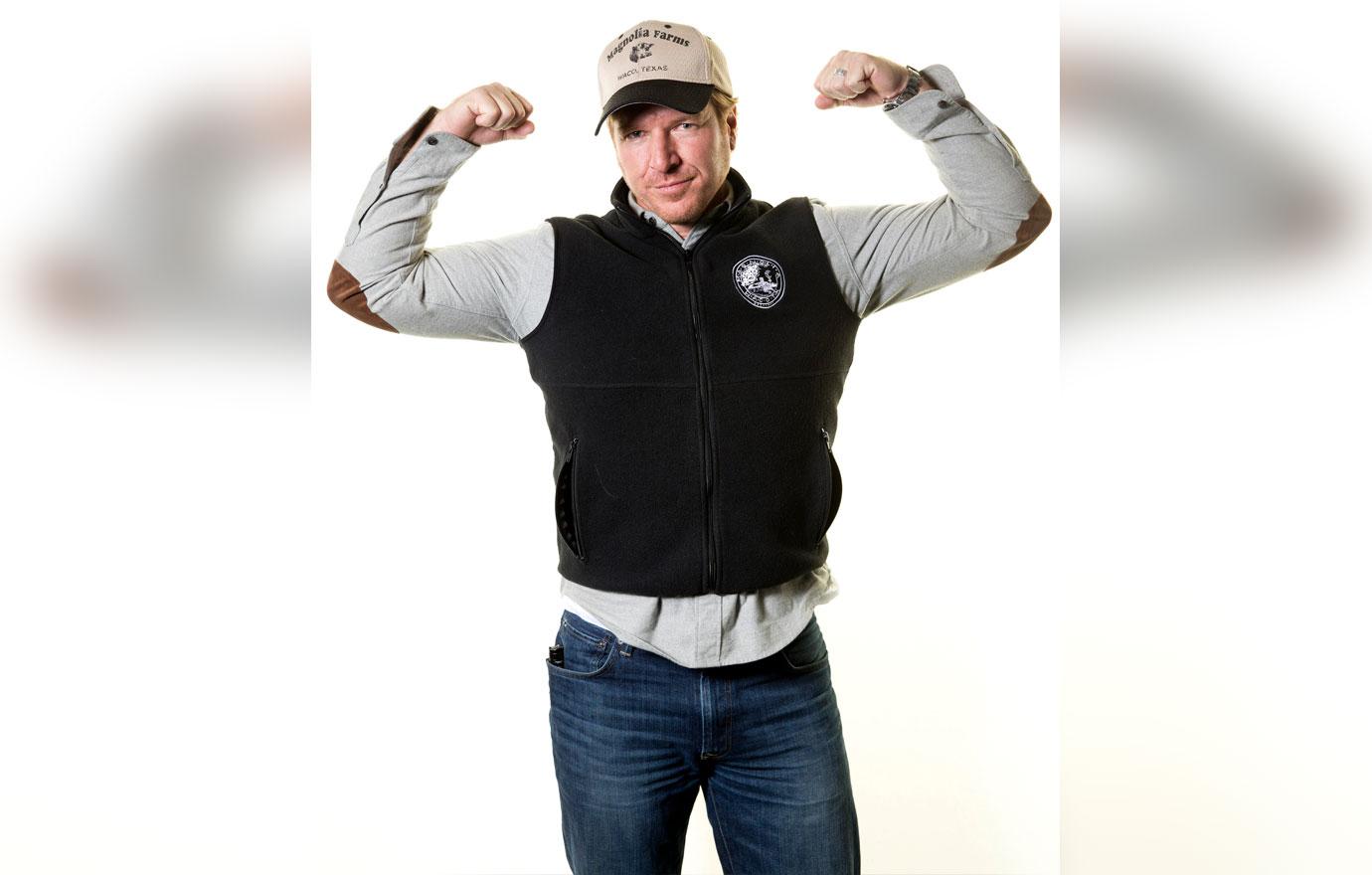 She continued, "Home is a feeling, created by and for the people you love and share your life with; it's a state of being known and loved just as you are. That is our dream for this hotel — that it would serve as an extension of the way we feel about our own home and all it represents to us, and that every guest who comes to stay would experience that same sense of belonging and community," the blog read.
Article continues below advertisement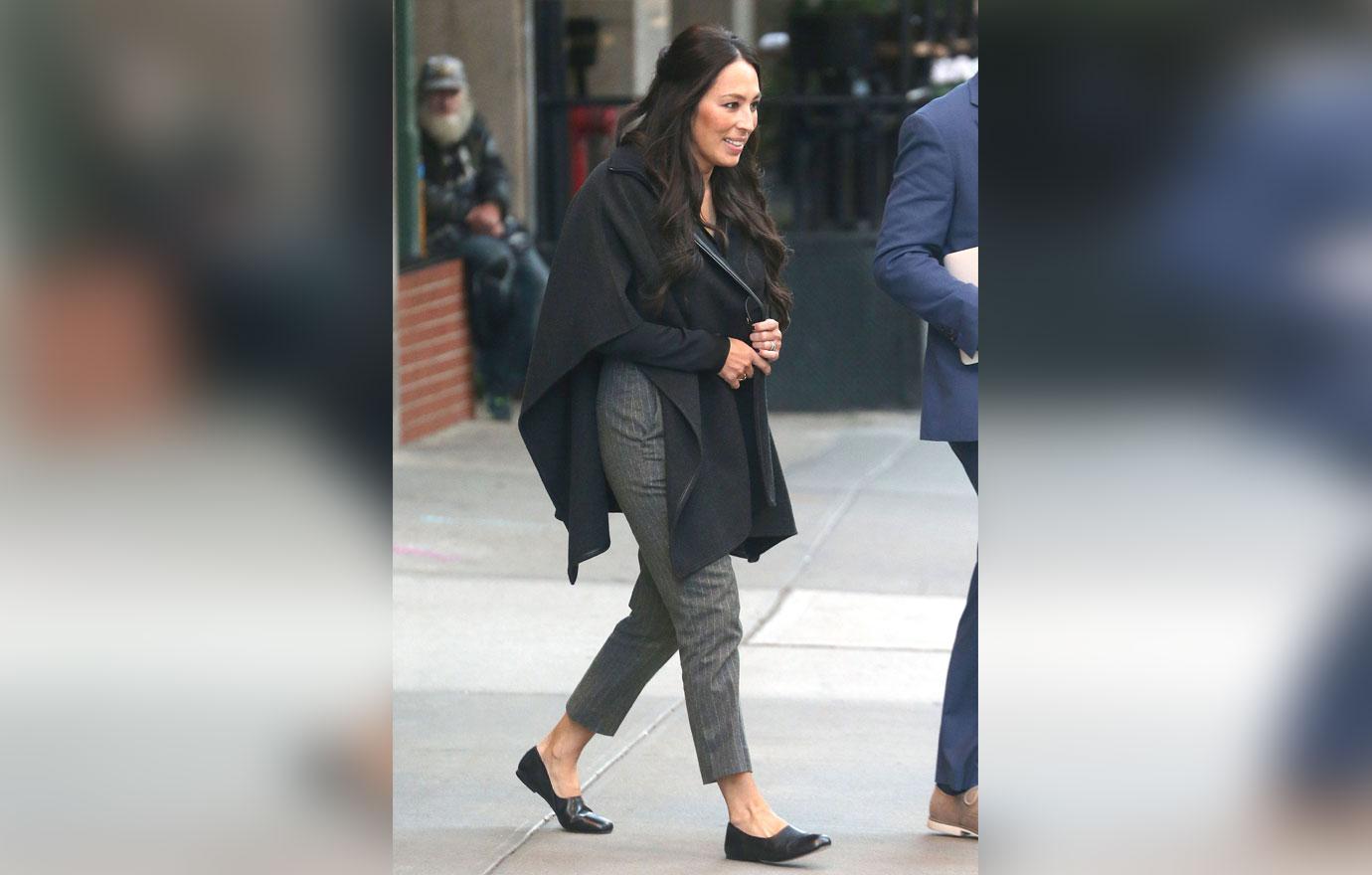 Even though the Fixer Upper couple hasn't done a hotel before, but they have worked on several businesses, such as the Magnolia House B&B in McGregor, Texas, that quickly booked up in its first six months.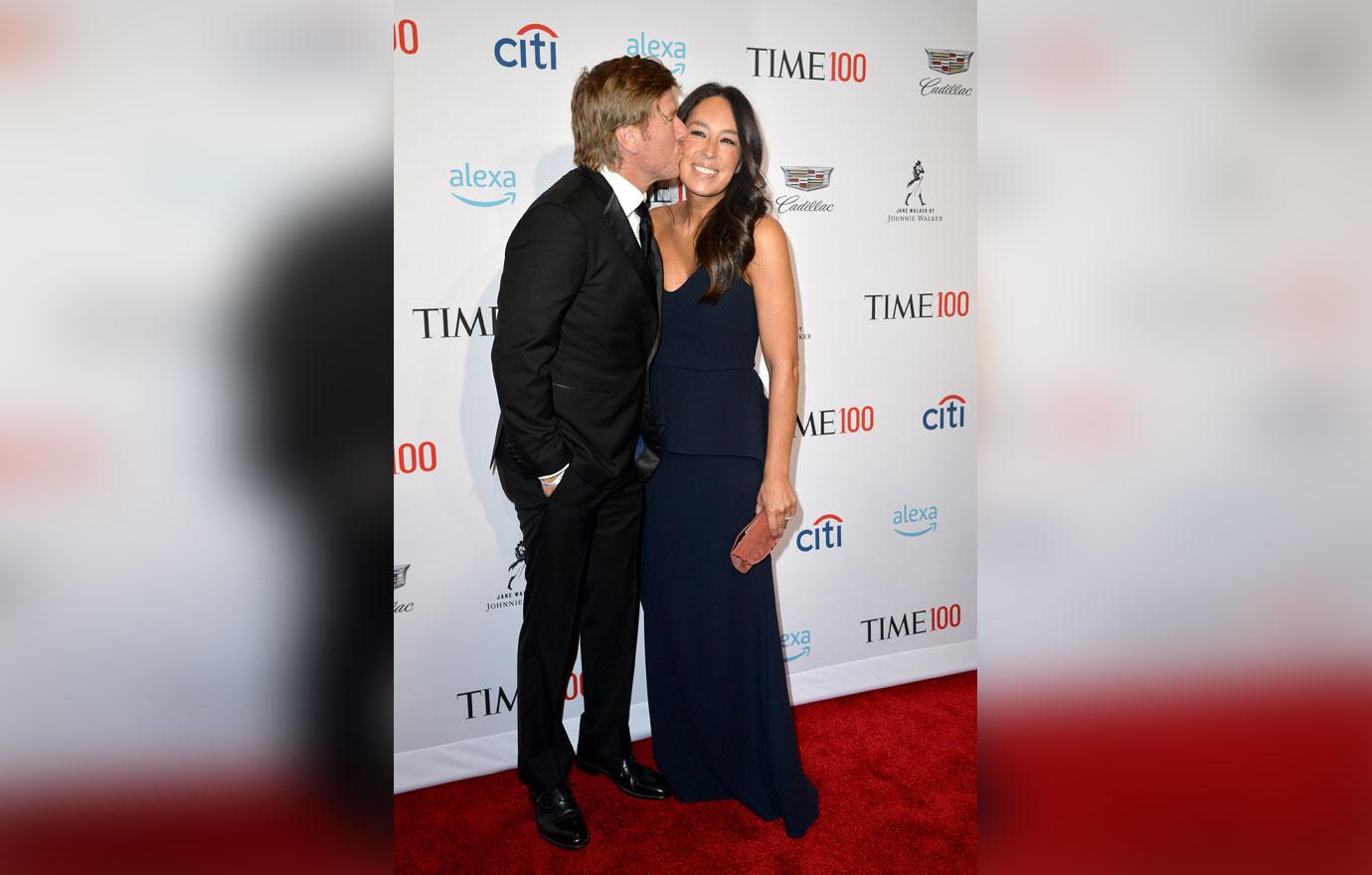 "It's gonna be a big project, but we cannot wait to restore it back to its former glory. There's so many details about this building that are gorgeous," Joanna beamed. She and Chip hopes the hotel will fill up quickly once finished. The new space is slated to open in 2021.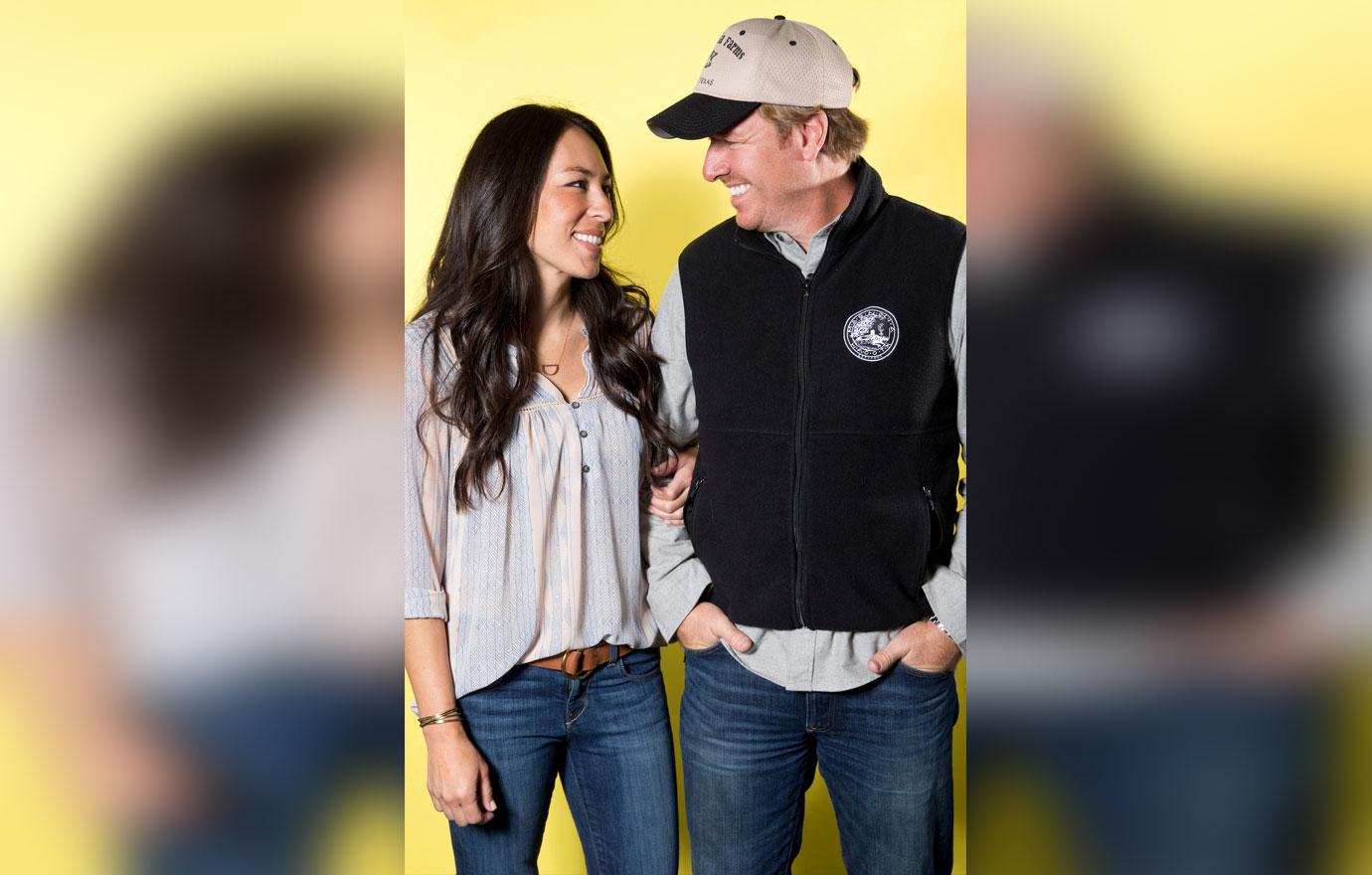 What do you think of Chip and Joanna's new hotel? Sound off in the comments below!