PHOTOS
Chloe Grace Moretz Gets Glammed Up For 'Greta' Premiere & 'Jimmy Kimmel' Taping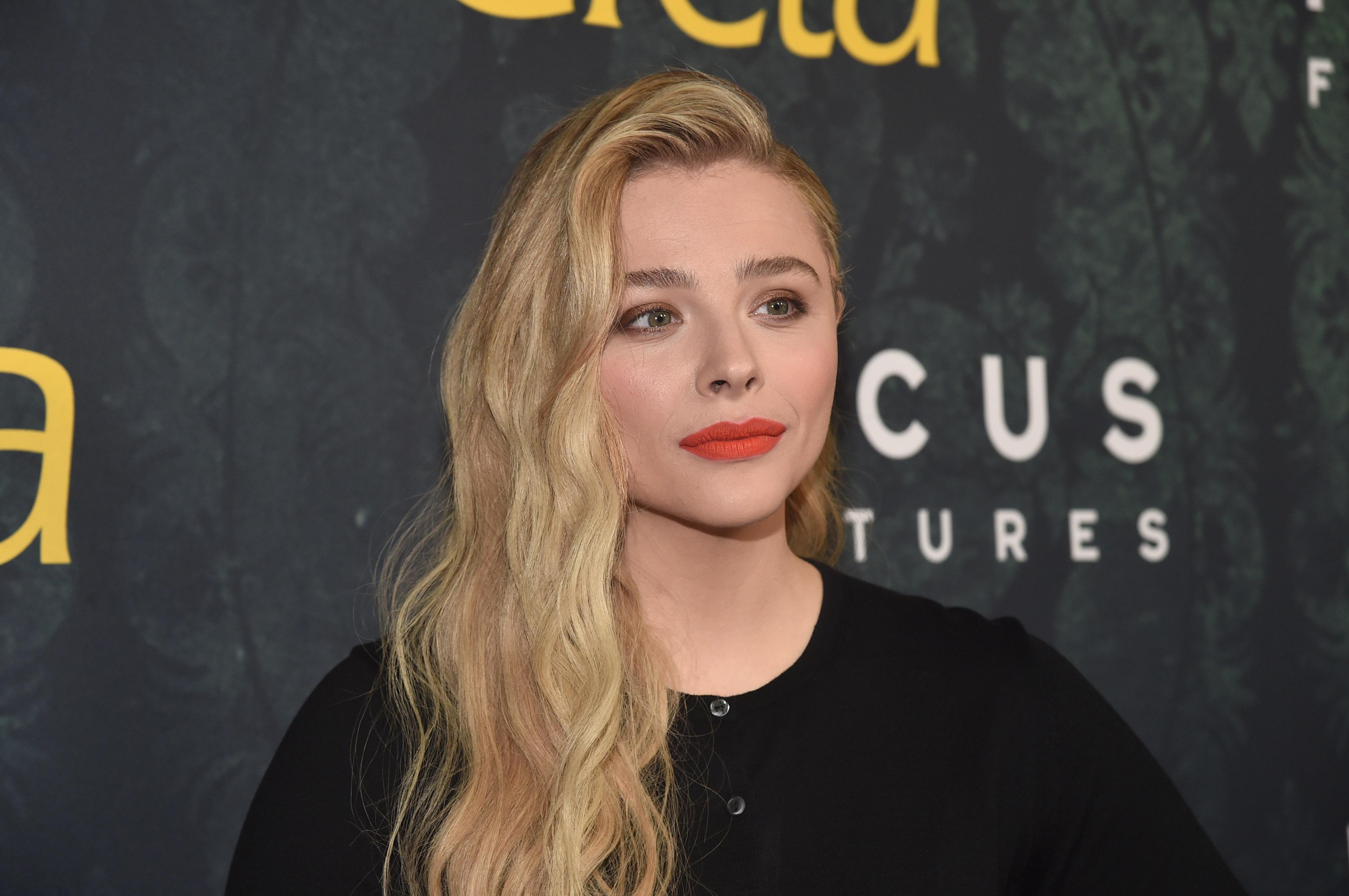 Chloe Grace Moretz is one busy gal! She was running all over Los Angeles on Tuesday, February 26, when she attended the premiere of her newest film Greta and then appeared on Jimmy Kimmel Live swiftly after. Scroll through to see the sexy looks she donned for the day!
Article continues below advertisement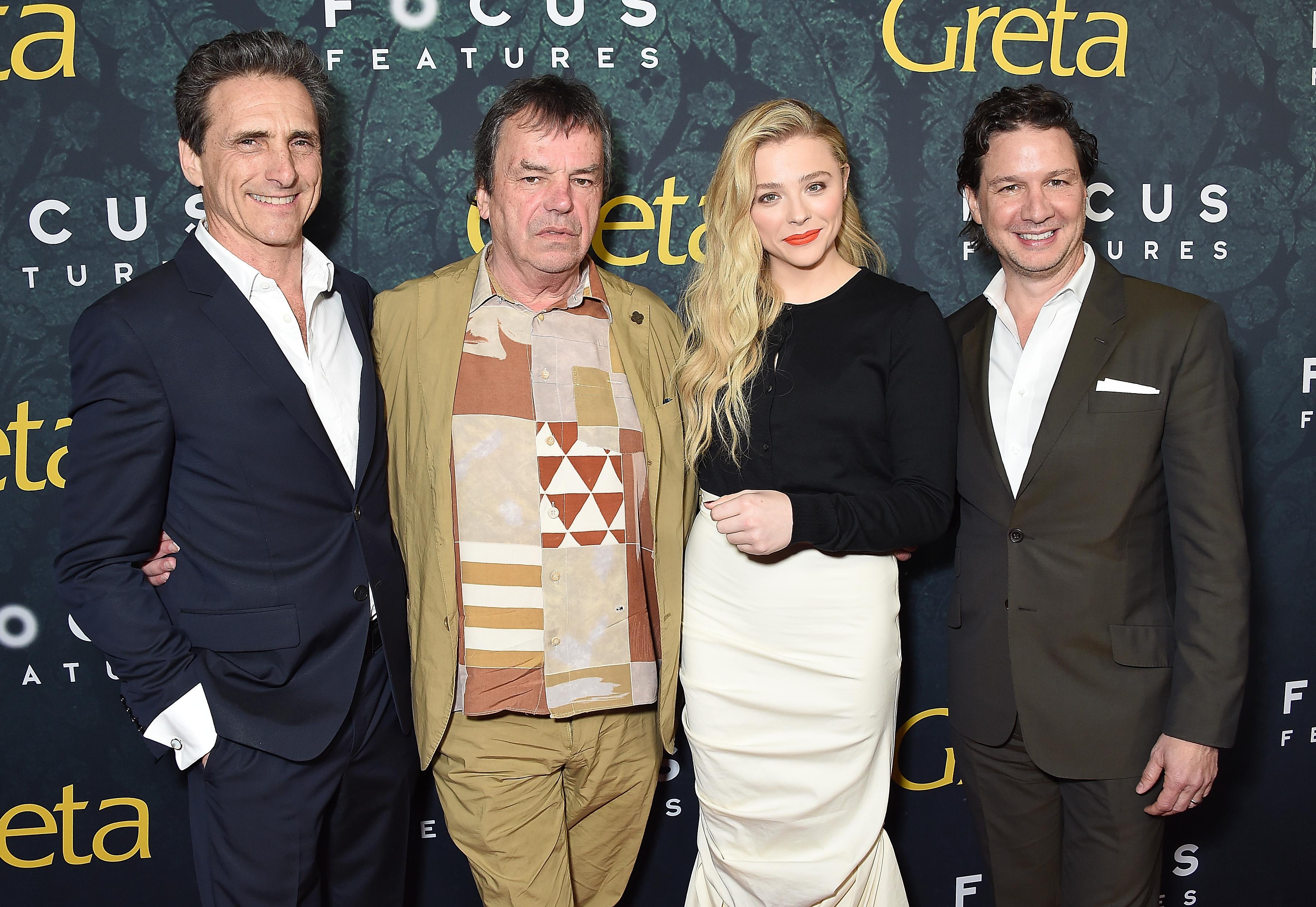 The 22-year-old stepped out for the red carpet premiere at the ArcLight Hollywood and stunned the crowd in her gorgeous ensemble.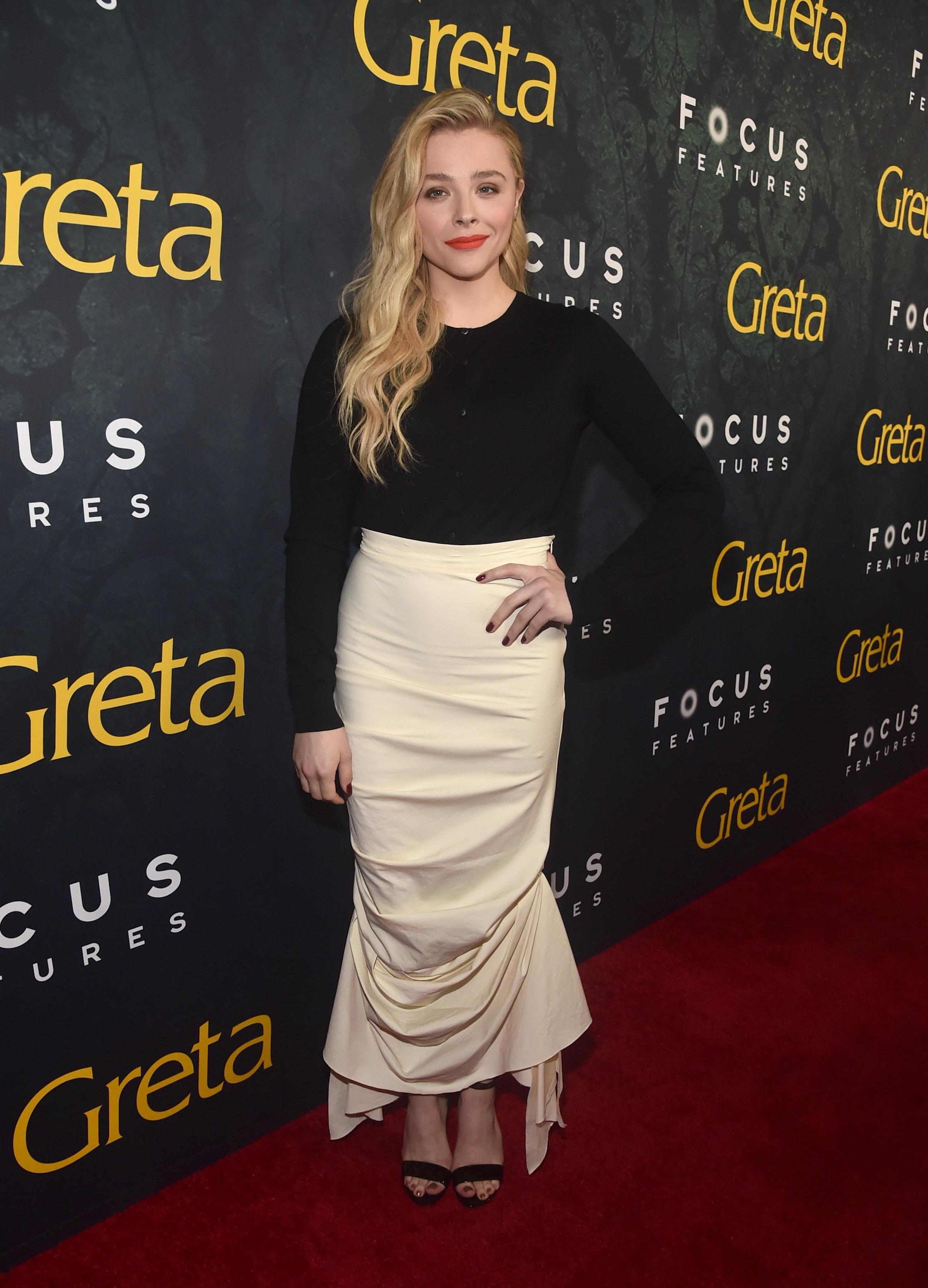 The Carrie star modeled a long-sleeved black blouse with hanging bell sleeves, a cream-colored satin ruffle skirt and black sandals.
Article continues below advertisement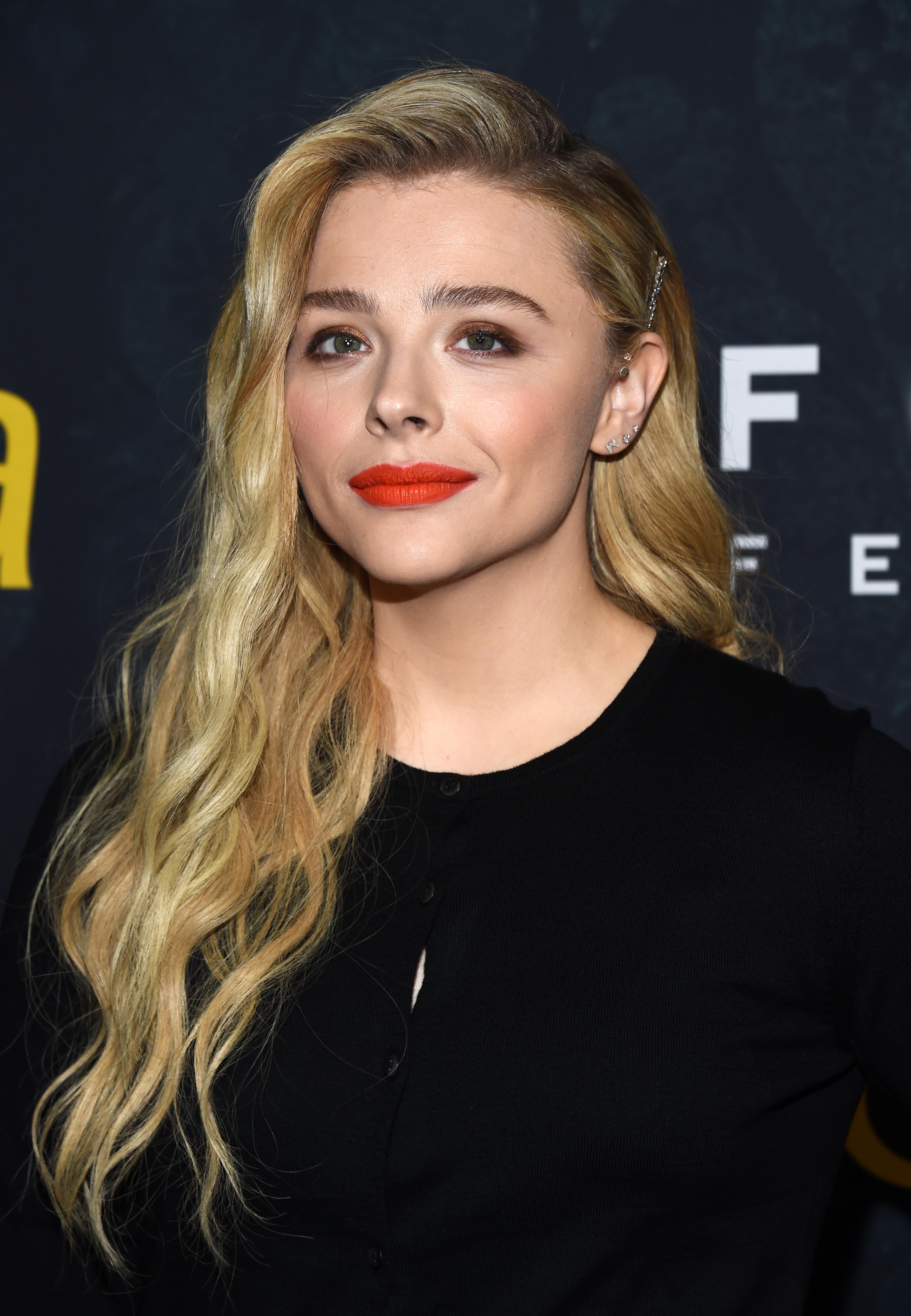 She wore her blonde locks in soft beach waves and added some color with bright red-orange lipstick.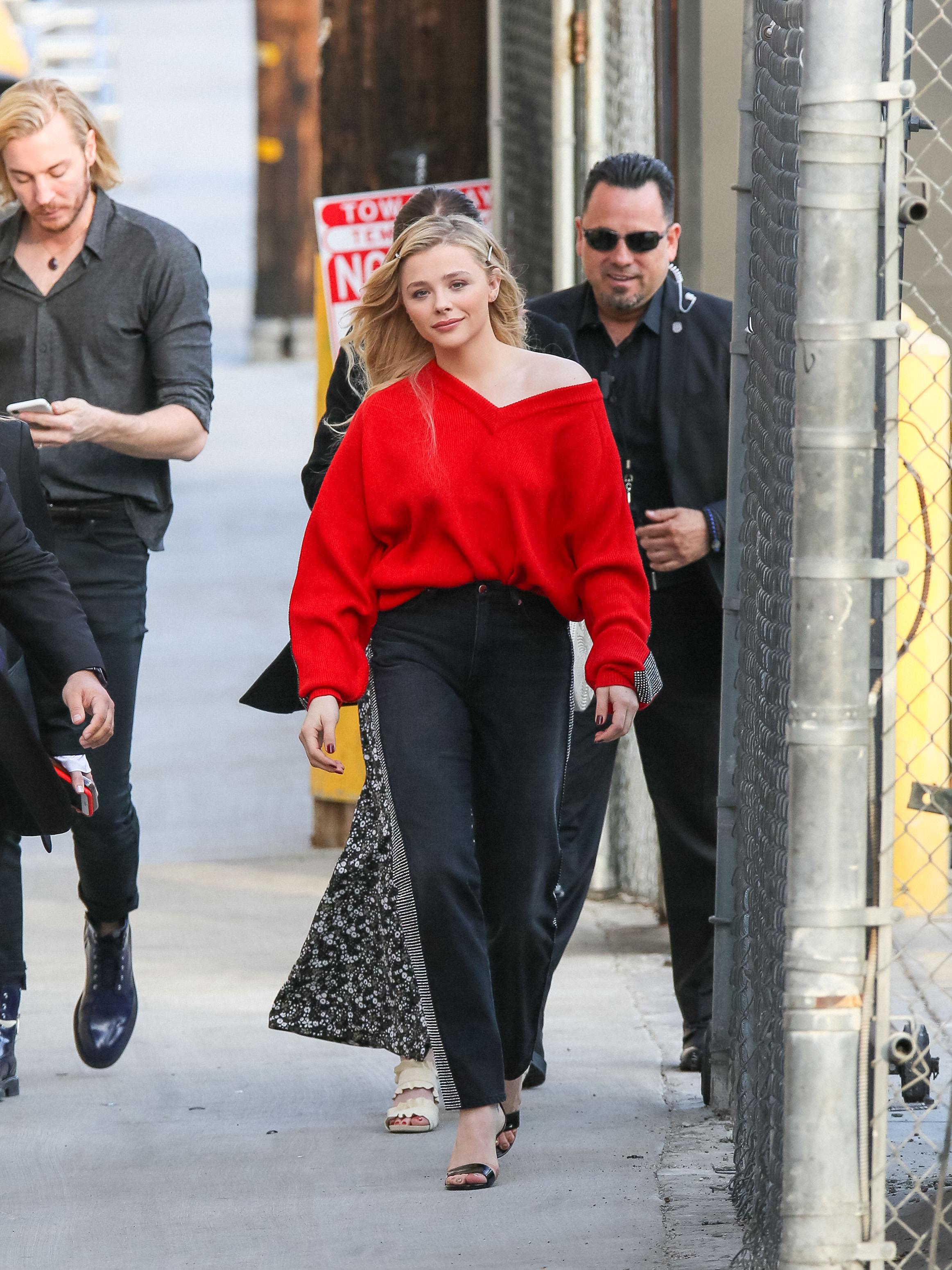 After the bash, Chloe headed off to tape a segment of Jimmy Kimmel Live! She shined in a fuzzy slouchy cherry-red sweater, leather pants and stiletto pumps.
Article continues below advertisement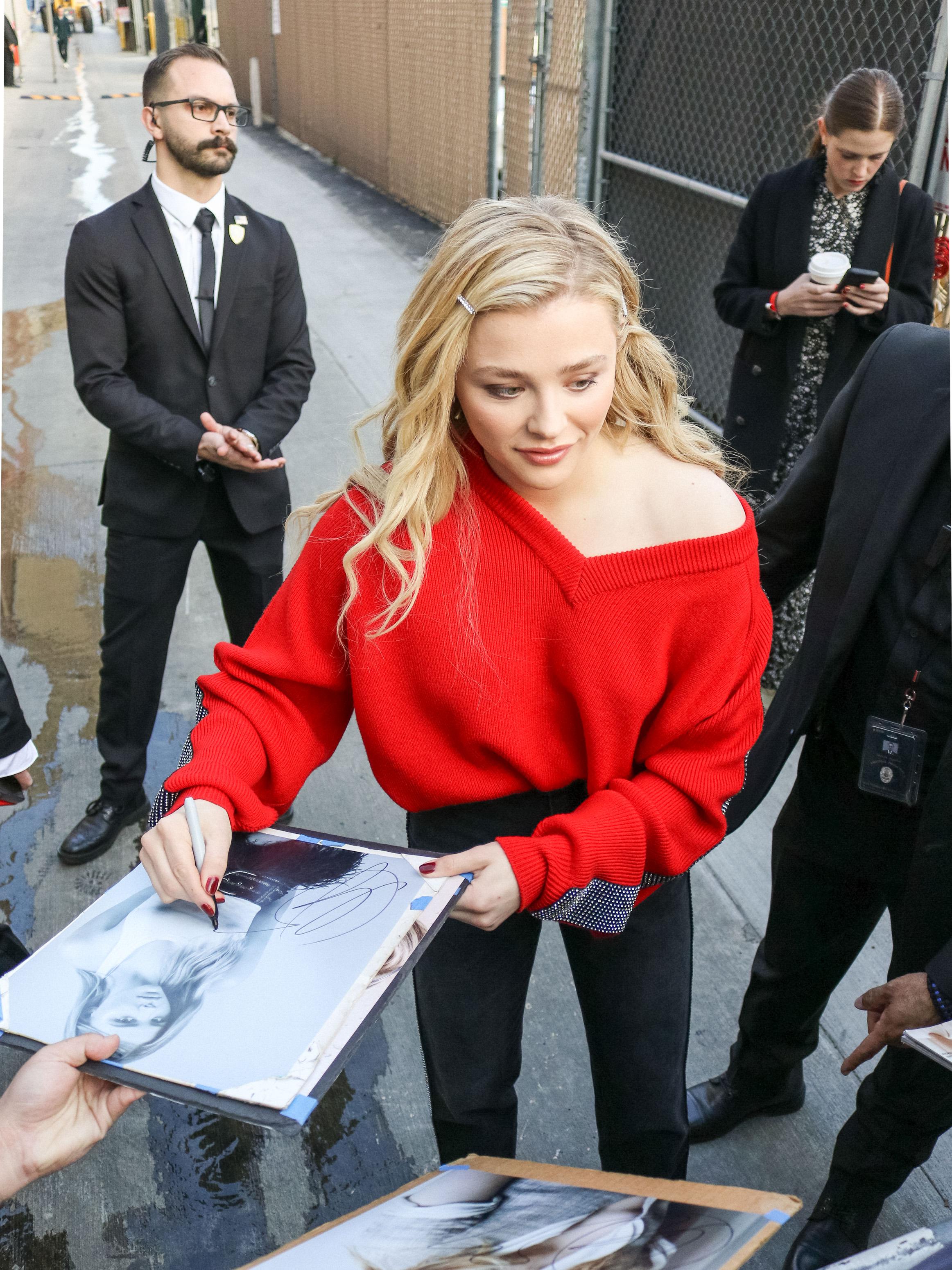 Her horror movie Greta stars Chloe and Oscar-nominated actress Isabelle Huppert as the eponymous character. The flick follows the the two women and their friendship, which ultimately turns deadly.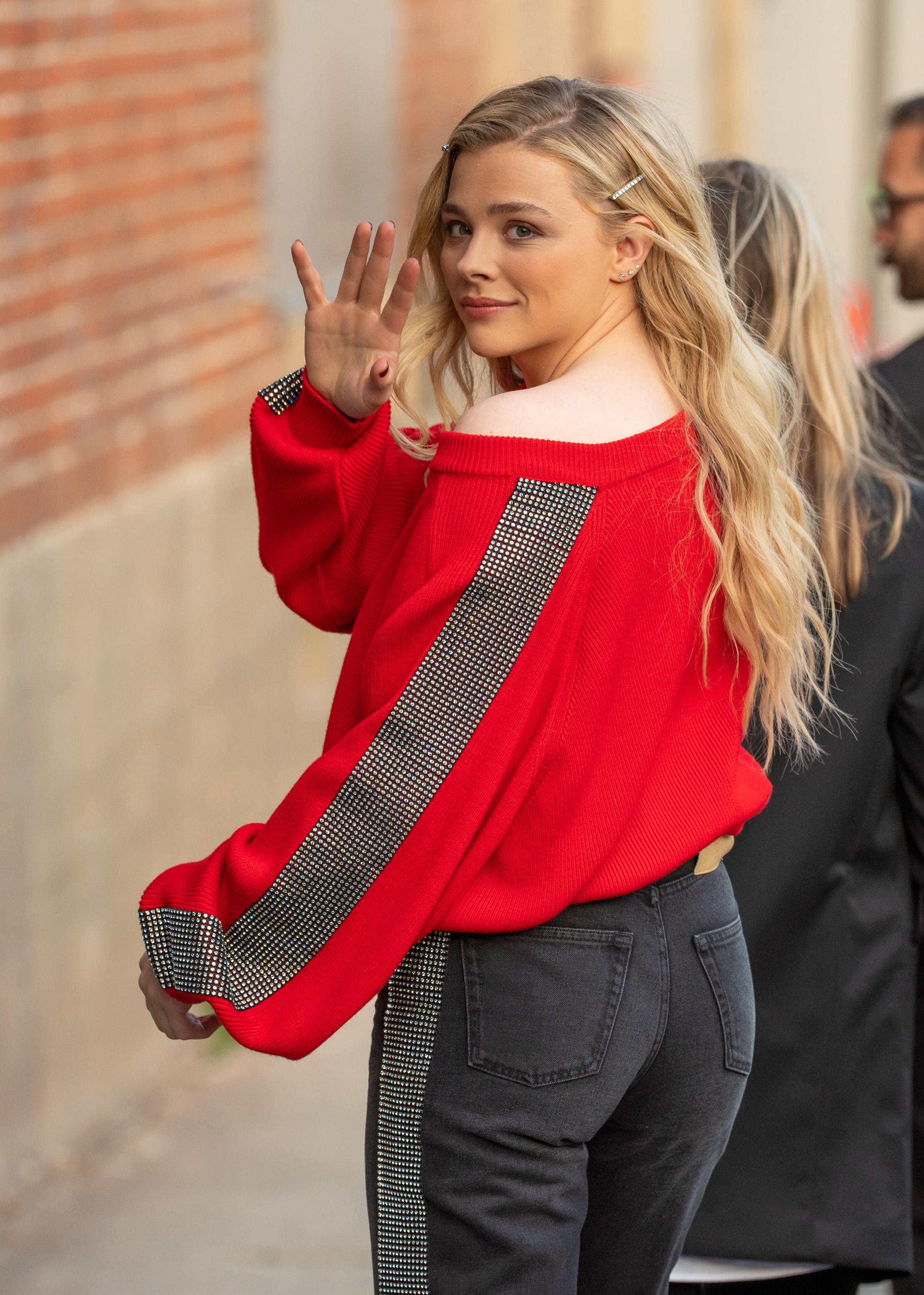 Which of Chloe's looks was your favorite? Blast off in the comments below!