PHOTOS
Chloe Grace Moretz's Sex Life Frustrations Revealed!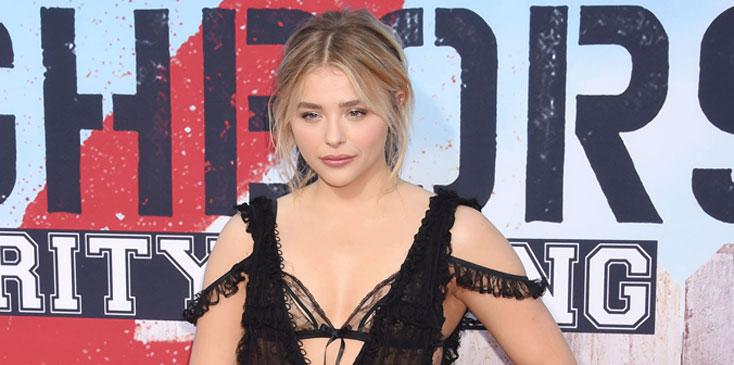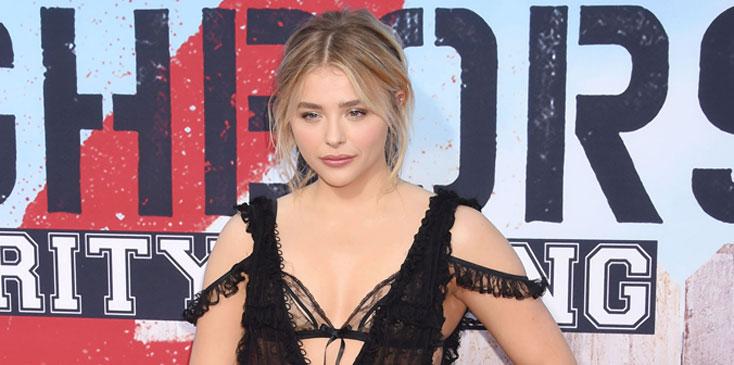 As glamorous as the Hollywood life may be, Chloe Grace Moretz admits it has it drawbacks!
Article continues below advertisement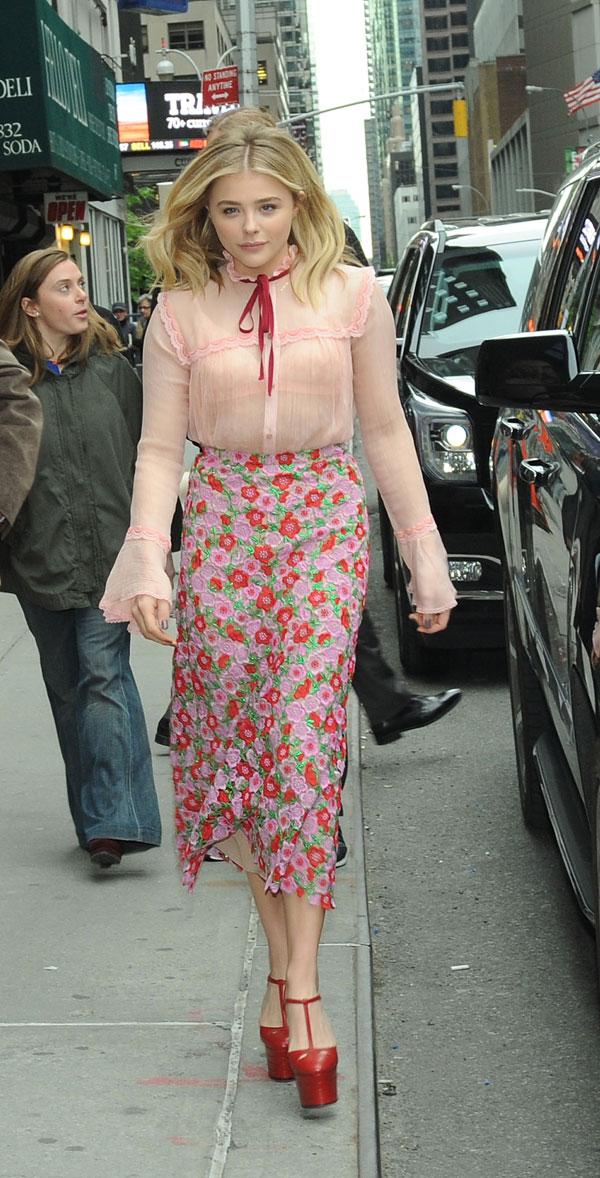 The 19-year-old actress explained in an interview with THE EDIT how difficult it is to date while being in the public eye.
spl1263339_001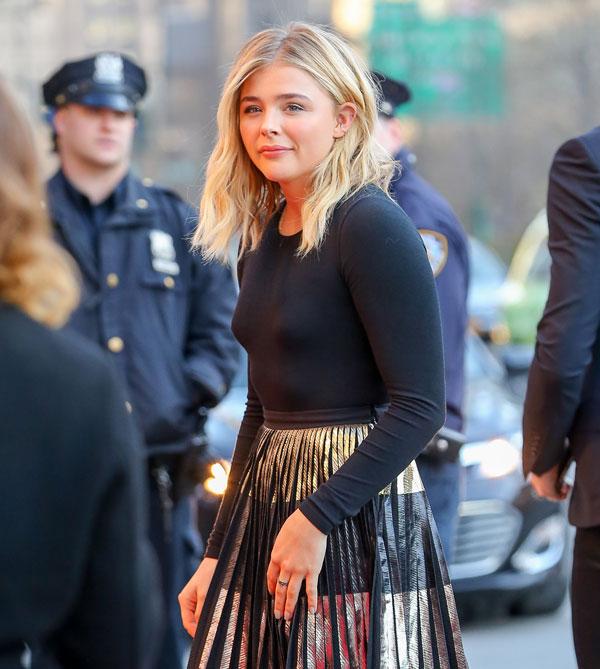 "They've seen you in sex scenes in movies, they know what you look like crying," Moretz explained. "And they can read your interviews and know your favorite bands so it feels like they have all this in common with you. … Happens a lot. I'll think, 'How are we vibing so hard right now?' Then I realize, and I don't care anymore, I just go back to work."
Article continues below advertisement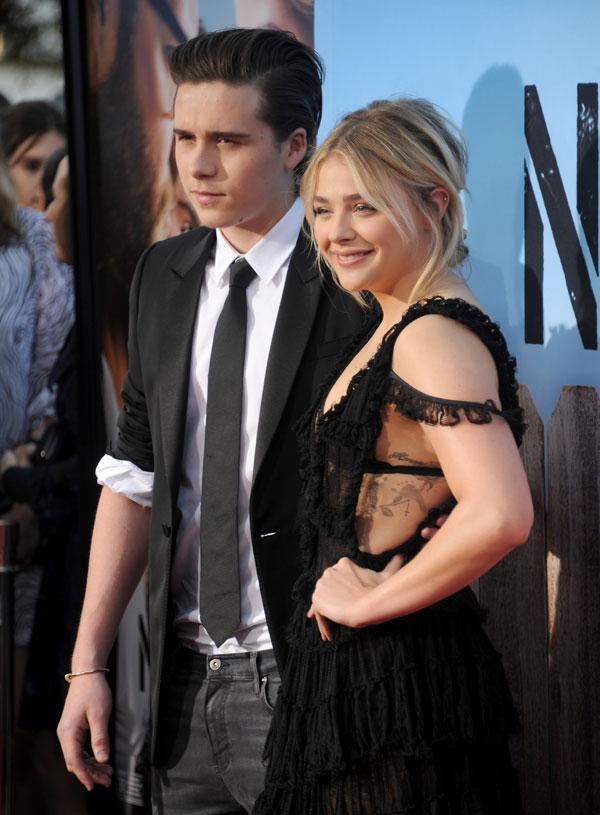 But Chloe was able to find one good guy in the bunch! The young star recently confirmed her relationship with Brooklyn Beckham after months of speculation.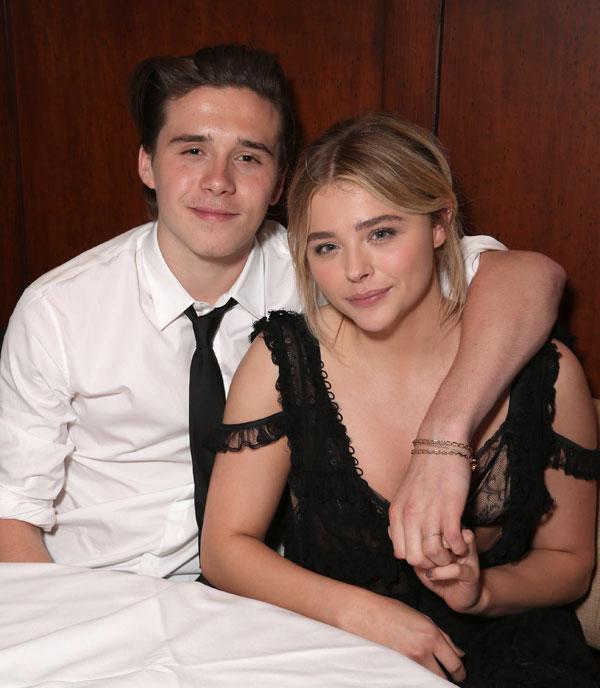 Chloe explained the perks of dating someone in the industry. They "understand the travel, the sex scenes with random people, and the crazy schedules."
spl1268127_001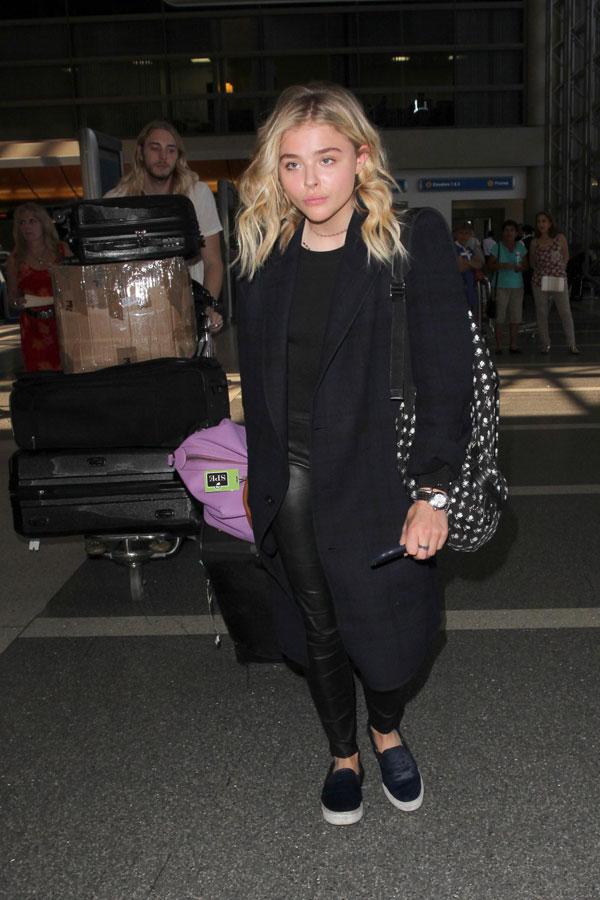 What are your thoughts on Chloe and Brooklyn dating? Let us know in the comments!