PHOTOS
Chloe Green Goes Shopping With Jeremy Meeks After His Ex Admits Suffering Miscarriage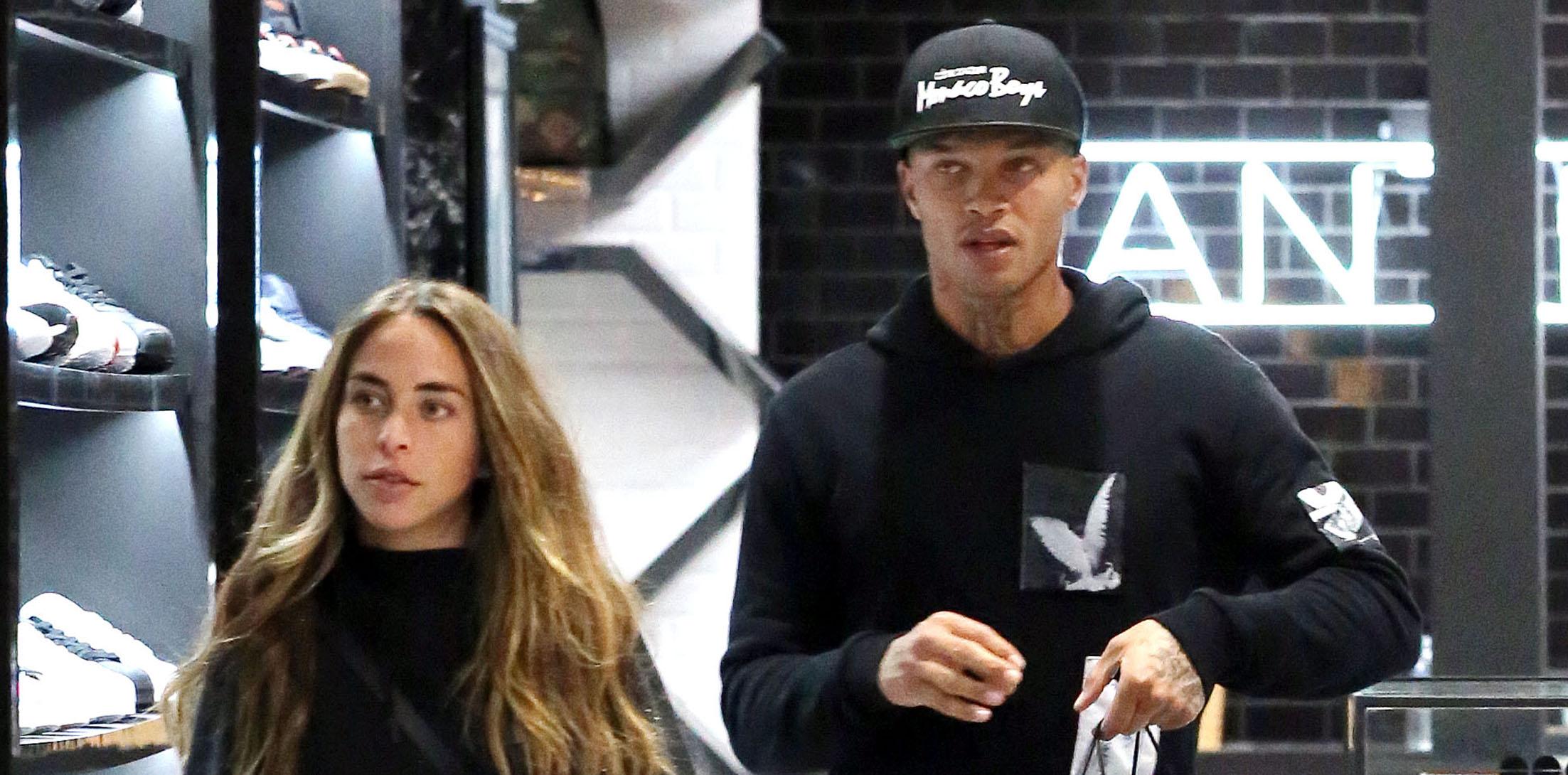 Chloe Green and Jeremy Meeks are still as strong as ever after being romantically linked over the summer, despite the fact that the "hot felon" was still legally married to estranged wife Melissa. The two went shopping in West Hollywood, heading to Anthem, despite Melissa's bombshell news this week about suffering a miscarriage over the stress of seeing Jeremy with the billionaire heiress.
Article continues below advertisement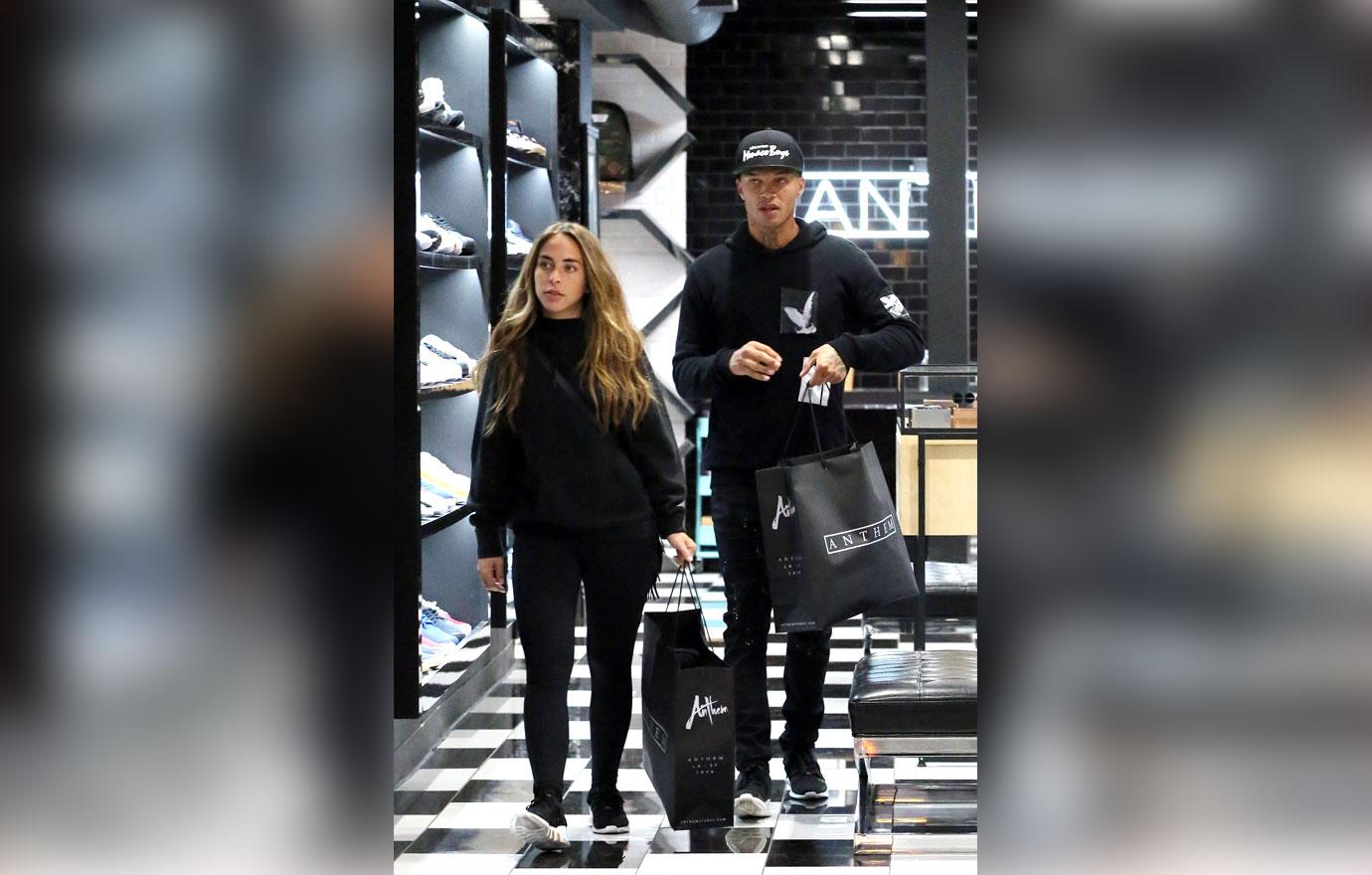 Melissa, who shares a son with Jeremy, told , "Not only was I grieving the loss of my life and my husband, I also had to grieve the loss of a child at the same time." She learned about the affair the way everyone else did, through pictures that surfaced online of the two making out on a yacht, and lost the baby soon after.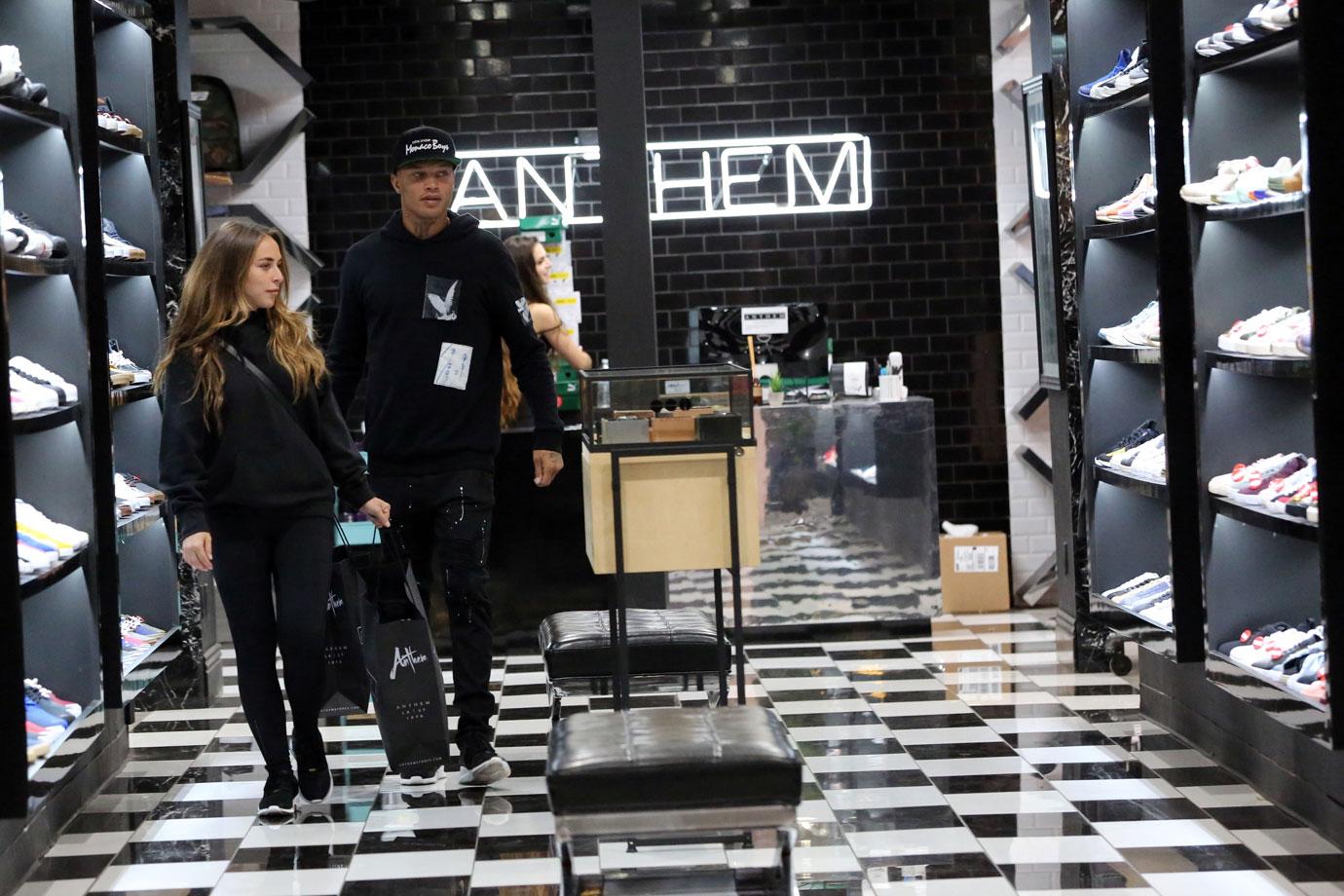 "I described to the doctor my spotting and bleeding and he said based off of what I was saying about the continuous bleeding, I probably was passing the baby," she continued.
Article continues below advertisement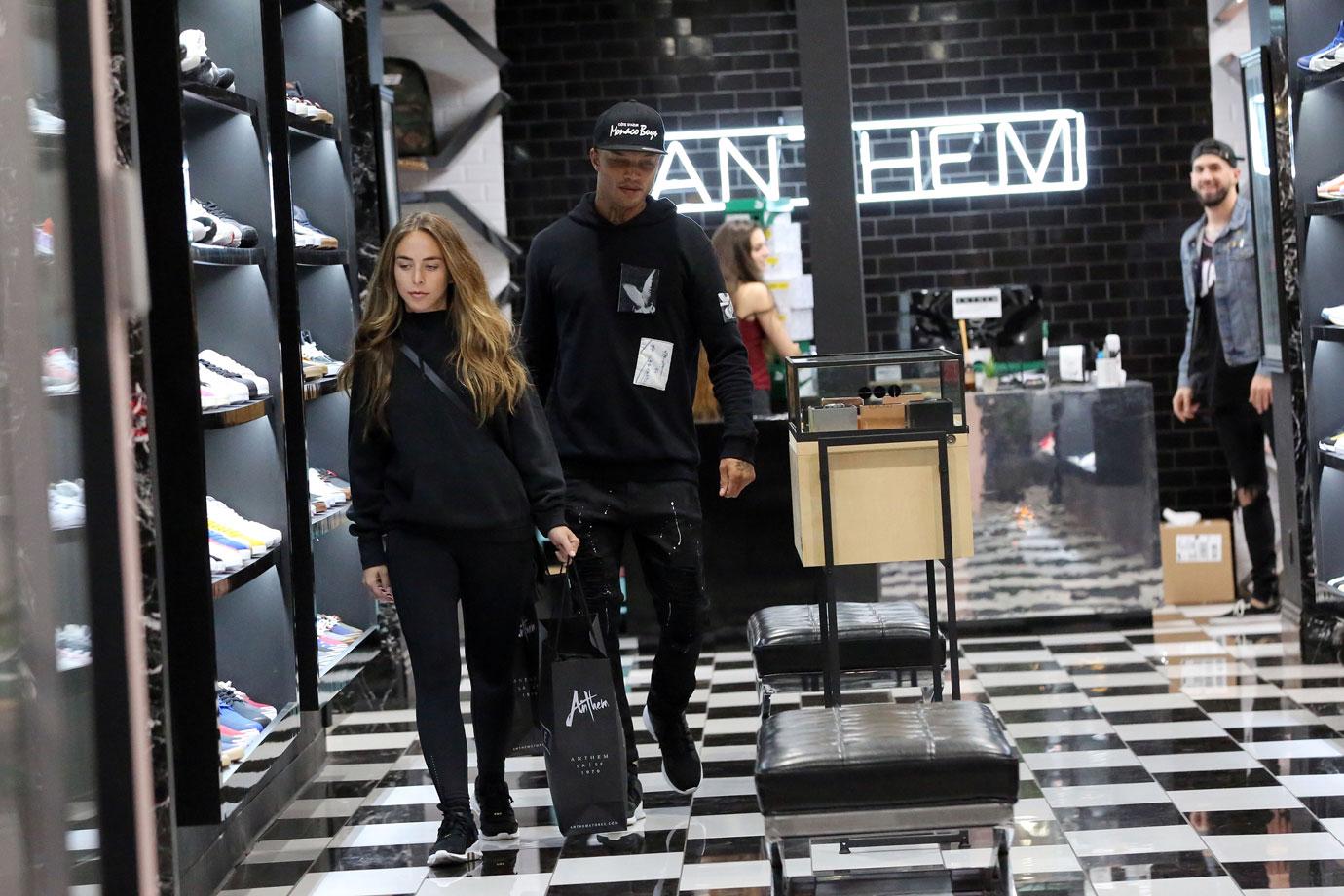 In October, Jeremy filed for divorce, and says that he is in love with Chloe, 26. In order to help get past the split, Melissa treated herself to a makeover, getting 22" hair extensions before going to a Beverly Hills rejuvenation center for botox and facial fillers.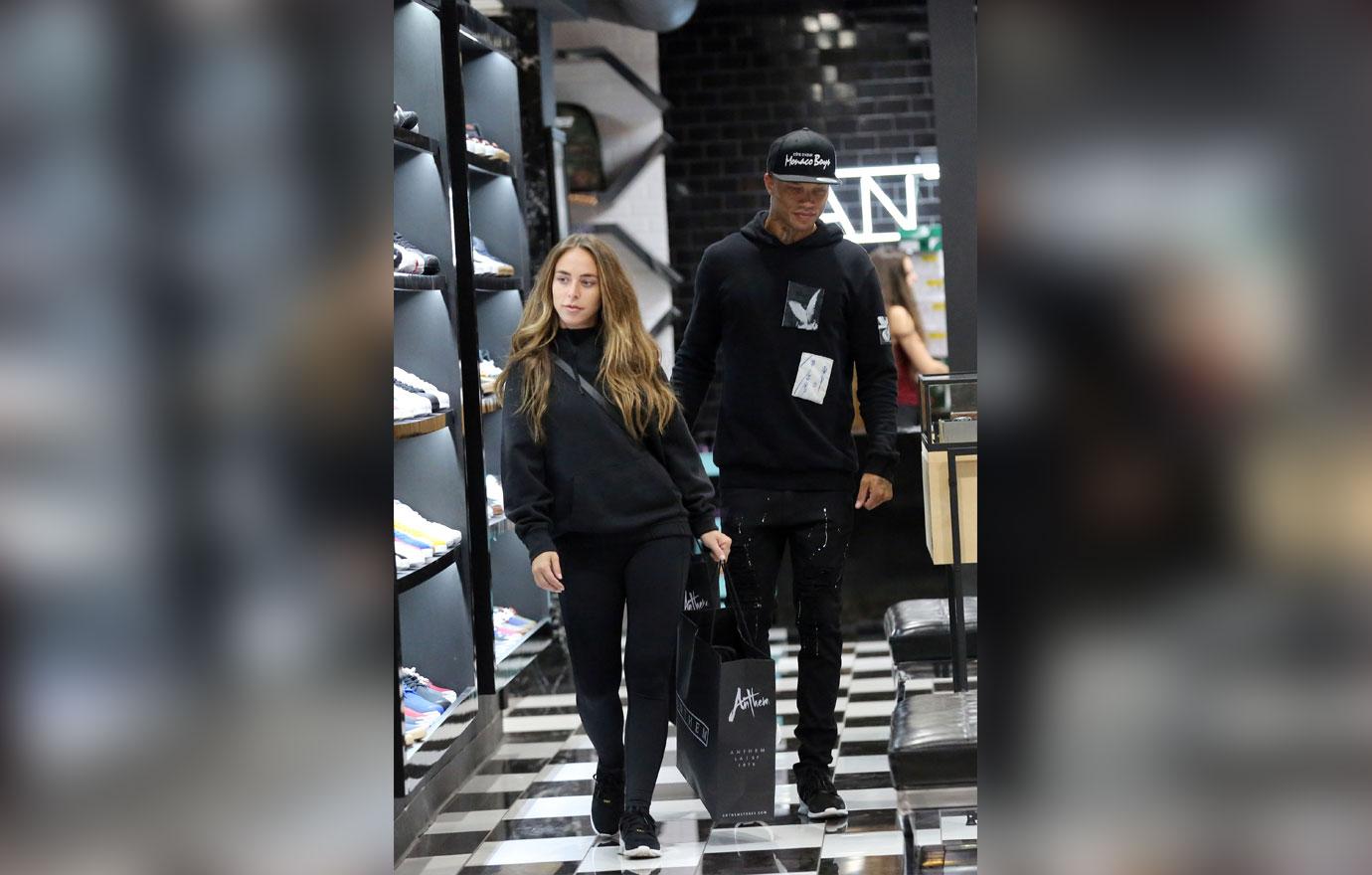 Melissa also got mink lashes and microblading on her eyebrows as well as cryotherapy treatment at Novus Anti Aging Center and vaginal tightening. But Chloe and Jeremy have seem unbothered by Melissa's pain, and took a big step in their relationship a few days ago, with Jeremy bringing his son around her as they headed to lunch and to go shopping.
Article continues below advertisement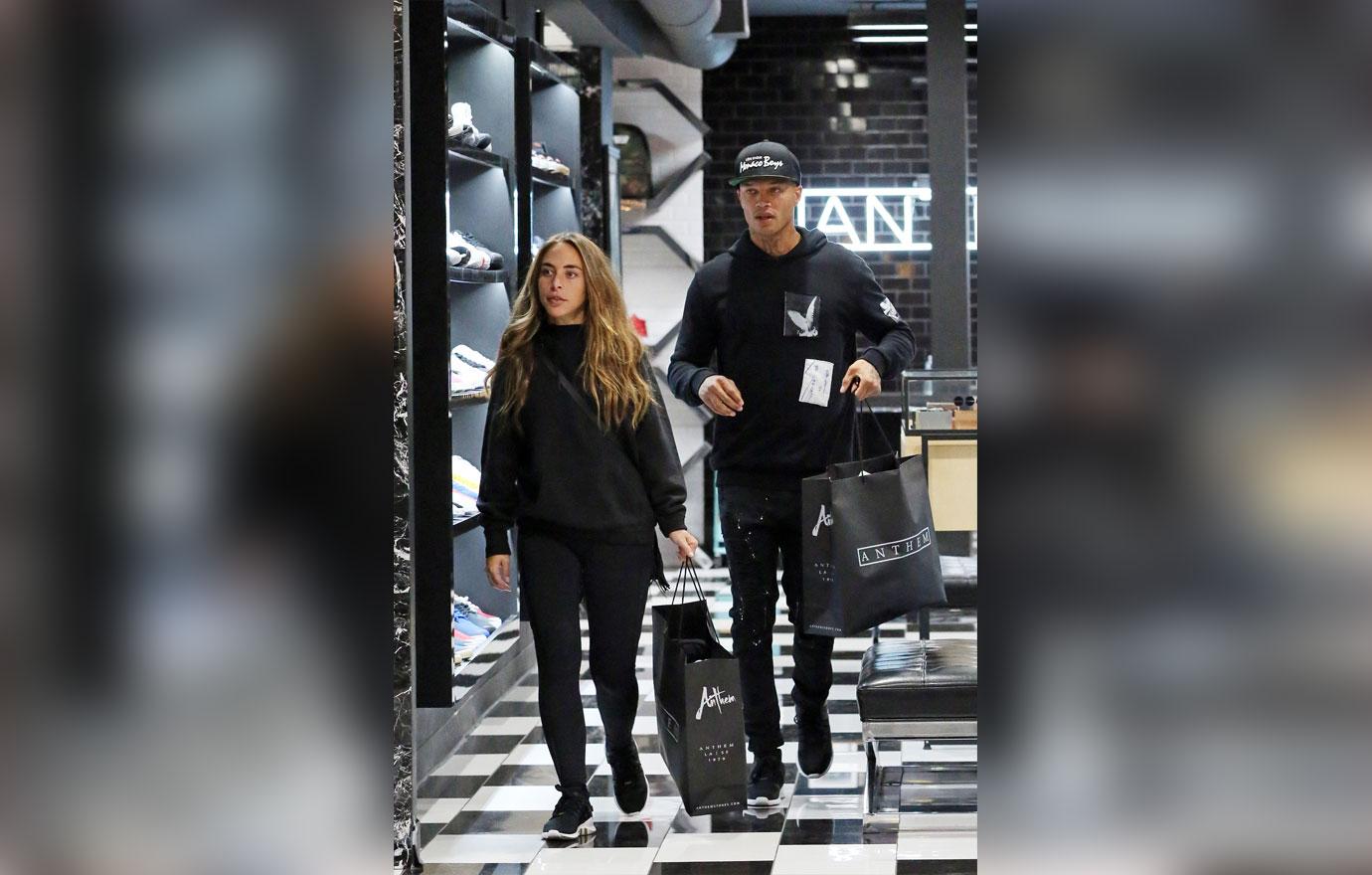 Melissa told the Daily Mail about the split, "my whole world has been torn apart by this. What do I tell our children? My heart is broken. What sort of woman would do something like this to another woman?" She added, "my marriage wasn't perfect but I thought it could be saved, until this happened."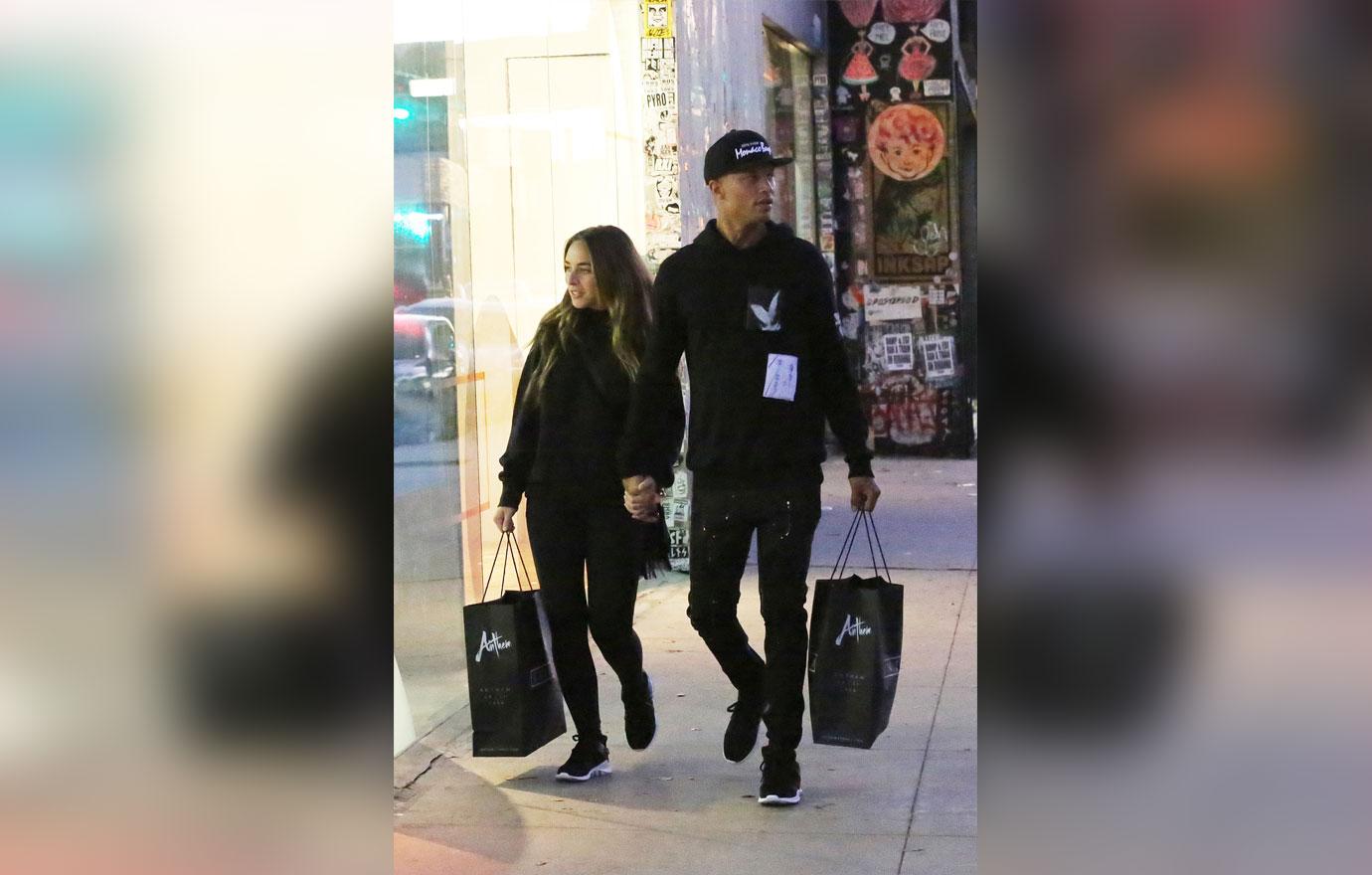 What are your thoughts on their relationship? Let us know in the comments section.