PHOTOS
Melissa Meeks Reveals She Suffered A Miscarriage After Learning Of Husband's Affair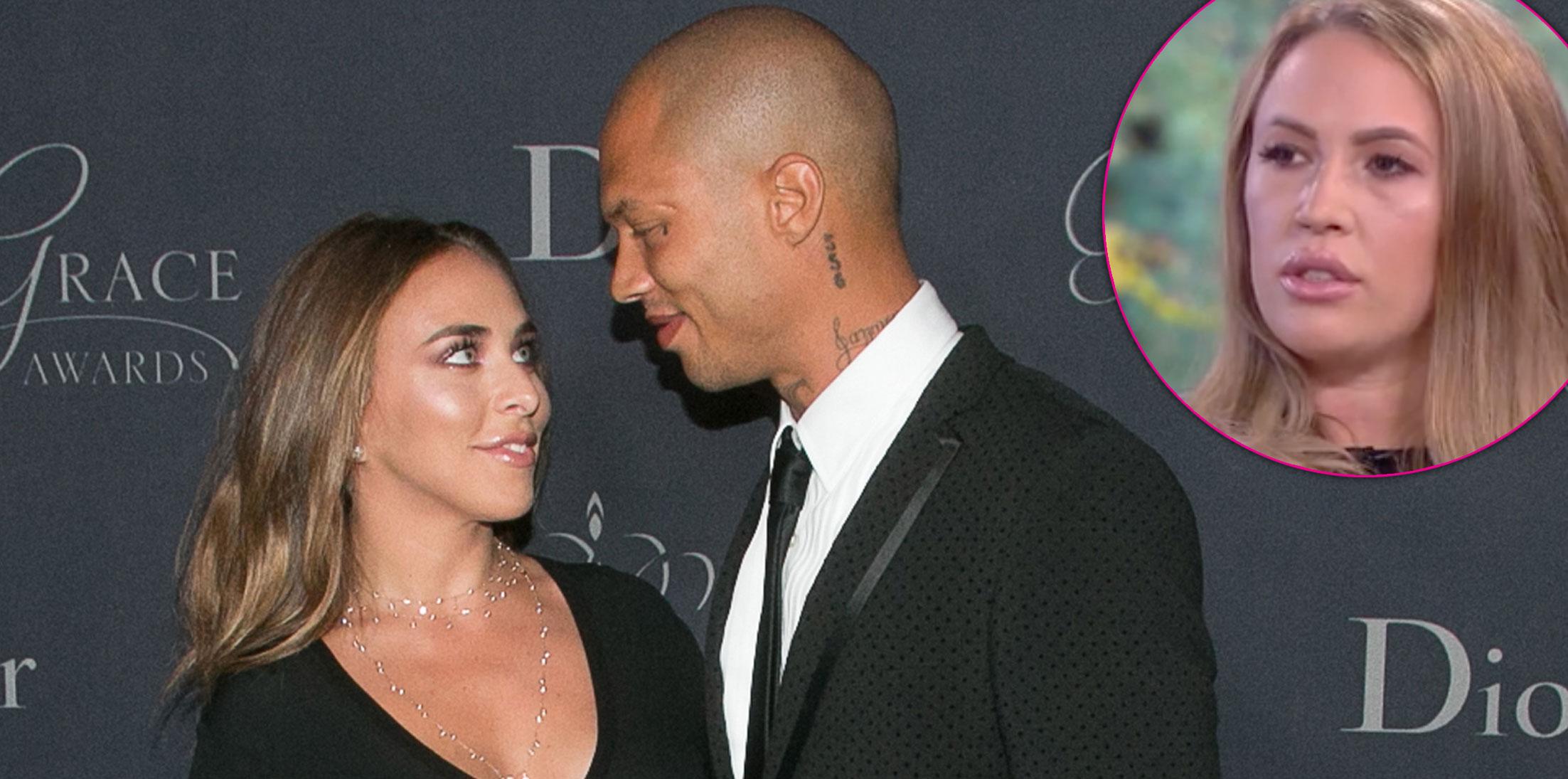 Melissa Meeks was heartbroken when pictures surfaced of her husband Jeremy Meeks making out with Topshop heiress Chloe Green about a yacht in Turkey in June. However, learning of her husband's affair was not the end of the mom-of-two's heartbreak. Soon after seeing the shocking pics, Melissa said she suffered "continuous bleeding," which she brushed off as "a heavy cycle" caused by stress. But when she spoke to a doctor about her medical concerns, he told Melissa she was most likely suffering a miscarriage.
Article continues below advertisement
"I was under so much stress and so many emotions," Melissa told RadarOnline.com exclusively about how she felt when the pictures of her husband and Chloe first surfaced.
When the "continuous bleeding" began, Melissa explained, "I would have thought I was just having a heavy cycle" caused by stress.
Article continues below advertisement
But a doctor's visit changed everything. "I described to the doctor my spotting and bleeding and he said based off of what I was saying about the continuous bleeding, I probably was passing the baby," Melissa told Radar.
Melissa and Jeremy had been married for five years when his mug shot went viral in 2014. He became known as the "hot felon" and even gained a modeling career thanks to the famous pic. Then over the summer, Jeremy told his wife he was on a modeling gig when he was really hanging out with the 26-year-old Chloe on a yacht in Turkey.
Article continues below advertisement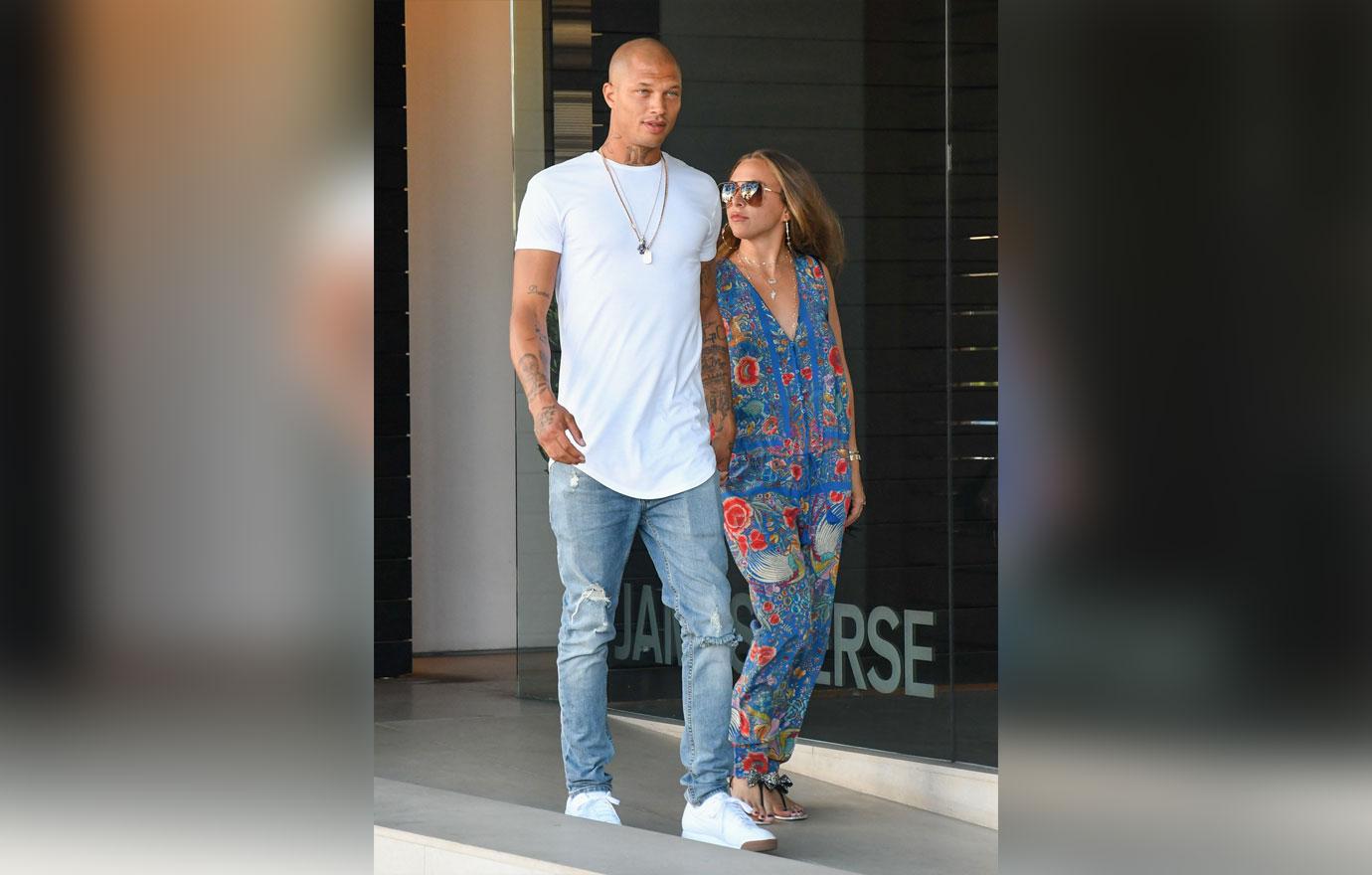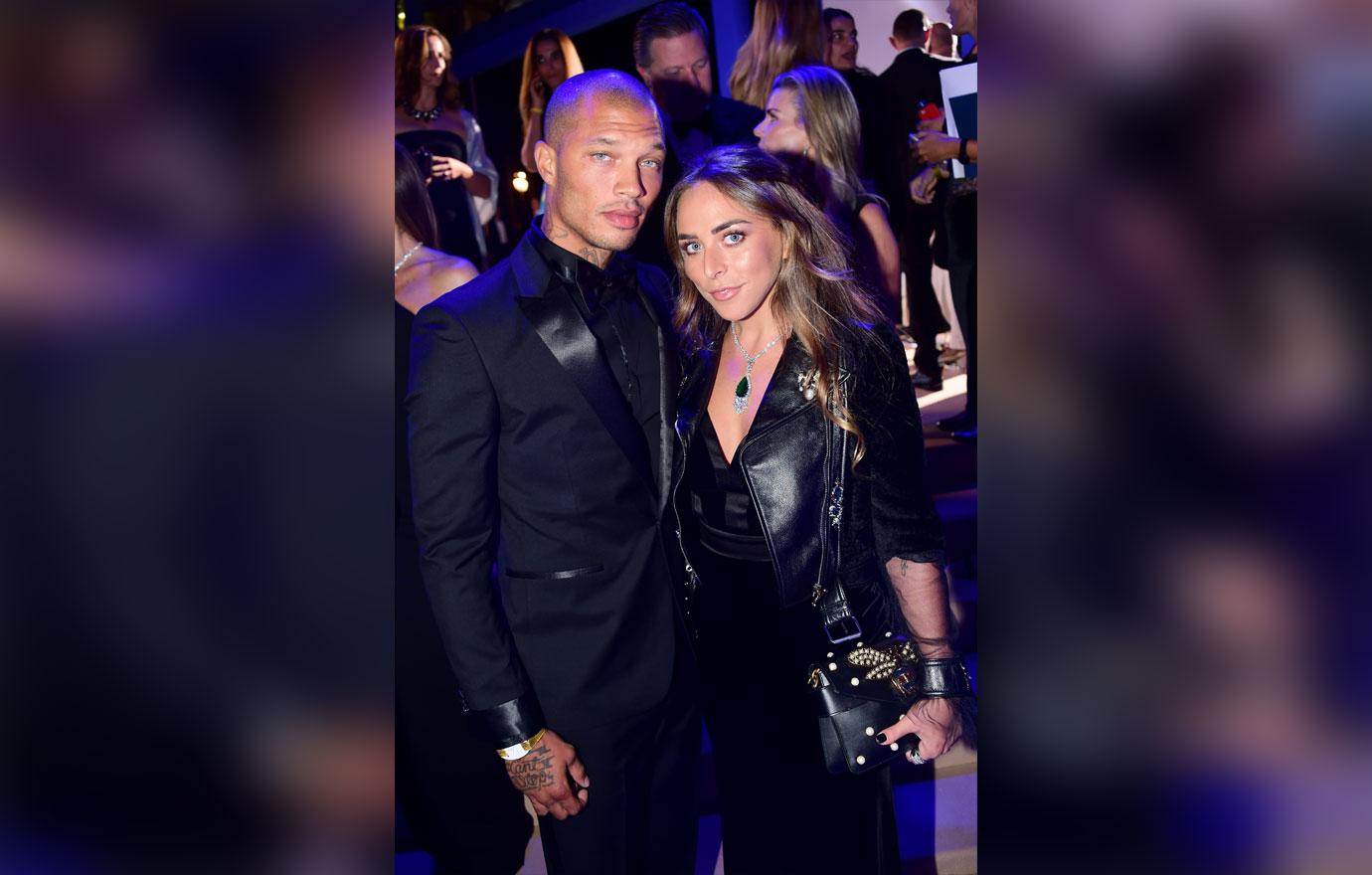 Within a month of the pictures going public, Jeremy blindsided Melissa by filing for divorce after eight years of marriage. "This I felt was just a new chapter in our life that we had to work through, that we had to figure out, get over the hump, and we'd iron things out and we'd get through it and everything would be fine," she admitted.
Are you shocked Melissa suffered a miscarriage after learning of Jeremy and Chloe's affair? Sound off in the comments below.