PHOTOS
So Cute—Chris Brown Brings His Daughter To The 2015 Billboard Music Awards!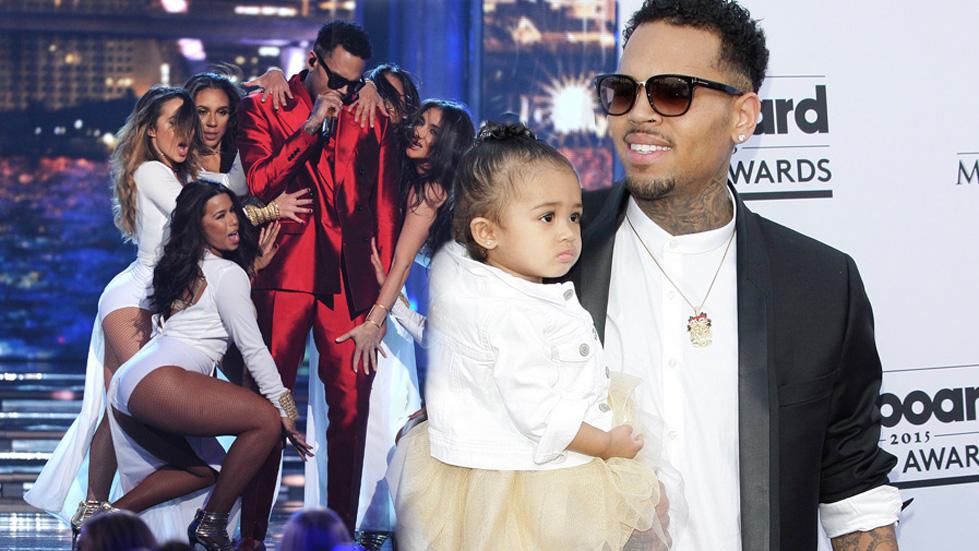 chris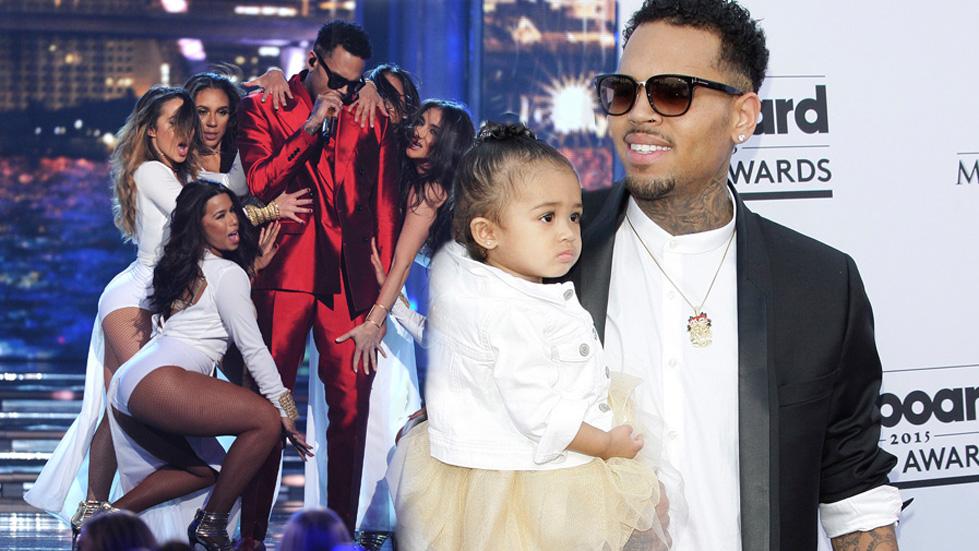 Chris Brown may have had the cutest date on the red carpet at the 2015 Billboard Music Awards Sunday night. He brought along his daughter, Royalty.
Article continues below advertisement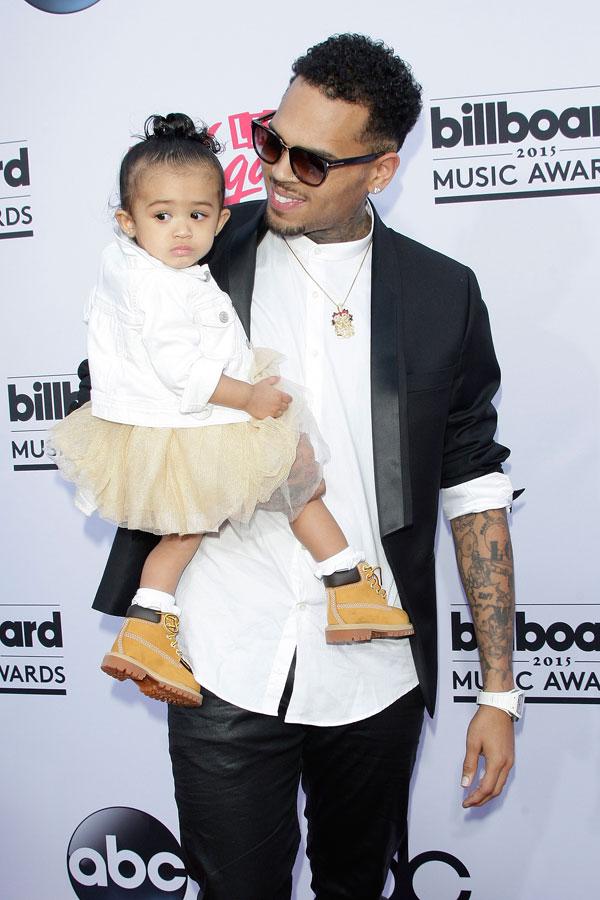 Wearing her hair in a ponytail, Royalty rocked a pair of Timberland boots, a white jacket and a yellow tutu. She looks so much like Chris it's pretty amazing.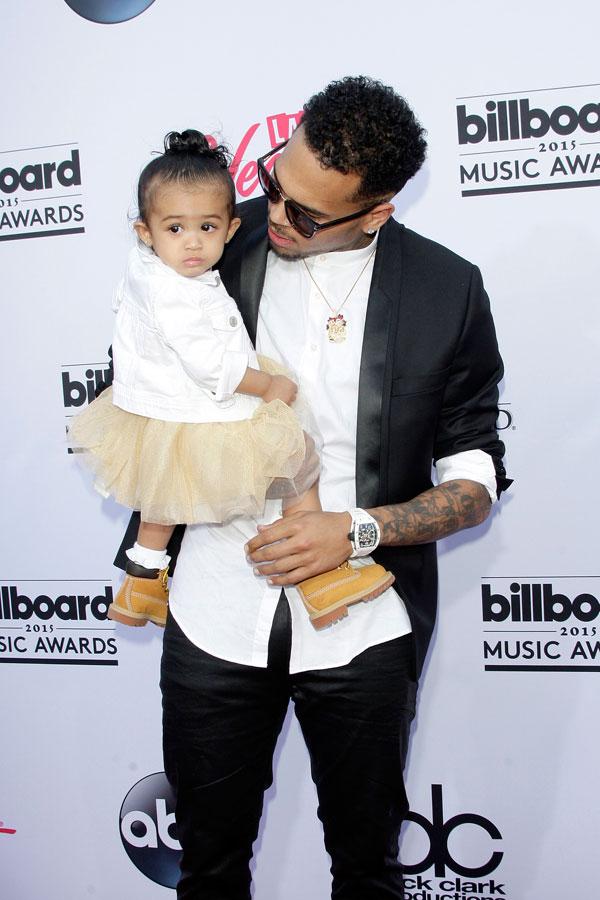 The 26-year-old looked like he was thrilled to bring her, marking Royalty's first public appearance.
Article continues below advertisement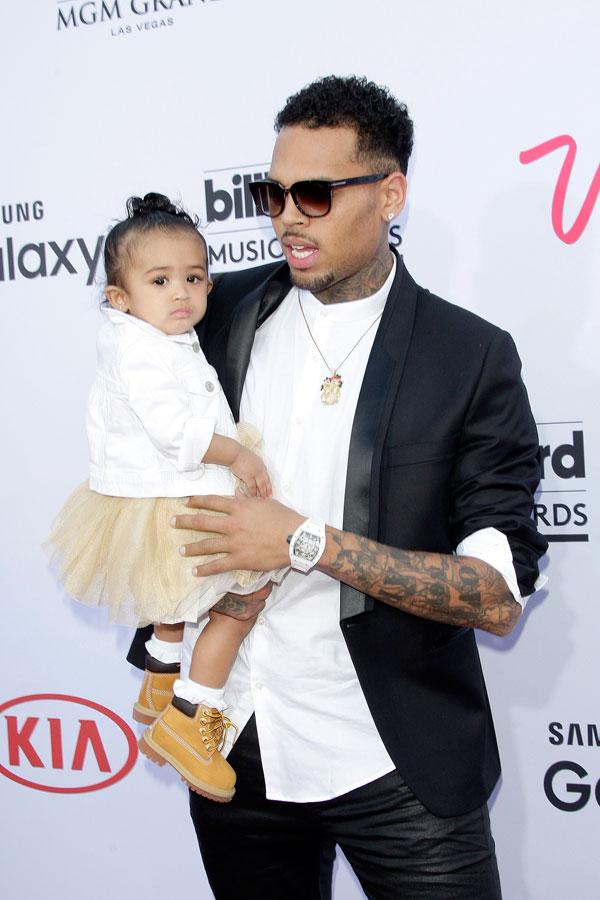 "I honestly never knew I could love someone as strong as I do," Chris recently shared on social media while snapping a photo of Royalty sleeping. "I'm gonna give her the world." And it shows!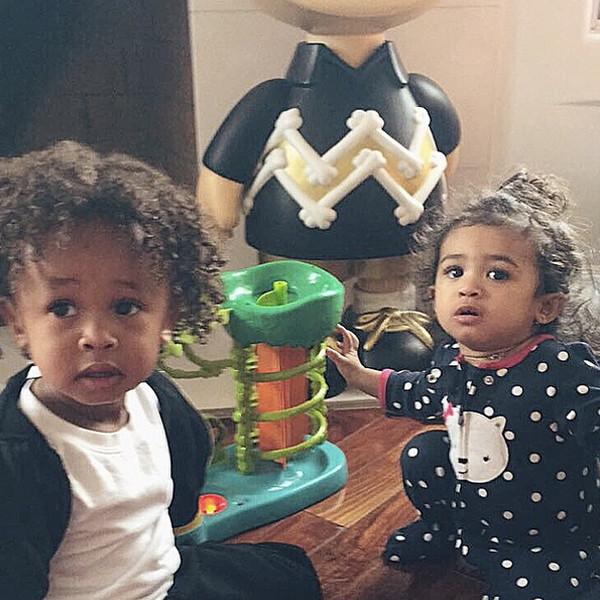 Shortly before the awards show, fellow rapper Tyga posted a candid of his equally cute son King Cairo having a play date with Royalty. Looks like she's making celeb friends already.