PHOTOS
Surprise! Chris Brown Is Expecting Baby No. 2 With Ex Girlfriend Ammika Harris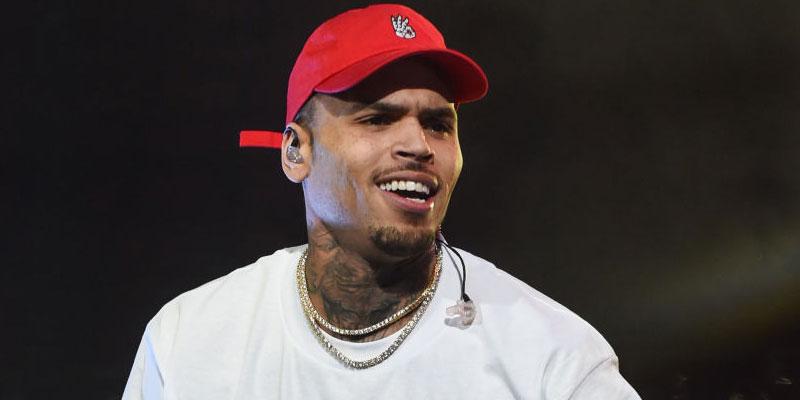 Chris Brown is set the become a father again because his ex girlfriend Ammika Harris is pregnant with his baby, Page Six reported on Friday, June 14.
Article continues below advertisement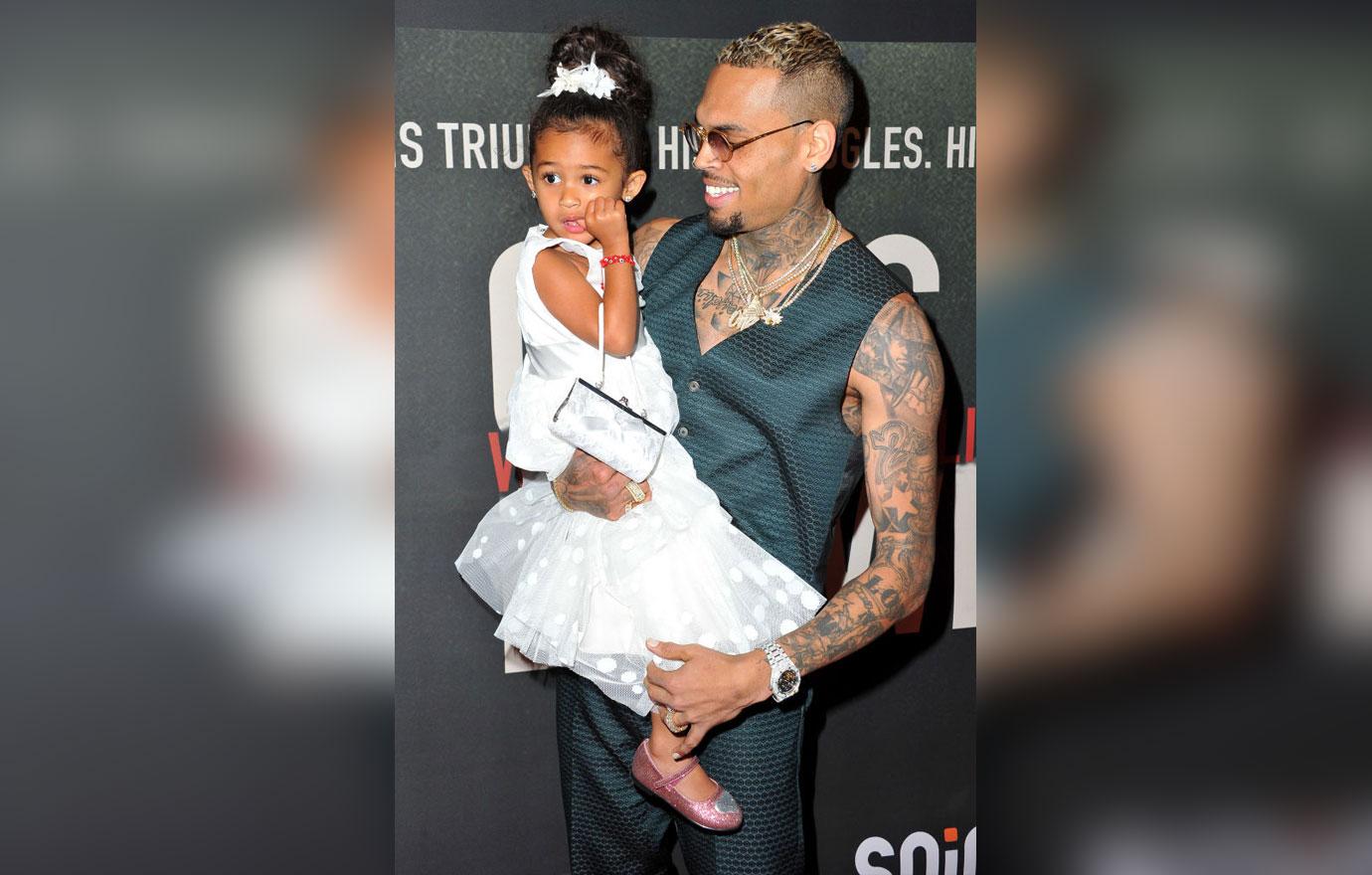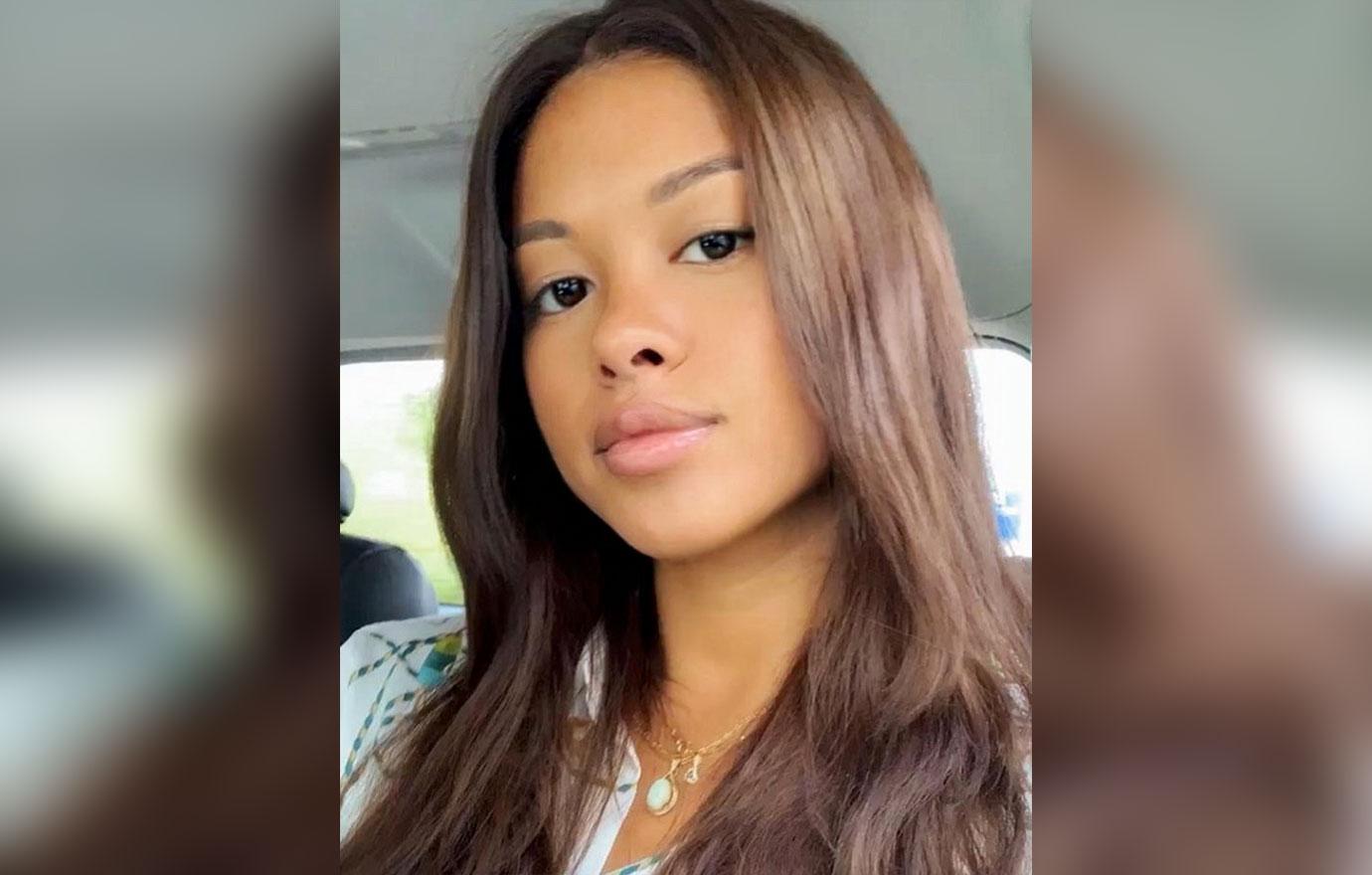 The singer is currently not romantically involved with Ammika, 25, but her pregnancy caused him and his most recent girlfriend Indyamarie, 25, to split.
Article continues below advertisement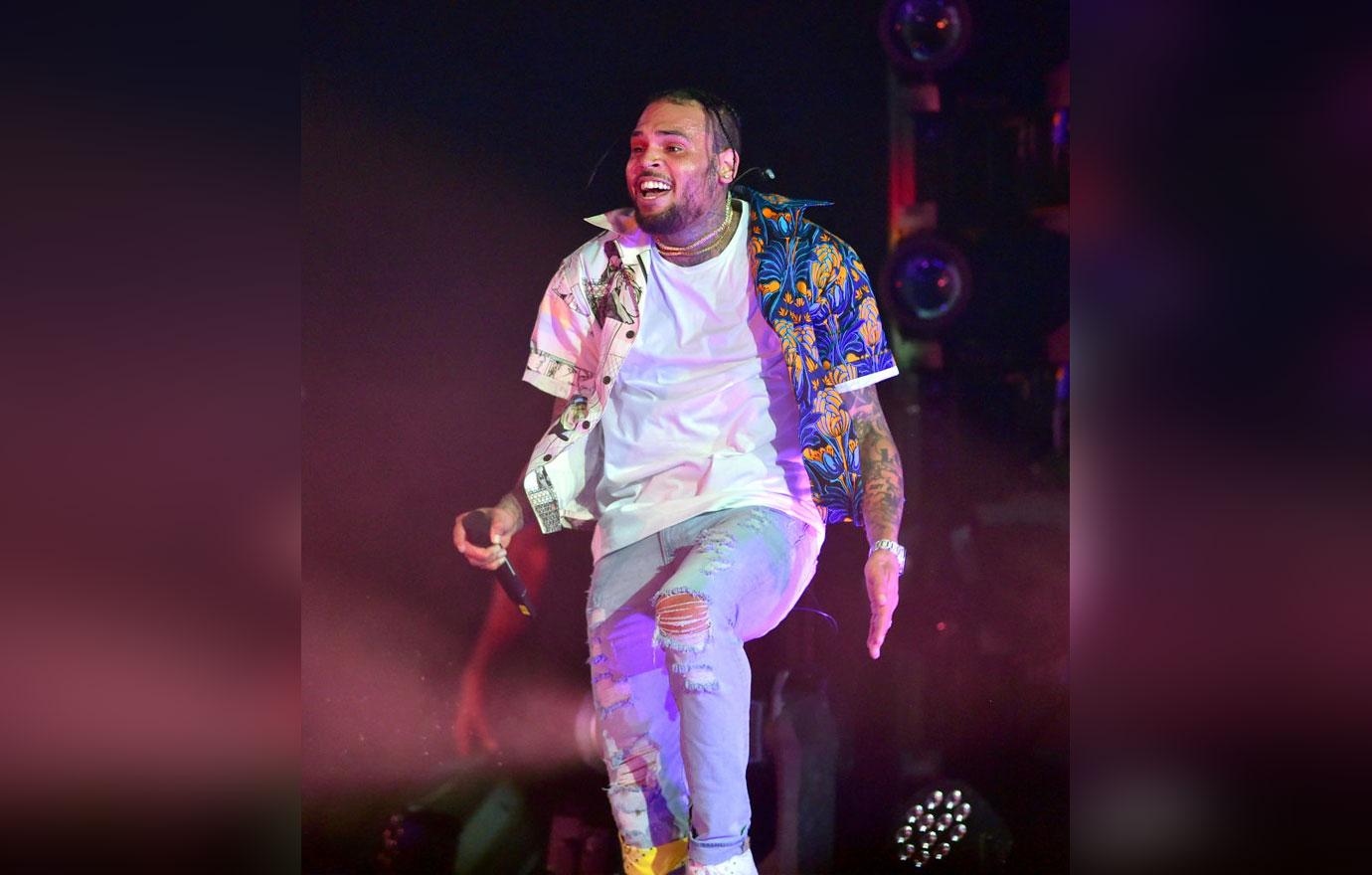 Breezy doesn't seem to be attempting to hide the news, as he's recently commented such things as "my baby mama" on Ammika's Instagram photos.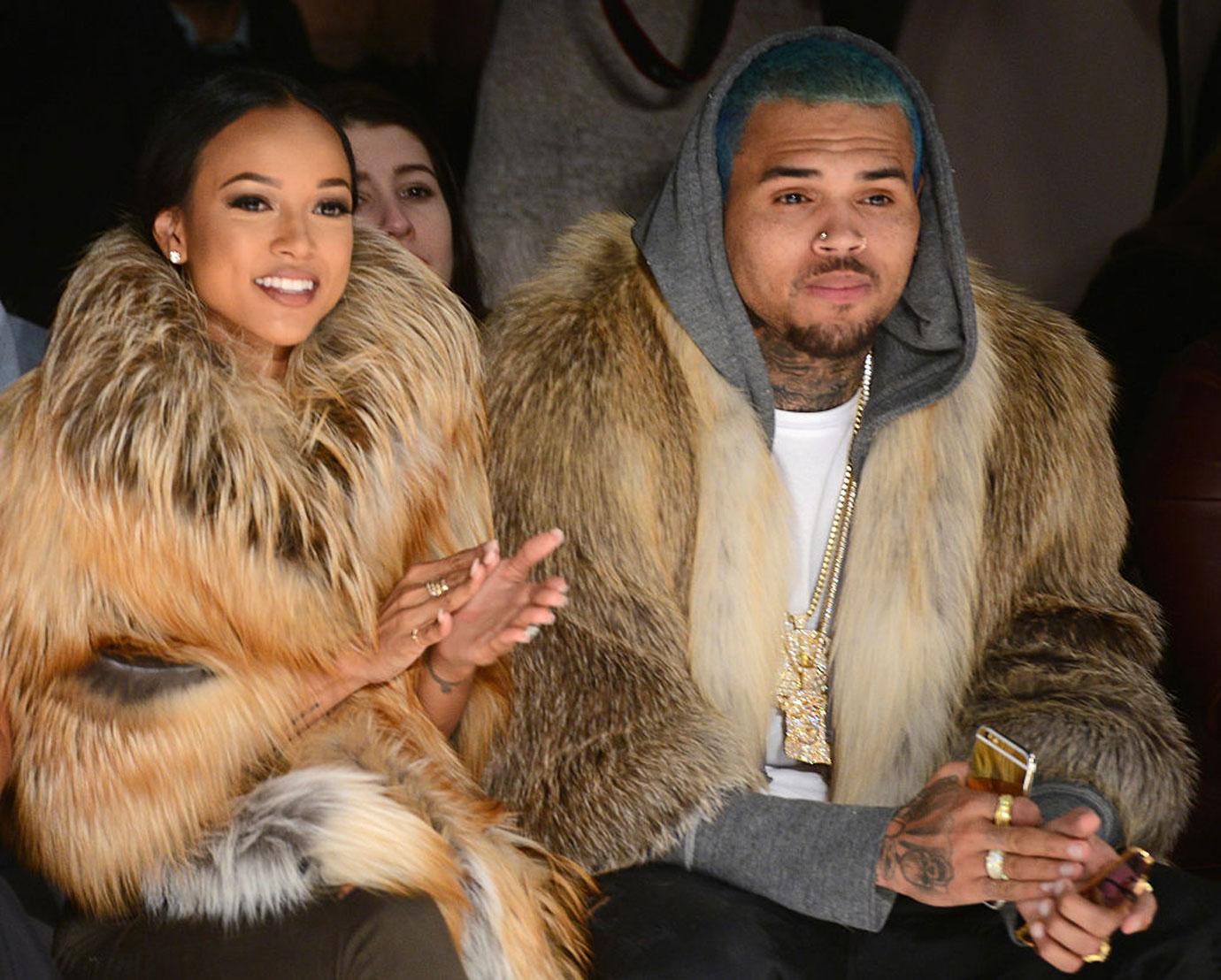 The "Loyal" crooner has a lot going on in his personal life, but he still has time to shade ex Karrueche Tran's boyfriend Victor Cruz on social media.
Article continues below advertisement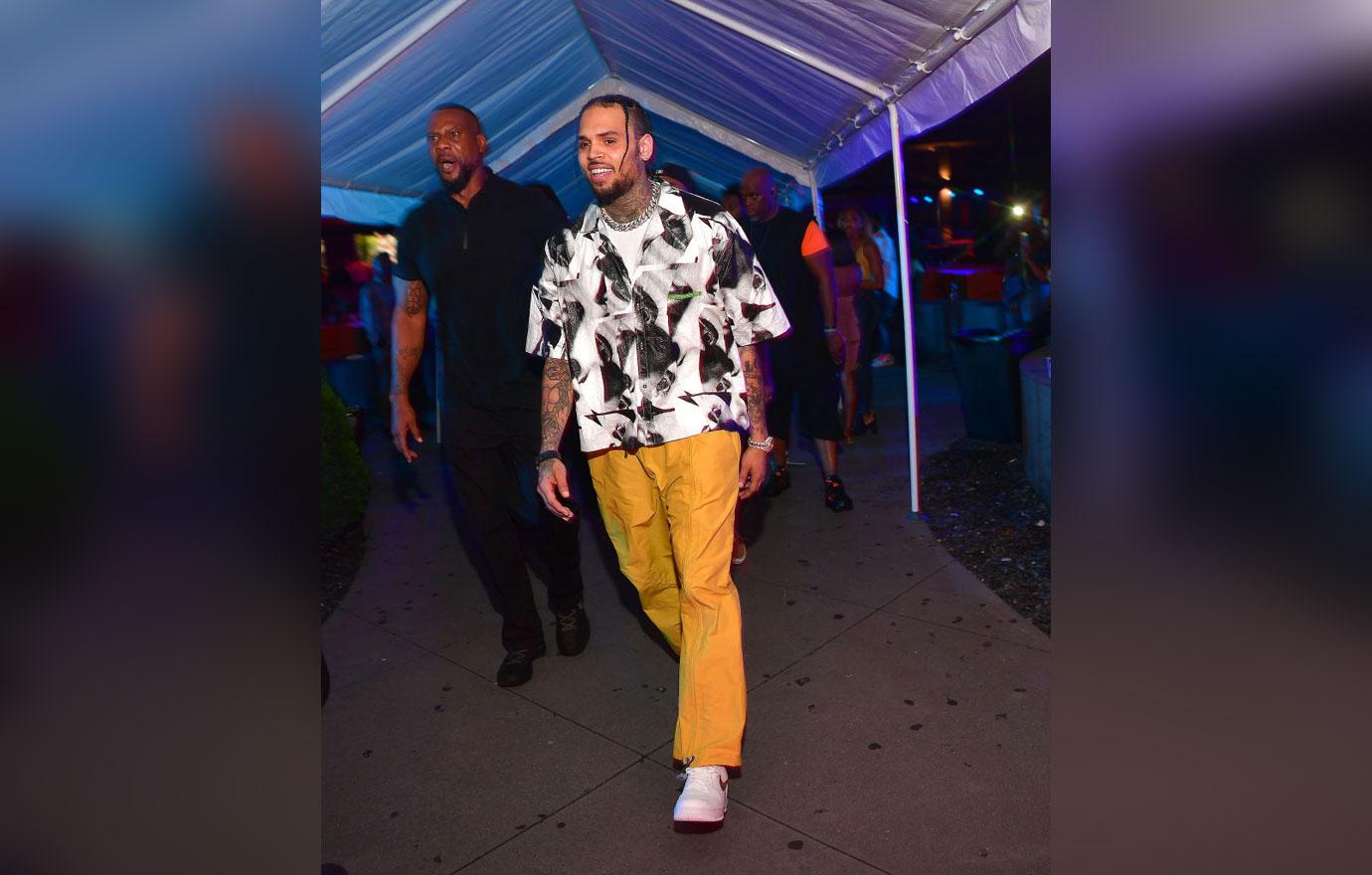 "No shade boo, BUT PLEASE STYLE HIM. He look like he shopping off the mannequin and trying to bargain with the sales manager. Retired wrestler spanks. IM F**KING AROUND …. good bless," he commented on a recent photo Karrueche posted of the pair.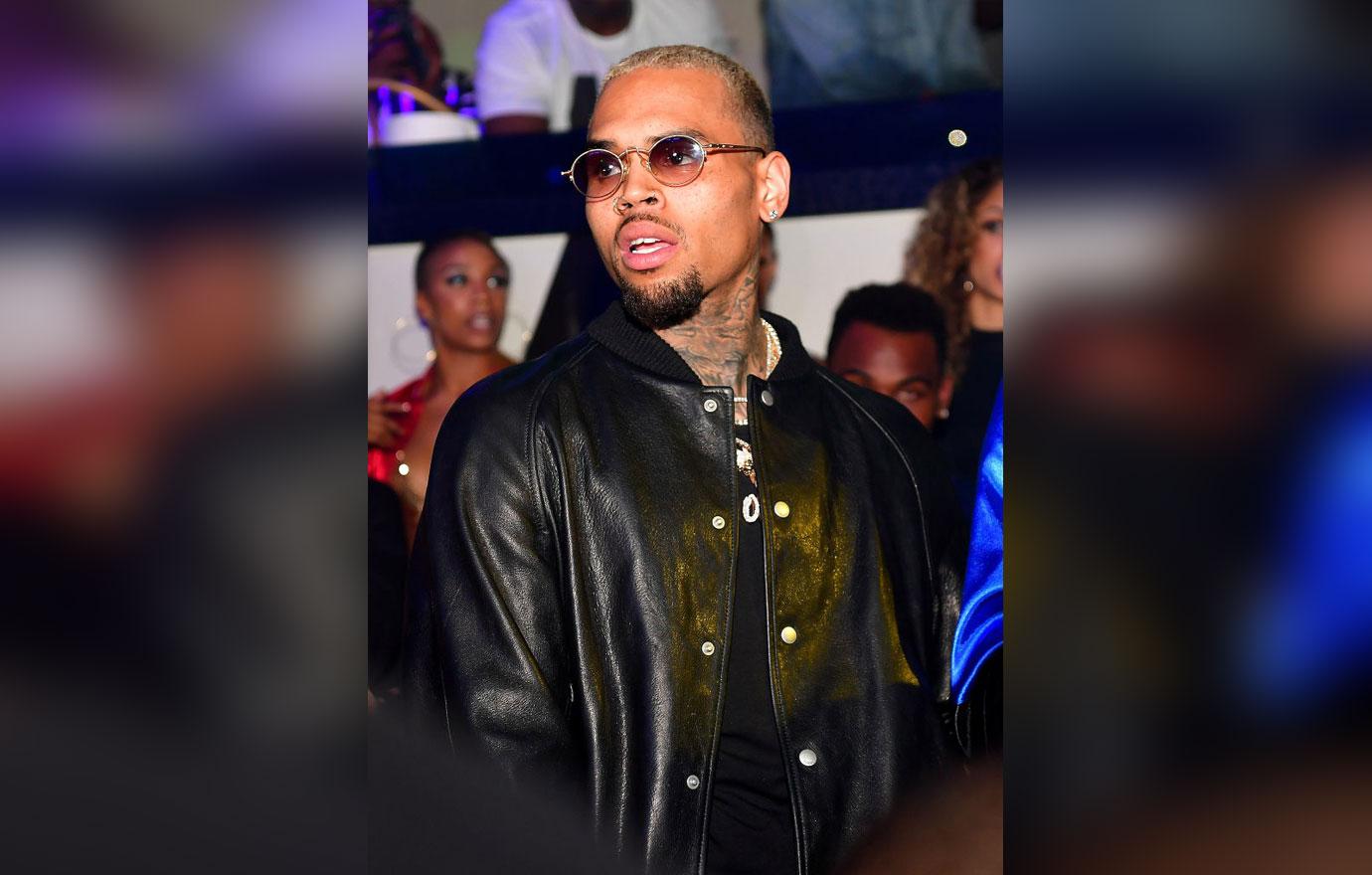 His comments have since been deleted and he claimed in an Instagram story on Friday that someone had hacked his account. "I swear ... every time Chris has s**t going for him (#1 song in the country) somebody does something to bring negativity his way. If he said it wasn't him then it wasn't him! Ya'll know this dude stands behind everything he does or says...good or bad!"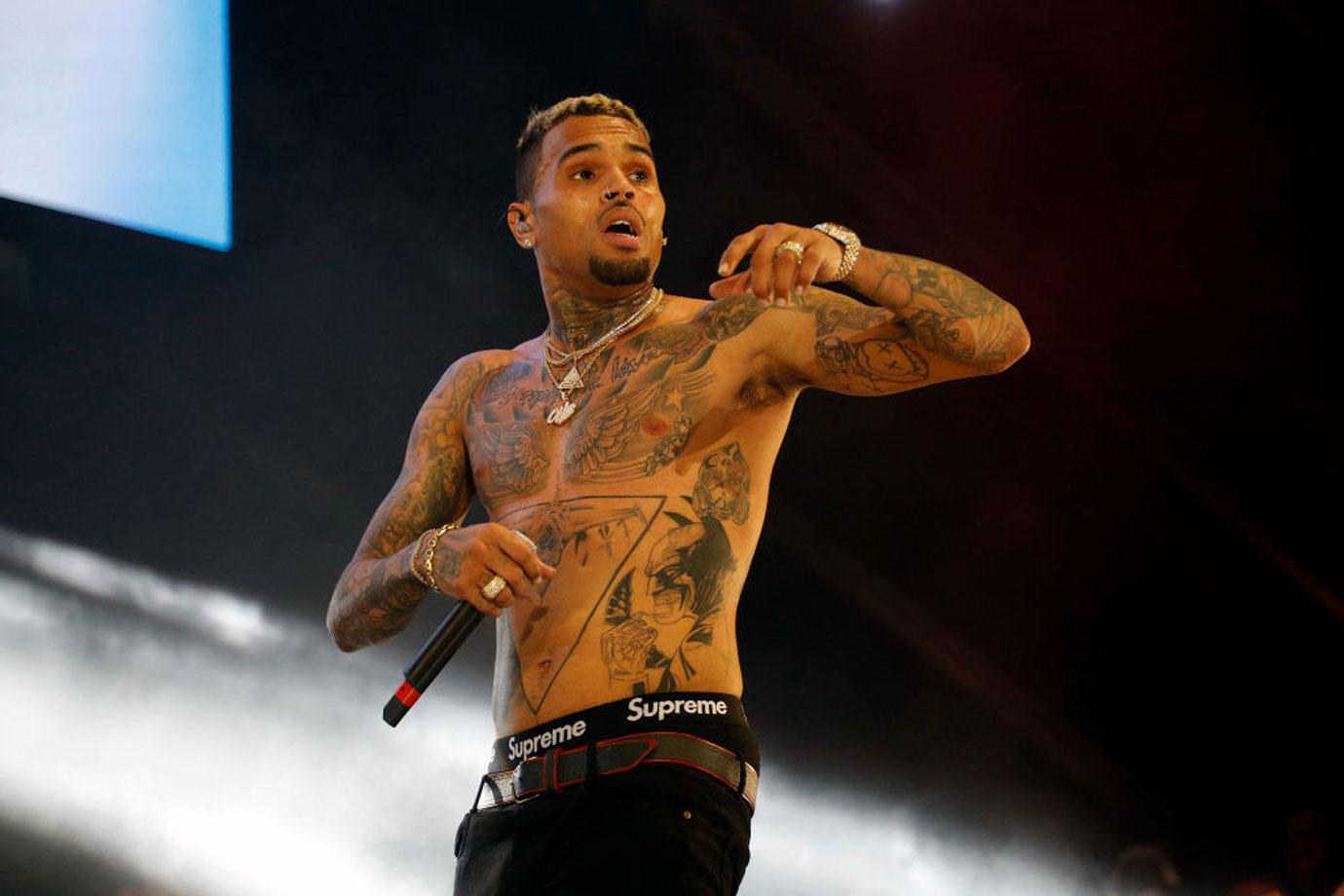 What do you think about the news Chris Brown is going to be a father again? Sound off in the comments below!