PHOTOS
Chris Brown's Stint In Jail Does Not Last Long — Find Out The Latest Since His SHOCKING ARREST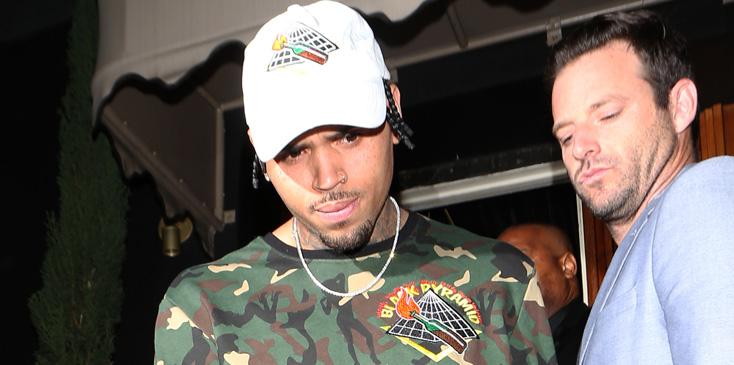 Chris Brown leaves The Nice Guy Club after attending Kylie Jenner's 19th Birthday Party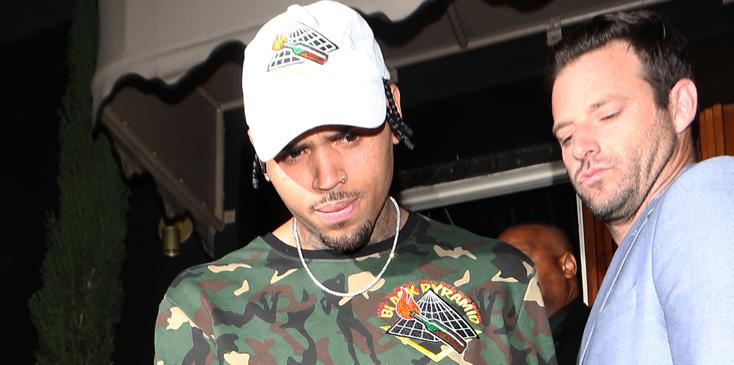 Article continues below advertisement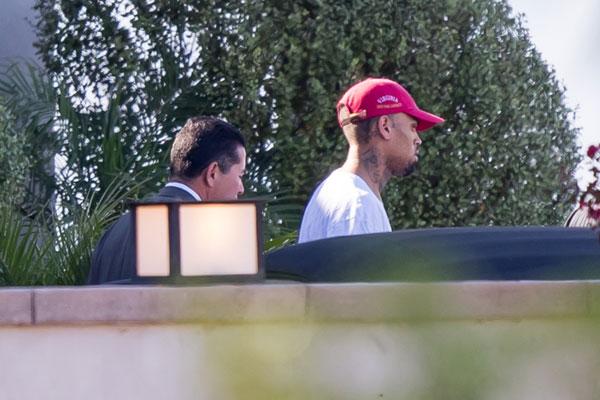 The 27-year-old, who had a nearly 14-hour-long stand-off and investigation with police, was released from jail Tuesday night, after posting $250,000 bail, according to reports.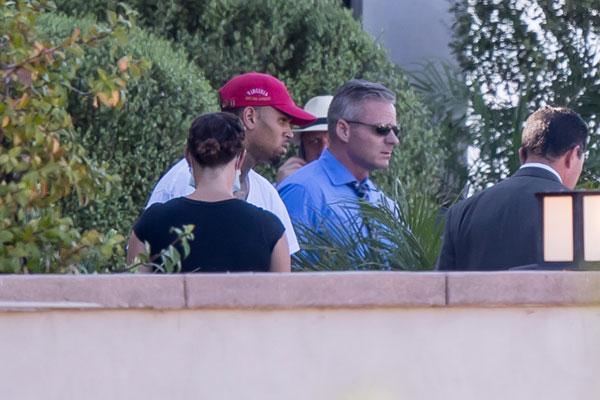 His attorney, Mark Geragos, later tweeted, "Thanks to everyone for their support and well wishes. Chris is out and well. The allegations against him are demonstrably false."
Article continues below advertisement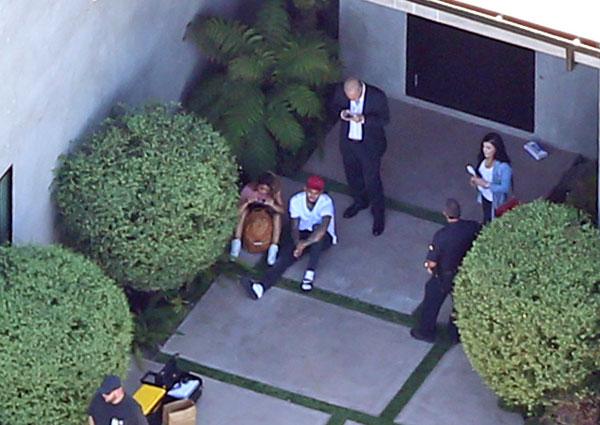 Before his arrest, Chris' house was swarmed with police and detectives and his friends were escorted off his property one by one, after model Baylee Curran claimed Chris pointed a gun in her face while she was at his home.
Baylee later took to social media claiming she "didn't want this," and Chris also posted a number of videos on his Instagram, saying in part before his arrest, "I ain't did sh-t, I ain't gonna do sh-t and it's always going to be f-ck the police black lives matter…you guys got me f-cked up."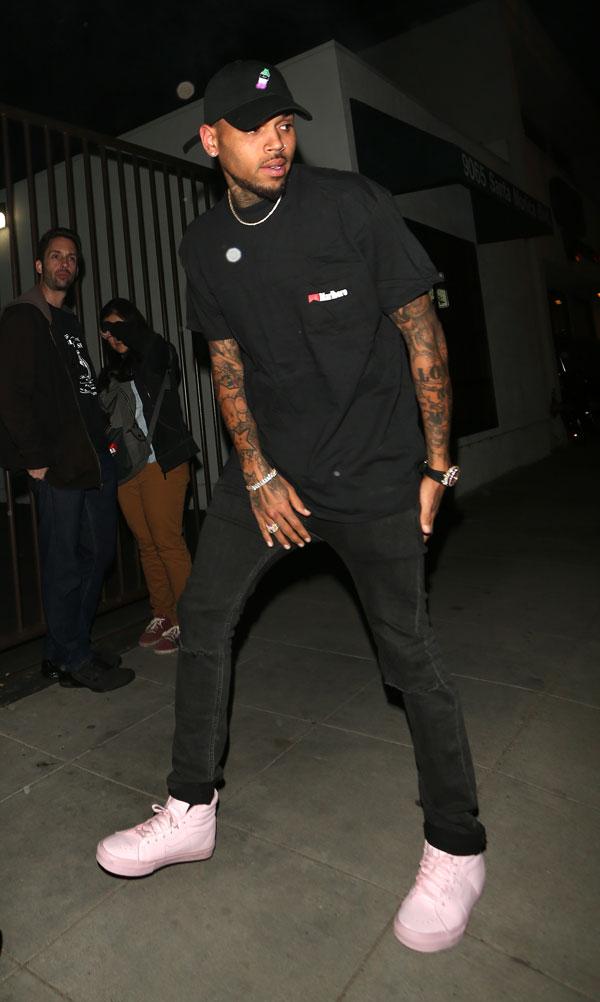 Do you think Chris is innocent? Let us know in the comments section.