PHOTOS
Bombshell Confession! Chris Brown Tries To Win Karrueche Tran Back—Find Out How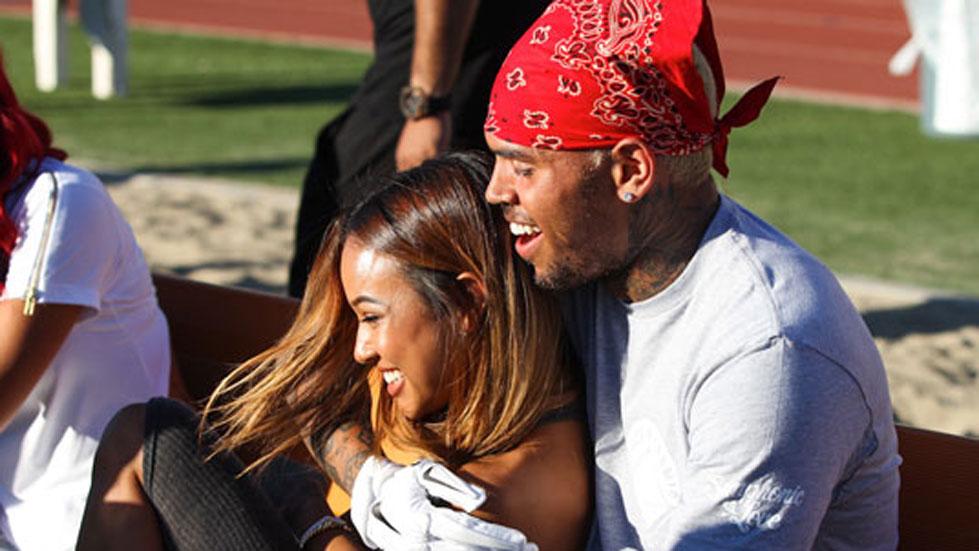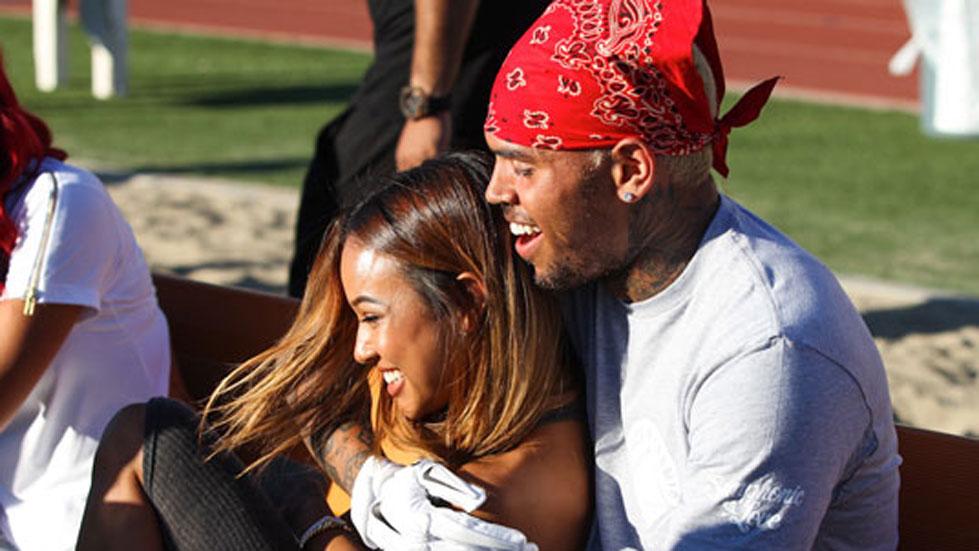 He's wearing his heart on his sleeve! Chris Brown and Karrueche Tran may have split months ago, following news he got another woman pregnant, but the singer let it be known that he wants the actress back badly!
Article continues below advertisement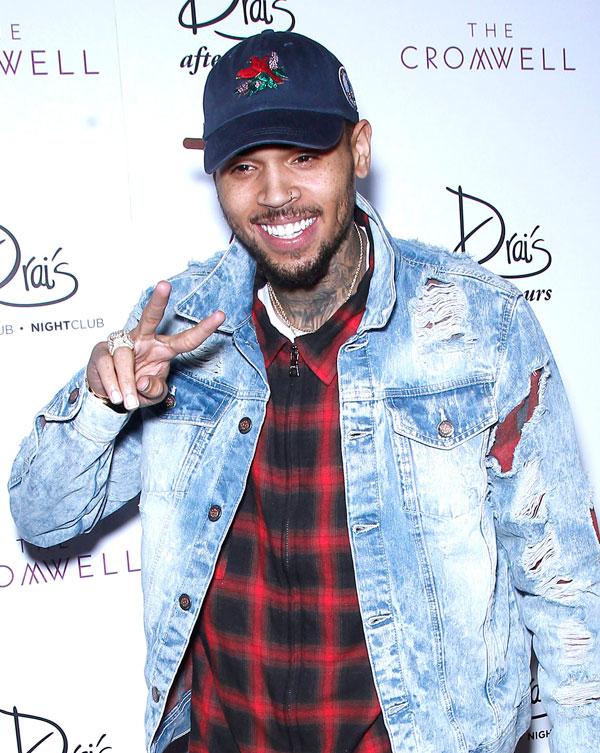 In a NSFW remix for his 2015 song "Back to Sleep," which features Usher and Zayn Malik, Chris sings, "Now where you been, it's been a year. Baby I ain't seen you, you know I miss you/ Baby let me love you back to sleep once more."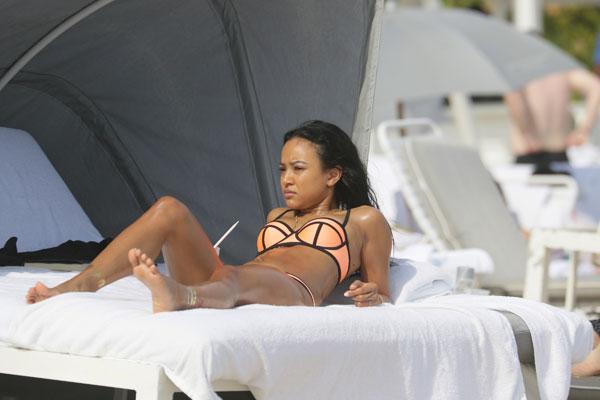 "And I know we don't speak no more," Chris, 26 continues. "But I just wanna tell you I'm sorry/ For f------'round with Keisha and MaKayla/ For all the Georgia peaches in Decatur/ For all these bitches in the elevator/ I just want you to love me/ Yeah baby don't test me/ You know I'll do it."
Article continues below advertisement
Just in case the world didn't know just yet who Chris was referring to, he added before ending his verse, "You want me to say your name girl? Okay—Karrueche!"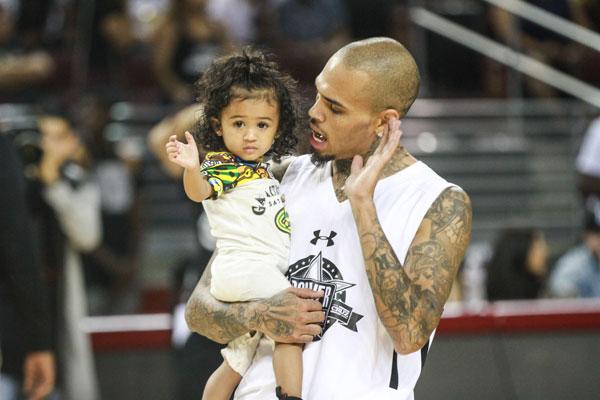 In March, Karrueche split from Chris after finding over (on the internet, no less!) that her on-and-off again boyfriend fathered a child with another woman.
Article continues below advertisement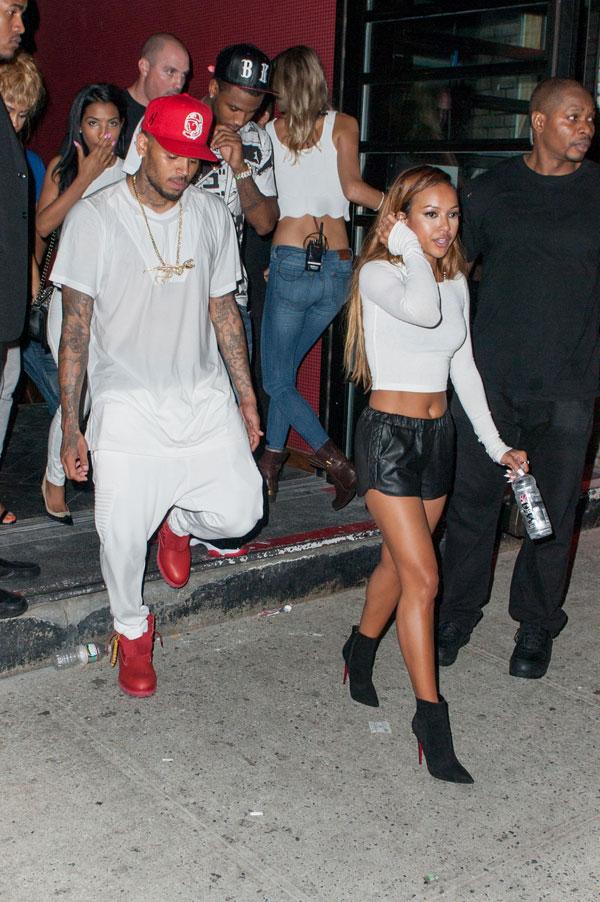 "I called him, I cussed him out and I was like wipes hands," Karrueche admitted at the time during a radio interview.