PHOTOS
Beauty Queen Slams Back After Chris Brown Allegedly Pulled A Gun On Her — 'Do You Think I Wanted This?'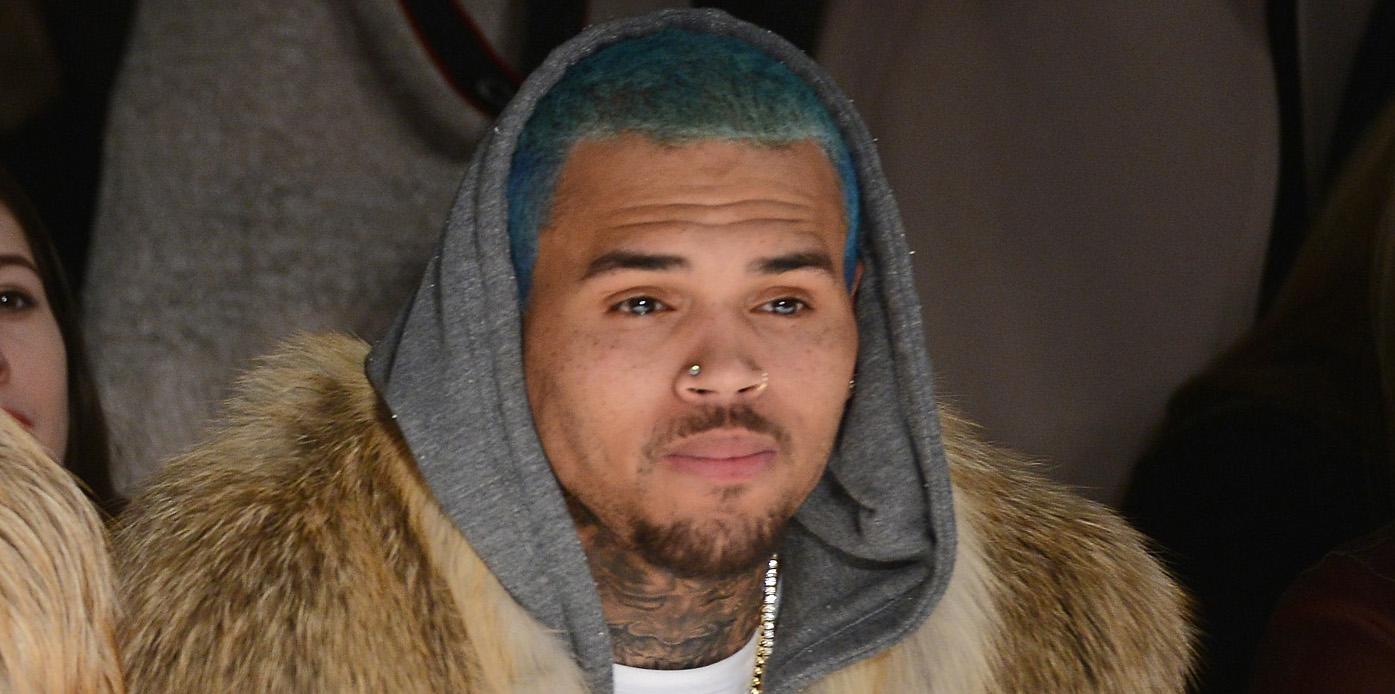 Michael Costello - Front Row - Mercedes-Benz Fashion Week Fall 2015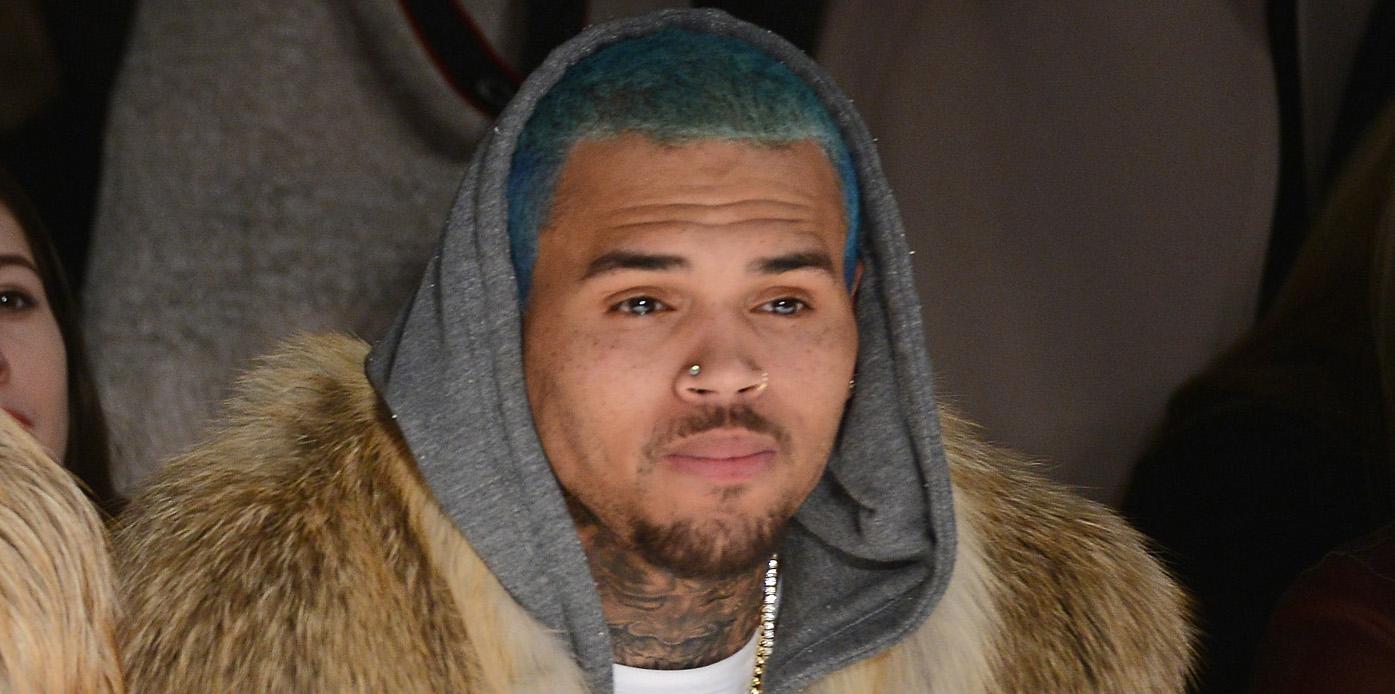 Police have surrounded Chris Brown's multi-million dollar mansion in waits of a search warrant, after the rapper refused to allow authorities to search his home.
Article continues below advertisement
Law enforcement agents were mobilized after a woman called 911, claiming the music mogul threatened her with a weapon after she was denied entrance to a party at his residence.
Chris engaged in a bitter Twitter rant blasting the police for their involvement, and since then, social media users have been hating on the alleged victim's social media feed.
Article continues below advertisement
The woman in question, Baylee Curran — Miss California Regional 2016 — took to Instagram to slam back at trolls with a video rant of her own.
"Do you all honestly think I wanted this, and I caused this?" she blasted back. "If somebody put a gun to your head, what would you do, call the police?"
Do you think the allegations are true? Let us know in the comments section!