PHOTOS
Chris Brown Slams K-Pop Singer Ailee After She Throws Shade On Social Media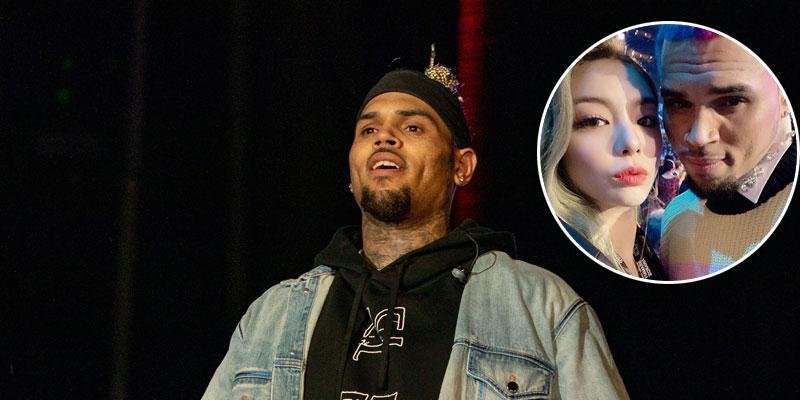 Chris Brown isn't here for any shade. At the 2020 Grammy Awards, K-pop singer, Ailee, posted a photo with the father of two and quickly caught backlash from fans as a result. The 30-year-old explained to fans that she doesn't support "abusers" and was unaware of Chris' 2009 assault case.
Article continues below advertisement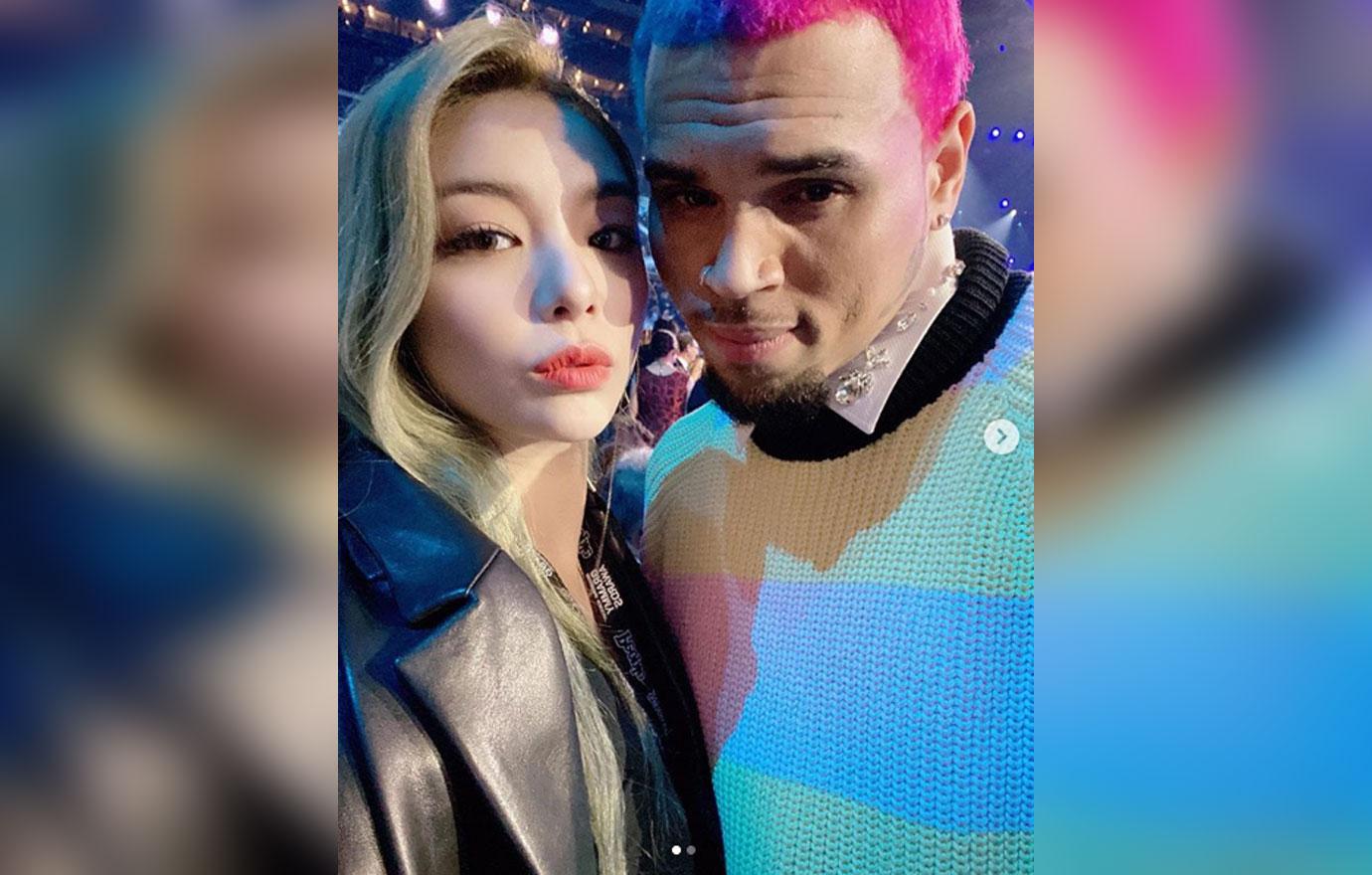 "When I said, 'Chris was one of the artists I enjoyed listening to growing up,' that's a fact that will never change," she wrote.
Article continues below advertisement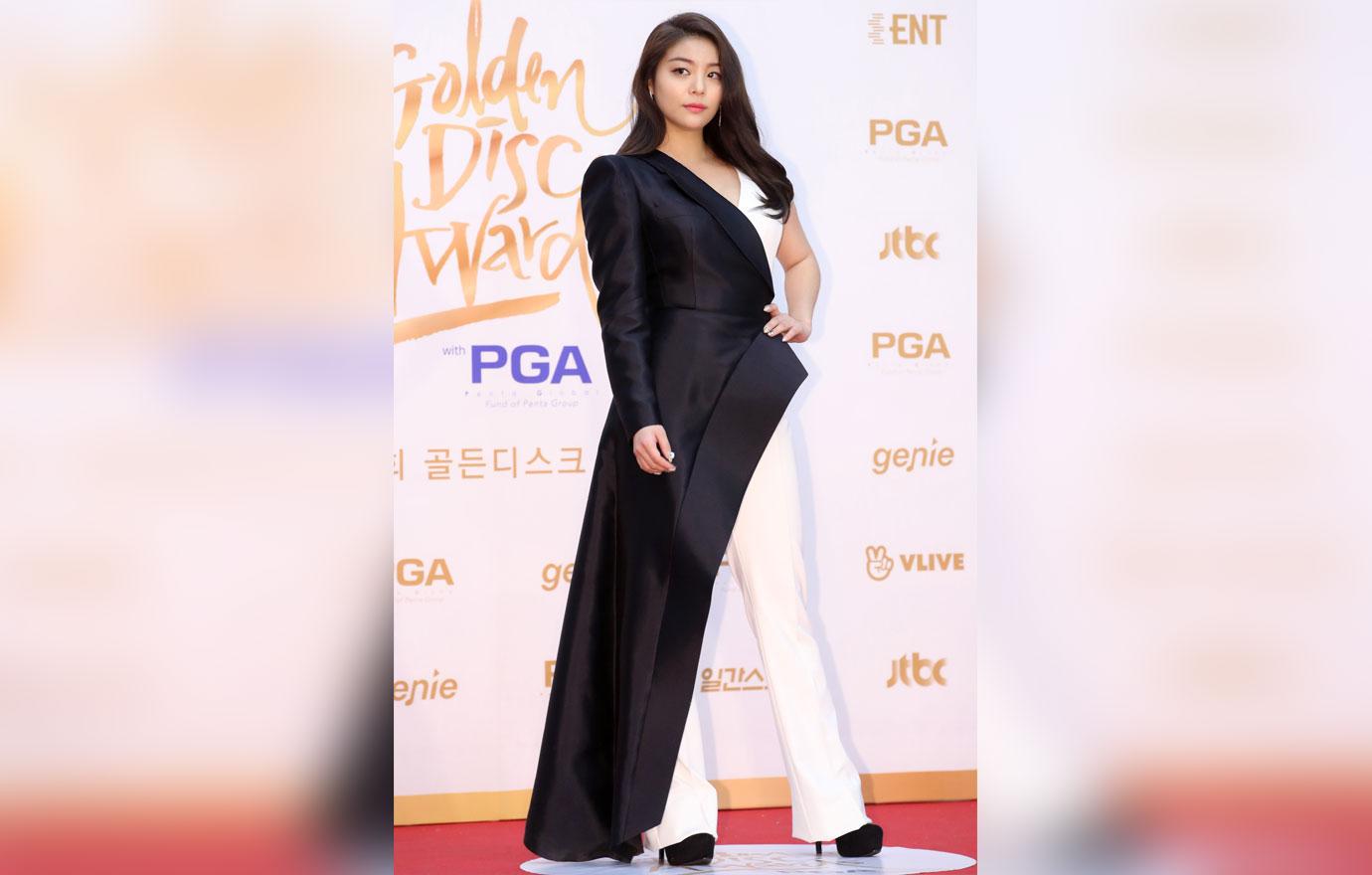 "I took this photo without any knowledge of what he did!" she wrote in reference to Chris' 2009 assault case. "I do not and will not support women, men, pet, animal or any other kinds of abusers and the only reason why I'm keeping this post up is to clarify the reason I took the picture in the first place." After an argument between Chris and now ex-girlfriend Rihanna turned physical, he was charged with felony assault and making criminal threats.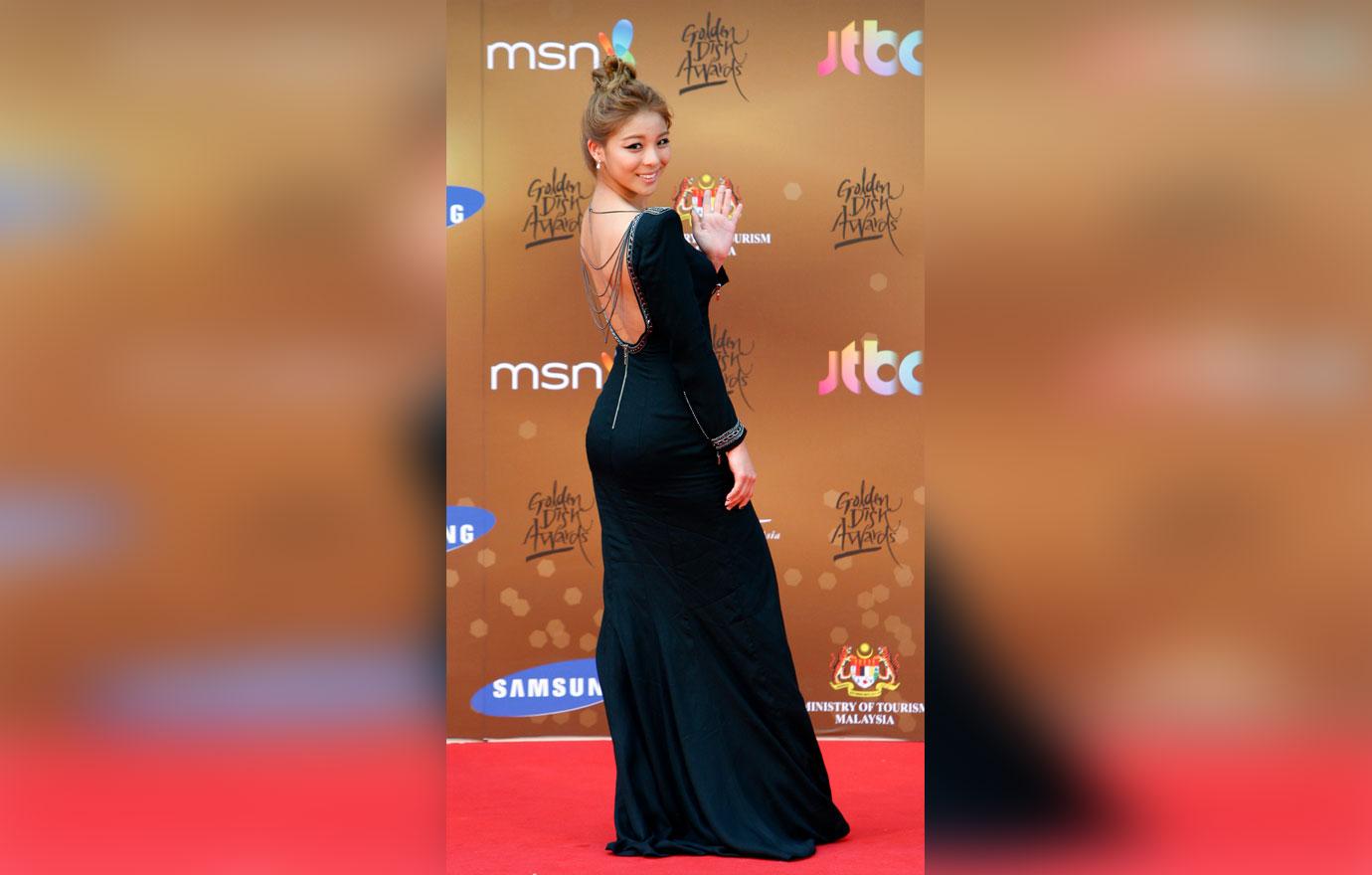 After sharing her post, a fan accused the Korean-American of being clueless. "Girl how the hell did you not know what he did? It was all over the news globally." the New Jersey native wrote back, "I don't read the news everyday all day."
Article continues below advertisement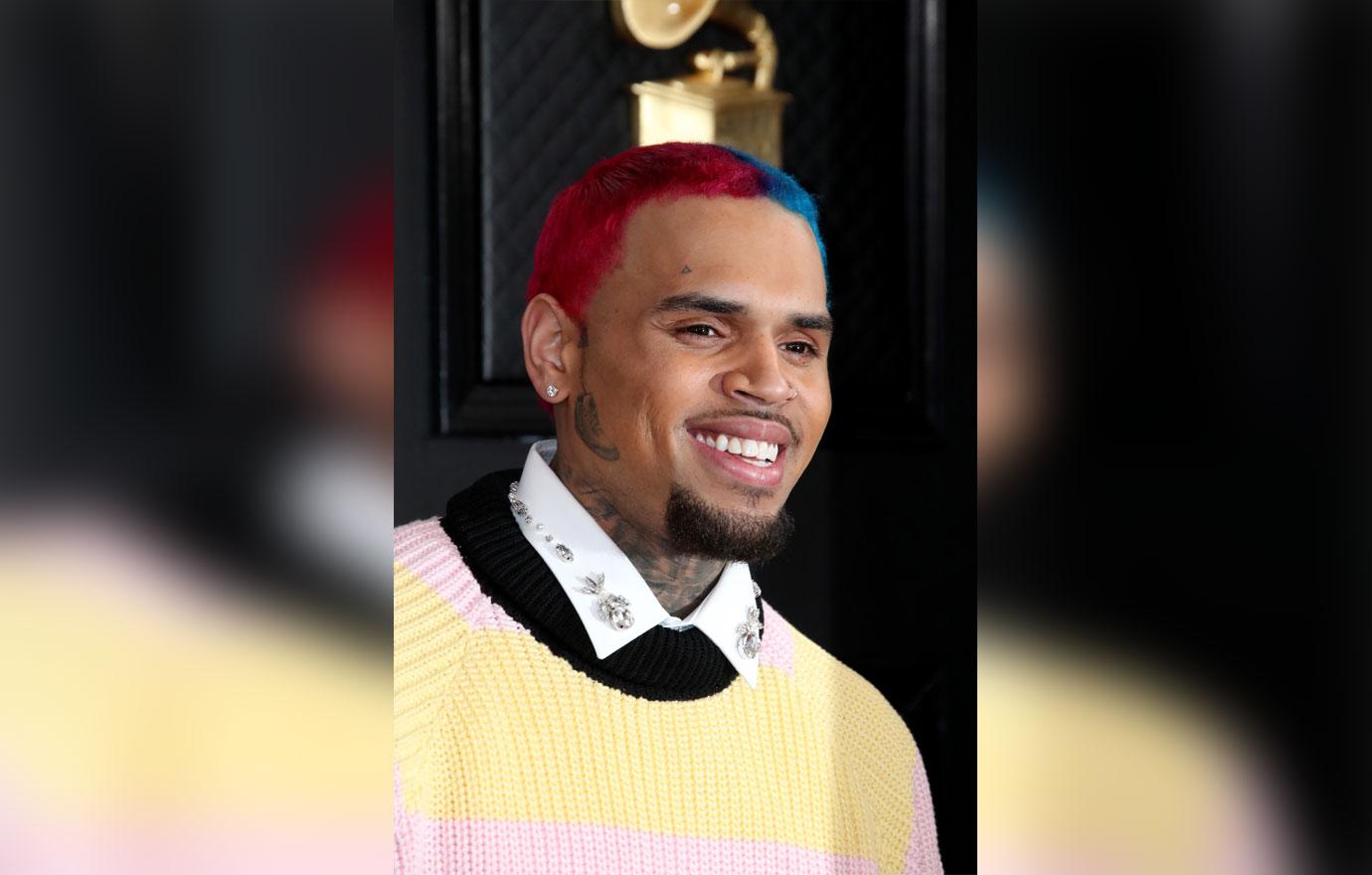 In the comments section, Chris clapped back after reading Ailee's response. "Cornball," he wrote.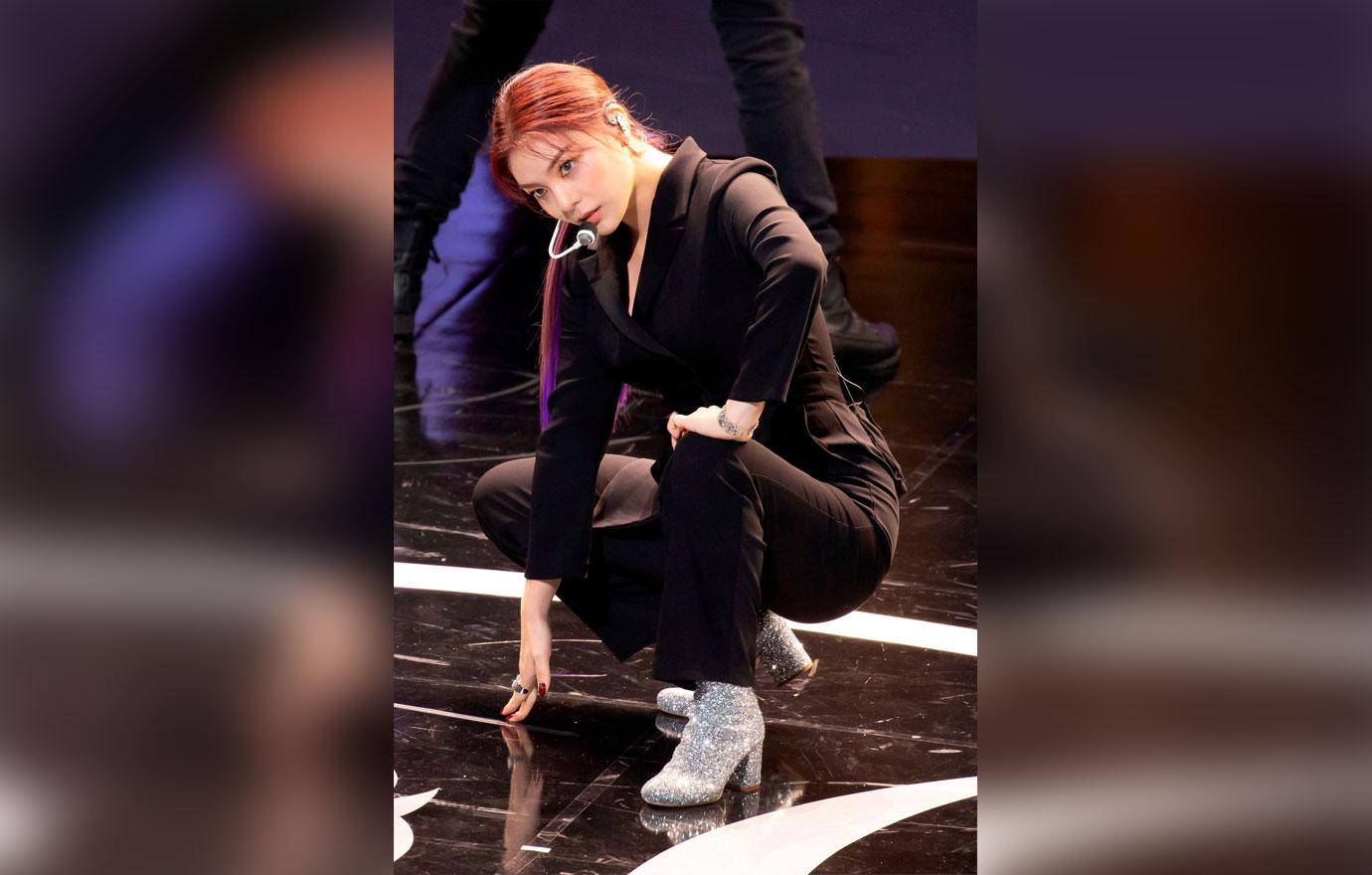 Many of Chris' fans weren't fond of the way in which Ailee responded to the backlash. "She can hold that 'L,'" one fan wrote. Another chimed in, "I agree with Chris. She's corny as hell." A third commented, "Y'all have to stop letting social media run your lives. If she wants a pic with Chris let her be. Human beings are not only their mistakes. Chris is also an artist, a father, and a son."
Article continues below advertisement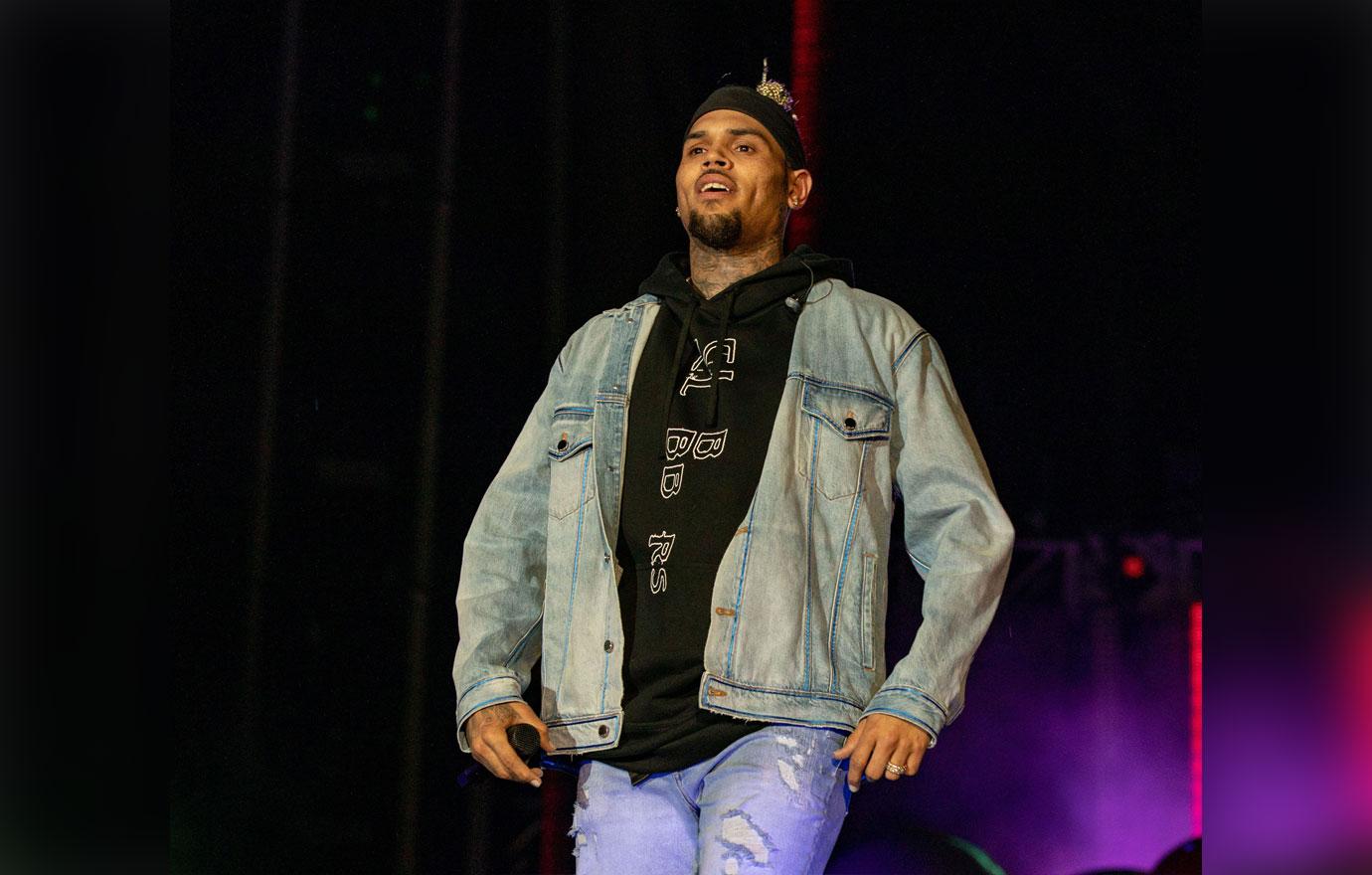 The comments didn't end there. "Your behavior is just sad. You should rethink of being a public figure if you can't handle negative comments and allowing others to control your view of things. You didn't need to post all of that bulls**t. If you support him go ahead. If not, that's okay," someone wrote.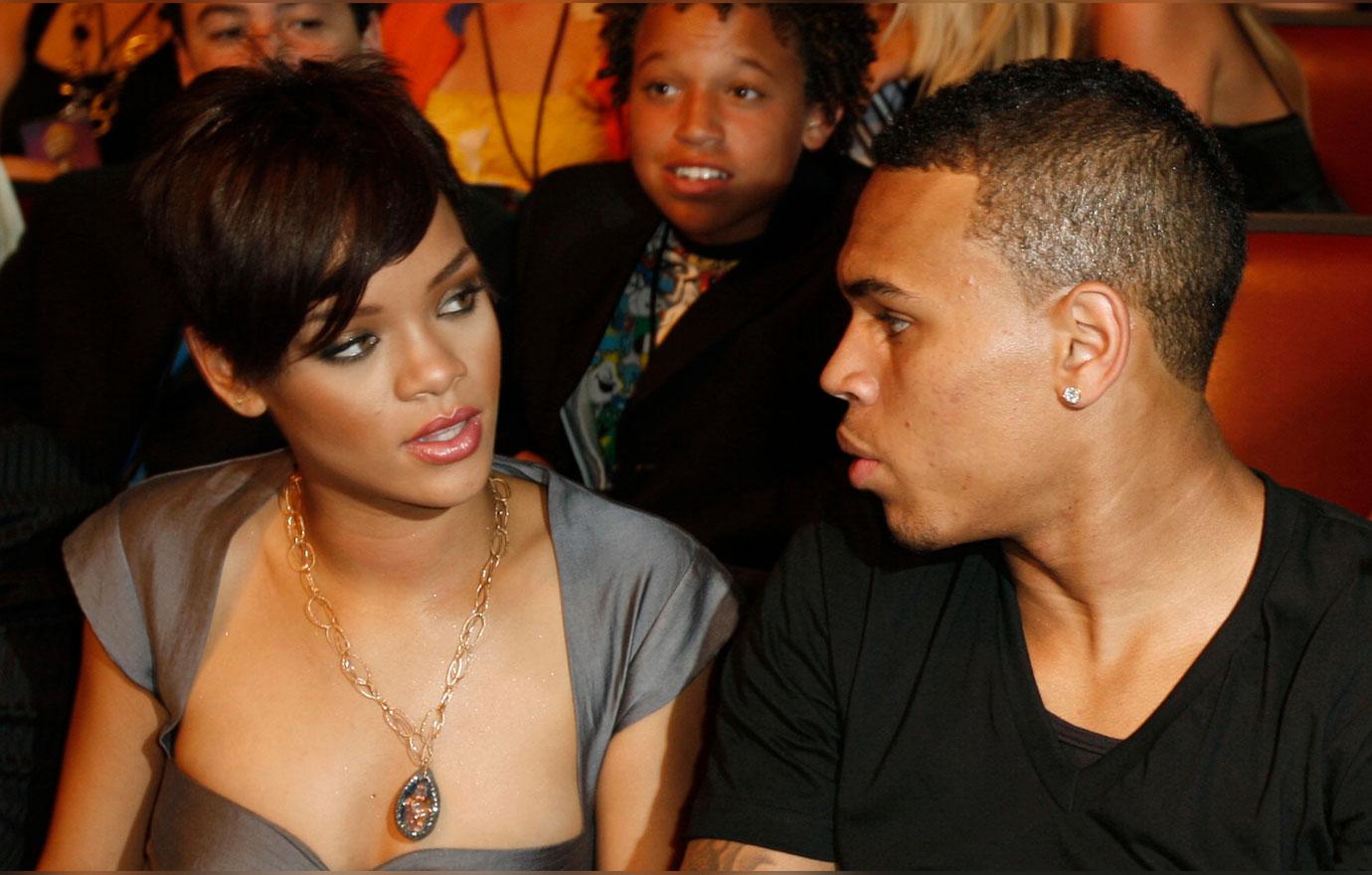 Back in 2017, Chris, 30, explained his regret over how he handled things with his ex-girlfriend. "I hate it to this day," he said in his Netflix documentary, Welcome To My Life. "That's going to haunt me forever."