PHOTOS
Chris Daughtry's Wife Deanna Reveals She's Bisexual In New Song — 'I Was Hiding & Shutting Down A Part Of Myself'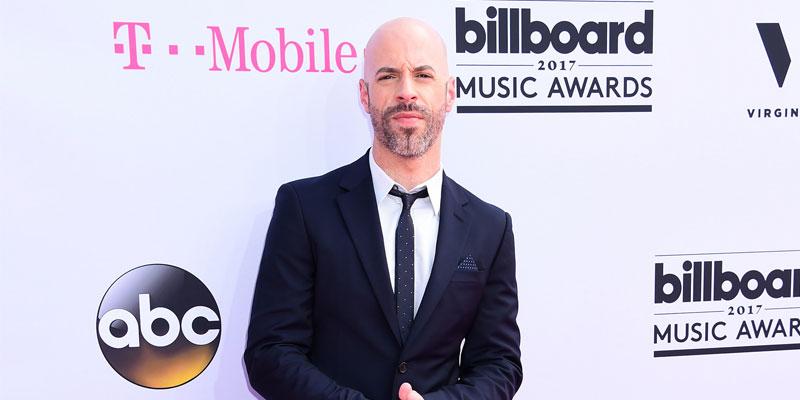 Chris Daughtry learned his wife, Deanna, was bisexual when she handed the platinum-selling musician a page of lyrics that she had written about coming out. Now that song, "As You Are," is Daughtry's newest single. The couple recently sat down to talk about the meaning behind the words.
Article continues below advertisement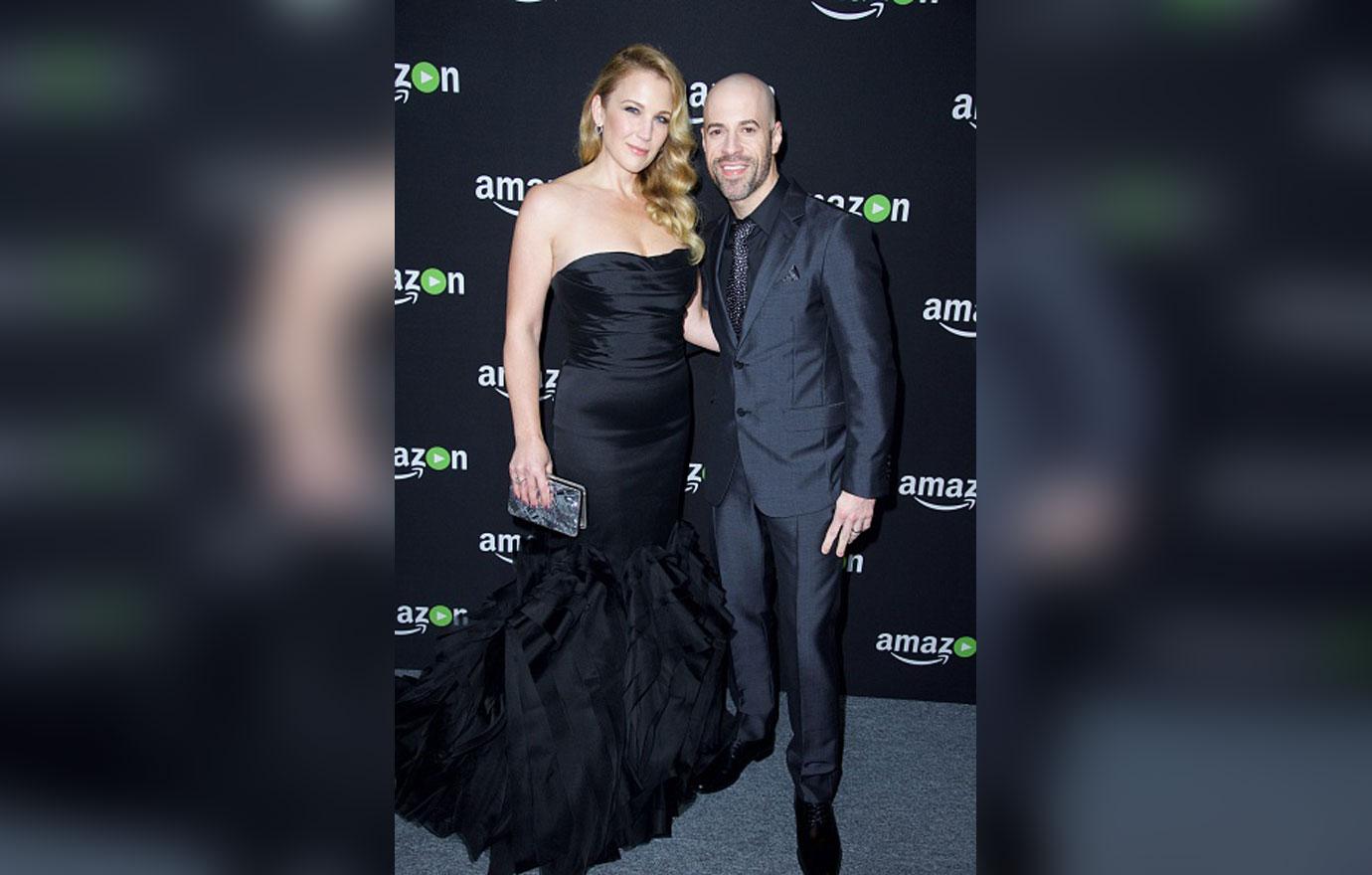 "She basically said, 'If this inspires you, feel free to use it,'" Chris, 39, told People of the life-changing moment. "She kind of downplayed it and walked away, which made me want to read it even more."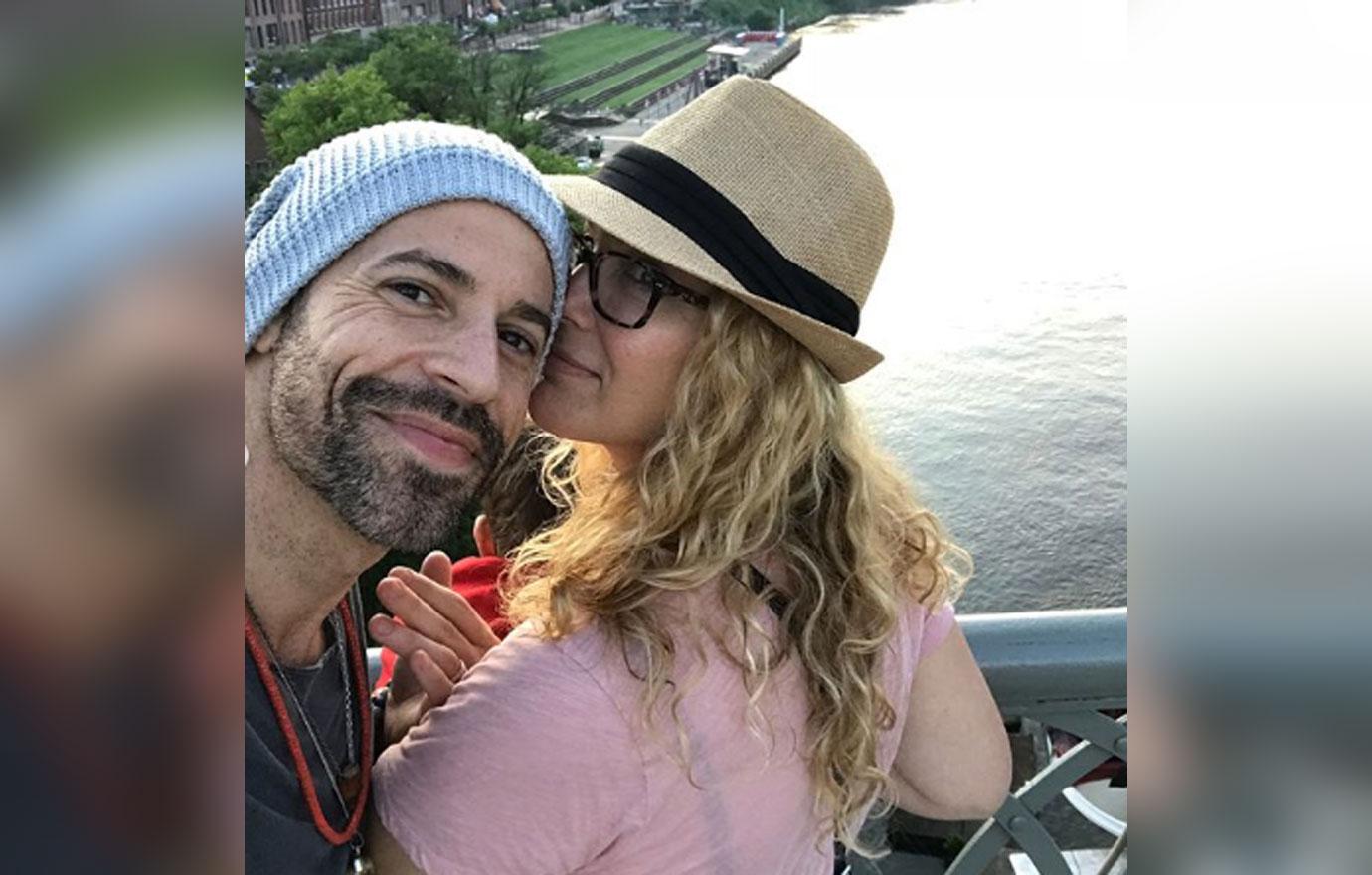 After reading his wife's vulnerable words, he realized how big of a deal the song was. "It just felt very real and very honest," he said. "I instantly started hearing the chorus in my head."
Article continues below advertisement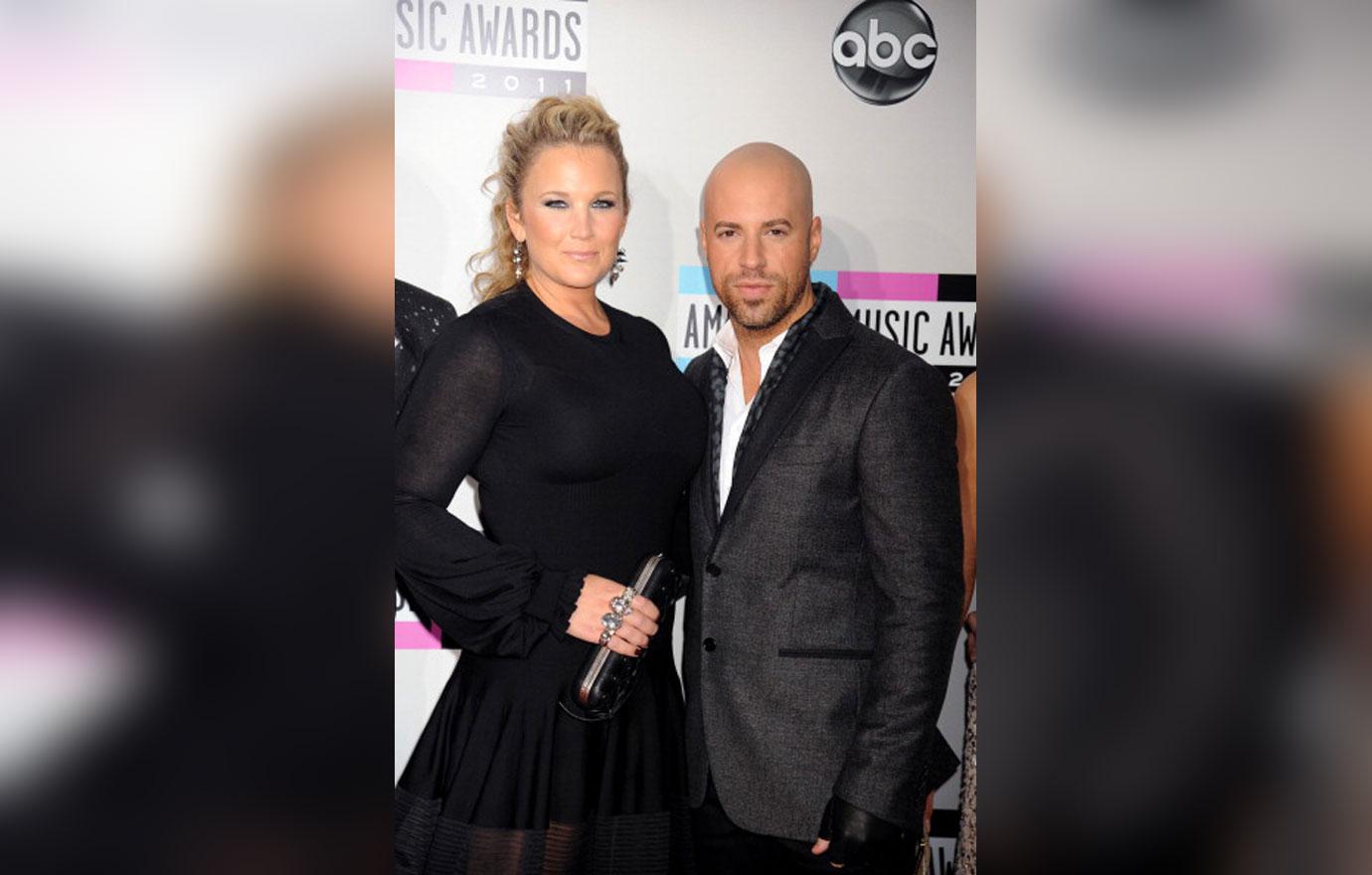 The track, "As You Are," is the Daughtry's newest single from their latest album Cage to Rattle and represents Deanna's "coming out," and the opportunity to finally embrace her bisexuality.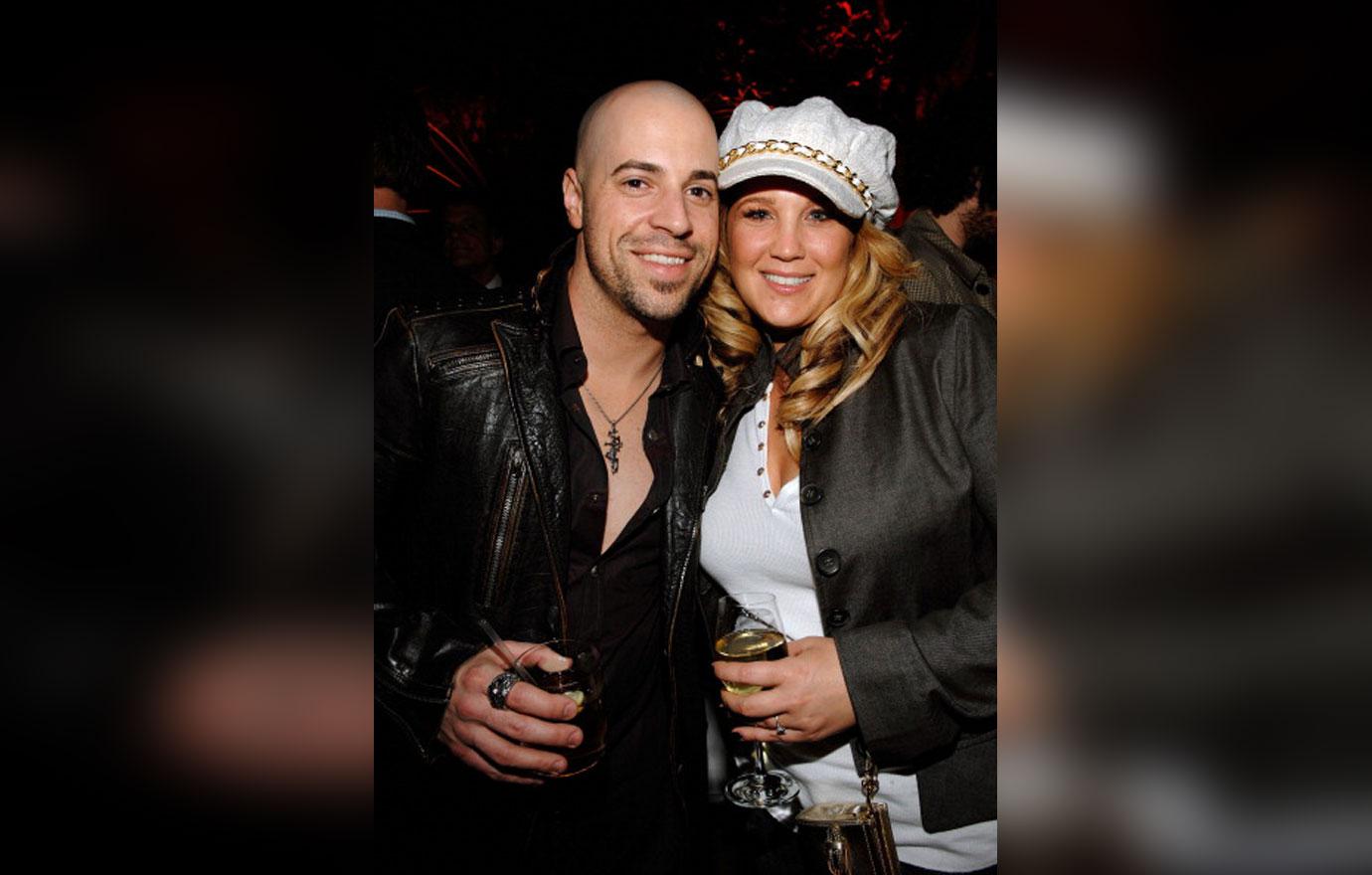 "I didn't care," The American Idol alum recalled after finding out about the 46-year-old's sexuality. "I didn't feel threatened. I wanted her to be happy with who she was and not hide that or be ashamed."
Article continues below advertisement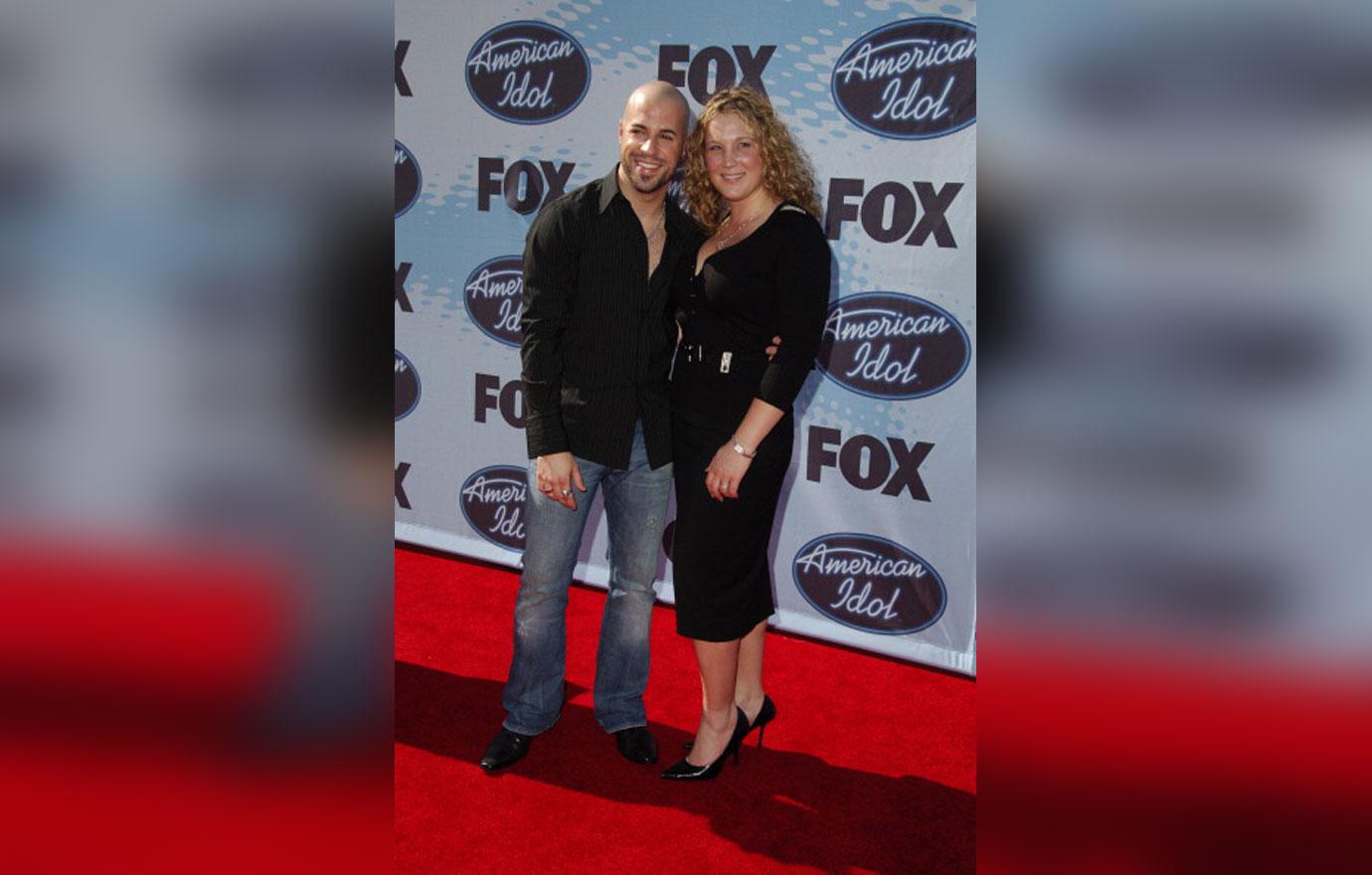 Deanna on the other hand, wasn't as accepting of herself. "I was hiding and shutting down a part of myself and it was causing me to shut down so many good, beautiful things about myself," she said. "As I built these walls up to protect myself, I was creating a prison, and I couldn't fully experience life and people couldn't fully experience me — and it's all based on fear."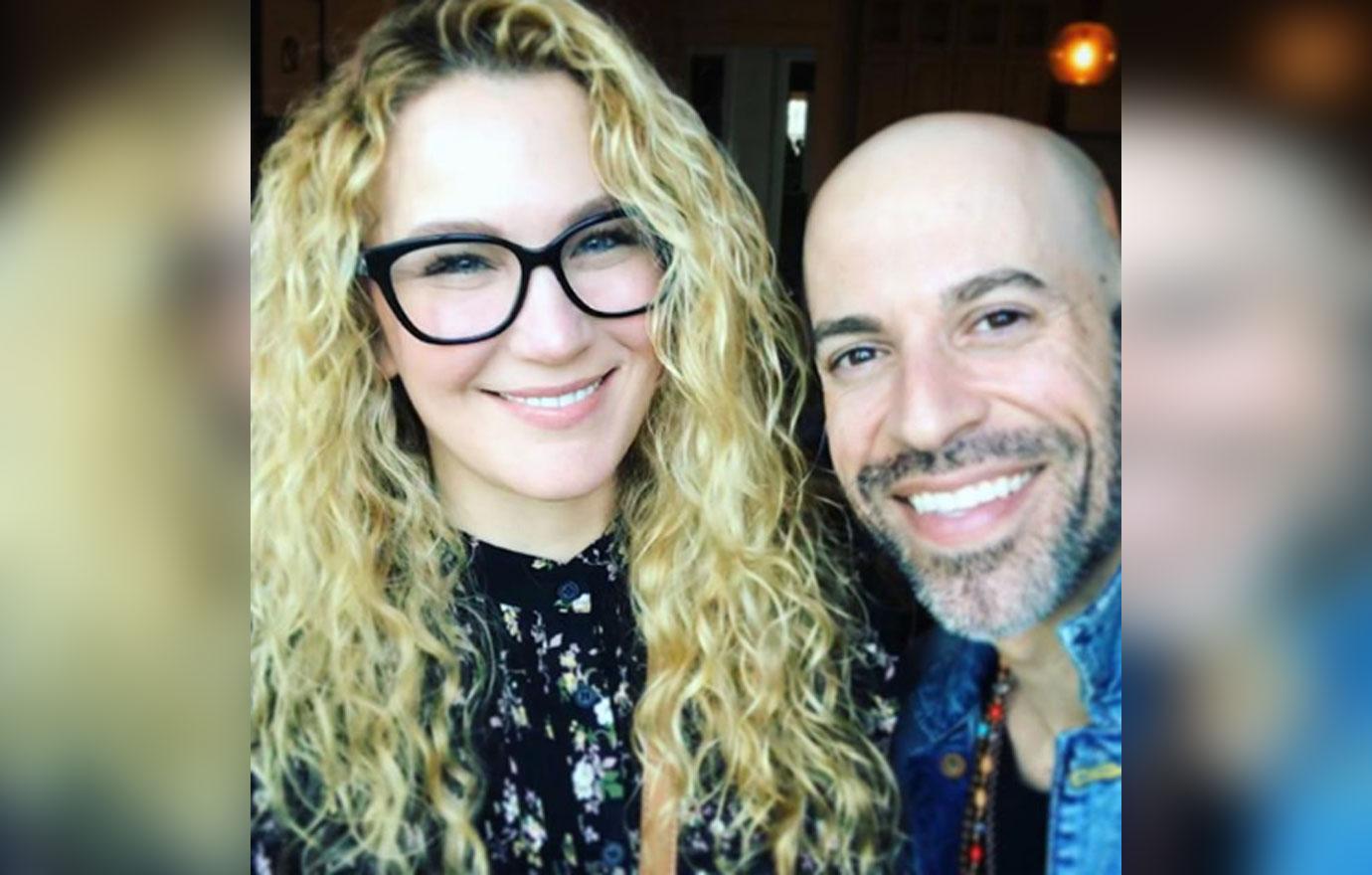 Years later, once Deanna wrote "As You Are," she explained, "I really wanted to be vulnerable and say, 'This is who I am." Chris added, "It's very important for people to know what the song is about and where it really came from. Otherwise we're not being authentic with the song."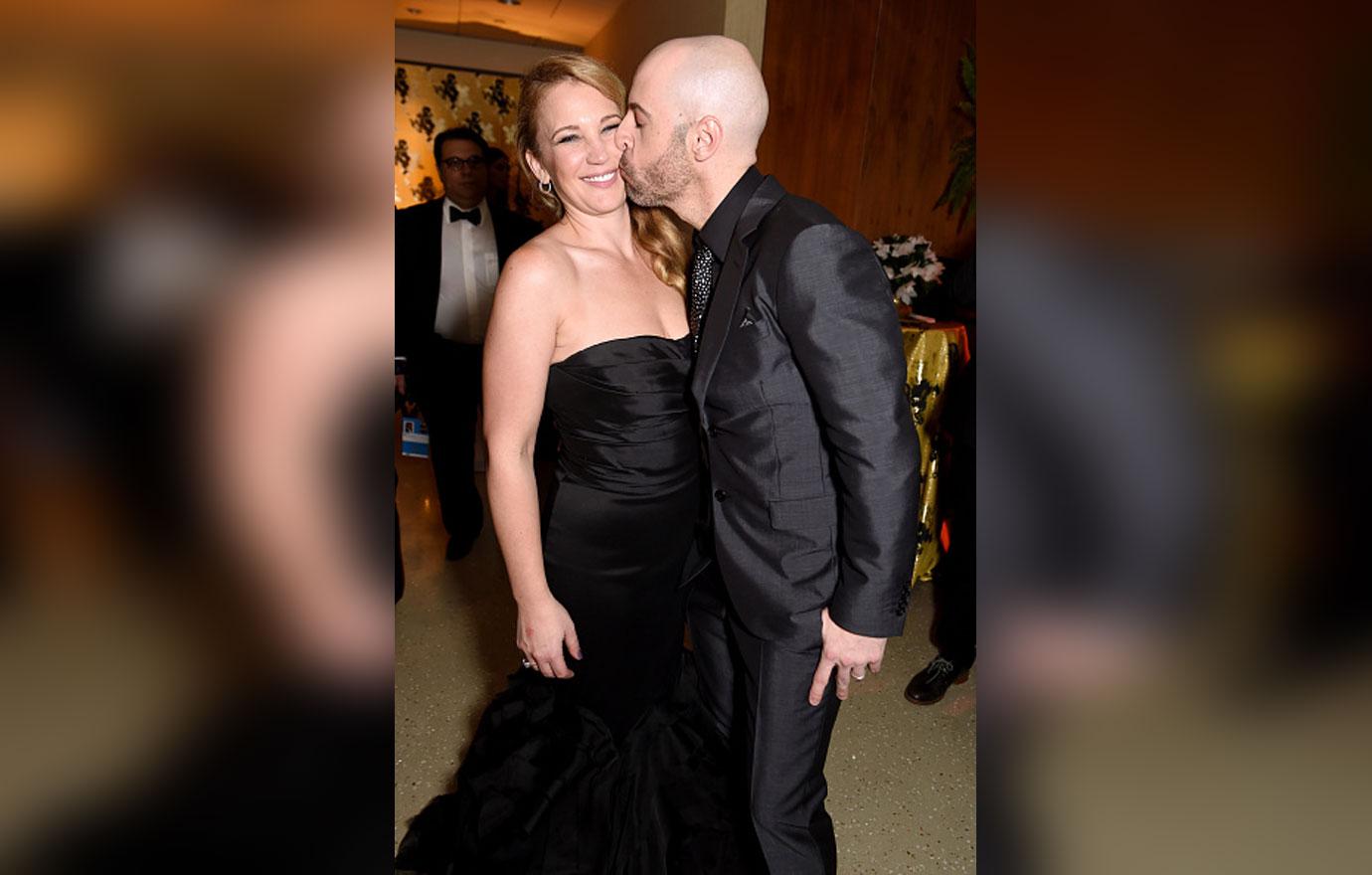 What do you think of Chris Daughtry's wife coming out to him through a song? Let us know in the comments below.