PHOTOS
Chris Evans Confirms He And Jenny Slate 'Recently' Broke Up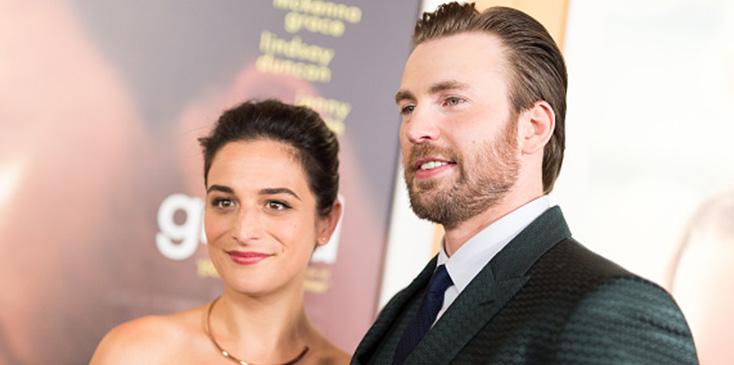 In an interview with the New York Times, Chris Evans finally confirmed that he and Jenny Slate are no longer dating and that the breakup happened "recently." Click through for more details.
Article continues below advertisement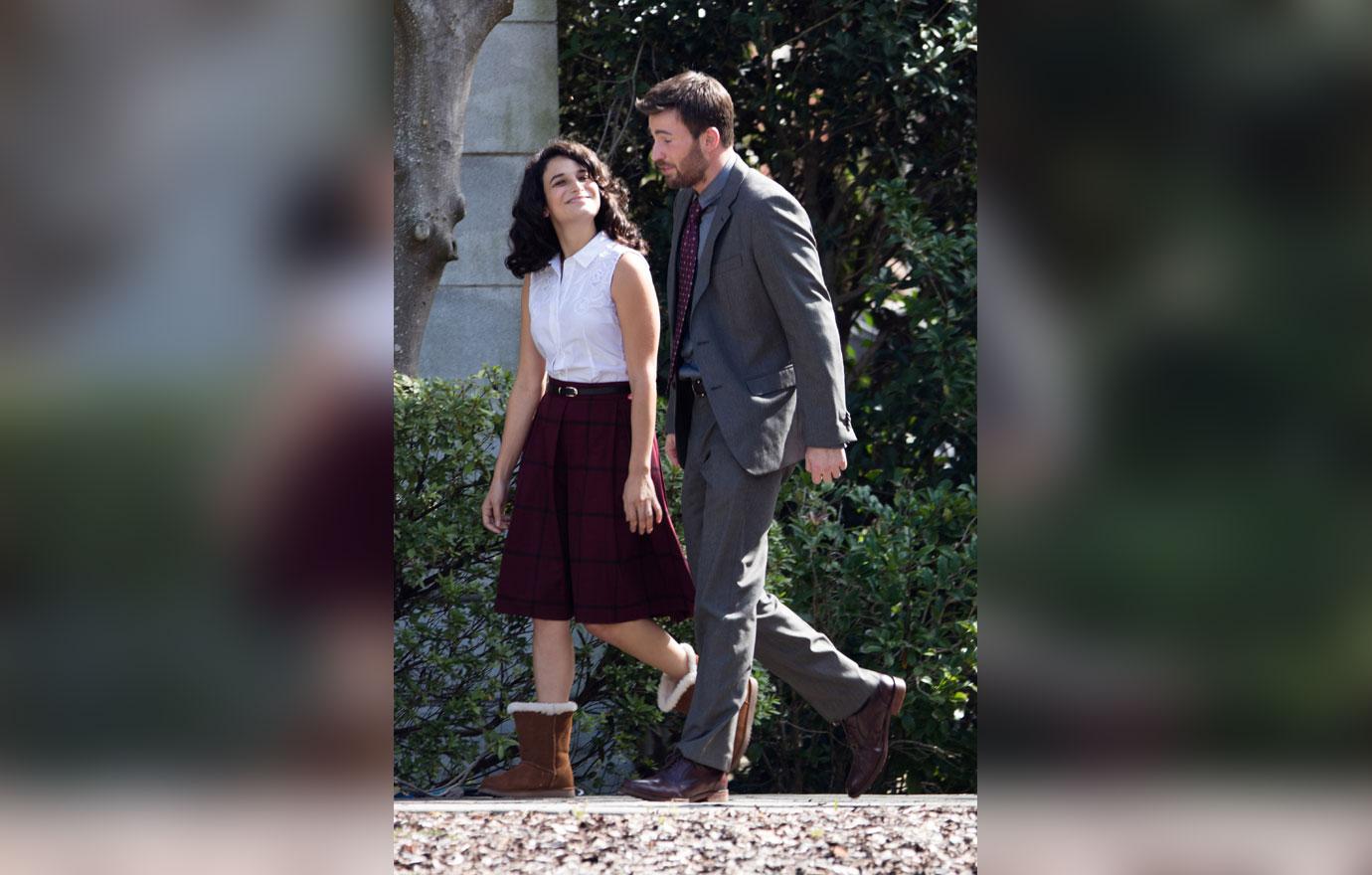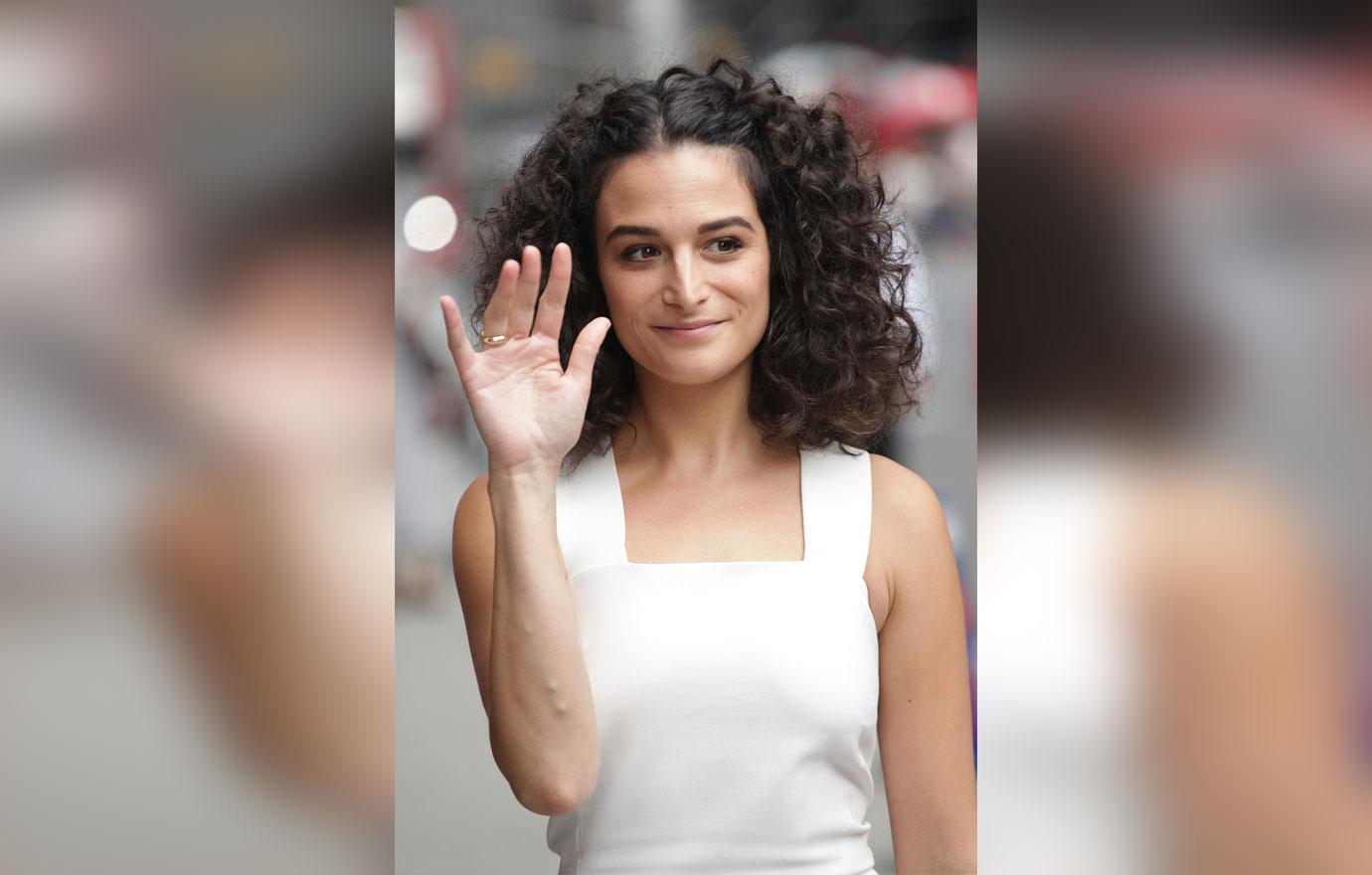 Article continues below advertisement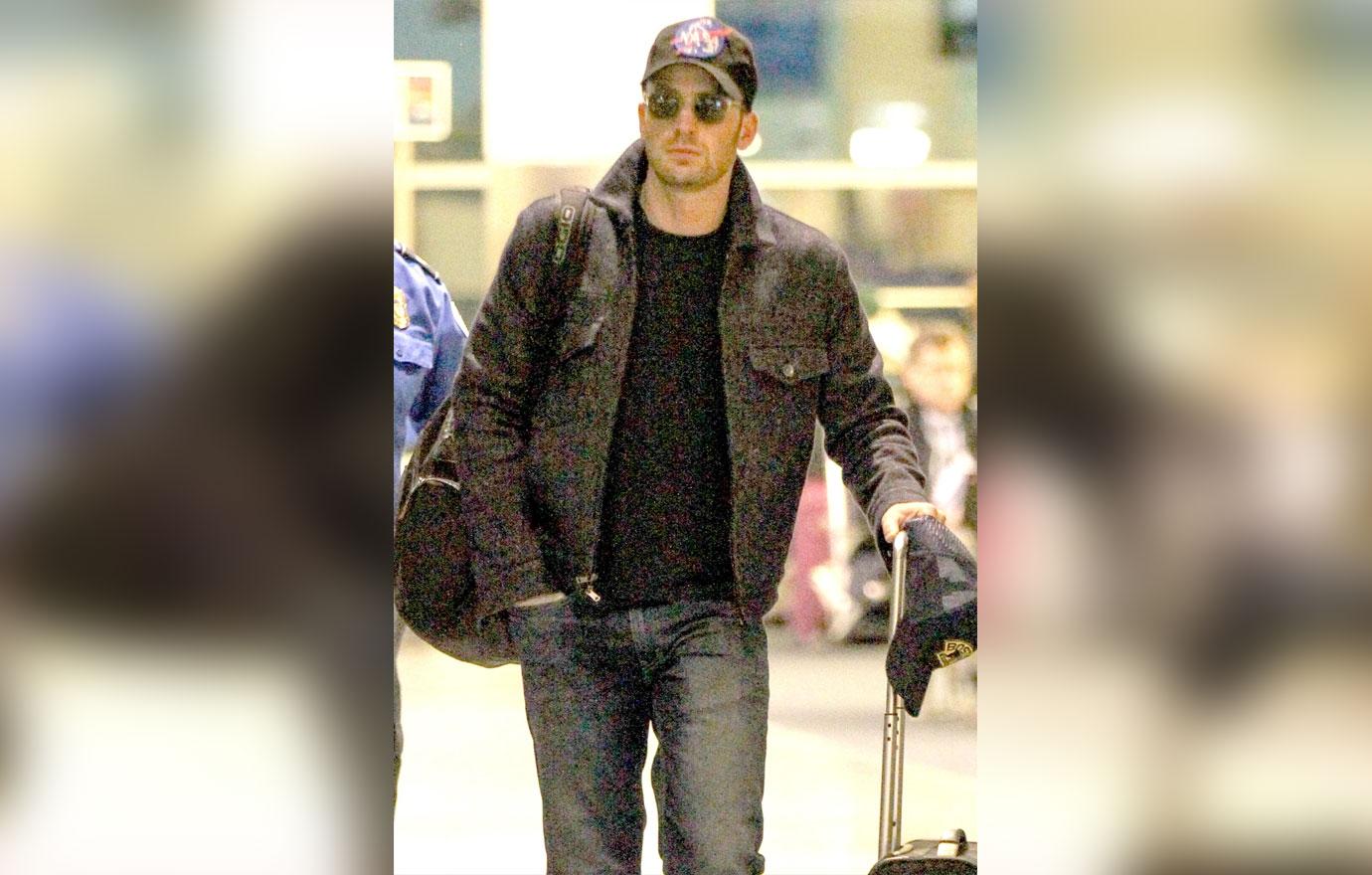 The Captain America star didn't go into much detail about the split from Jenny, only that it happened "recently." It's been reported in the past that Jenny had a difficult time dealing with Chris's super-stardom and living in the public eye.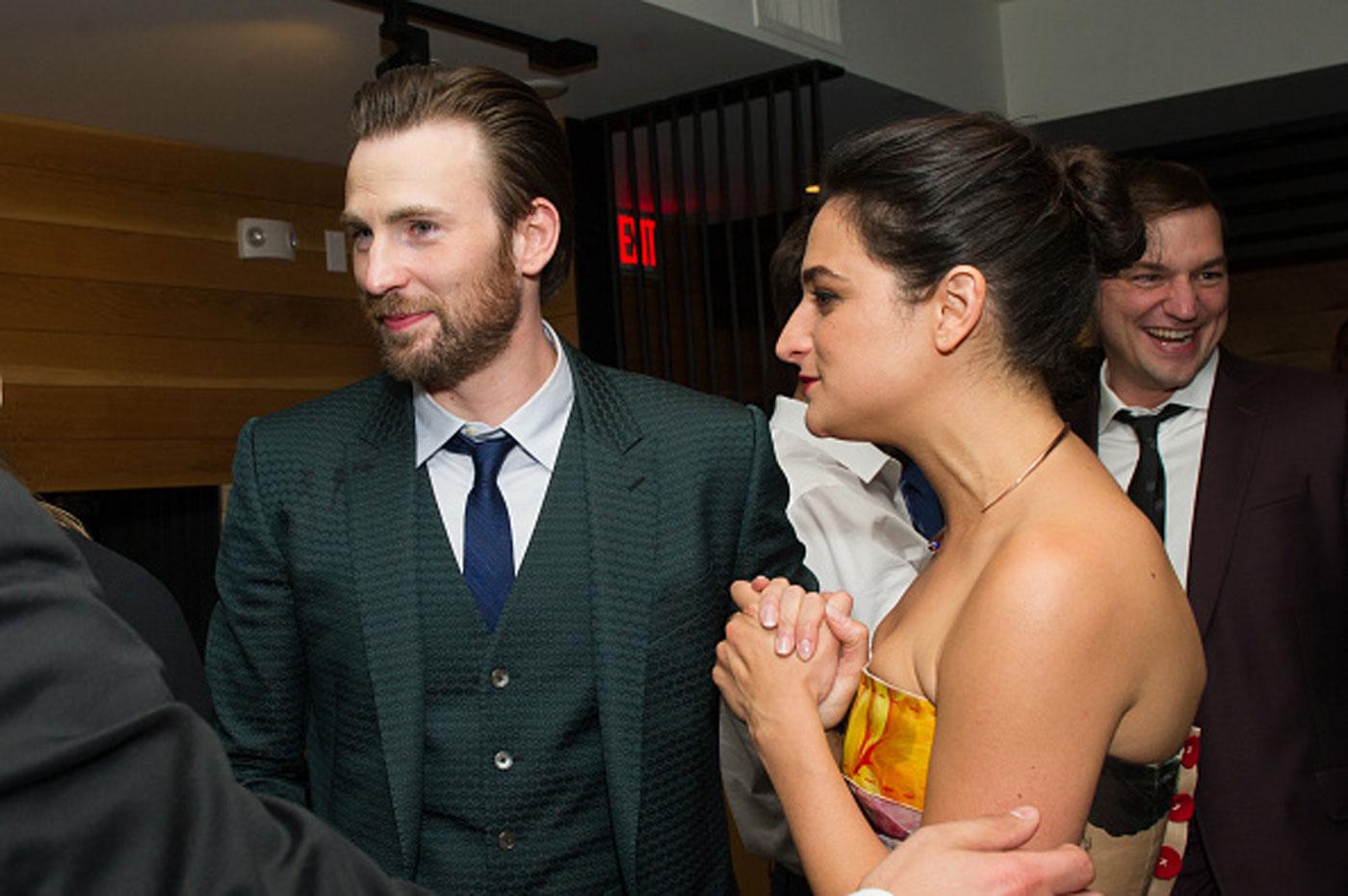 Chris also talked to the Times about reading feminist literature while he dated Jenny and wanting to become a better ally for women. "The hardest thing to reconcile is that just because you have good intentions, doesn't mean it's your time to have a voice," he said.
Article continues below advertisement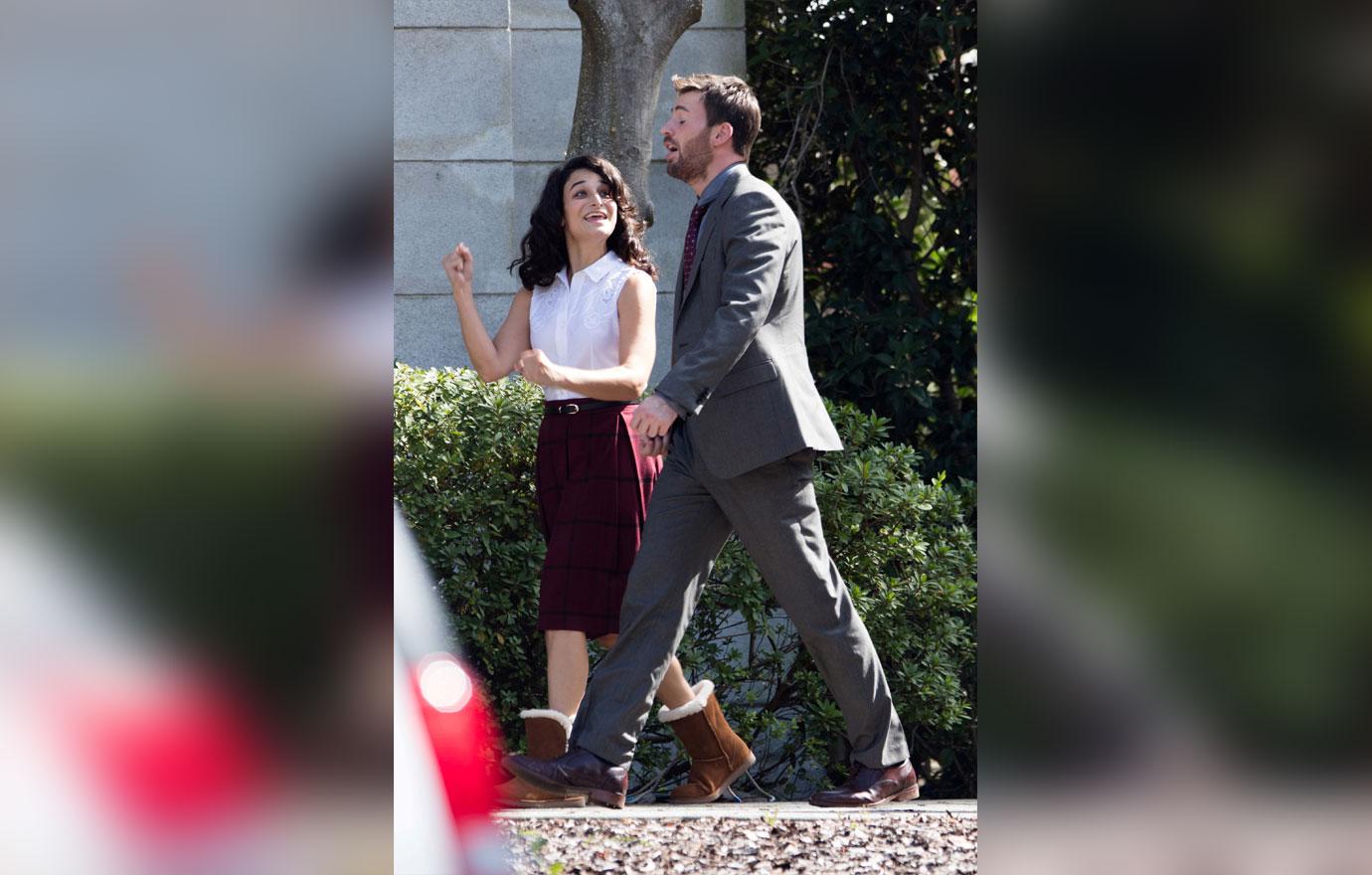 The actor also said he's moving away from big blockbusters and more toward smaller-budget projects, like Gifted, in which he co-starred with Jenny. "When I think about the times that I'm happiest, it's not on a movie set," he said. "I've stopped thinking about my trajectory, or my oeuvre, or whatever pretentious word you want to use. I'm just following whatever I feel creatively hungry for … I'm not afraid to take my foot off the gas. If someone said tomorrow, 'You're done, you can't do anything else,' I'd be OK."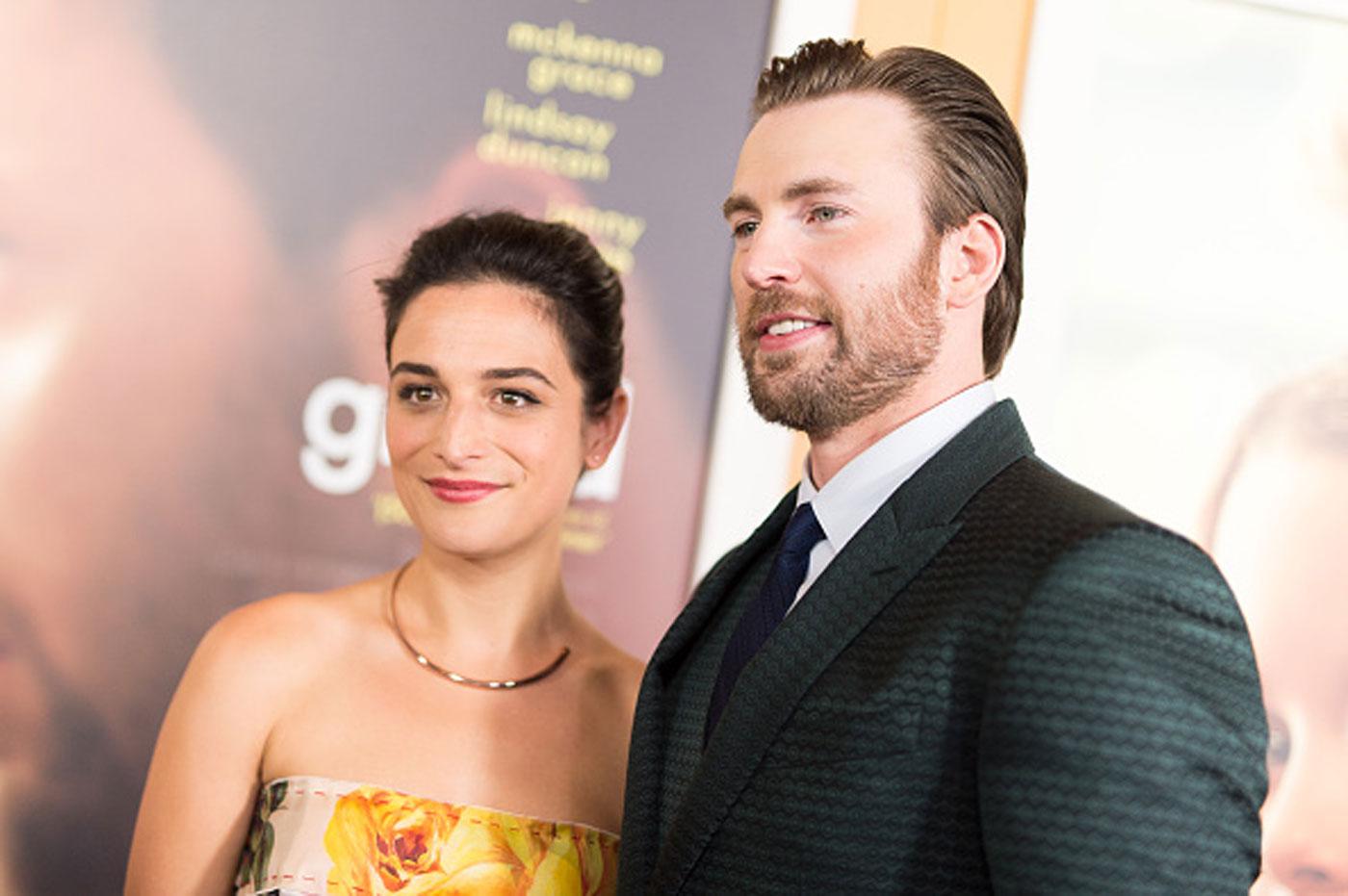 What do you think about Jenny and Chris breaking up? Let us know in the comments.