PHOTOS
Former 'Saturday Night Live' Star Chris Kattan Claims Lorne Michaels Made Him Have Sex With Director Amy Heckerling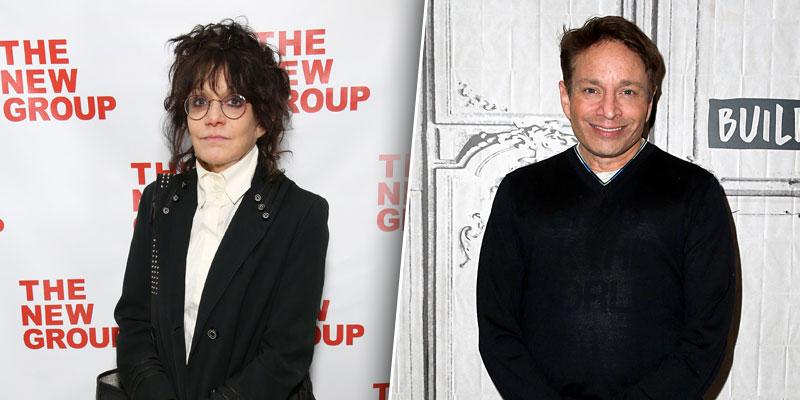 Former Saturday Night Live star Chris Kattan recently claimed in his new memoir that the show's creator, Lorne Michaels, once pressured him into having sex with director Amy Heckerling. Scroll through for all the details.
Article continues below advertisement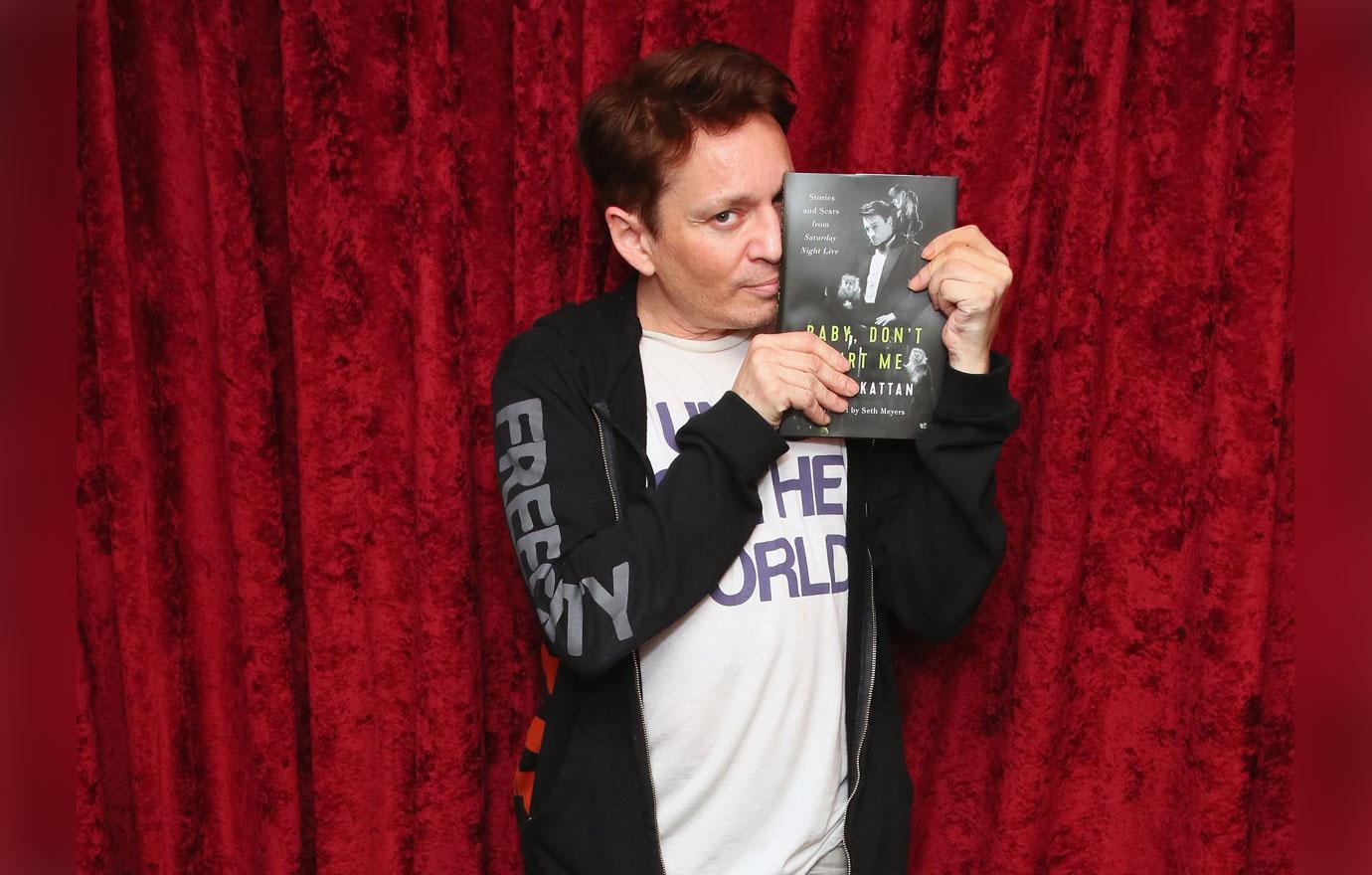 In Chris' book, Baby Don't Hurt Me: Stories and Scars from Saturday Night Live, the 48-year-old goes into great detail regarding the situation.
Article continues below advertisement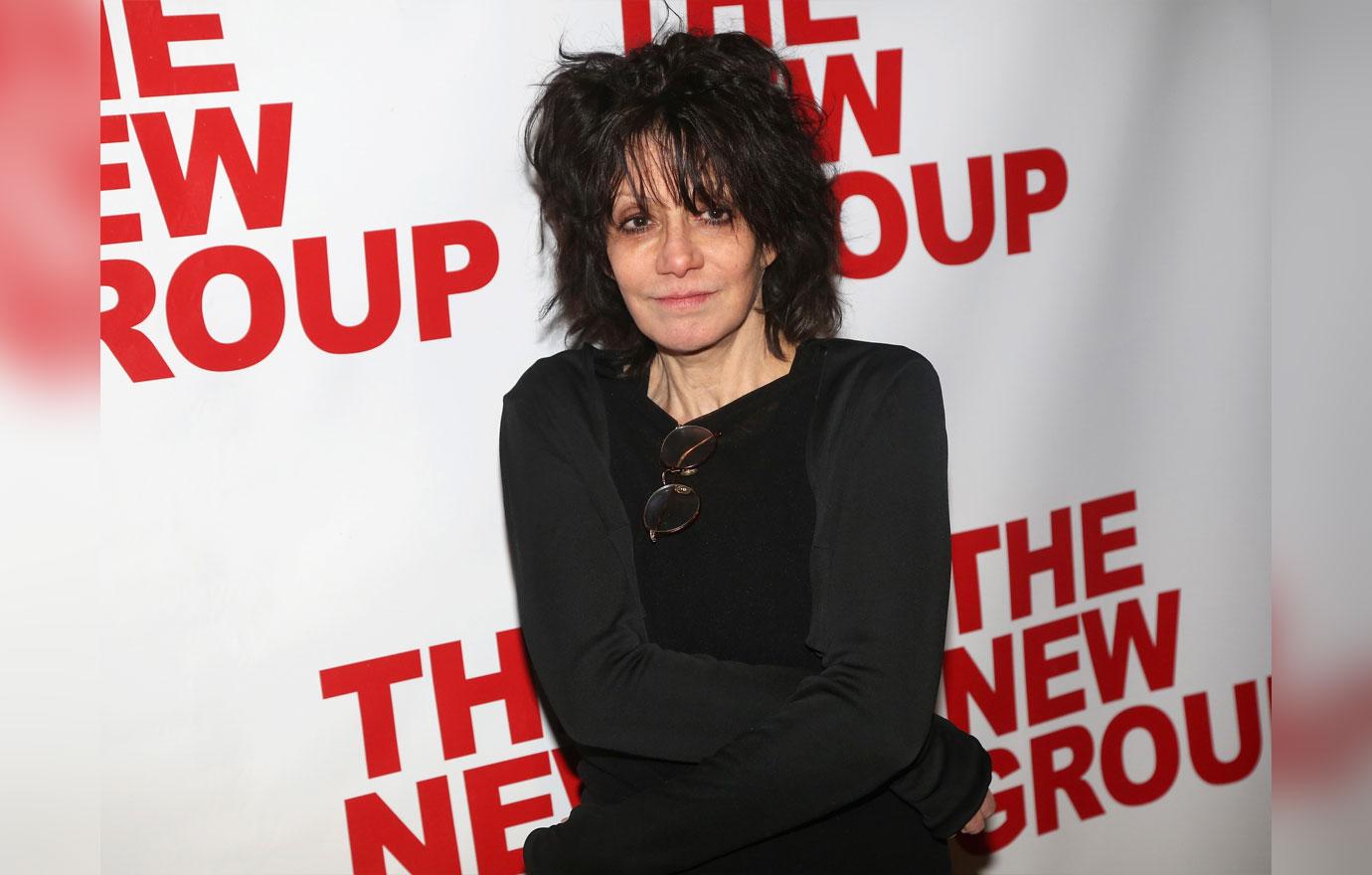 According to excerpts from the memoir, Amy, 65, was slated to direct A Night At The Roxbury when she came onto Chris in the late '90s.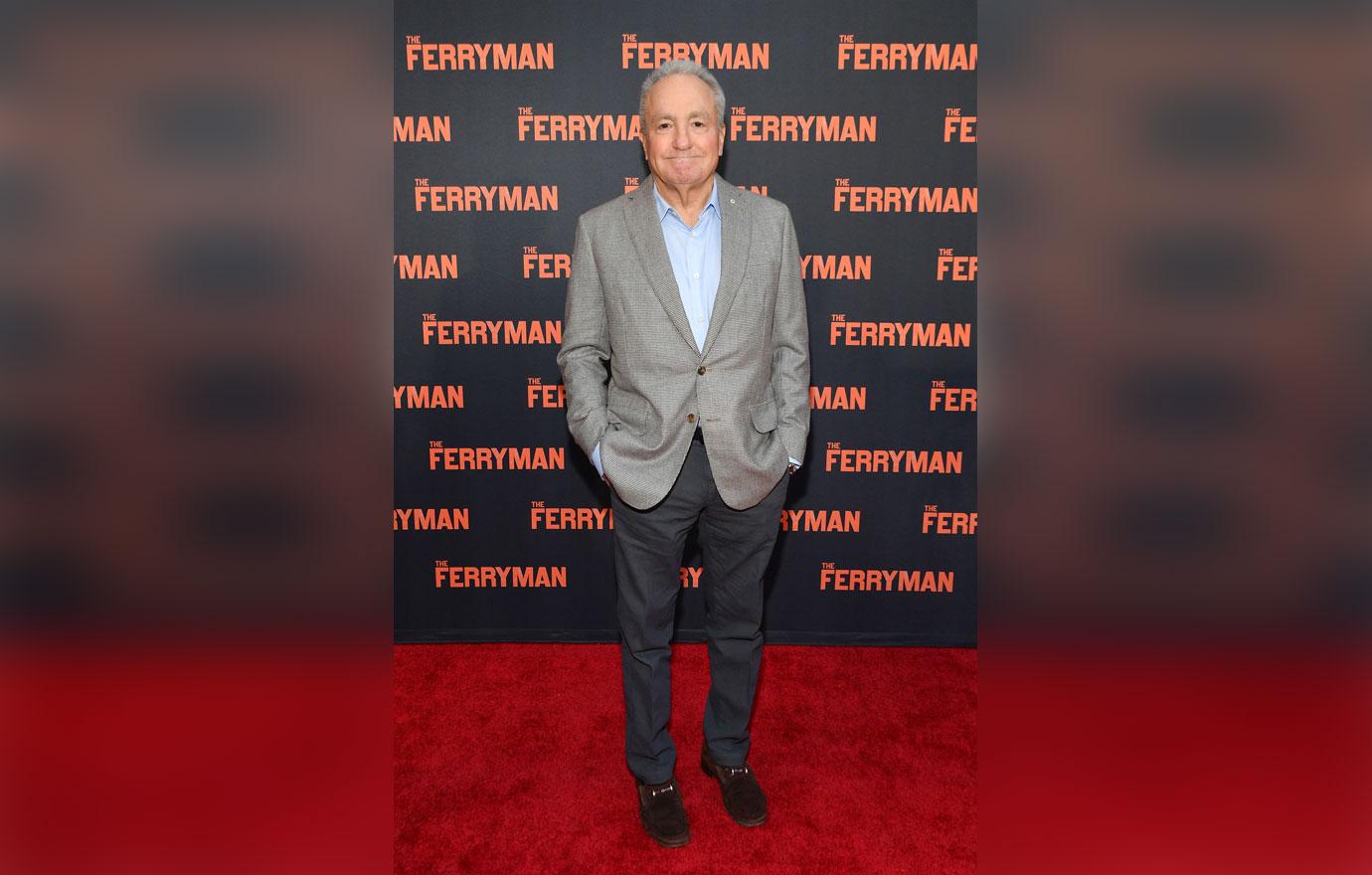 The comedian claimed that he turned down the director's advances and the next day Lorne, 74, contacted him "furious" after finding out that Amy was thinking of dropping out of the project.
Article continues below advertisement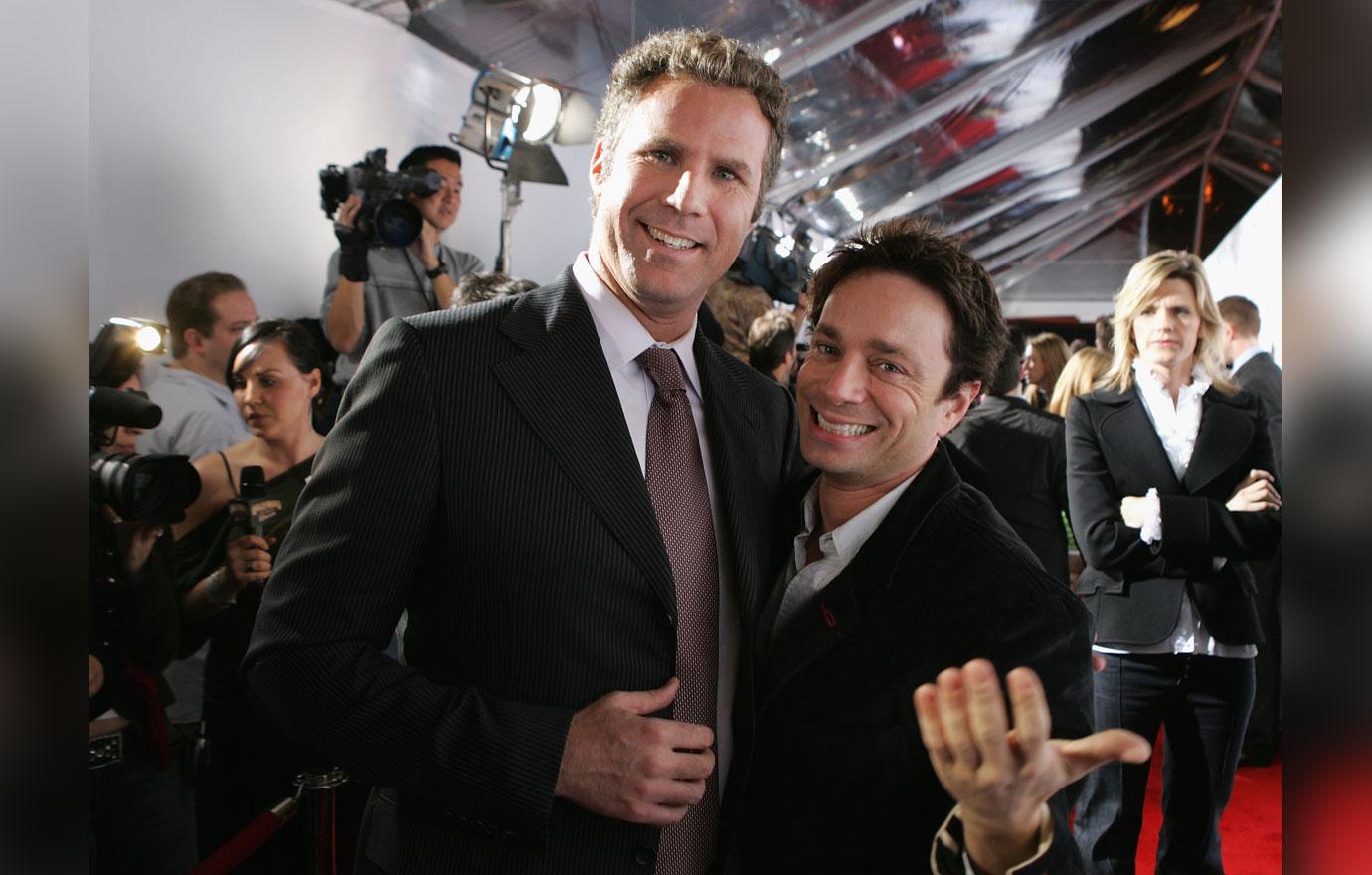 According to Chris, who is famously known for being a part of the "Golden Generation" of SNL stars alongside Will Ferrell, Lorne told him that "Paramount would only do the movie if Amy signed on as a director, not as a producer."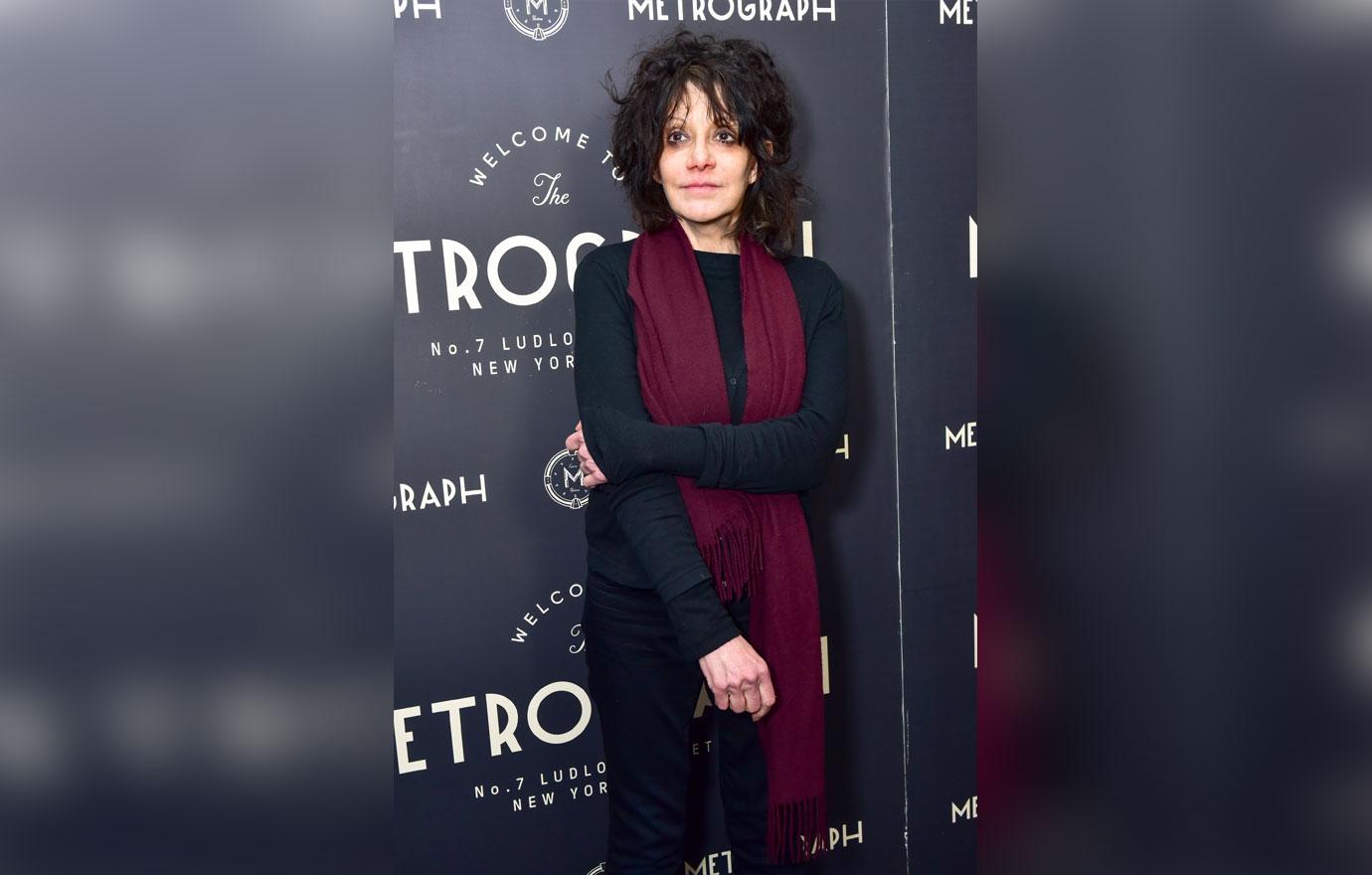 Adding, if he "wanted to make sure the movie happened, then he had to keep Amy happy."
Article continues below advertisement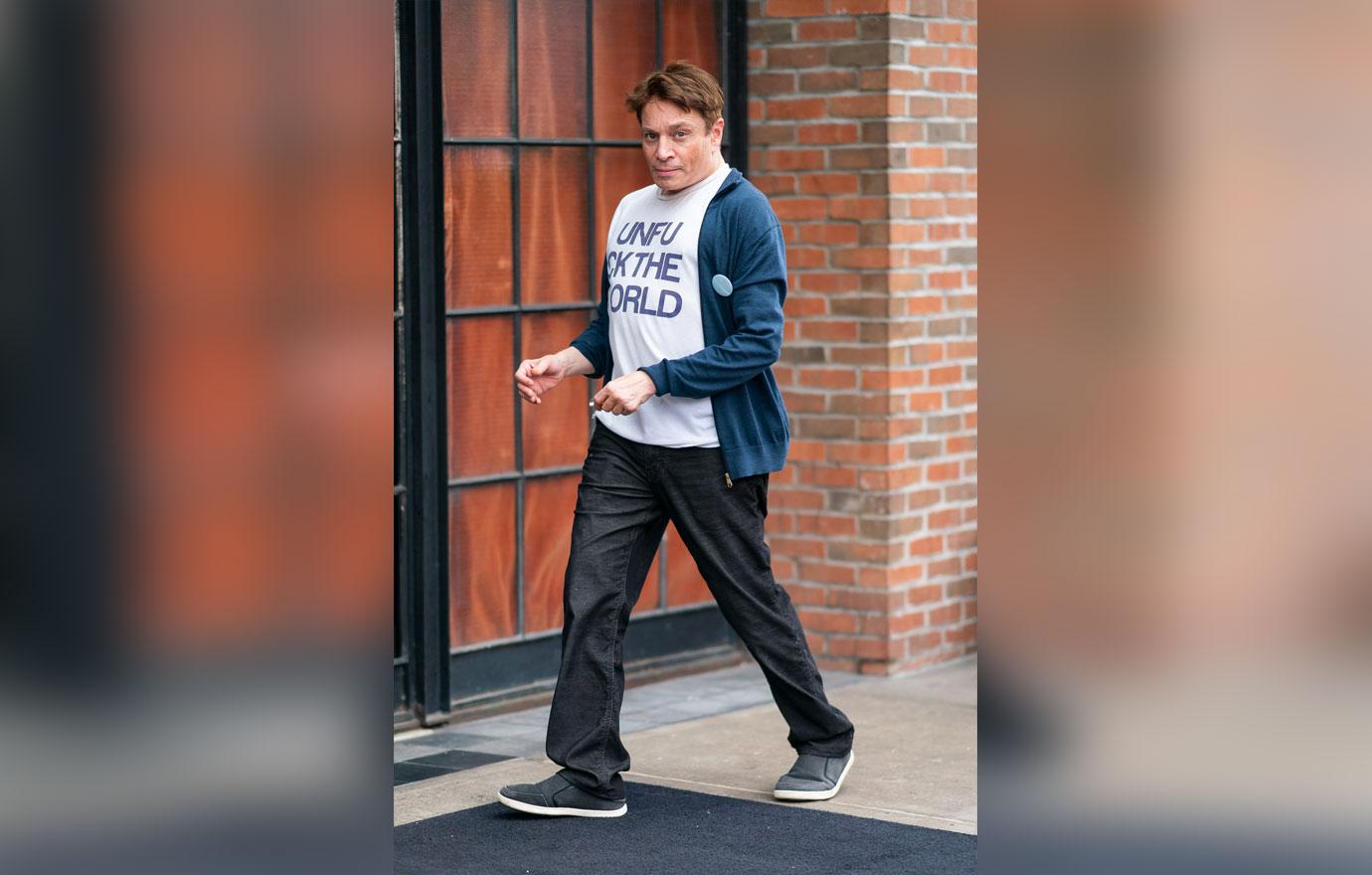 Chris also accuses Lorne of telling him, "I'm not saying you have to f**k her, but it wouldn't hurt," although an SNL rep told Page Six that "this did not happen." The star later revealed that the pair ended up having sex on a "casting couch." Amy's representation did not immediately reply to comment.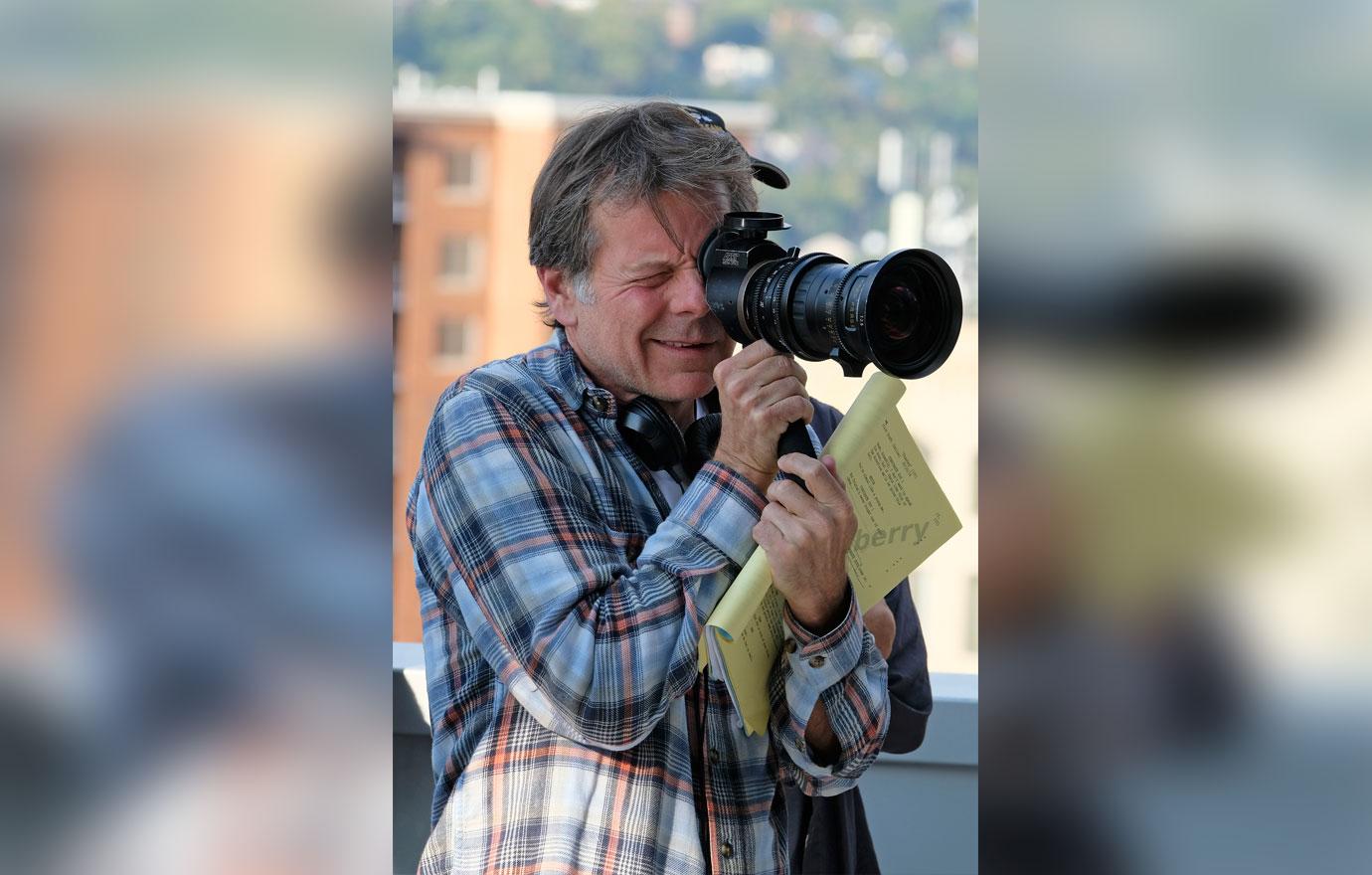 John Fortenberry ultimately ended up directing the 1998 film, but Amy stayed on as a producer.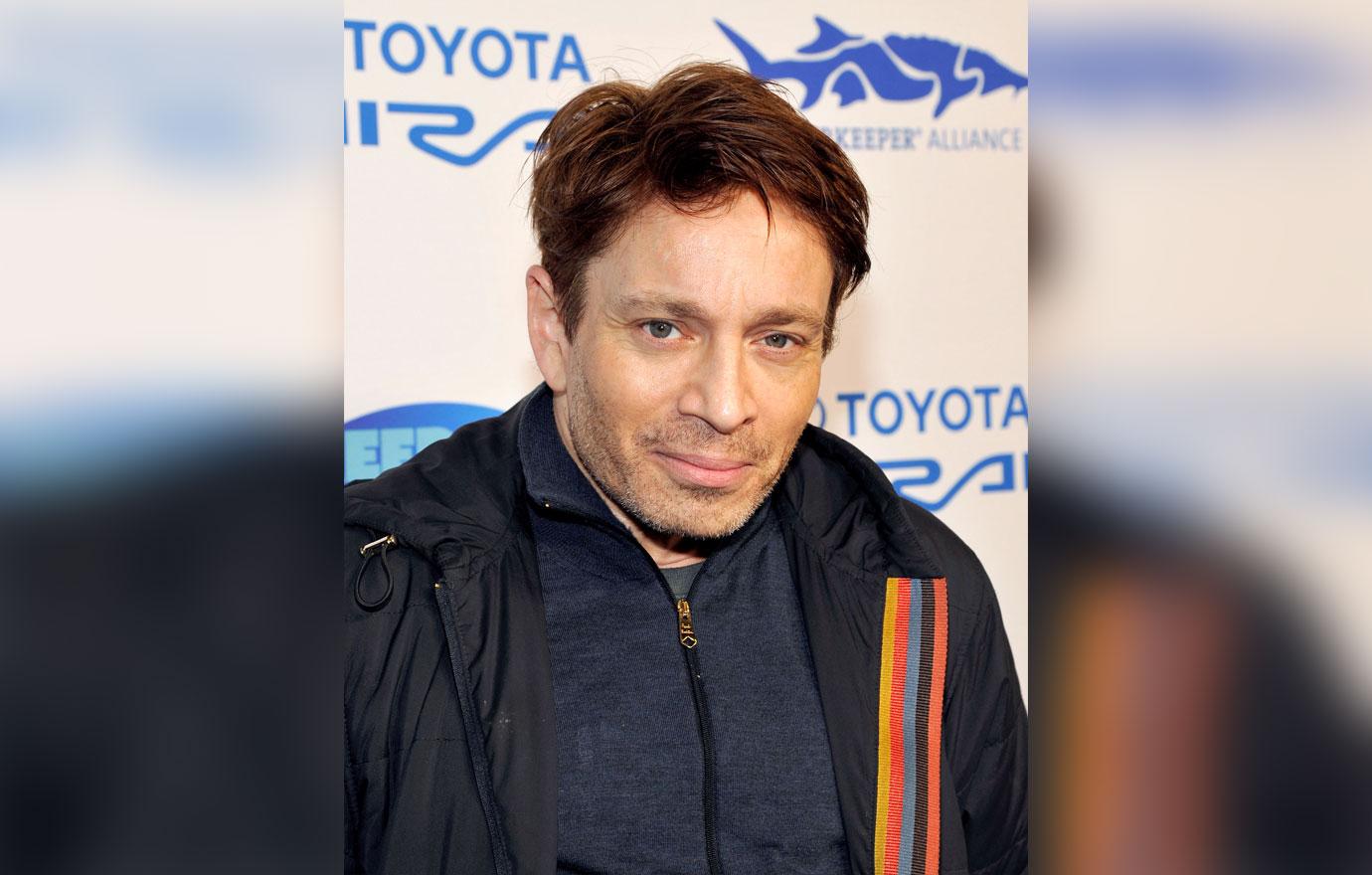 What do you think of Chris' accusations? Let us know your thoughts in the comments below.