PHOTOS
'Bachelor' Nation's Chris & Peyton Lambton Conceives Naturally After Having First Child Through IVF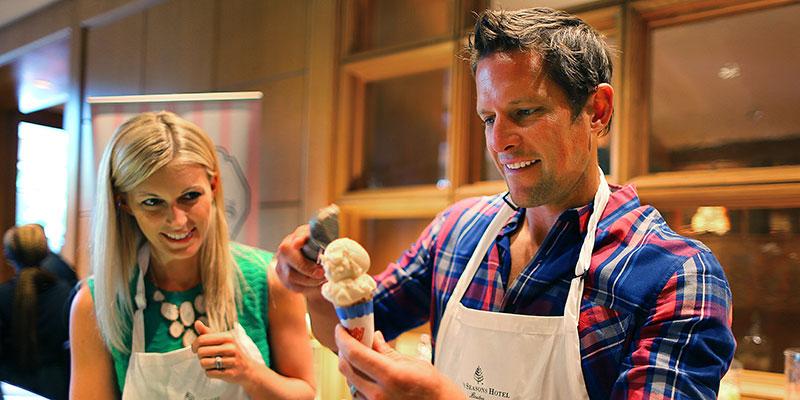 Some happy baby news courtesy of Bachelor Nation's Chris & Peyton Lambton, who revealed that are expecting their second child naturally after going through IVF with their 19-month-old daughter Lyla.
Article continues below advertisement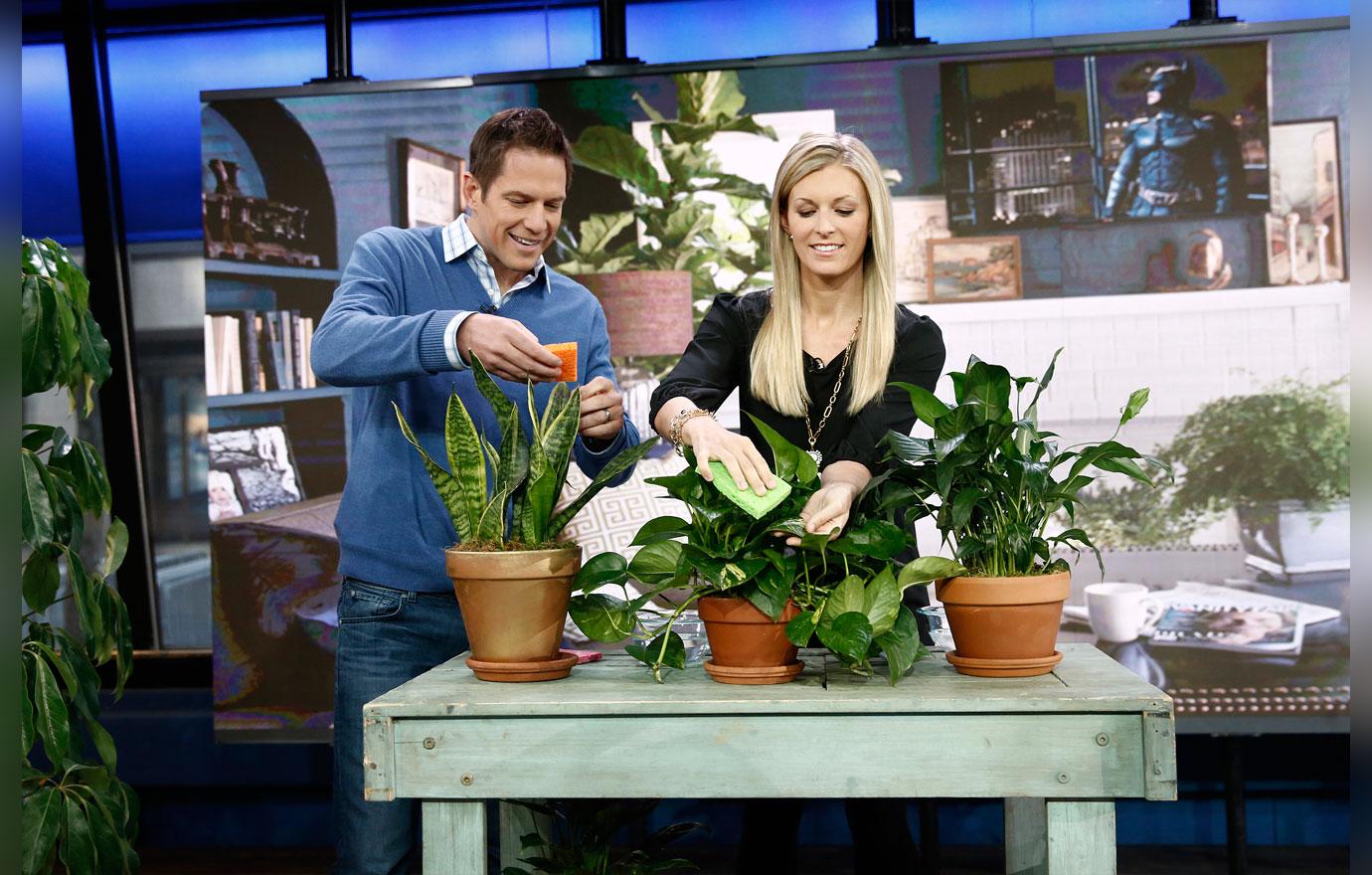 Chris, who originally competed on season 6 of The Bachelorette and Peyton who was on season 10 of The Bachelor, announced the joyous news on Instagram Tuesday.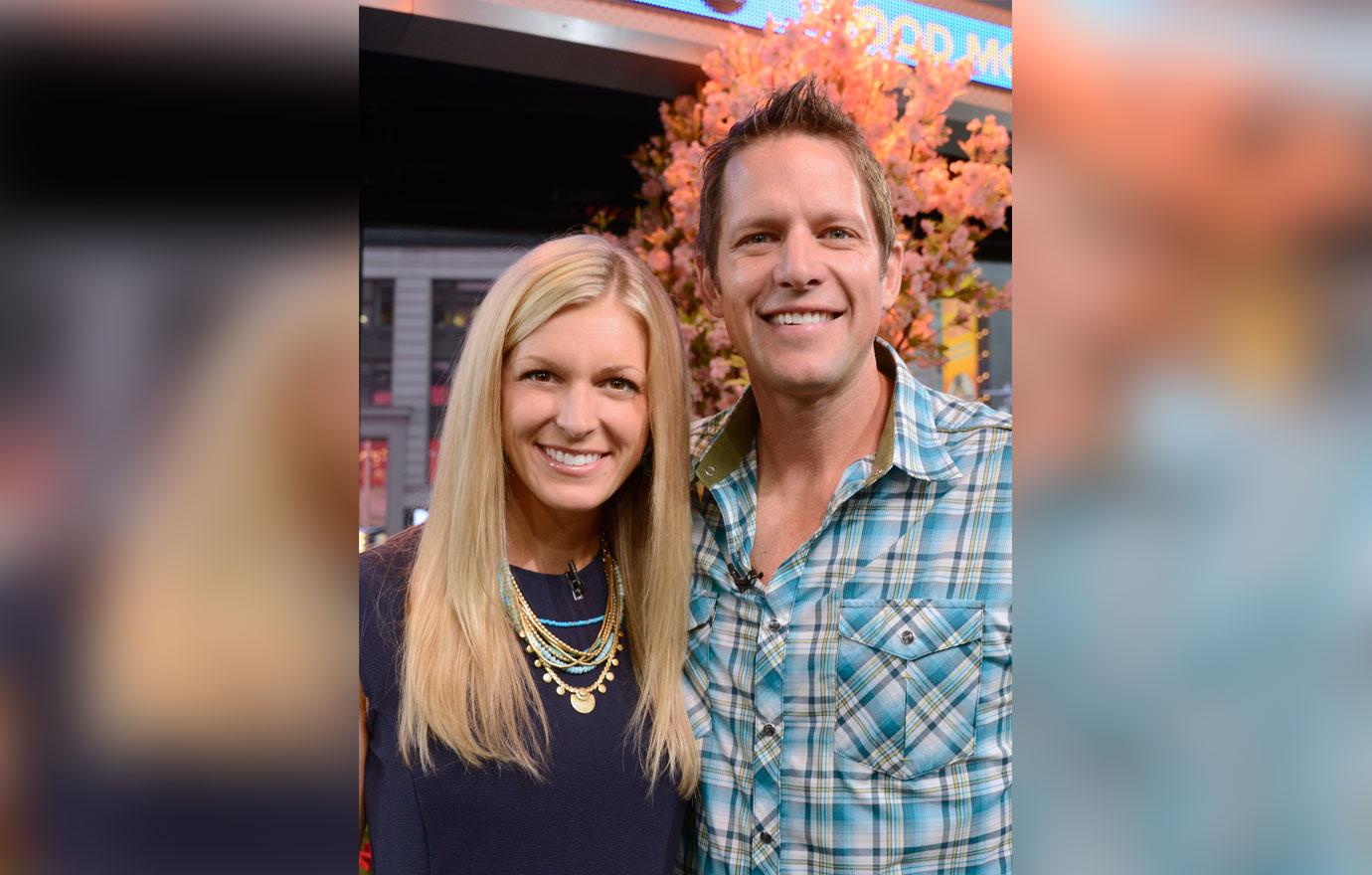 "Our team is expanding and we couldn't be more excited!!", Peyton shared."Baby Lambton will be here in December and Lyla James is ready for her promotion to big sister!"
Article continues below advertisement
She revealed in the blog that they were going to go the IVF route just like they did for Lyla, but got a pleasant surprise instead! "It's funny how things work out. In April we went to visit our IVF clinic to find out the process for transferring one of our frozen embryos. We were lucky to have 3 frozen from my first retrieval in 2016," she recalled.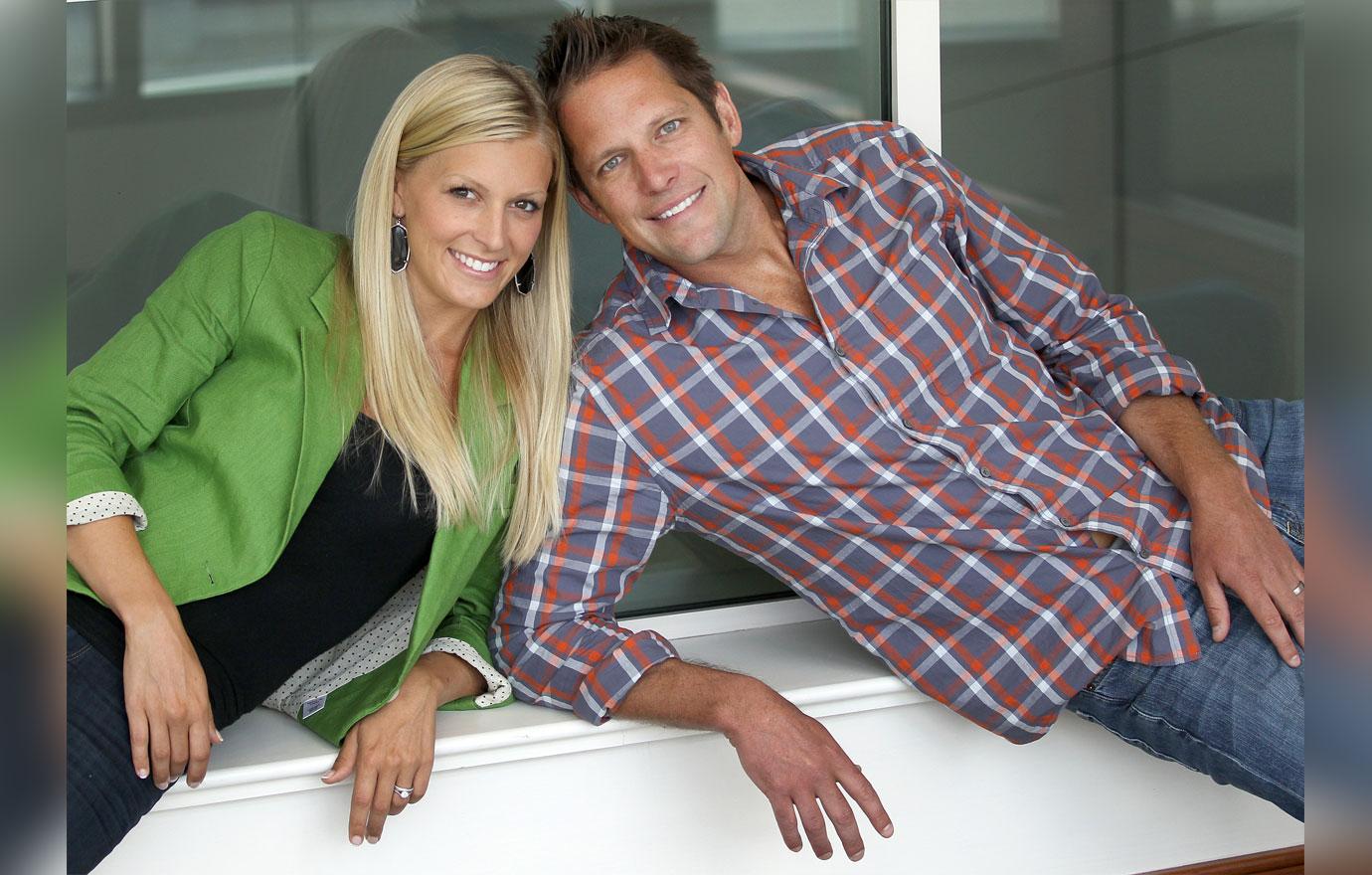 "As I was waiting to start my cycle in April, I found out I was pregnant! Yes, naturally!" she shared. "Talk about a complete shock. We tried for years to get pregnant the old fashioned way and it didn't work. How in the world is it happening now?"
Article continues below advertisement
It was also revealed that the family is going to "wait to be surprised" when it comes to the sex of their baby. So will Lyla become a big sibling to a newborn brother or sister come this December?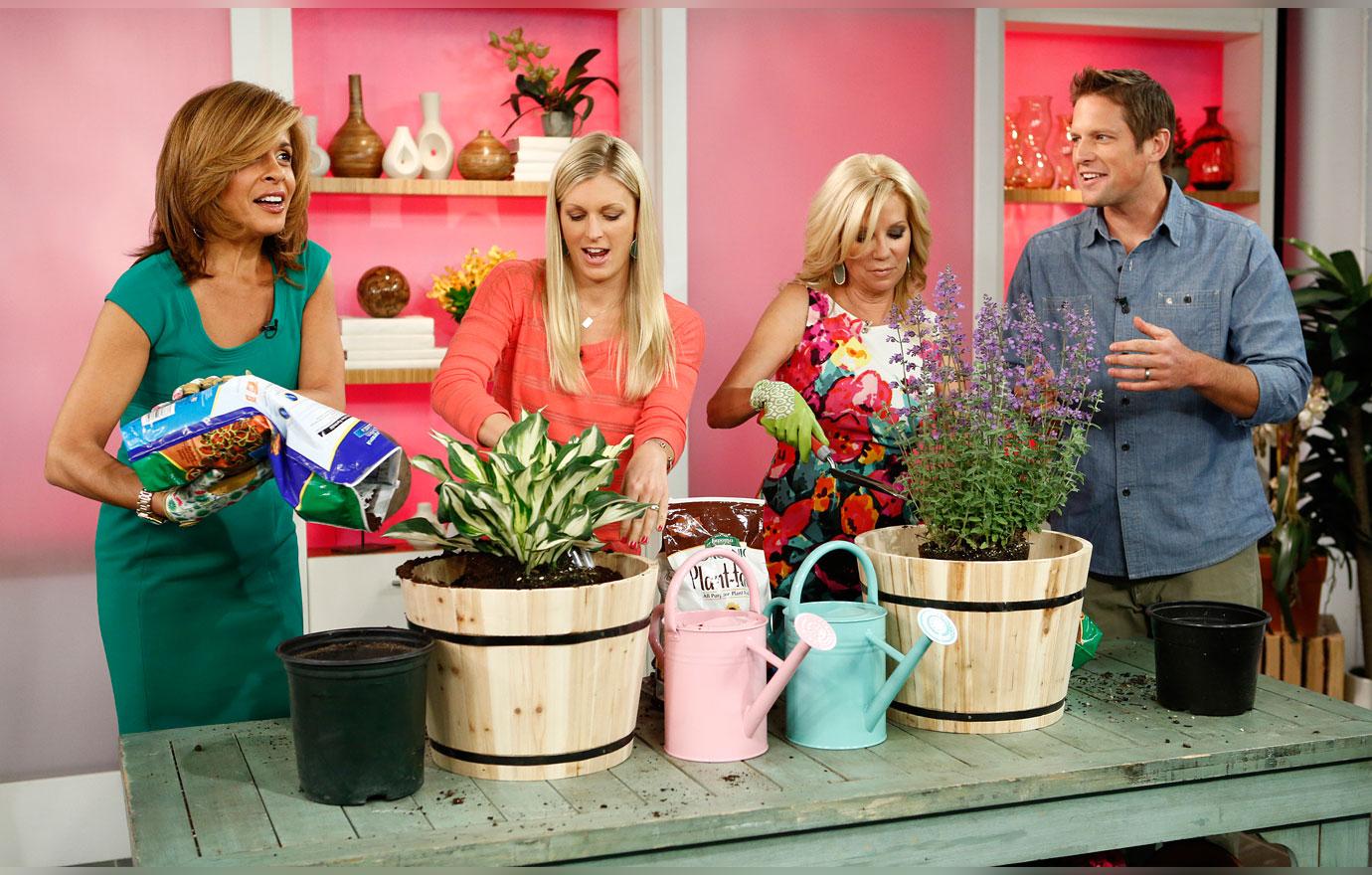 Leave your well-wishes for Chris and Peyton in the comments section!