PHOTOS
Chris Pratt Upset After Ex Anna Faris Was Body Shamed On Instagram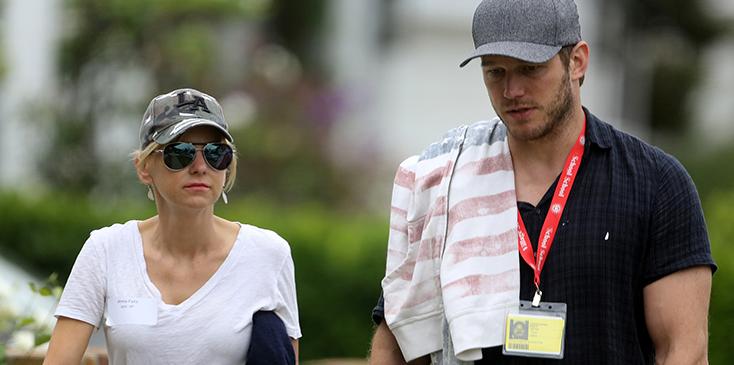 Article continues below advertisement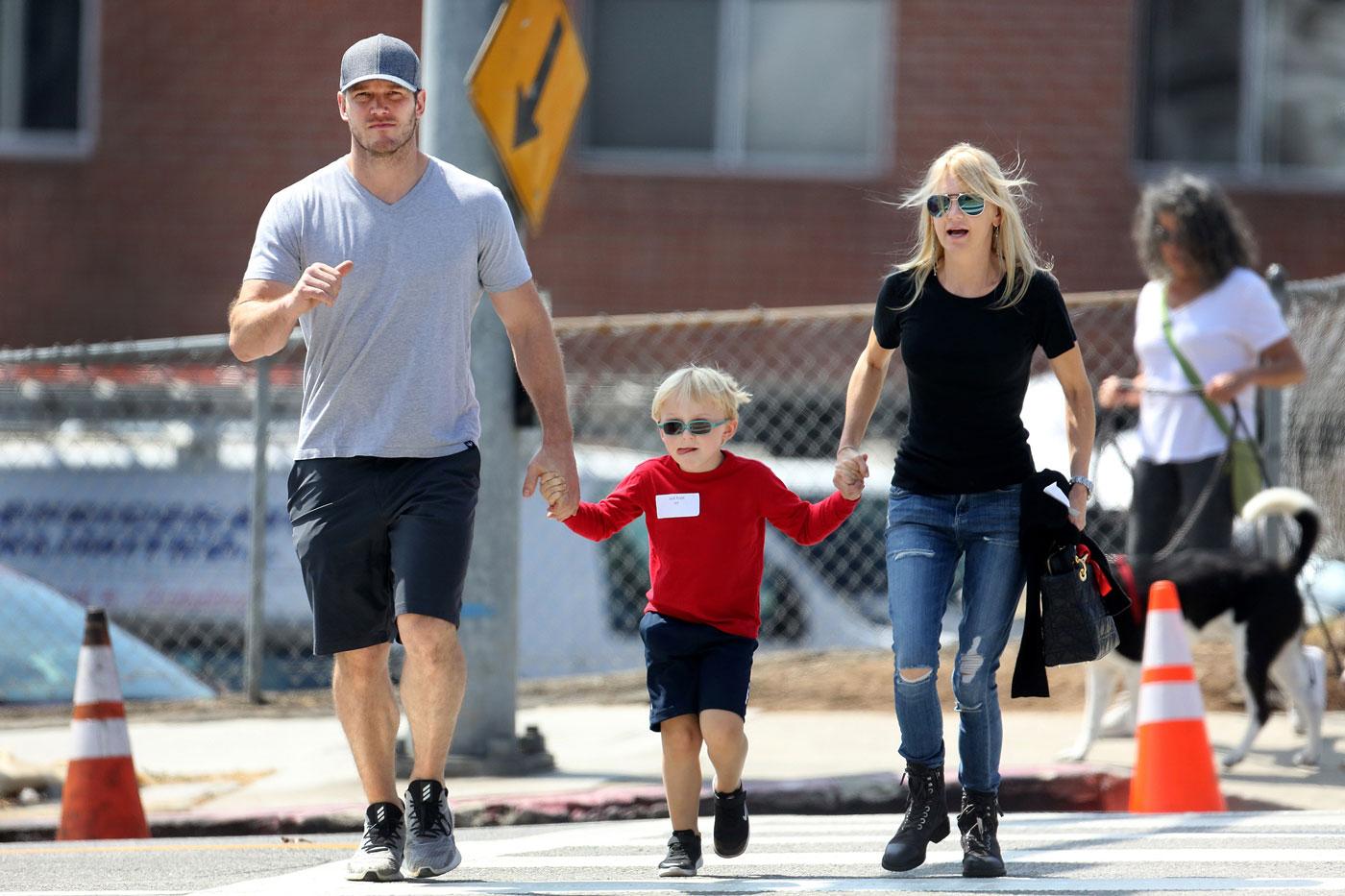 After some trolls harassed Anna, 41, for her thin frame after she posted a photo of herself in her underwear before a show, Chris, 39, was "heartbroken," a source revealed to HollywoodLife.com.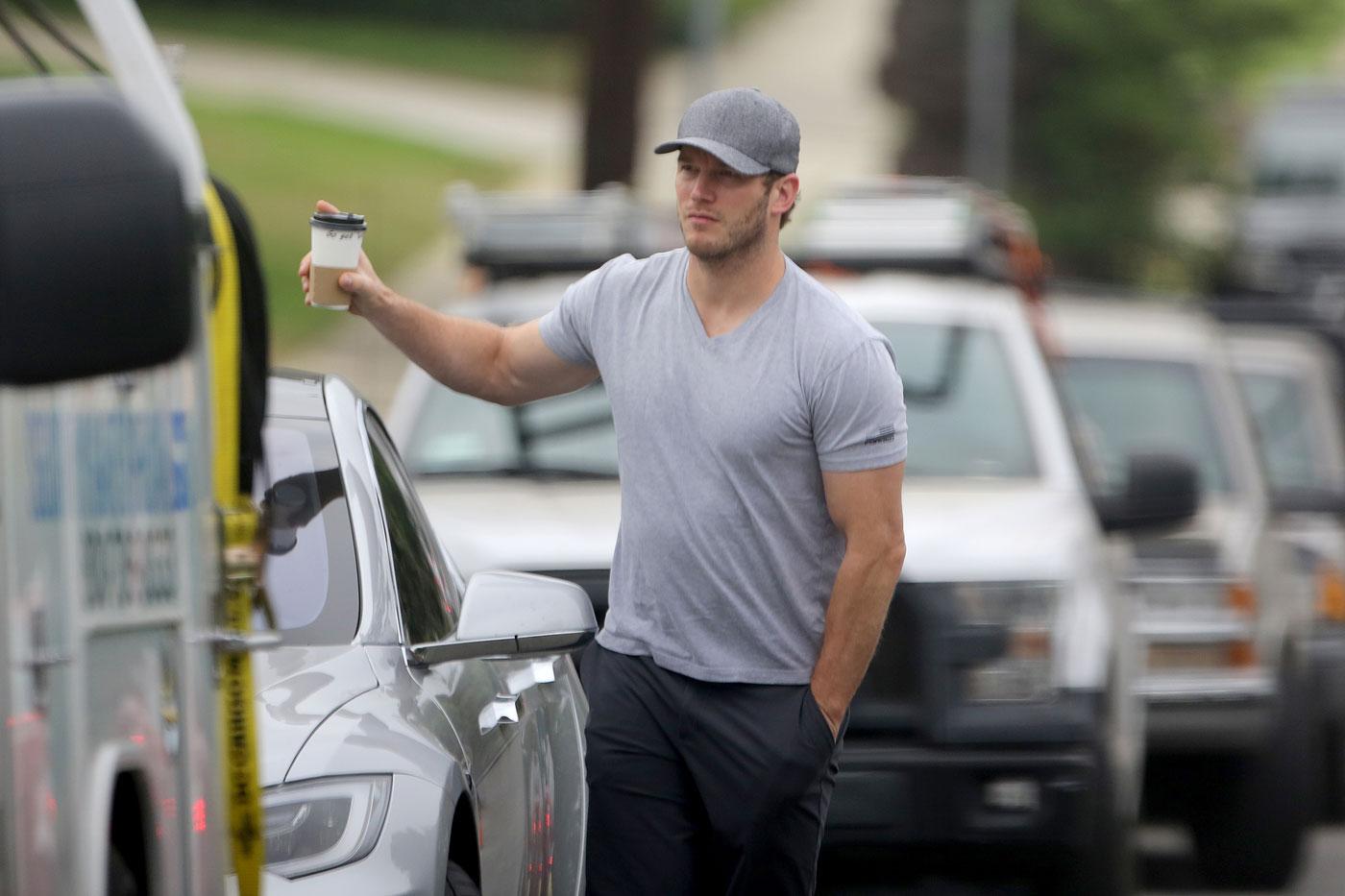 "Chris still has so much respect for a woman that he was so in love with for a long time and not only that the mother of his child," the insider revealed. "His respect for Anna goes a very long way and that will never change and that is why he is heartbroken that people are body shaming her."
Article continues below advertisement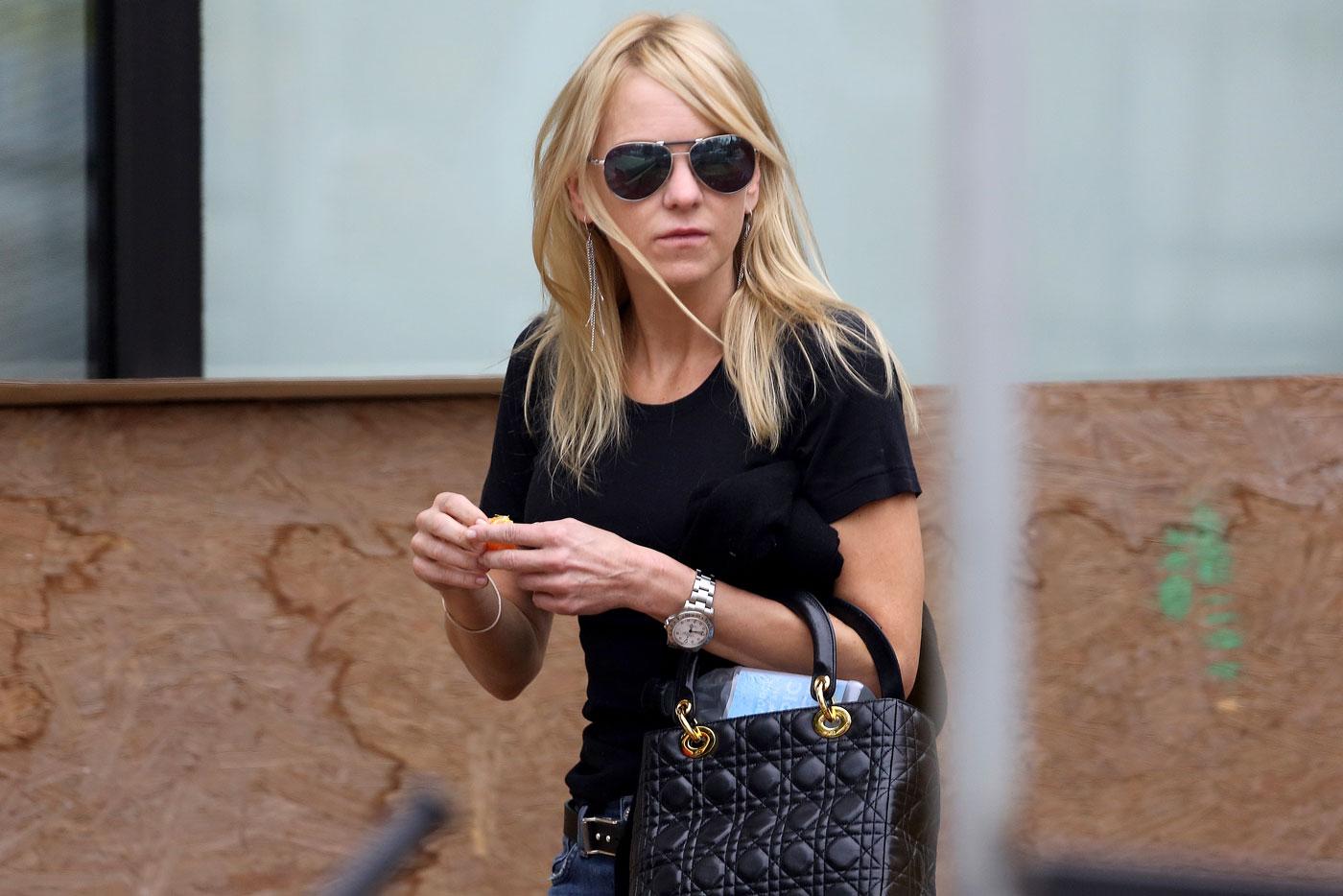 "It's awful," they continued. "He hates it and he wants her to know that she has his support through all of this because he doesn't want the bullying to continue or win. His hope is that she knows that there are so many people who care for her and respect her and he hopes that she doesn't take the bullying to heart because she doesn't deserve it one bit." Anna and Chris have been spending more and more time together lately, despite breaking up last year.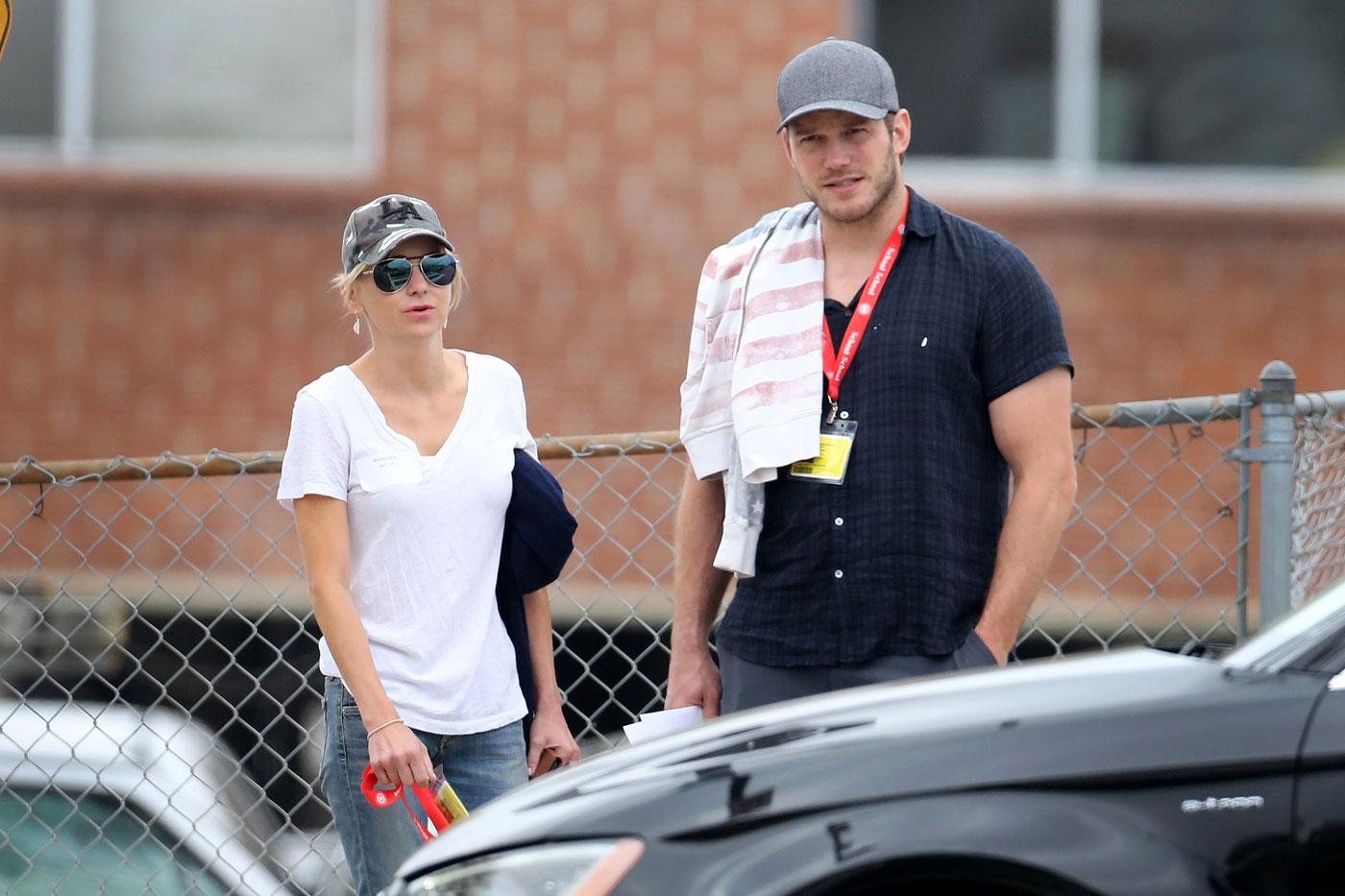 In the photo she eventually deleted, Anna was wearing a black turtleneck and tan underwear. She captioned it, "Having pre-show jitters. Also I eventually decided to put on pants."
Article continues below advertisement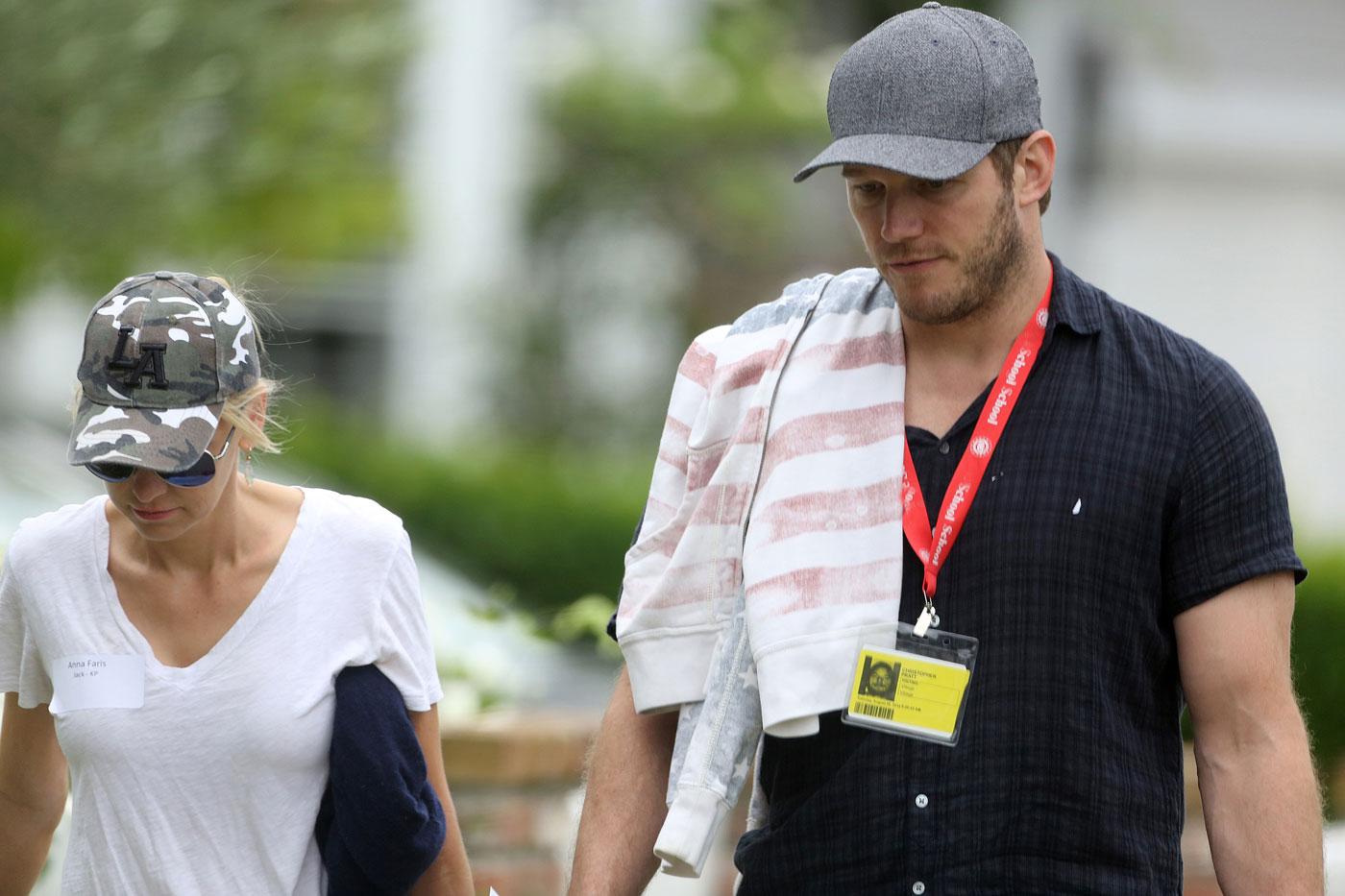 What was meant to be a joke, spiraled out of control after some followers left cruel comments like "anorexic" and "ill" underneath the photo. Someone even referred to the image as a "cry for help."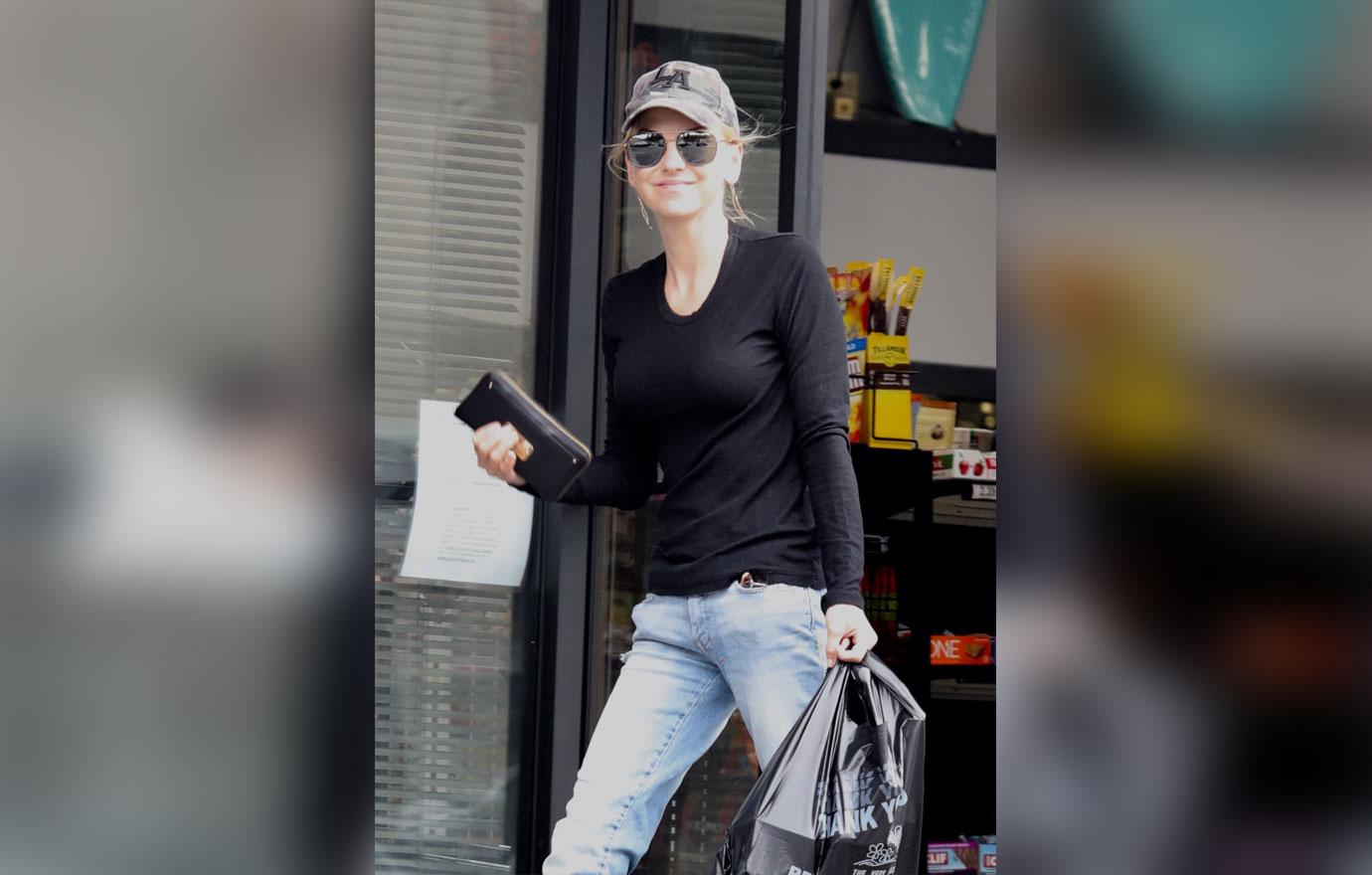 What do you think about Chris defending Anna after she was trolled by body shamers? Let us know in the comments.