PHOTOS
Chris Pratt And Anna Faris Are Secretly Trying To Reconcile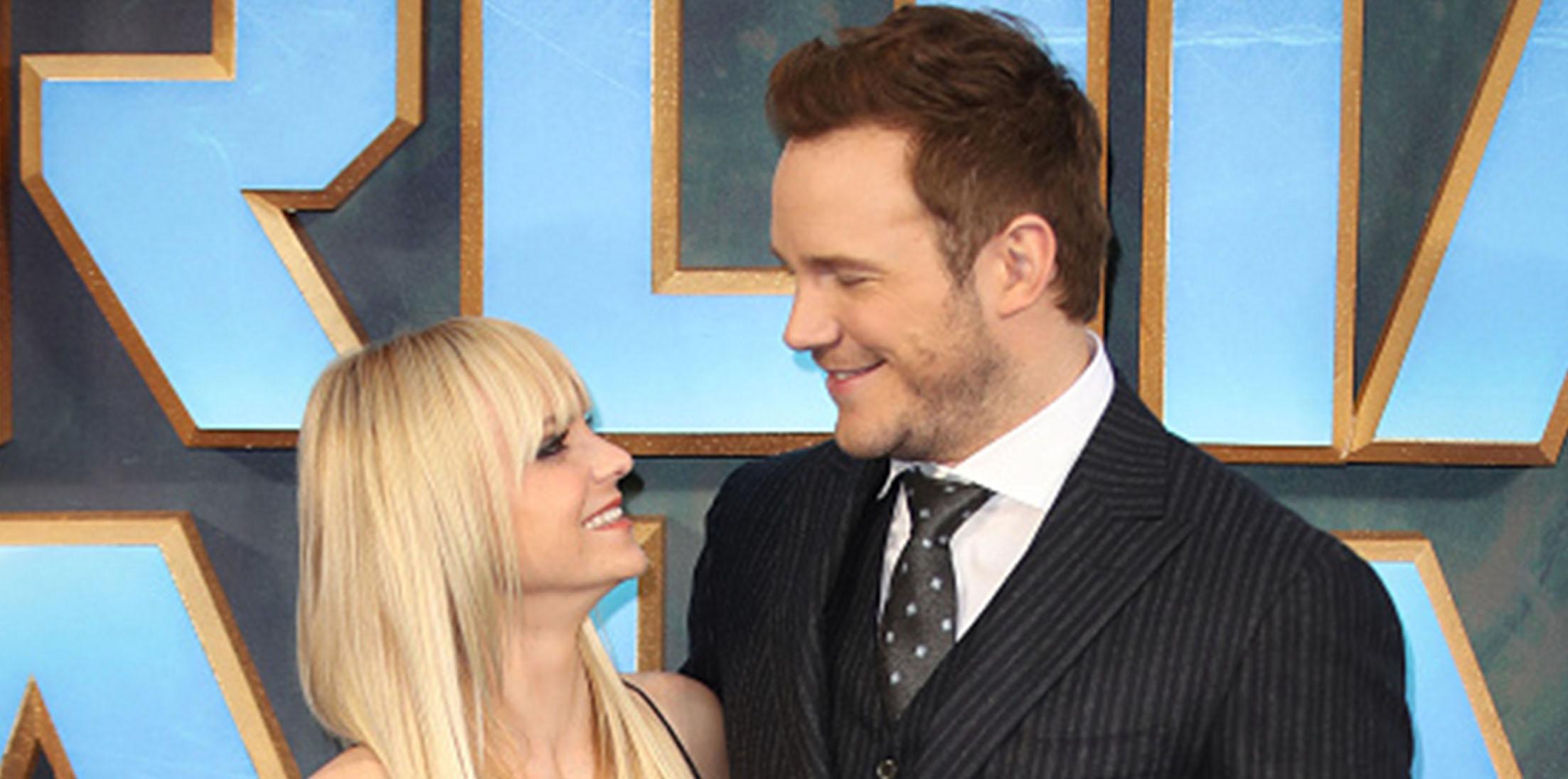 Anna Faris and Chris Pratt recently announced their separation, breaking hearts all over the world. But, now, there might be hope! The two are reportedly secretly trying to make it work with couples counseling.
Article continues below advertisement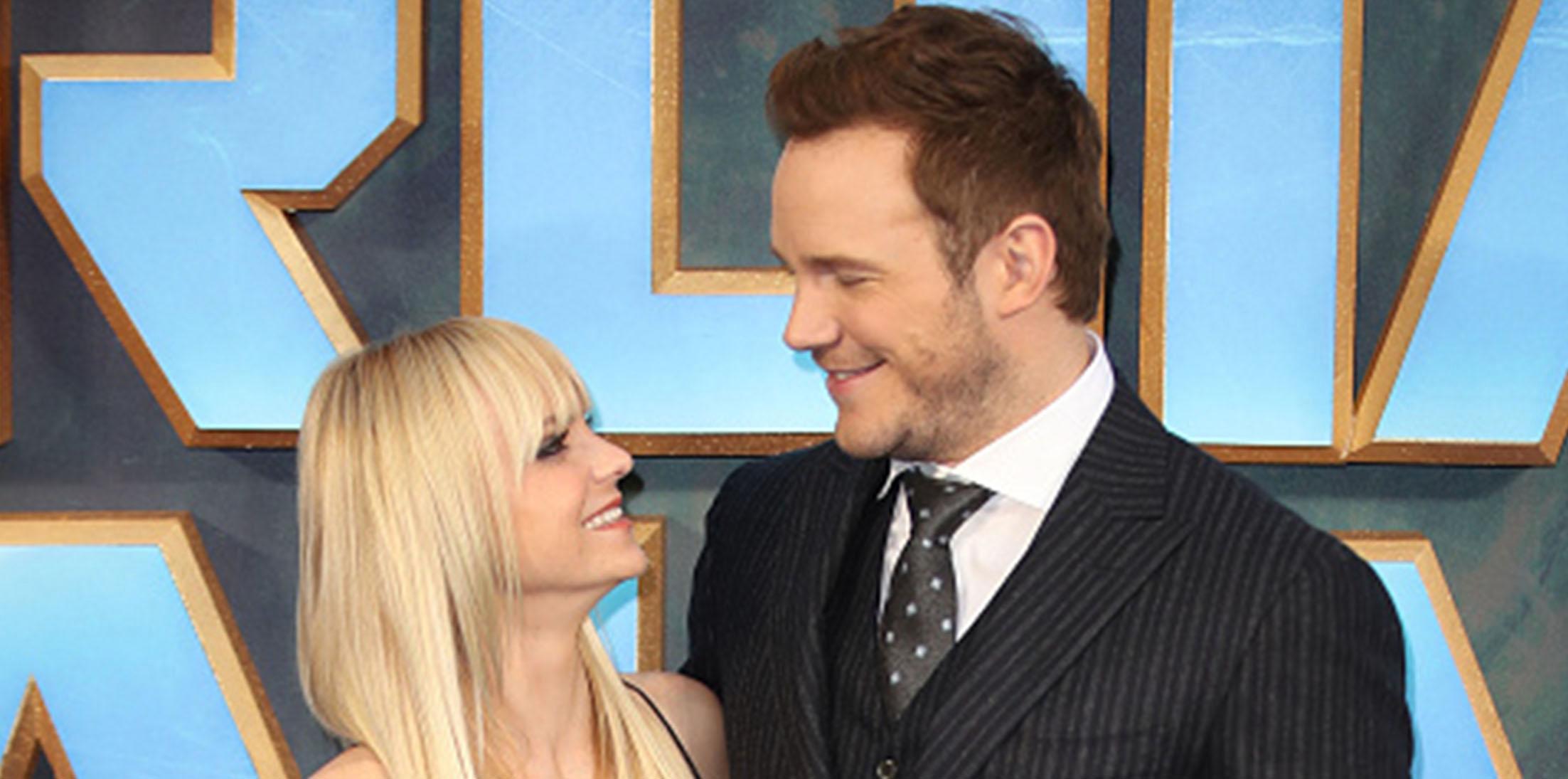 "It's the first time they've ever been in counseling together," an insider revealed to Life & Style. "It only happened after they split. They have committed to it. They are trying to keep the pressure low by doing it out of the spotlight, but there is still a lot of love between them."
Anna also admitted to feeling "vulnerable" raising jack in L.A. while Chris was "off doing movies" around the world. "She had been going to counseling on her own for a while," the source said.
Article continues below advertisement
Her husband was hesitant to join her in therapy. "Chris was reluctant, because he was always so busy working," the insider said, "and he just didn't believe he needed it."
"It's been very intense, with Anna discussing how she feels isolated with Chris gone so much of the time and her career taking a backseat," the source said. "Chris gets frustrated because Anna is in the industry, too, and knew the commitments involved when she married him."
Article continues below advertisement
"They've been focusing on how to make family time a priority," the insider added. "They've talked about how they need to find a way to compromise more, if they want to find a way to save this marriage."
What do you think about Anna and Chris giving it another shot? Let us know in the comments section.