PHOTOS
Is Chris Pratt Dating Arnold Schwarzenegger's Daughter? Here's What We Know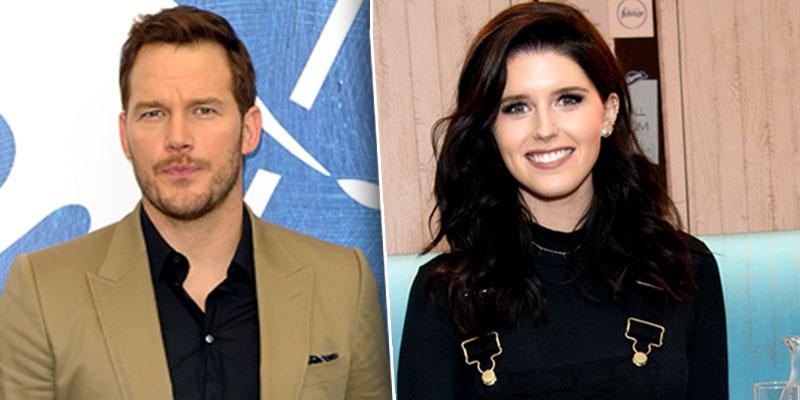 It's been just about six months since Anna Faris and Chris Pratt got divorced, and so far he has really focused on being a dad (to their son Jack, 5) and his career. But now the actor looks like he's found some time for extracurricular activities—like dating Maria Shriver and Arnold Schwarzenegger's daughter, Katherine, 28. Read on to find out everything you need to know about this new romance!
Article continues below advertisement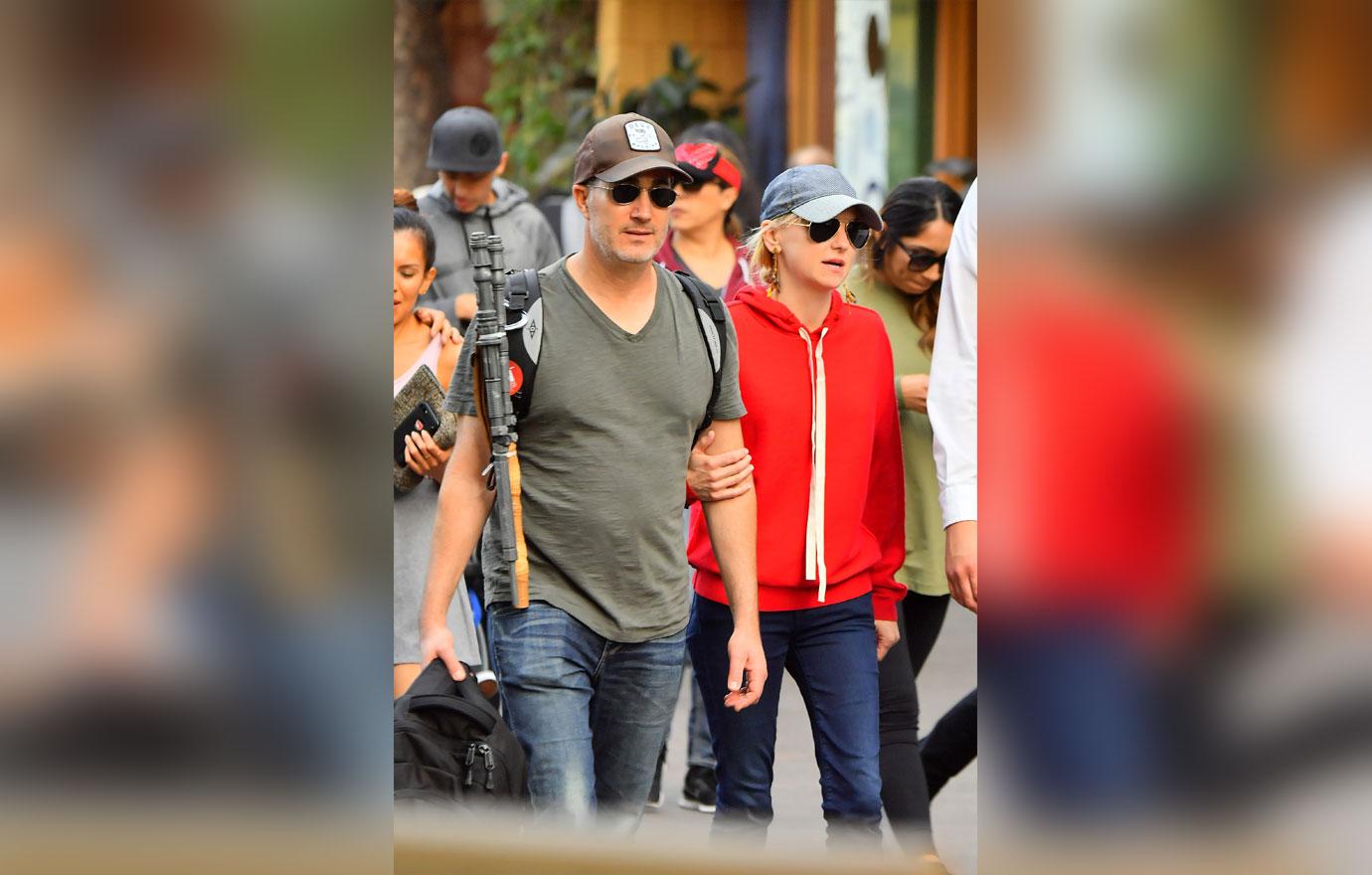 Anna has found love again with boyfriend and cinematographer Michael Barrett, so it's only fair that Chris moves on as well, right?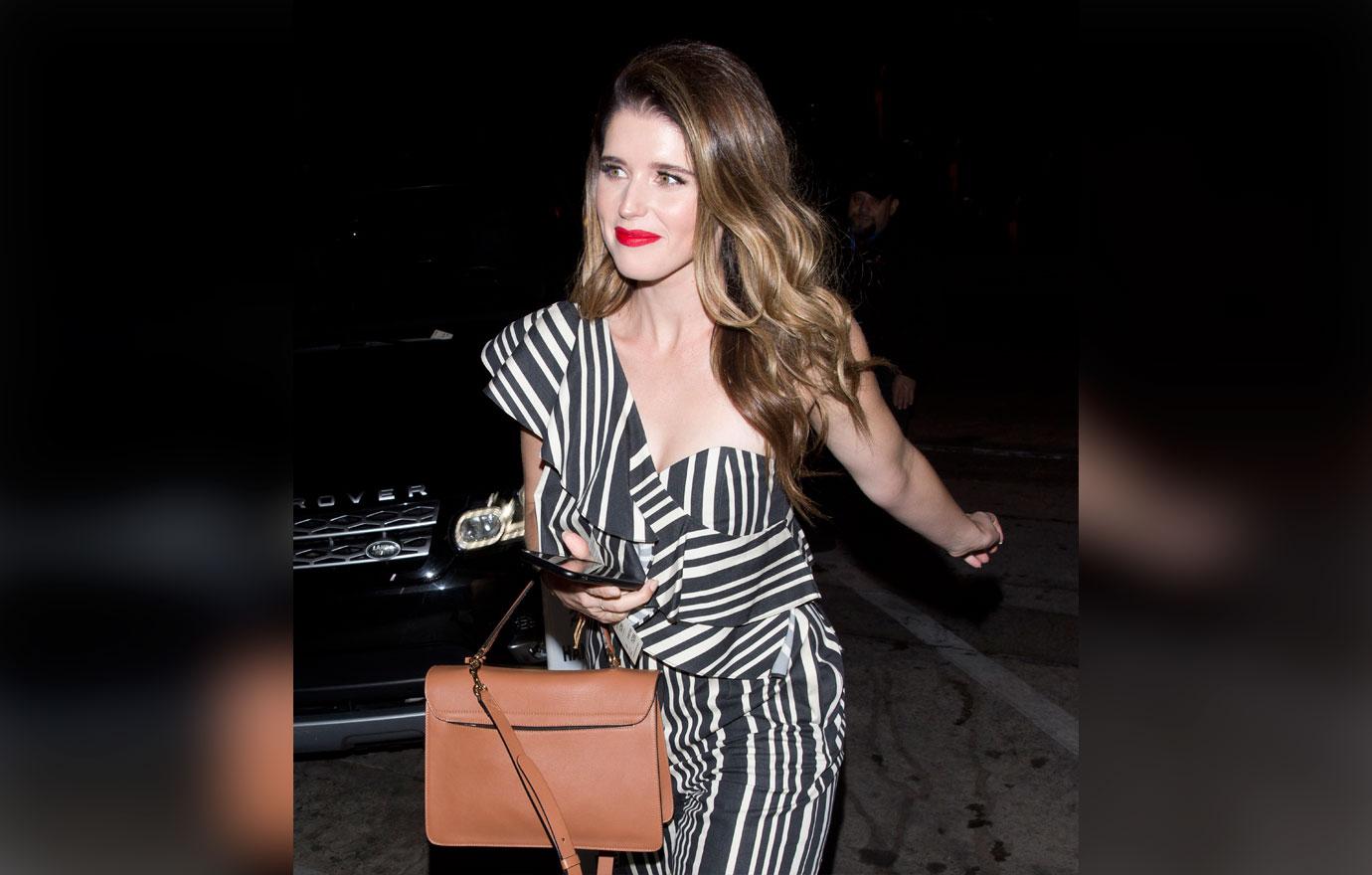 While Jack was across the world in Italy with his mom and Michael on Father's Day, Chris, 38, decided to shoot his shot with Katherine, who he joined on a super sweet picnic in Los Angeles.
Article continues below advertisement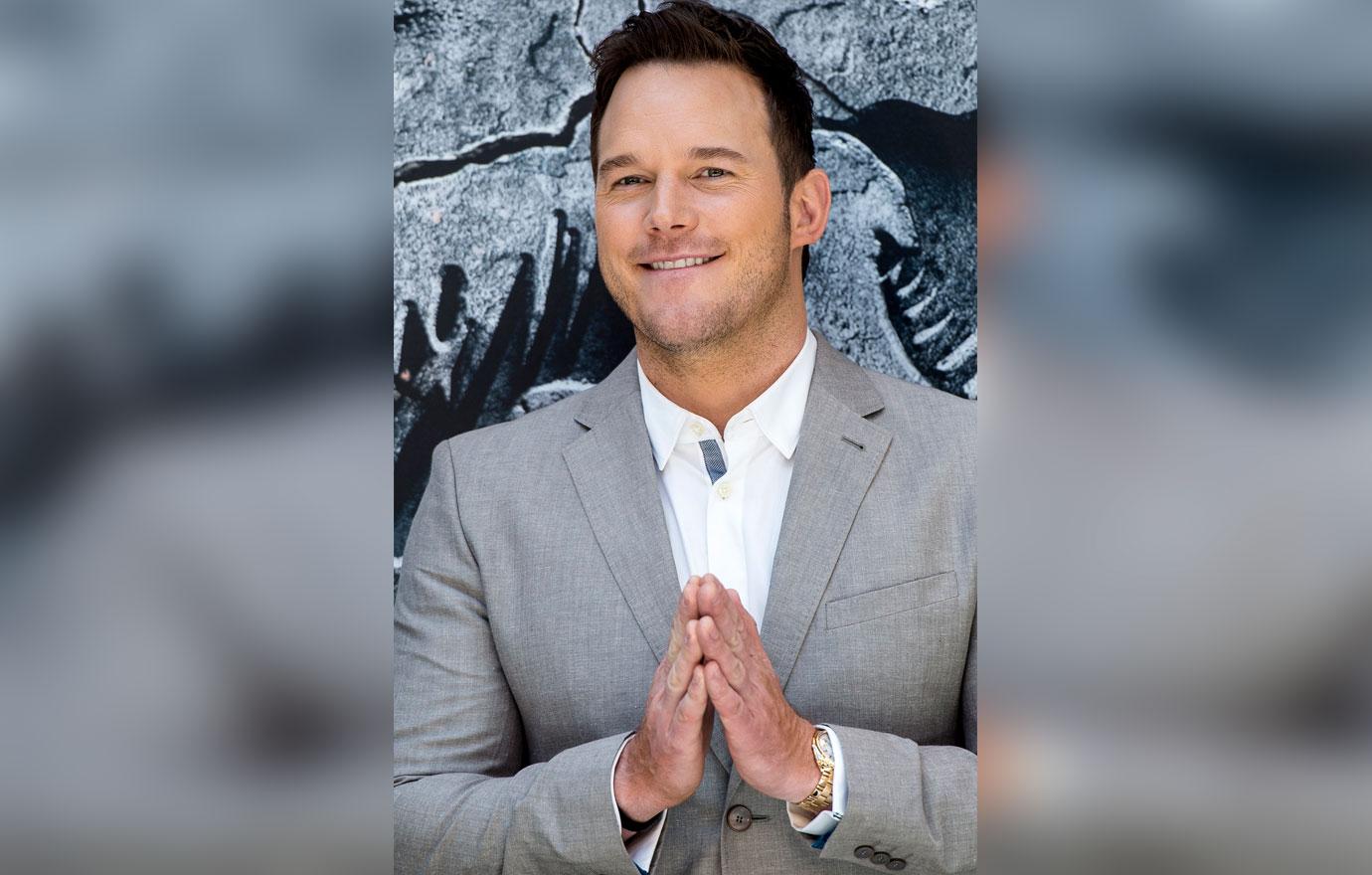 And the two could barely keep their eyes off each other! They faced each other the entire time, sitting on little wooden chairs as they devoured a quaint spread of apples, sandwiches and potato chips.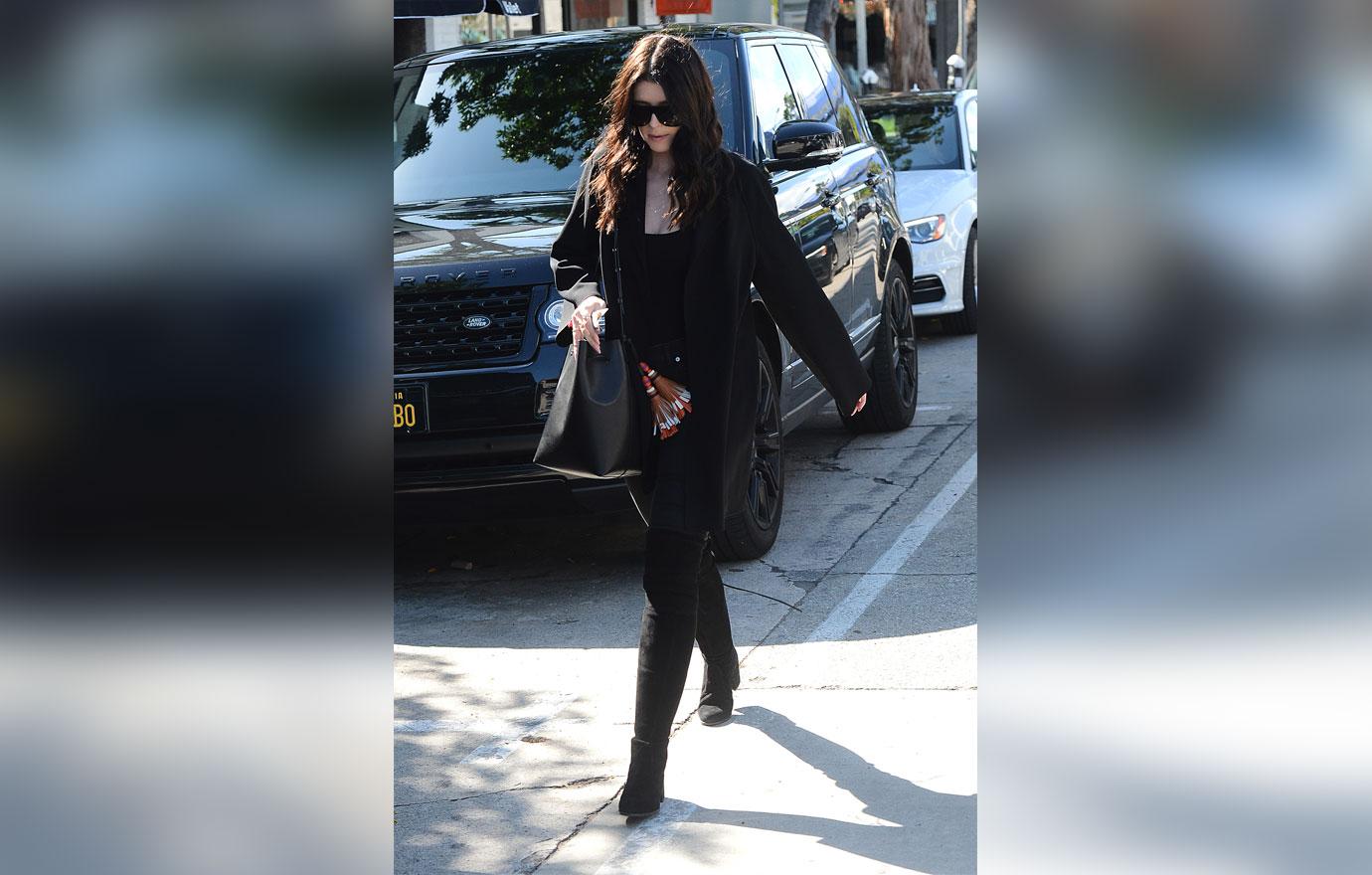 It looks like it might not have been their first date, since they were both dressed super casually and looked very comfortable with each other. She had on black jeans, a sweater, and sneakers, while he donned jeans as well and an equally laid back blue sweater.
Article continues below advertisement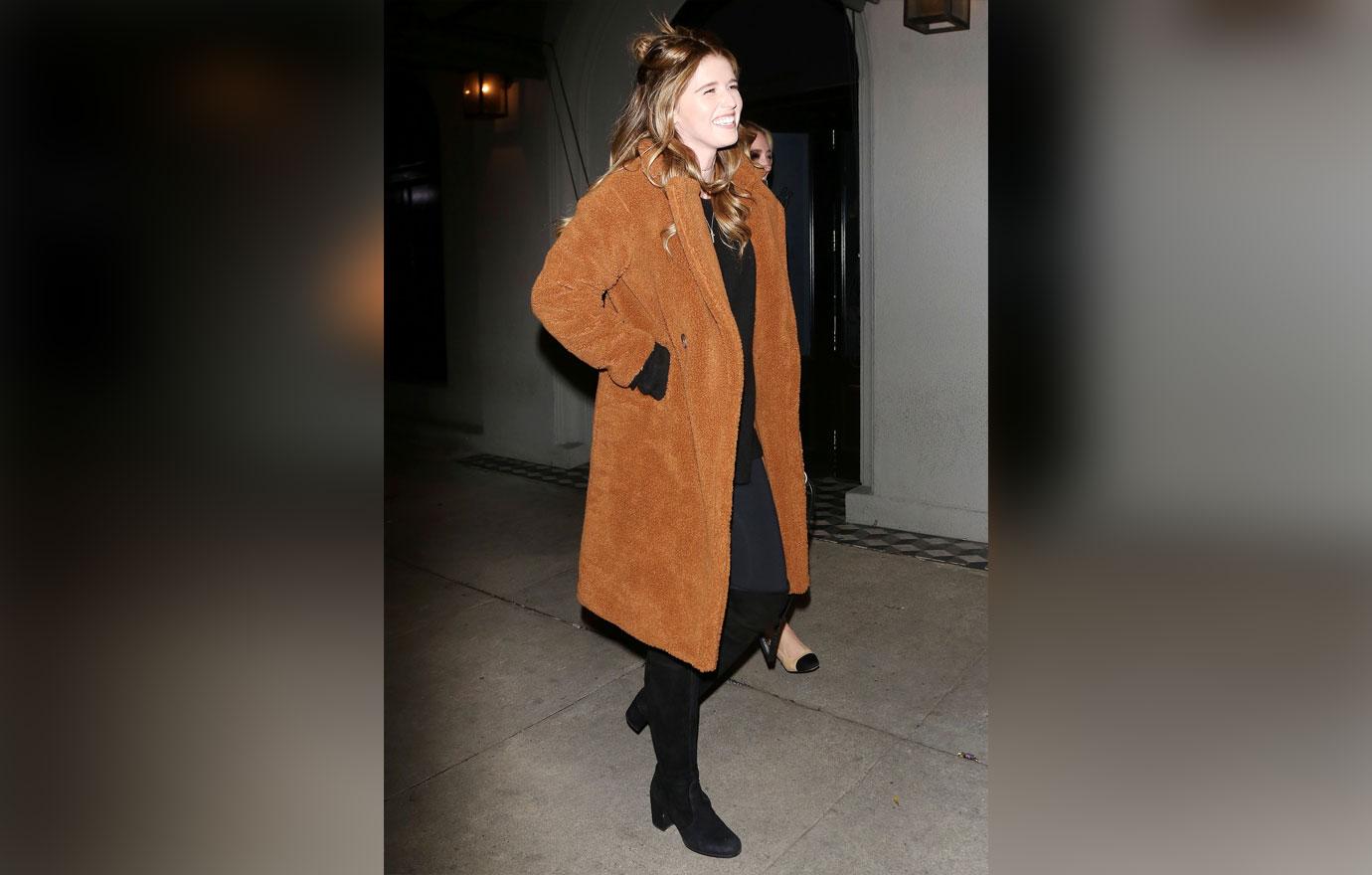 Clearly the actor was saying something pretty hilarious because Katherine, who's a children's author, couldn't stop laughing. They must have been having a GREAT time.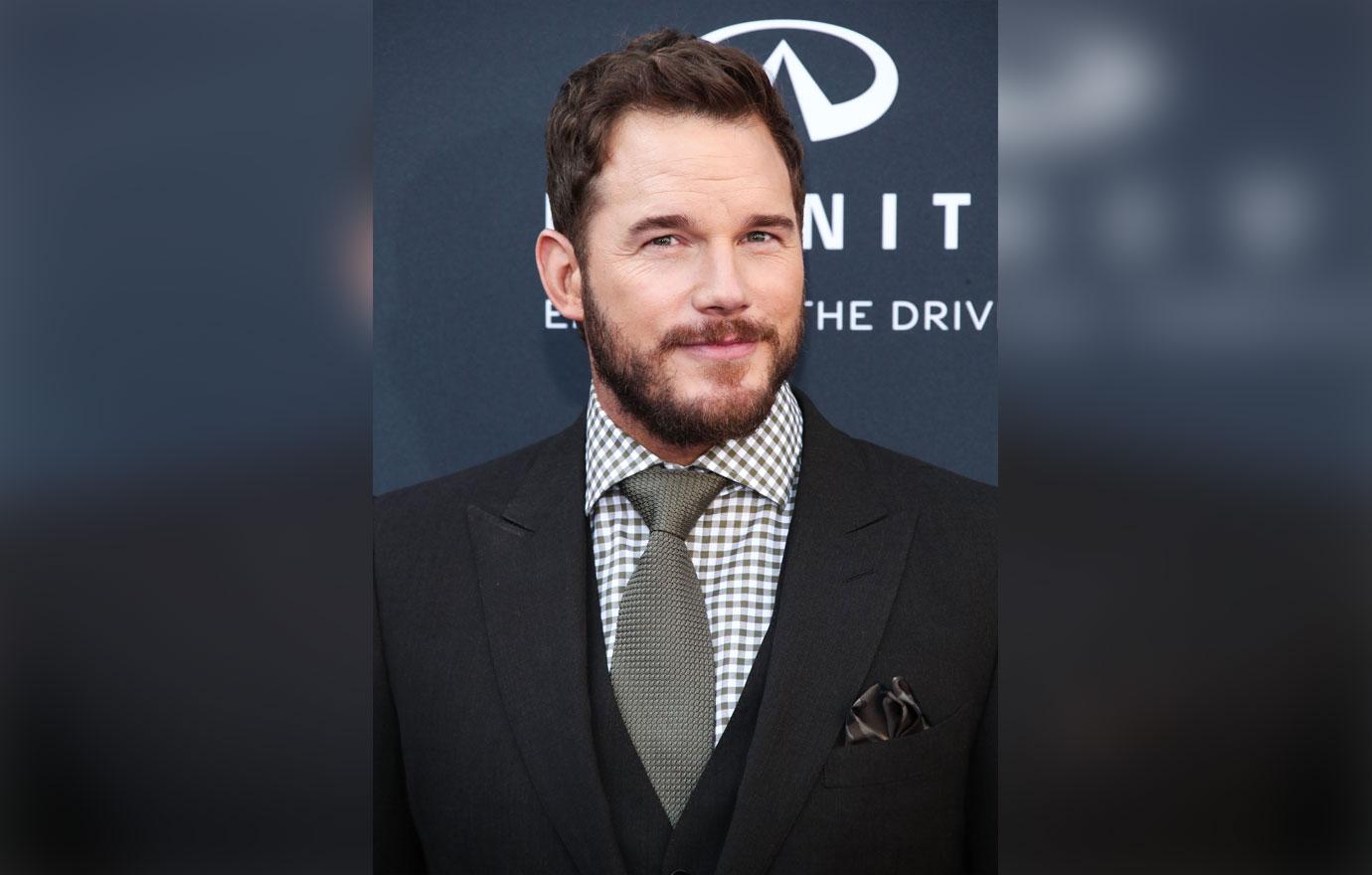 What do you think about Katherine and Chris dating, and what do you think Arnold would have to say about it? Sound off in the comment section!