PHOTOS
Chris Pratt Uses Fiancée Katherine Schwarzenegger As His Measuring Tape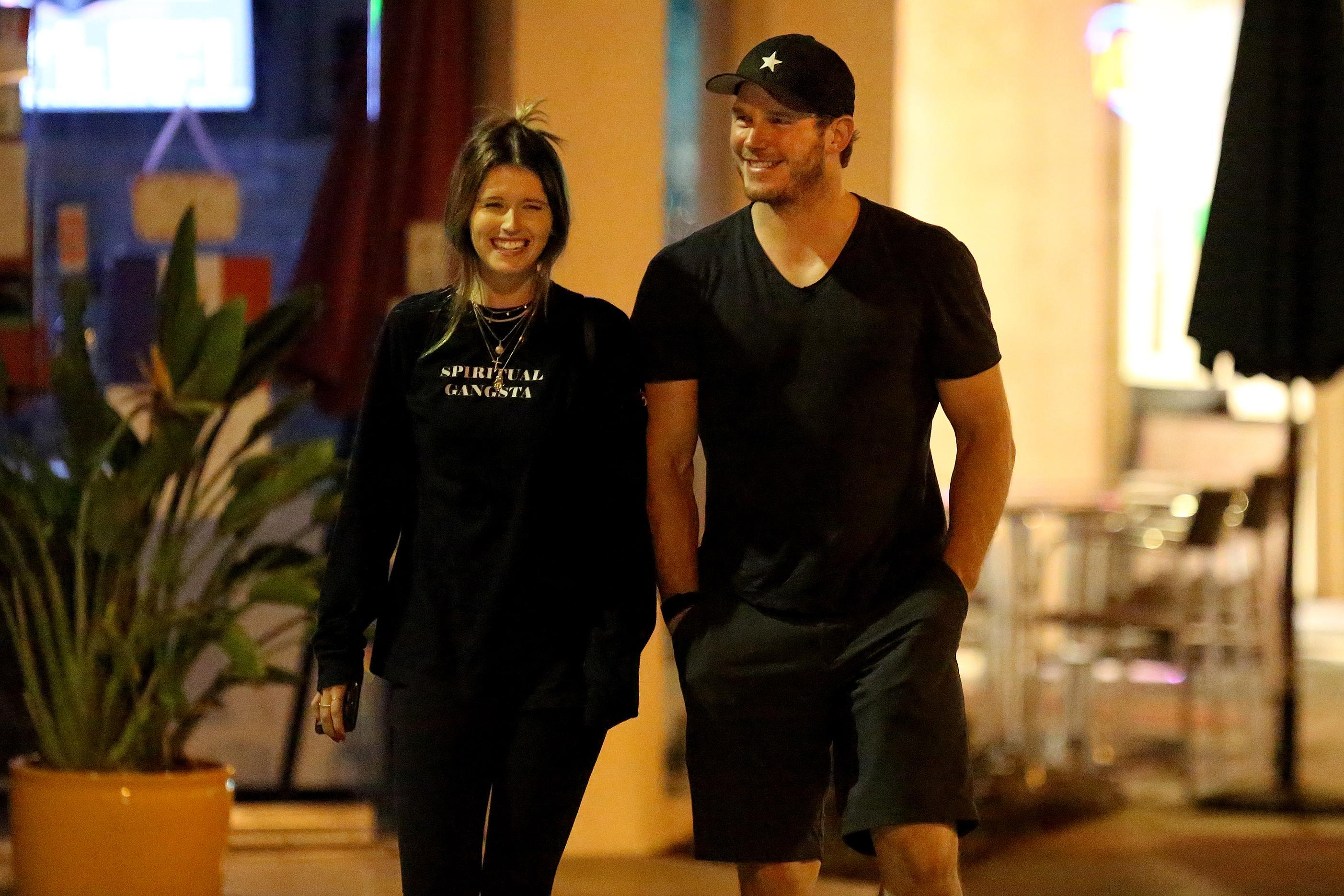 Chris Pratt and his fiancée Katherine Schwarzenegger forgot to bring a tape measure with them while working on their new home together. So Katherine came to their rescue! Scroll through to find out what she did.
Article continues below advertisement
Chris, 39, and Katherine, 29, were trying to see if things could fit in their new home.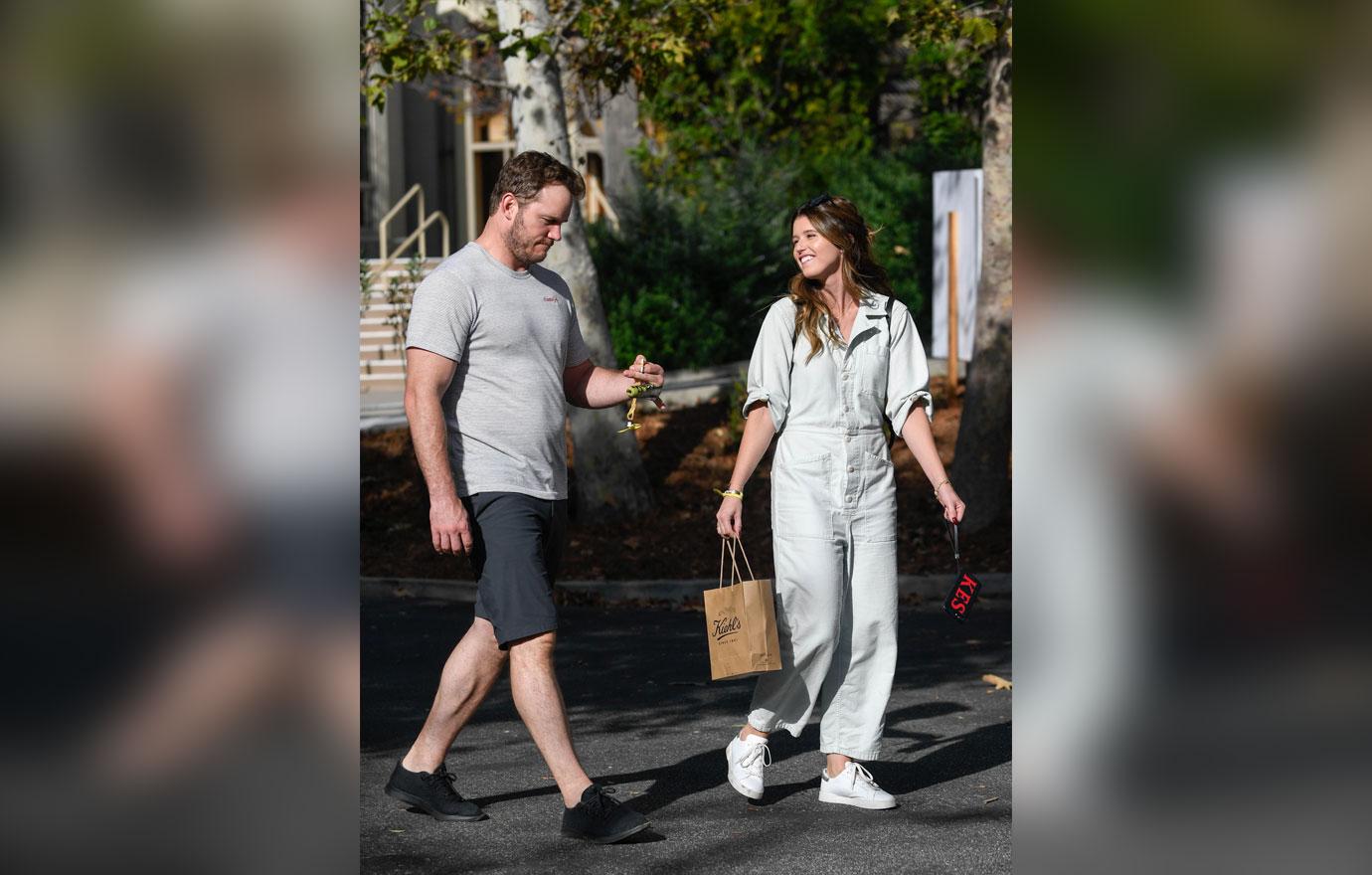 The couple ran into a road block when they realized the empty home didn't have a tape measure and neither did they!
Article continues below advertisement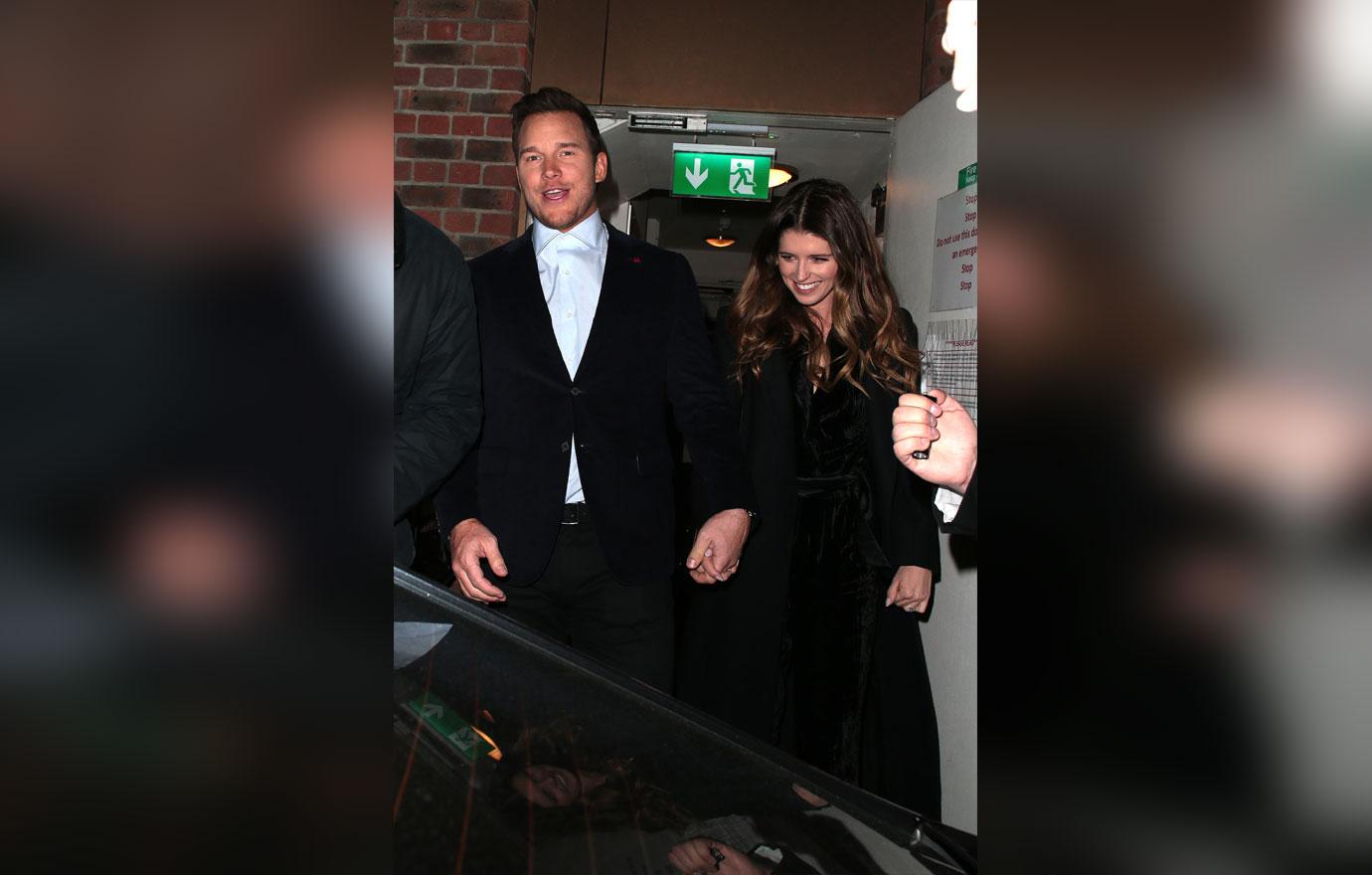 So the soon-to-be bride made due with what she had — herself! She lied on the floor and stretched her body out against walls in an effort to measure the different rooms in the home!
Her fiancé proudly snapped away while she did it and shared a collage on Instagram. "When you need to see if your stuff will fit in the new place but you forgot the tape measure," he wrote.
Article continues below advertisement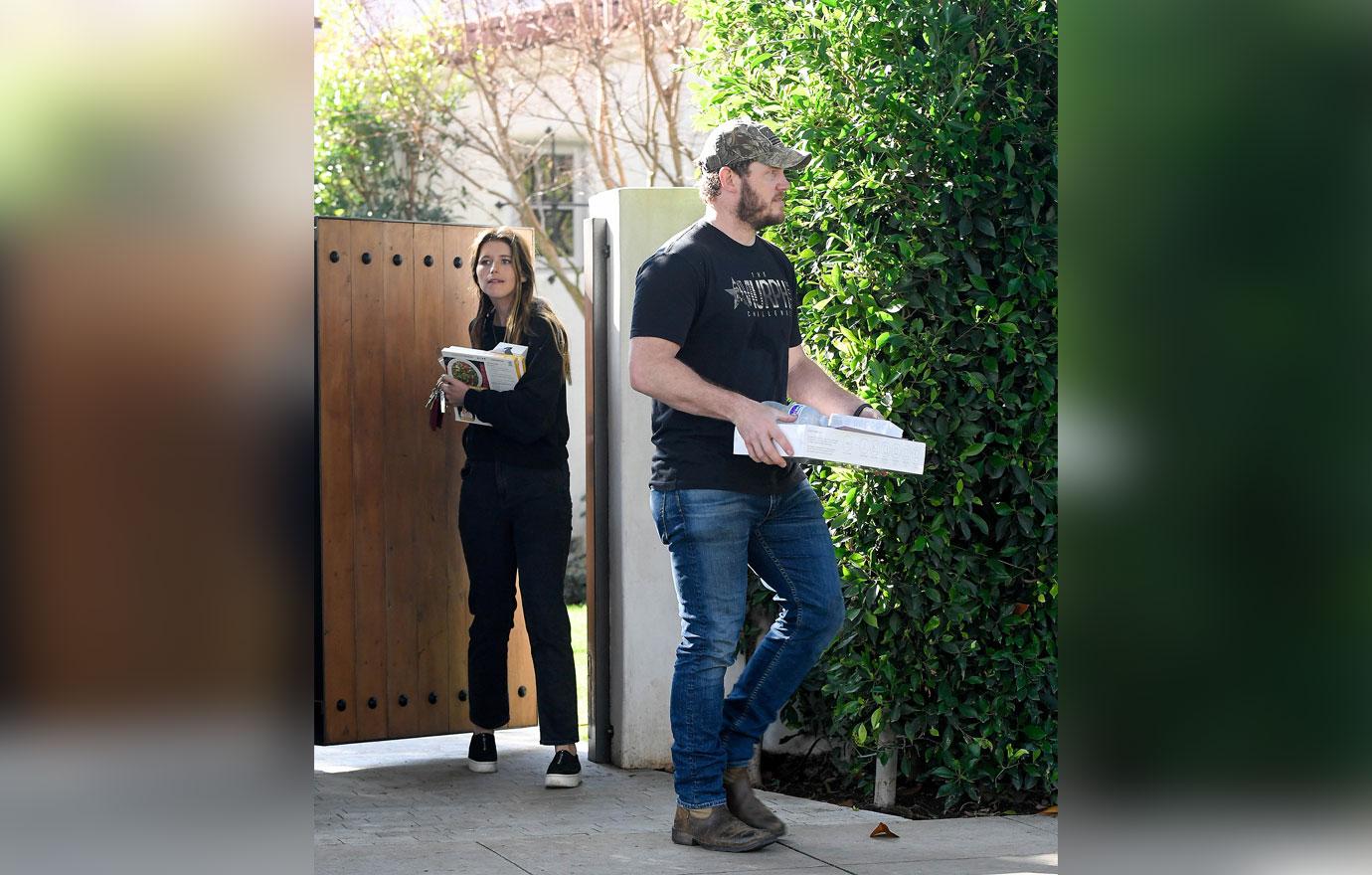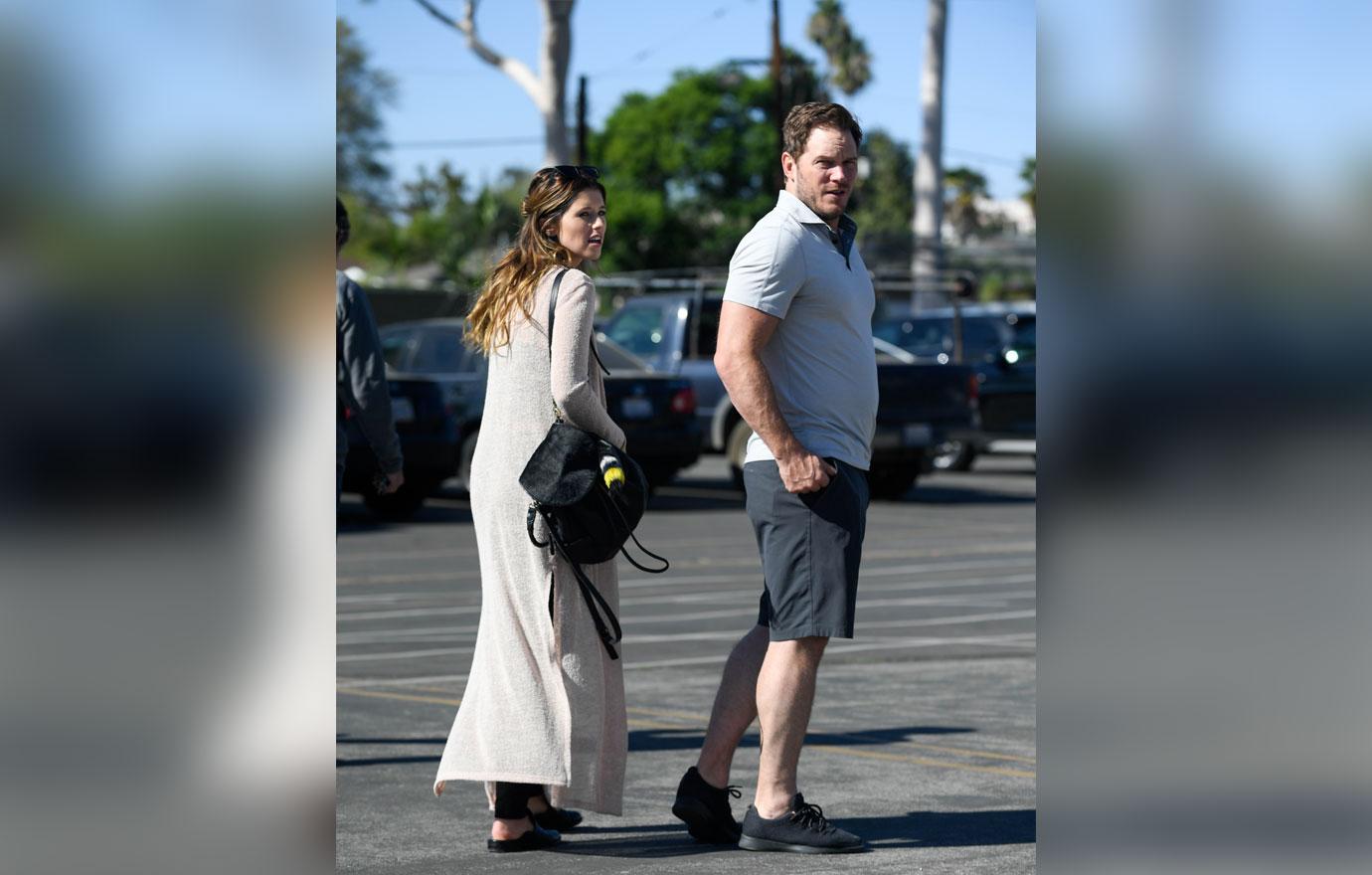 What do you think of Katherine trying to measure the house with her body? Let us know in the comments.