PHOTOS
Chris Pratt Returns To Social Media After Filing For Divorce From Anna Faris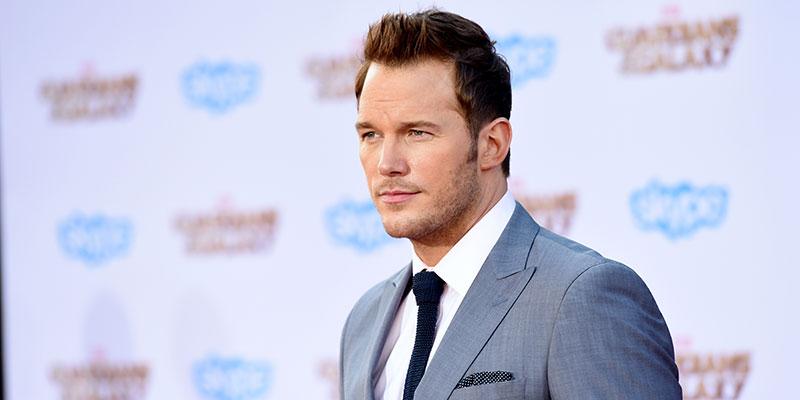 2017 wasn't the easiest of years for actor Chris Pratt, who filed for divorce from Anna Faris after the couple was married for eight years. After a prolonged hiatus off social media, he reemerged yesterday with an upbeat spirit about what's to come. Does this include his rumored relationship with actress Olivia Munn? Click through for all the details.  
Article continues below advertisement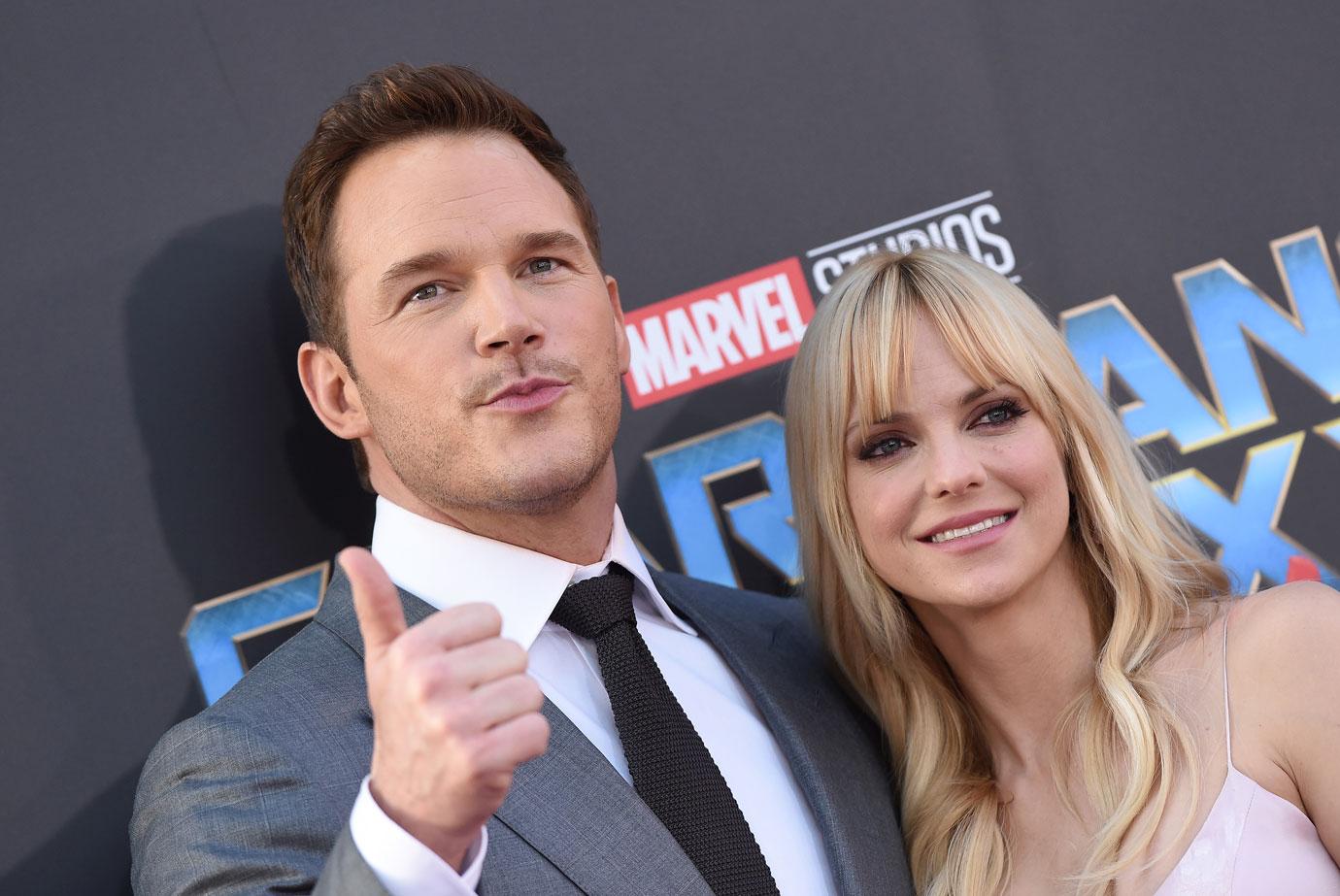 Chris and Anna shockingly announced that they were splitting up in August of last year.  He officially filed for divorce from her in December, citing irreconcilable differences.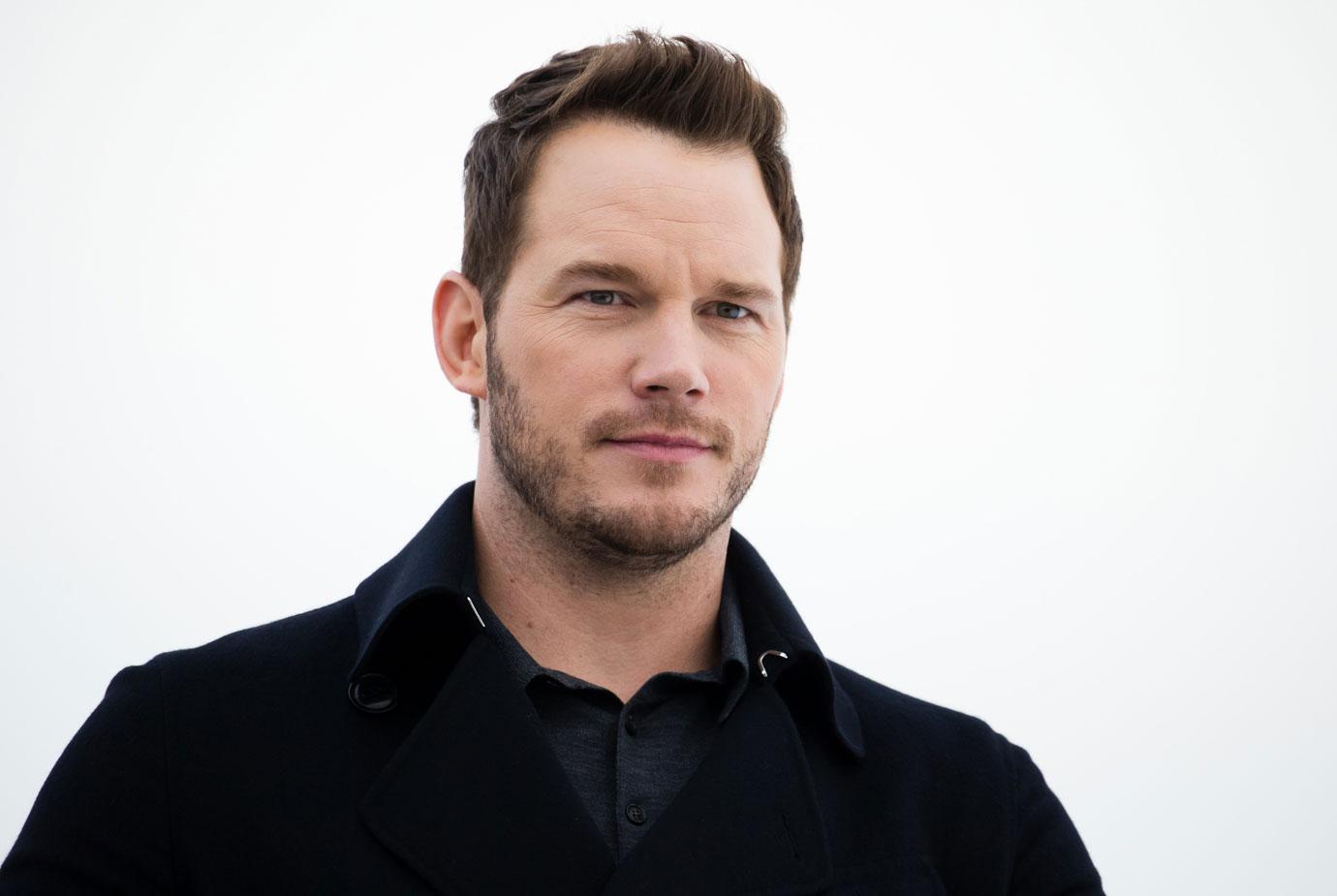 His popular Instagram page, which boasts almost 15 million followers, hadn't been updated since December 7th, only days after announcing his divorce from Anna.  Could the end of their marriage be the reason why he took a "long hiatus" from the popular social media platform?
Article continues below advertisement
Whatever his "long hiatus" was, it looked to have done him some good as he finally updated his page with a new video on Monday. He brought out his unique humor by posting another one of his #whatsmysnack updates, and this time around, he's digging on lamb!
In the same post, he also updated his fans on what to expect on his IG page this coming year.  This includes workouts, farm life, an upcoming commercial with Michelob Ultra for the Super Bowl in February, as well as his movies Jurassic World: Fallen Kingdom and Avengers: Infinity War. What not to expect? Politics and #DPicks. Ha!
Article continues below advertisement
He's already made well on his promises, as his next two posts featured a lamb and a chicken, the latter of which included the hashtag #farmlife. Right on, Chris!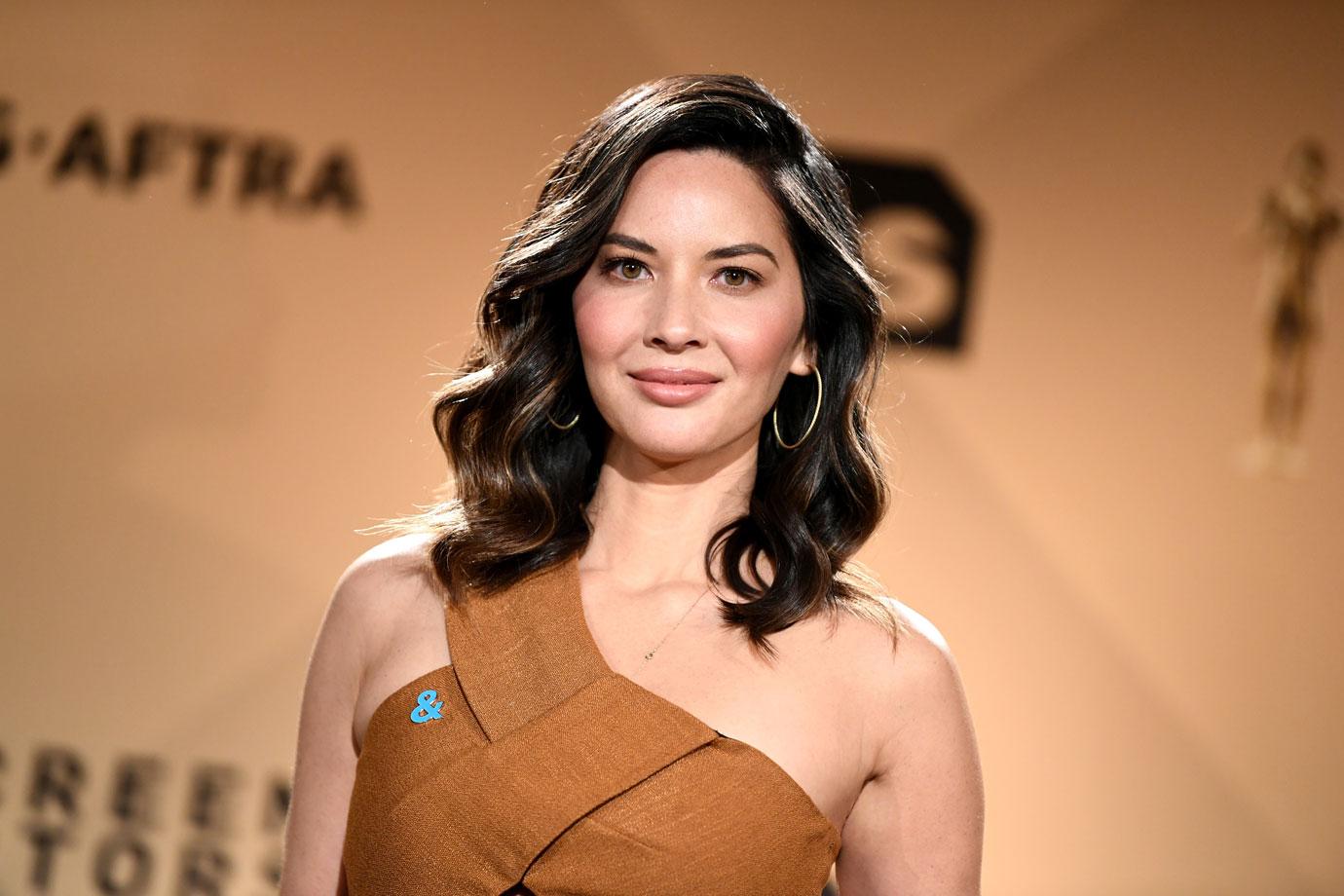 One thing he didn't promise, however, was anything to do with his relationships, including his rumored one with actress Olivia Munn.  Could we potentially see a hilarious yet cute pic of the two of them on the farm in the near future?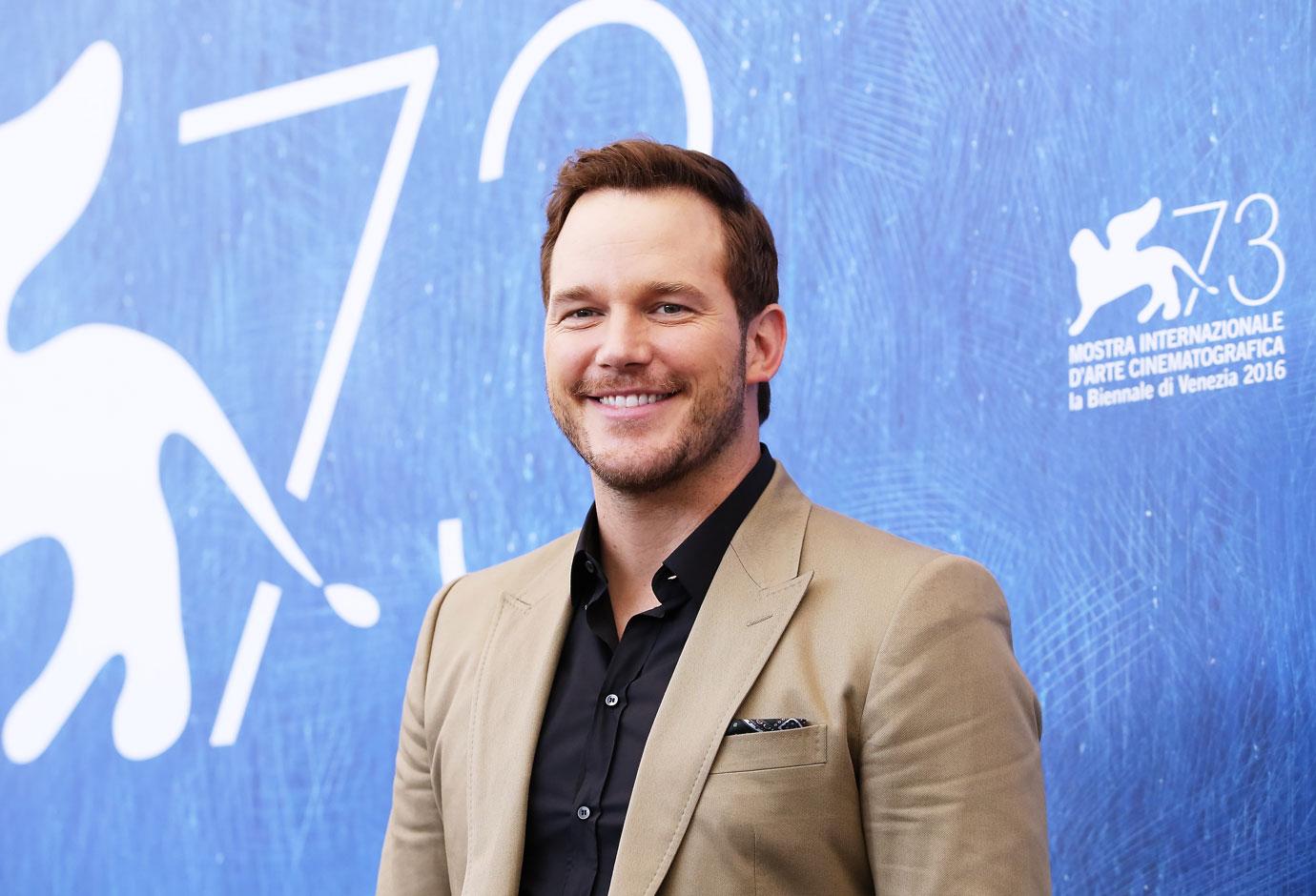 What are your thoughts on Chris hopping back on social media after filing for divorce from Anna?  Sound off in the comments!