PHOTOS
Where's Whitney? Chris Soules And DWTS Partner Witney Carson Leave GMA Appearance In The Same Car!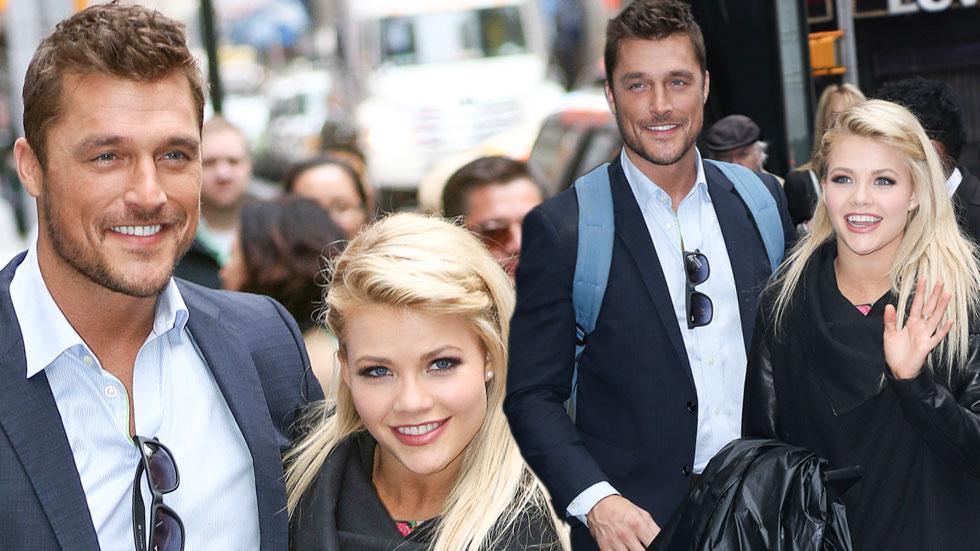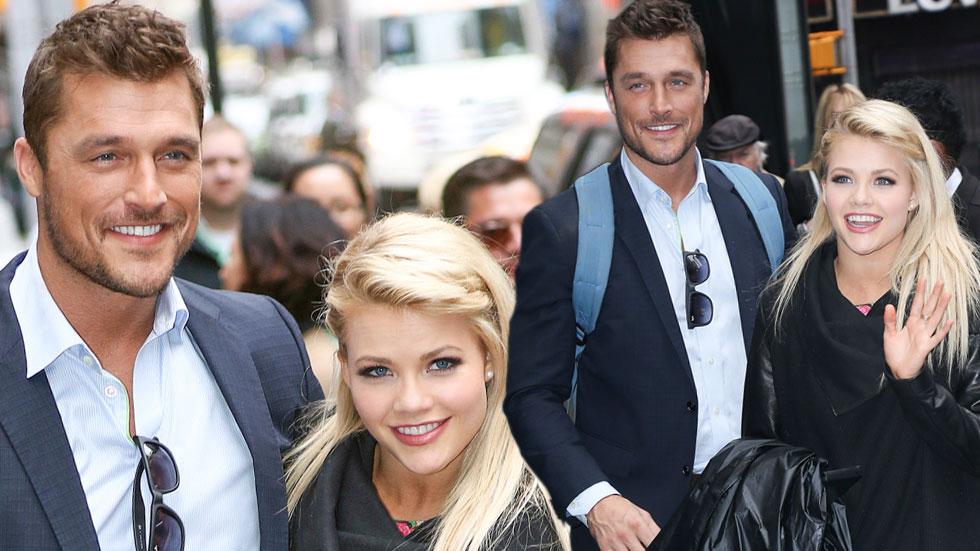 Chris Soules' fiancée Whitney Bischoff is currently in Chicago for work. But luckily for The Bachelor star, he has another Witney to keep him company! The Dancing With the Stars contestant continued to spark rumors of relationship troubles when he left Good Morning America in the same car as his partner!
Article continues below advertisement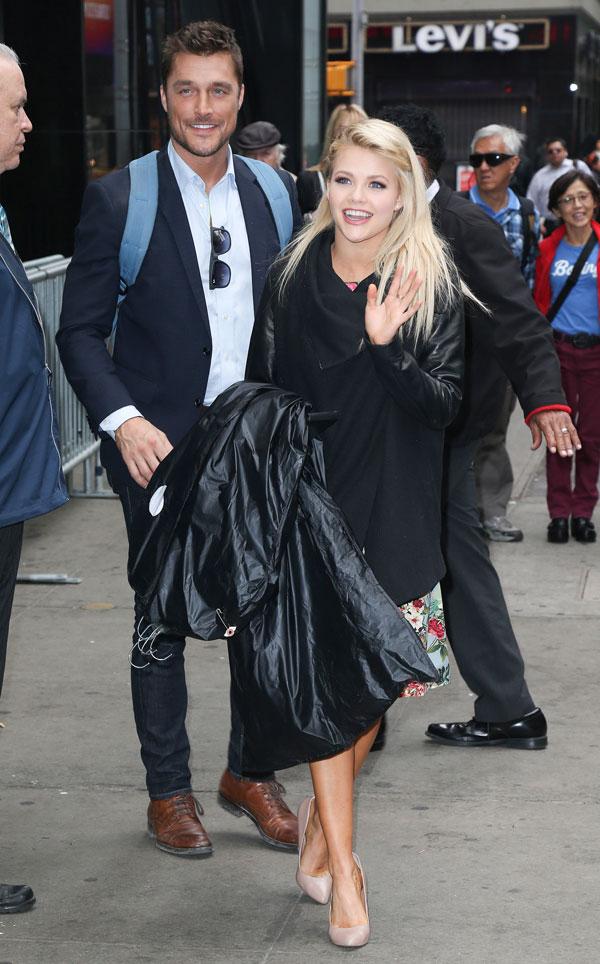 Despite being eliminated from the dancing competition during last night's episode, Chris was all smiles as he took New York City with his partner on May 6 and even left in the same car as her.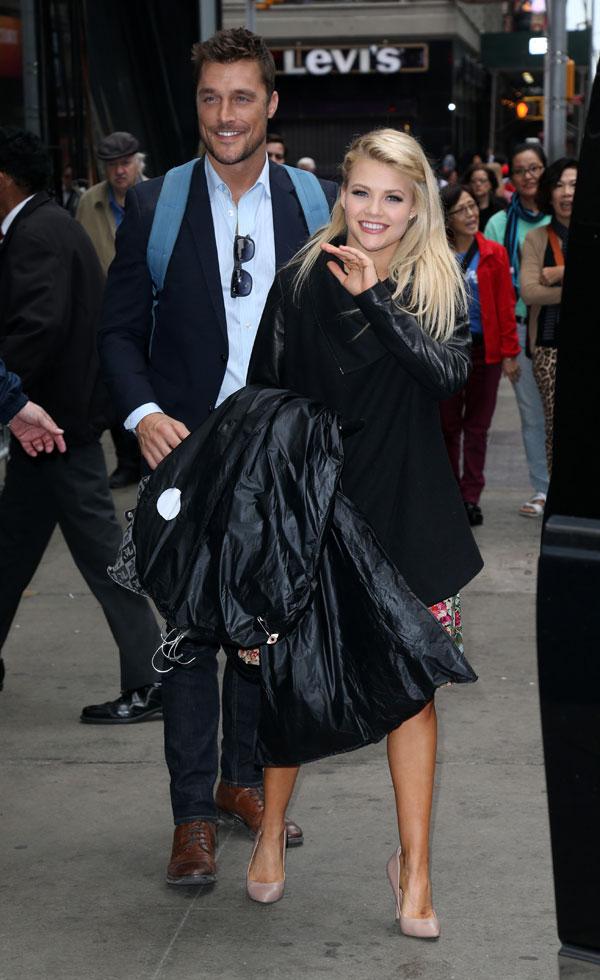 A regular in the audience, Whitney missed Monday and Tuesday's episode, as well as last week's because she returned to Chicago for work. Chris told Us Weekly of her absence, "I think it's healthy for her to be away — tonight she's with family, it's actually the anniversary of her mom's death. She's my number one fan. So I know she's there for me and when all of this is over it'll be nice to just be together."
Article continues below advertisement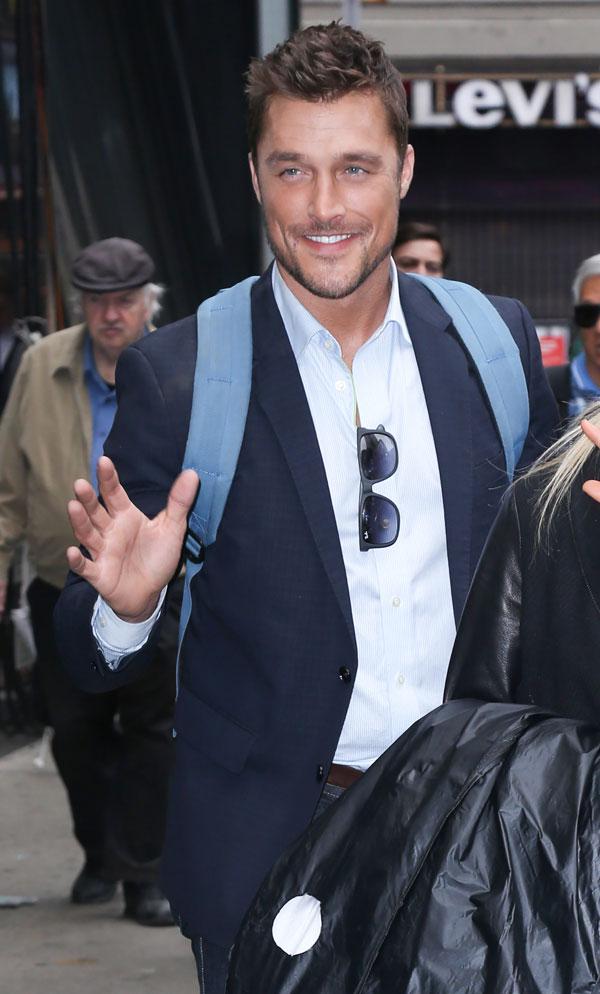 He also admitted that Whitney regretted missing her fiancé's final performance. "She was definitely bummed that this was the final dance, and she wasn't able to be here," he said. "But she was doing things for herself and she was with her family where she should be."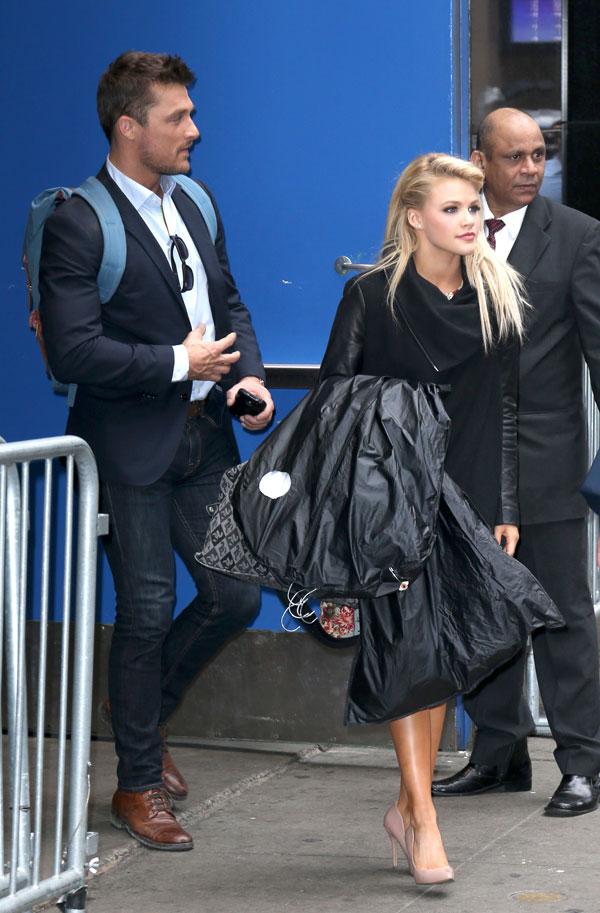 Article continues below advertisement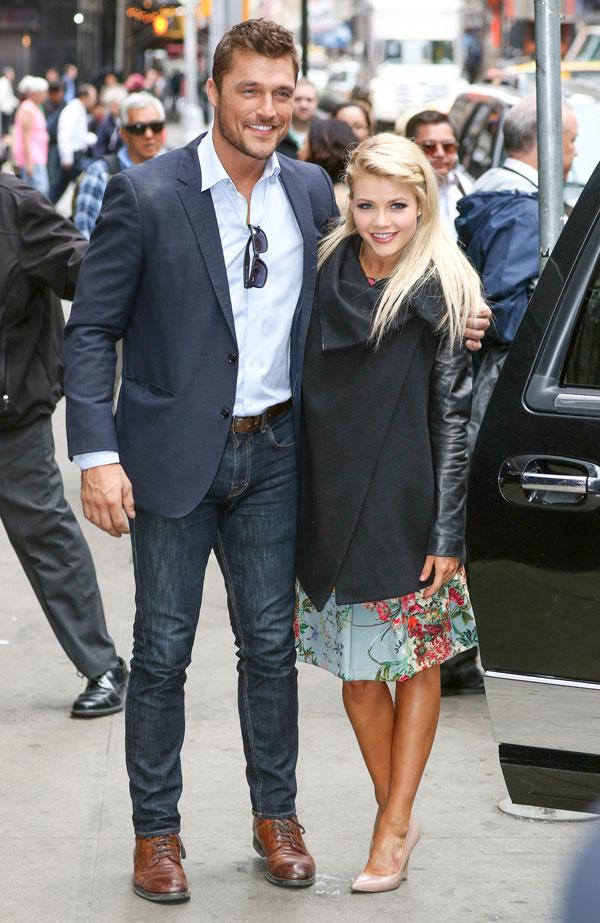 Despite Chris defending the relationship, he raised red flags when he left in the same car as Witney!
spl1018712_011