PHOTOS
Chrissy Metz Reveals How She Got Her First Singing Gig At The 2019 ACM Awards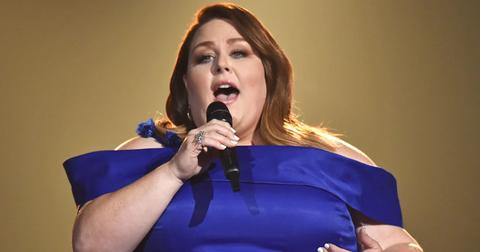 After performing live for the first time at the ACM awards on Sunday, April 7, Chrissy Metz flew to New York City for an appearance with Live with Kelly and Ryan where she explained how she got the gig in the first place! Scroll through to get all the details.
Article continues below advertisement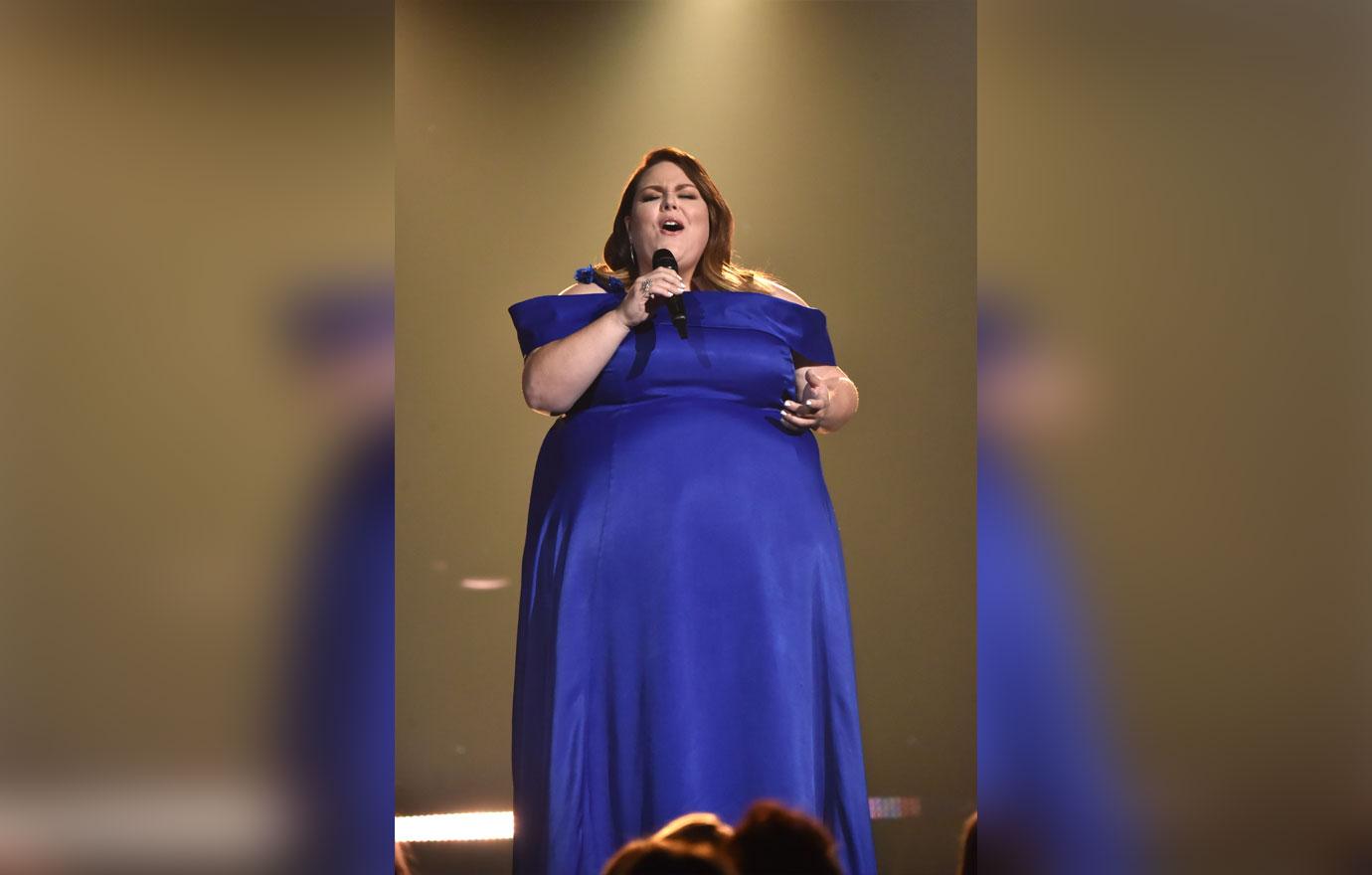 Chrissy, 38, who has sang all of her life and regularly performs on This Is Us, admitted that she was still "afraid out of her mind" to get on stage with legendary artists like Carrie Underwood, Lauren Alaina, Mickey Guyton and Maddie & Tae.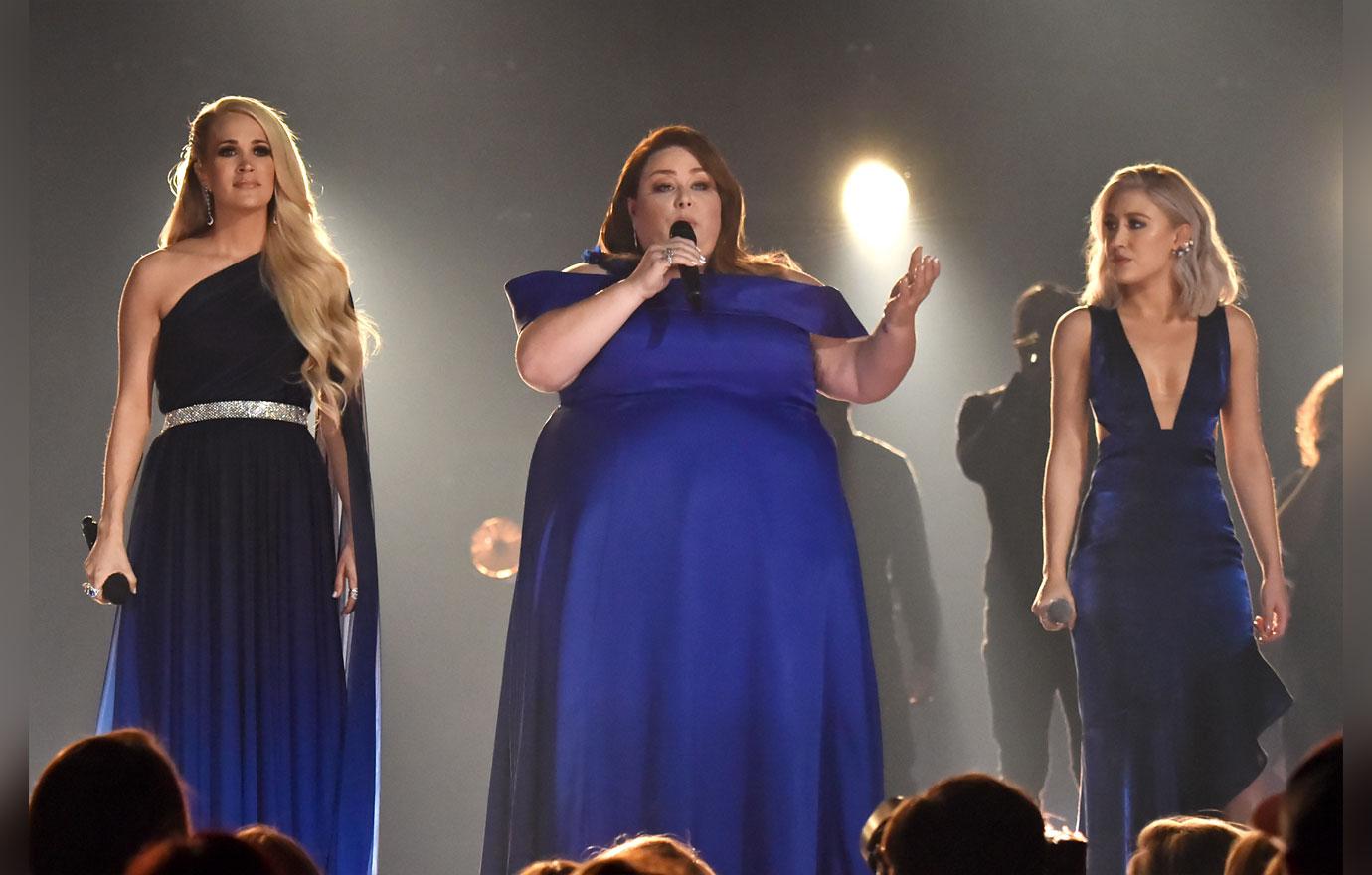 The actress' spectacular performance at the ACM Awards isn't as random as one may think. Carrie, 36, is featured on the soundtrack for Chrissy's upcoming movie Breakthrough, so having them sing "I'm Standing With You" together actually made perfect sense!
Article continues below advertisement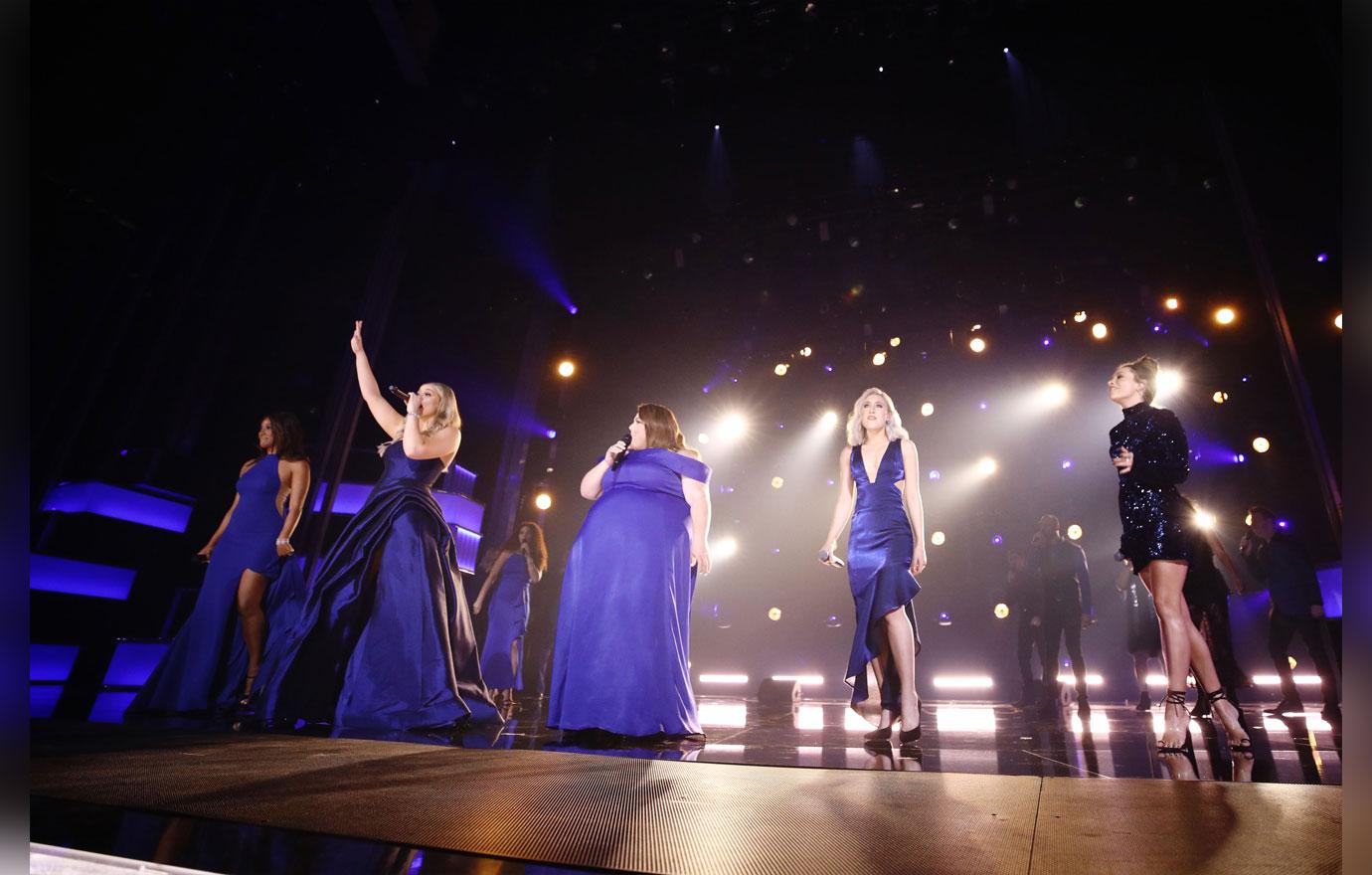 "It was pretty incredible," the NBC star told Kelly Ripa and Ryan Seacrest on Monday, April 8 of the production at the MGM Grand Garden Arena in Las Vegas. Kelly, 48, then asked Chrissy how the gig came about.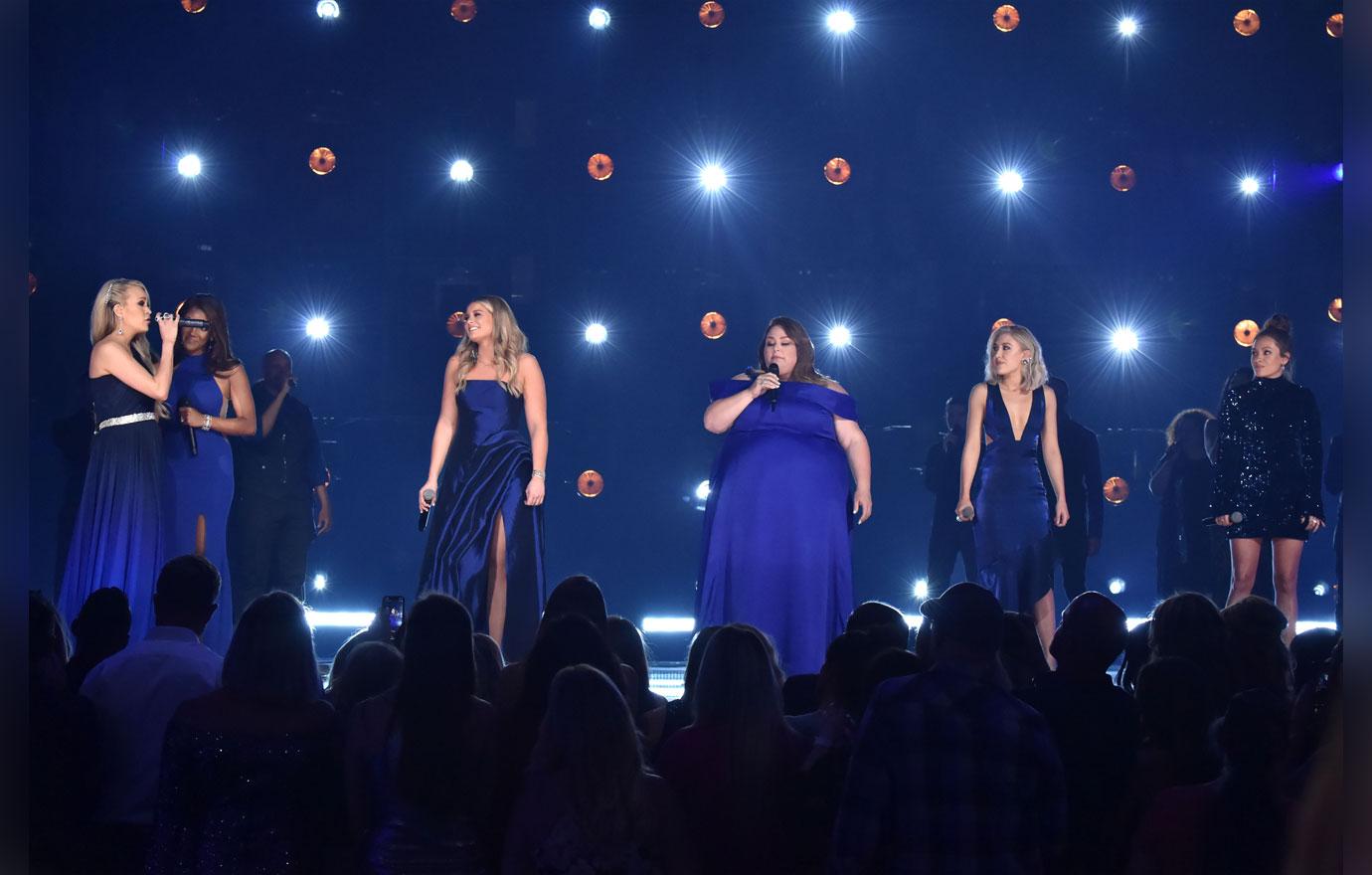 "I didn't really, the universe just, sort of, it just arrived," she replied. "You know, Diane Warren wrote the song…and so it kind of just came up in conversation but I didn't think it was going to happen and so when it was presented, I'm like, 'Uh, yeah, OK. I'm afraid out of my mind, but yes, I'd love to do it!'"
Article continues below advertisement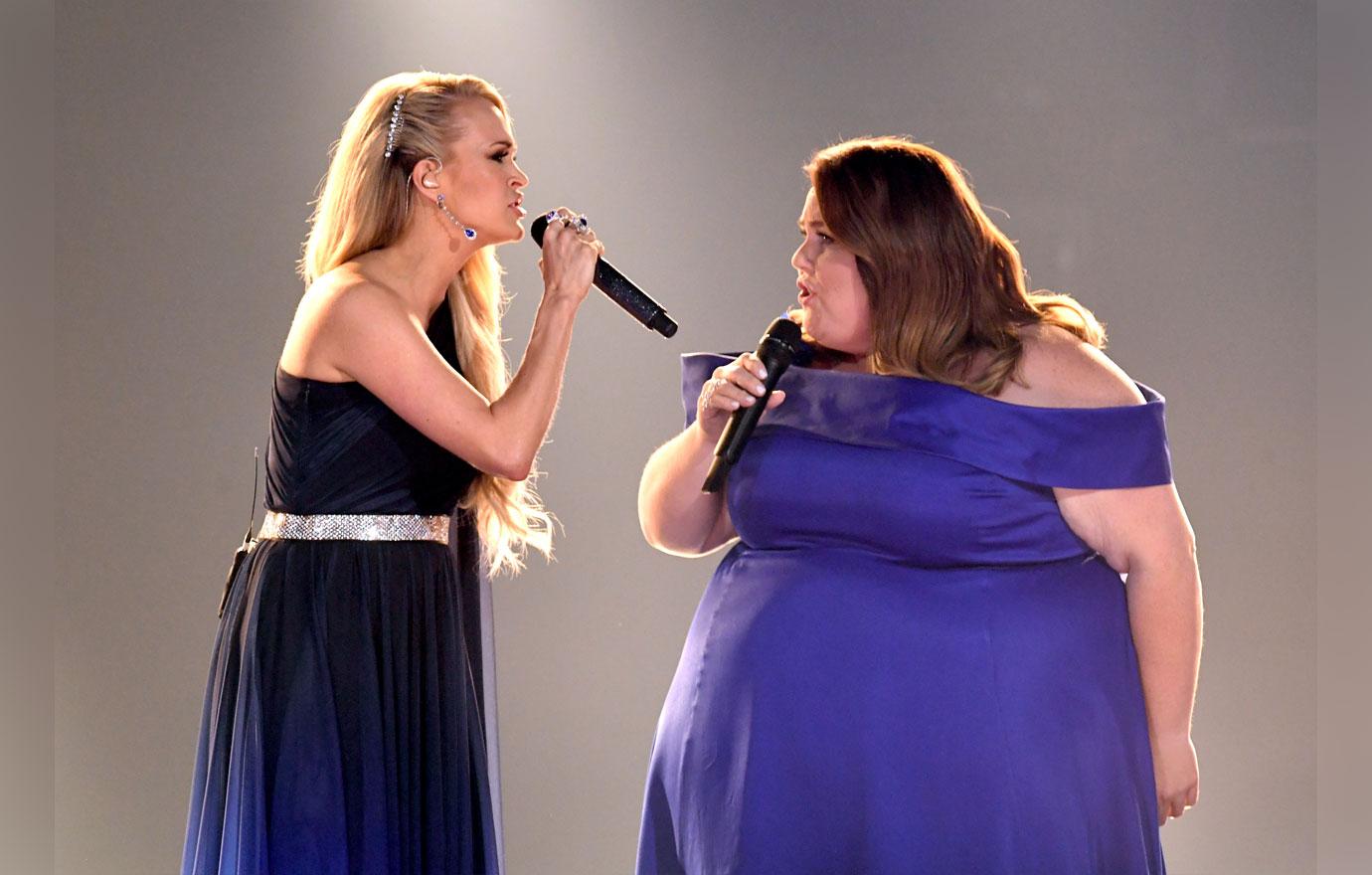 Despite her fears, Chrissy revealed how she prepared her live TV debut. "I was like, I'm just going to go and be present and authentic, and be prepared," she explained. "You know, we had rehearsals and I just did it."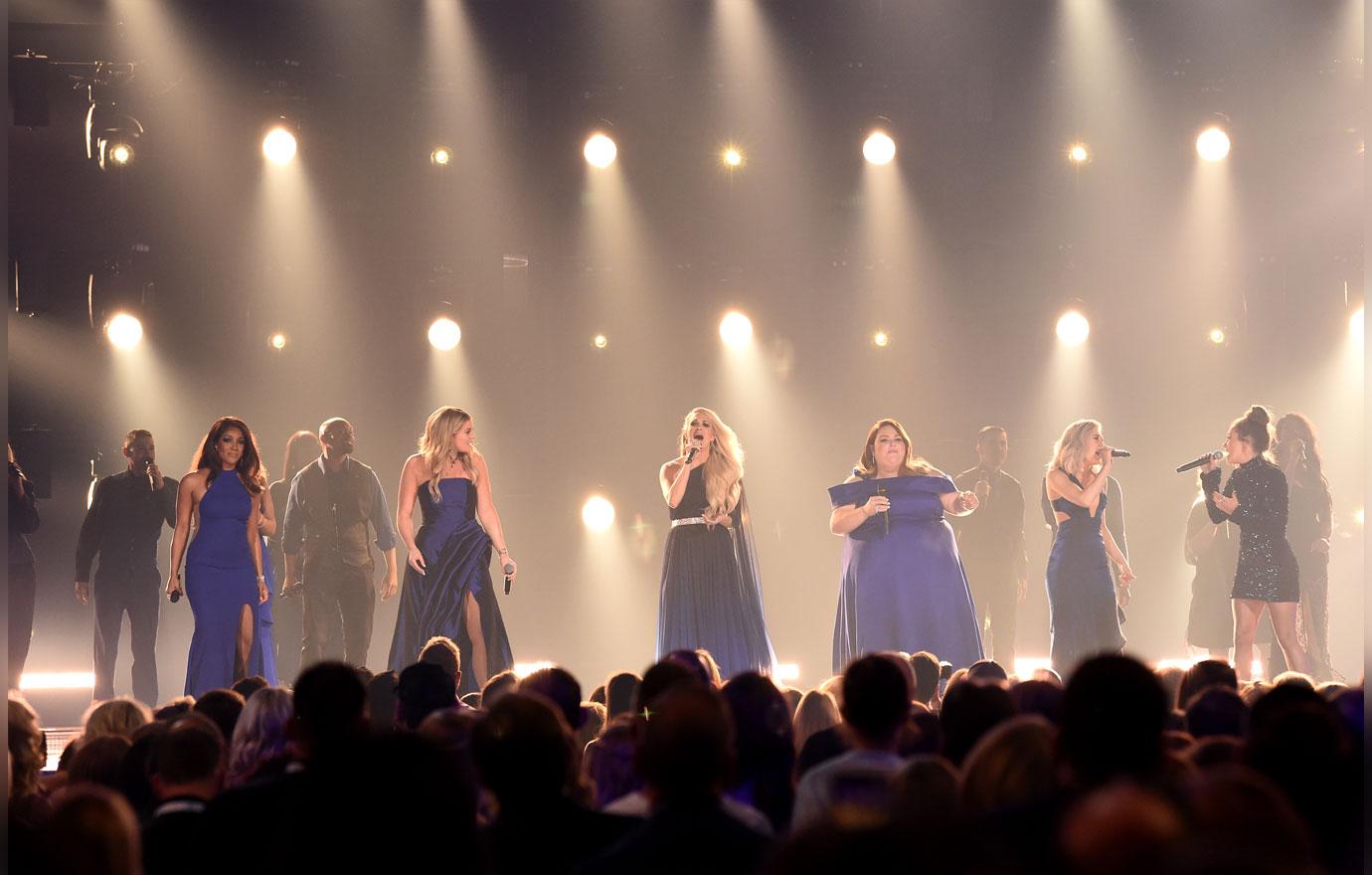 Are you surprised Chrissy performed at the 2019 AMC Awards? Let us know in the comments below!