PHOTOS
Still In Love! Chrissy Metz And Boyfriend Josh Stancil Spotted Together Again After Red Carpet Debut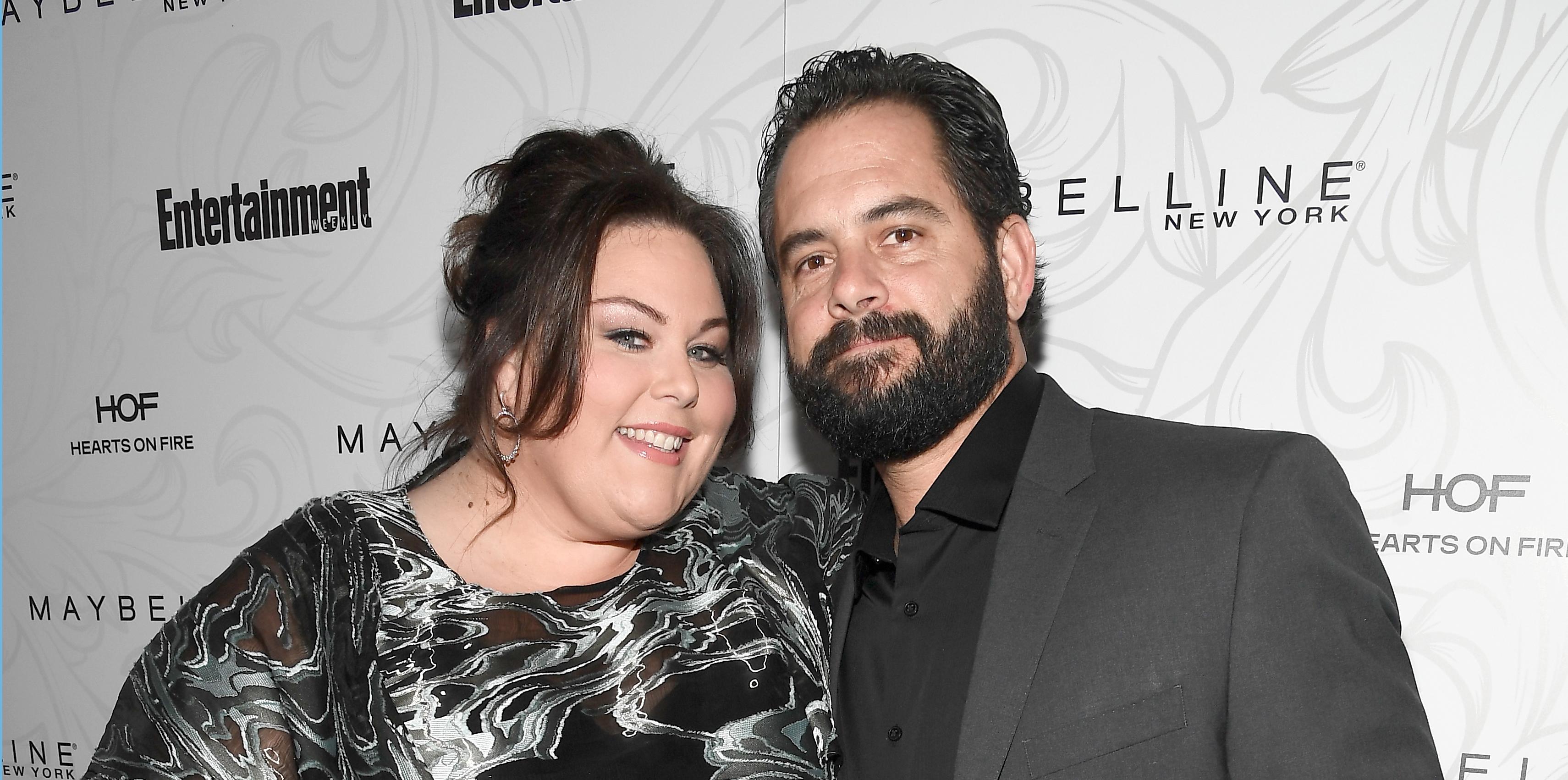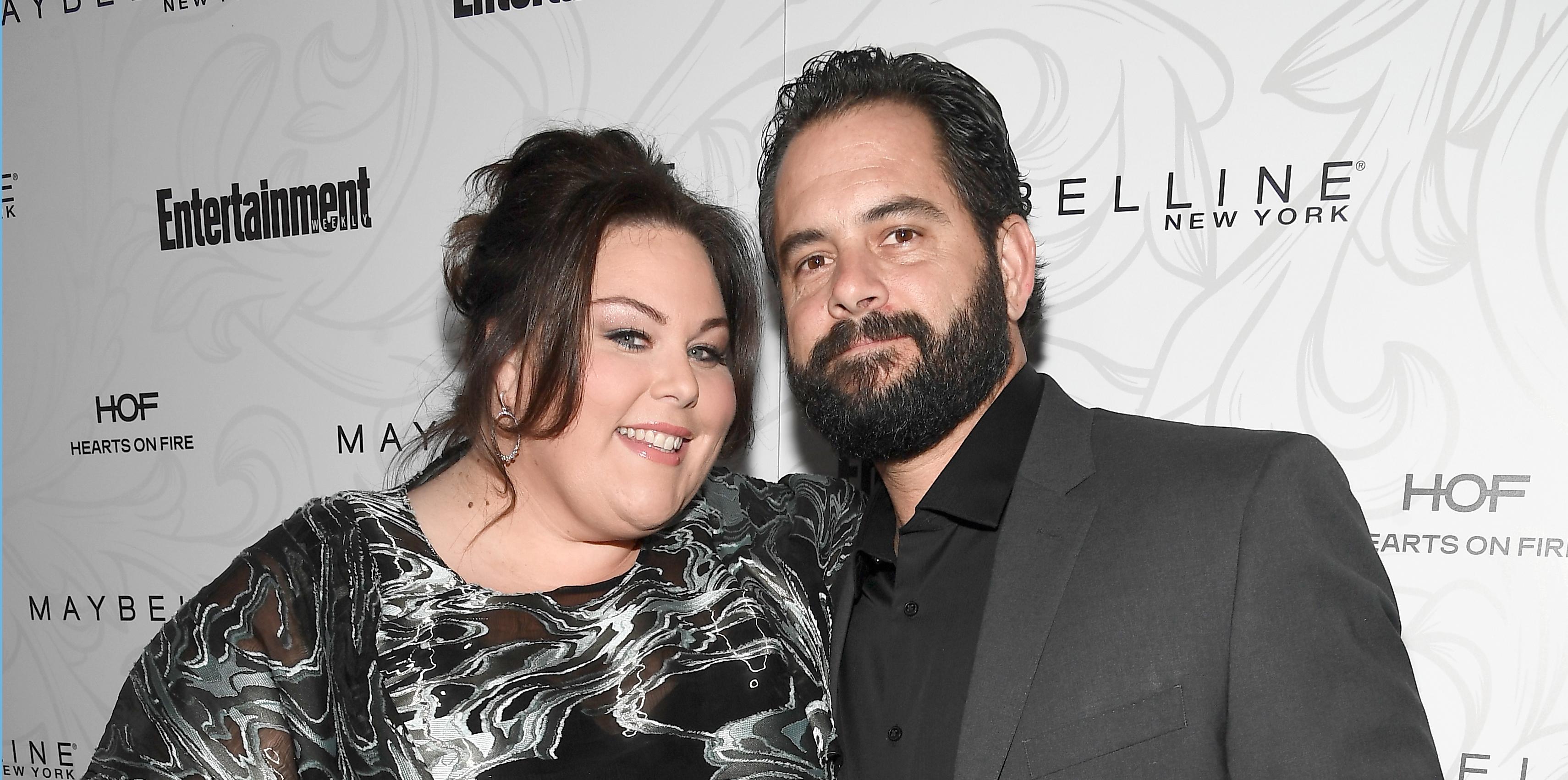 This Is Us star Chrissy Metz isn't letting her boyfriend Josh Stancil's growing debt get in the way of love!
Article continues below advertisement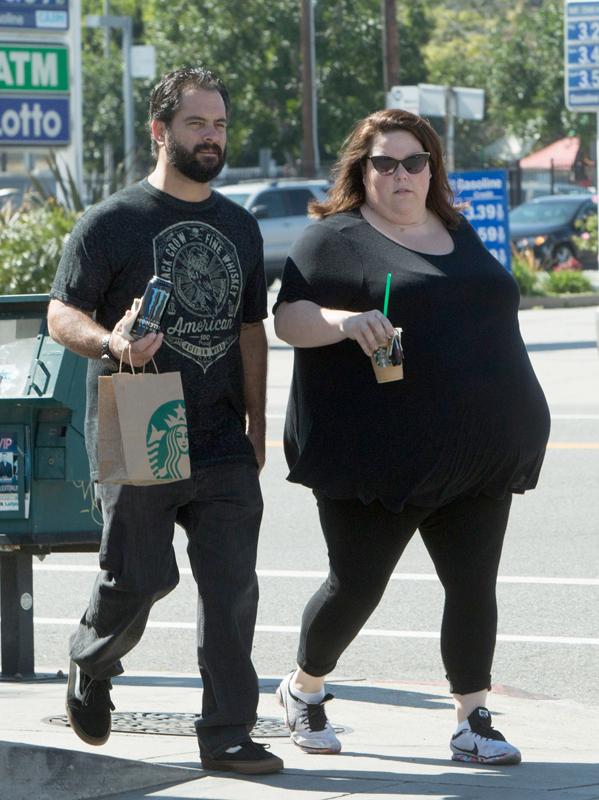 The two were spotted out together at Starbucks on Valentine's Day.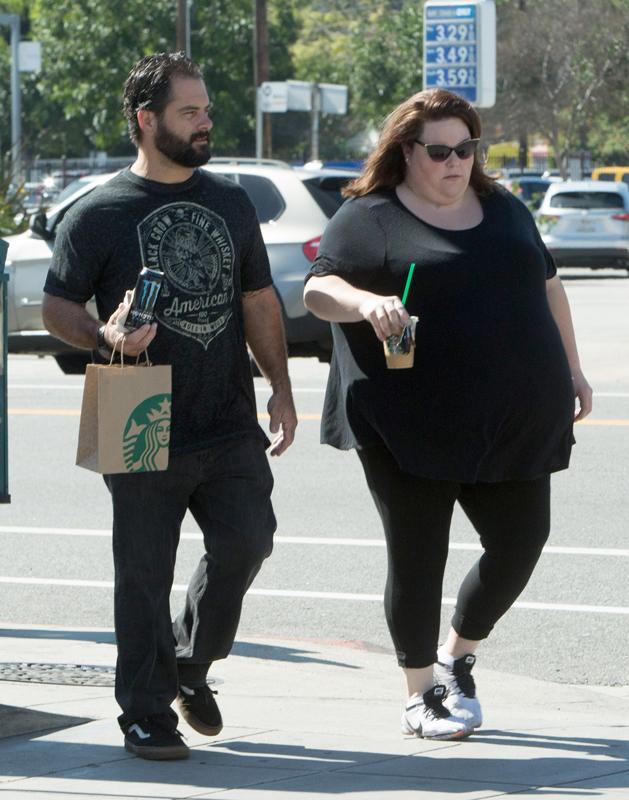 Both were dressed casual and in all black as they walked with their drinks to the car.
Article continues below advertisement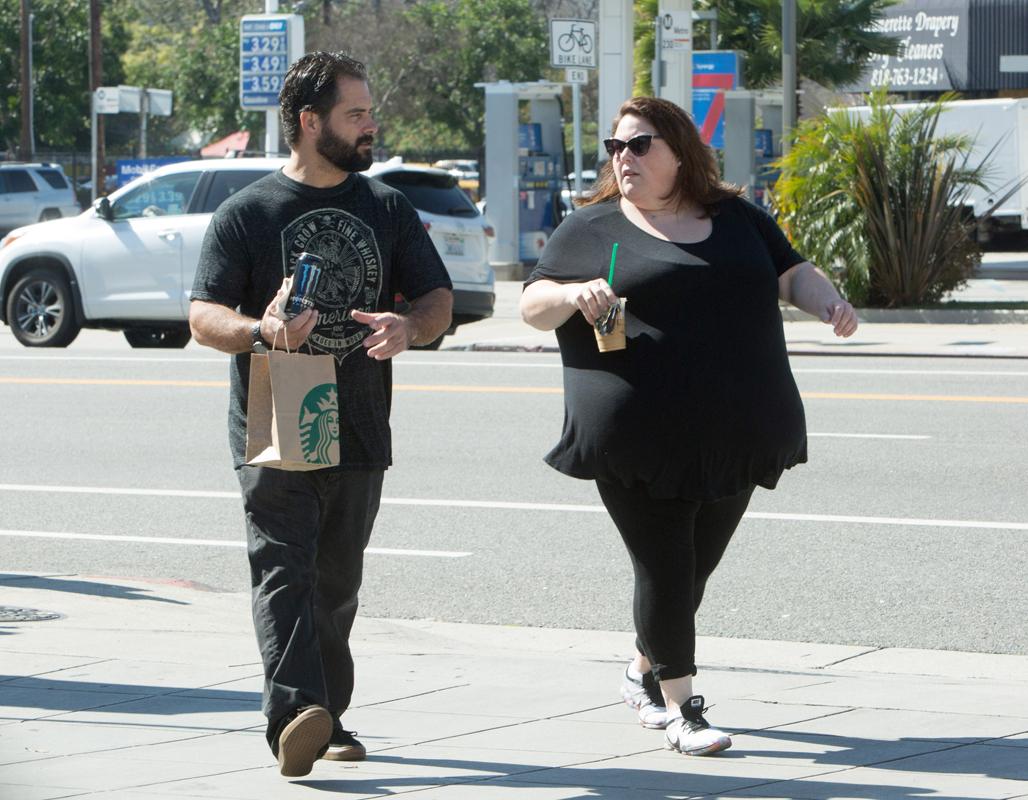 The couple has been together since late last year. It recently came out this month that Stancil owes more than $64,000 in back taxes.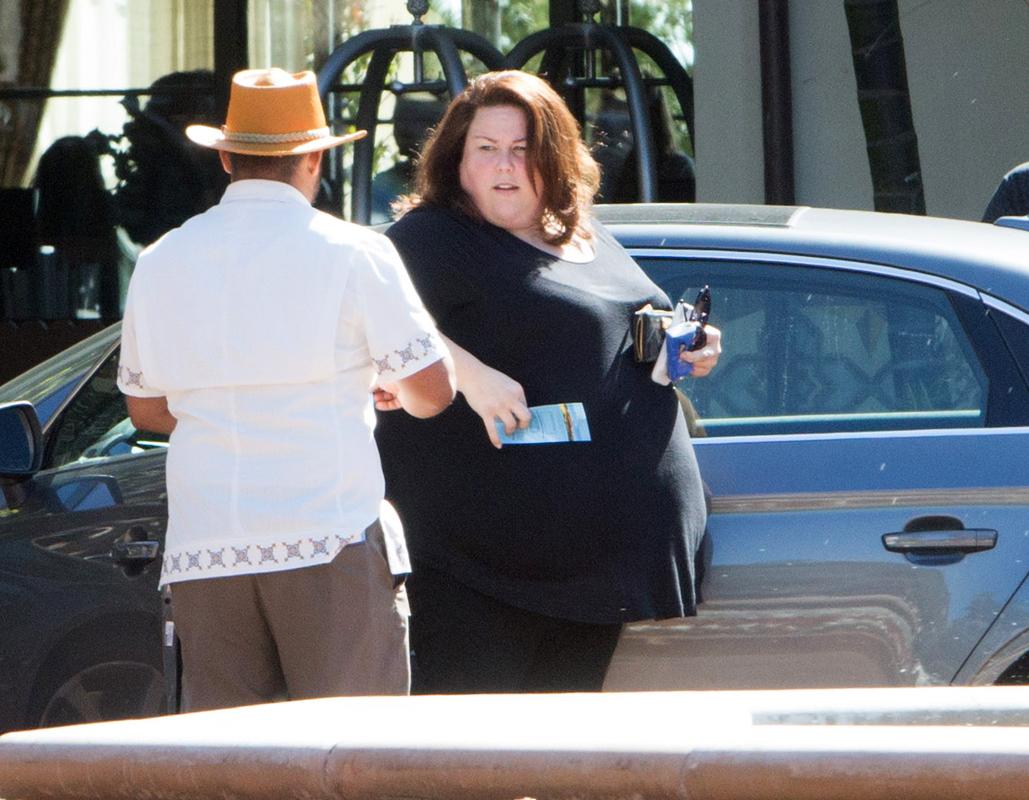 But Metz still trusts him, telling People last year, "It wasn't like Stancil came out of the woodwork just because I'm on the show. It was just organic, and I'm grateful for that because I know it's difficult to be dating and in the spotlight and having things change."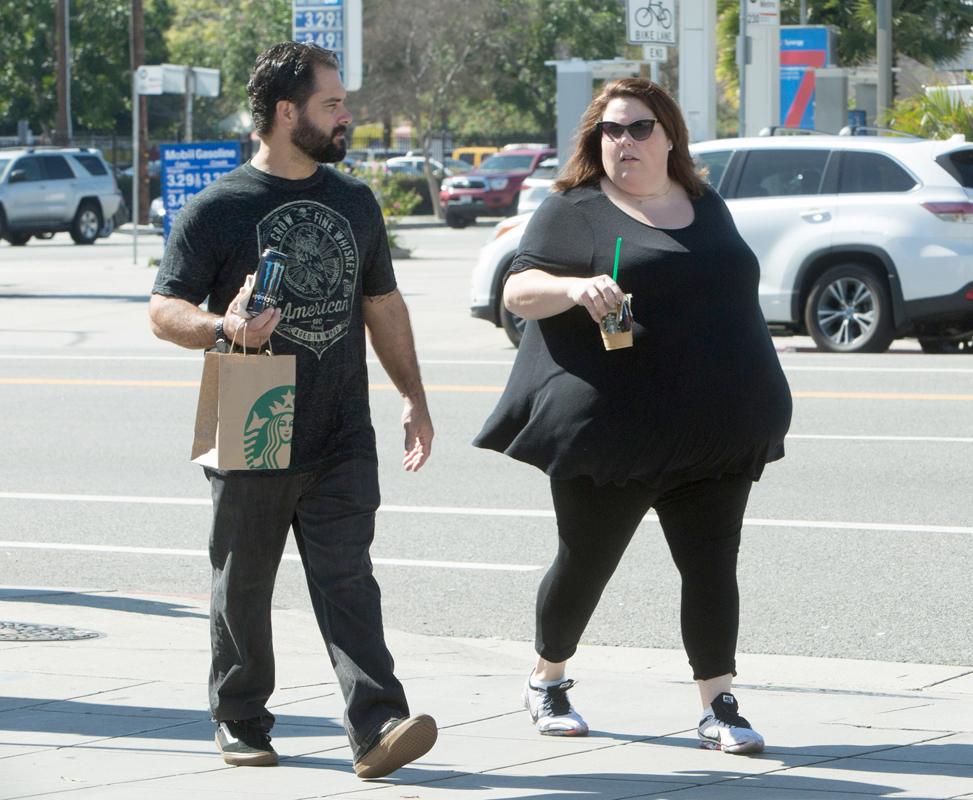 Do you think the couple will make it? Let us know in the comments!