PHOTOS
Chrissy Metz Confesses It Took Her 38 Years To Wear A Swimsuit — See The Pic!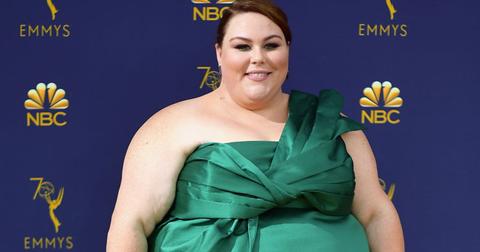 Oct. 12 2018, Published 4:16 p.m. ET
View all comments
Chrissy Metz and her This is Us co-stars Mandy Moore and Susan Kelechi Watson covered Glamour magazine's November issue. Chrissy opened up about how it took her her whole life to be comfortable in her own skin and to finally feel safe enough to wear bathing suits. Keep reading to see why.
Article continues below advertisement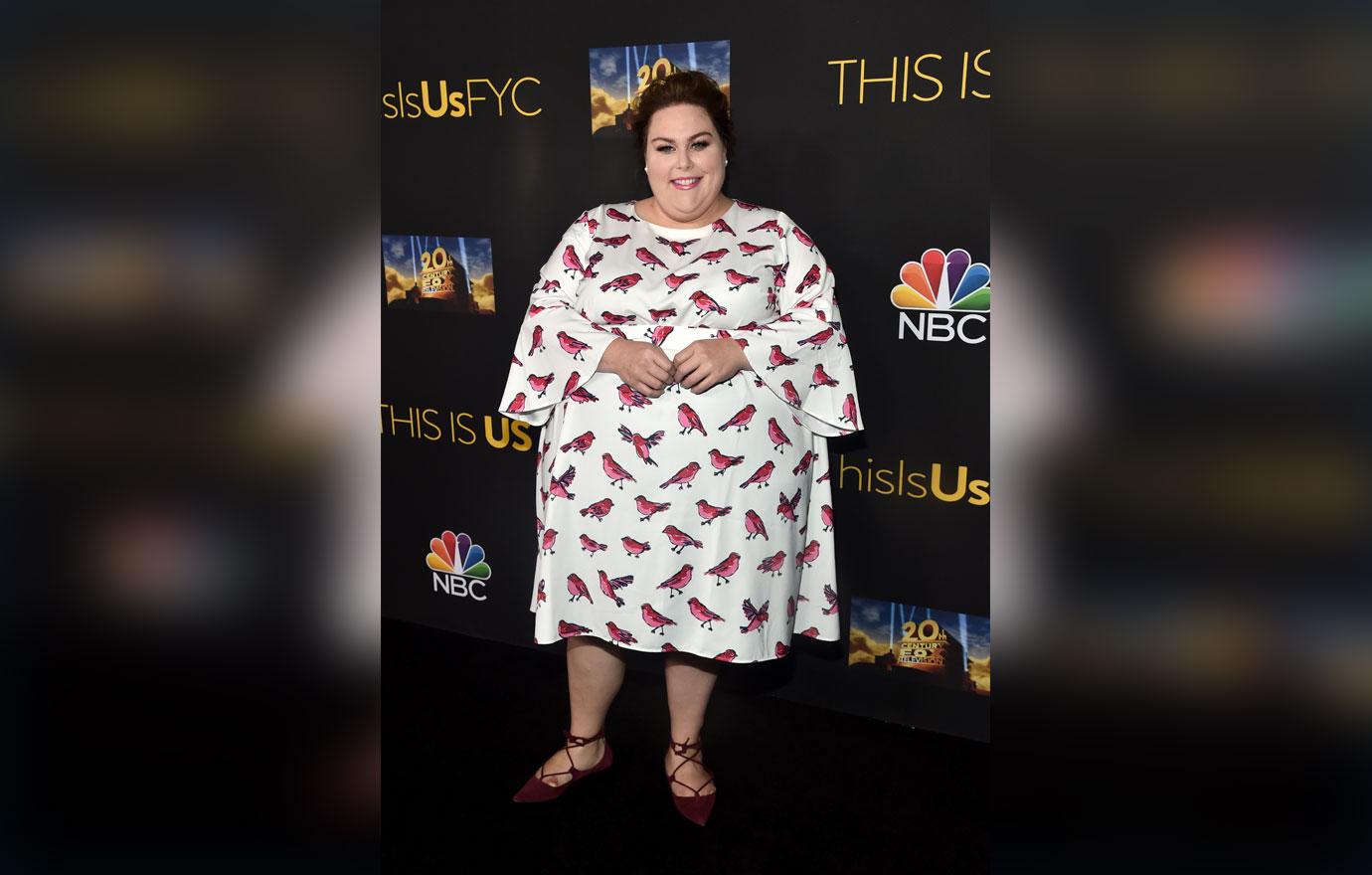 "I grew up wearing a T-shirt at the pool," she told the fashion mag. "As an adult, I was like, 'I'm gonna find a bathing suit I like and I'm gonna wear it.'"
The 38-year-old got her wish when she went on vacation earlier this summer and wore a Lane Bryant swimsuit. She posted the vacay pic on Instagram of her and a male friend in Barbados. She remembered reactions to her photo and people praised her for her choice of wardrobe.
Article continues below advertisement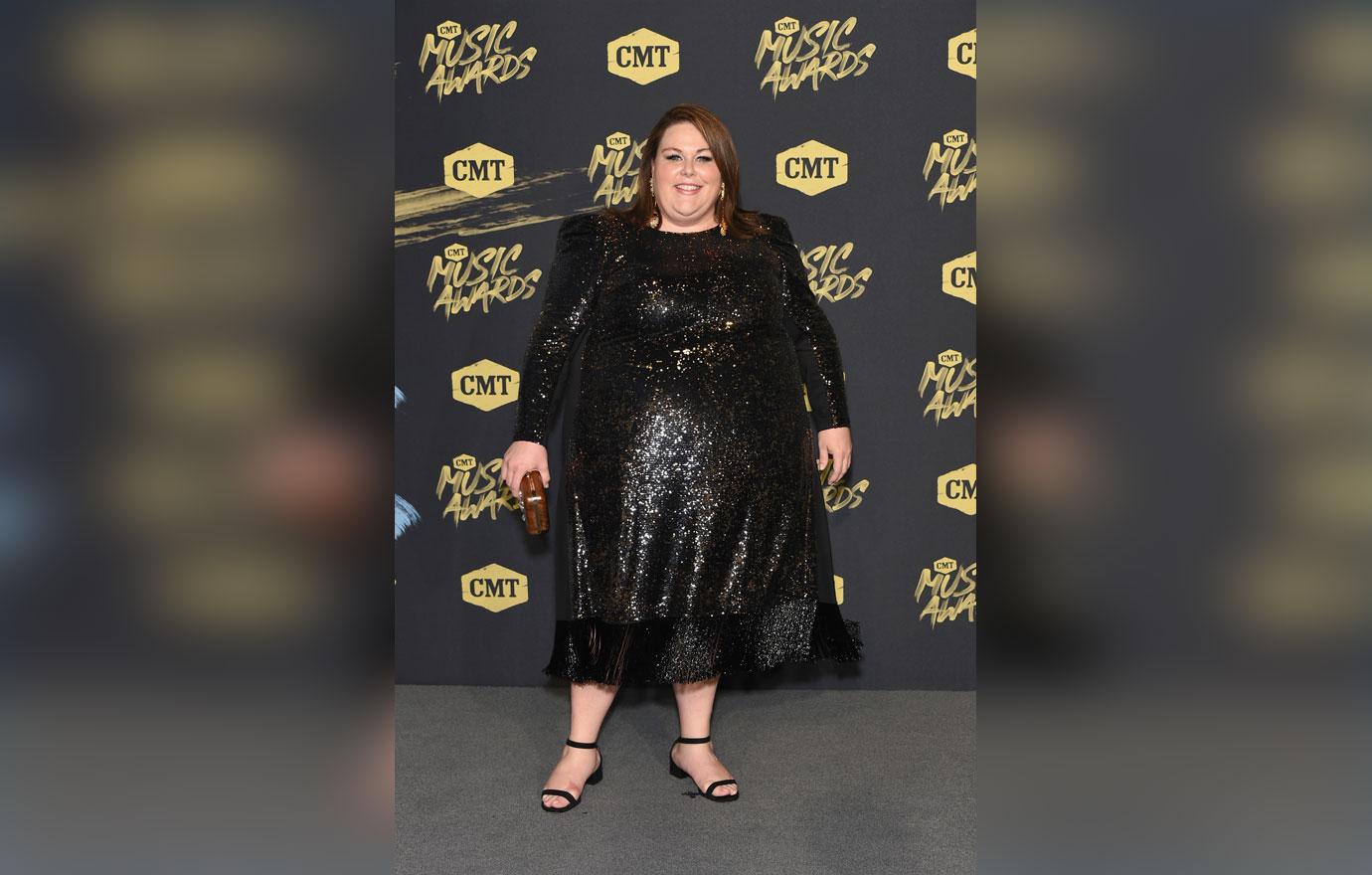 "There were people, like, 'Oh my God, look at you! You know I could never do that,'" she recalled. "It's a backhanded compliment, but I'm doing what I want to do."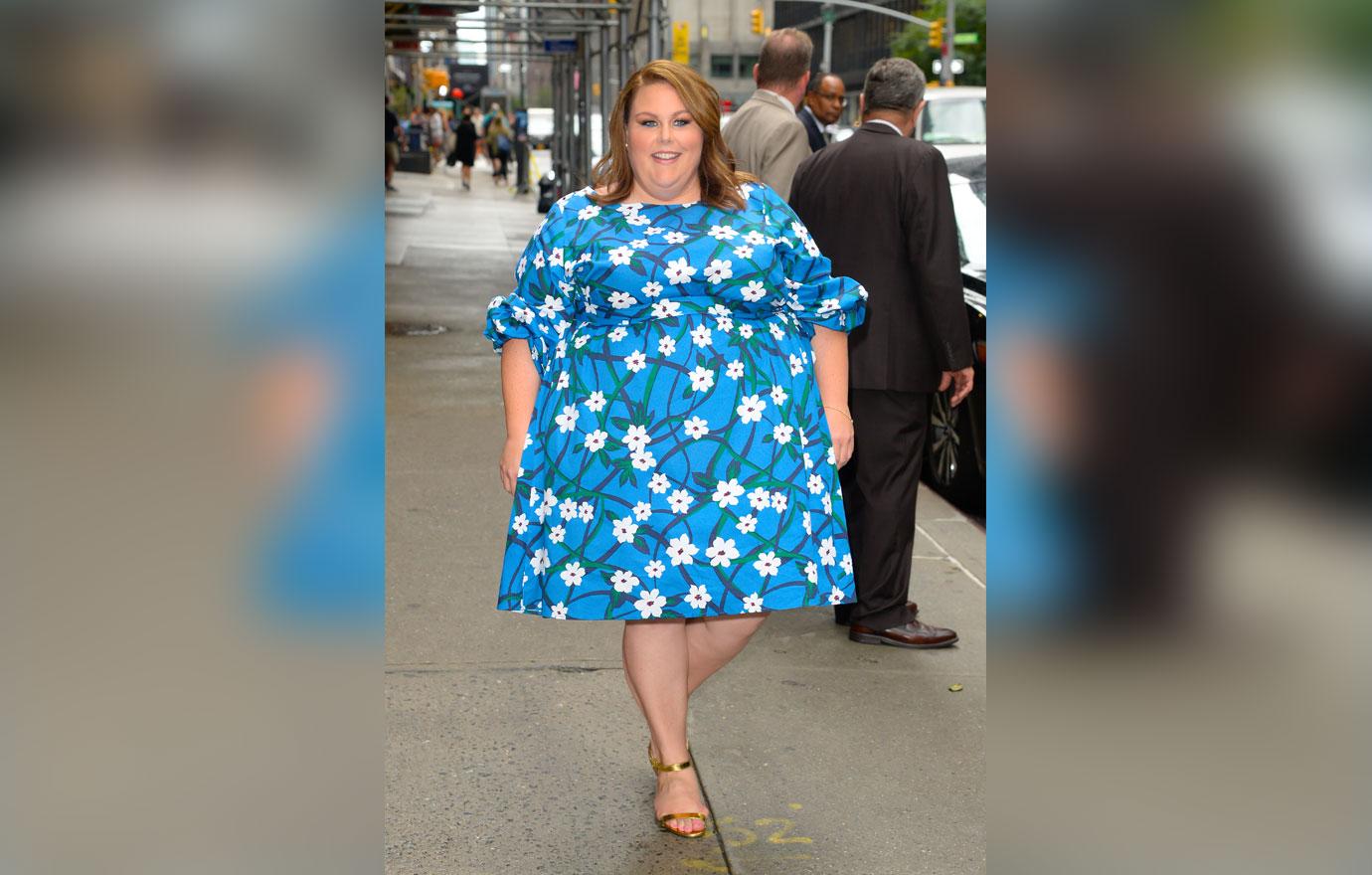 The Sierra Burgess Is A Loser star opened up to the publication more about feeling safe in her own skin. "People who've never been overweight don't understand what it all entails. They think you're just sitting in the corner and all you do is eat. My thing is, let's get to the real issues — because the food is the symptom; it's not the issue. Everyone's filling a void with something."
Article continues below advertisement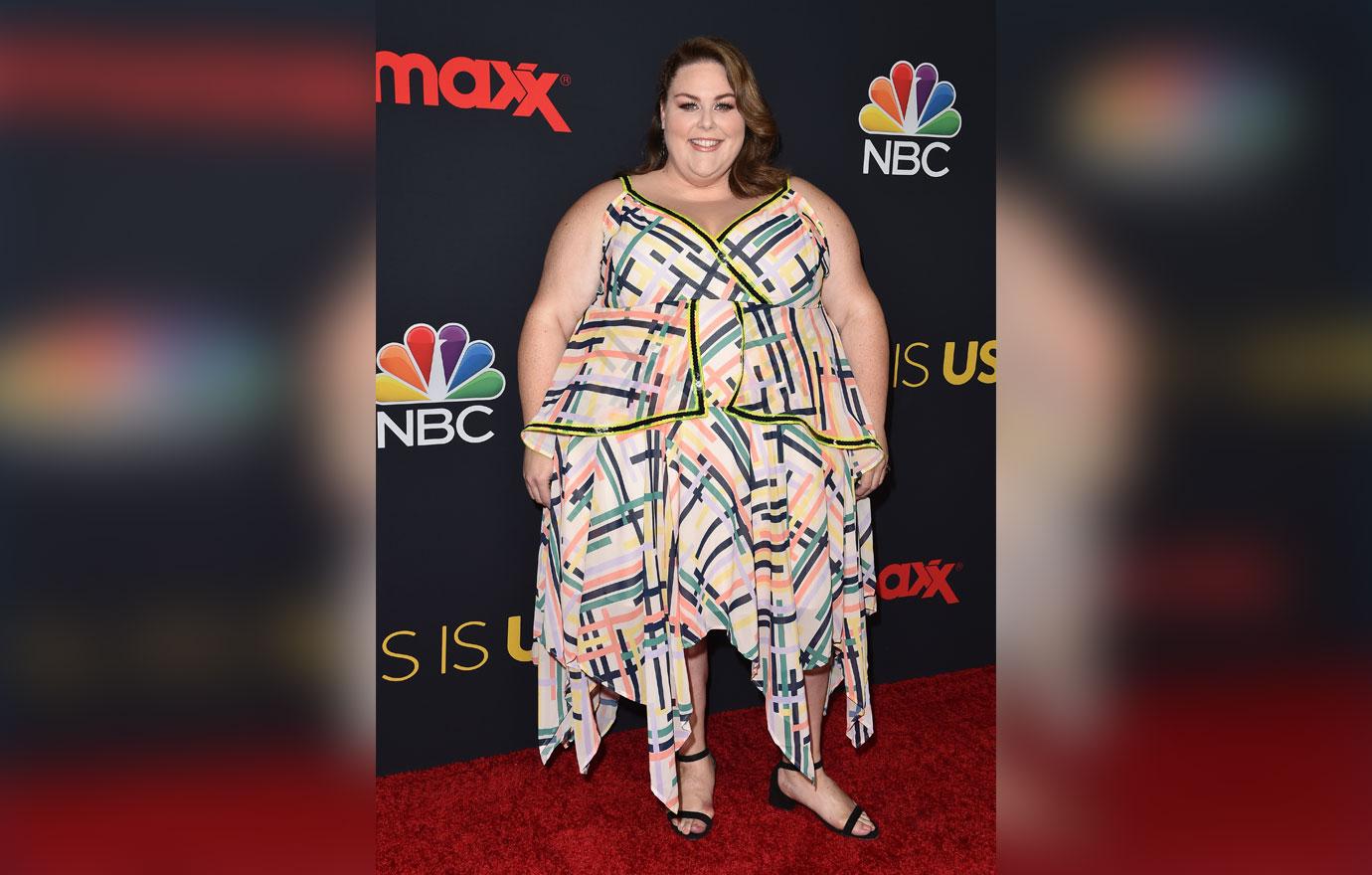 "People are still surprised that a big girl could be on TV, and it's like, Ugh, really? Really?" she said. "There's so much other stuff to talk about." Chrissy's new film, Breakthrough, in which she'll play a mom who uses prayer to revitalize her son, is one of her first projects that has nothing to do with weight issues.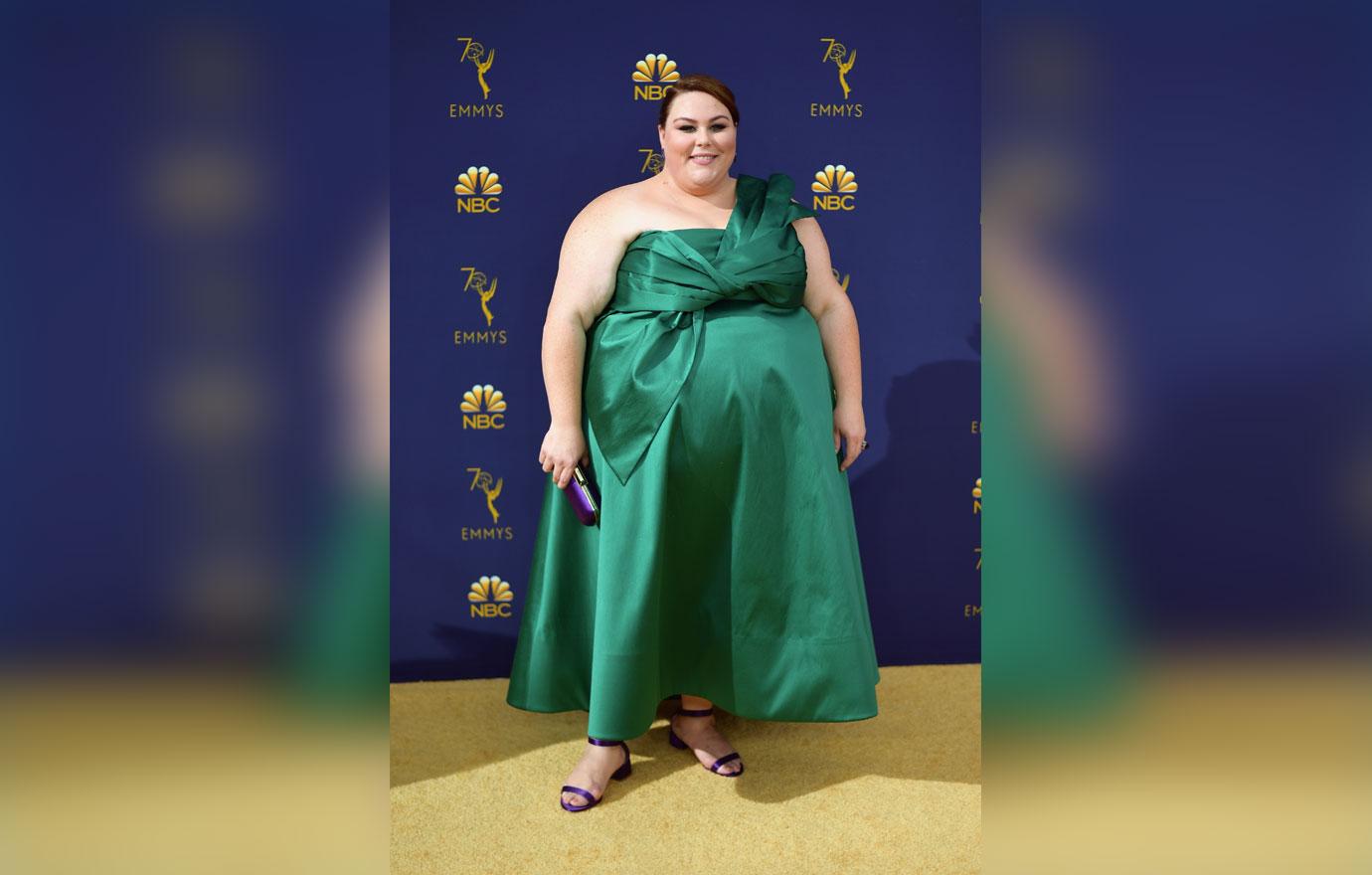 What are your thoughts on Chrissy's statements? Drop them in the comments below!