PHOTOS
Chrissy Metz Knows You Think This Dress Is Awful, Doesn't Really Care!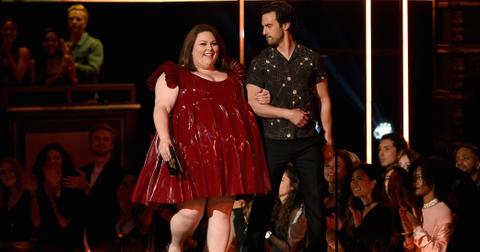 May. 8 2017, Published 2:52 p.m. ET
View all comments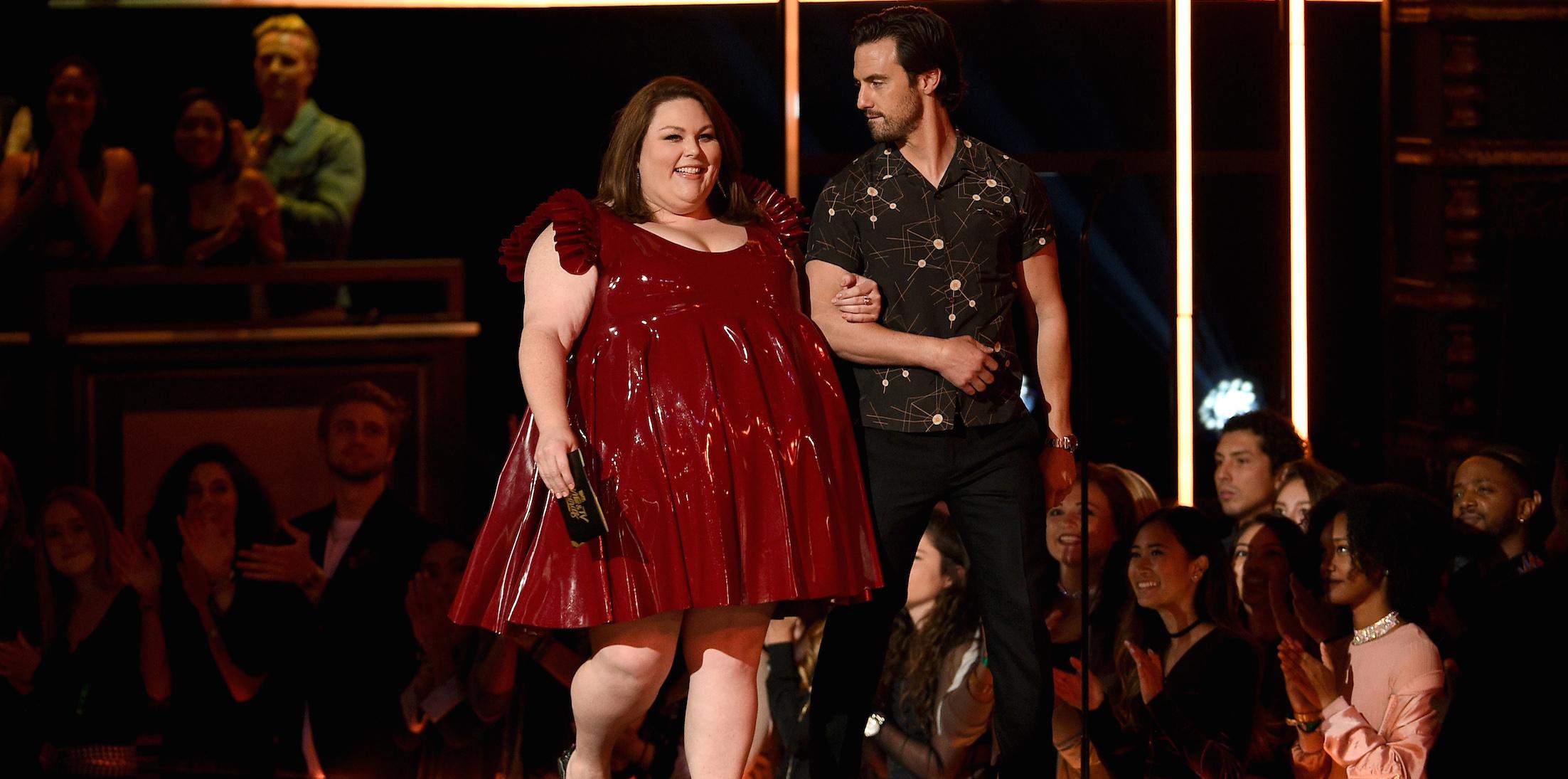 So devastating! Although Chrissy Metz confidently wore a latex dress for the MTV TV & Movie Awards, the internet wasn't too supportive of the actress' outfit choice.
Article continues below advertisement
The This Is Us actress received negative comments on Twitter where she was confronted with many hurtful comparisons.
For the record, I wear what I want, when I want. News flash it's
MY body. #thankstho

— Chrissy Metz (@ChrissyMetz) May 8, 2017
In response, Chrissy took it to her own social media to give the haters a message about her body.
Article continues below advertisement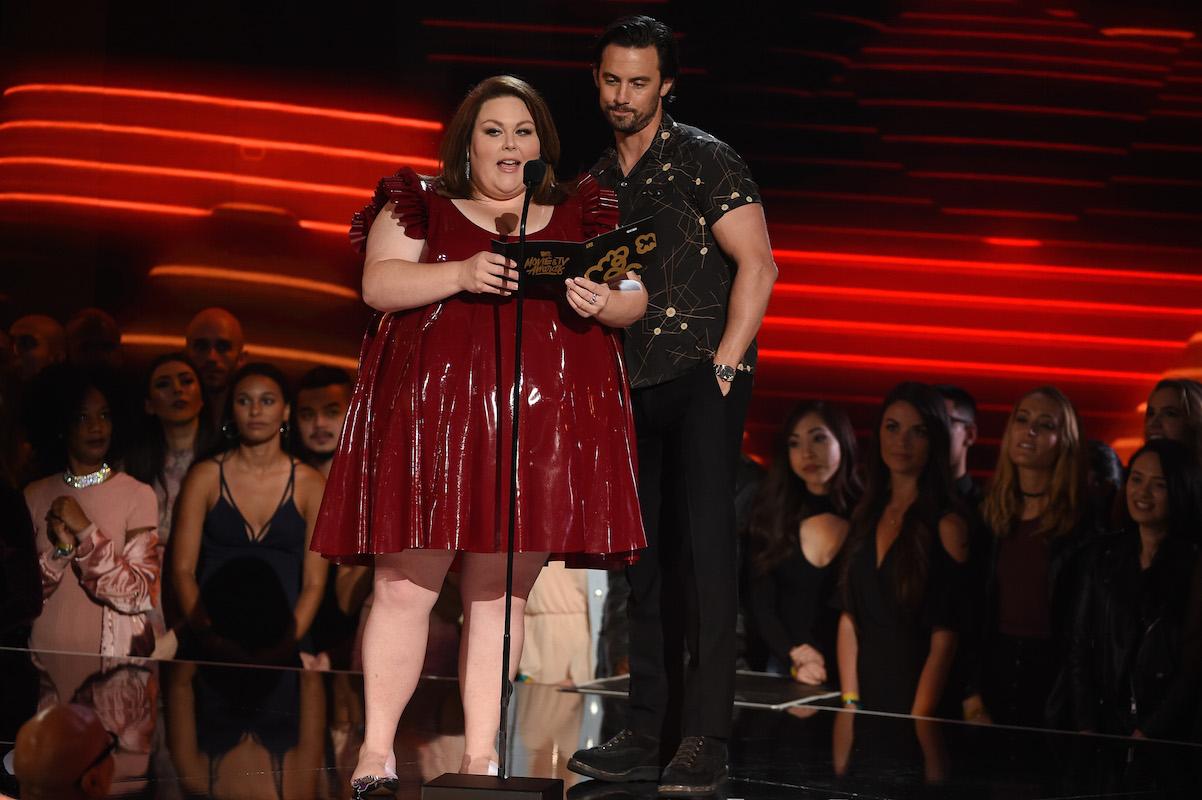 Although the internet didn't receive the dress in a positive light, Chrissy knew exactly what to say and wasn't afraid to speak her mind.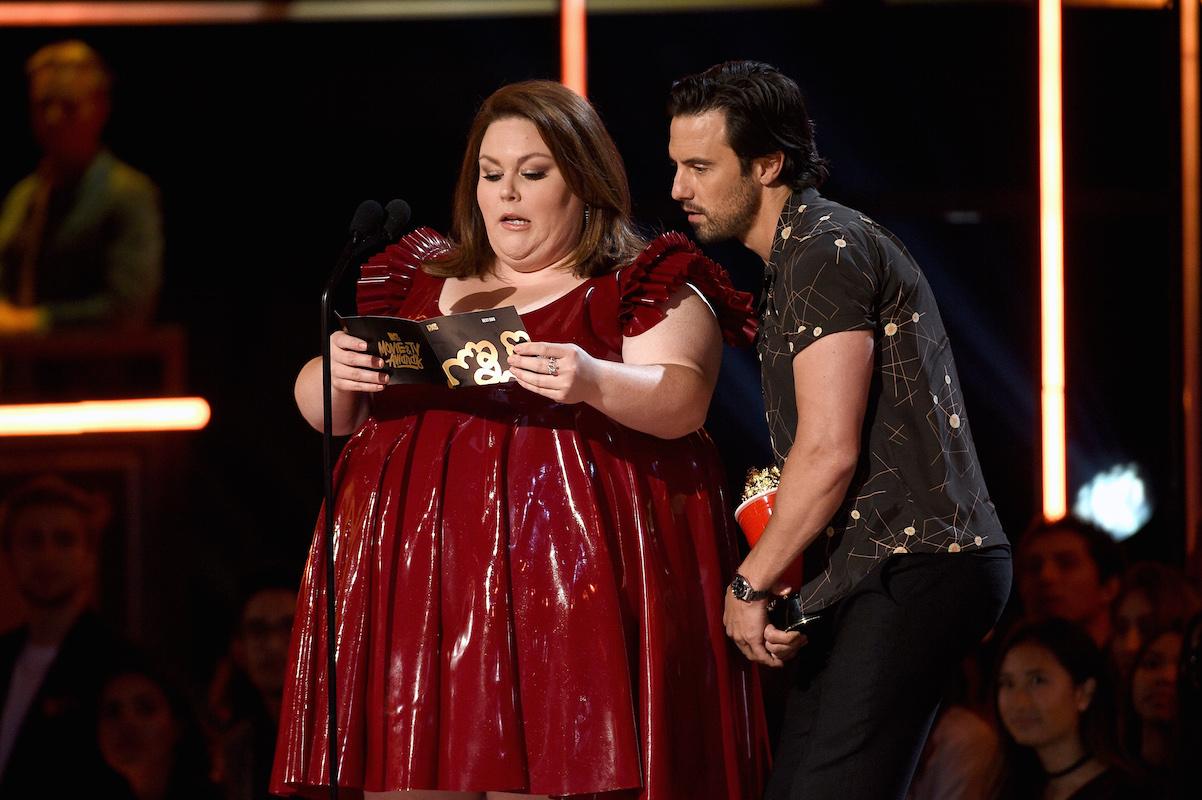 She has been very body-positive about her curves and made sure people got the message this time. She's previously mentioned to People, "I want to wear something because I love it, not because it follows the rules. If I ever end up on the worst-dressed list, it's not going to make me fall apart. I want to look great and feel good and be comfortable, but at the same time, none of this really matters. This is the fun stuff." Good for you, Chrissy!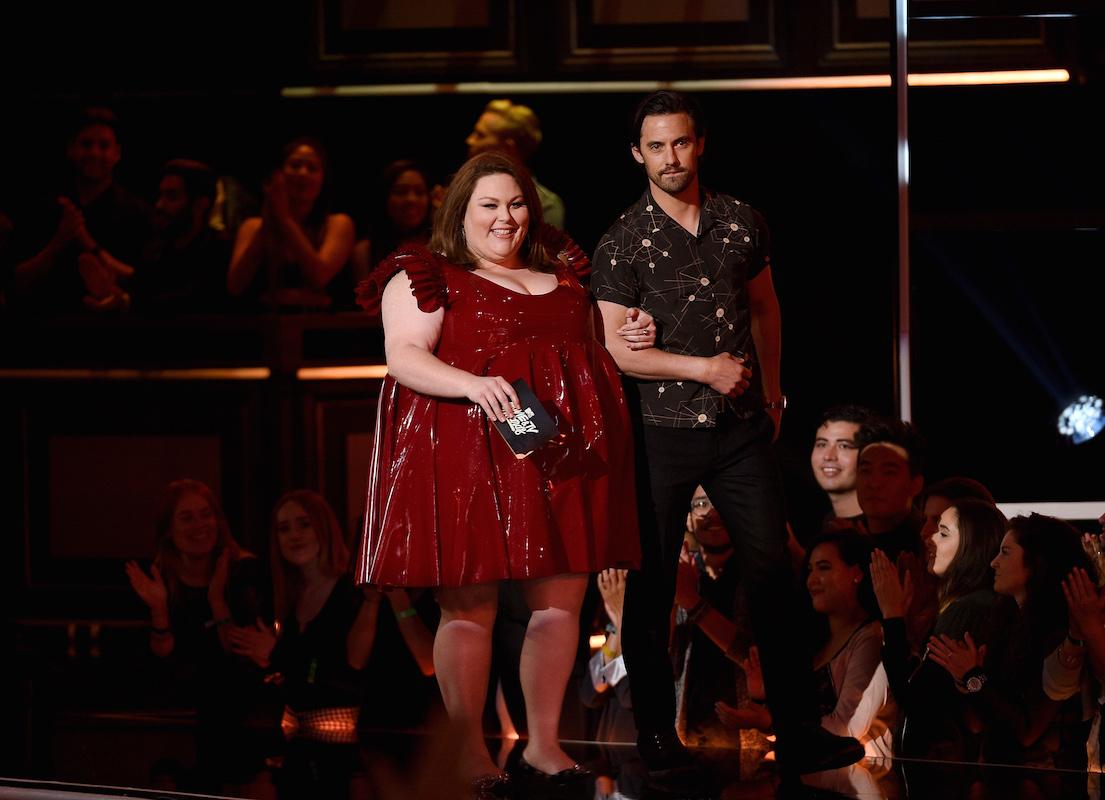 How do you think Chrissy handled the negative feedback on Twitter? Sound off in the comments below!