PHOTOS
Good Riddance! Inside How Chrissy Metz Wants To Put An End To Her Ongoing Weight Loss Struggles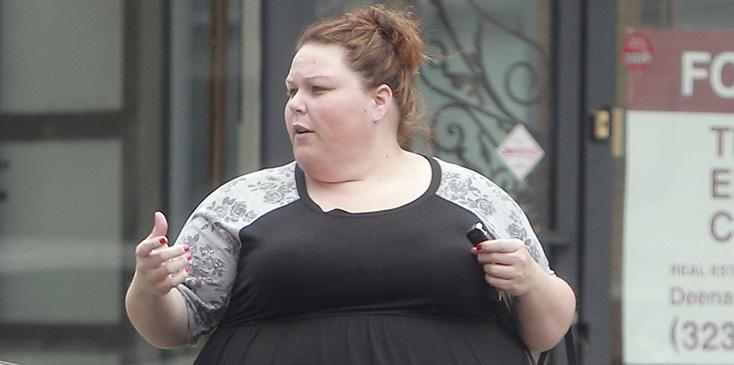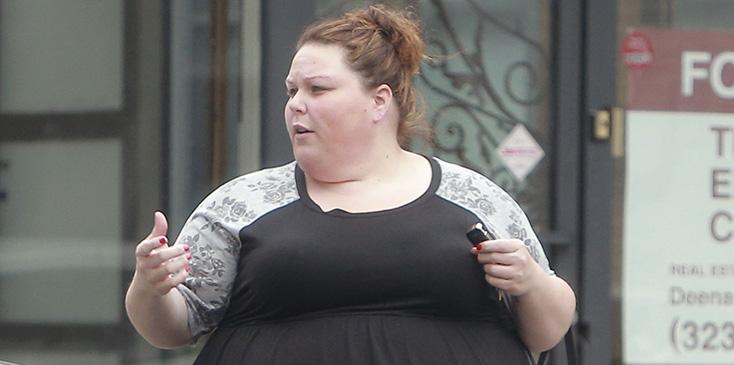 In a recent interview with Marie Claire, Chrissy Metz revealed that she "would love to go on The Biggest Loser" in order to finally drop the pounds big time. "I carry a lot of my weight in my stomach," she explained. "I just want to have . . . not even a number, but to have my body in a different shape." But she's not only concerned about her looks.
Article continues below advertisement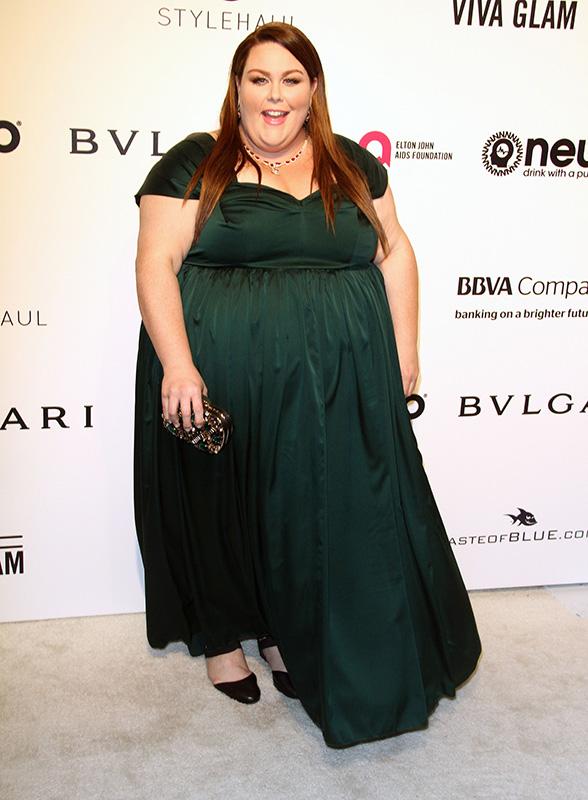 "My father is a big guy; he's had a quadruple bypass surgery, and that's scary. Those are real things that happen in families with overweight people, and I don't want that."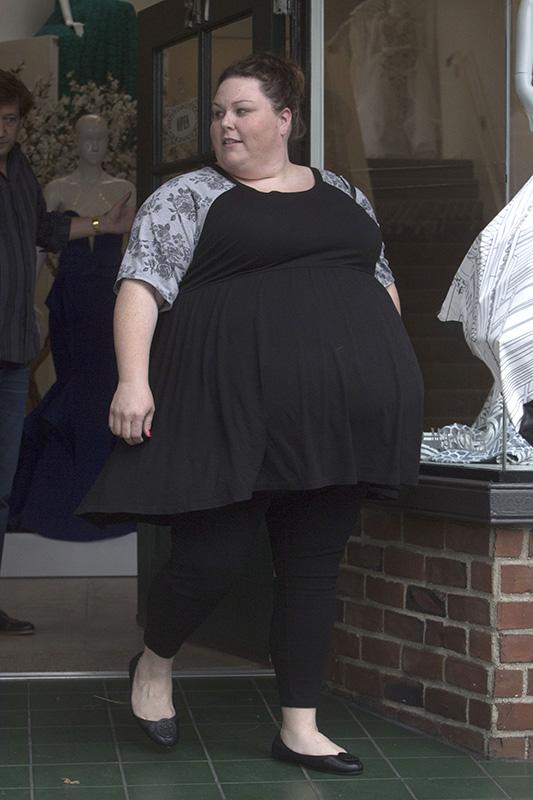 Though, her hardships often get in the way of reaching her goals. "I eat my feelings — when I'm happy, when I'm sad. When you do put the food down and those feelings come up, you're not being numbed anymore. You're like, 'I got to deal with this.' That is hard. If I'm upset or I have to confront somebody, I'm like, 'This feels really icky. Let me have a burrito.'"
Article continues below advertisement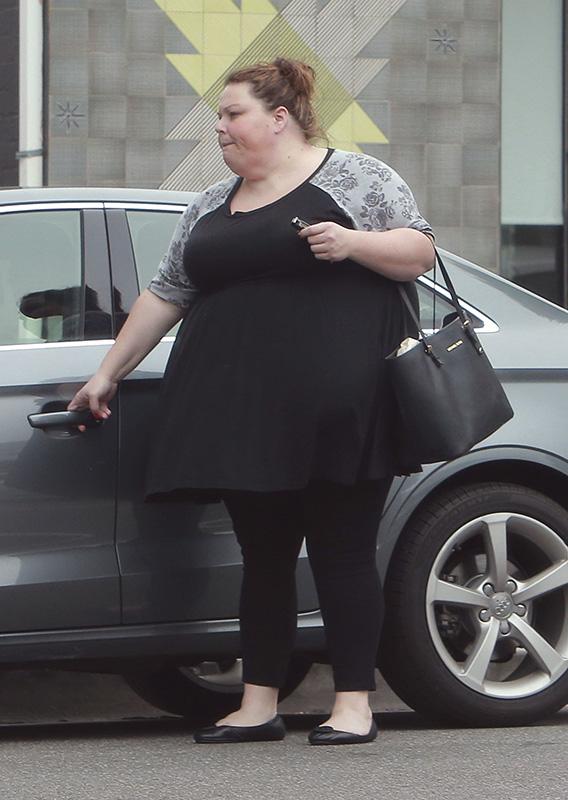 Recently, the This Is Us actress has been eating more healthfully and choosing wholesome snacks, but wants to kick it up a notch with rigorous workouts. And she thinks starring in The Biggest Loser would definitely help.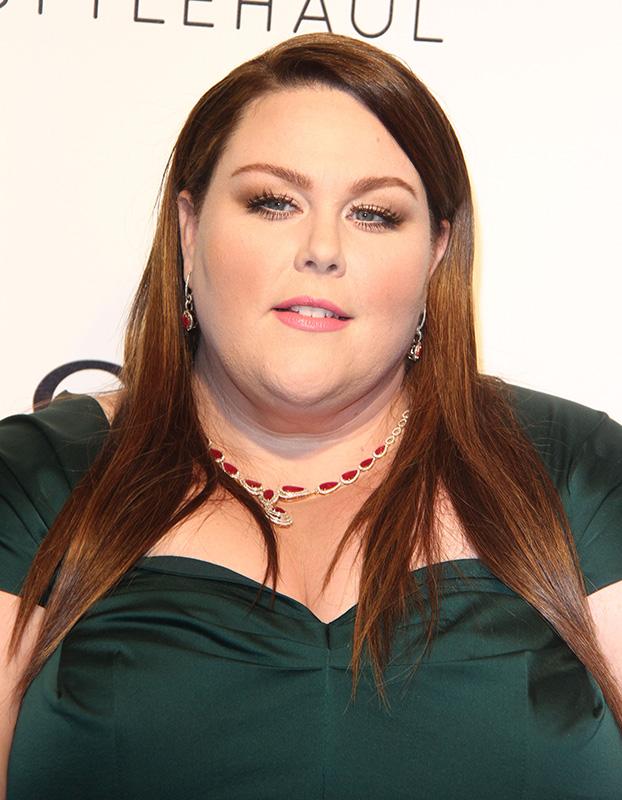 "I do want to lose weight. But not because anyone is telling me to do it," the 36-year-old star said. In fact, she even questions the status quo. "Size doesn't equate beauty. I don't understand why that's a thing. Well, I do, because the media has told us thin is beautiful. But is it?"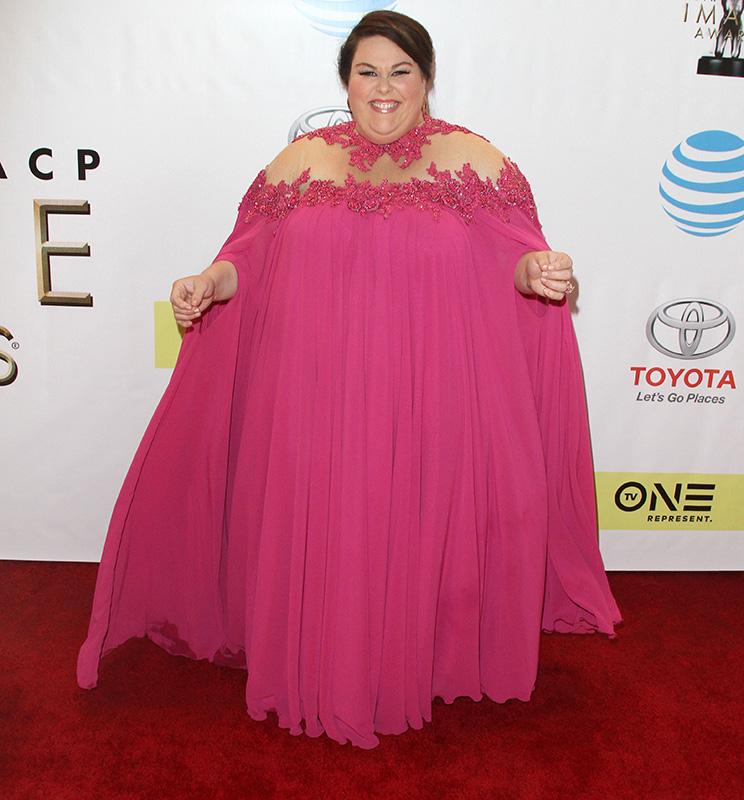 Now that's some food for thought. Do you think The Biggest Loser should cast Chrissy? Sound off in the comments!